Here are a bunch of modern-day movies, TV shows and pop culture topics re-imagined as classic Nintendo games. Which one do you want to play the most?
Nyan Cat NES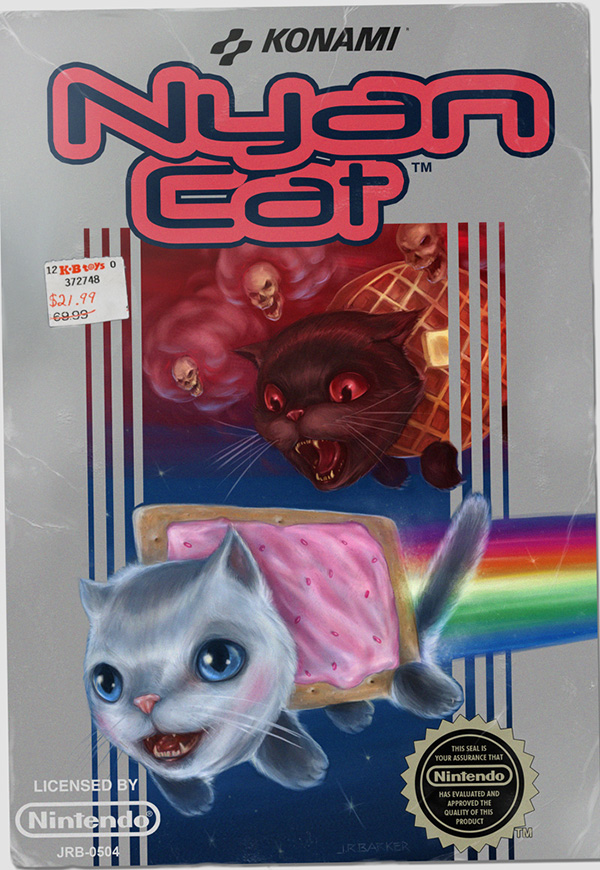 The IT Crowd NES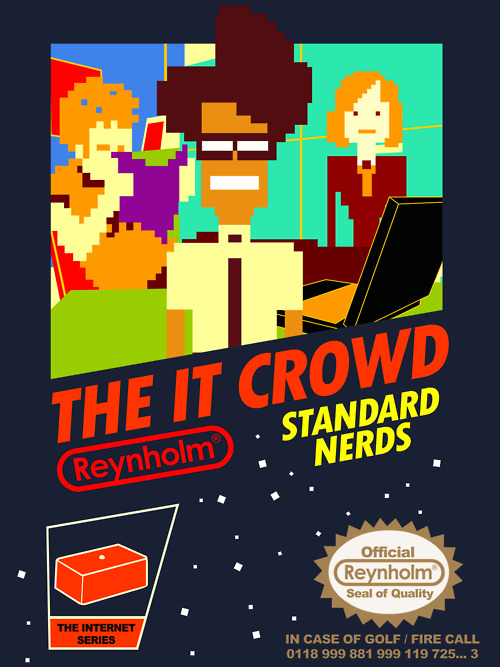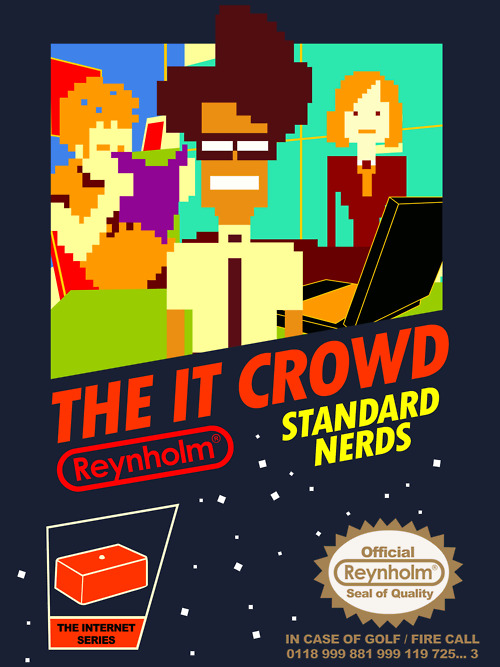 Scott Pilgrim NES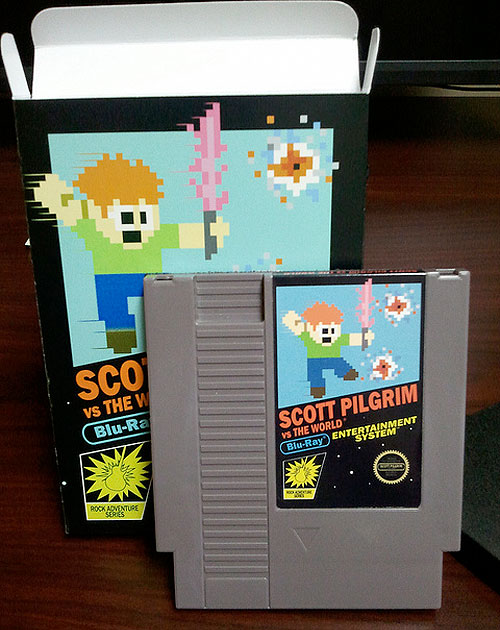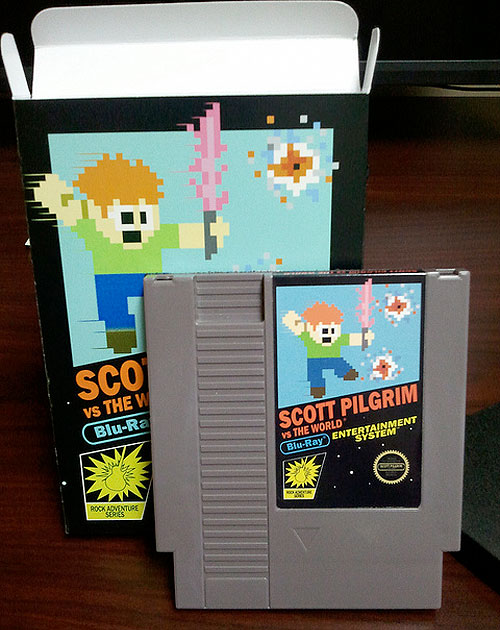 Super Jonas Bros. NES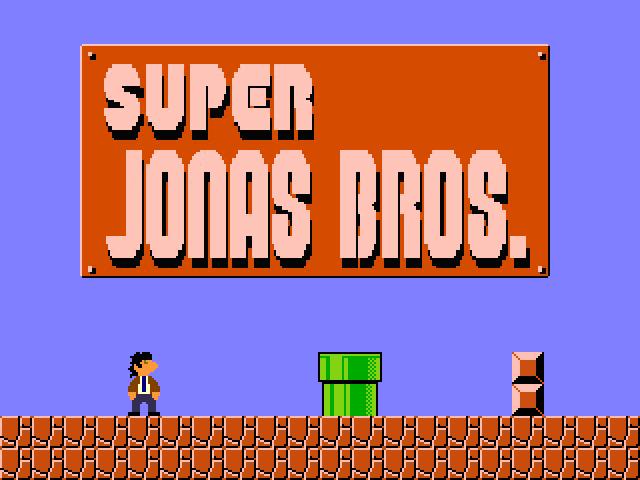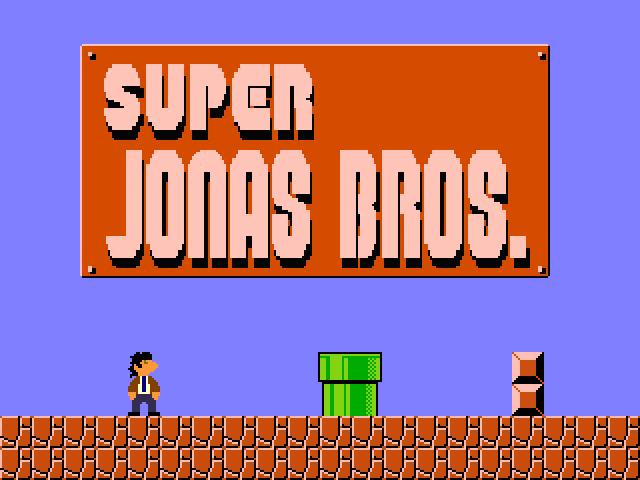 LOST TV Show NES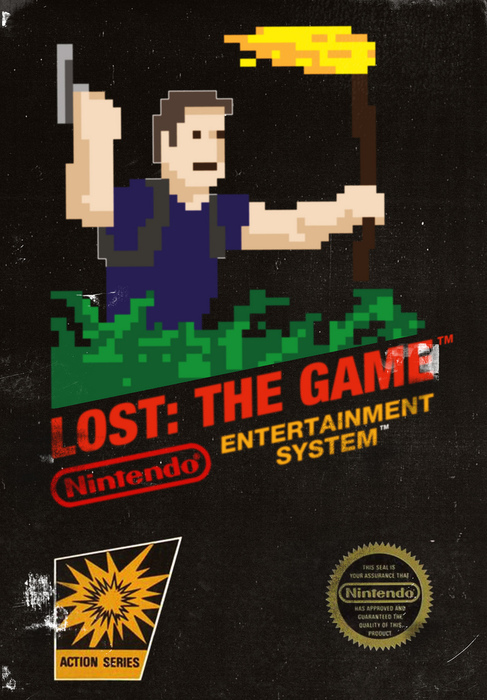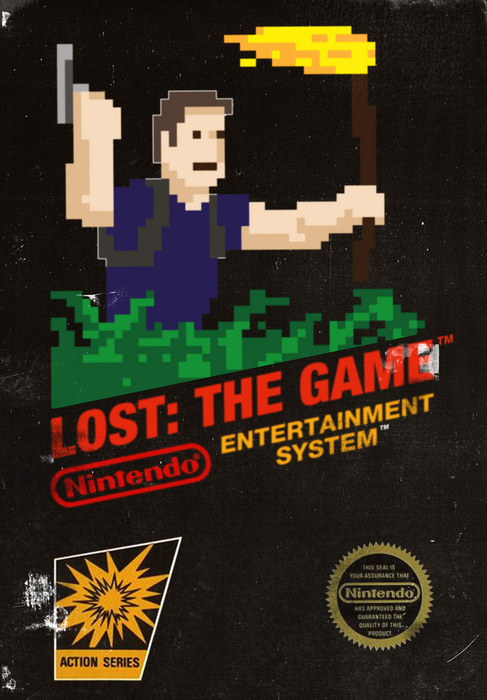 Game of Thrones SNES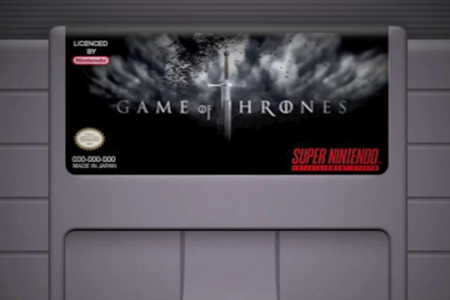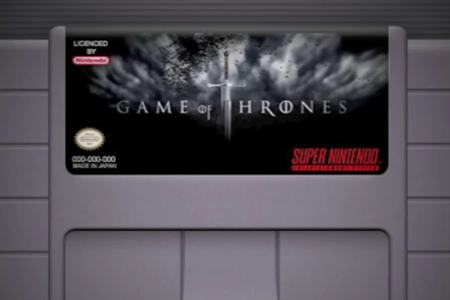 Gears of War 2 NES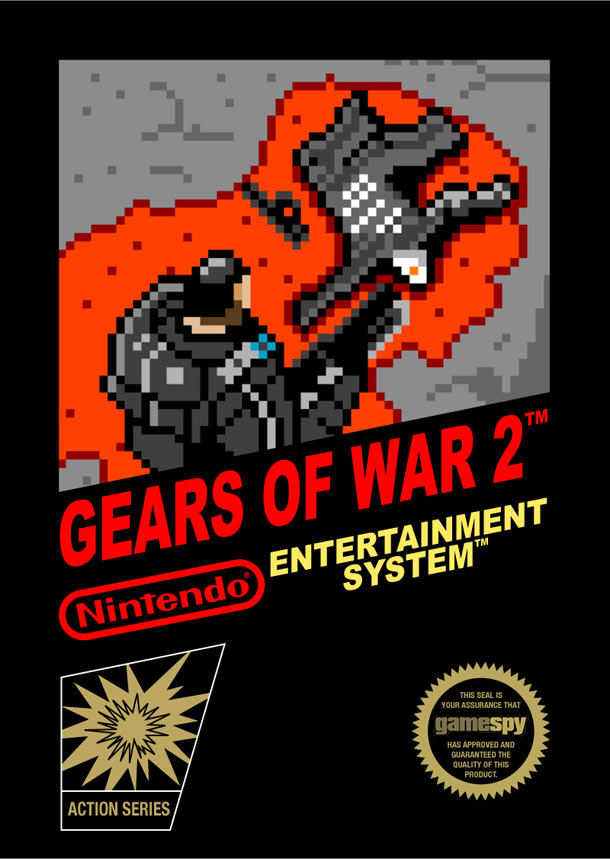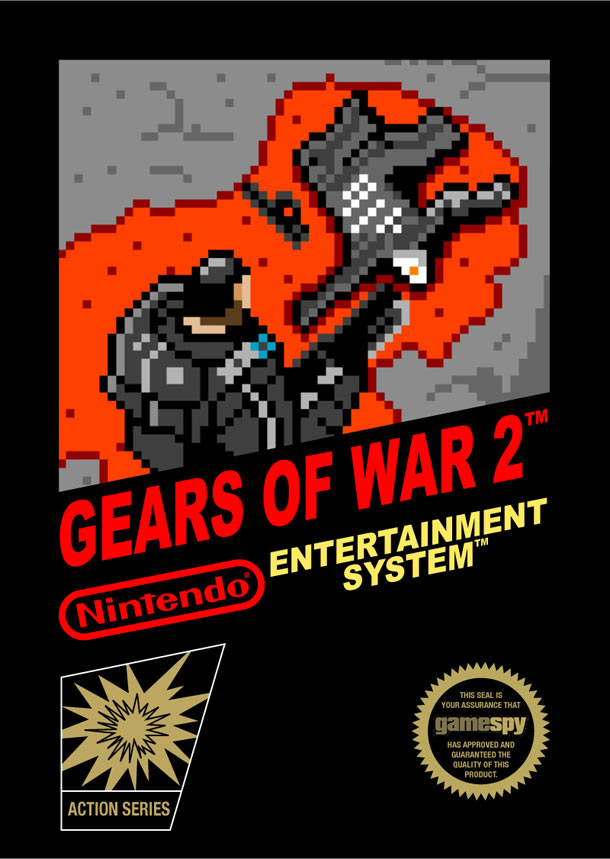 Call of Duty NES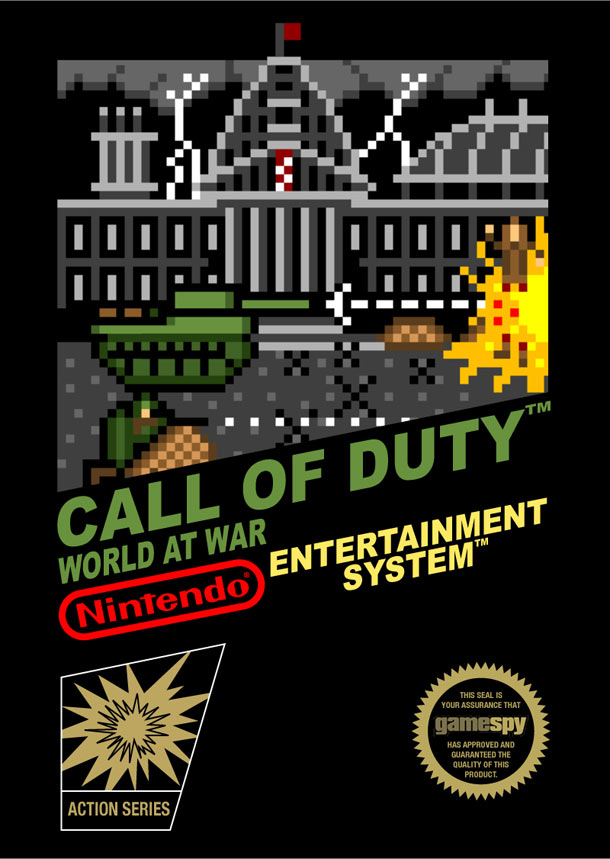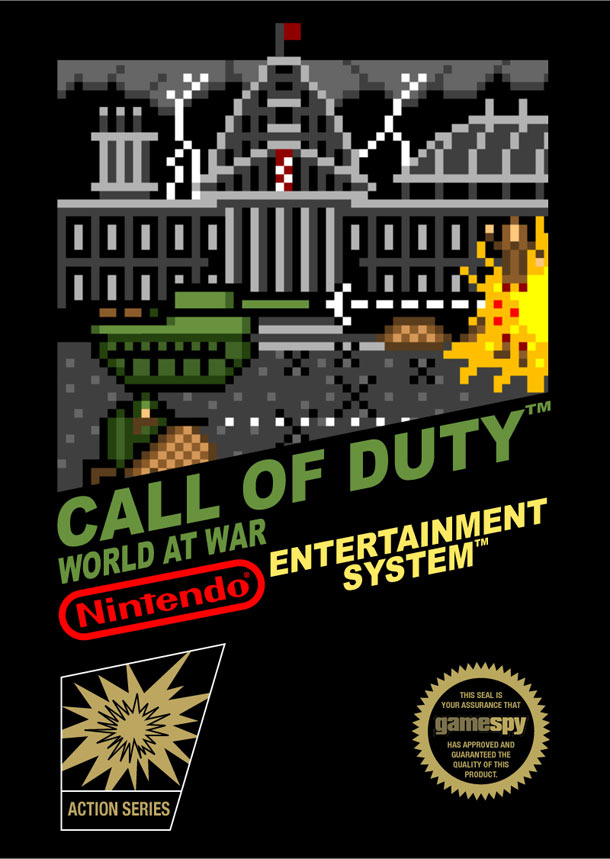 Wii Sports NES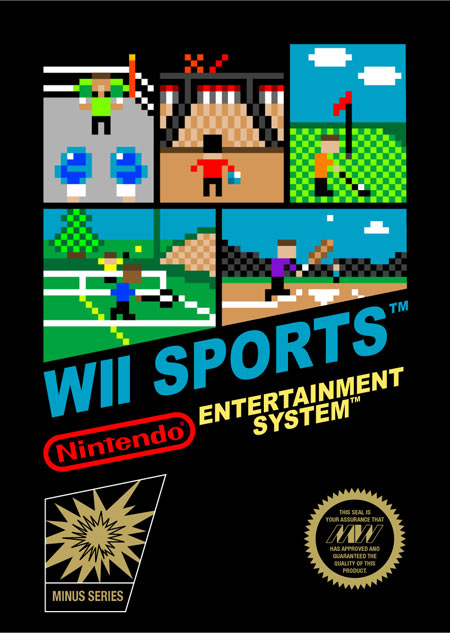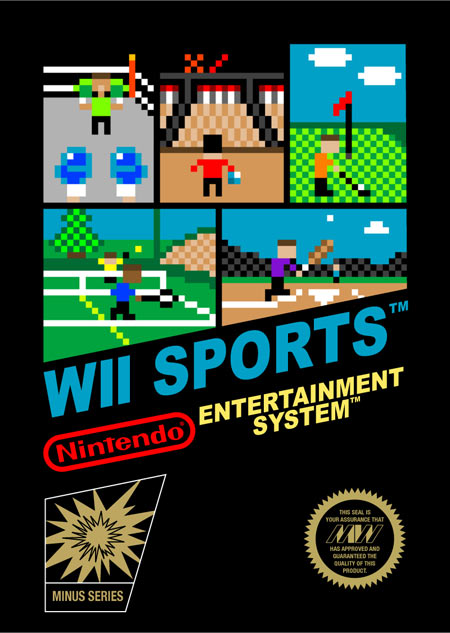 Job Hunt NES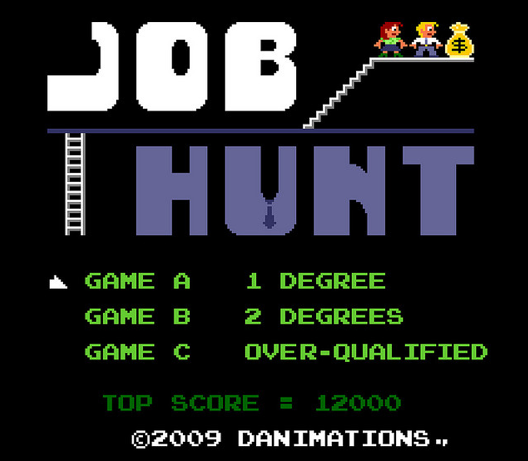 Das Racist NES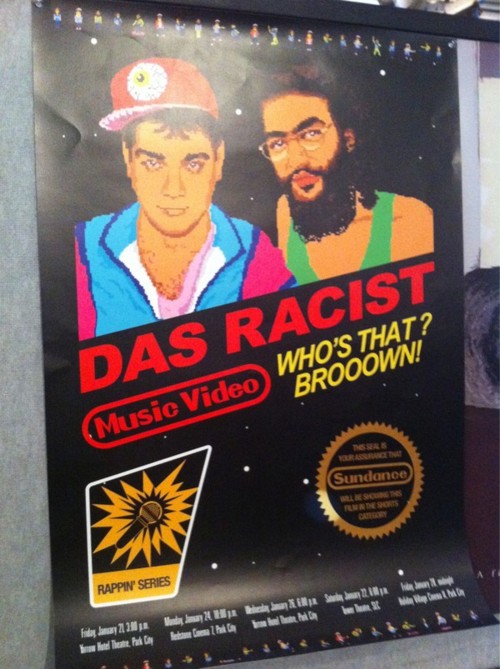 Thundercats NES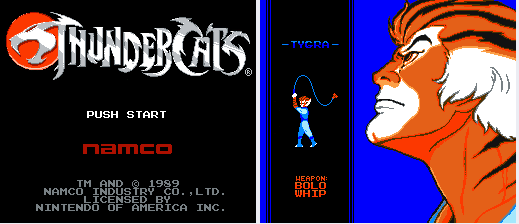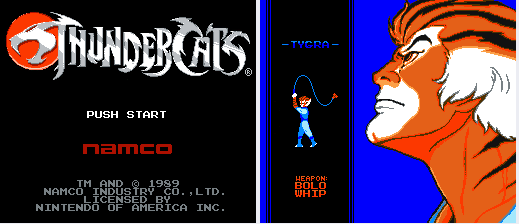 The Big Lebowski NES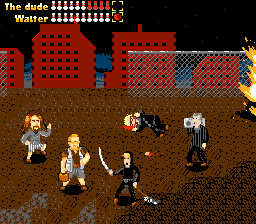 The Warriors NES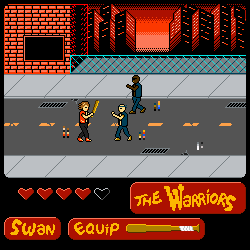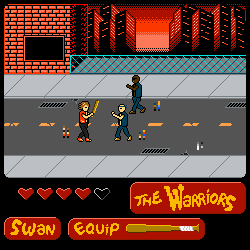 Lady Gaga Fighting Game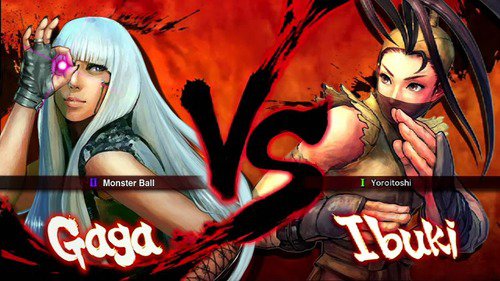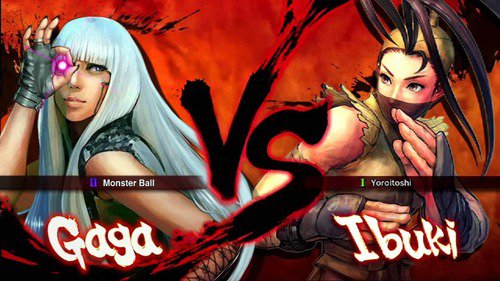 Adventure Time NES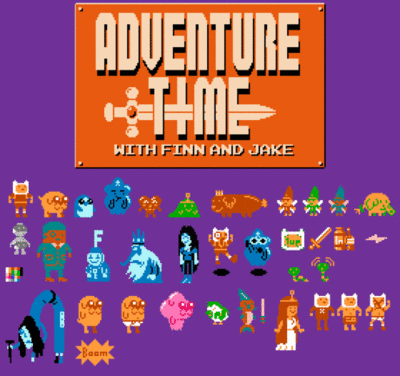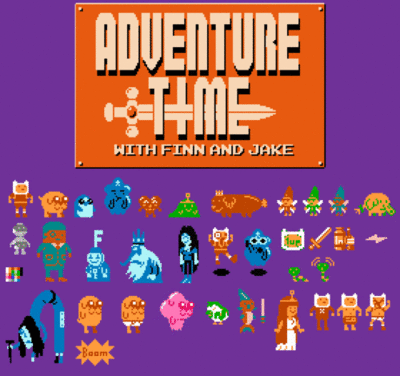 Calvin and Hobbes NES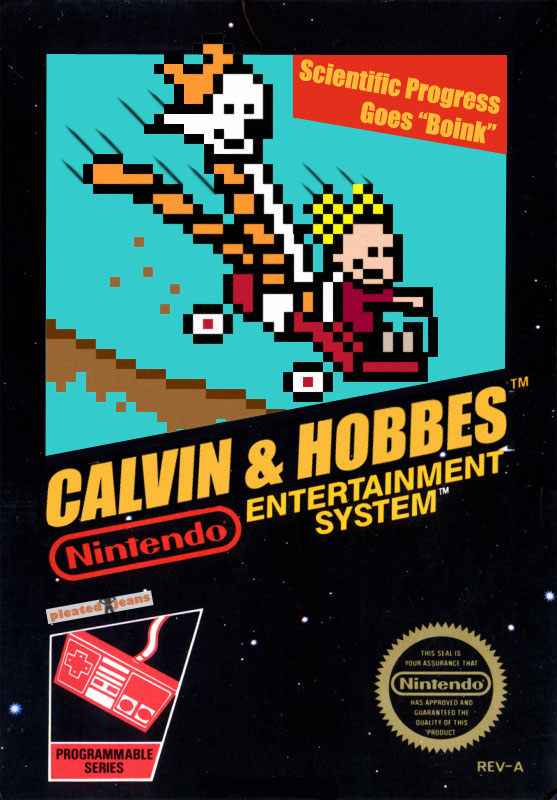 via me!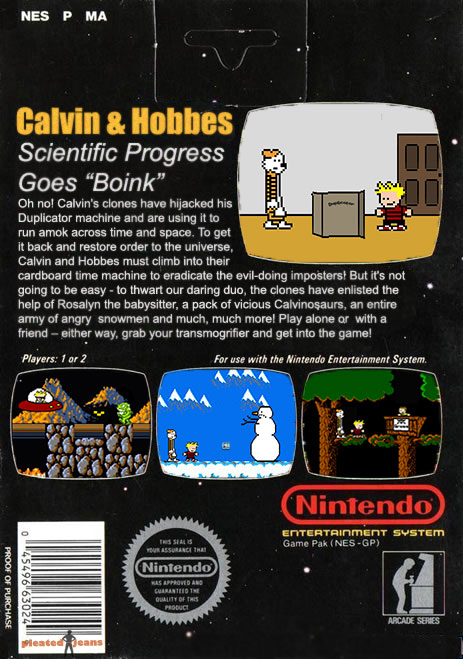 via me!
Futurama NES
You may also like: