Tag Archives: products
The first Pleated-Jeans publication is now officially available! Thanks to all the early birds who pre-0rdered the book over the past few weeks. Now, don't be a goof…go have a look at the book on Amazon right now!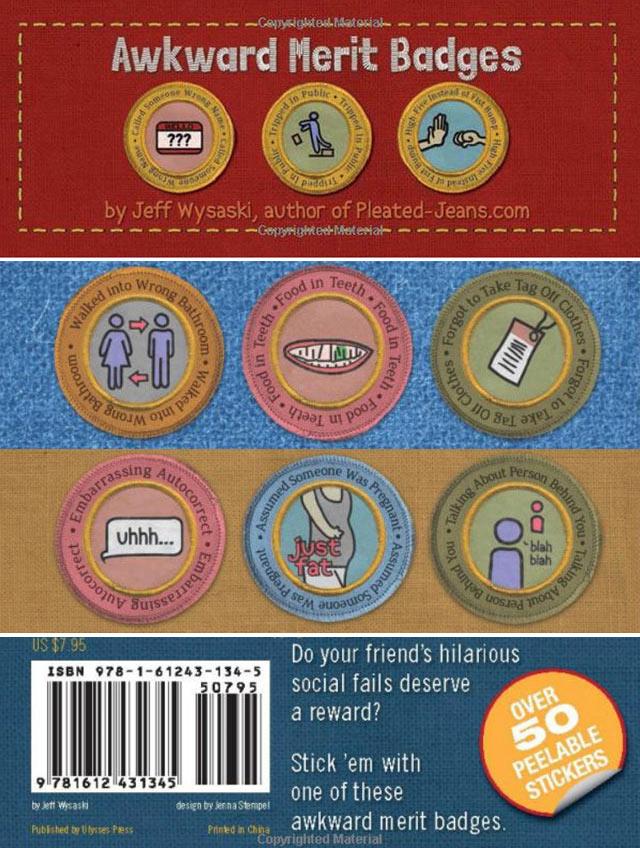 I'm warning you that ignorance is bliss…because after you view this list you'll realize your life just isn't complete without these items.
Feed Me iPhone Case:
You May Also Like: