Why pay huge chunks of your profit margins to corporations in order to officially license their characters for costumes when you can simply change a few minor (but often key) details of their names and likenesses, and boom, keep all that moola for yourself?
That's certainly what the following costume makers did, and I'd be lying if I said that given the choice between going as Gomez Addams or "Creepy Husband" I'd choose the latter because honestly, it's more on brand for me anyway.
1. Go blue speed mouse, go!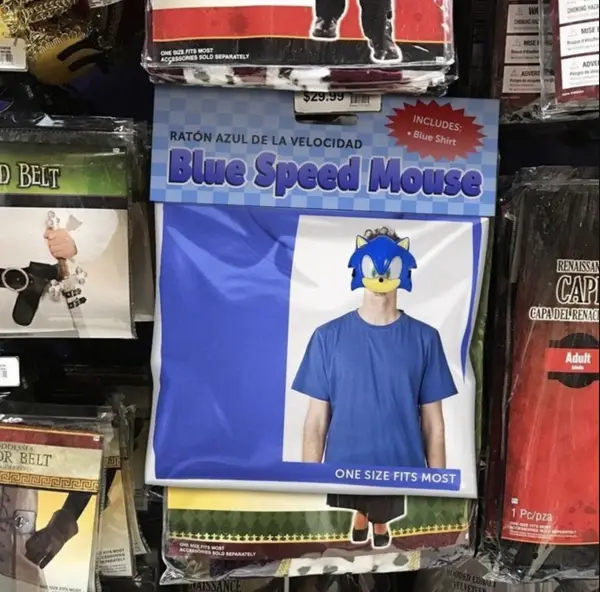 2. Juice demon!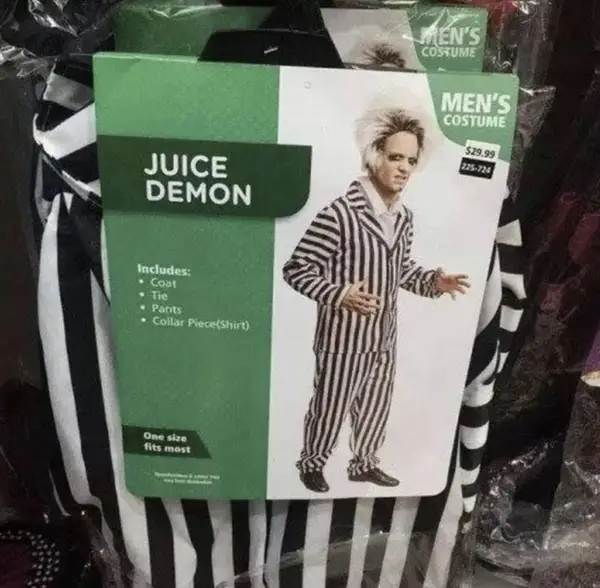 3.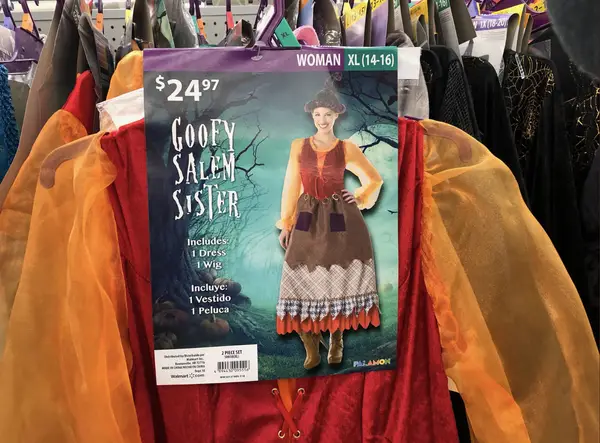 4. Mid-week girl.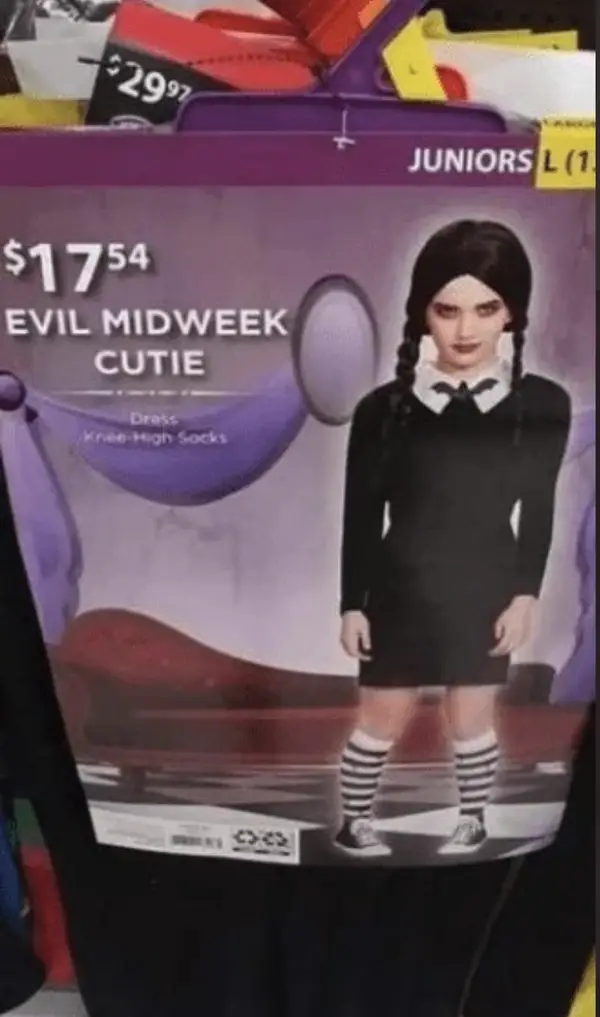 5. Why's he gotta be a bad plumber? What if he were a good plumber with a poor attitude?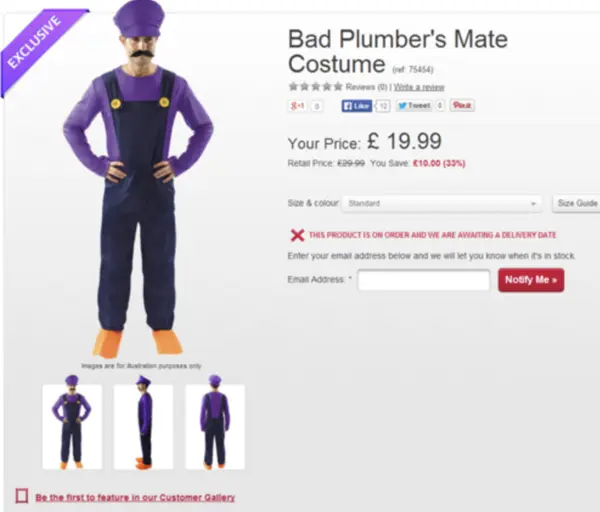 6.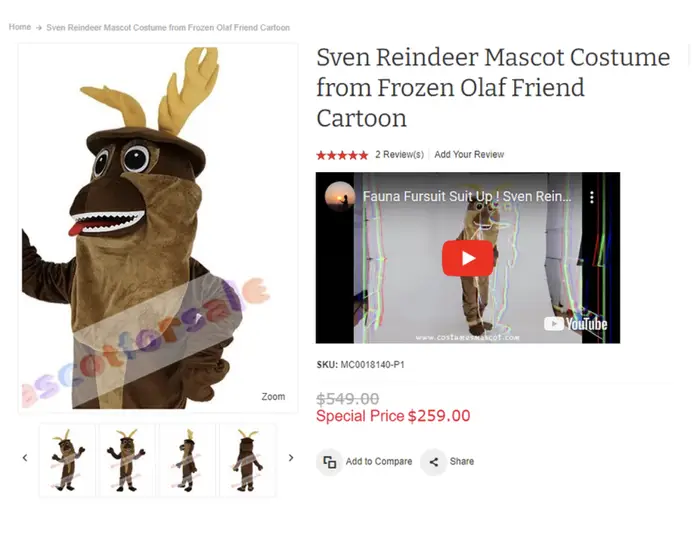 7.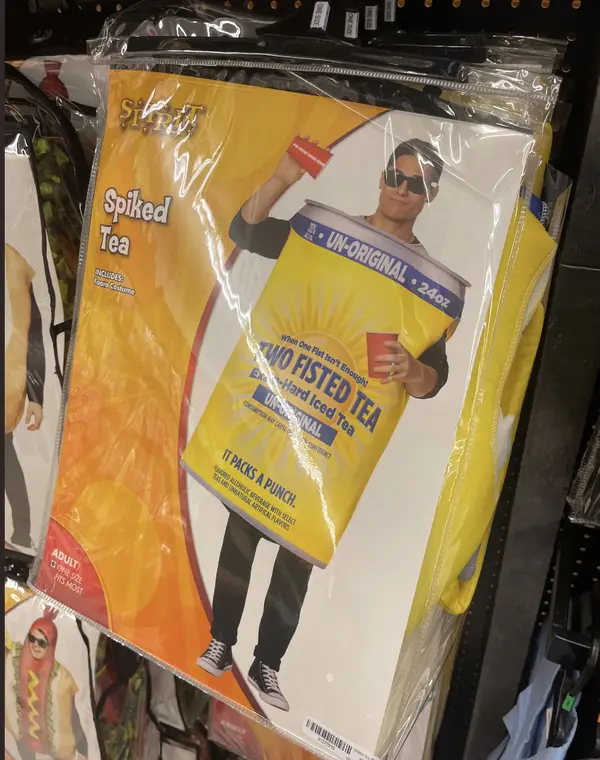 8.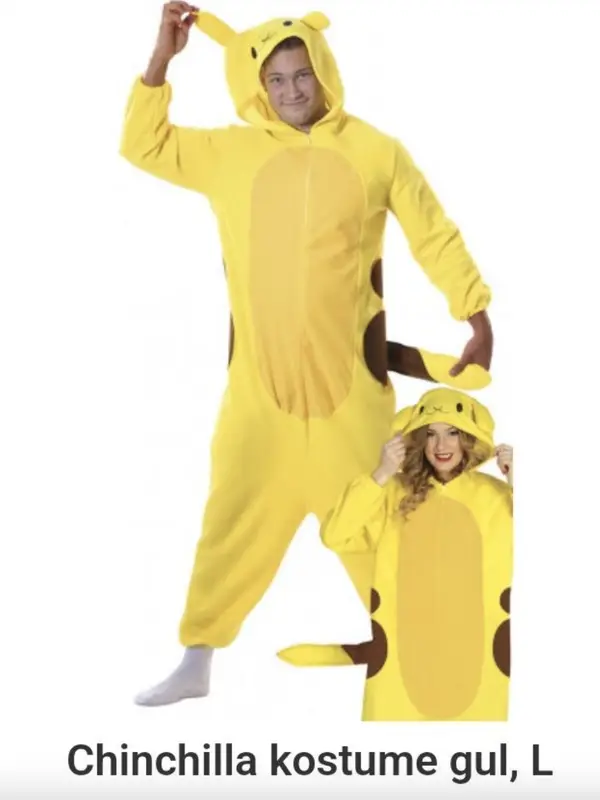 9.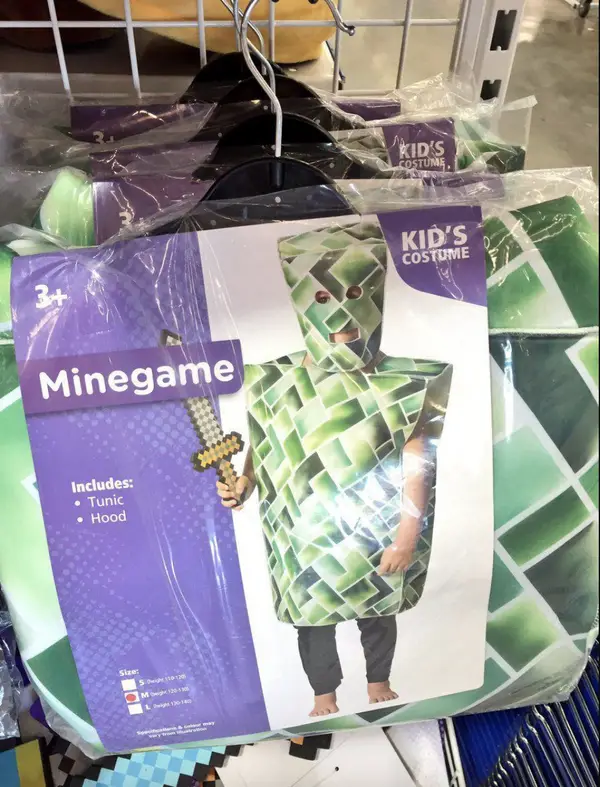 10. From Hokkus Poke Us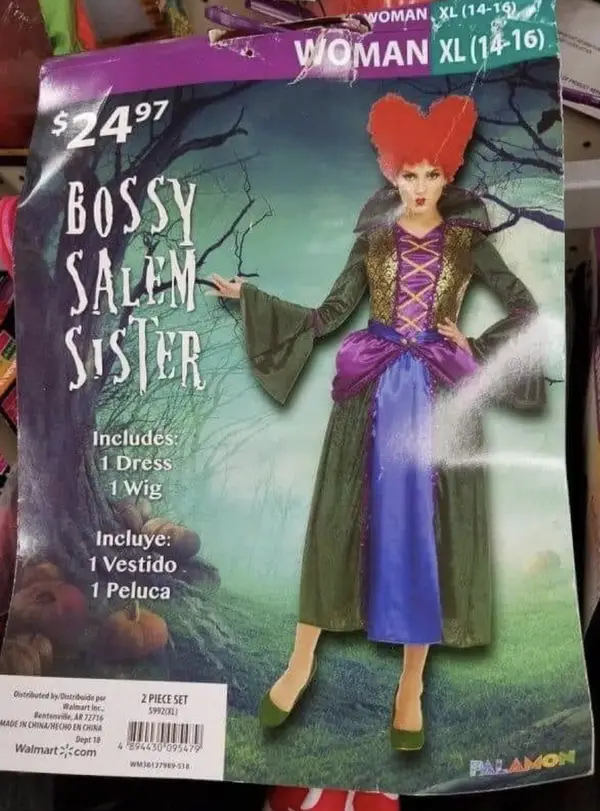 11.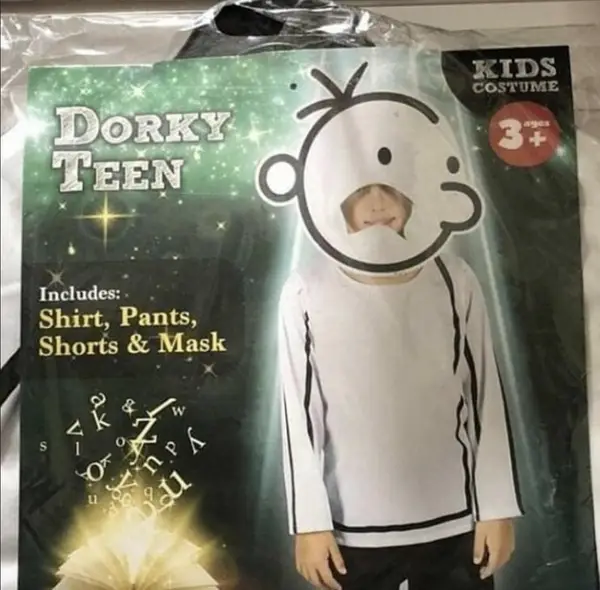 12.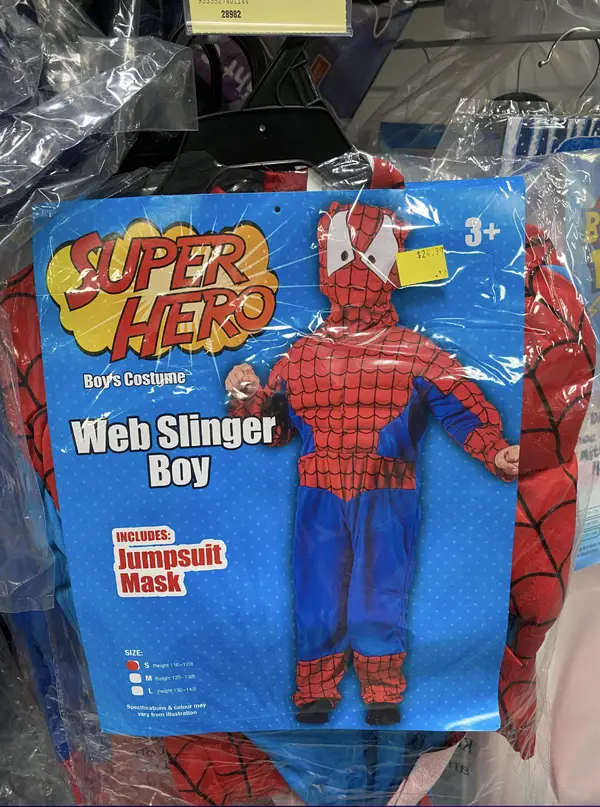 13.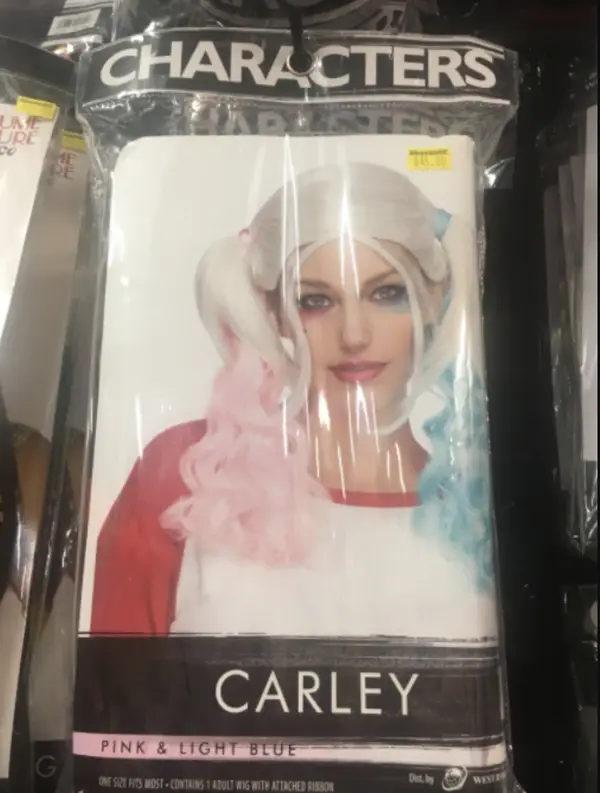 14.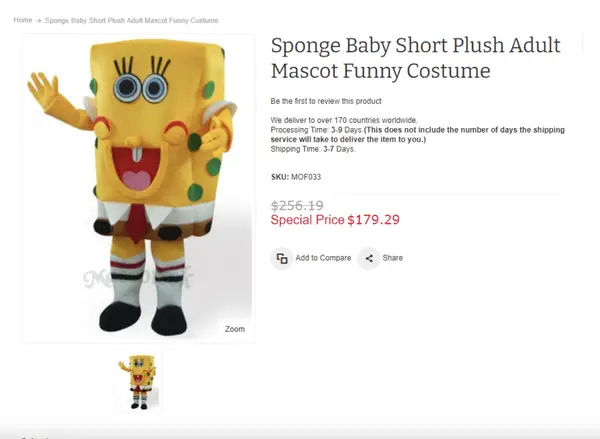 15.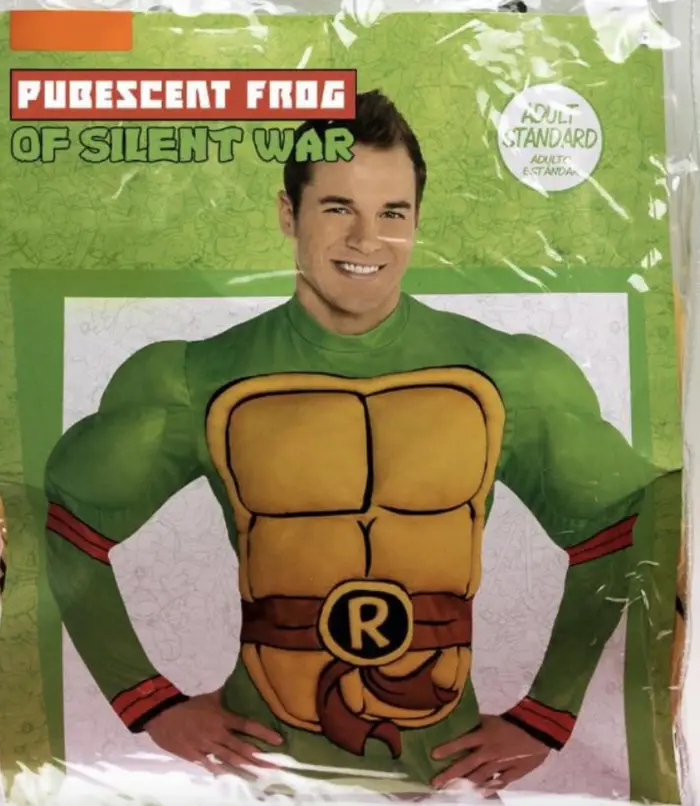 16. The newest flavor of White Claw sounds gross.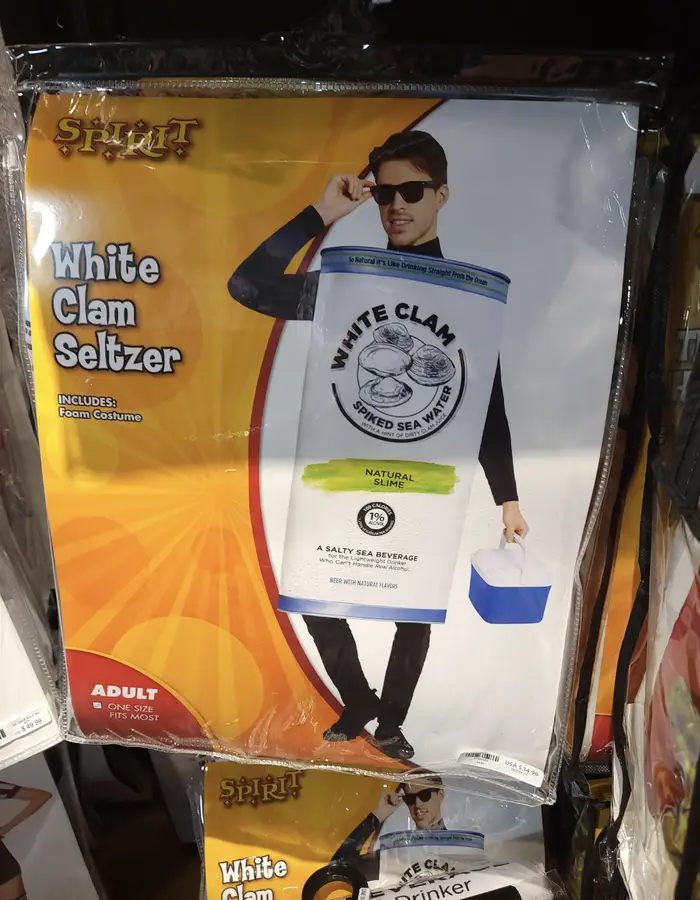 17.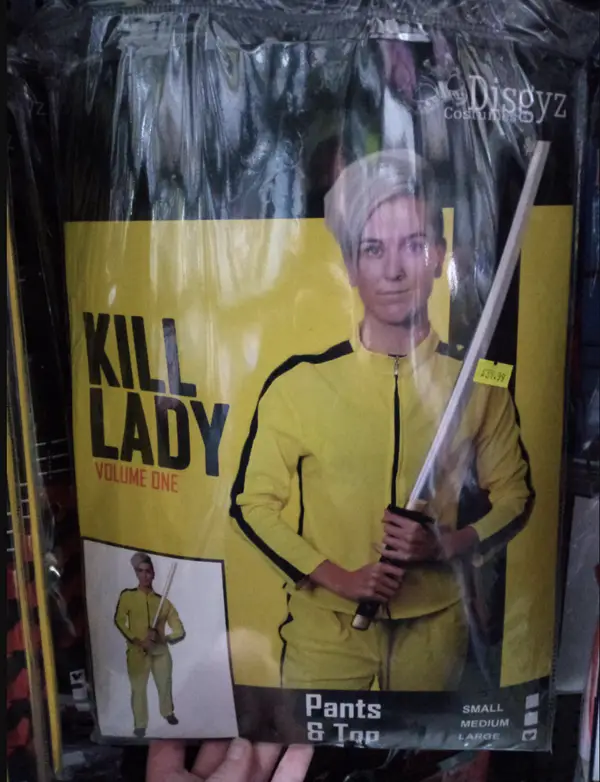 18. Ever heard of child labor laws?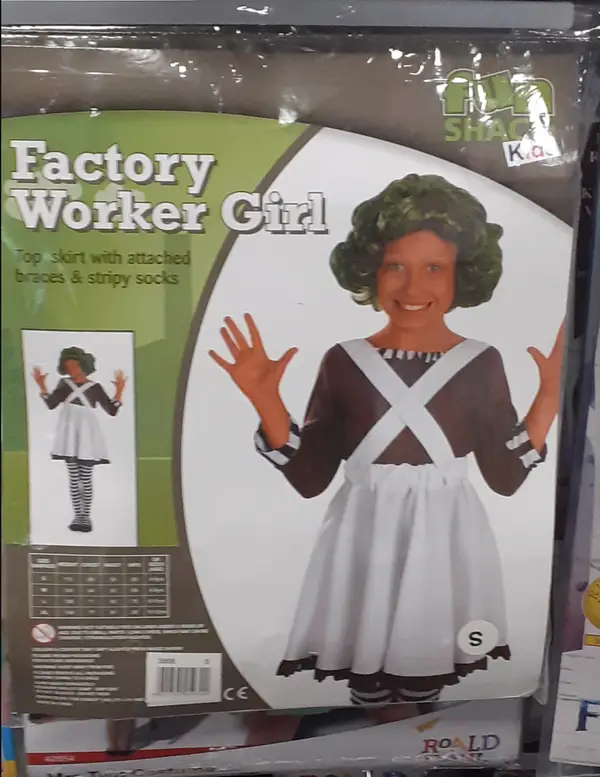 19.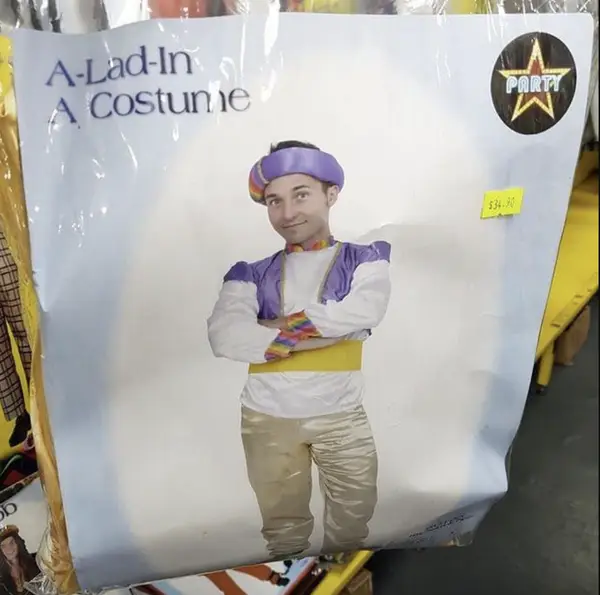 20. I don't need a costume to be a creepy husband.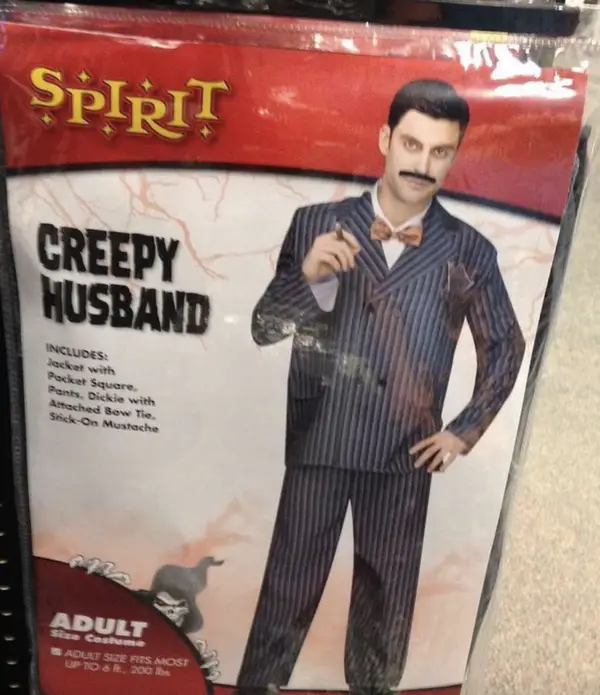 21.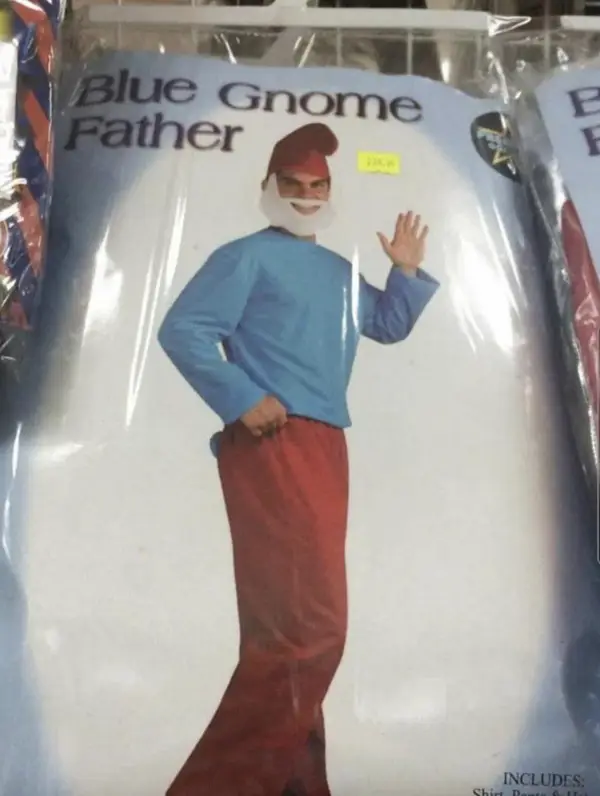 22.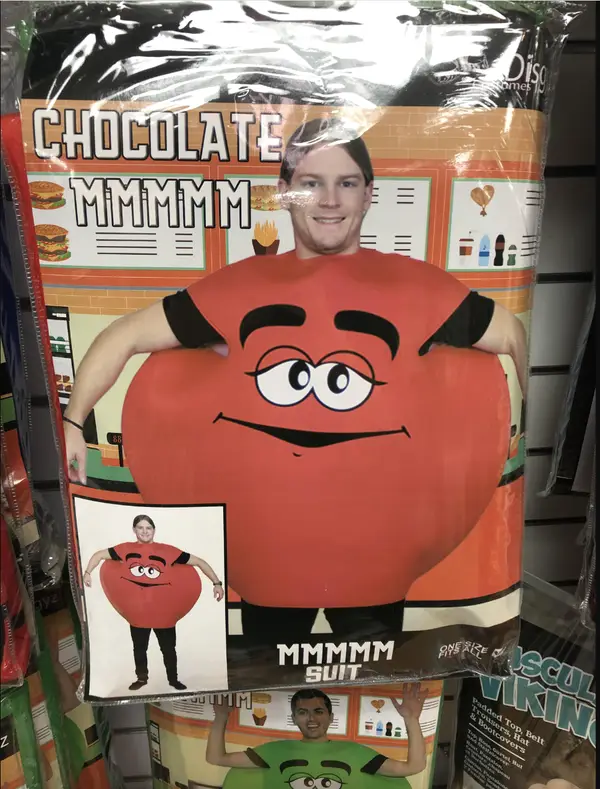 23.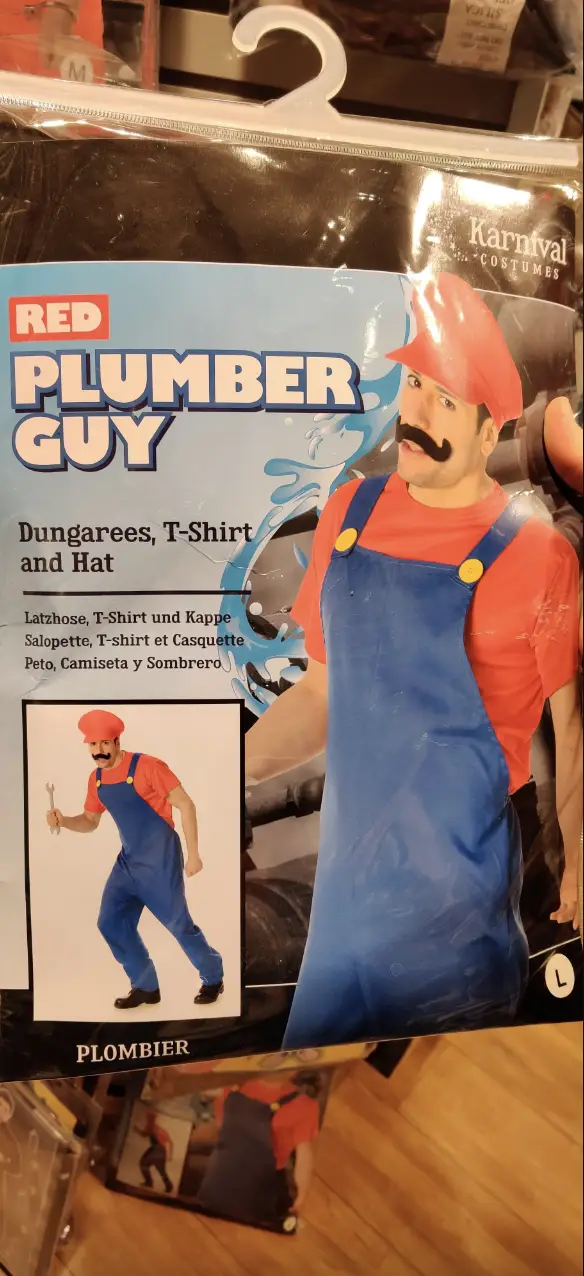 24.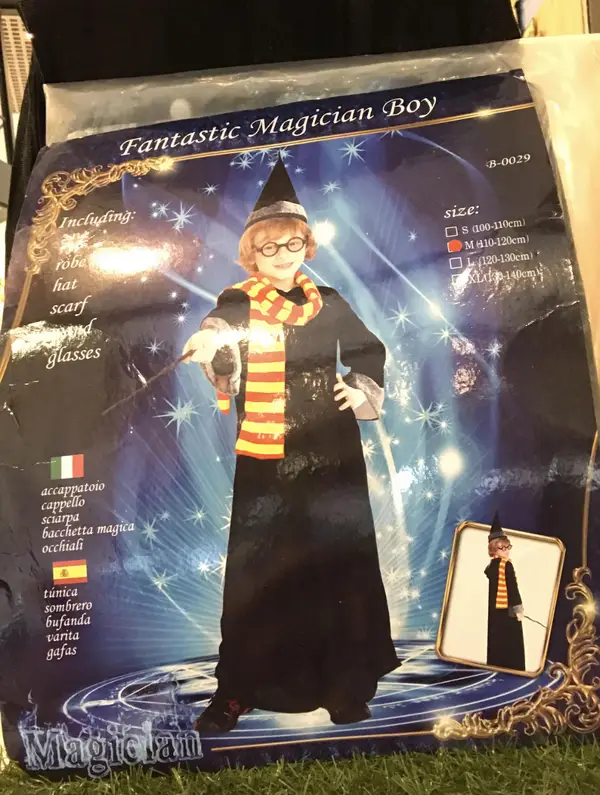 25.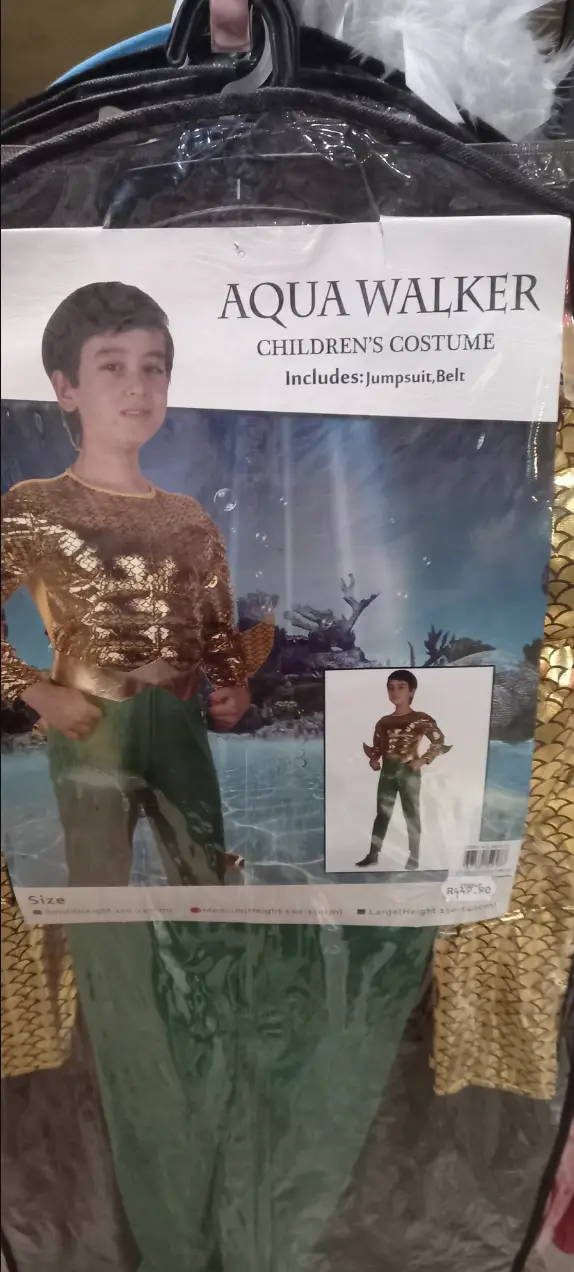 26.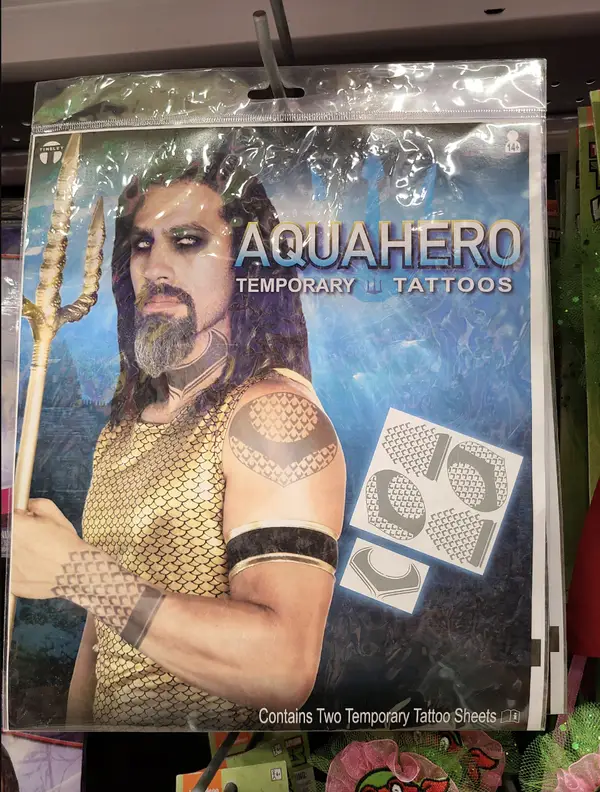 27.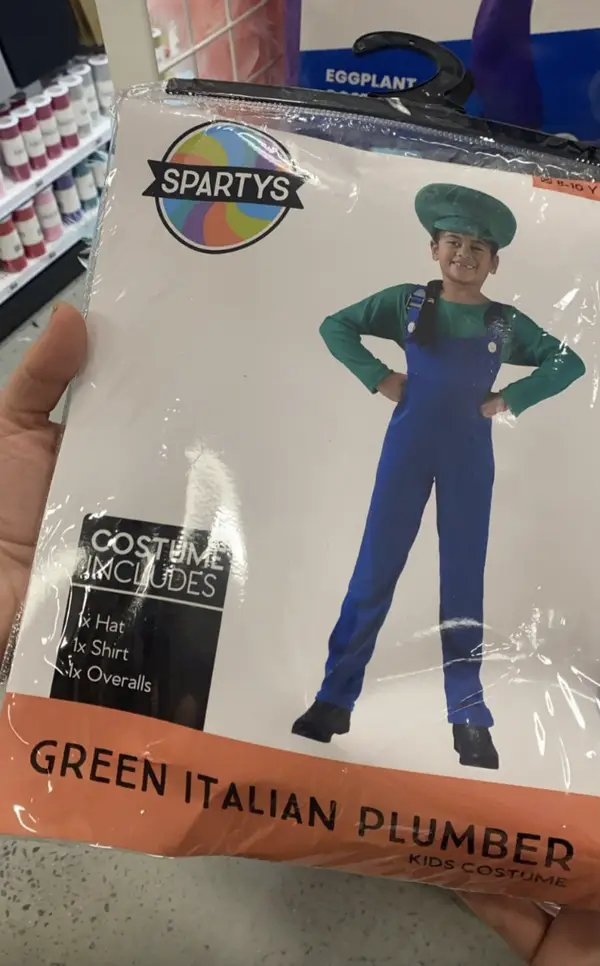 28.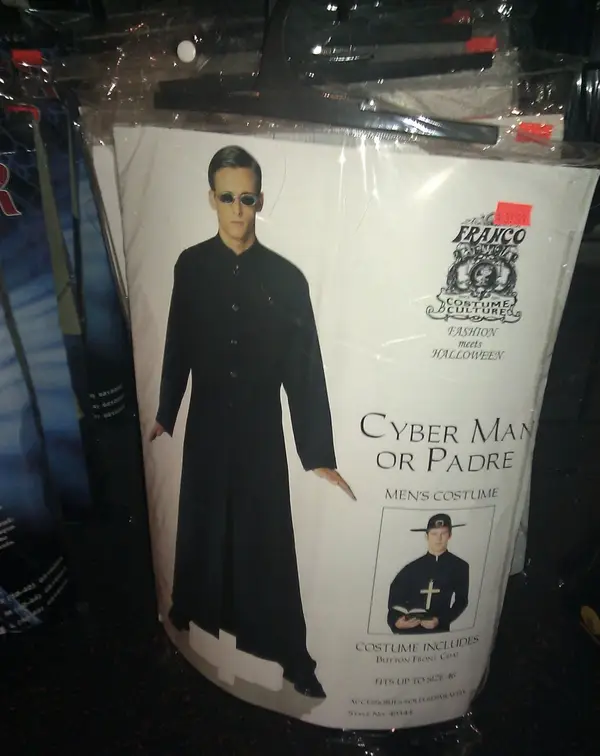 29.