I was a pretentious tumblr post for Halloween…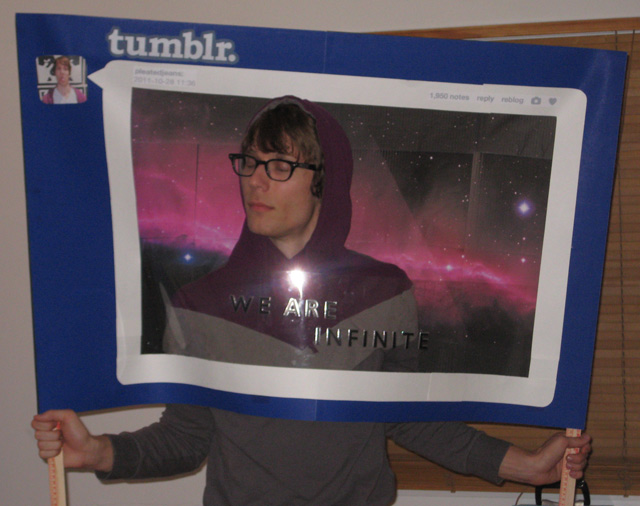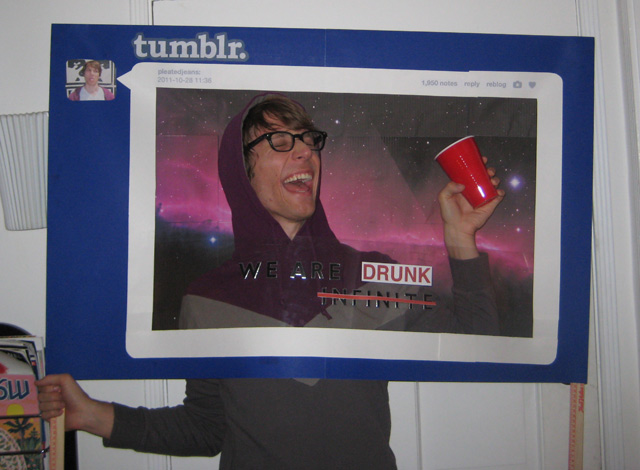 While we're on the subject…do you FOLLOW PLEATED-JEANS ON TUMBLR? If not, you're totally missing out on a ton of funny pics that don't get posted to the regular site. Check out the site to see what it's all about, or just click that image to follow right now.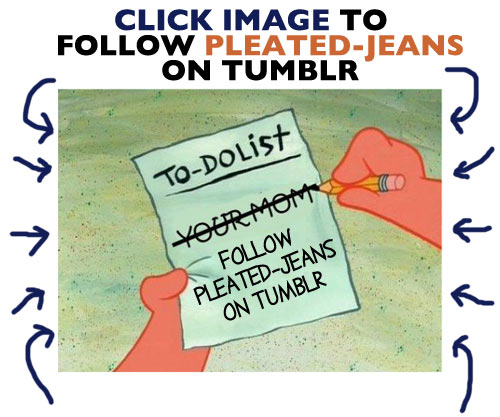 Not on tumblr? You can check out the the site anyway for bonus daily funny.