The Shiba Inu is one of my favorite dog breeds, but I don't care how adorable you are…you can't just go and hang out wherever you want! You're dogs and you don't belong in these places!!
Under this stack of stuffed animals: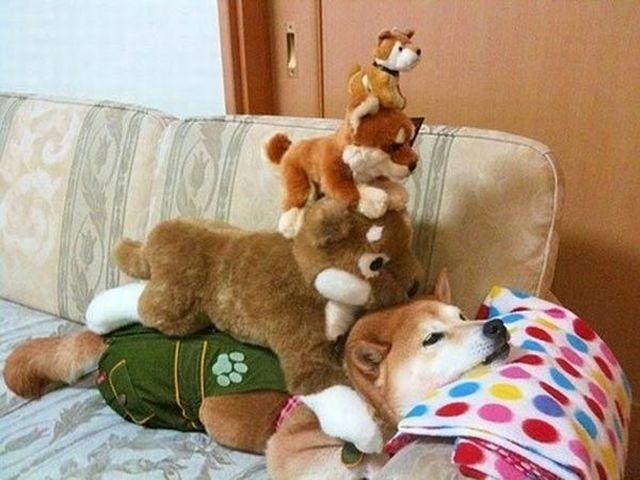 On the counter: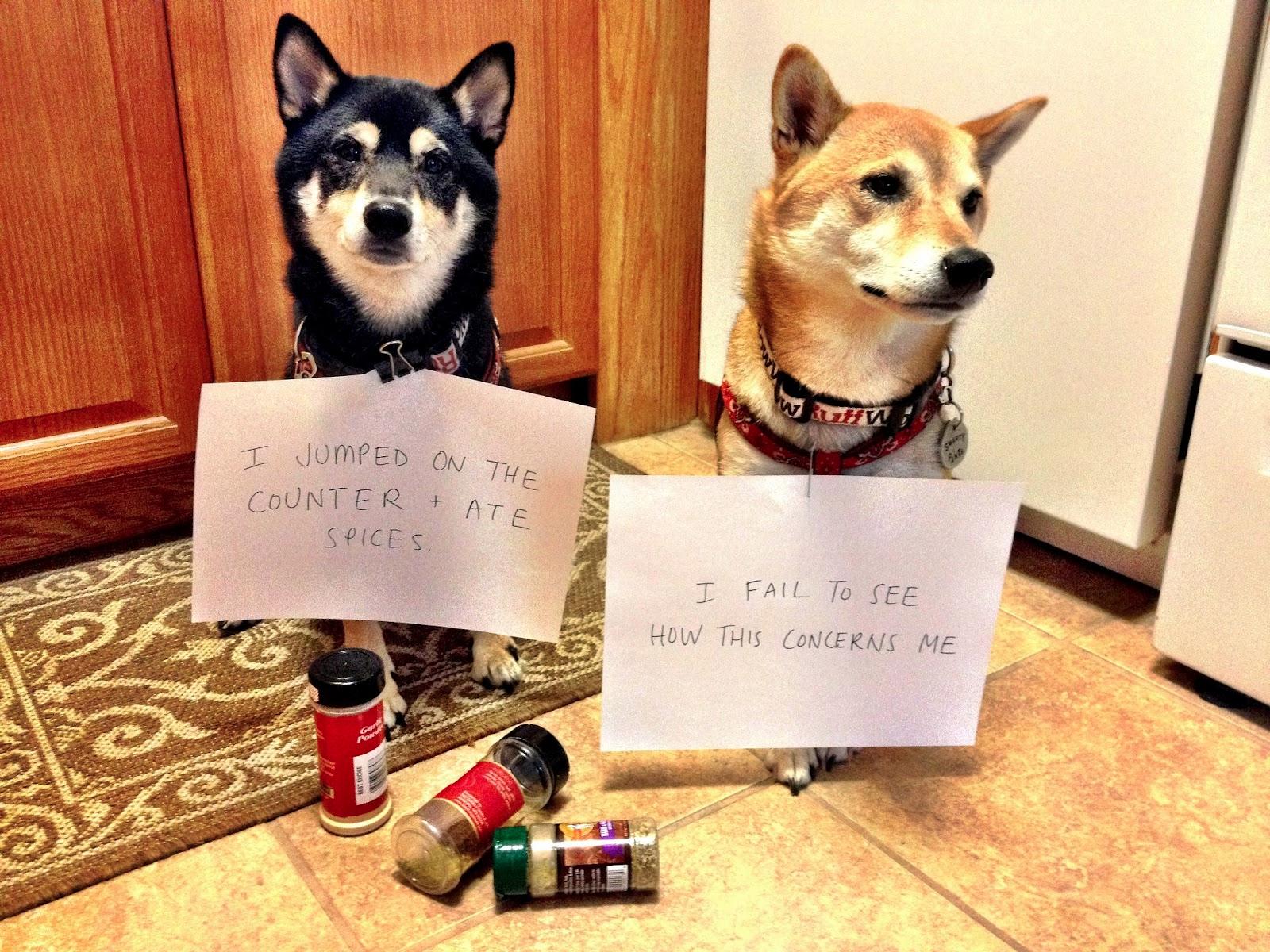 Sleeping in your bed: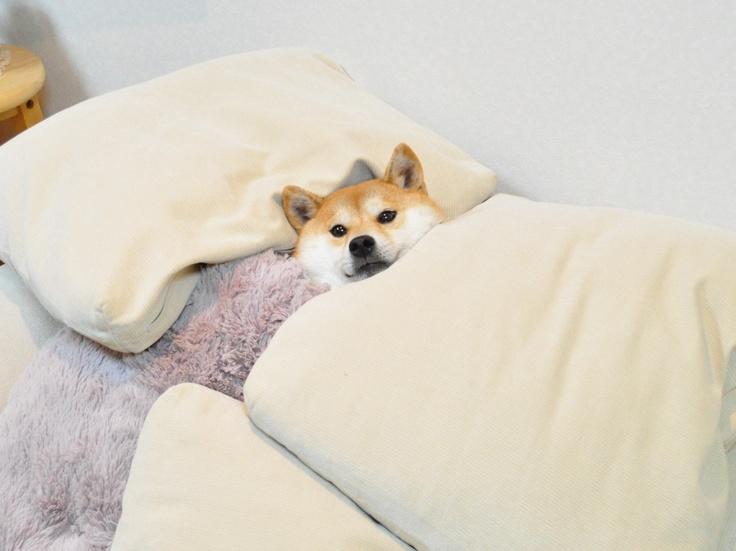 Lounging in this snow embankment: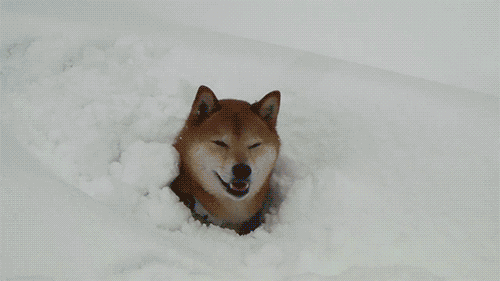 Locked up in the slammer: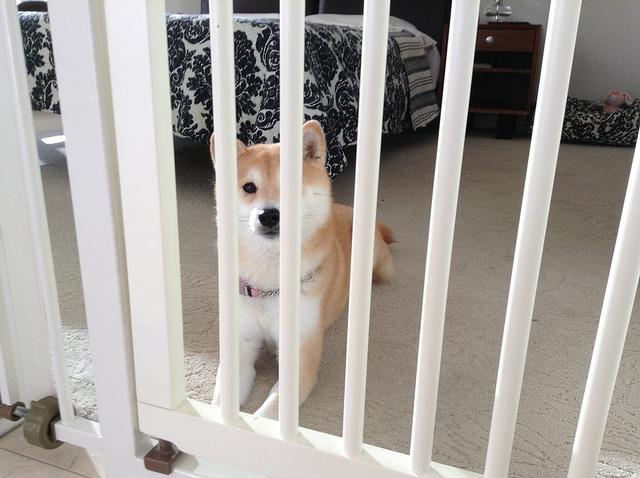 Hovering in mid-air: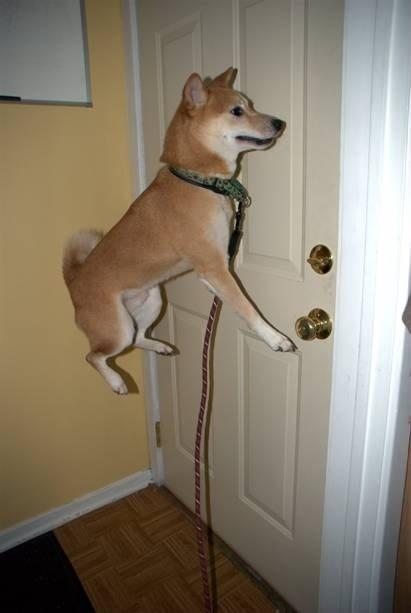 I SAID NO HOVERING!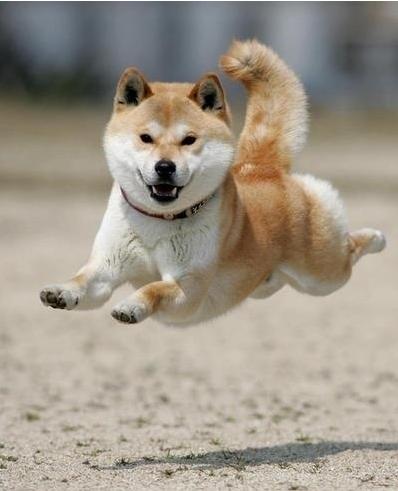 Logged into your video game account: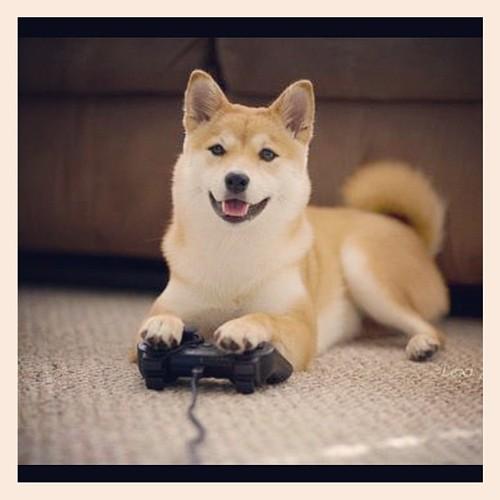 In these booties: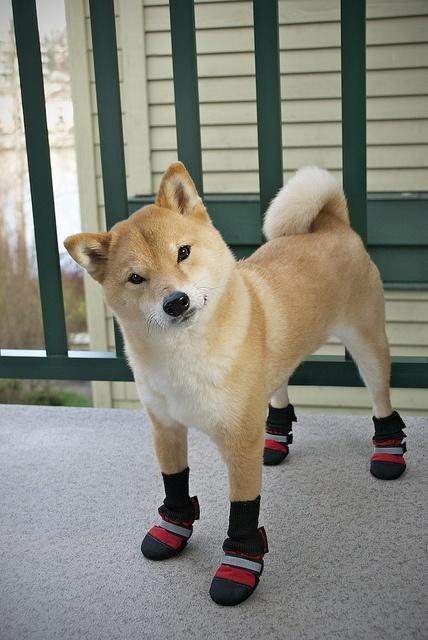 Away from his best friend: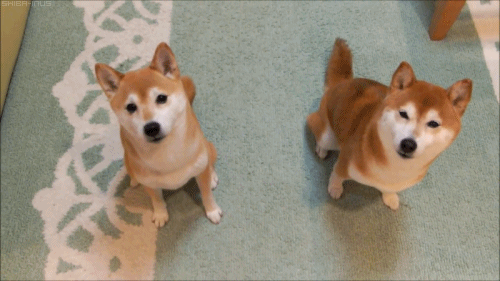 Blocking this driveway: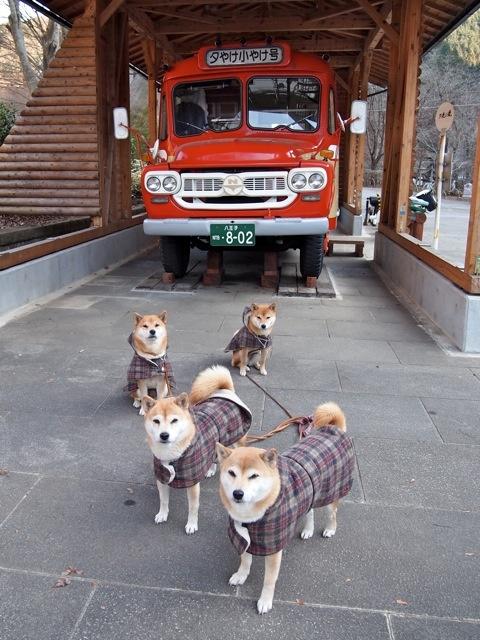 Wrapped in this blanket: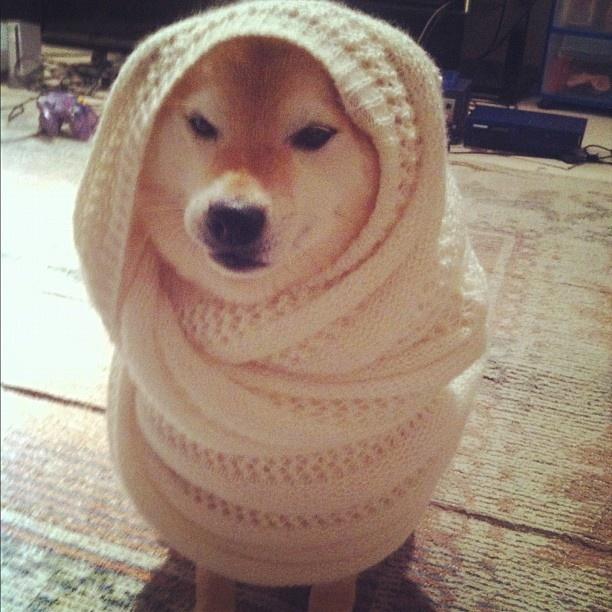 Or this blanket: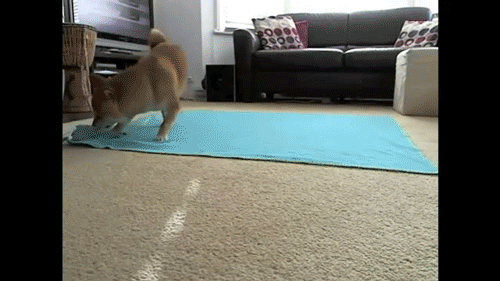 Nose-deep in this food carton: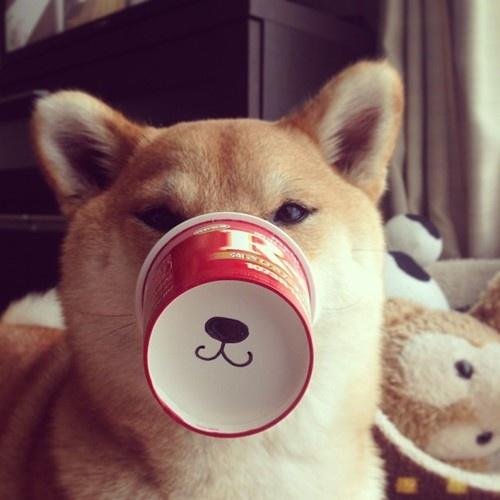 Upside down: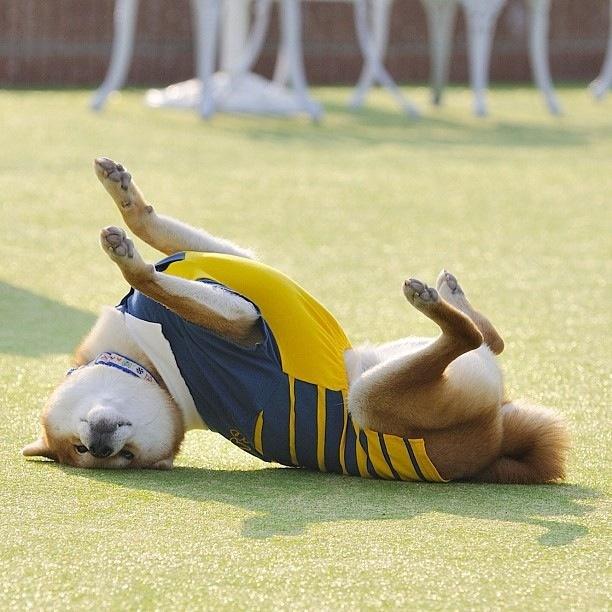 Balanced on these feet: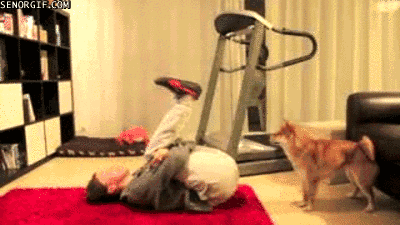 In this box: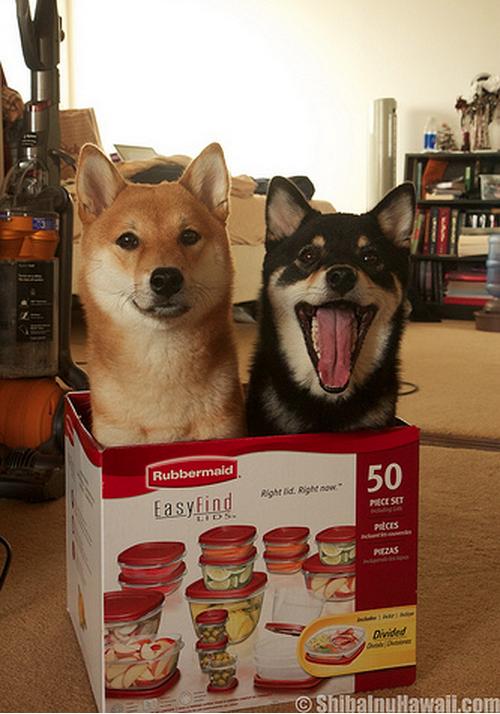 Ordering food at this restaurant: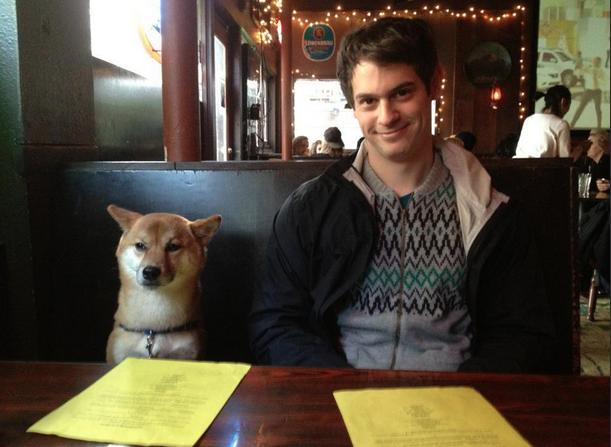 Under these flowers: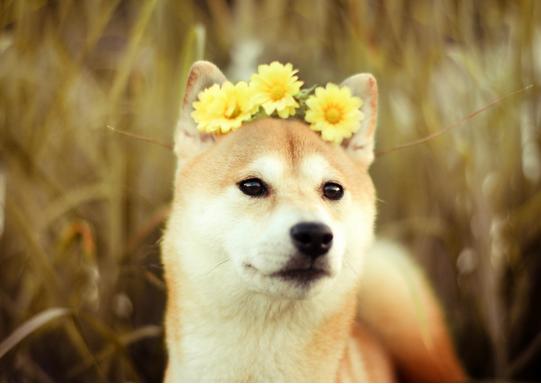 On top of her friend: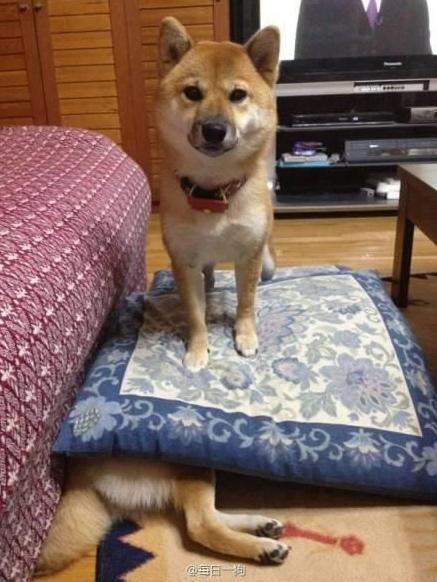 In this stock photograph:
Dressed up in your business suit: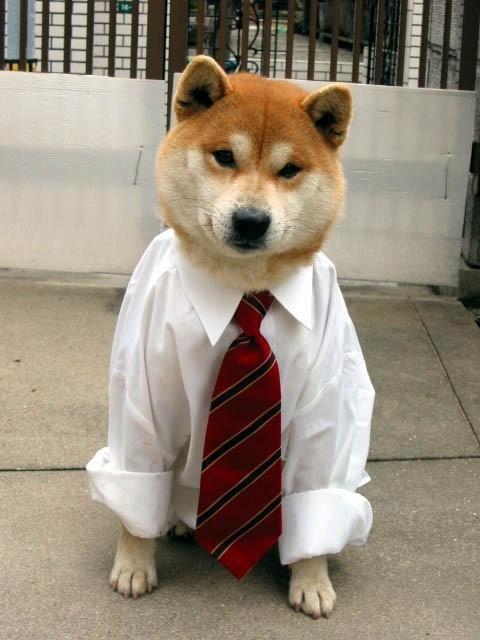 Under this paper hat: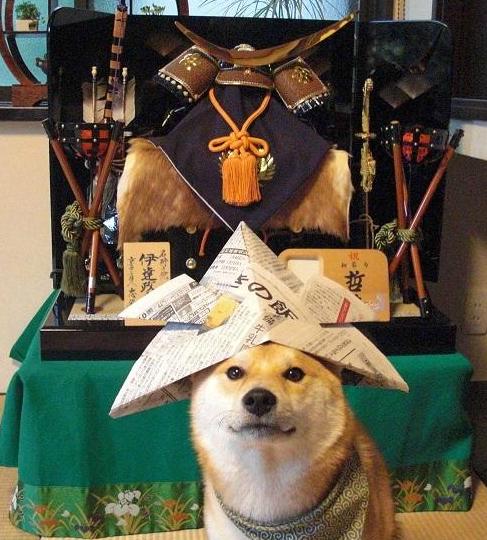 The Mushroom Kingdom: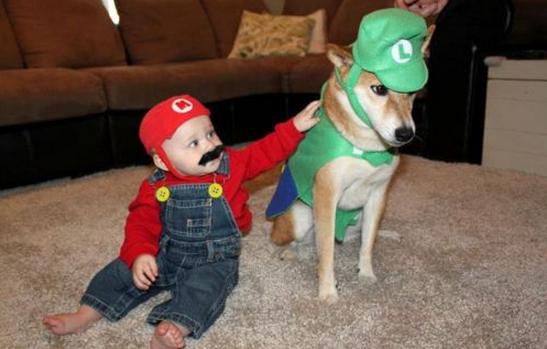 On this biker's back: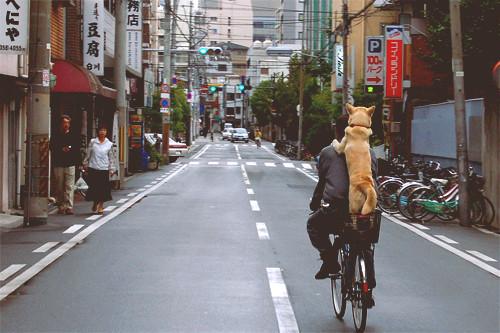 Jumping on this trampoline: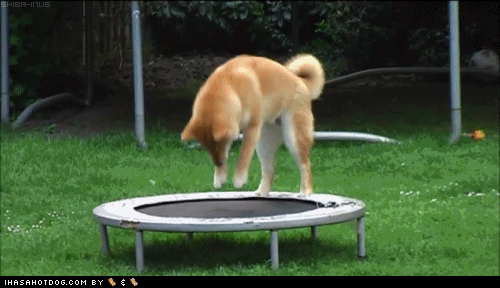 via
Previously: