Let's be honest: us humans don't always treat our cats with the respect and dignity they deserve (or, think they deserve). Below are a few cats who clearly deserve an apology.
1. This cat for being dressed in a snail costume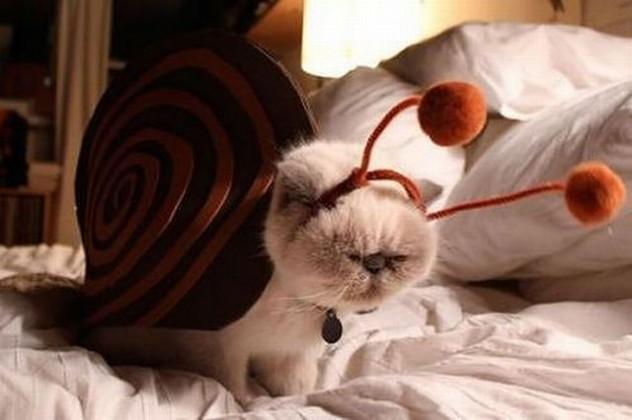 2. And this one that clearly doesn't want to be a spider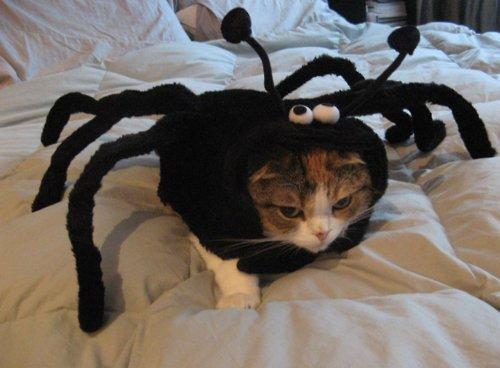 3. This guy just wanted to put his head in a hole, not be the butt of your joke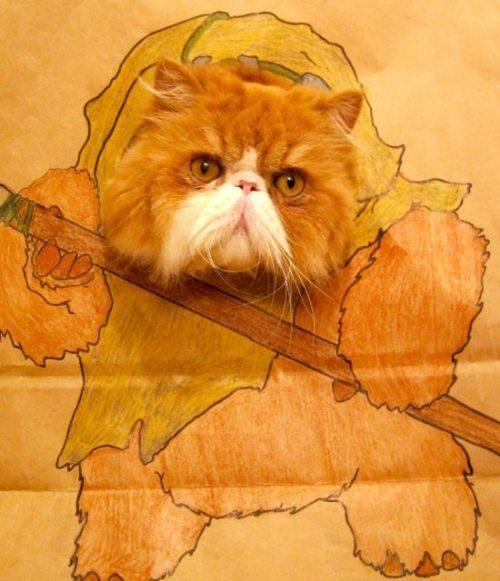 4. And this one doesn't even look dirty!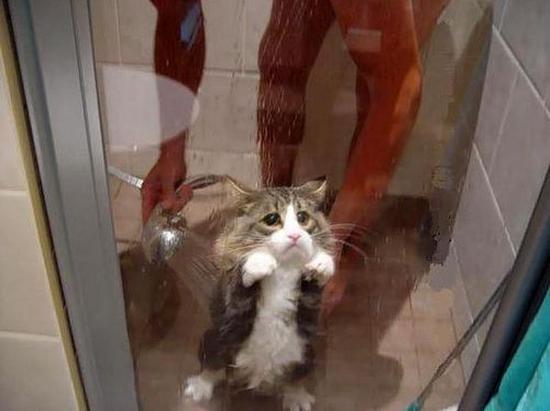 5. This cat for the unnecessary obstacle course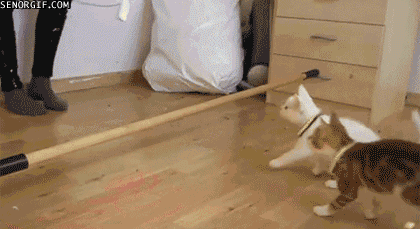 via
6. And this one because he clearly doesn't want to be a model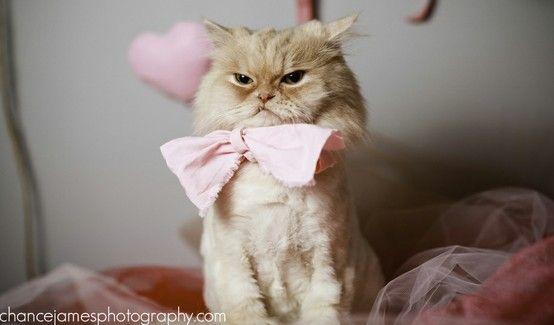 7. This one just wanted to take a nap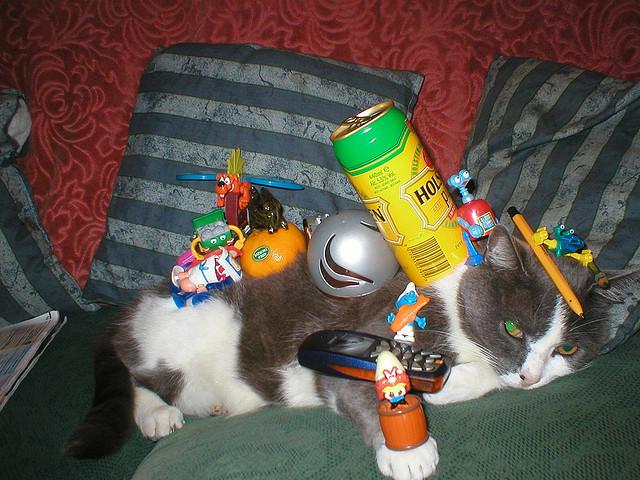 8. And we made this one an "in bread" cat just so we could make an awful pun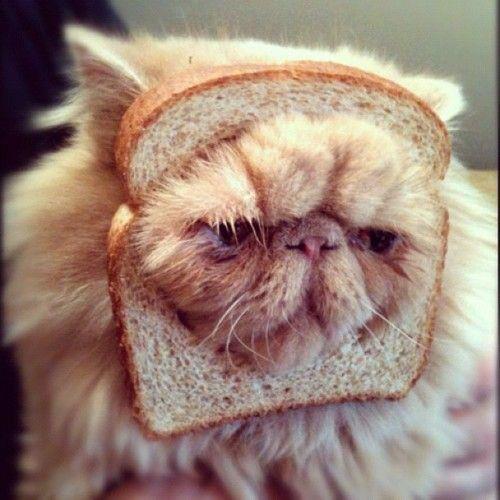 9. We put a hair tie on this one just because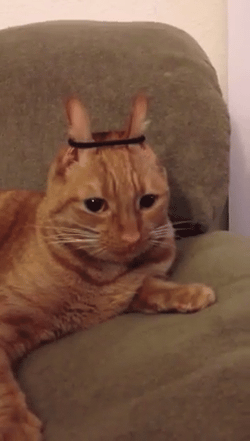 10. This one lost its gorgeous coat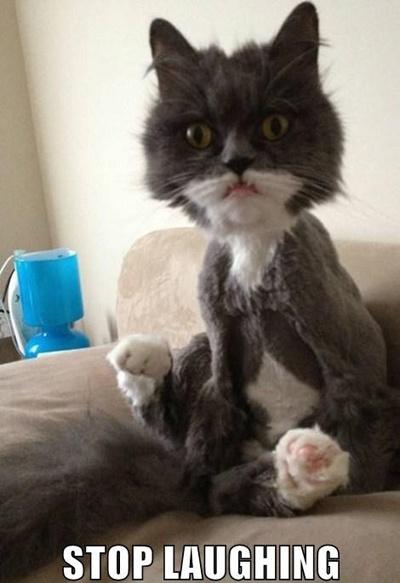 11. And so did this one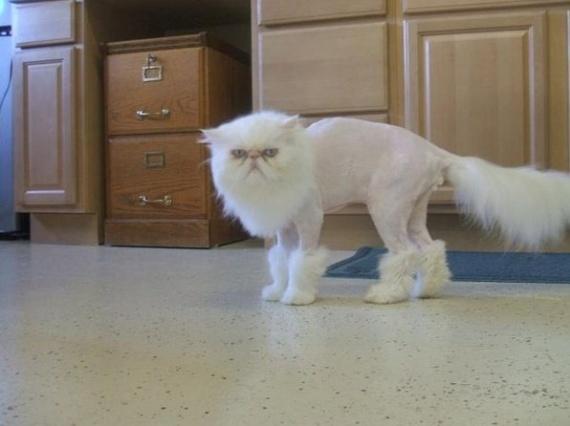 12. This cat doesn't want to be a bunny rabbit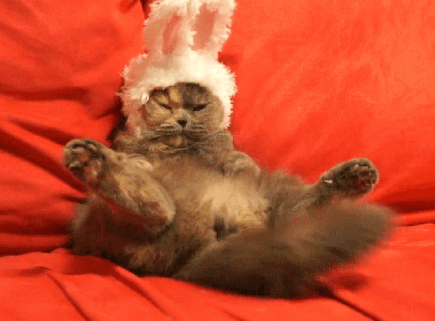 13. And this one clearly didn't want to play along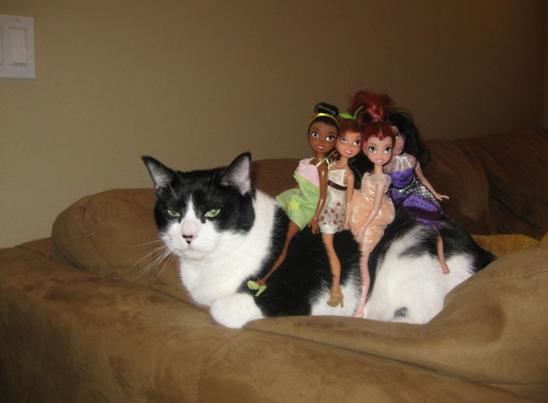 14. This little guy because we could have just cut it up for him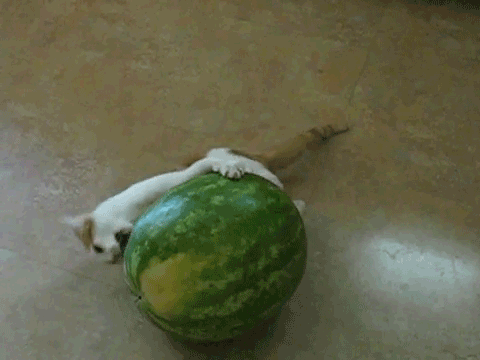 15. And this one because he finds our portrayal of cats in movies stereotypical and derivative: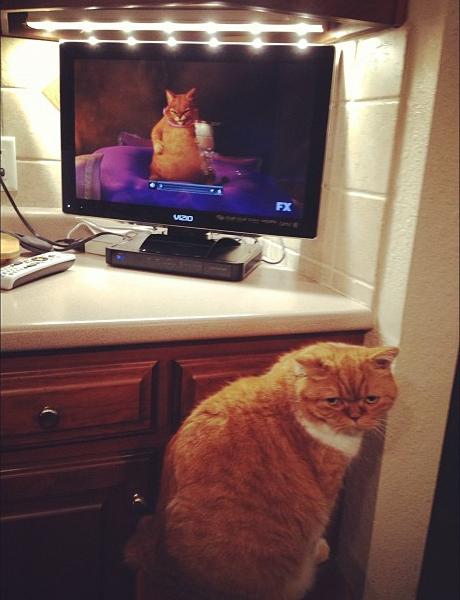 16. This one for leaving her outside all day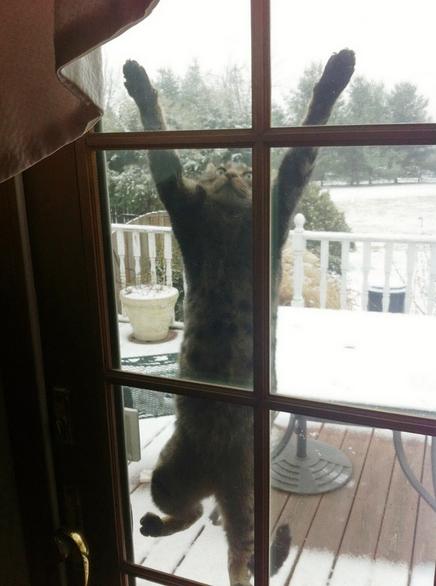 17. And this one for suggesting we throw his box away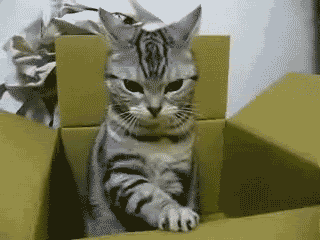 18. This one for…well, I don't know…I'M JUST SORRY!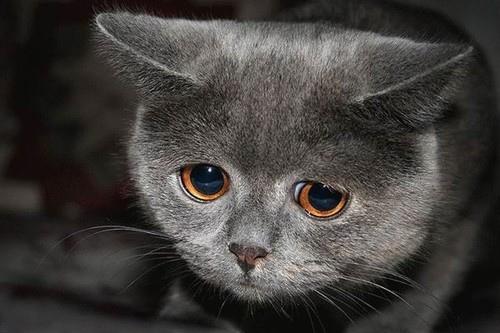 19. This guy for laughing at him instead of trying to help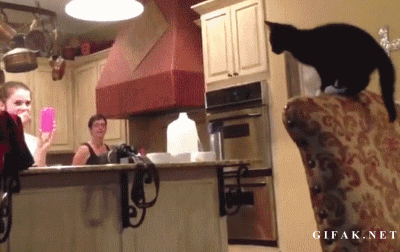 20. This cat that clearly isn't a car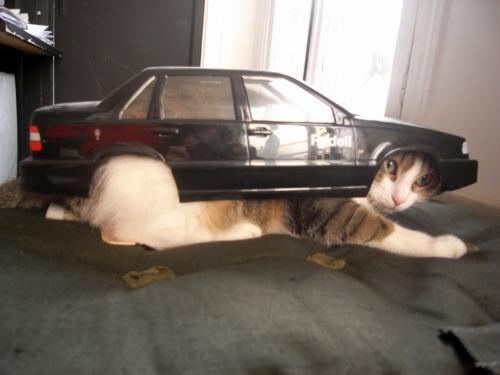 21. This one for making fun of his poor body image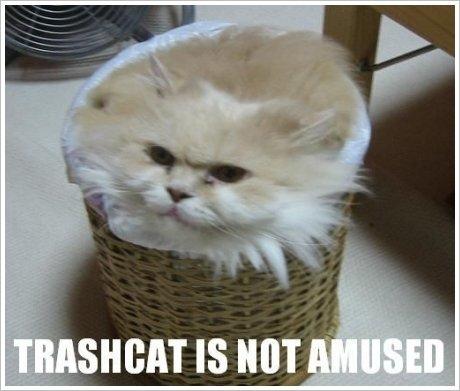 22. And this one for the old "pop the ears back" trick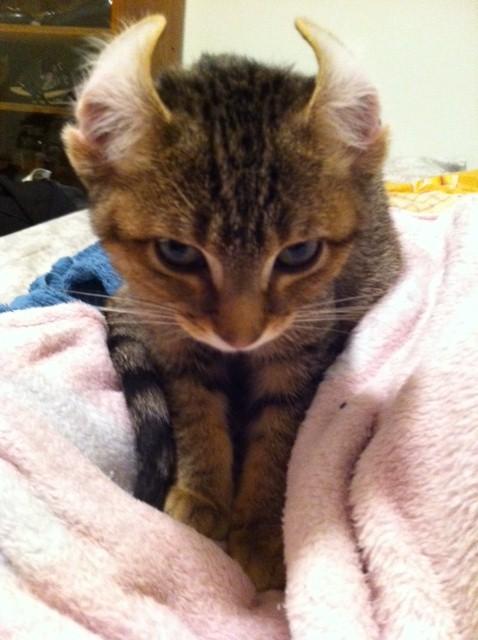 23. This guy clearly didn't want to play your video games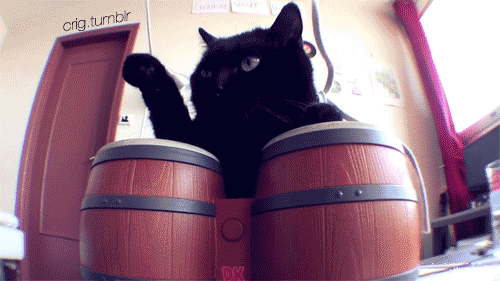 24. And finally, this cat because OH MY GOD! EWWWW GROSS!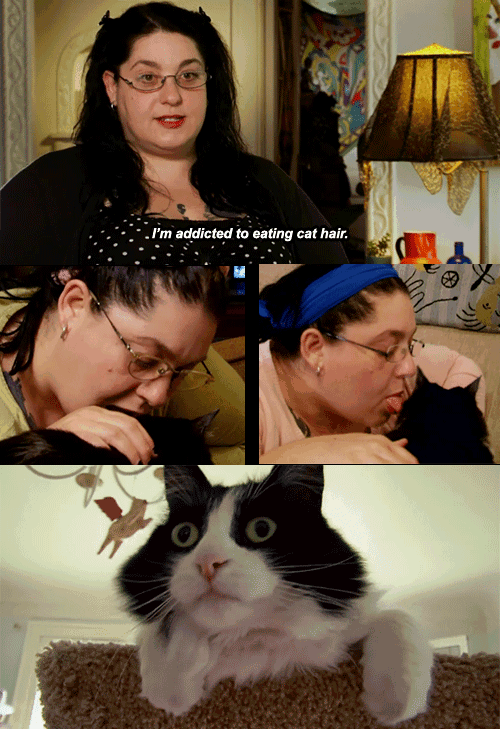 You may also like: