In honor of Thanksgiving, here's a little list of the important things in life we should all be grateful for…
1. Spending time with family: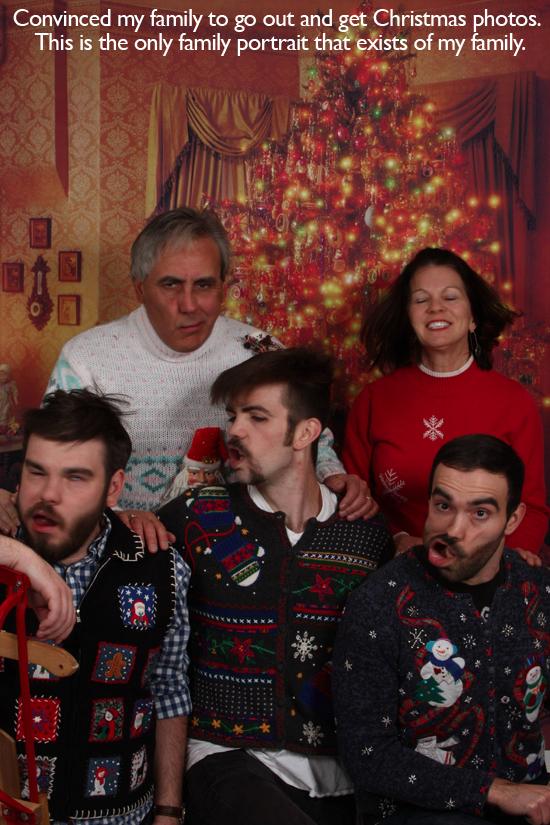 2. The love of our pets: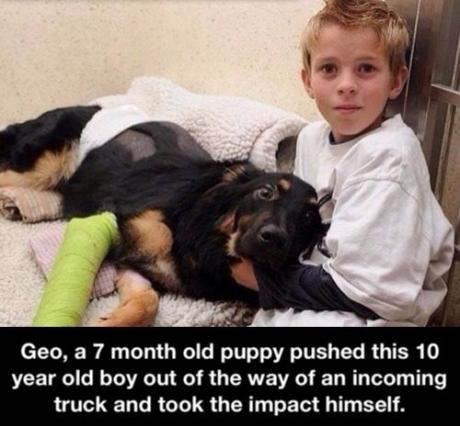 3. Lazy weekends at home: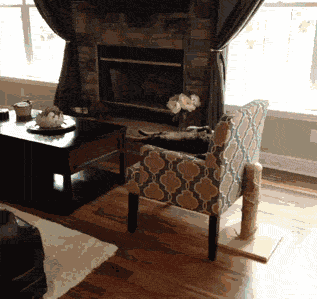 via
4. Cookie dough!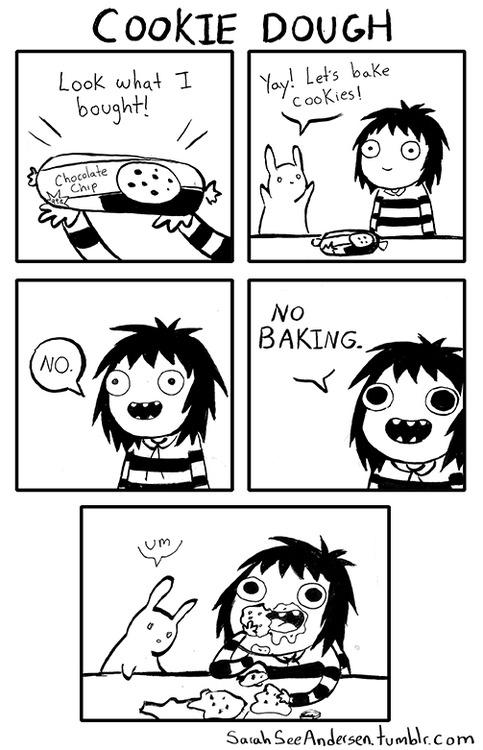 5. Lasting friendships:

6. The support of our co-workers: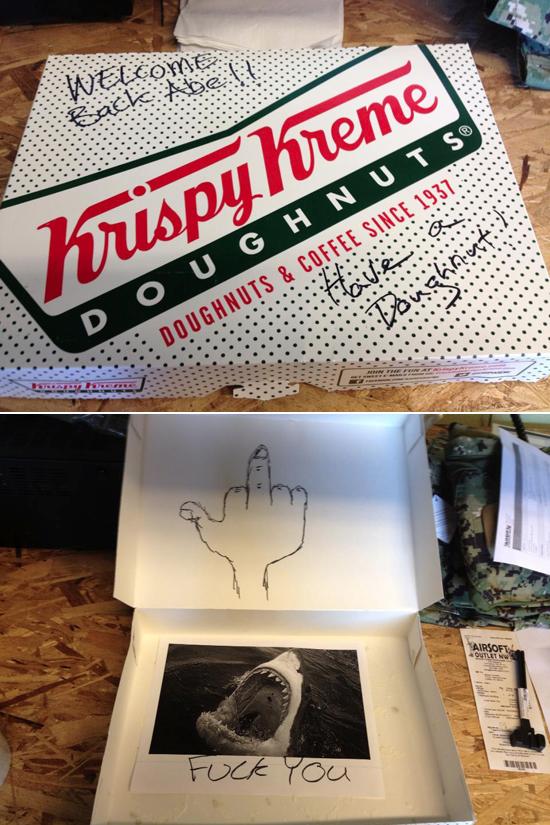 7. Red pandas: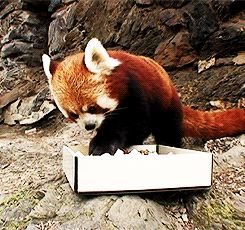 8. The Internet: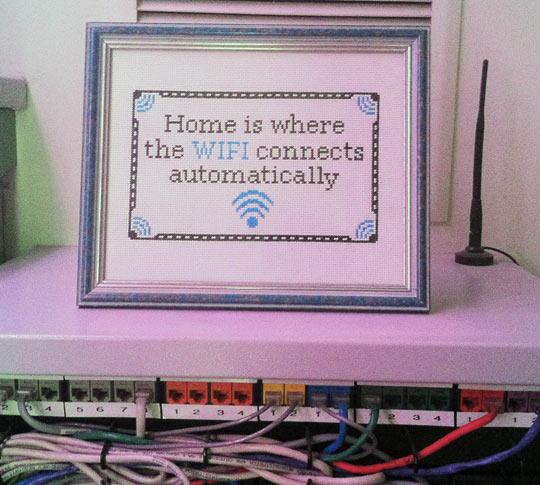 9. Jennifer Lawrence:
10. The simple pleasure of balloons: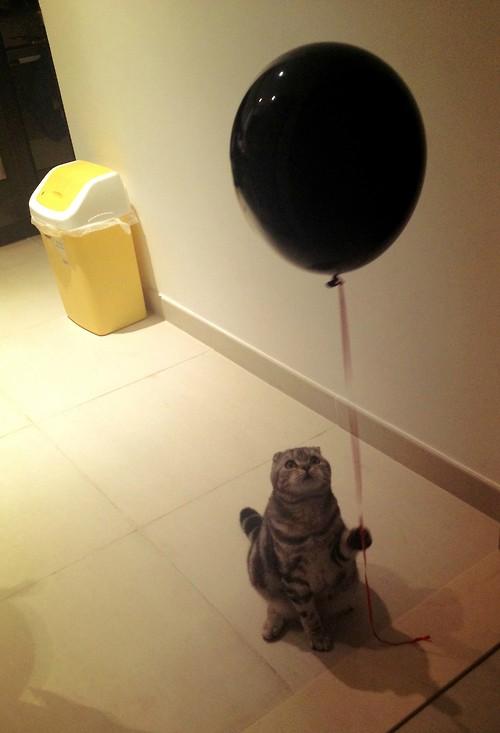 11. Also, bubble wrap: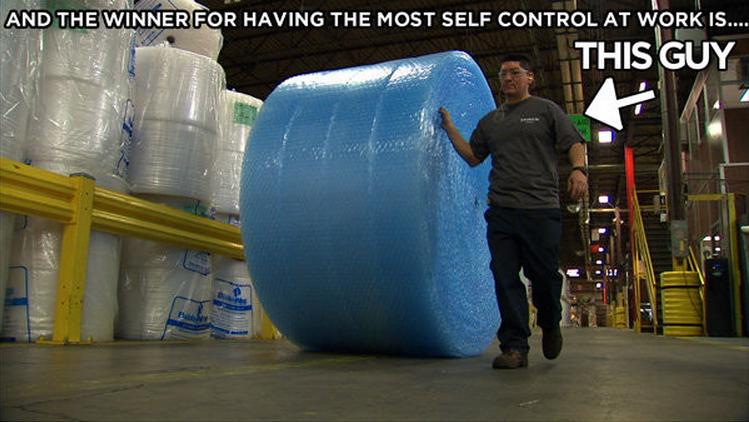 12. This dude's convenience store purchase: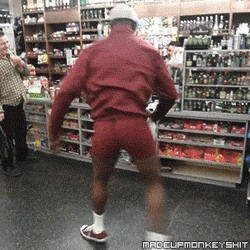 13. This lady's commitment to not being wasteful:

14. Pugs!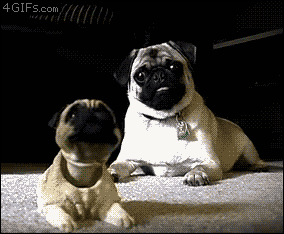 15. Conscientious neighbors: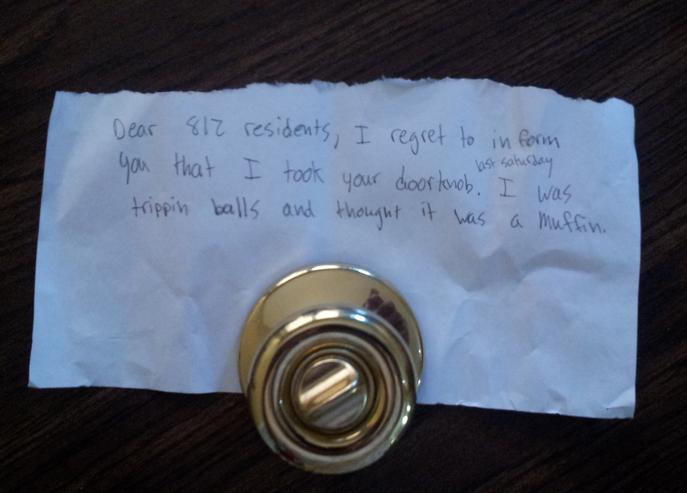 16. Your beautiful, normal-sized TV: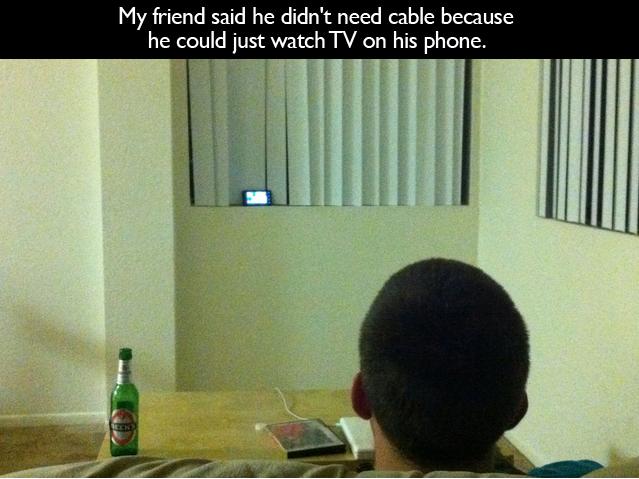 17. This malfunctioning Santa decoration: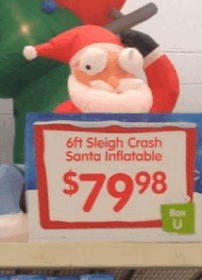 18. The value of a good education: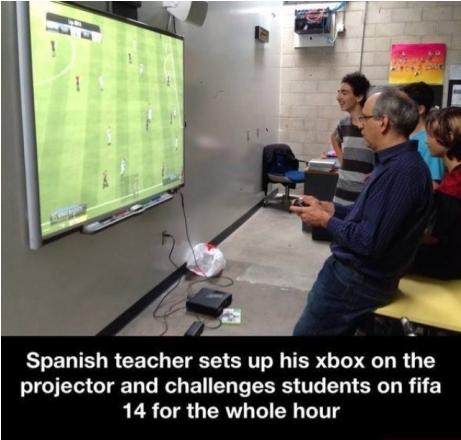 19. This dude's epic beard: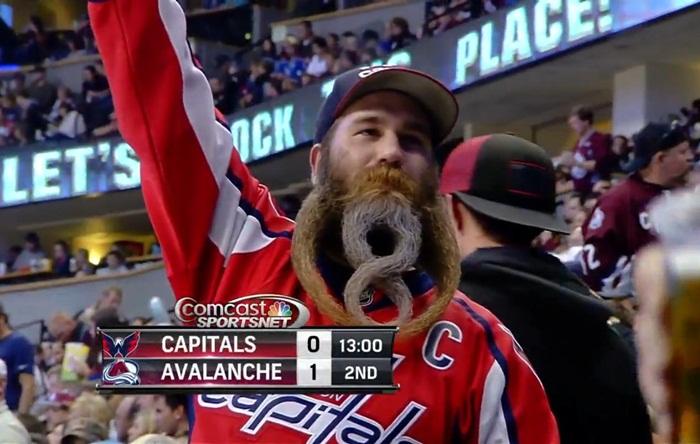 20. And finally, the idiocy of others: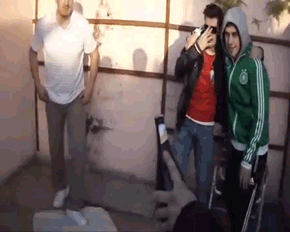 Previously: Thanksgiving Day Bingo Cards