Anyone who has ever had or met a golden retriever can attest to the fact that they are pure goodness come to life. They are happy, loyal, and just want to love you. Kick back, take a load off, and just enjoy these posts showcasing the planet's friendliest creature.
1. Please don't eat anymore Tide Pods, dad.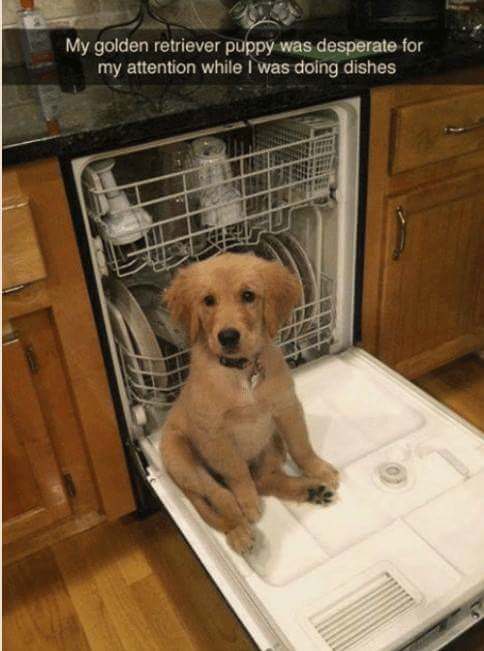 2. I can't even get my friends to agree on a weekend to go camping.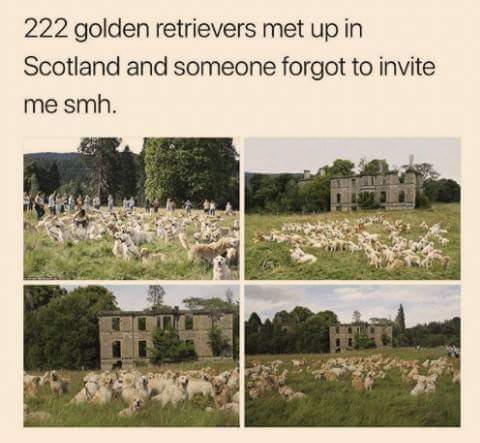 3. Looks comfy.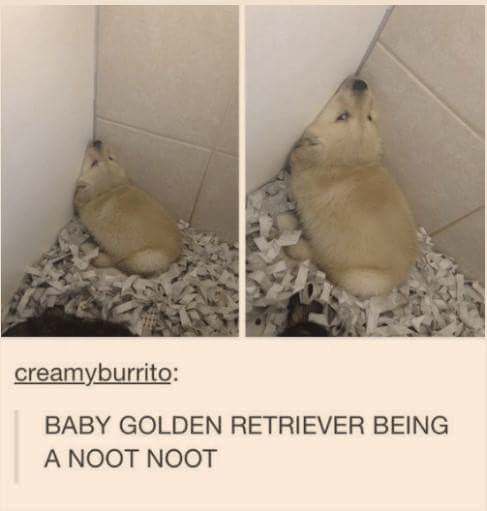 4. Not just better…the best.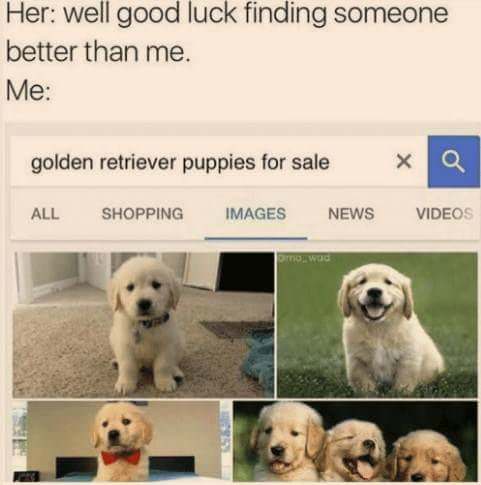 5. SO SOFT.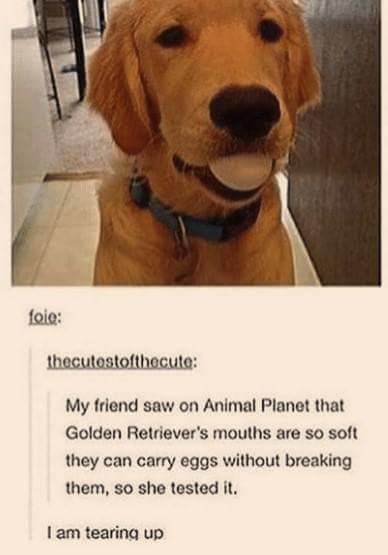 6. Just when I thought they couldn't get any better.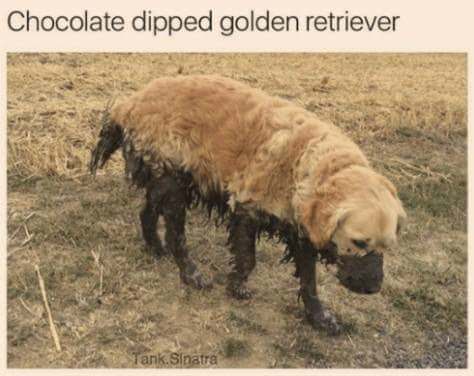 7. That face could melt steal beams.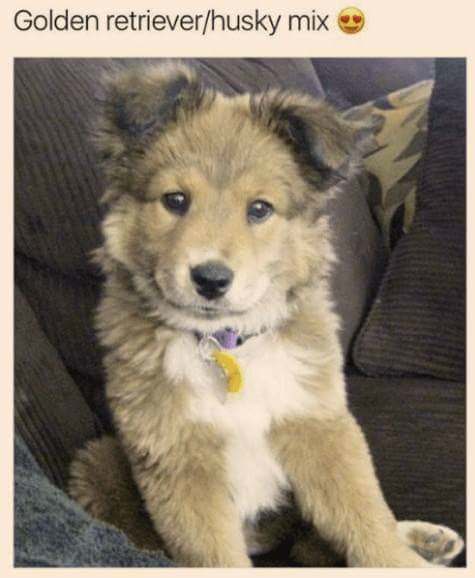 8. Do you, buddy. Do you.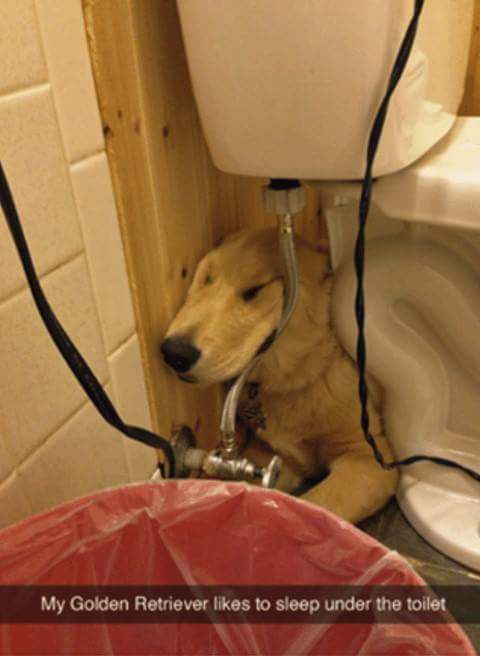 9. True love.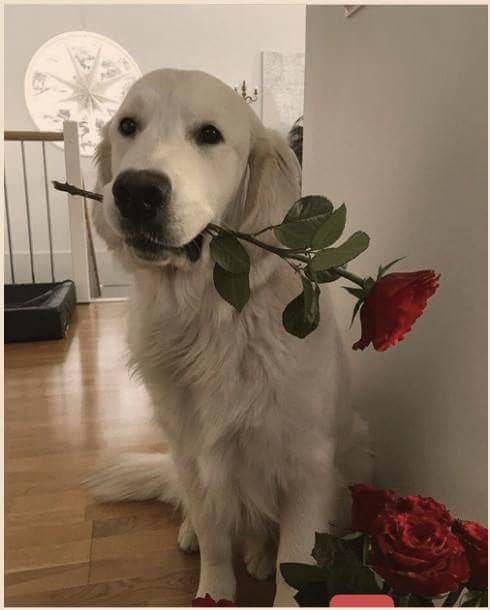 10. That smile!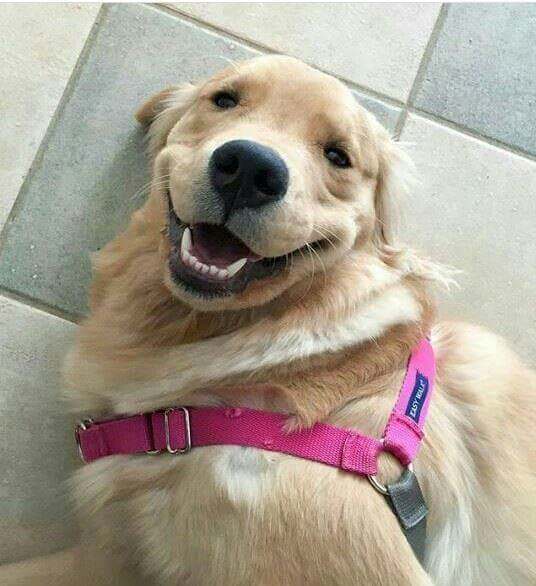 11. So thoughtful.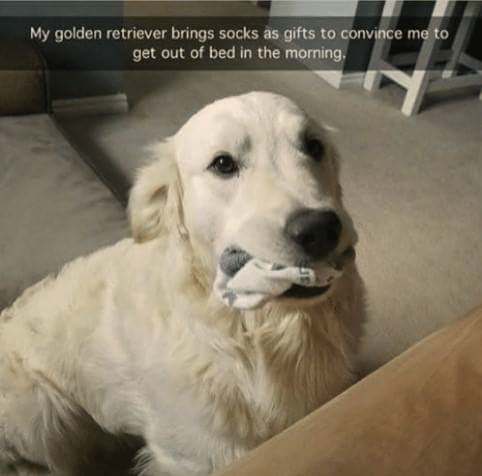 12. Close to the ground, closer to my heart.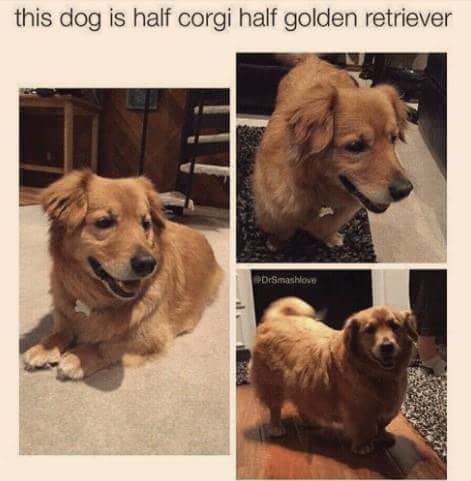 13. The camera loves him.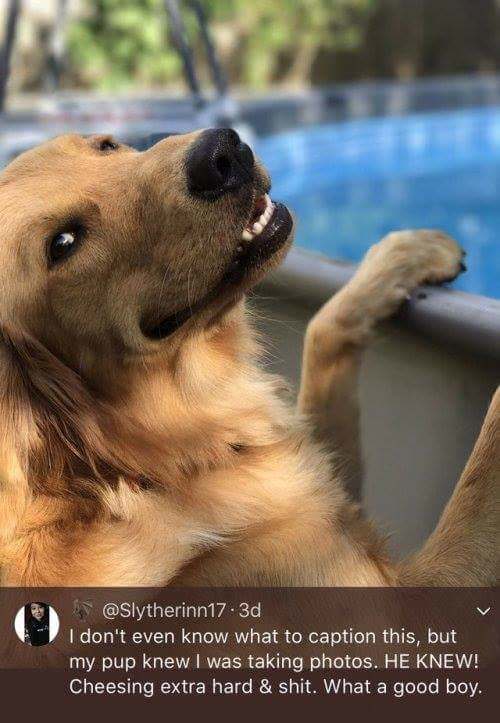 14. That filter works just fine.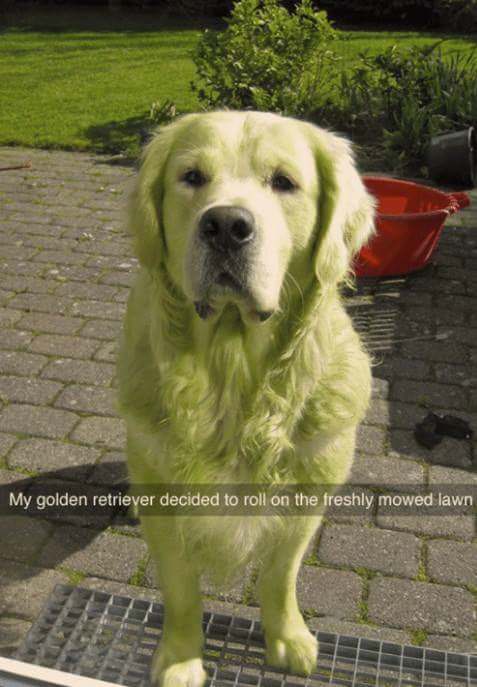 15. It's good to be king.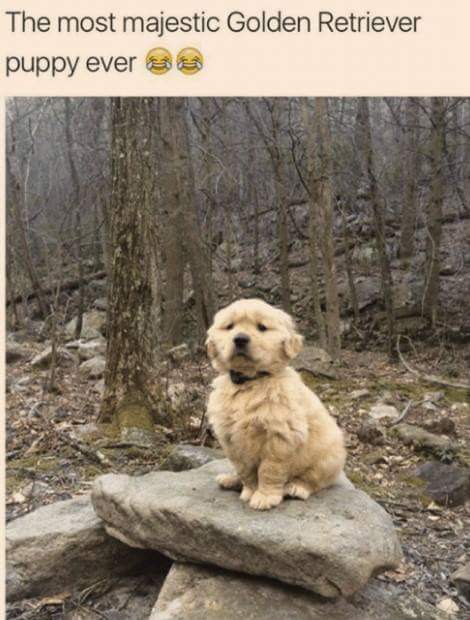 16. YES.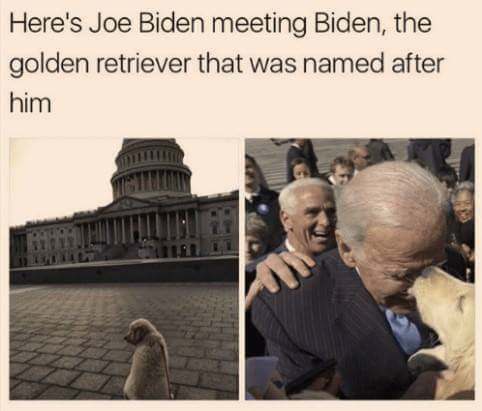 17. Probably the best life you could have.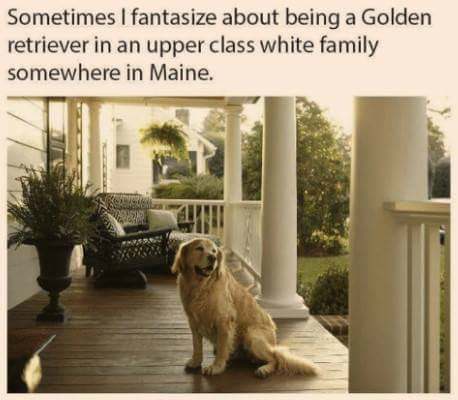 18. Can't keep a good dog down.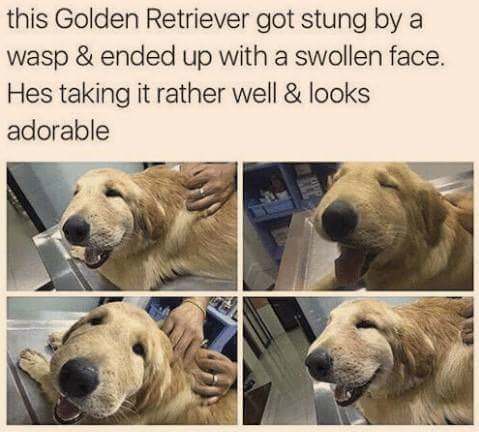 19. You can do it, buddy!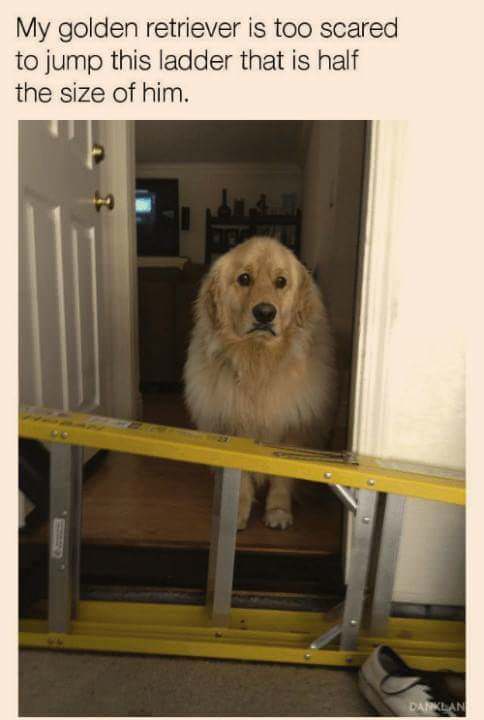 20. Good girl, Pippa.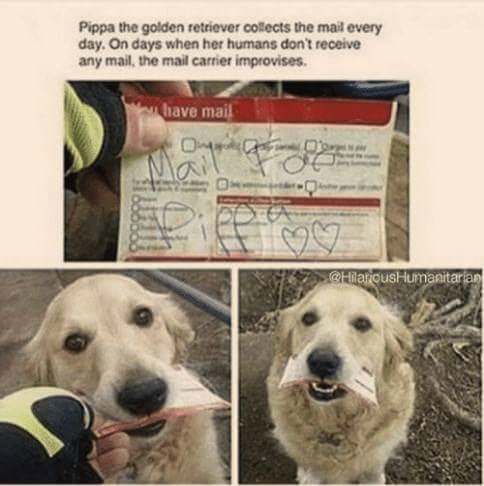 21. Still 100% perfect.