If you've been lucky enough to have sex, you've probably been unlucky enough to have awkward sex, which means you'll fully understand the following sex memes.
After all, a good belly laugh is almost as good as a good orgasm. (Ok, not really.)
Oh, and disclaimer on the sex memes, they're definitely NSFW, in case it wasn't super clear from the title.
28.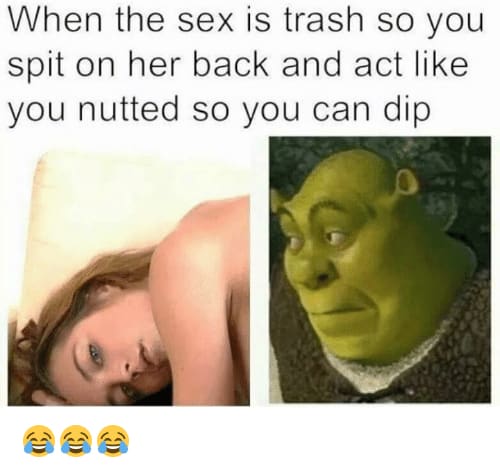 27.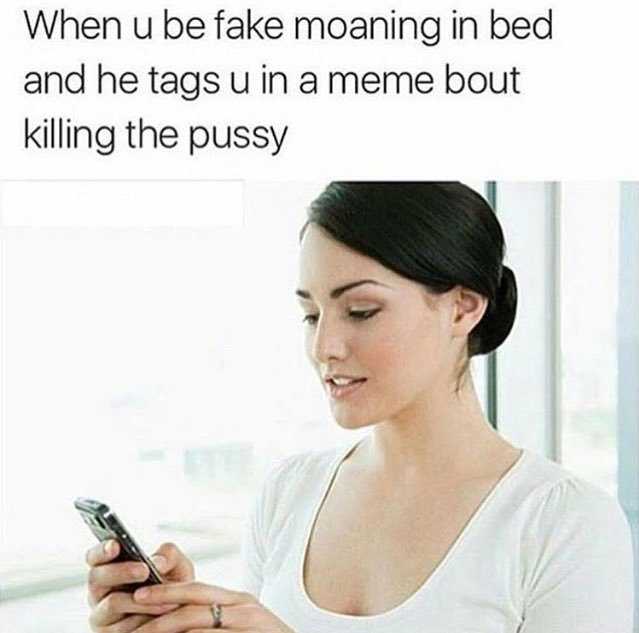 26.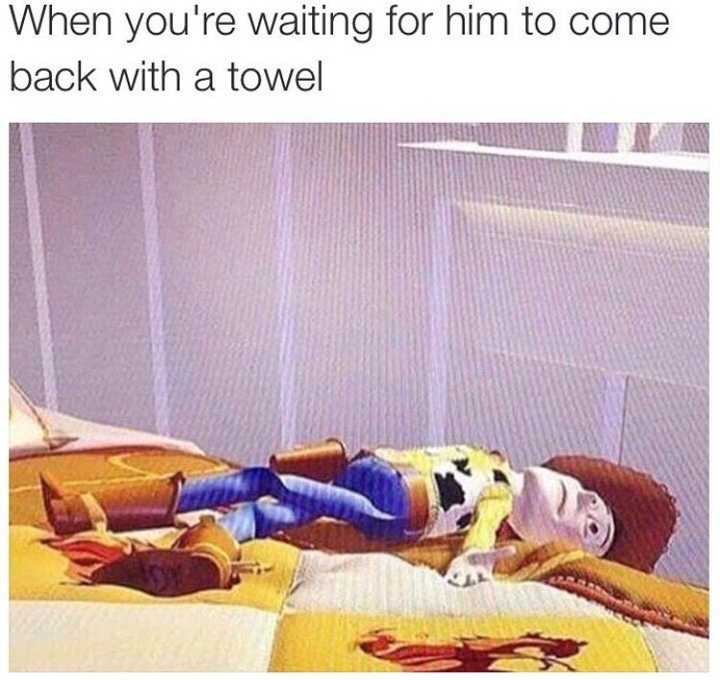 25.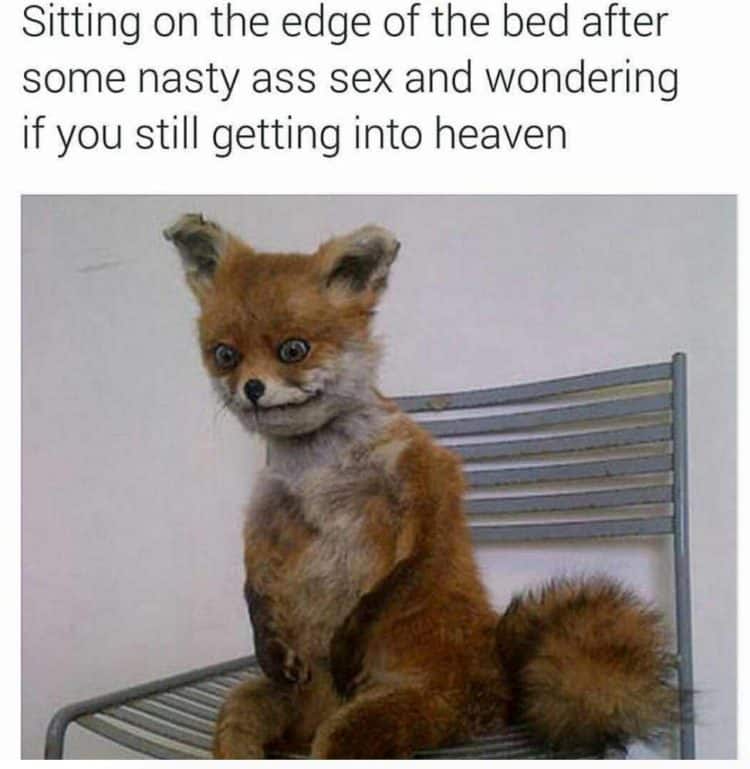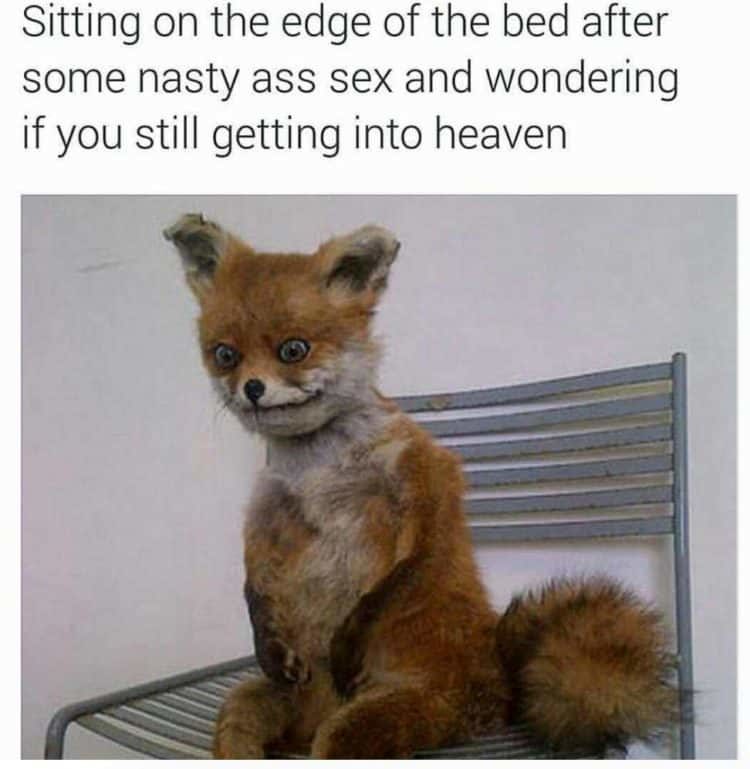 24.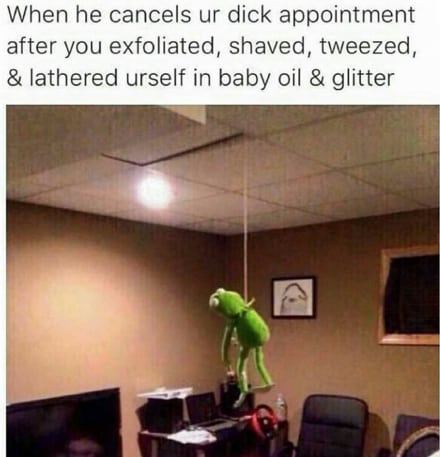 23.
Wow describes me perfectly pic.twitter.com/pxP8QlhDrI

— ~  d  r  u  g  s  ~ (@losdrogas) July 18, 2017
22.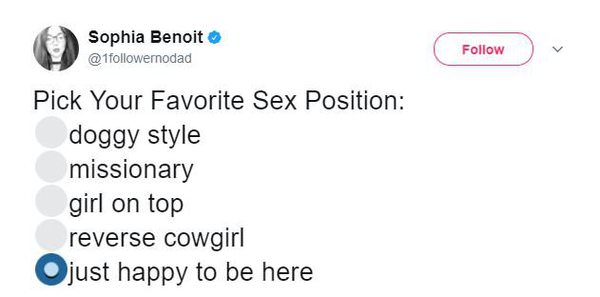 21.