Libraries have a reputation for being silent, lifeless, tombs of knowledge, and librarians aren't viewed as much more than book cops. However, this isn't always the case. Some librarians, much like the rest of us, enjoy having a little bit of fun at work. I mean, if I had to be at the library 40 hours a week, I'd have to find ways to entertain myself to keep from going insane.
These brave librarians dared to break out of the mold and sprinkle some fun into our lives. I hope these make you LOL, but if you're reading them in a library please try to keep it down.
1. I think we've all done this once or twice.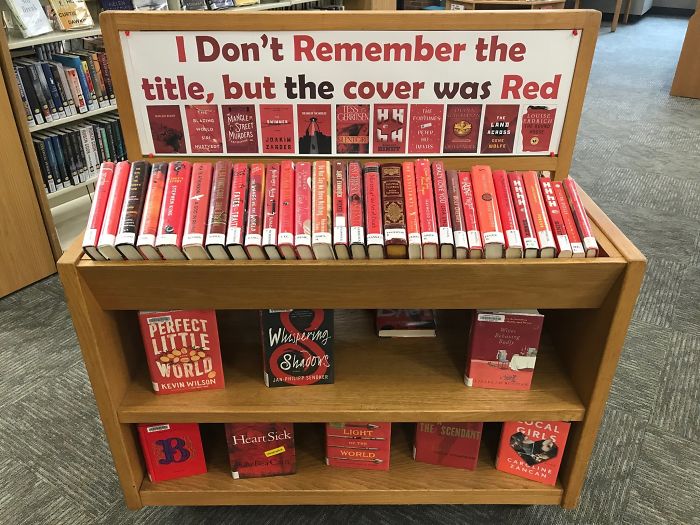 2. I made an involuntary wookie sound when I saw this.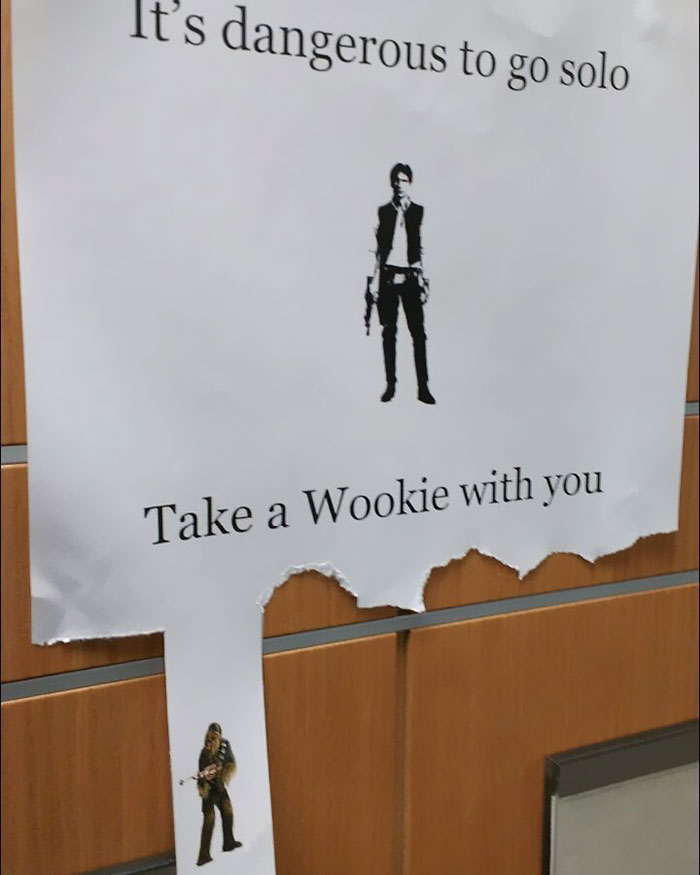 3. Well, I am now.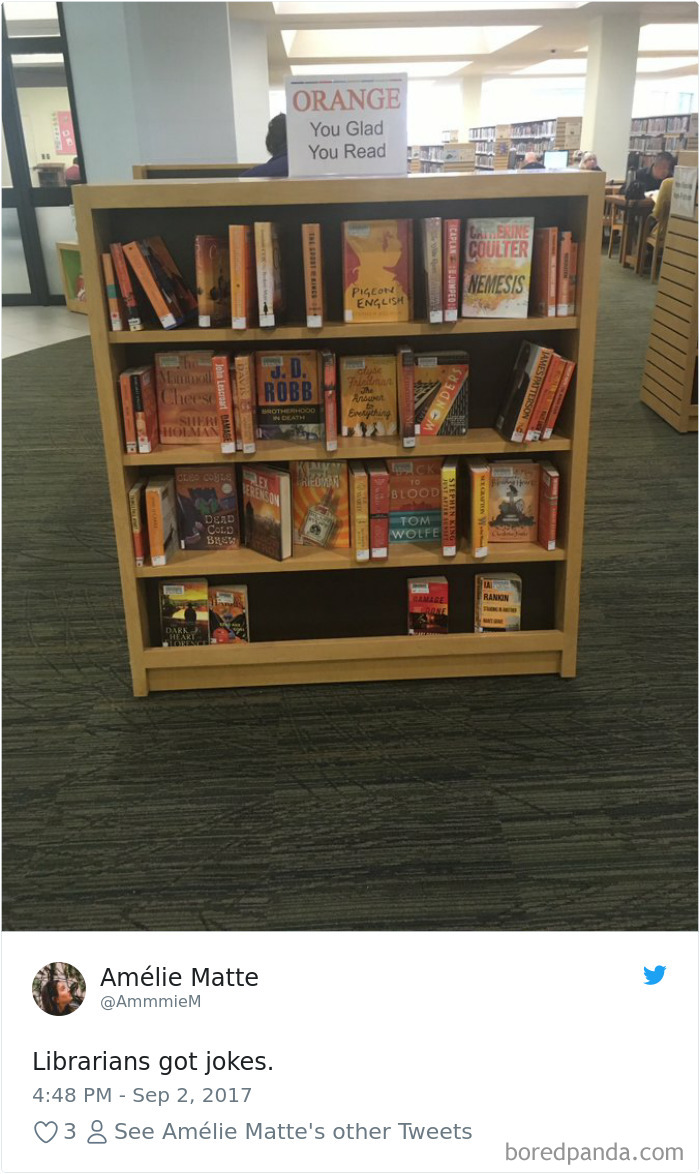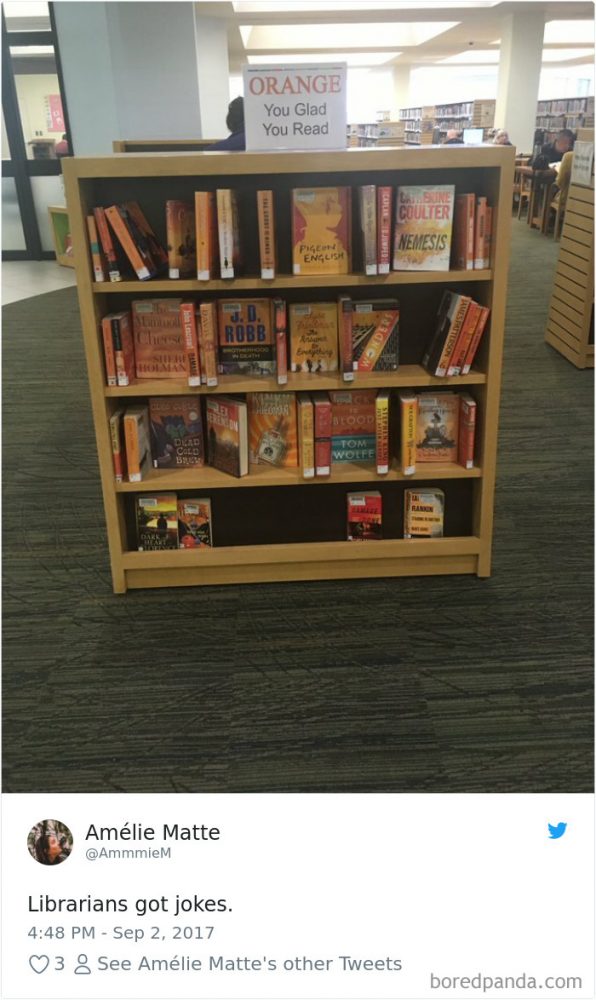 4. I'm curious about that evil penguin though…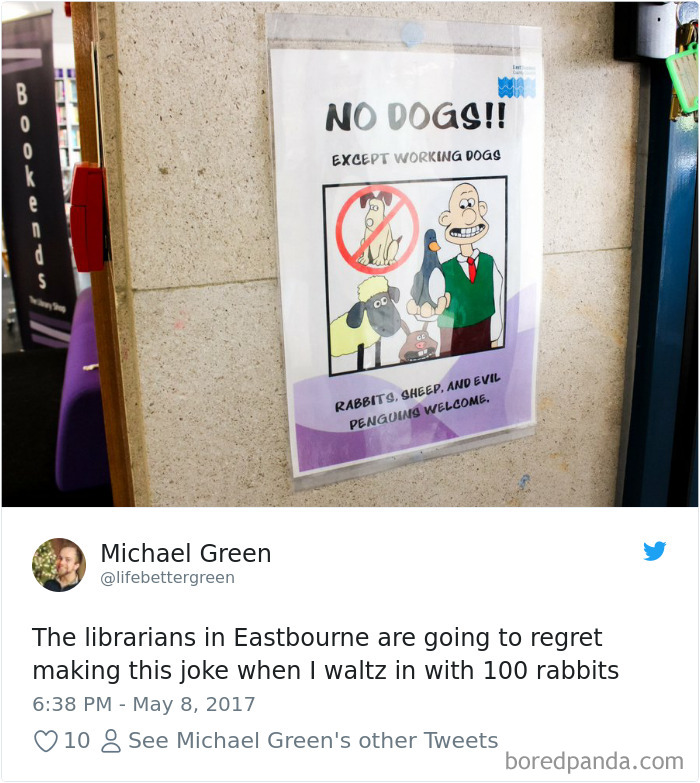 5. Safety is a team effort.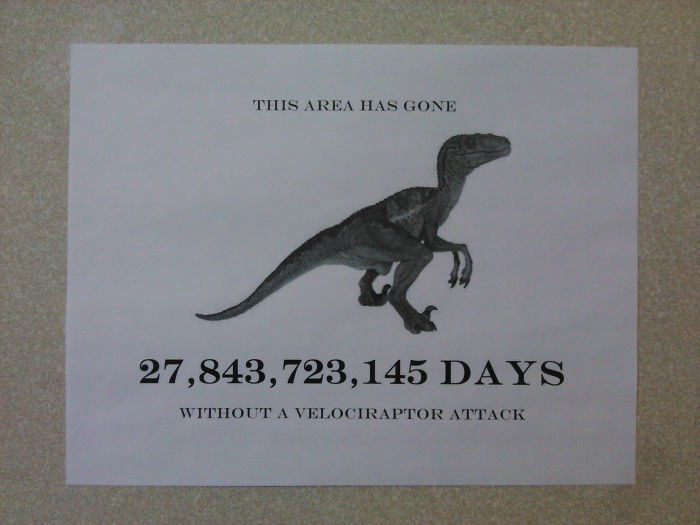 6. Classic.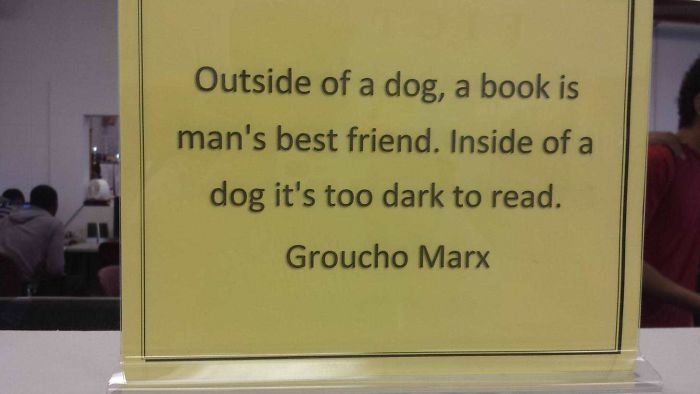 7. The best book cart names ever.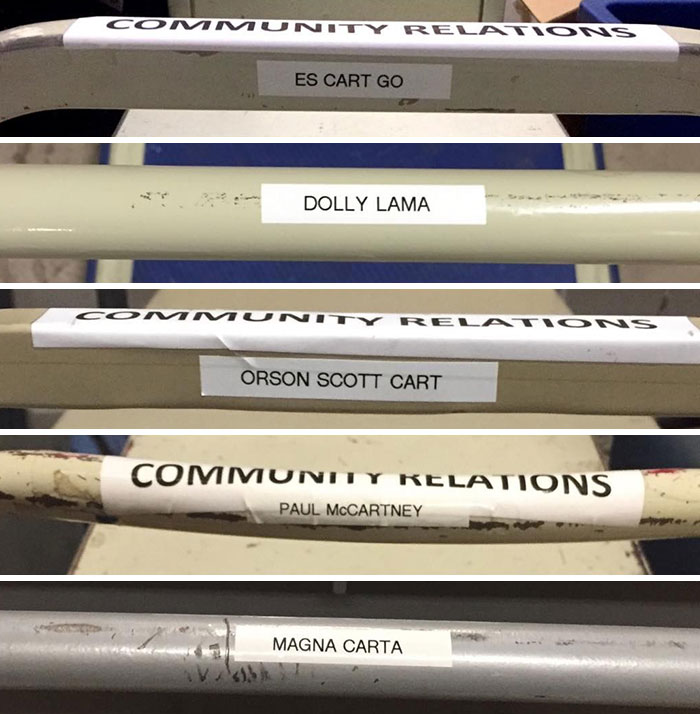 8. Honestly all libraries should have these sections.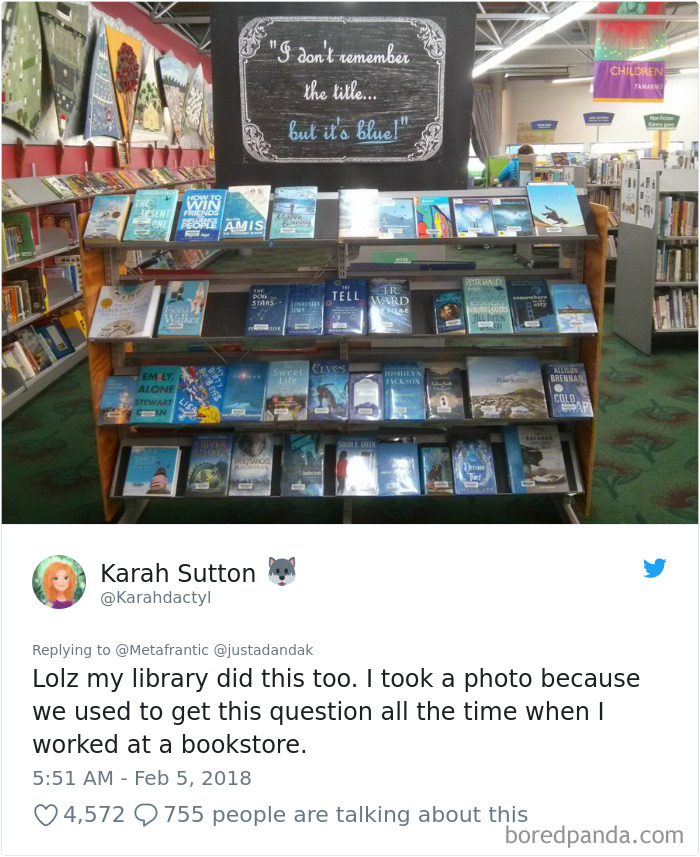 9. Savage.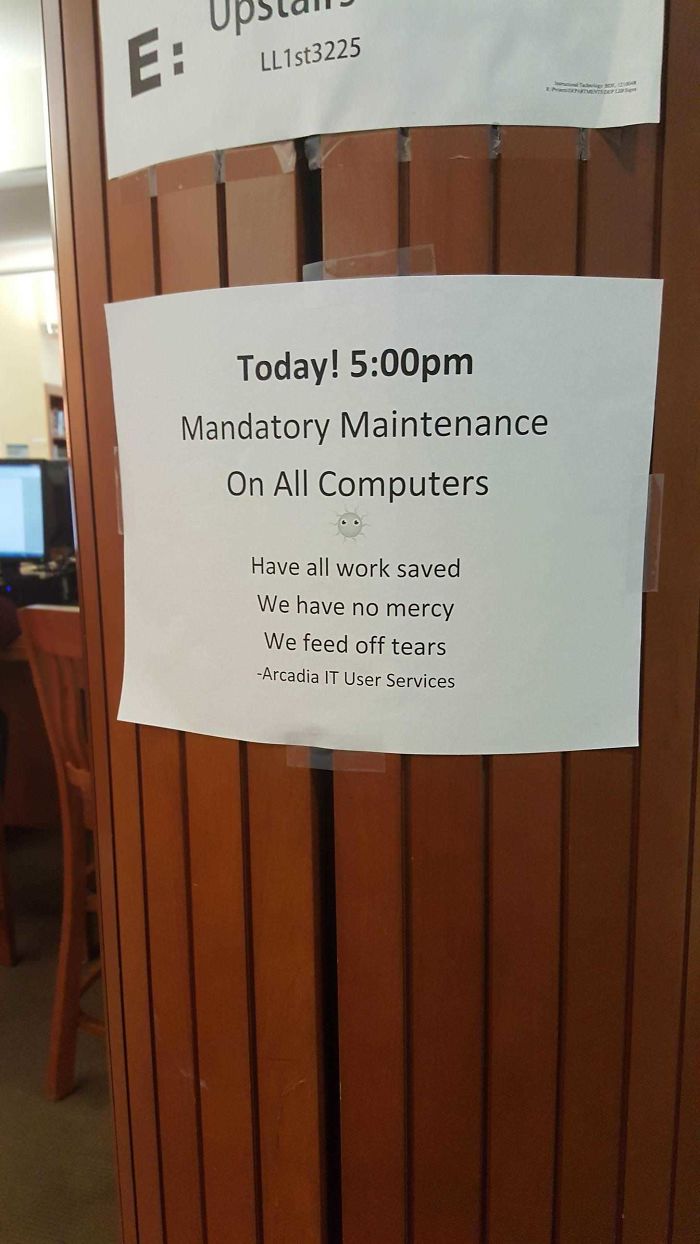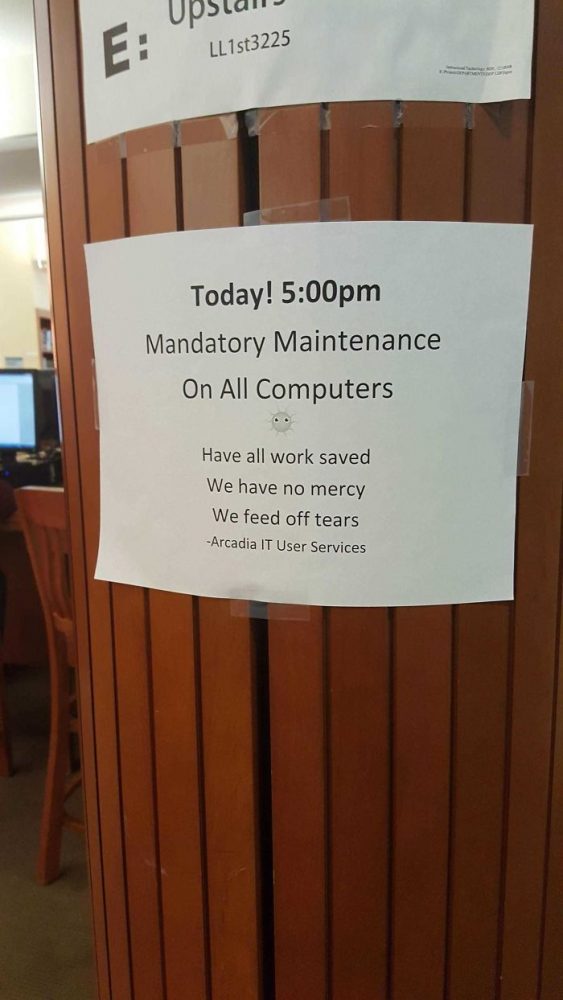 10. I didn't know I needed this until I saw it.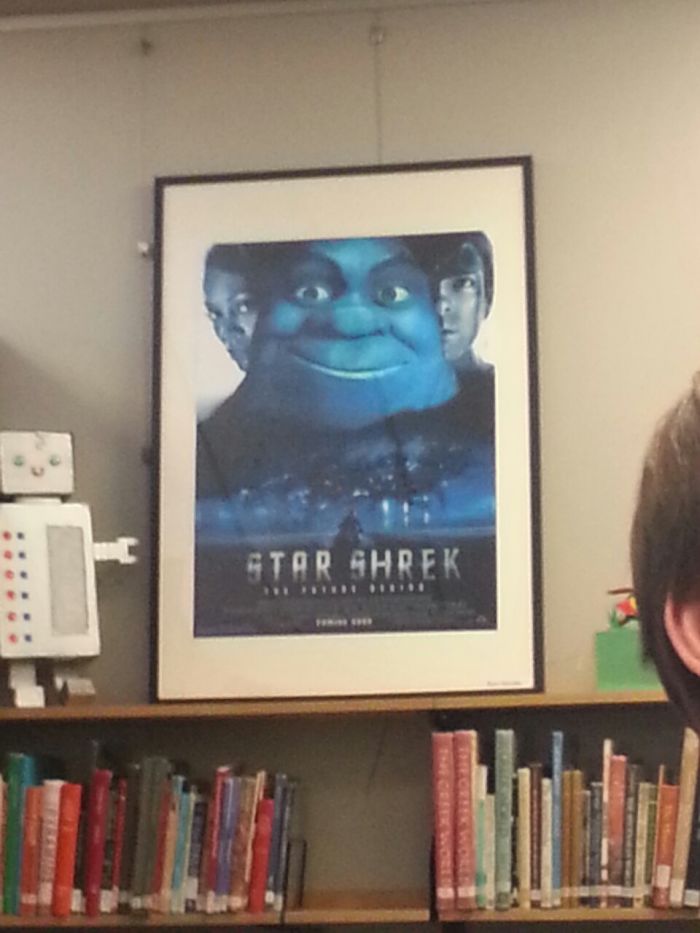 11. Who just leaves it laying around???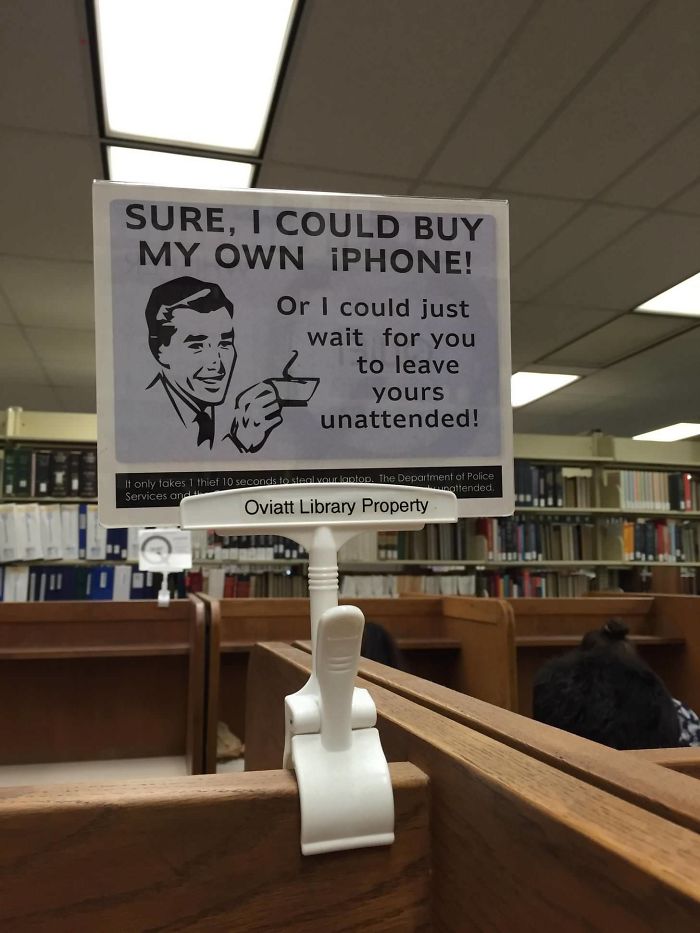 12. They're really stretching for sequels.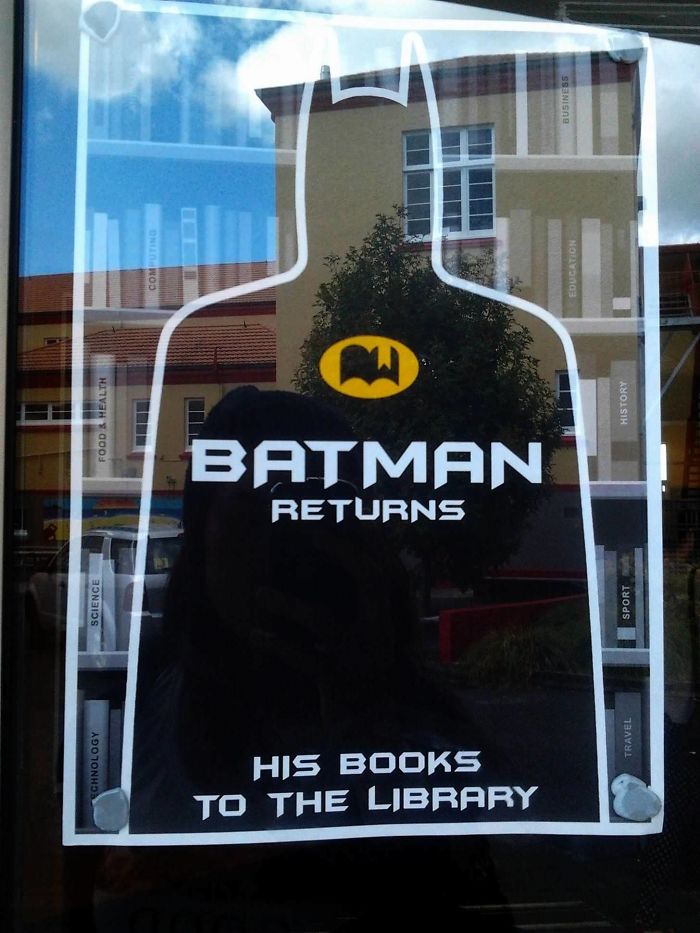 13. Librarian giving out free mugshots.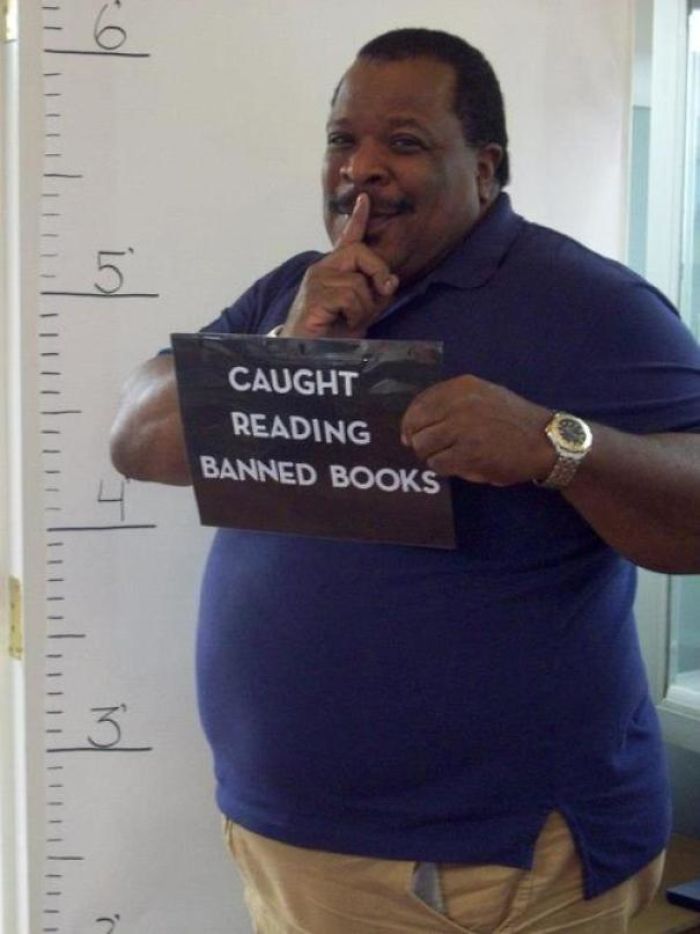 14. They're always watching.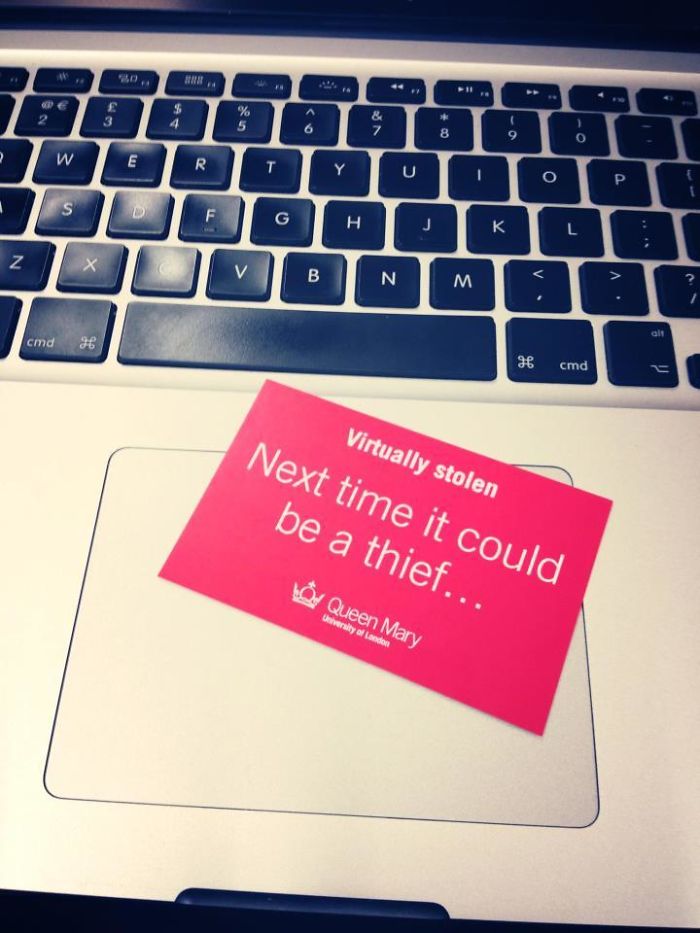 15. Student lost a turtle and this is how they found it.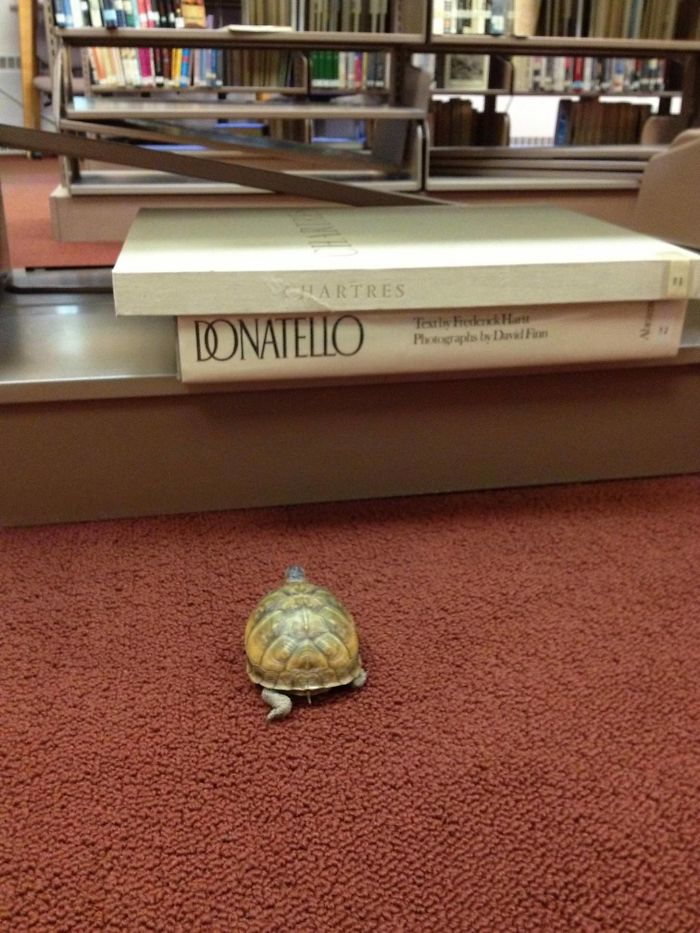 16. Great advice!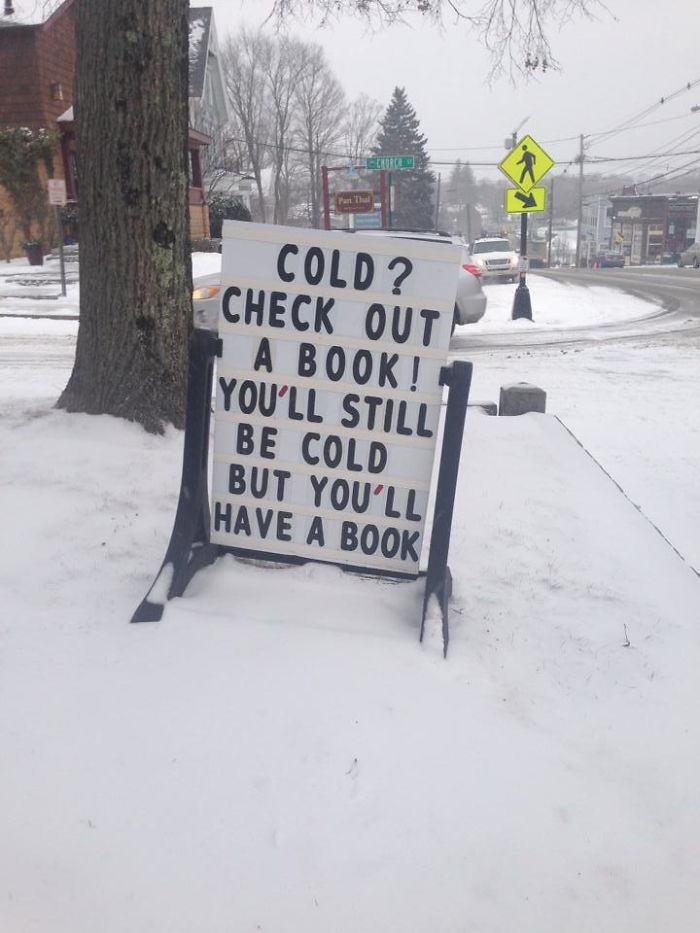 17. Facts are facts.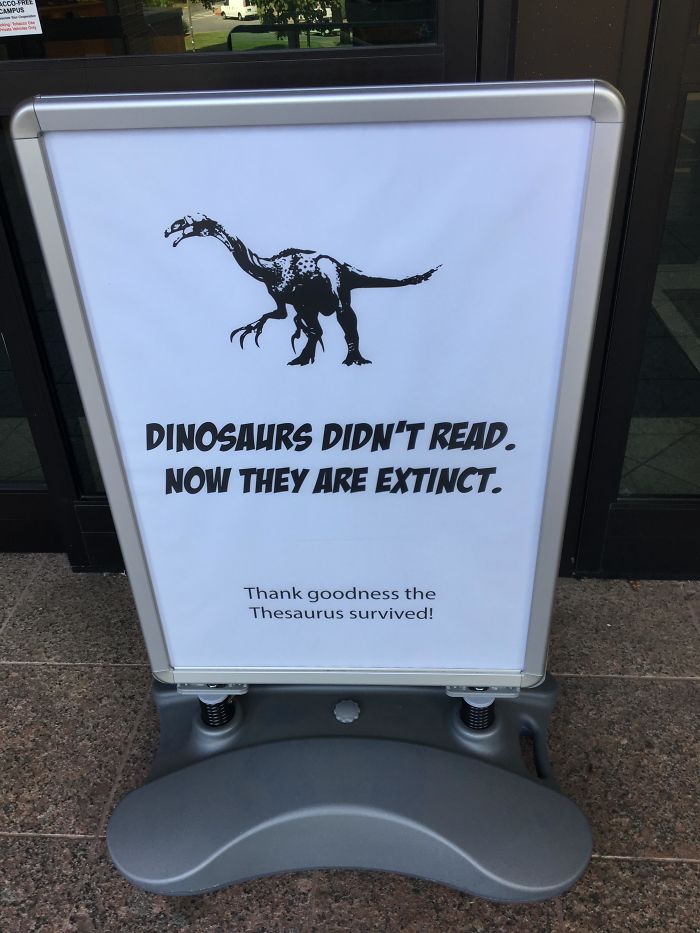 18. I see what you did there.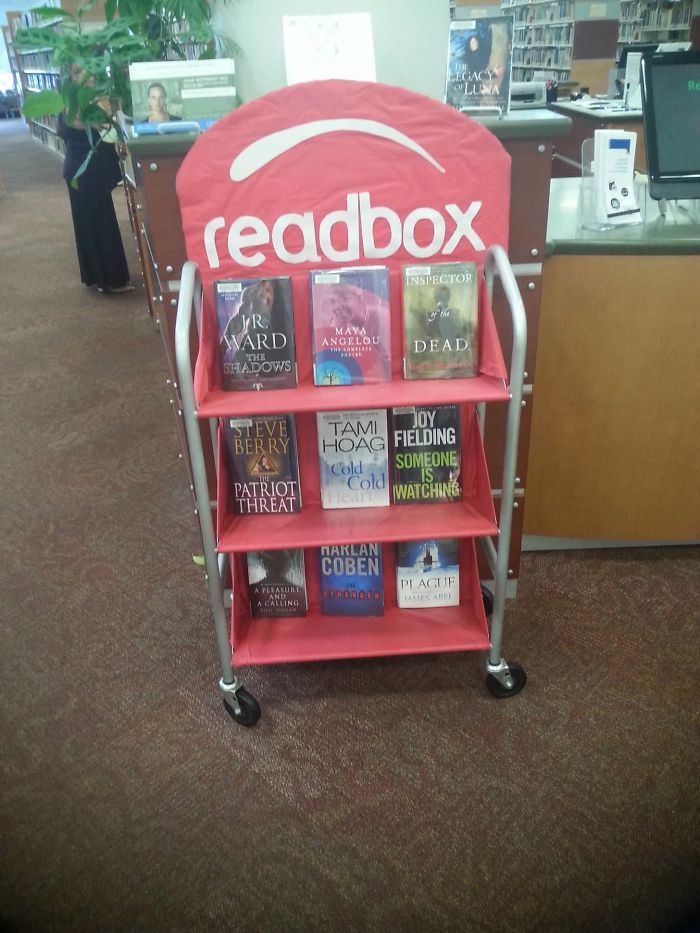 19. This one made me LOL.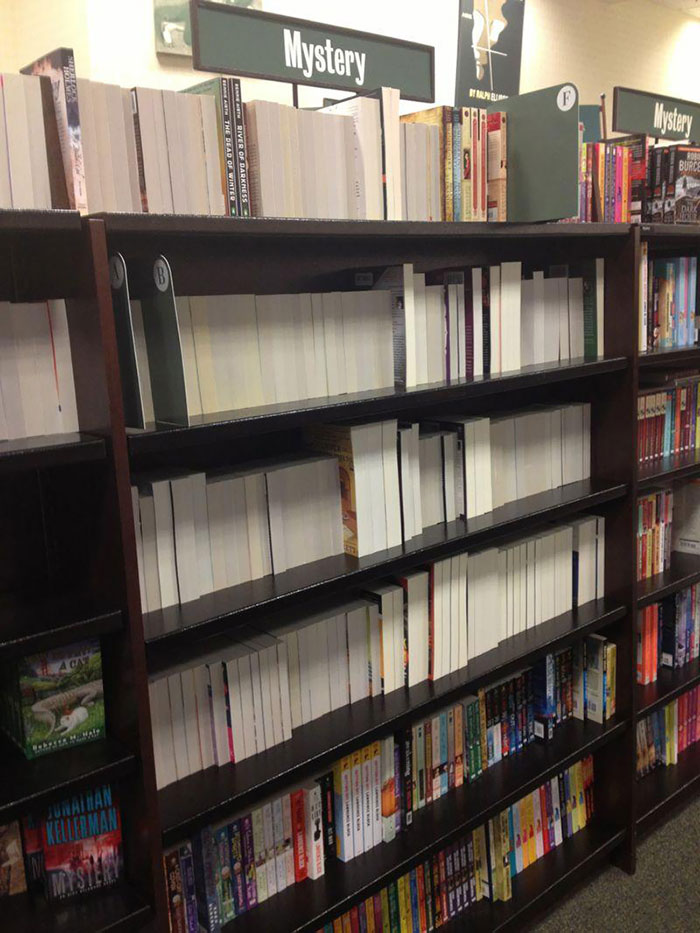 20. Classic Max.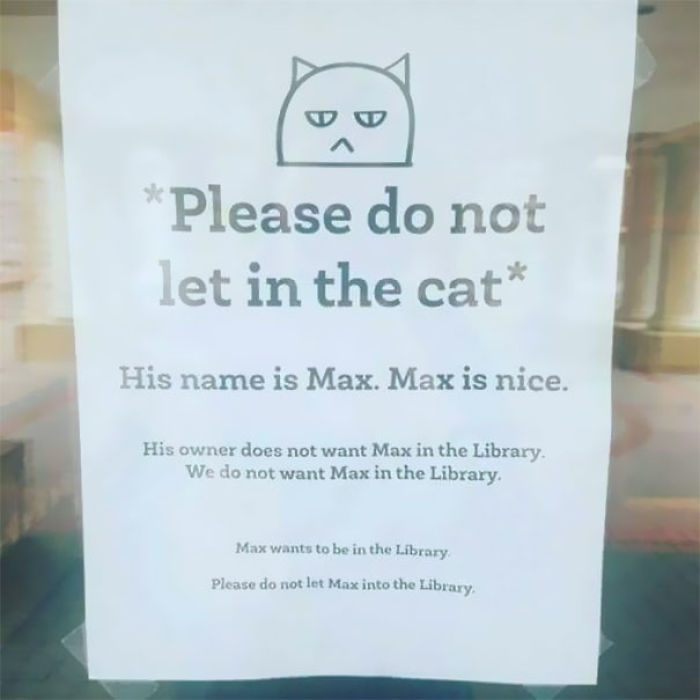 21. Solid library pun here. Very nice.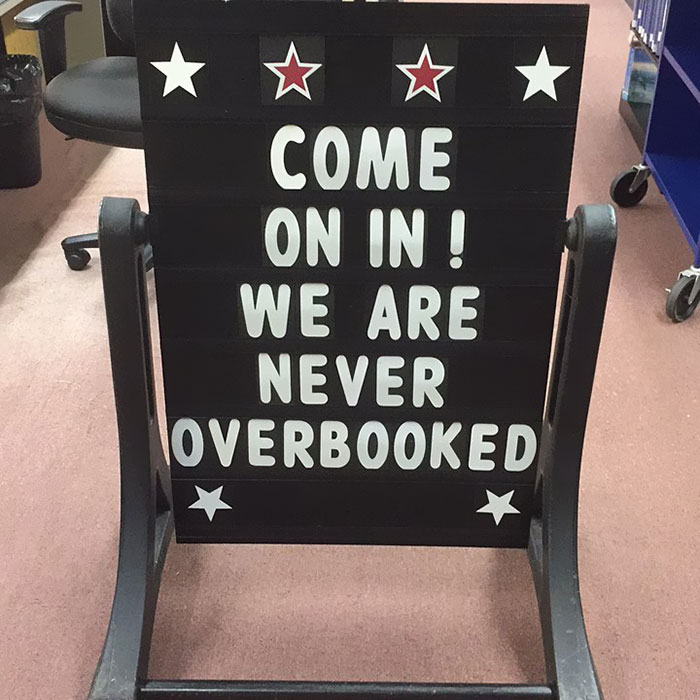 22. You cheeky librarian.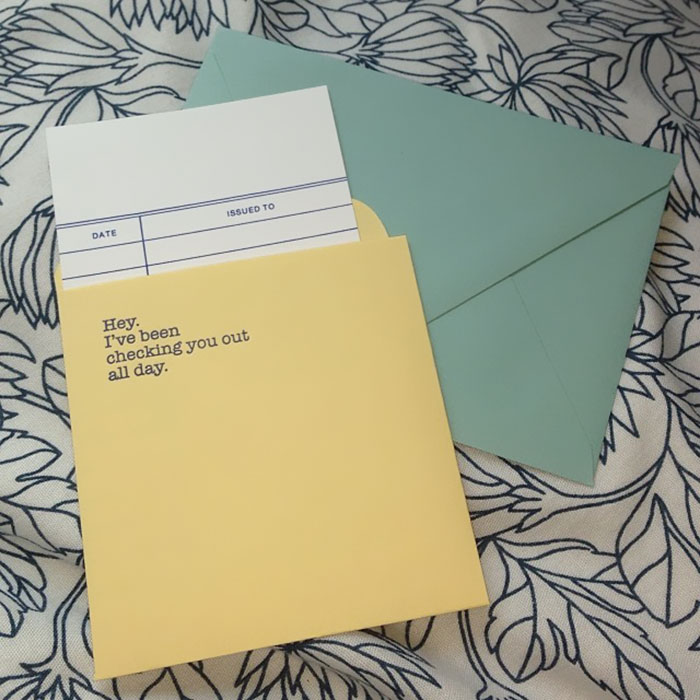 23. Absolutely nailed it. Librarians for the win.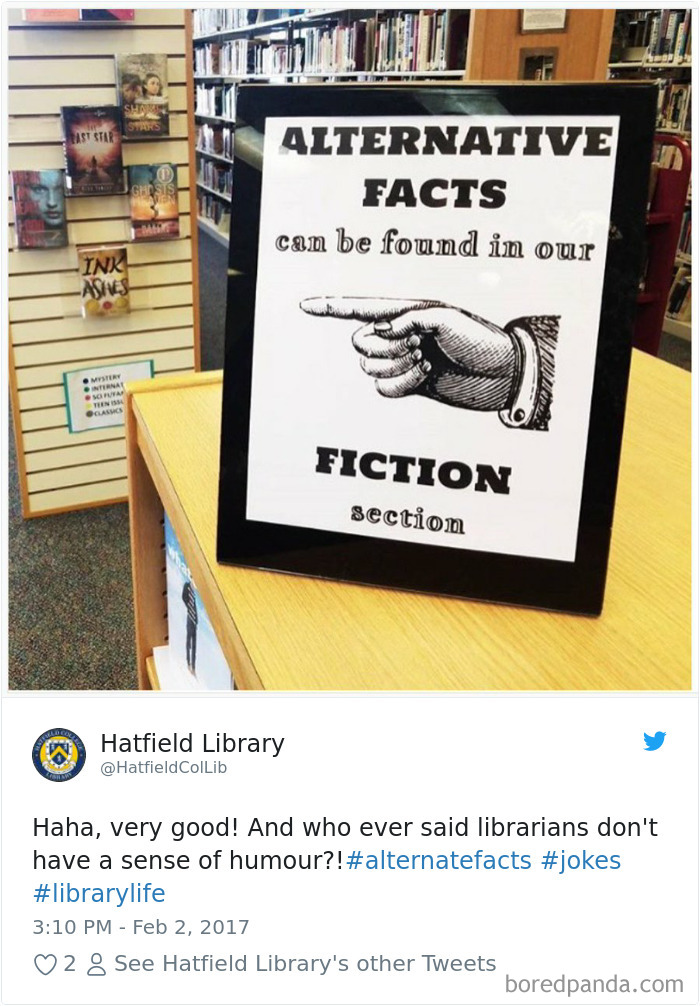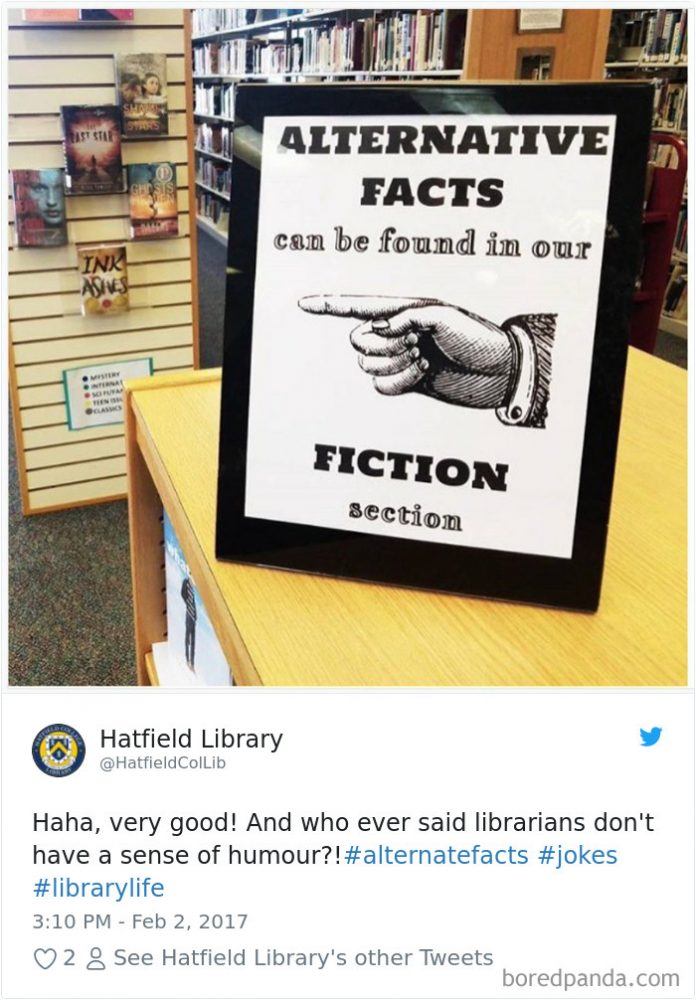 24. Recreated a scene for Interstellar.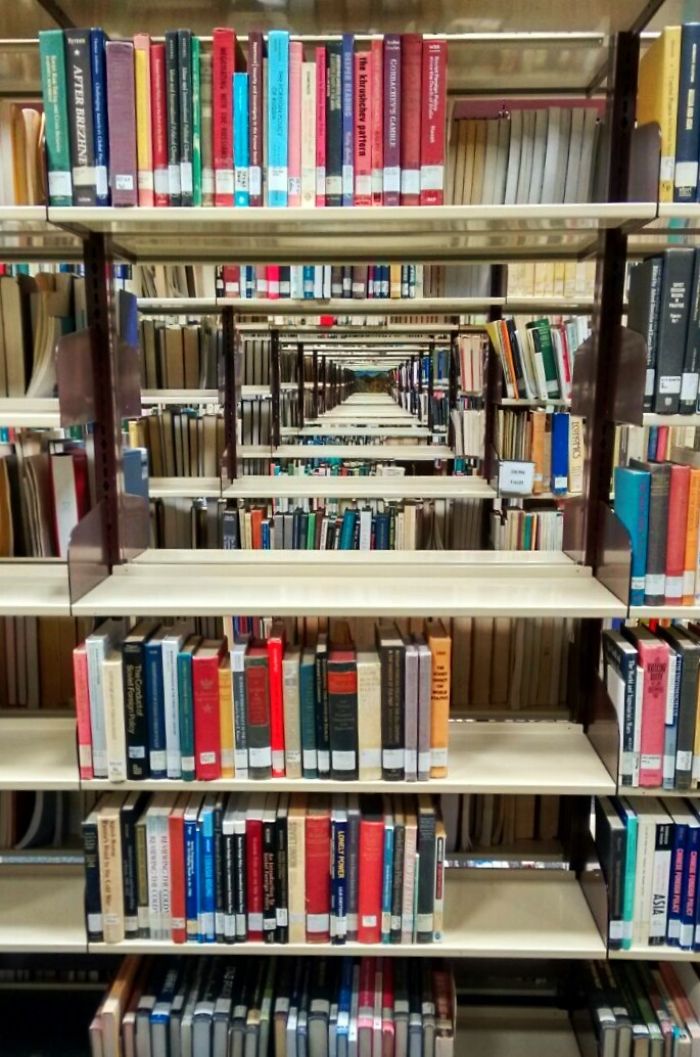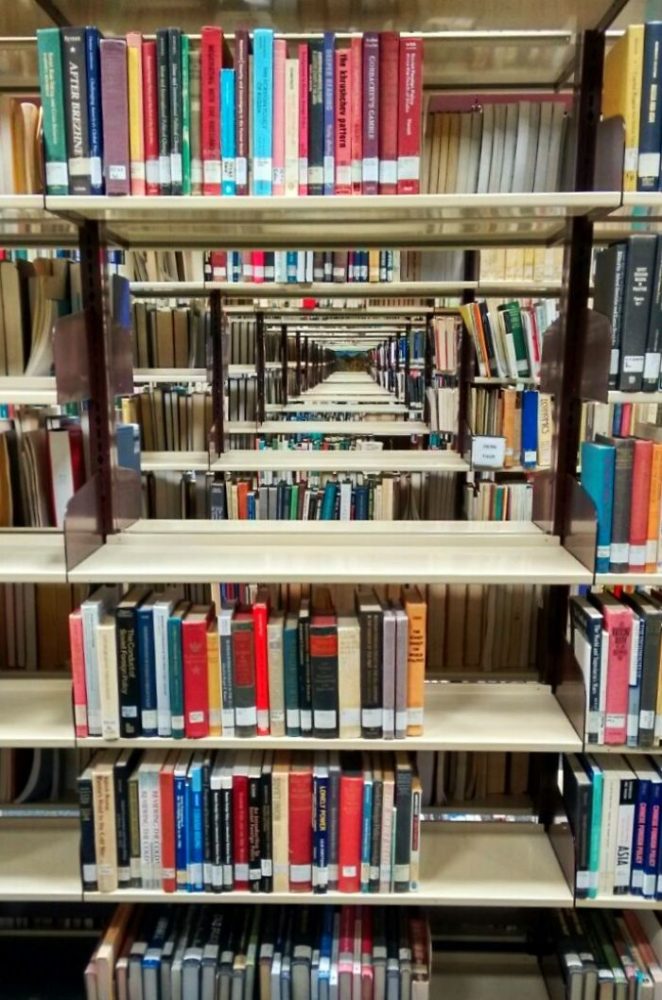 25. Who doesn't love some Dr. Who?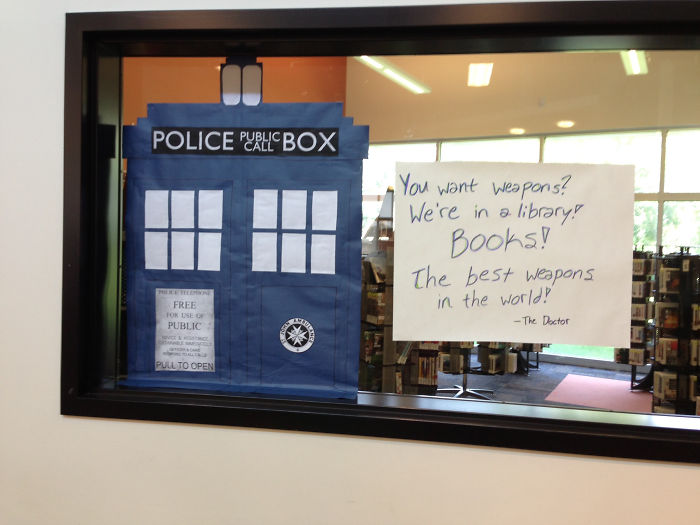 26. This took some thought and effort, and was worth every second.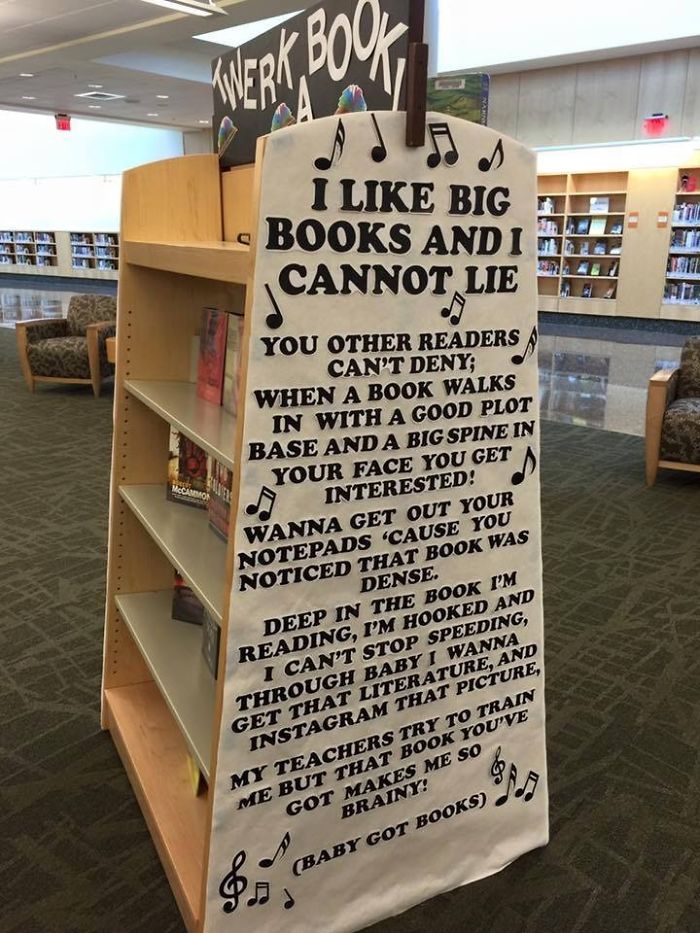 27. Very clever.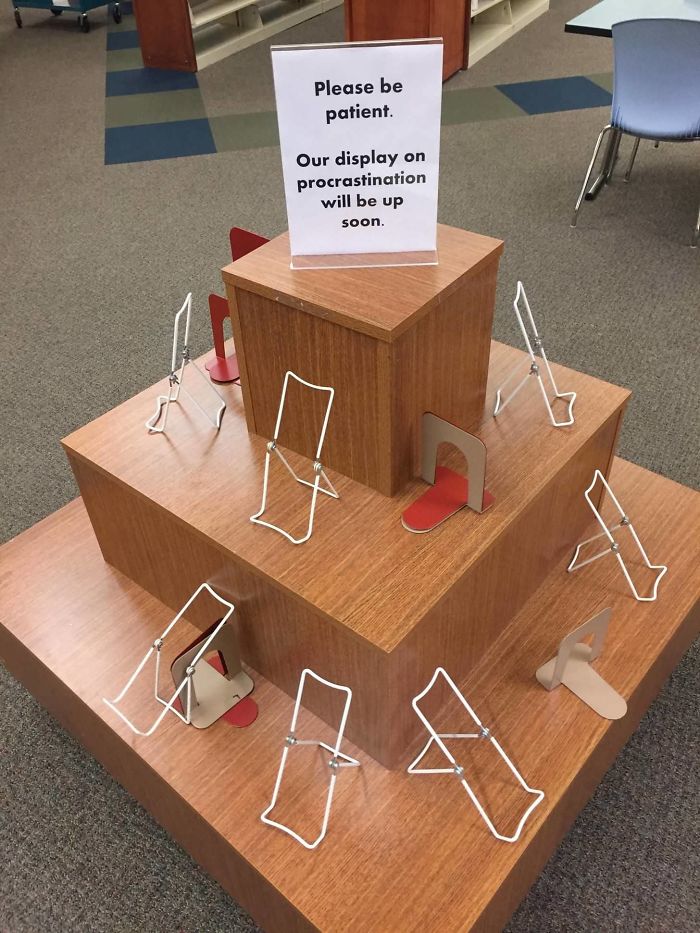 28. Don't mind if I do.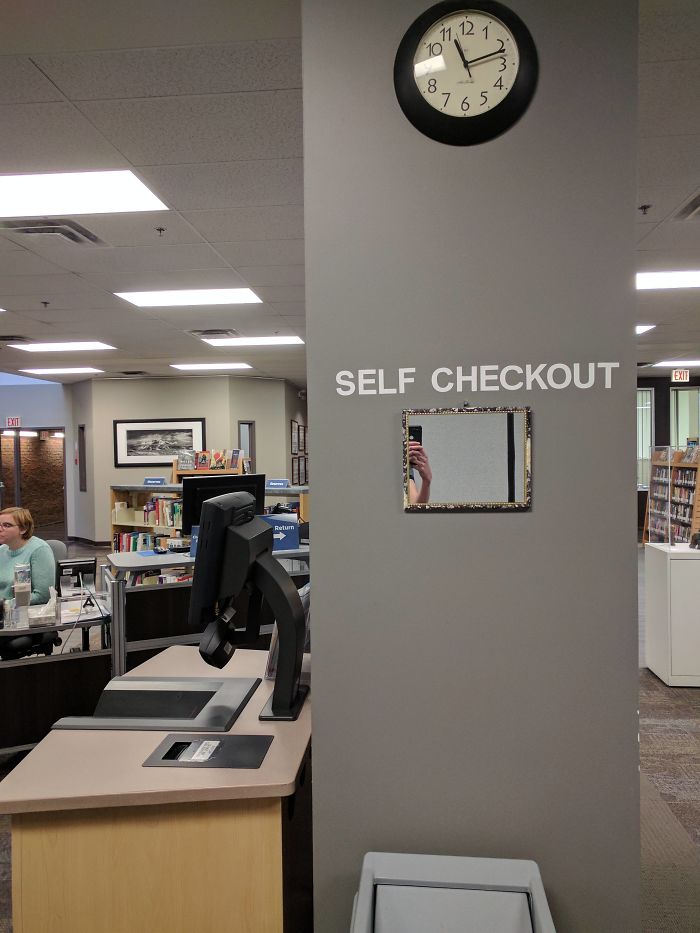 29. Well, my mind was just blown.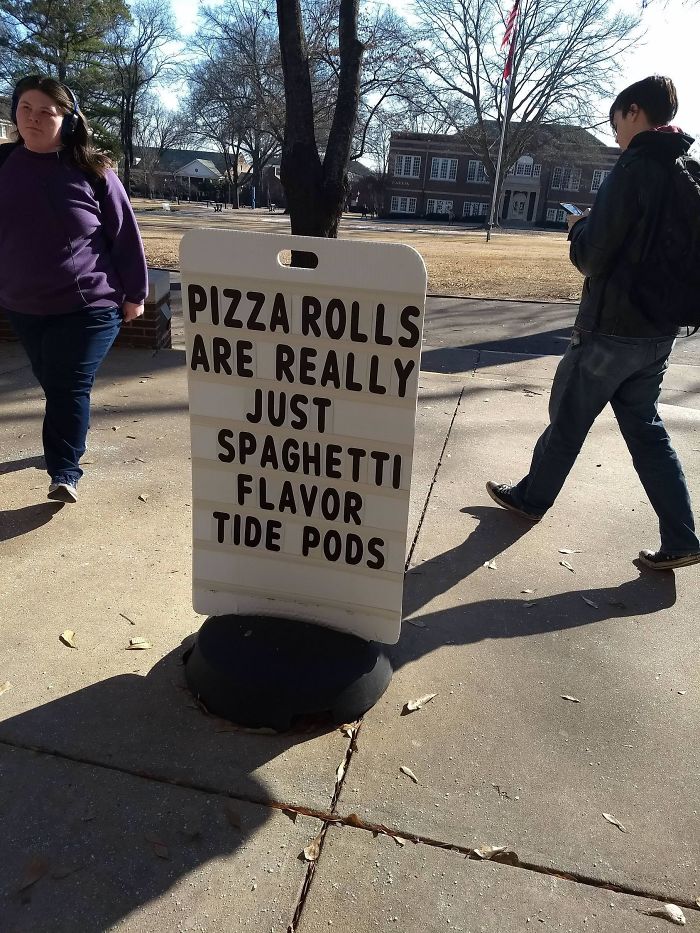 30. Oh wow how rare.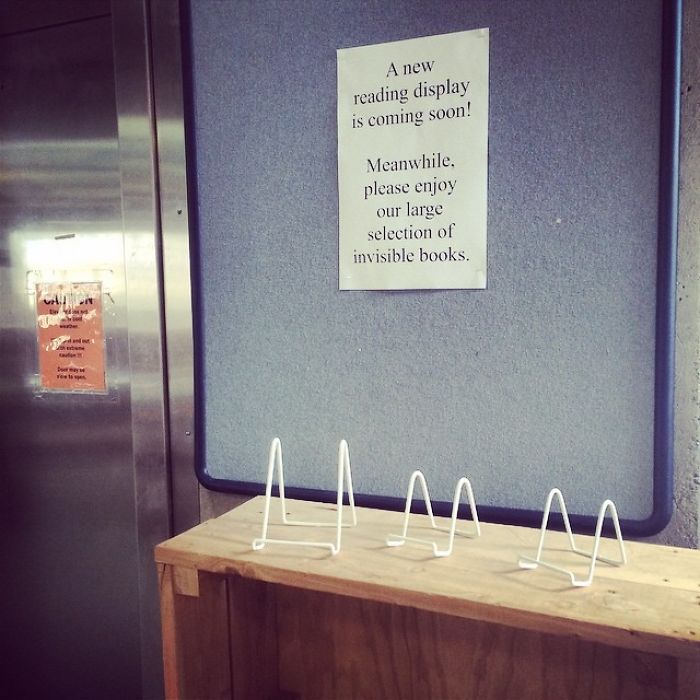 32. Take a moment to really appreciate this one.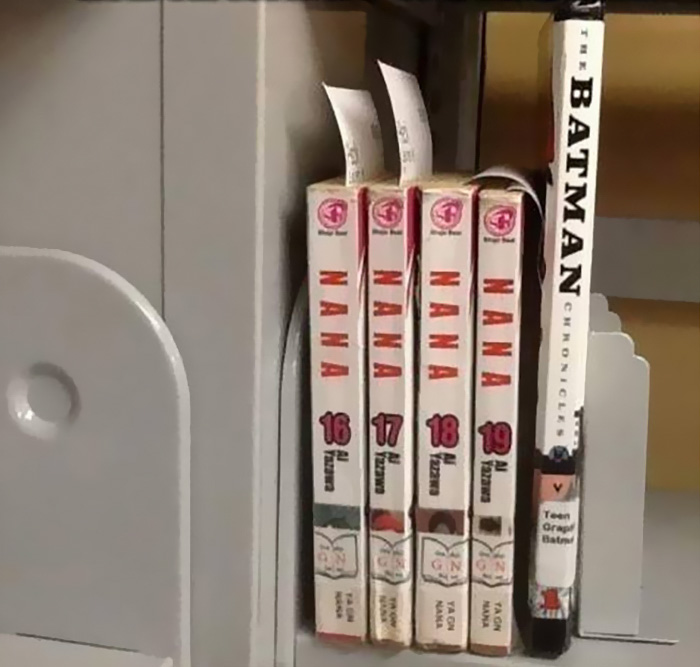 33. Seems like a totally fair and normal rule.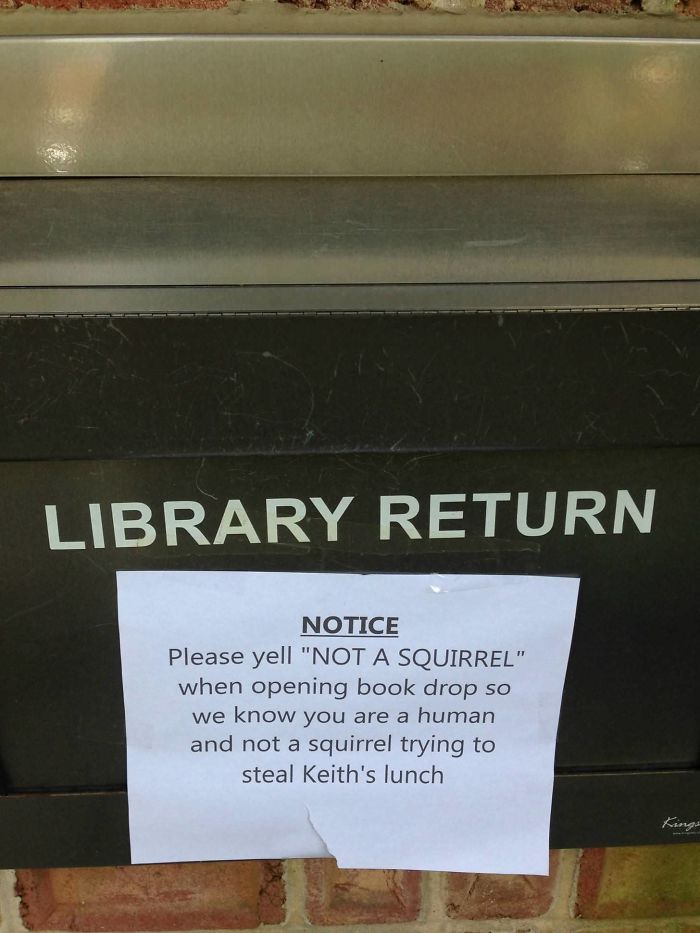 34. Anything for you, Nic Cage.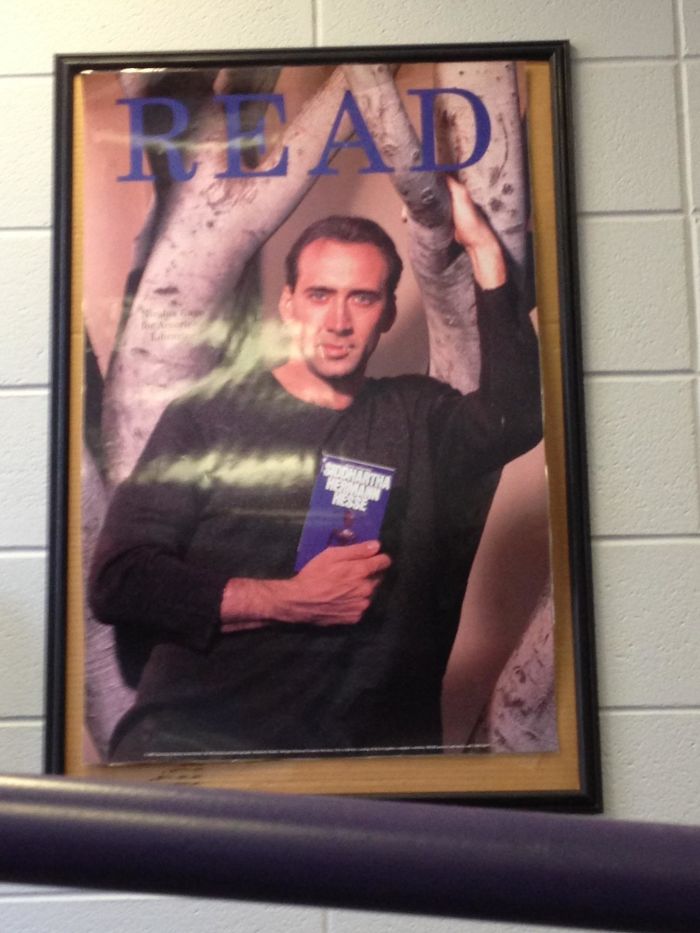 35. The book reaper coming to collect overdue books.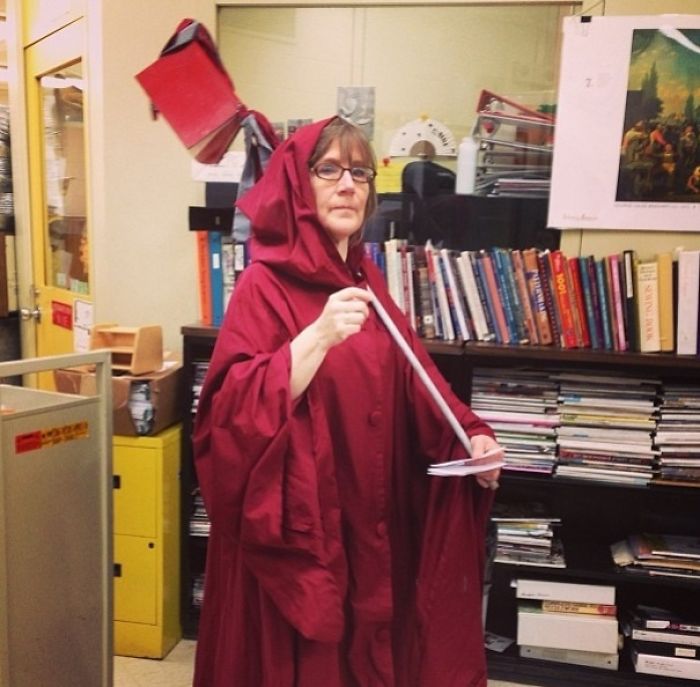 36. Well, I do now.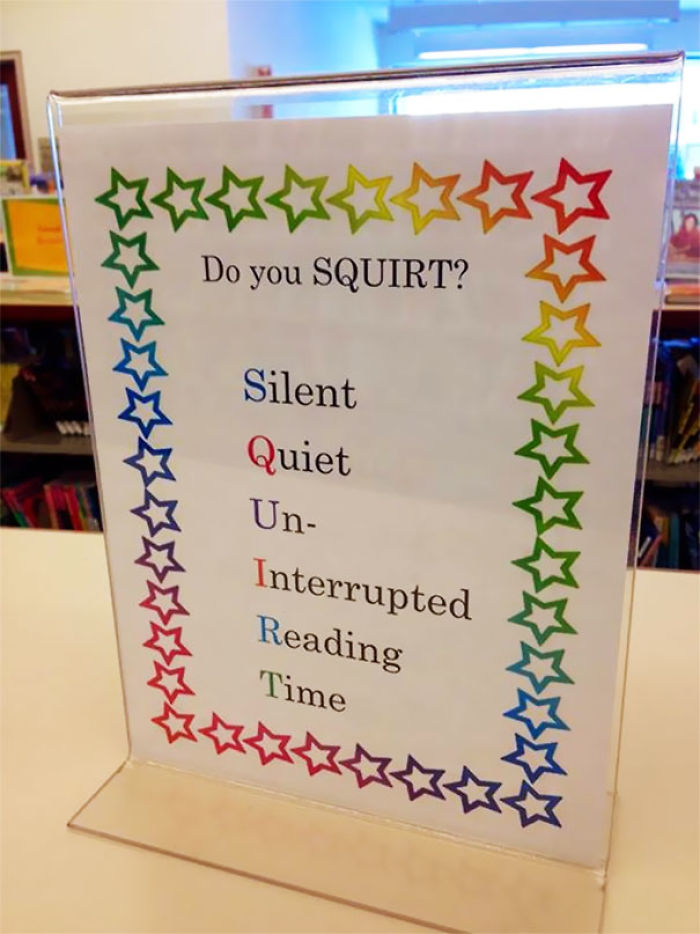 via boredpanda