What could be more overwhelming than having 100 parenting memes dropped on you? Having kids.
So if you're still on the fence about whether or not you want to have a little "bundle of joy" in your life, do some research by reading every single one of these memes.
If you get to the end of these funny parenting memes and still think you want to have kids, then congratulations, that maybe might kind of mean you'd be a fit parent.  
I mean, you did commit to reading 100 memes, and that's something.
1.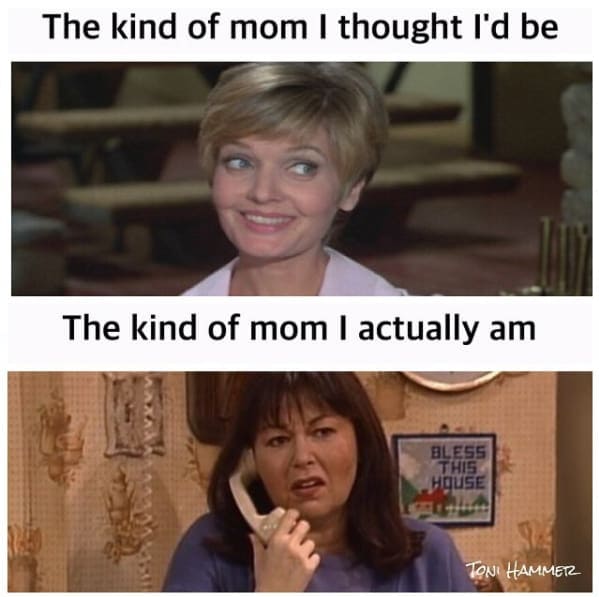 2.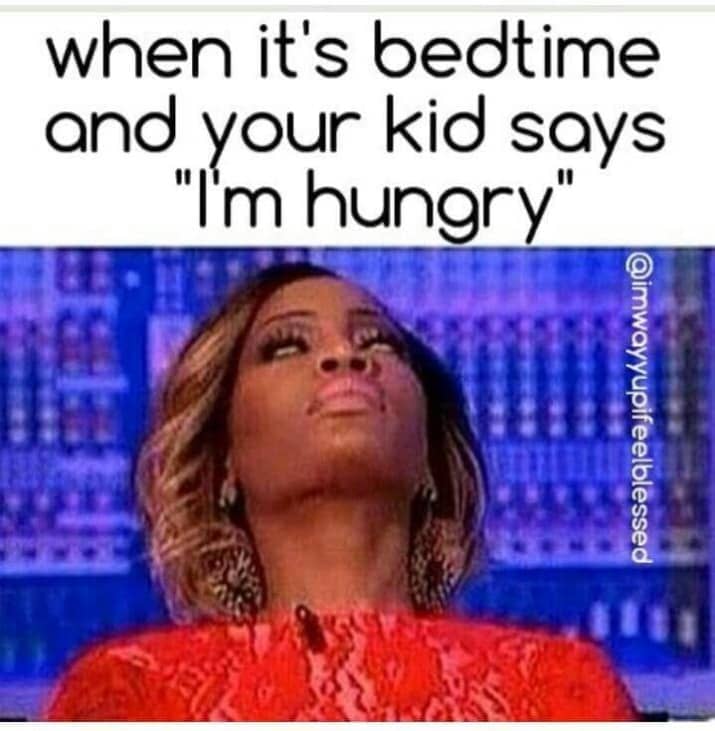 3.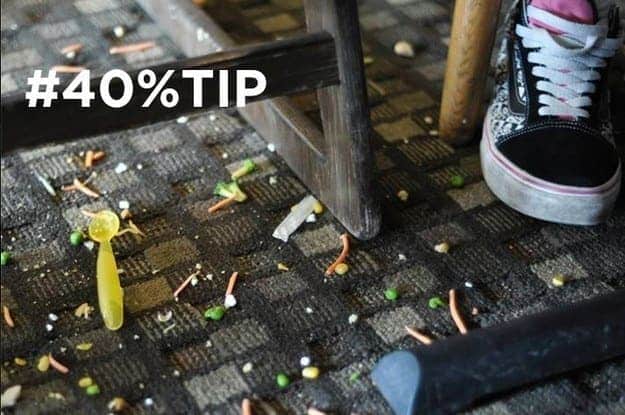 4.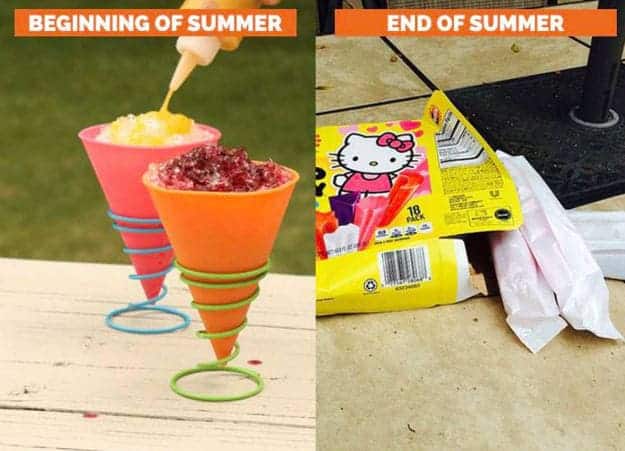 5.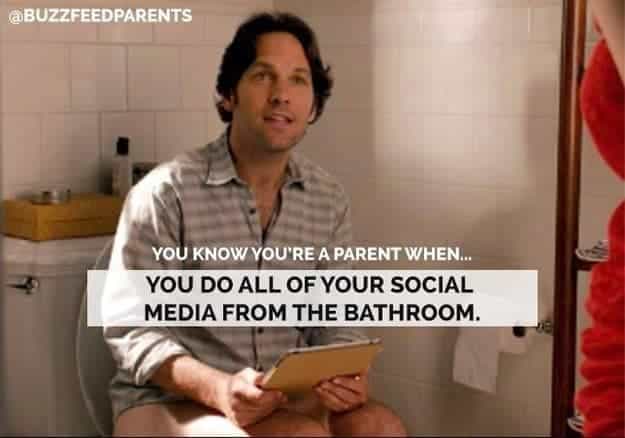 6.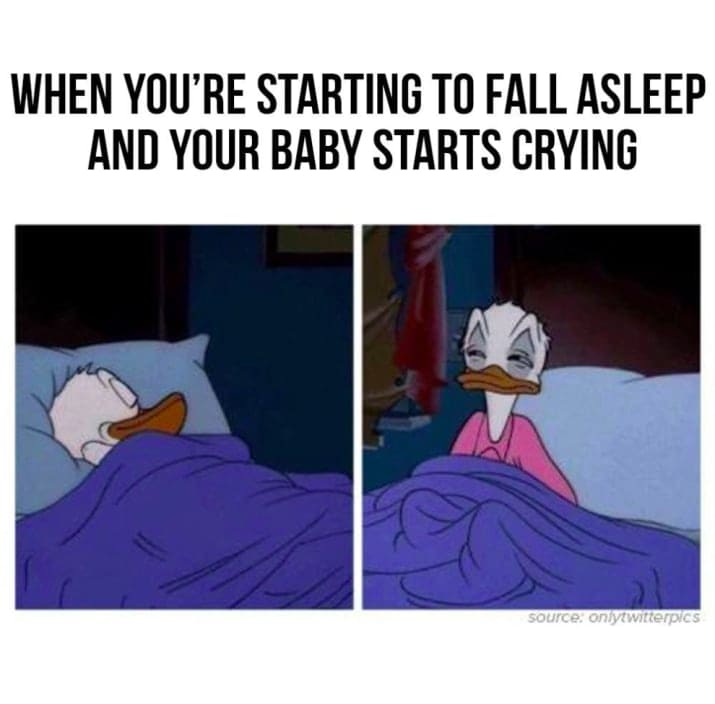 7.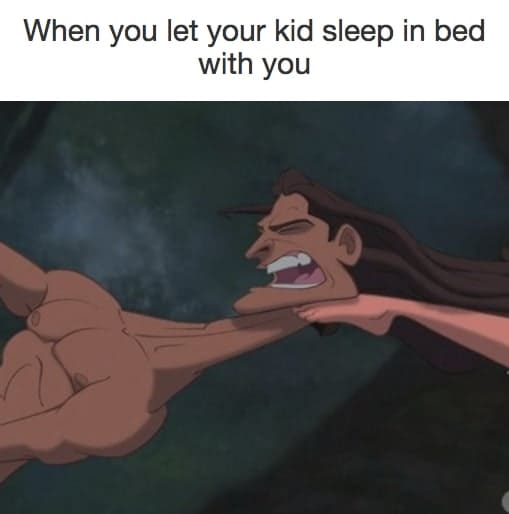 8.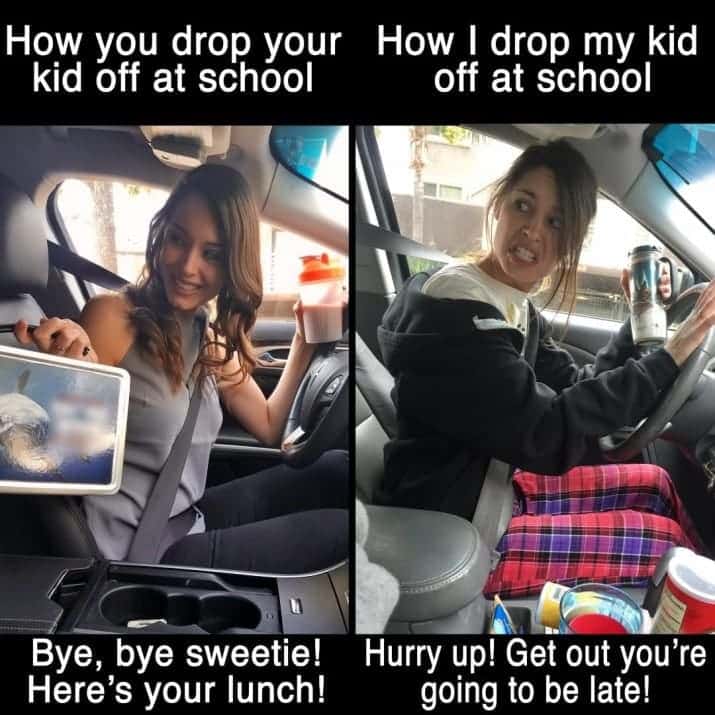 9.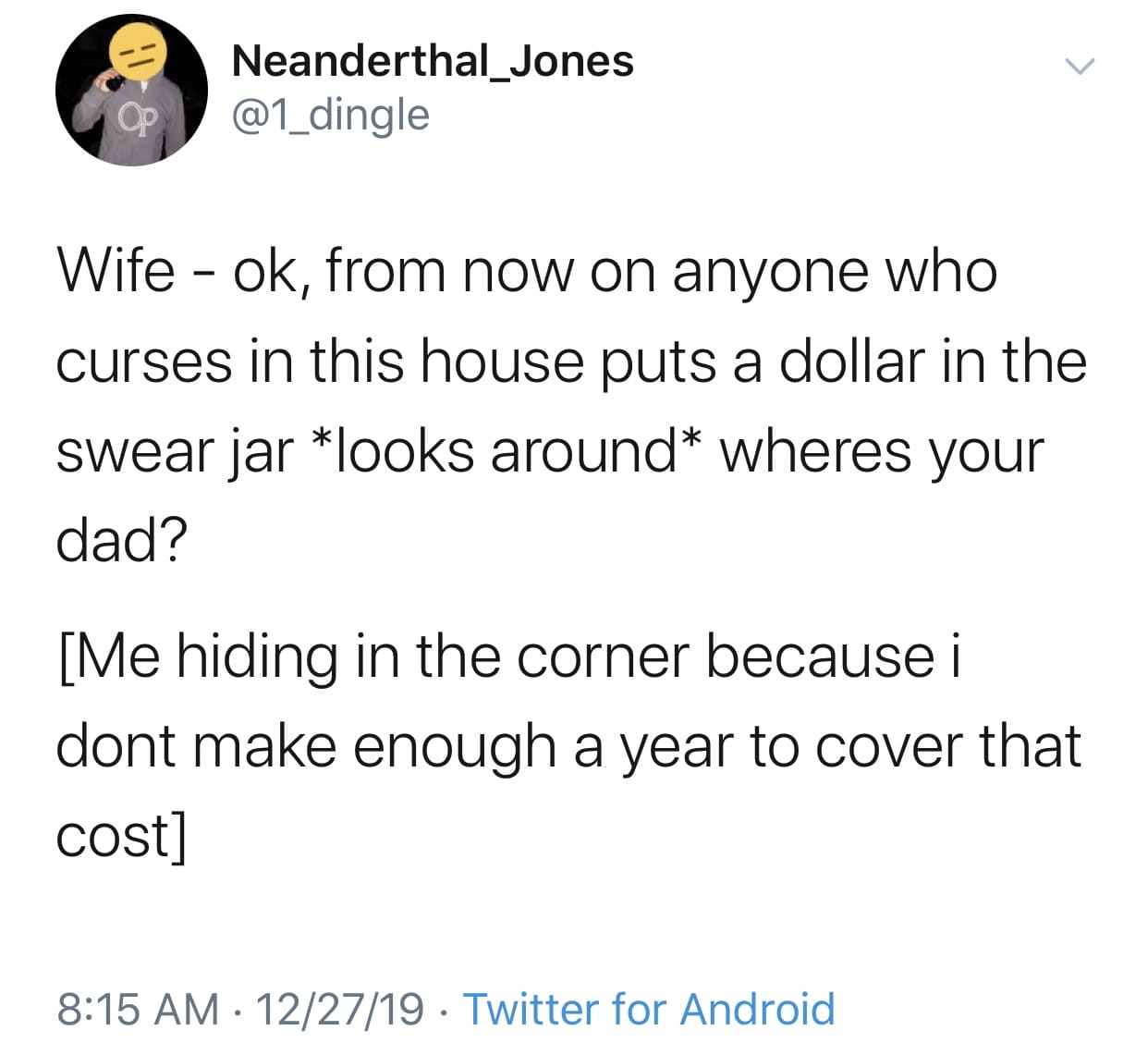 10.