Going out and being social is an endlessly fun idea — in theory.

But, it's frequently much easier to bail on any activities outside of your apartment and treat yourself to a luxurious, wanton evening of absolutely nothing. No offense to your friends, but plans just take too much damn effort sometimes!
If you're the person in your friend group who secretly prays for plans to fall through so you can lay in bed and check your phone, then boy, are these memes for you. And don't worry — you don't have to leave the house to enjoy them.
31.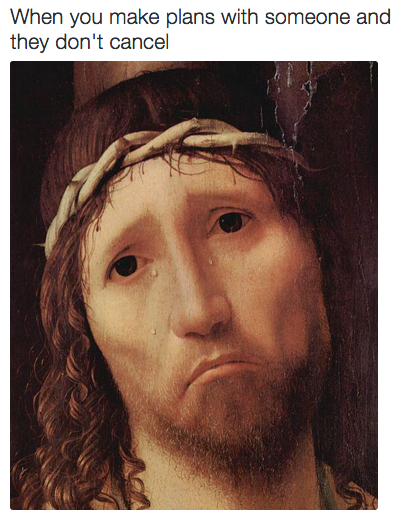 30.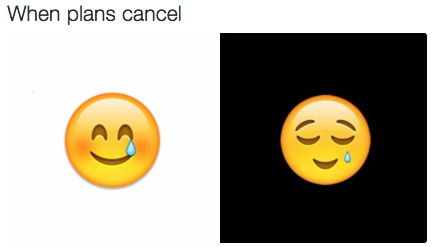 29.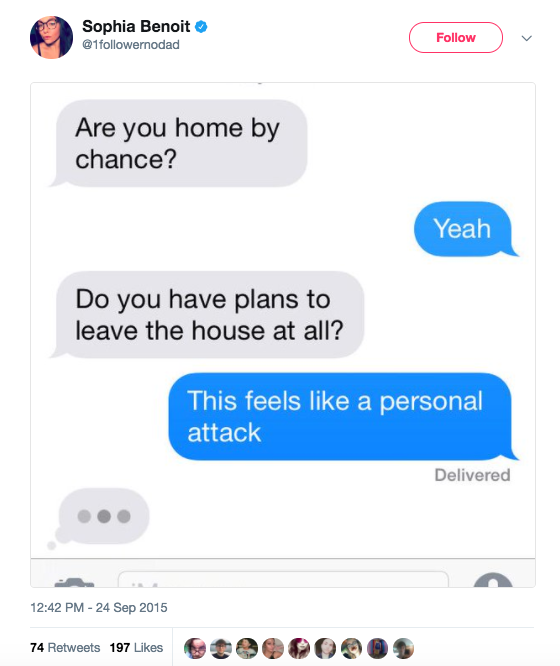 28.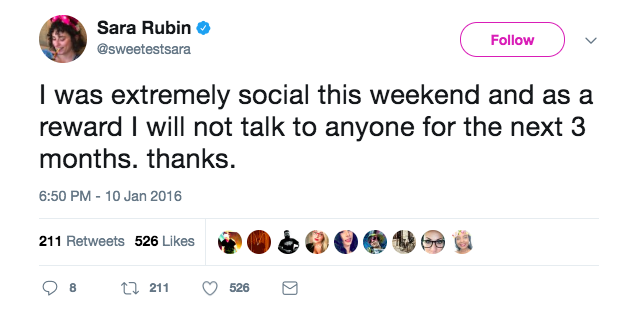 27.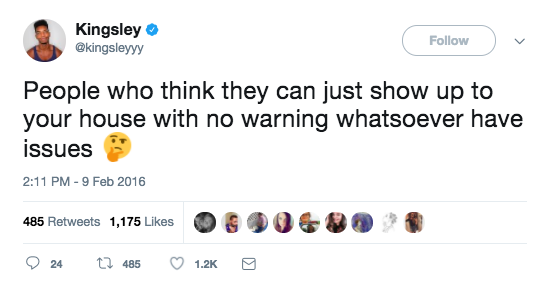 26.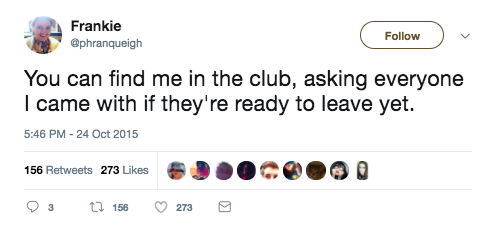 25.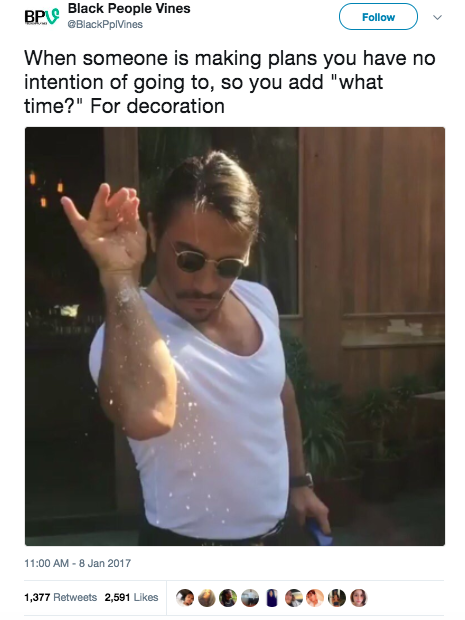 24.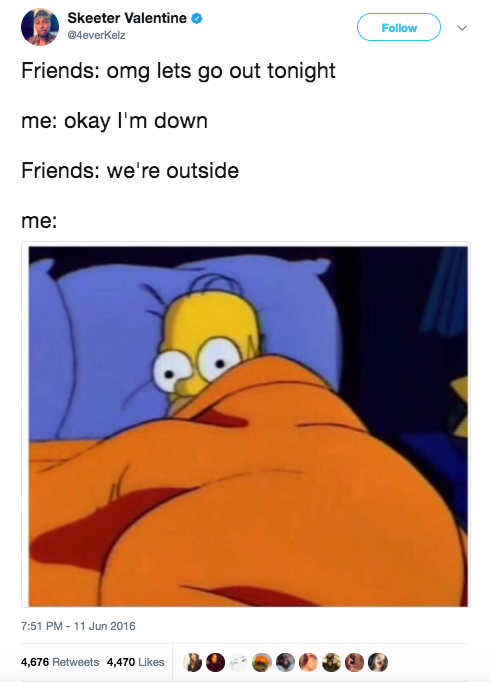 23.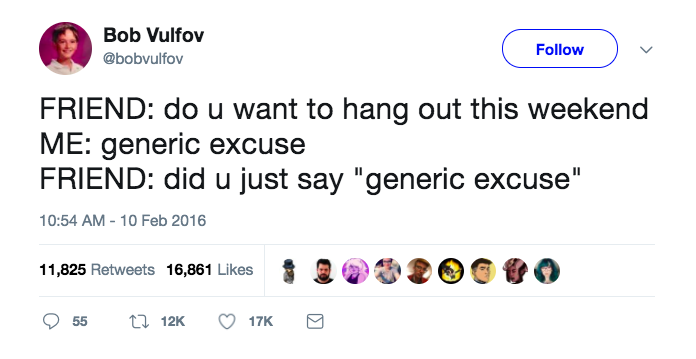 22.