Life is a finicky skank and is bound to throw all sorts of curveballs at you. It's ironic, sometimes, how you get everything you want…only to have the rug slipped out from underneath you at the last minute.
This devastating scenario can apply to just about anything, but let's narrow it down to one aspect: dating. You reach a certain age and you get tired of trolling bars and Tindering. You want to find something meaningful. Something substantial.
Then one day, the person of your dreams appears. You've been waiting for them your entire life, and they seemingly — seemingly — can do no wrong. And then….
1. There are certain things you just can't look past when it comes to your SO.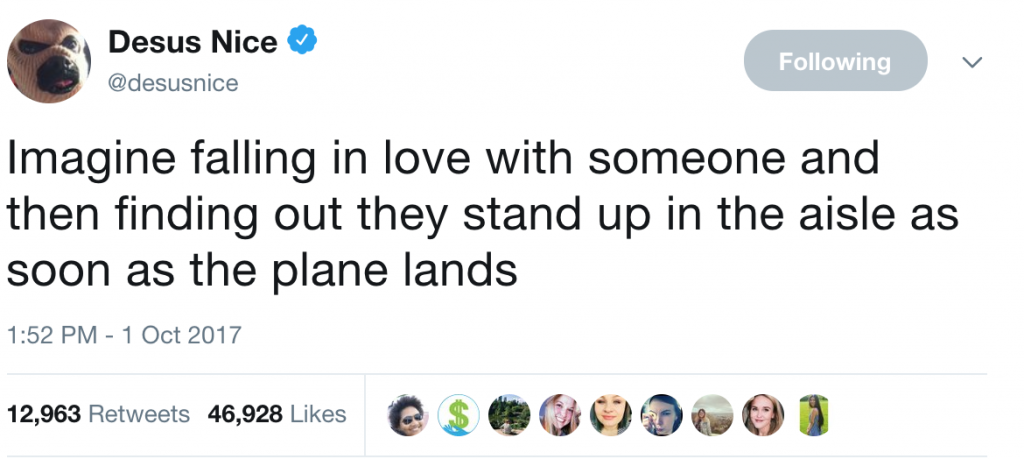 2. Especially if you plan on traveling with them.

3. Or going to the movies at any point during your relationship.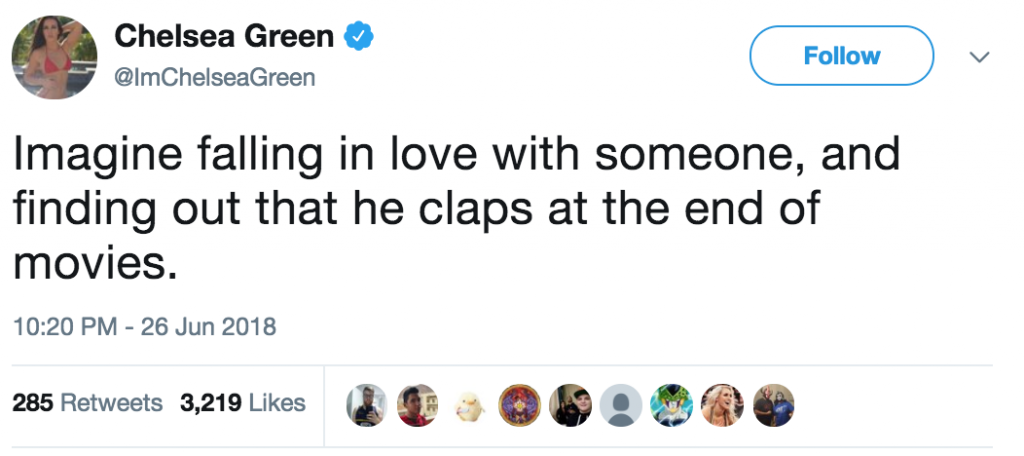 4. There are few things worse than finding out your beloved has terrible movie taste.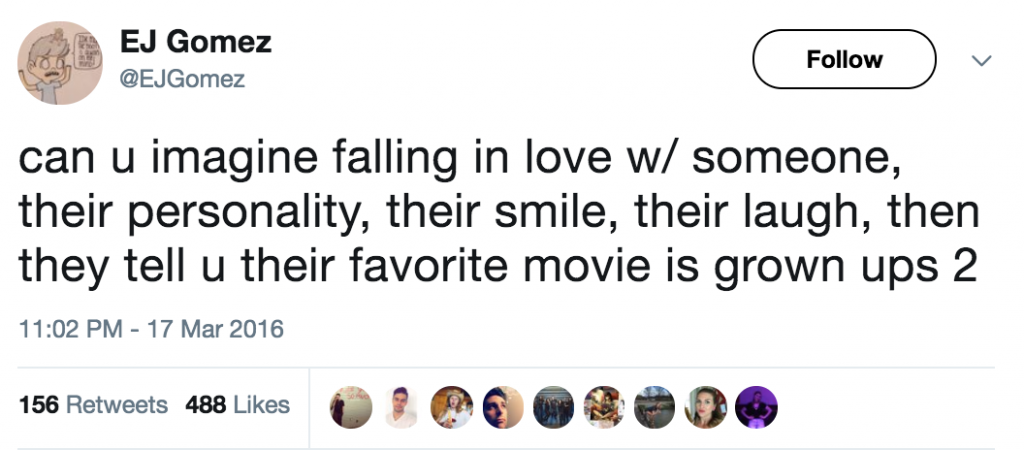 5. And can never, ever appreciate your Slytherin car decal.

6. Although being annoying AF is one of those things.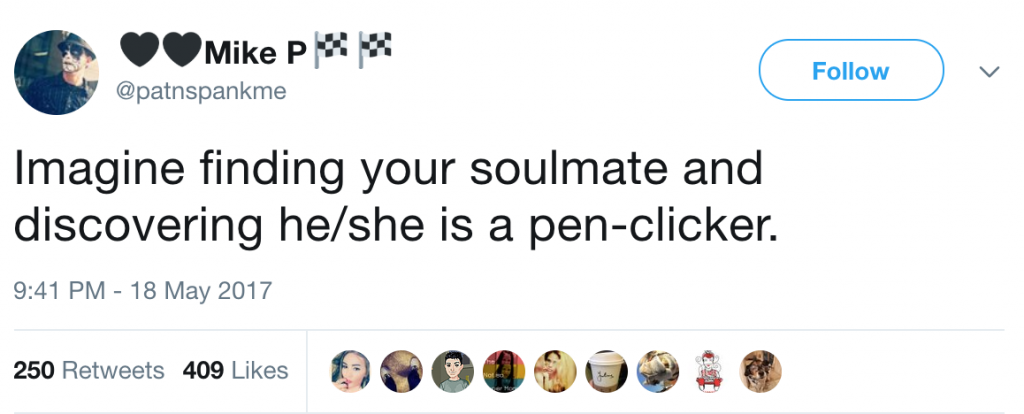 7. You're really going to date someone who hasn't been to elementary school?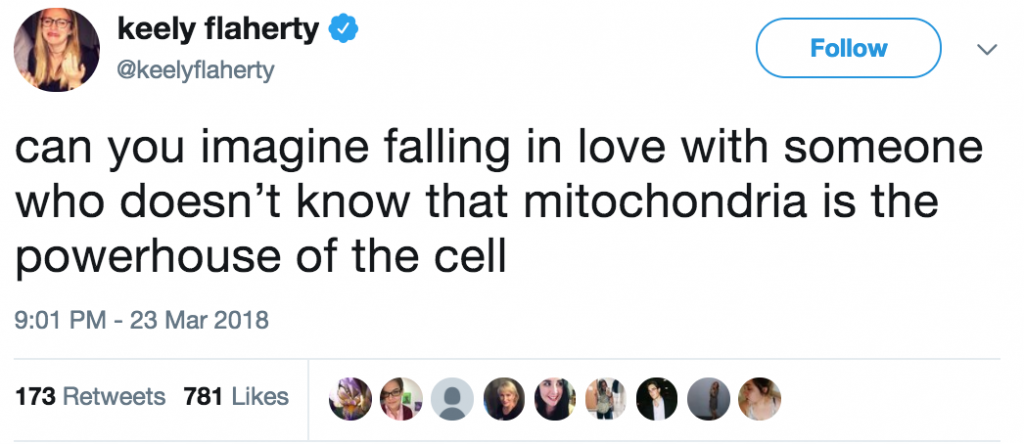 8. Of course not. Don't be that person who can't have friends over to watch the GoT finale because your partner watches TV like a goober.

9. Being utterly ignorant of proper ambient lighting — especially during couch Netflix time — is inexcusable.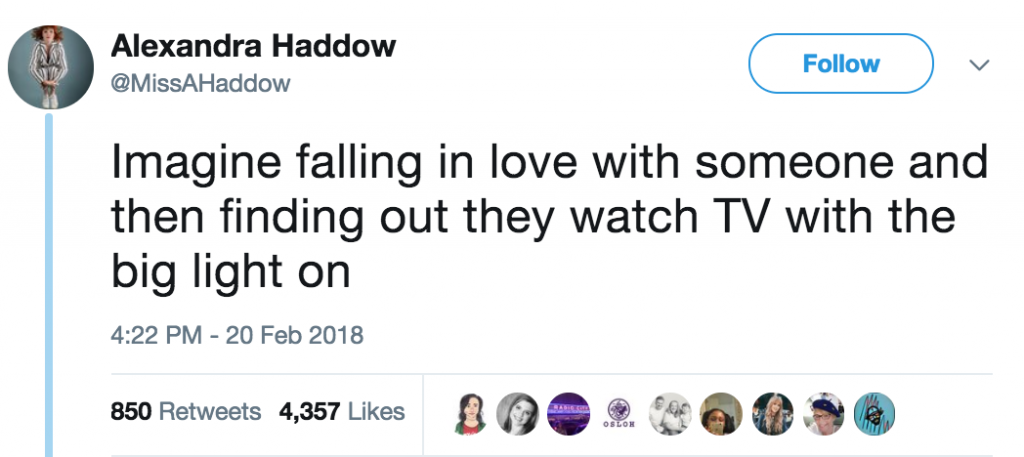 10. Them: Spongebob is stupid
You: sPoNgEbOb iS sTuPiD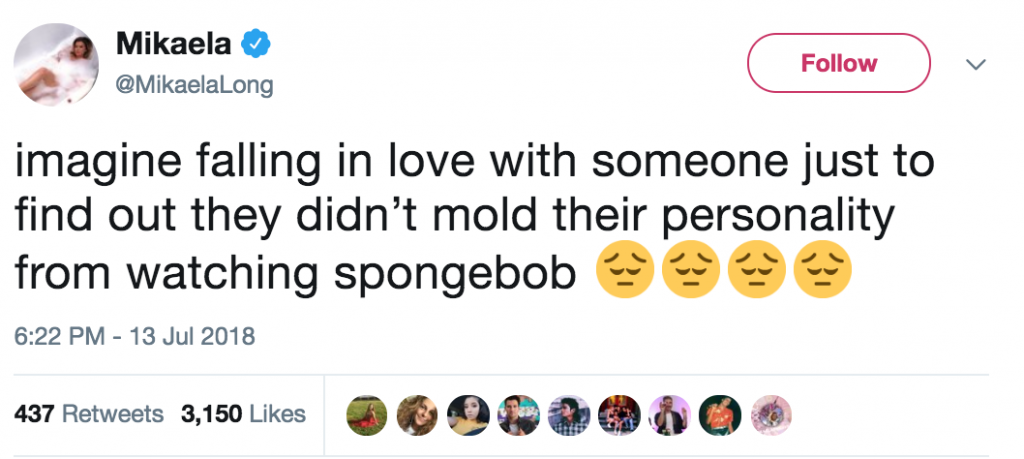 11. One of the biggest reasons long-term, seemingly strong relationships don't work has to do with politics.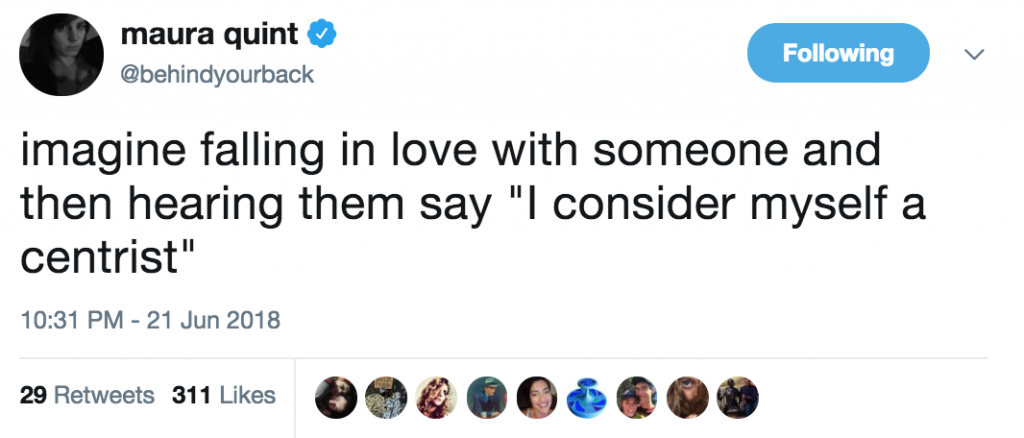 12. And art. You can't be with someone whose art sucks!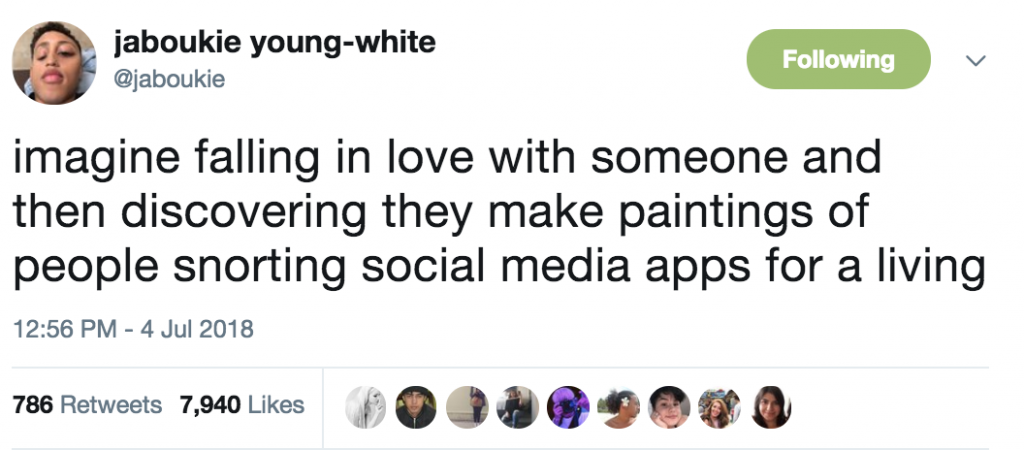 13. Or someone whose idea of proper social media behavior is something like this: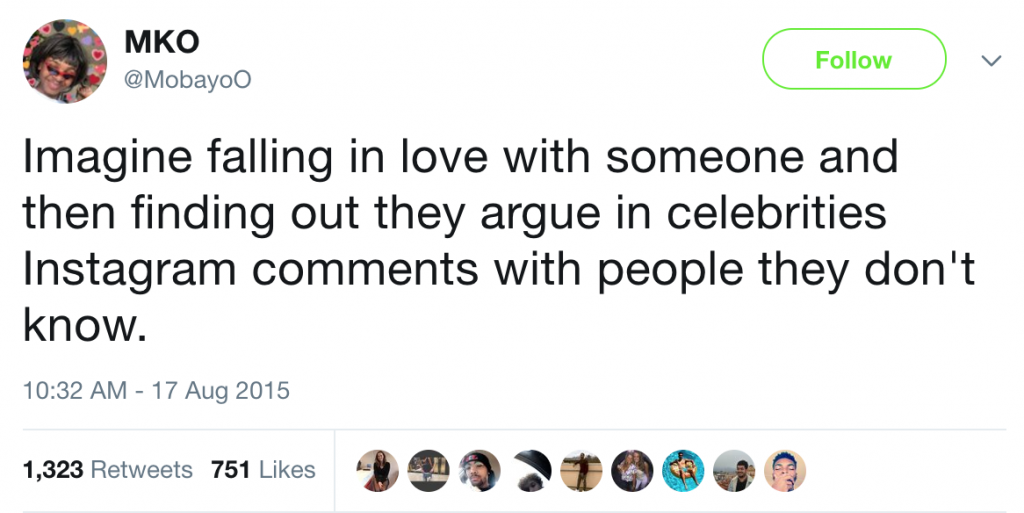 14. Catch my reference or lose my number.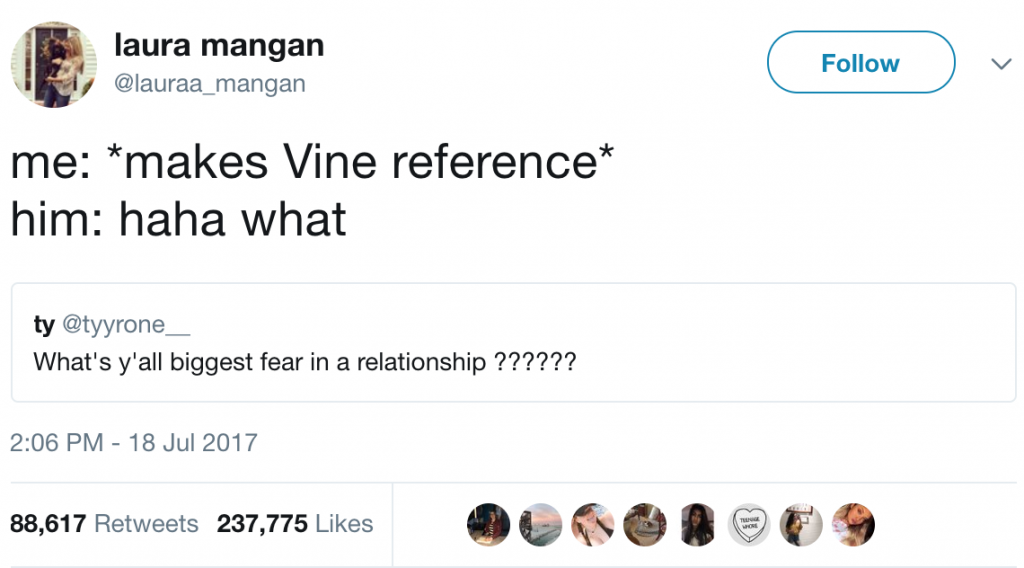 15. Or worse yet: "Thought Leader." Or "influencer."

16. You can't expect to spend the rest of your days with someone who laughs at dusty ass memes.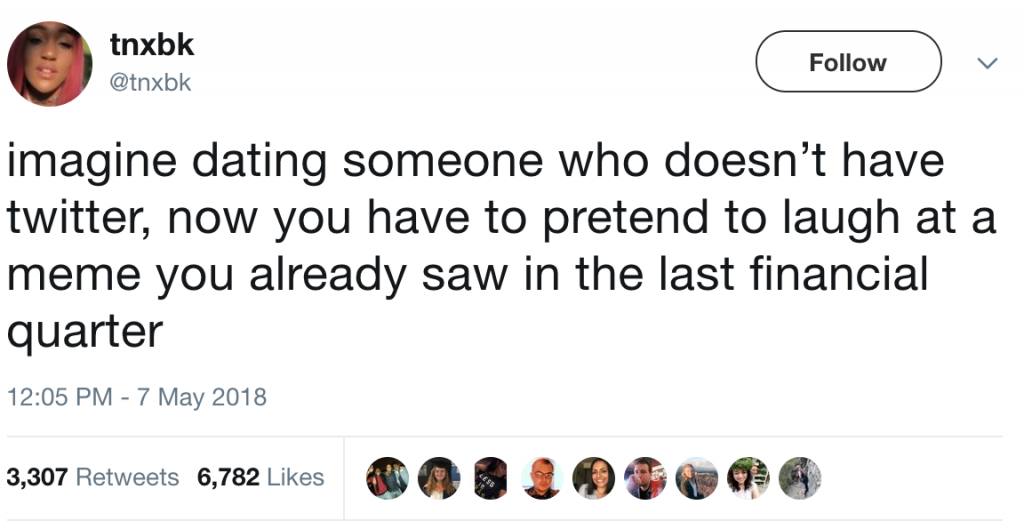 17. Or someone who you'd be embarrassed to tag on Instagram.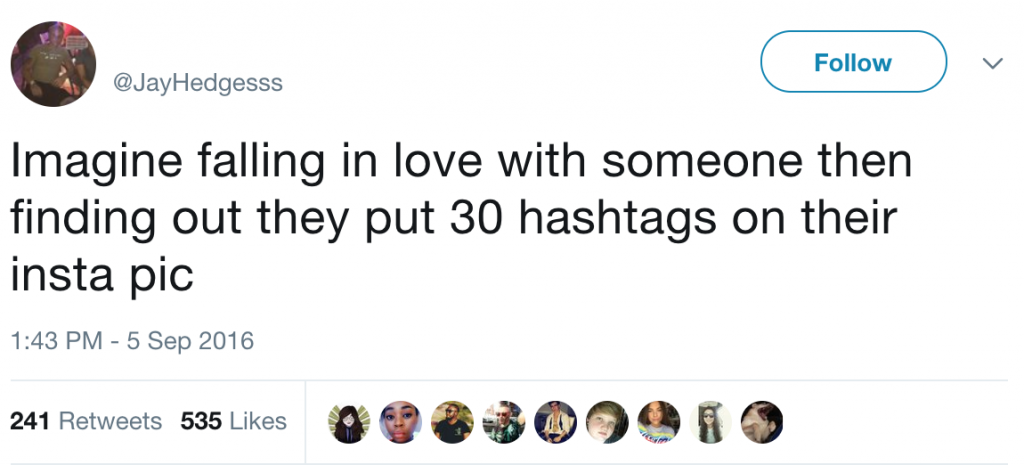 18. Or someone who dresses like Stan Gable from Revenge of the Nerds.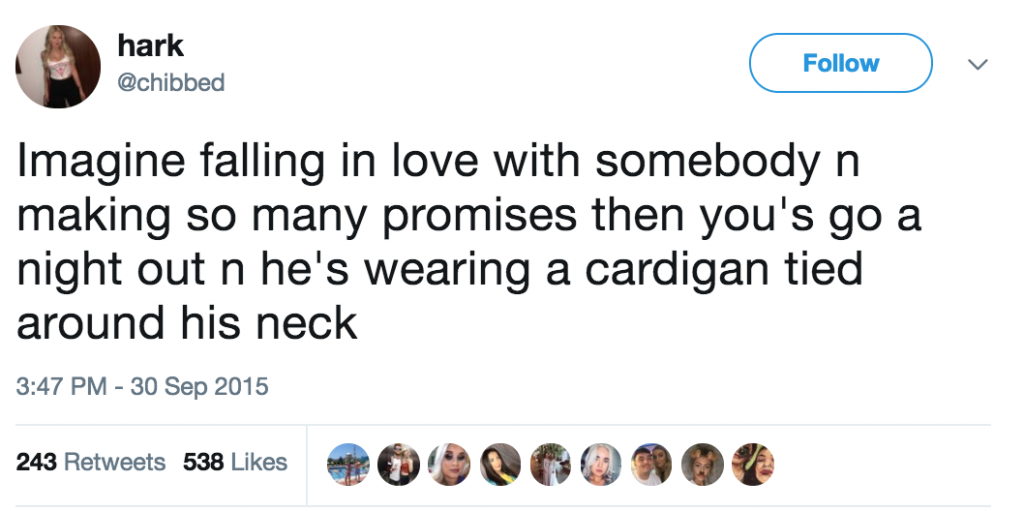 19. It's of utmost importance that any potential partner follows the same beverage rules as yourself:

20. For example, making any sort of sounds means instant disqualification.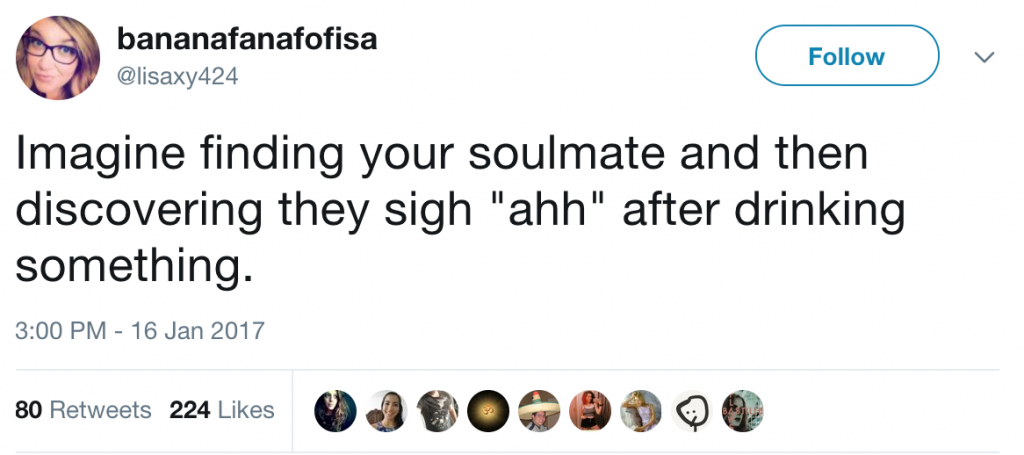 21. Of course food etiquette is also vital.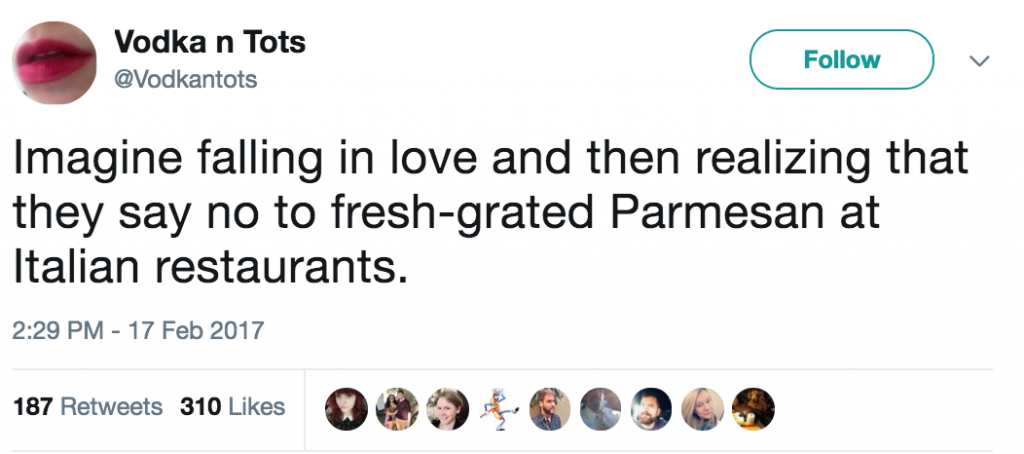 22. Specifically, Italian food etiquette.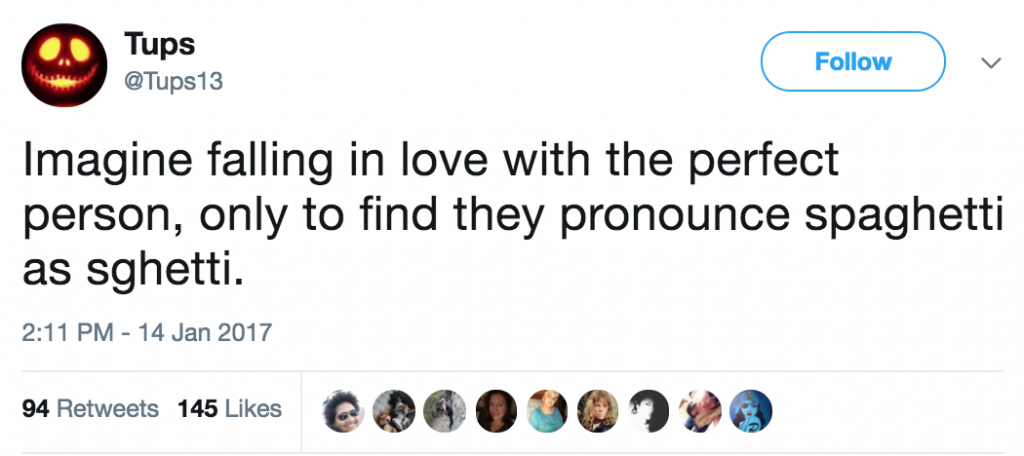 23. Although at this point we'll just take a date with someone who doesn't have the same diet as a toddler.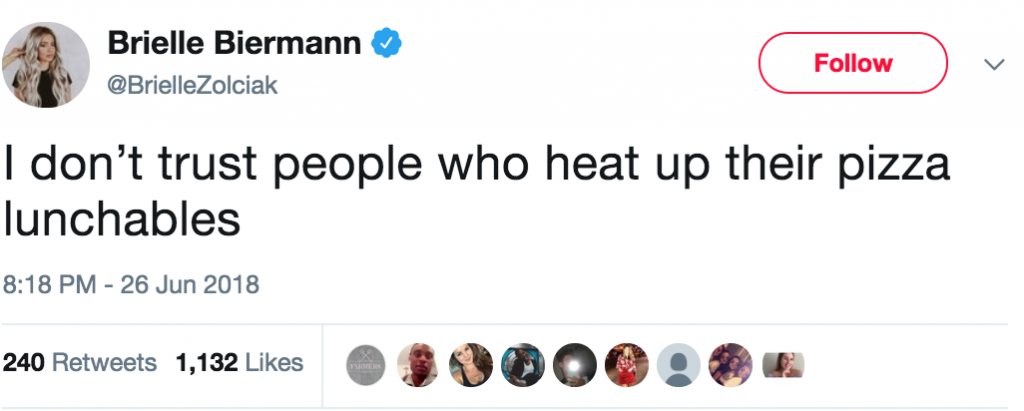 24. Some things are simply unforgivable.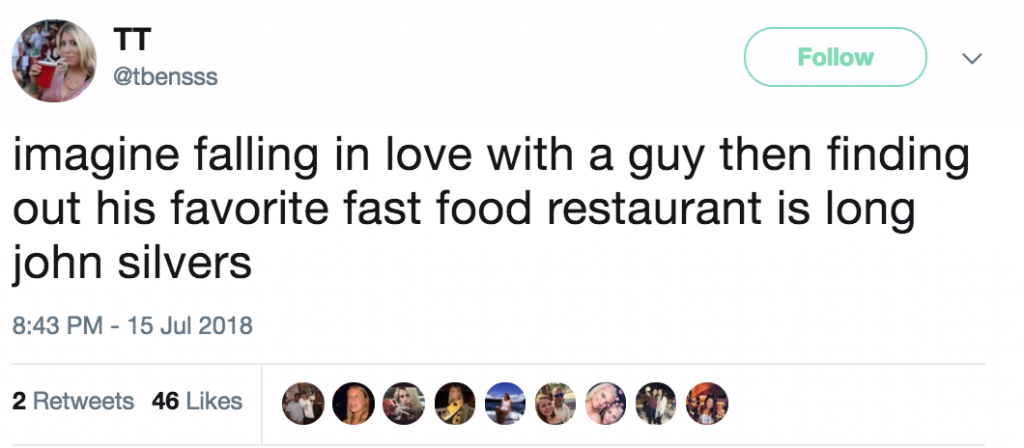 25. How could you ever trust again after witnessing something like this?

26. Sleep with one eye open.