I'm always surprised by how many weirdos there are at the gym. Yesterday I was on the treadmill next to a guy running in corduroy. I mean, I appreciate the dedication to fitness, but I'm pretty sure that kind of friction is a fire hazard.
25. Why put off until tomorrow what you can start right meow?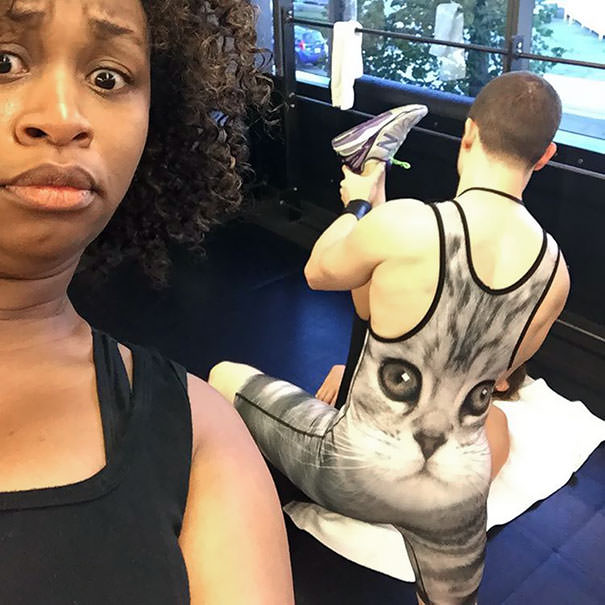 24. A for effort. F for execution.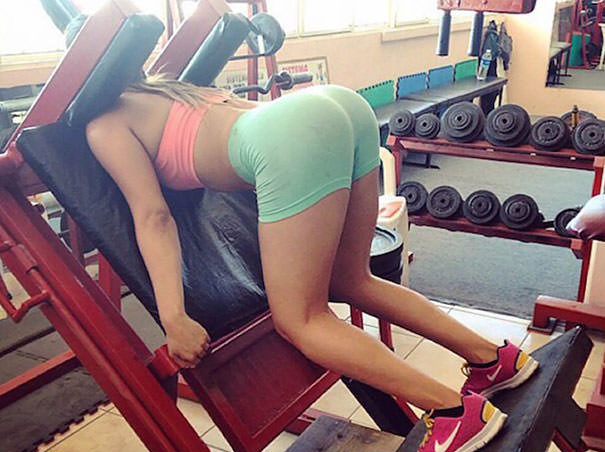 23. I mean, technically this IS lifting.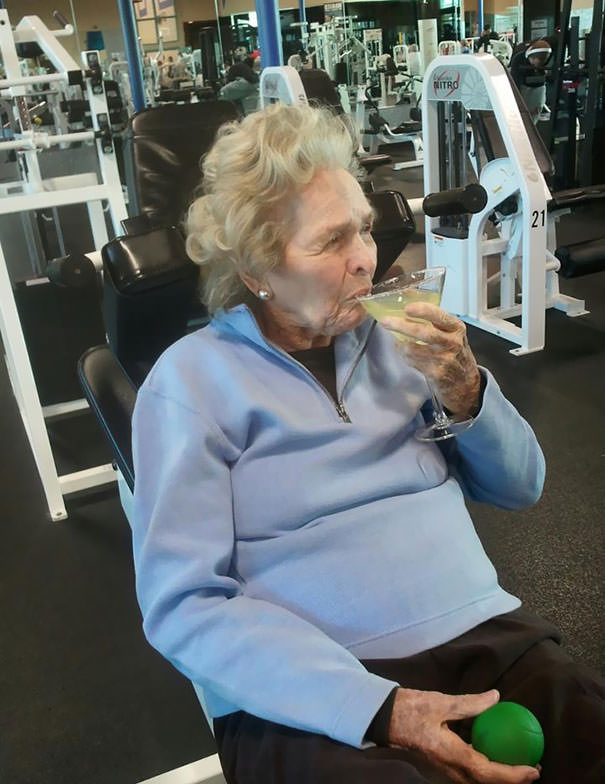 22. There sure are a lot of dead rats up here.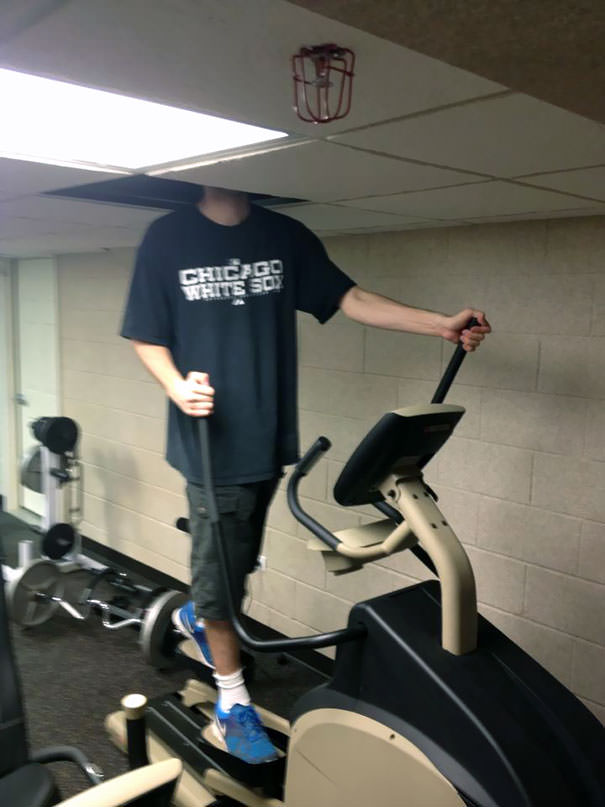 21. Whatever gets you to the finish line.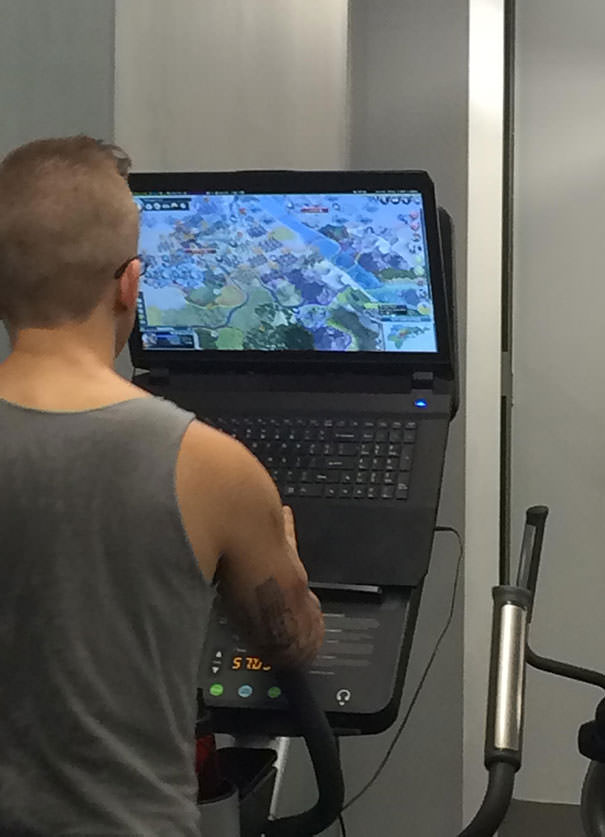 20. Not all heroes wear capes.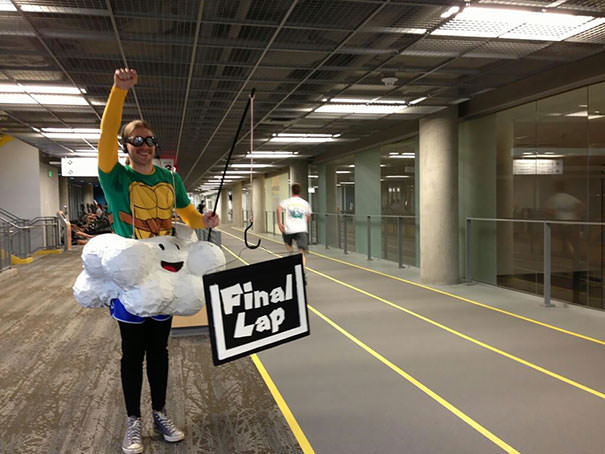 19. Drinking protein shakes for two now, bro.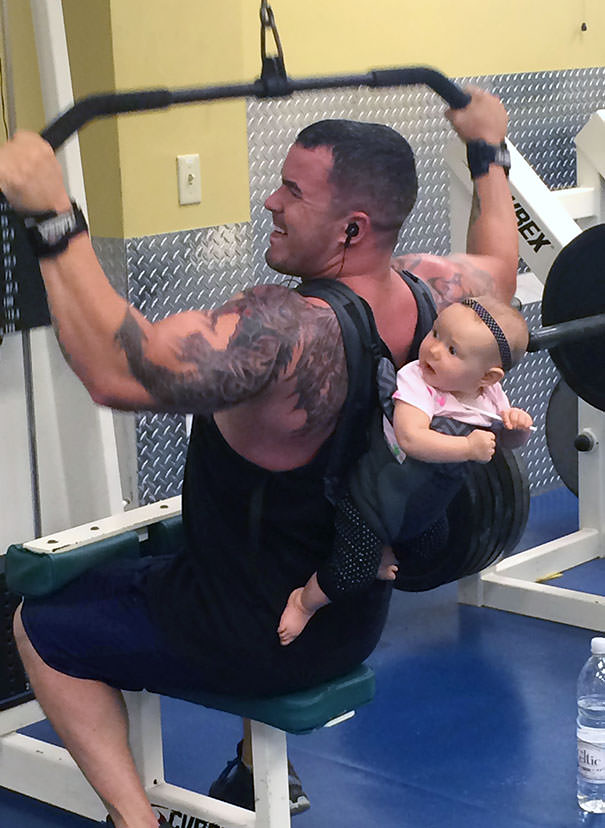 18. When the Grim Reaper is scared to make his move.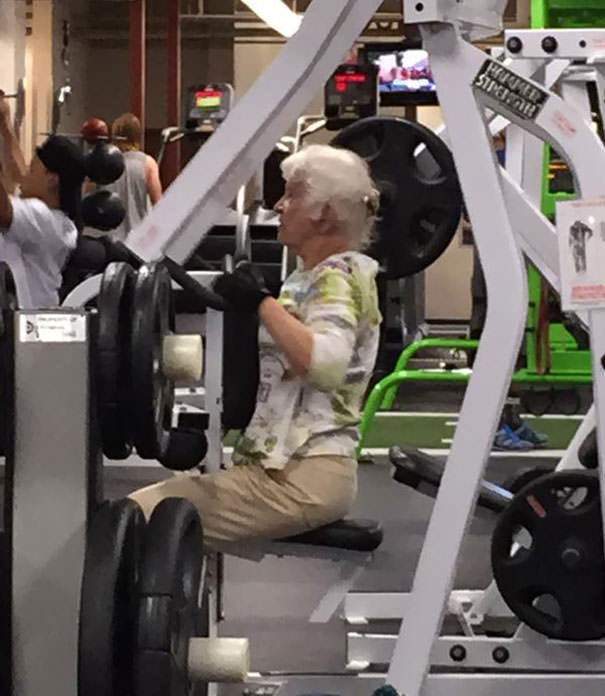 17. Why pay for cable when you already have a gym membership?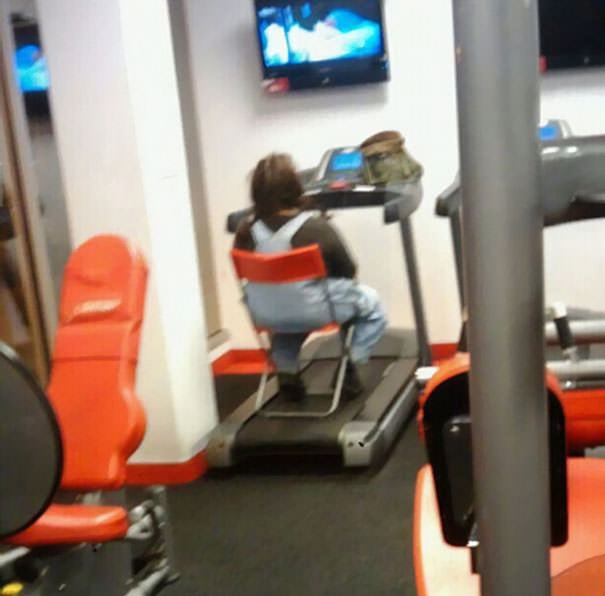 16. Good thing he's so aerodynamic.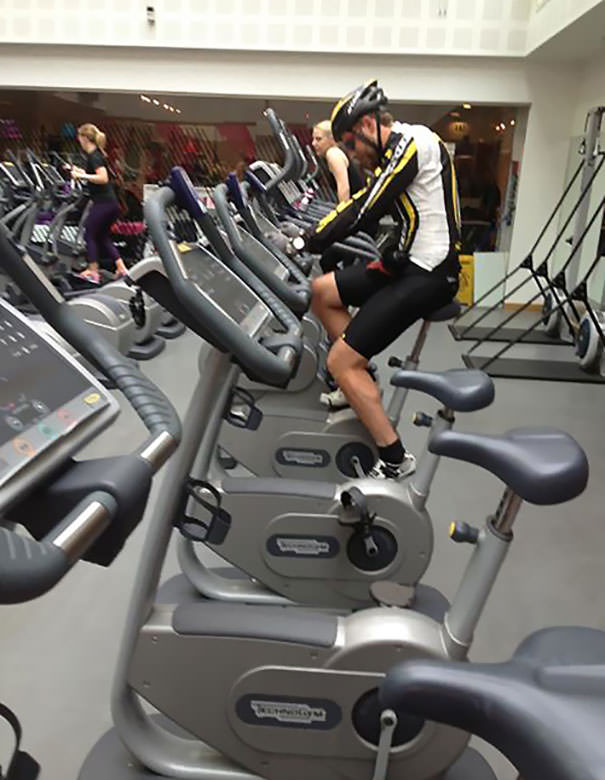 15. The truth shall set you free.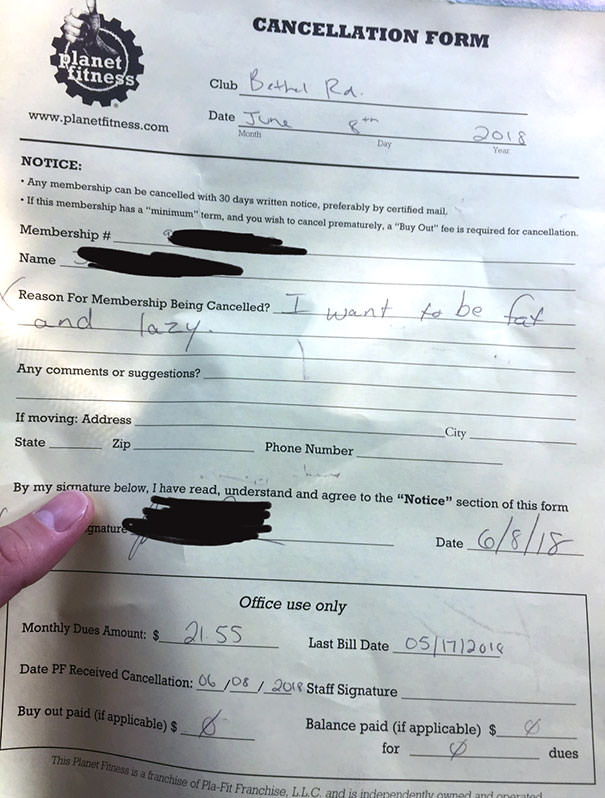 14. Subzero and Scorpion putting in work.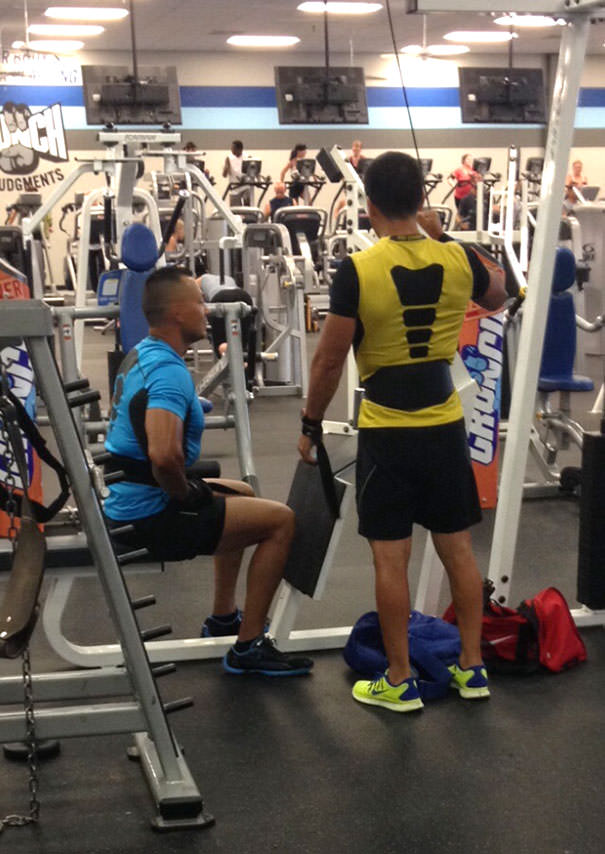 13. The gym in the second week of January after everyone abandons their New Year's resolutions.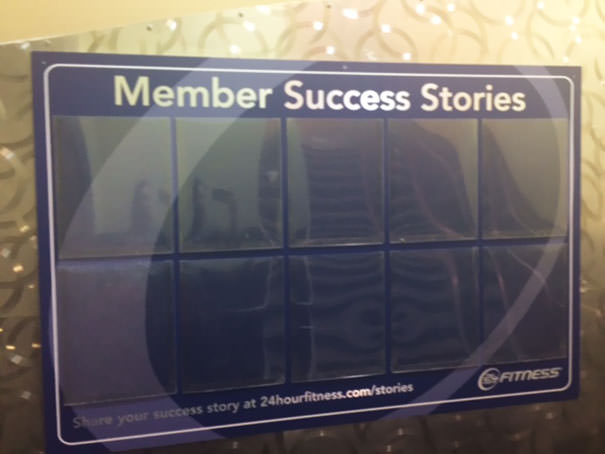 12. Fitler?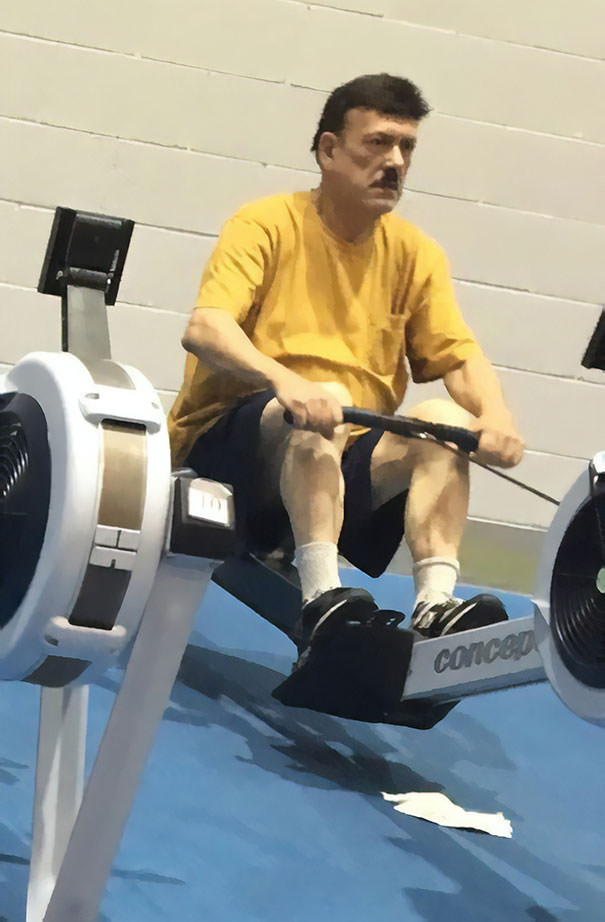 11. Maybe not what they were going for.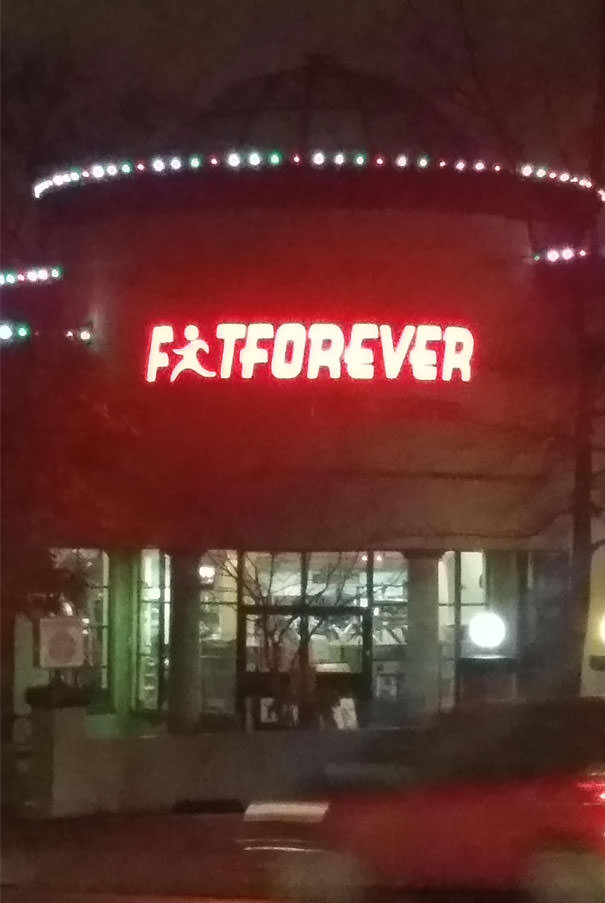 10. It doesn't count if you bike while eating it. Everyone knows that.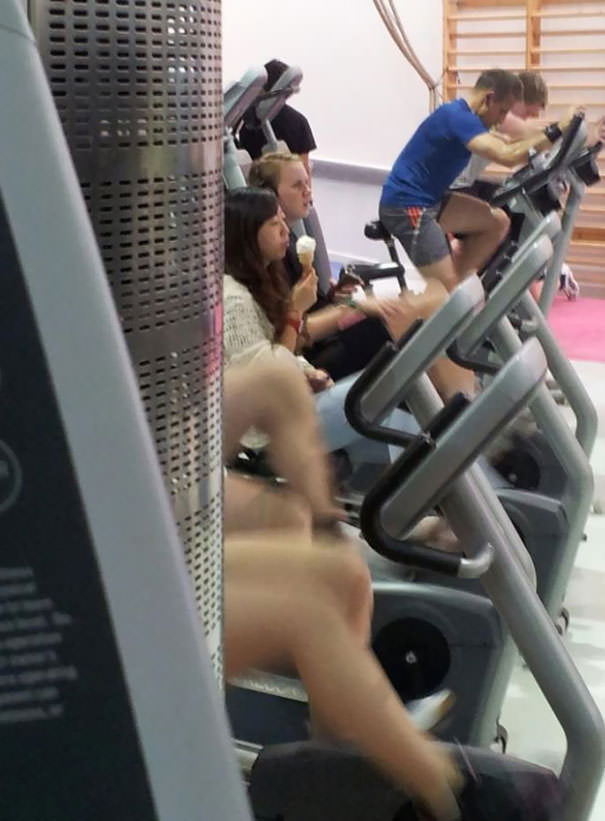 9. The lead singer of AC/DC doesn't do coke.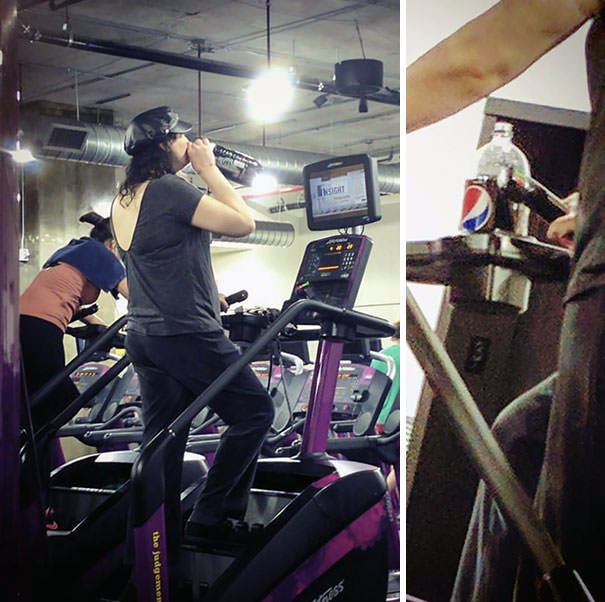 8. When someone calls you Fatman.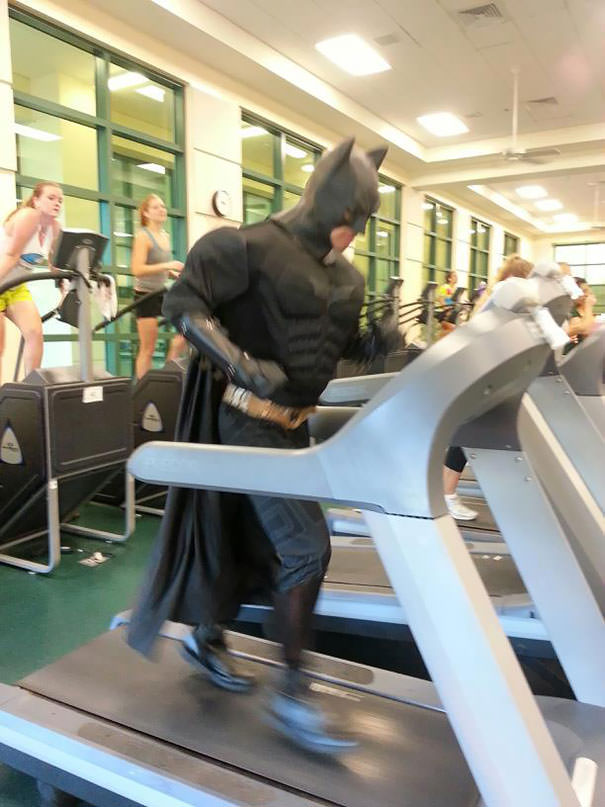 7. Me: "Can I work in?" Her: "There's room for one more."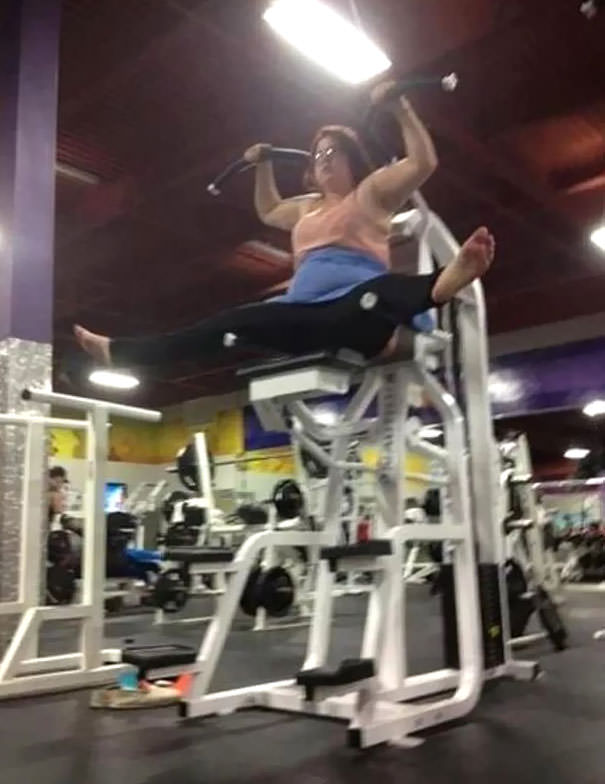 6. An attempt was made.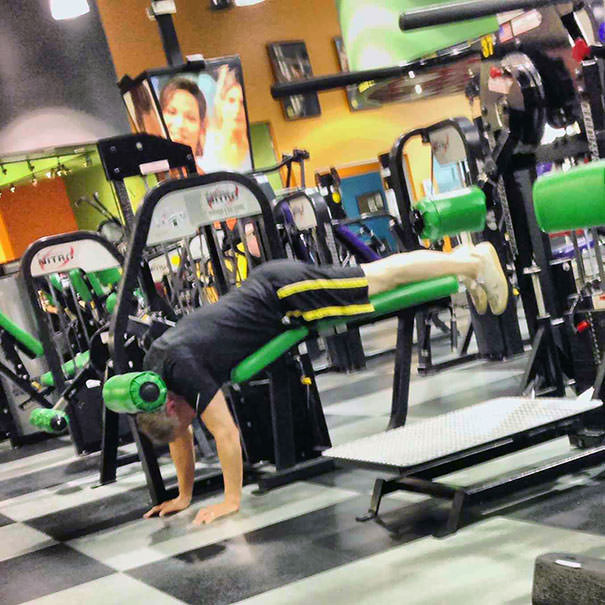 5. Life hack?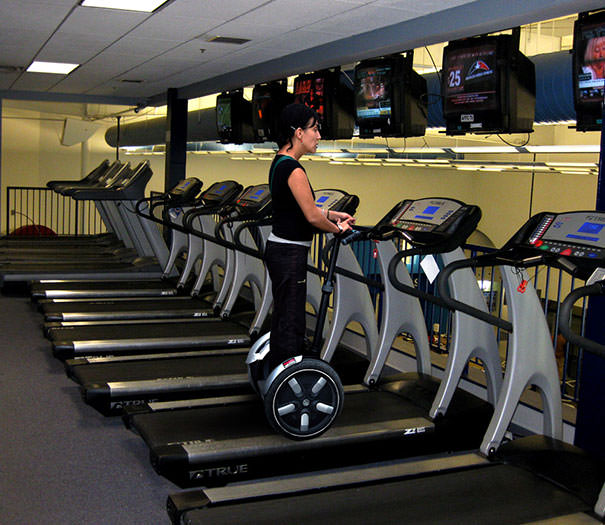 4. The brain is a muscle too, bro. Yeah, I do curls. *curls up with a good book*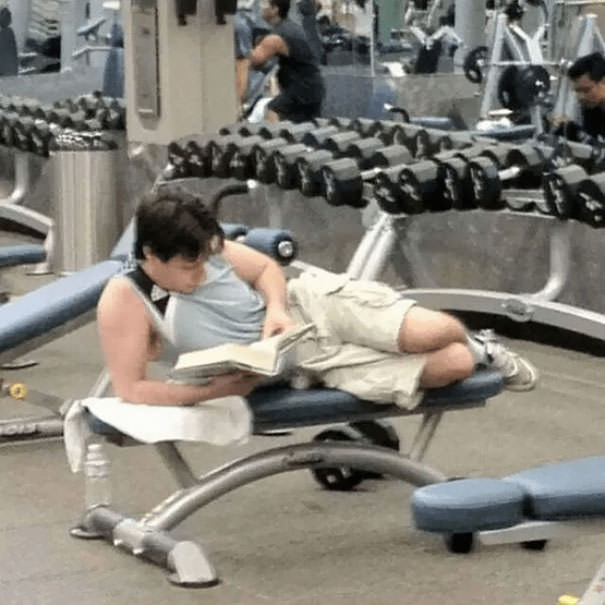 3. The secret to unlimited power.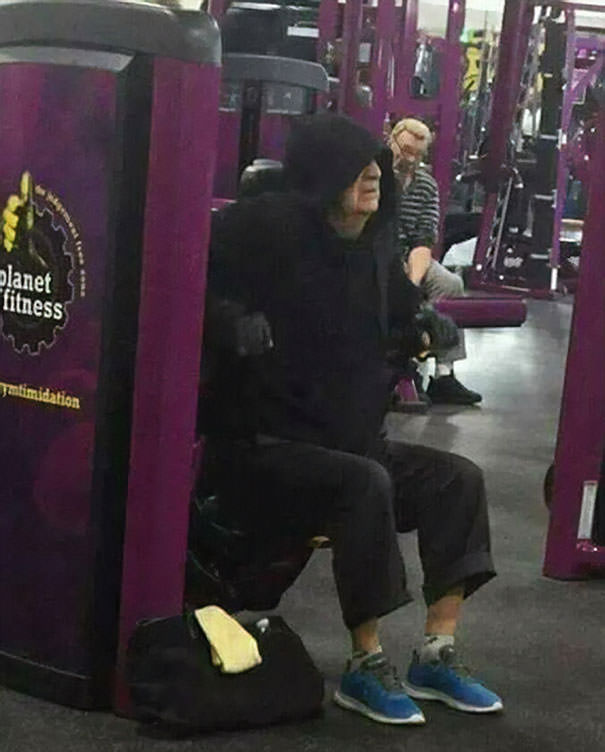 2. A new opponent has entered the game.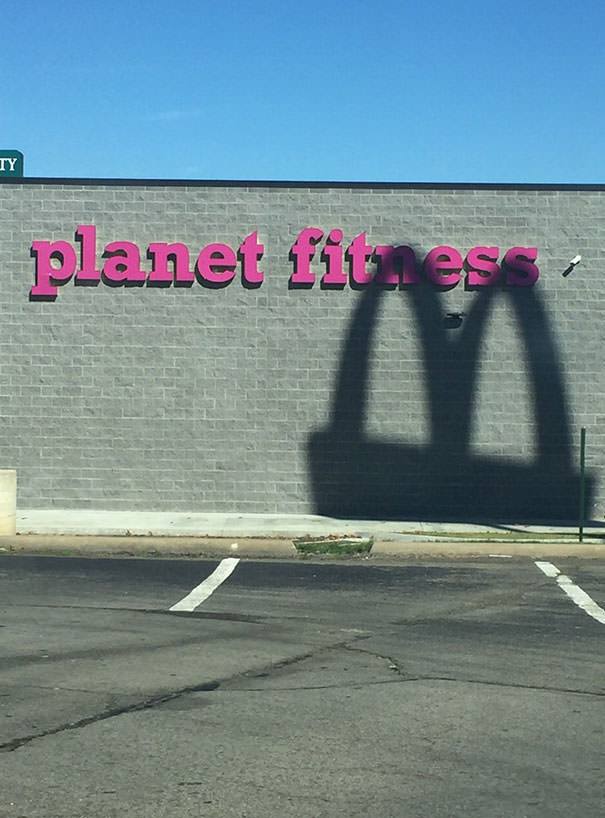 1. Guess I'll head on home.