When I was a kid, my mom would buy the knock off store brand cereal. Like, instead of Fruity Pebbles she'd buy one of those giant sleeping bags of Colorful Tiny Rocks. I remember thinking, "Are we really saving THAT much money? Is anyone else buying this crap?" Well, as it turns out, lots of people are. It's a huge business. Some people are so motivated to save an extra buck, they're willing to look the other way when they buy their kid some obviously counterfeit Adolescent Deformed Karate Amphibian action figures. Mom, if you're reading this, I'm still mad.
24. Here's the kicker: They're made of chalk.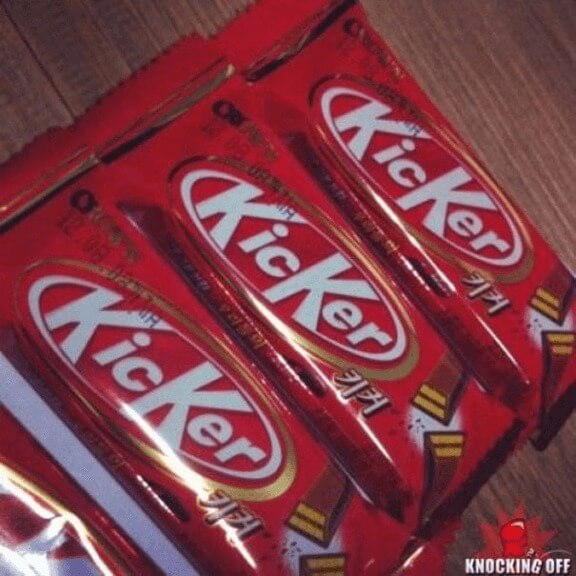 23. Watch out for bones.
22. Ol' Bobby Law coming at ya.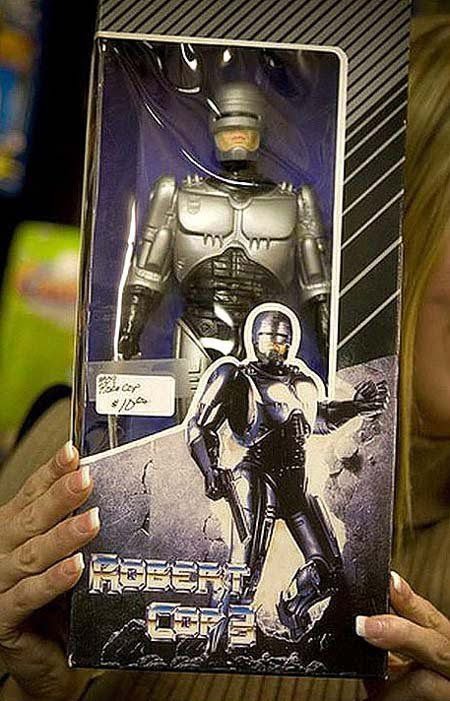 21. "Develop Intelligence"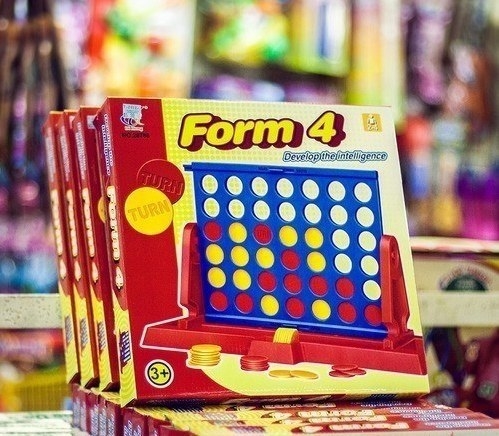 20. To rank first among similar products? Somehow I doubt that.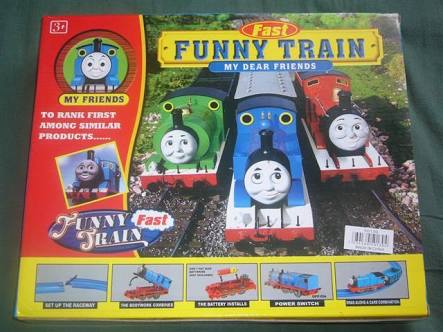 19. Can't wait to play Supreme Marino Siblings on this.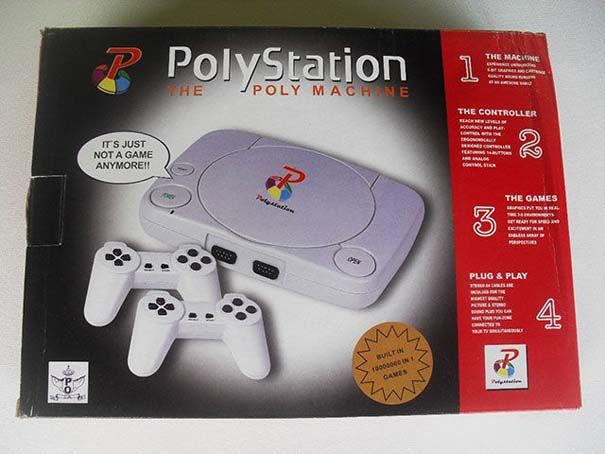 18. This lowered my stomach's credit score.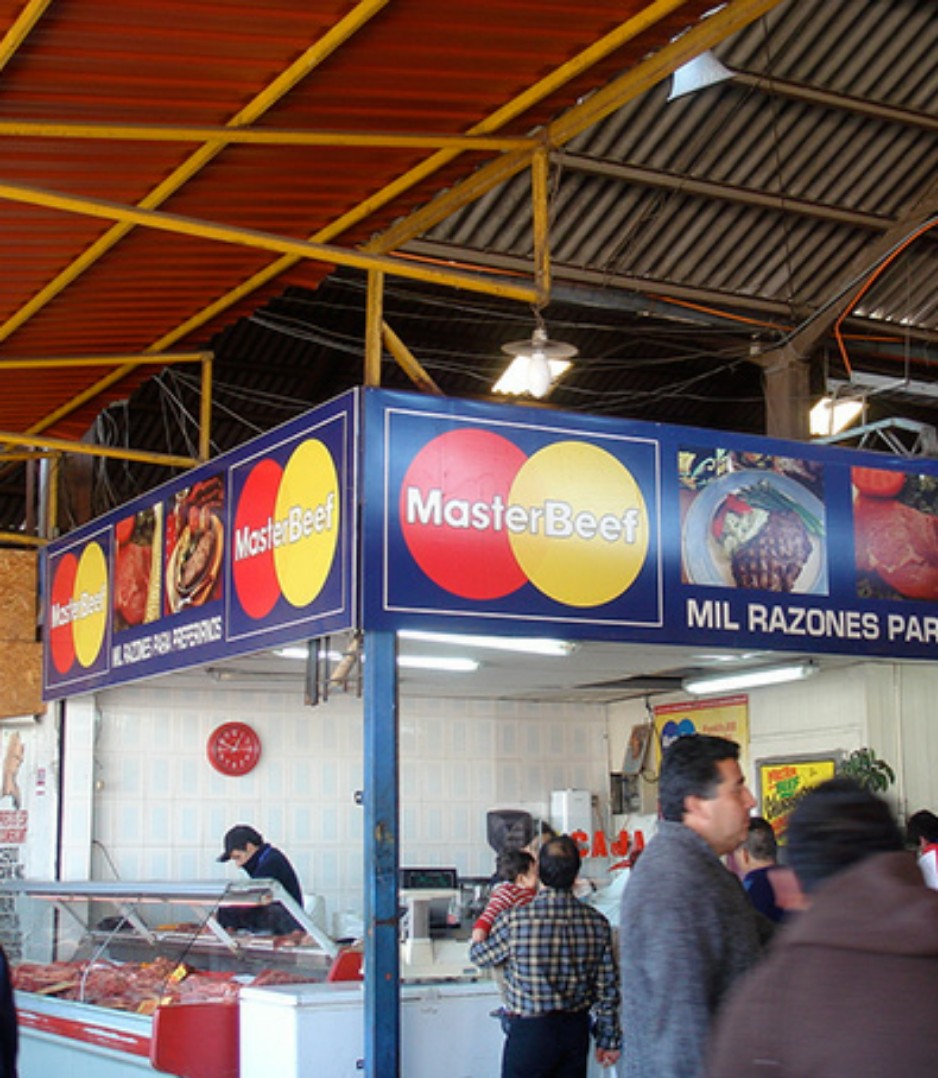 17. Na-na-na-na-na-na-na-na Rip Off.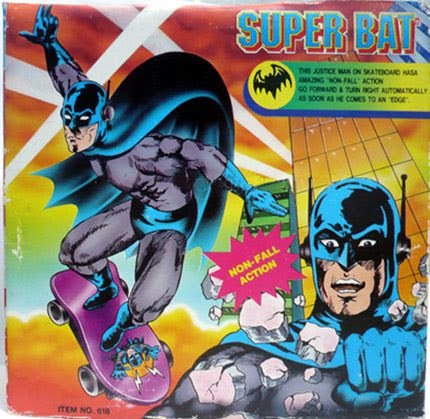 16. It's-a-me…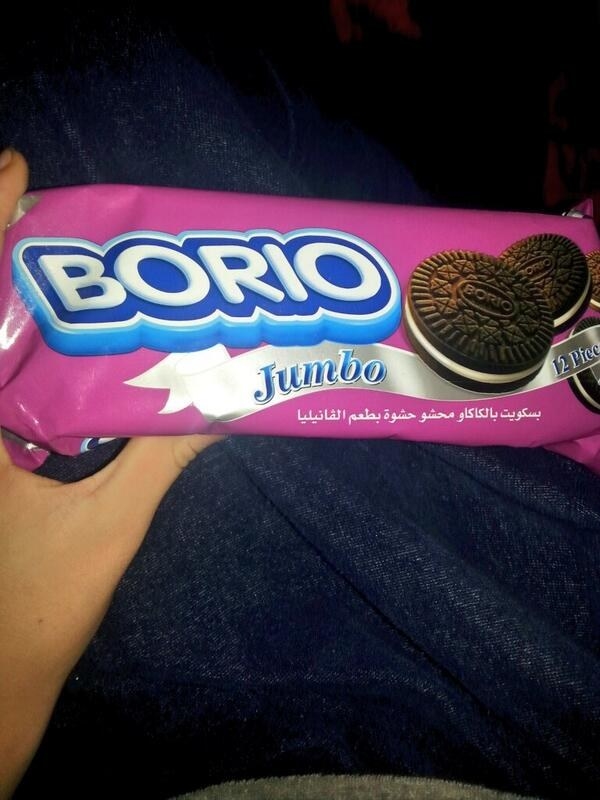 15. Somehow I believe it.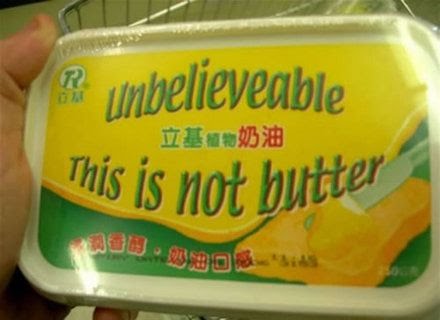 14. Butterception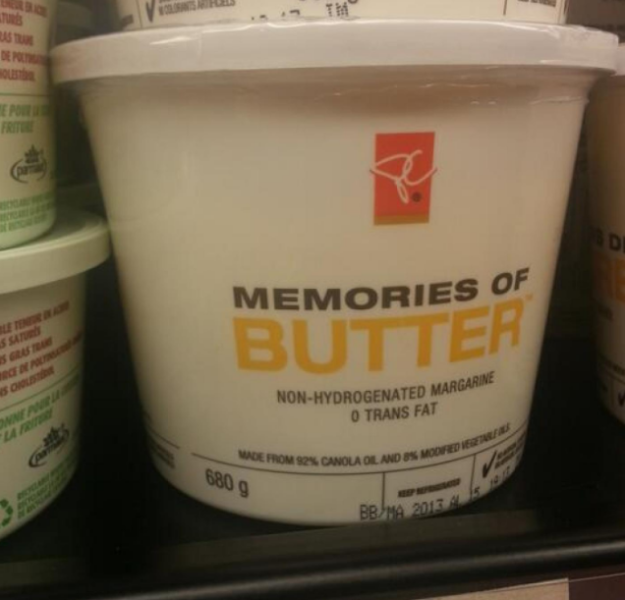 13. They didn't even try here.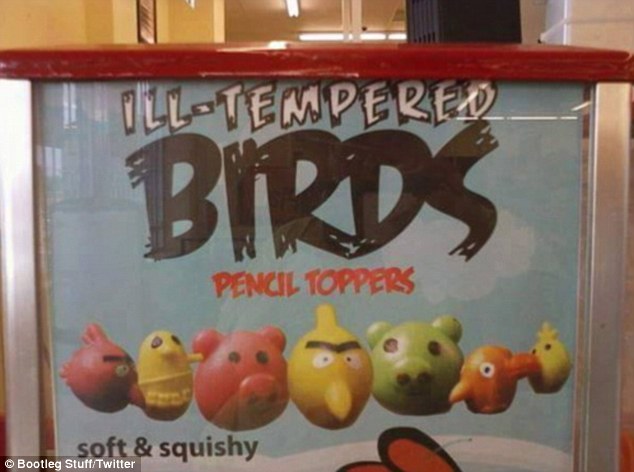 12. In all fairness, I can't spell it either.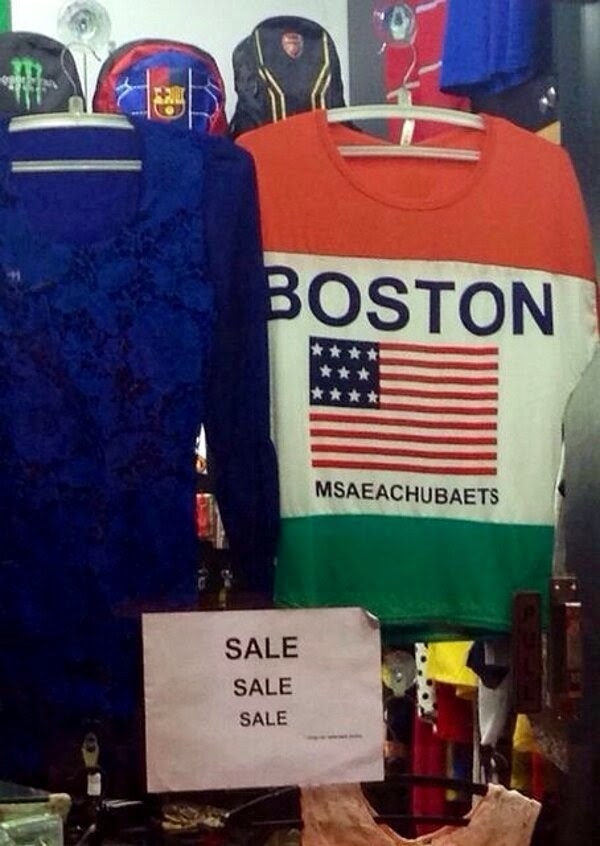 11. The name really role off your tongue. Just like the cookies.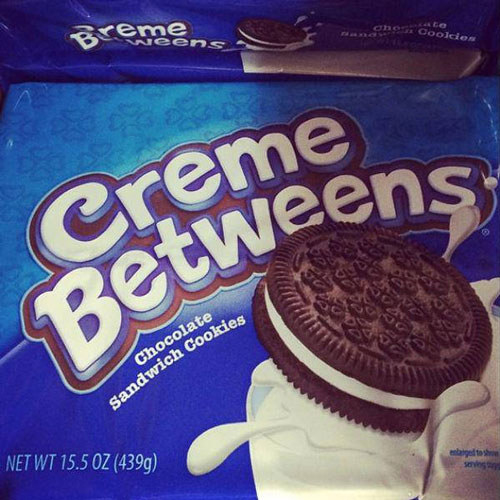 10. Honestly, it couldn't be any worse than Starbucks.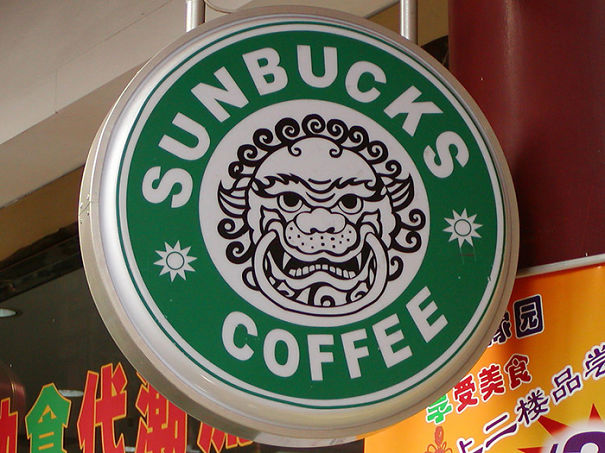 9. Did my mother name this?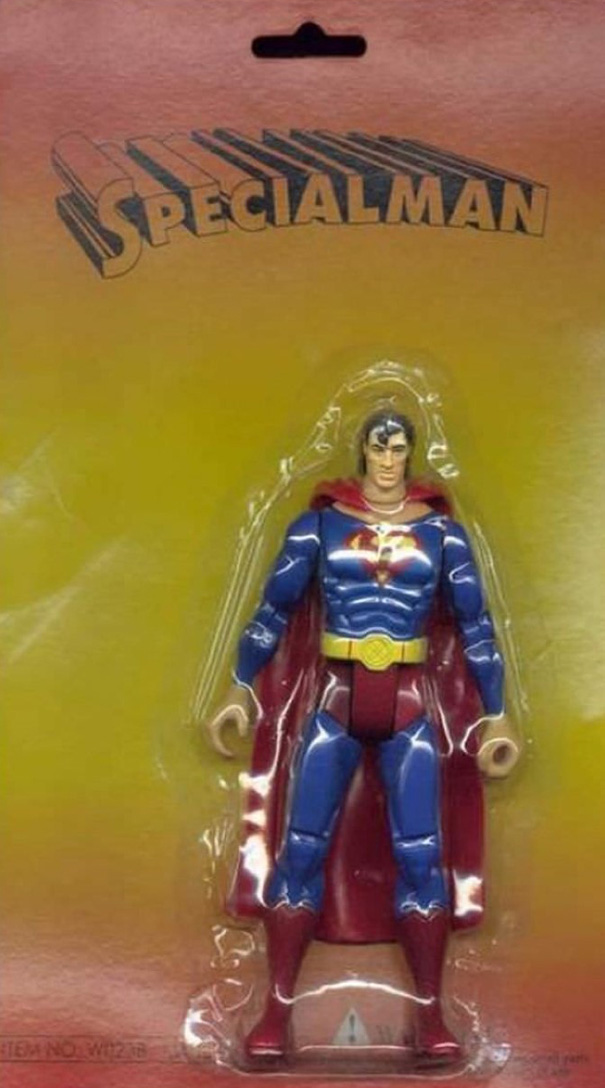 8. There's a topical creme for this.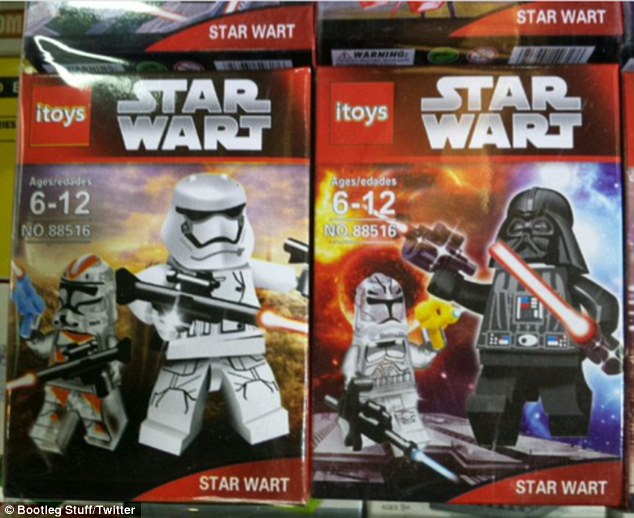 7. They love lasagna.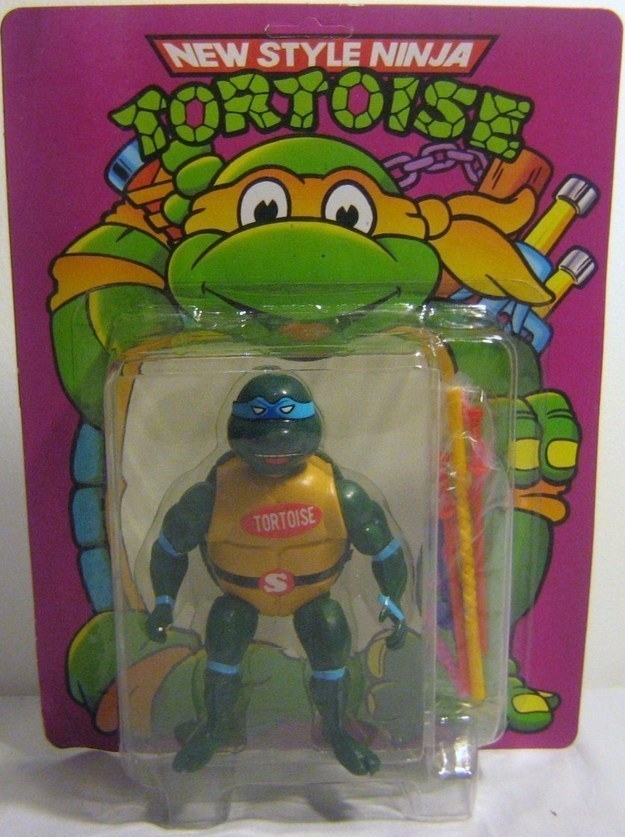 6. "Safe"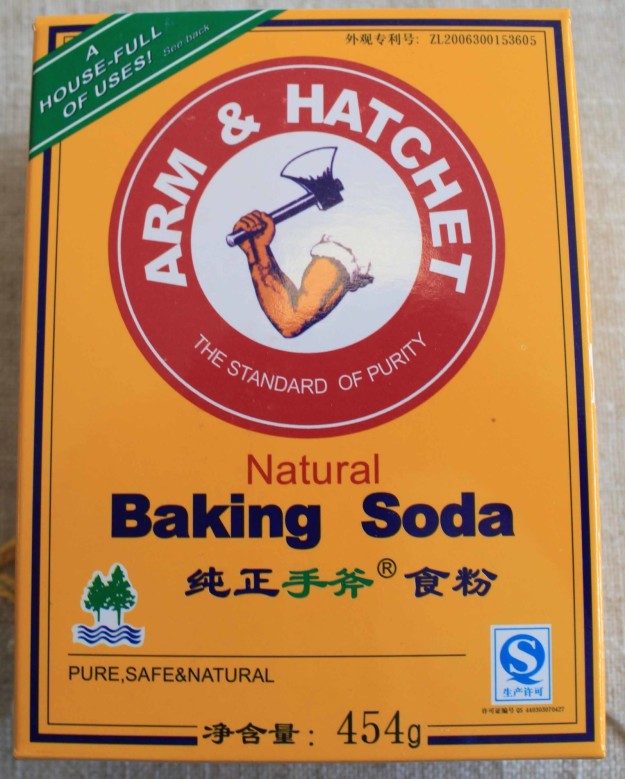 5. Just don't it.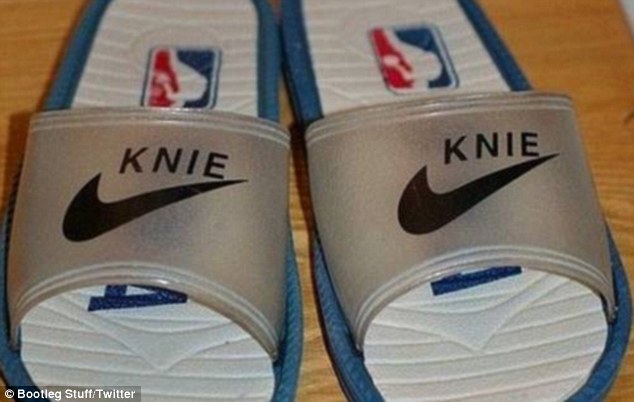 4. A lot to unpack here.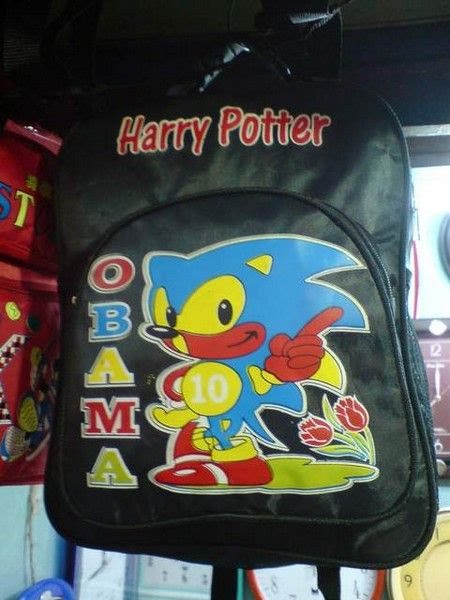 3. Extra Testosterone.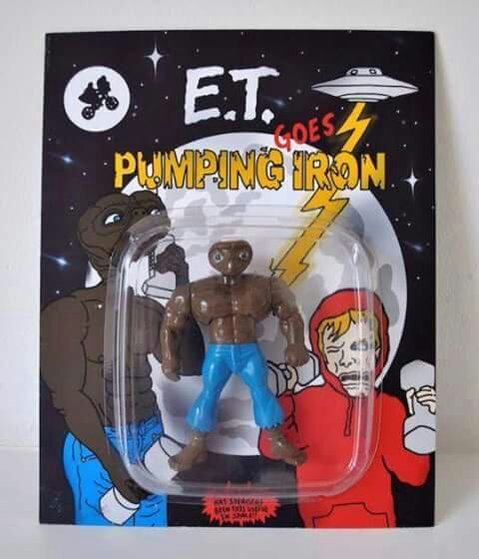 2. Perfect for any kid you don't really love.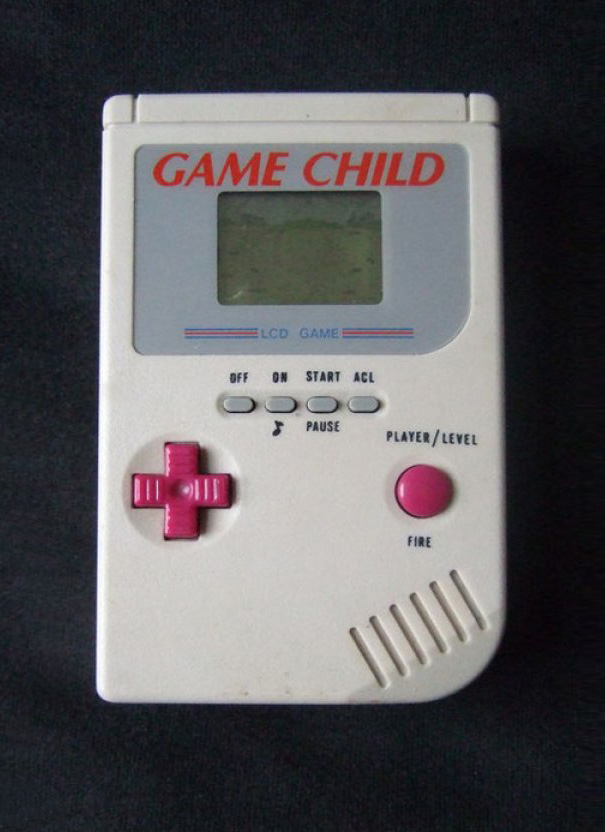 1. Pretty sure this will kill you.