All of us have had some pretty bad days. Usually, it's a Monday, but unfortunate events can strike at any time. Despite this, it's sometimes heartening to realize that things could very much be worse and there's someone out there having an even crappier day than you. These are those people.
1. This Unfortunate Vehicular Collision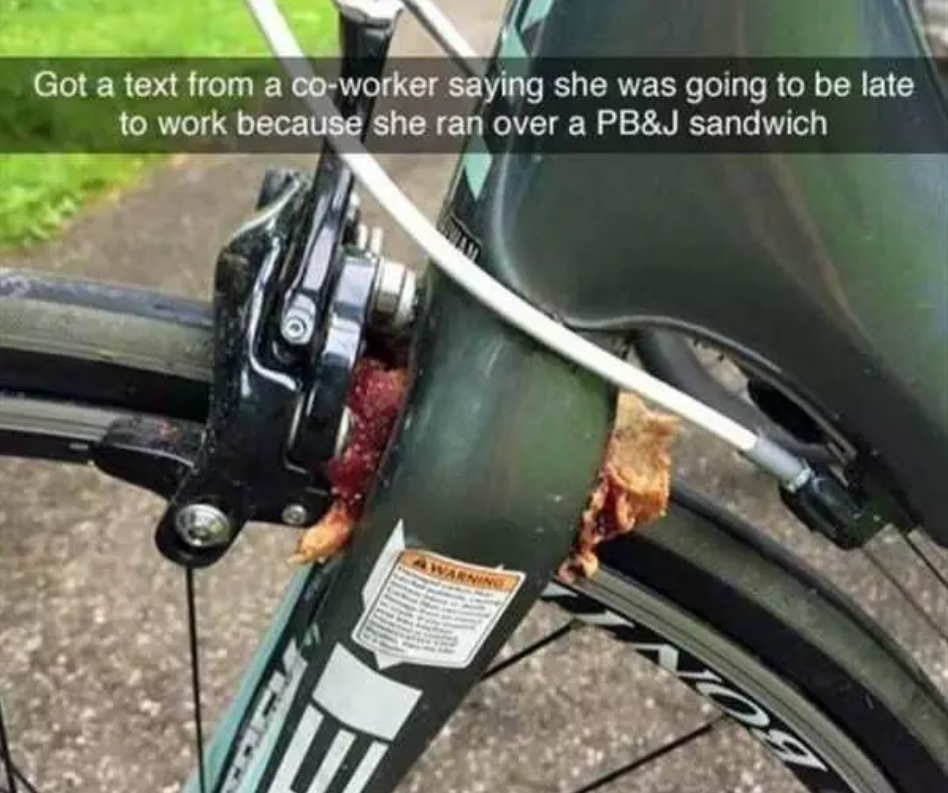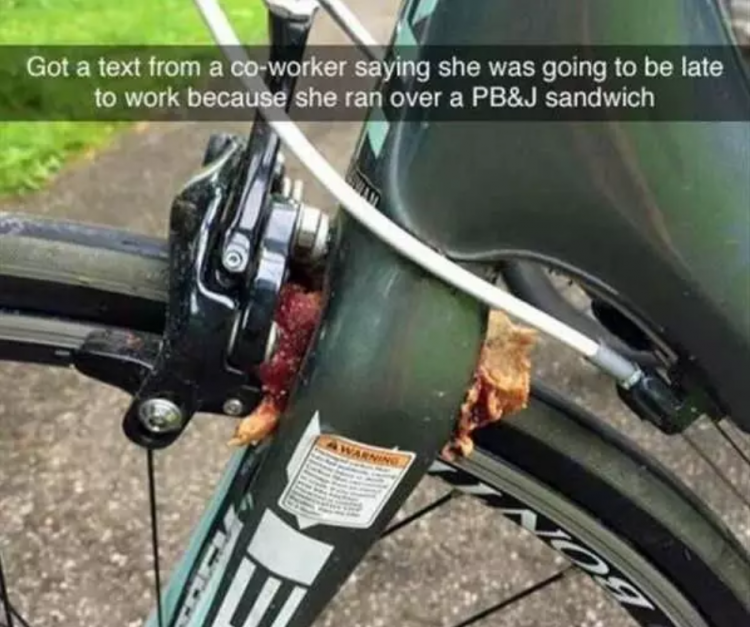 2. This Student Who Didn't Read The Prompt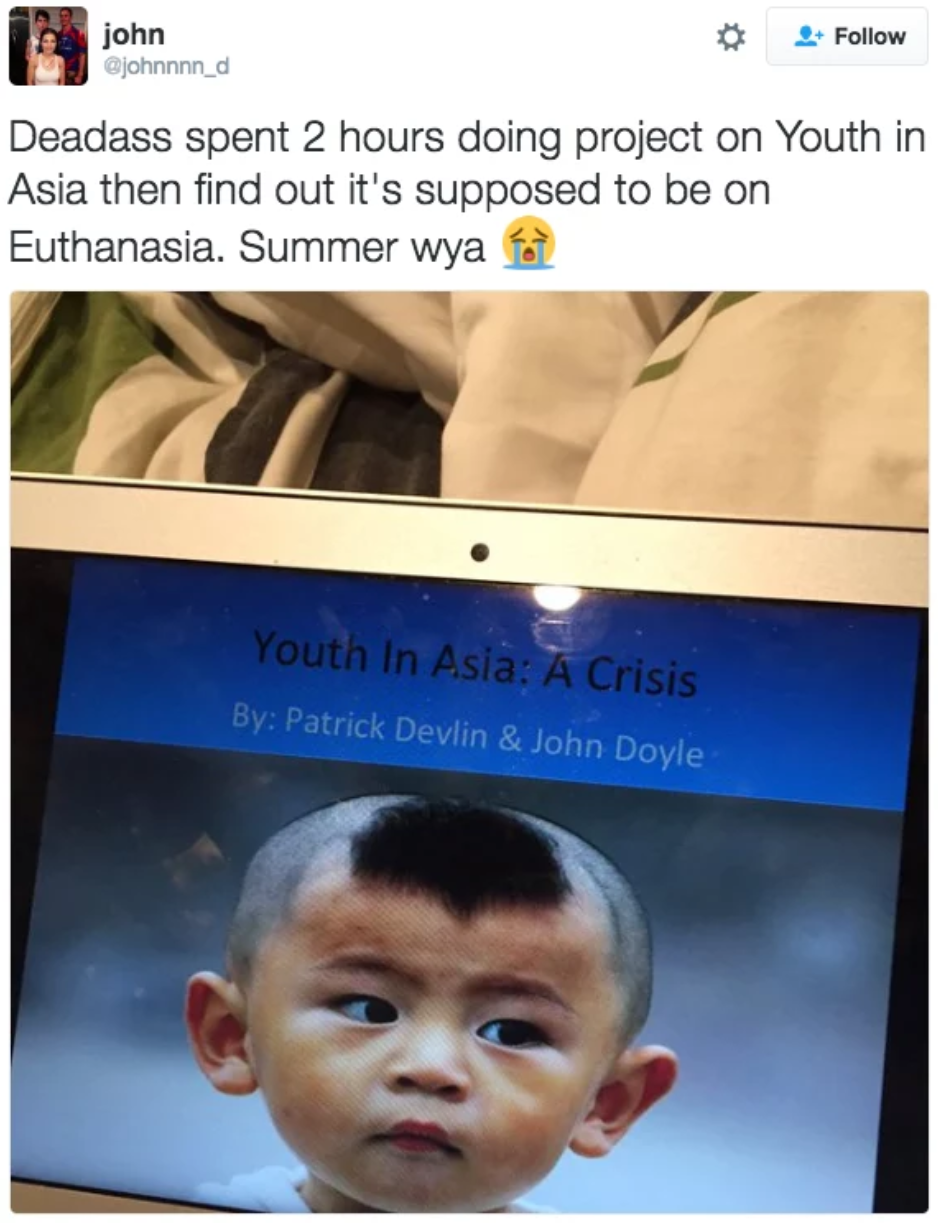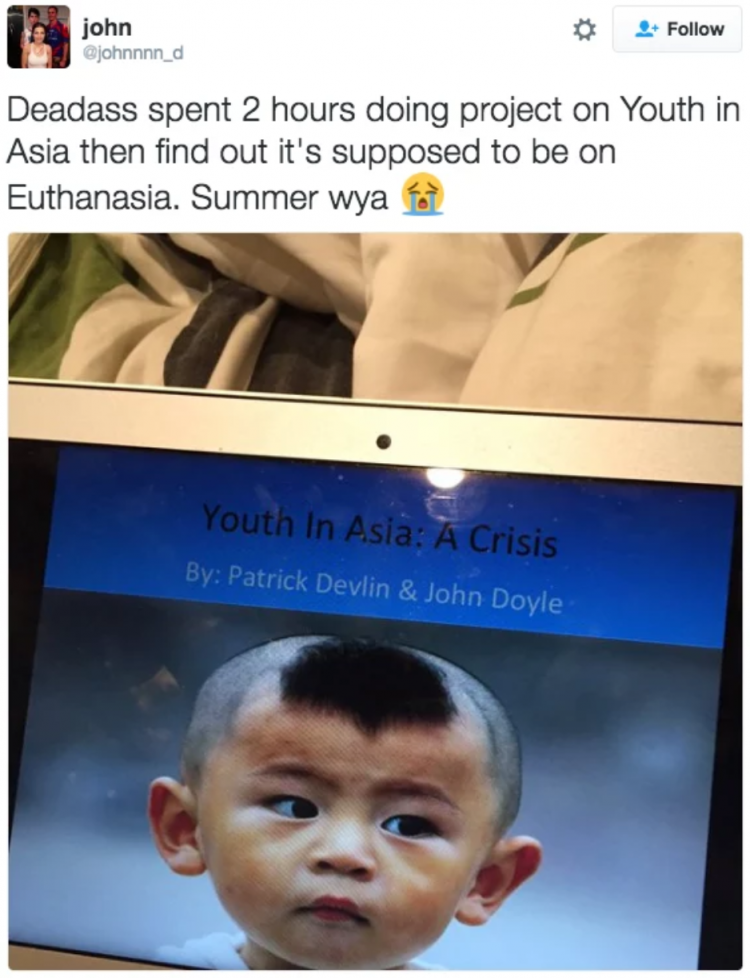 3. This Owner Of A Disgusting Burger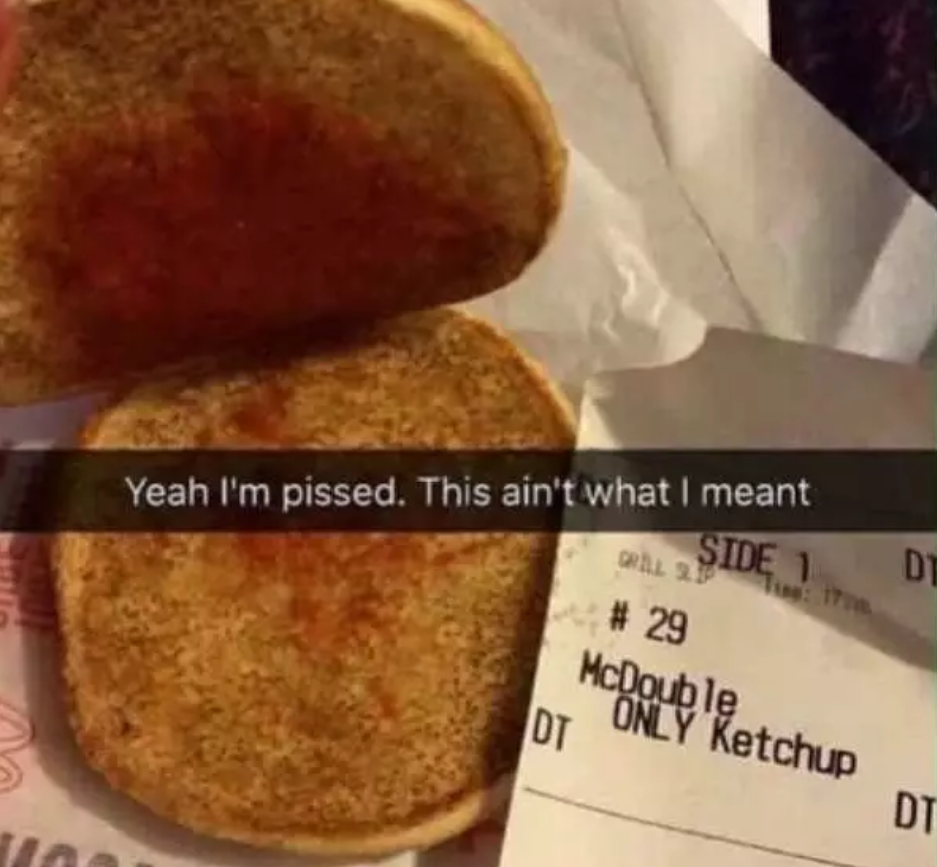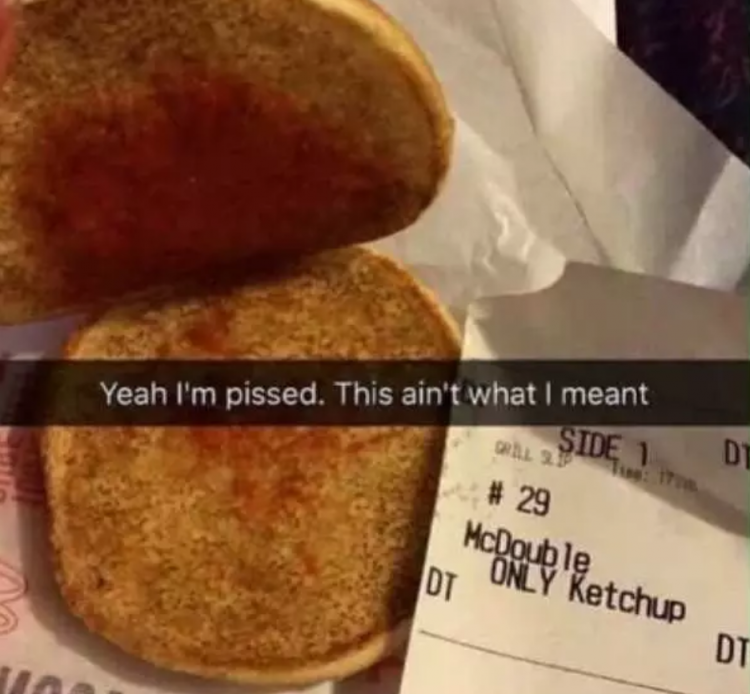 4. This Sister With The Same Style As Kevin From 'The Office'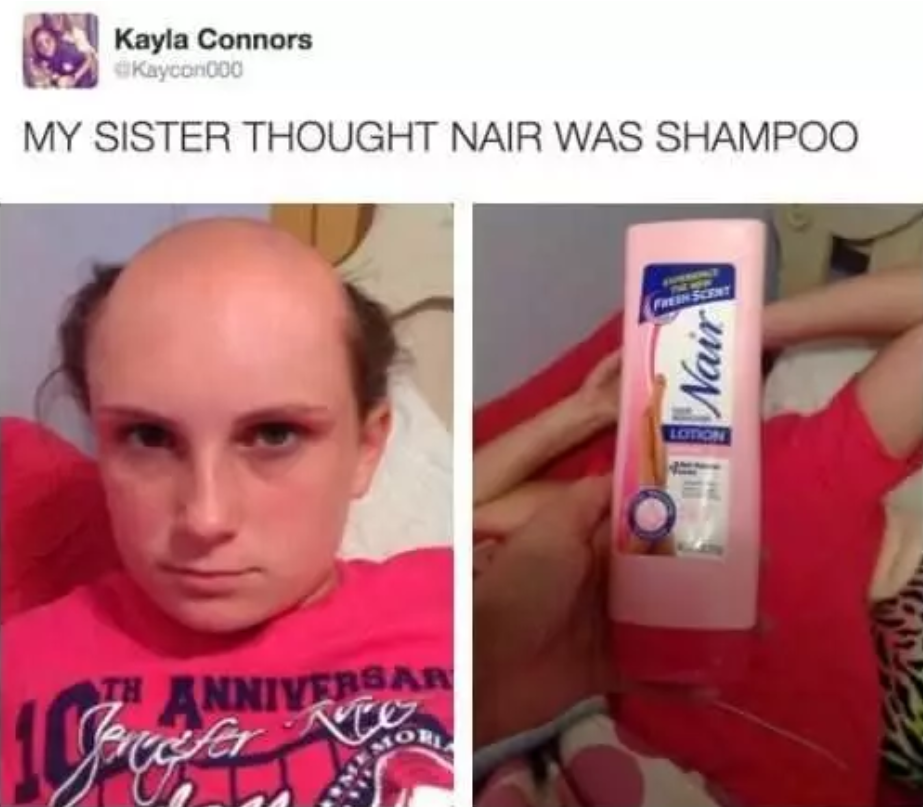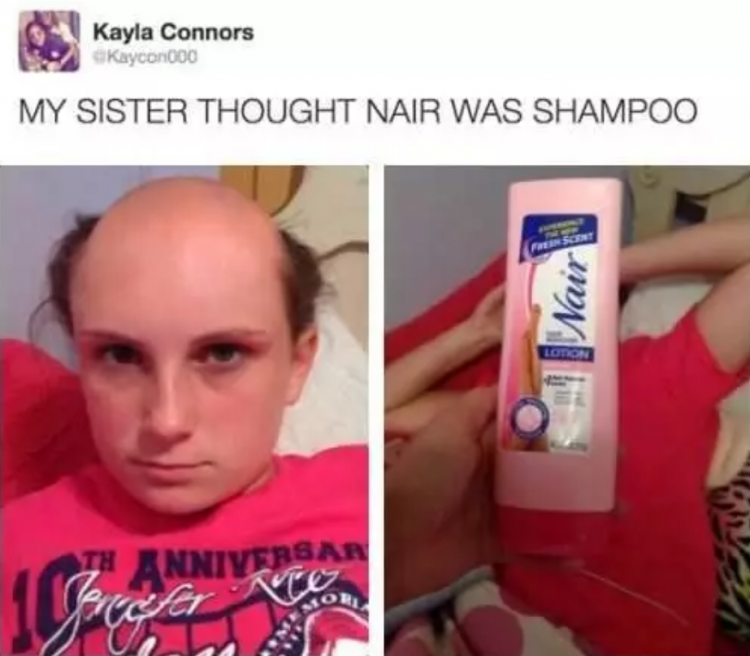 5. This Girl With A New-Found Fear Of Birds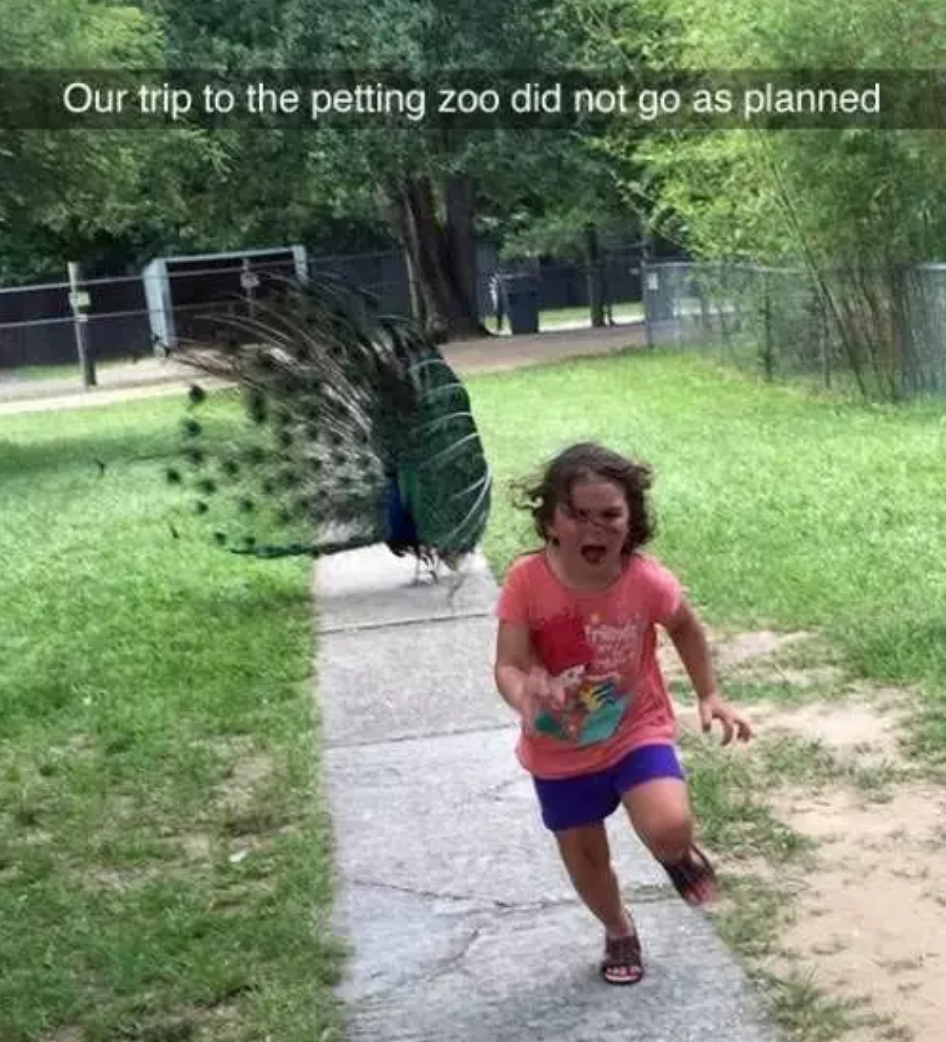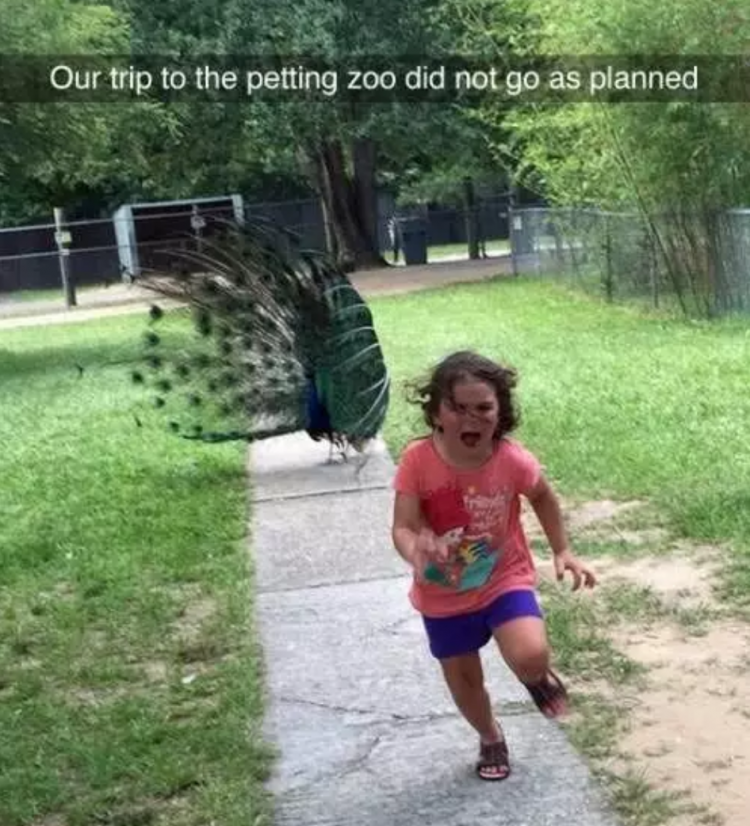 6. This Car Wash Catastrophe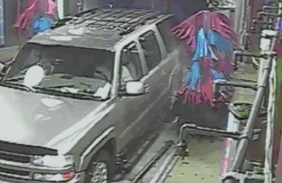 7. This Previous Ice Cream Owner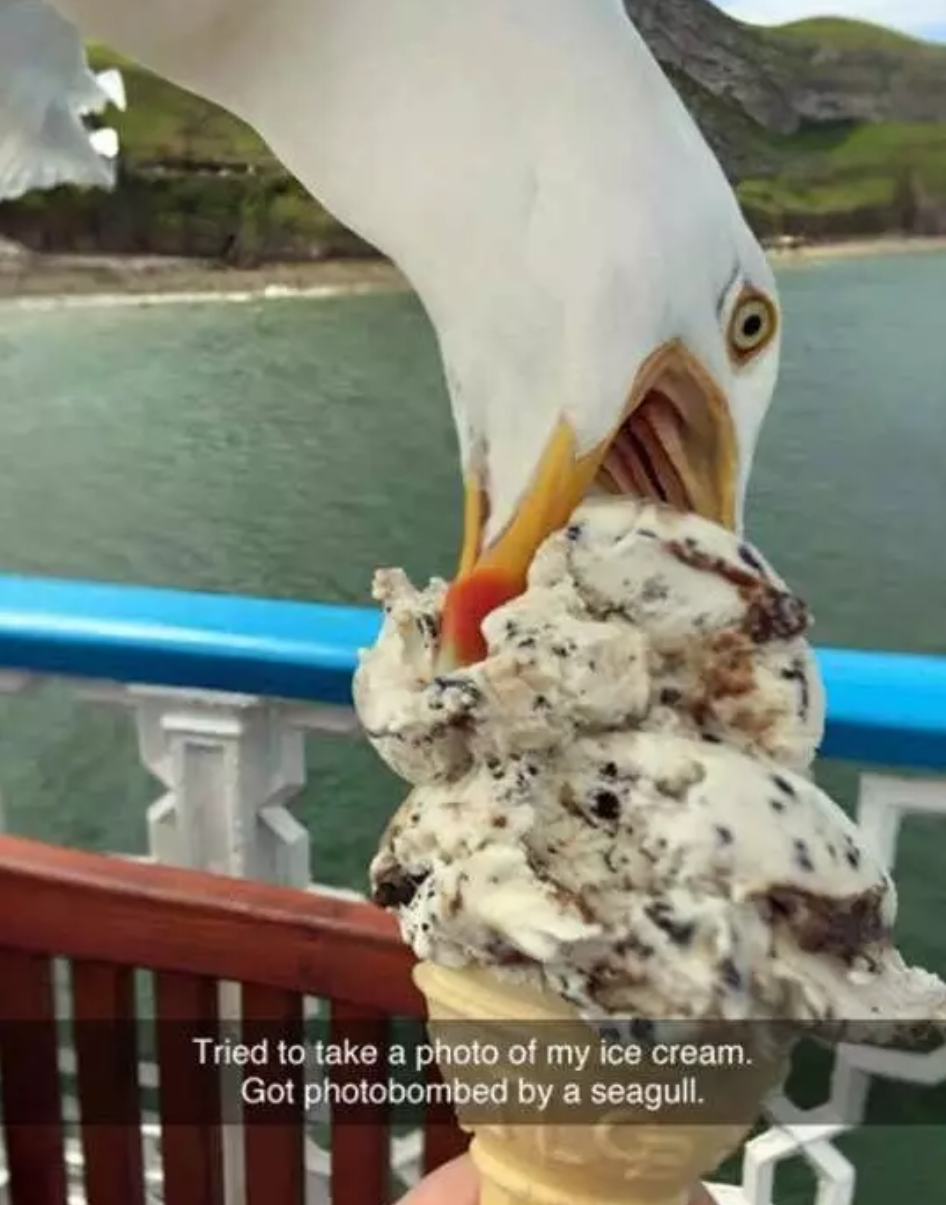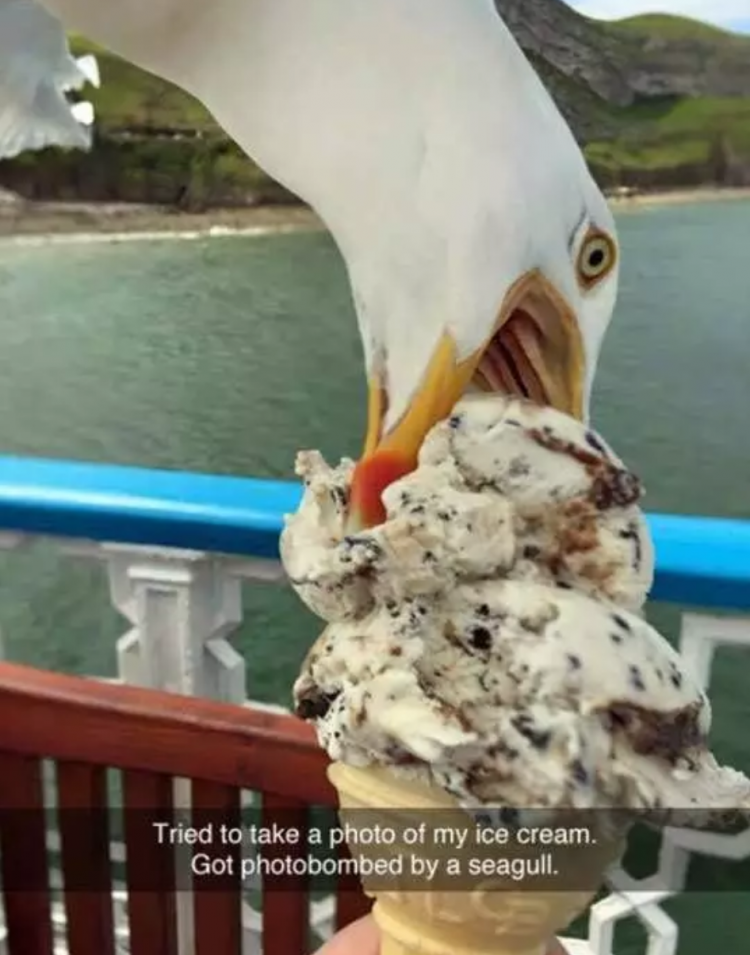 8. This Marinara Motorman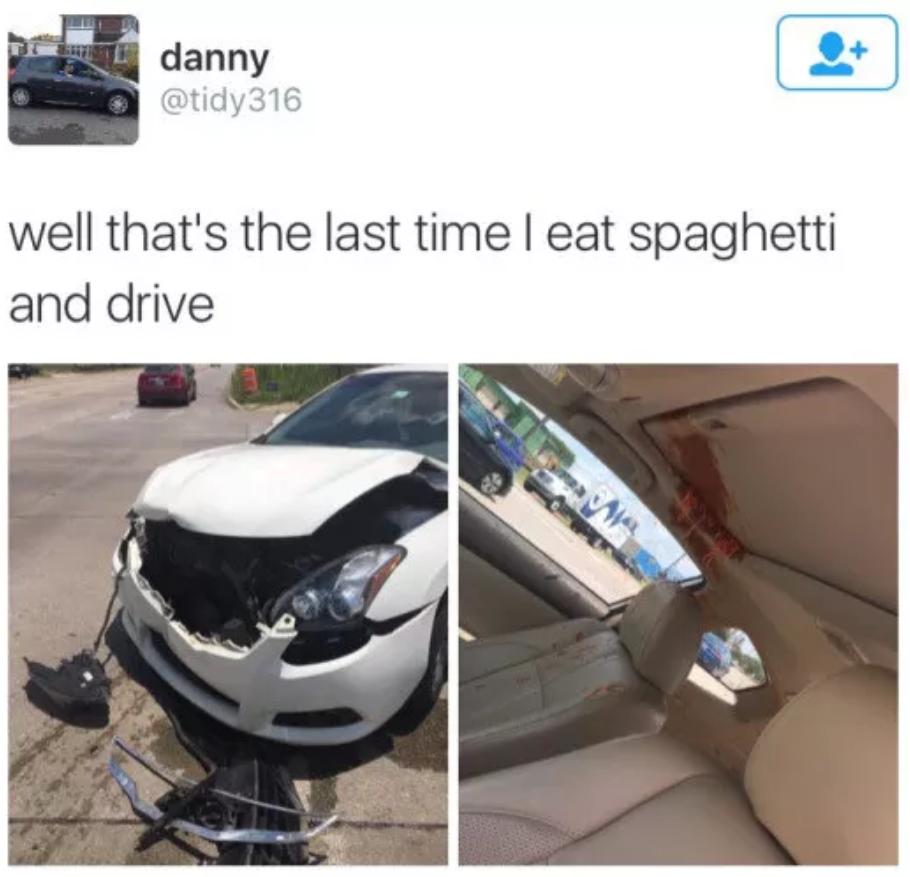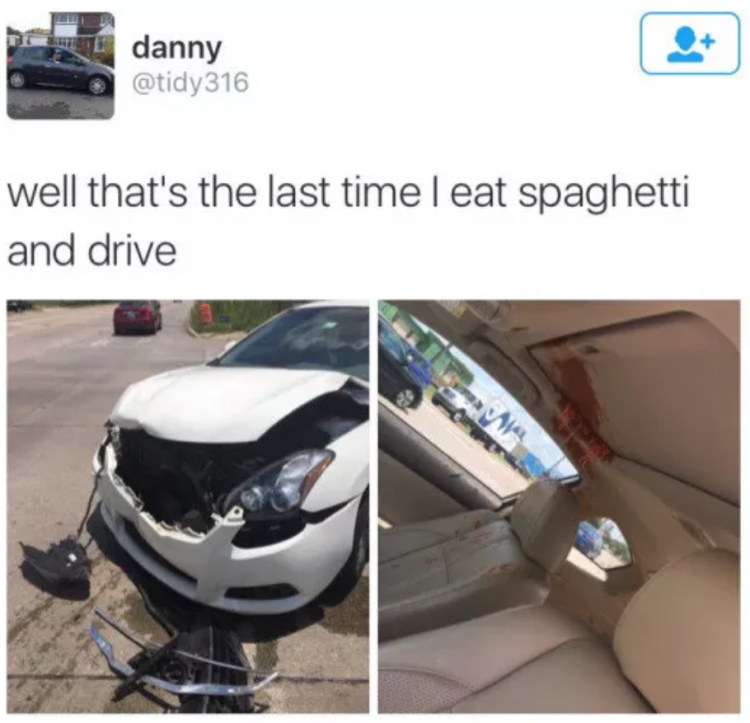 9. This Text That Makes My Stomach Churn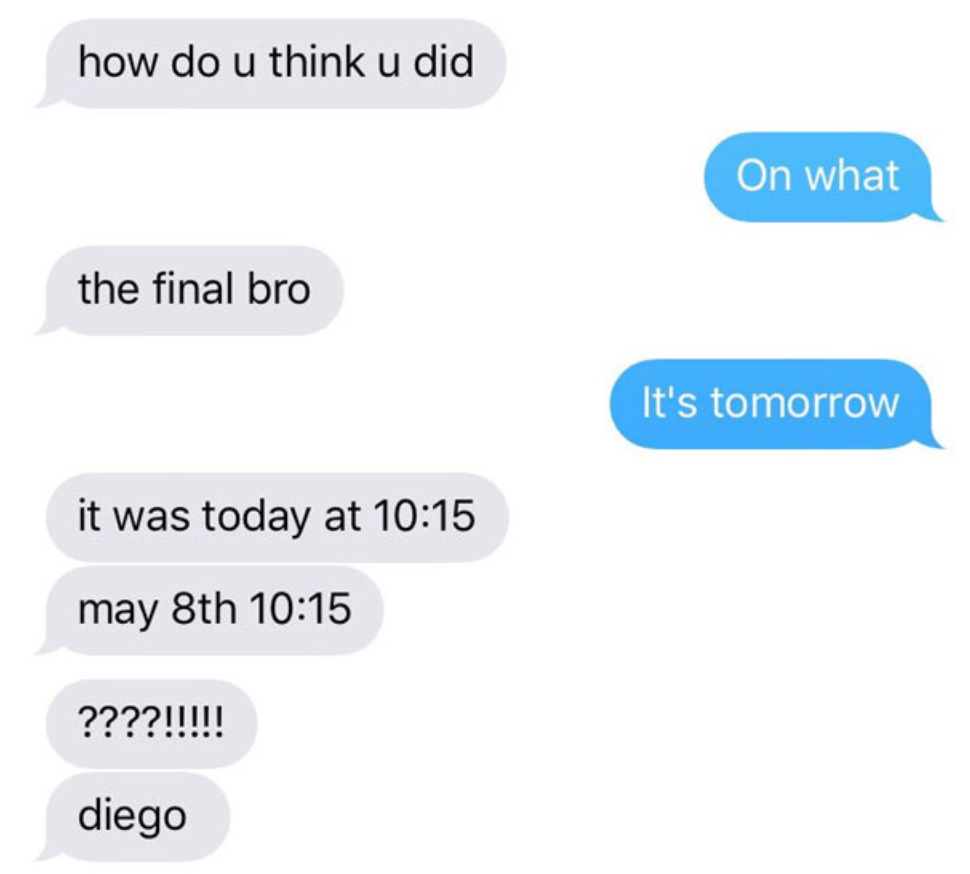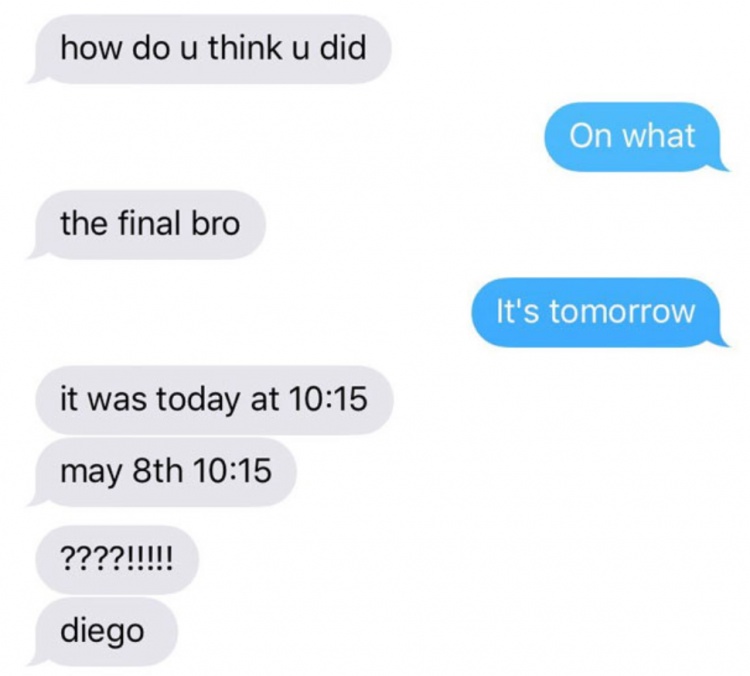 10. This Girl Who Is Never Getting Her Phone Back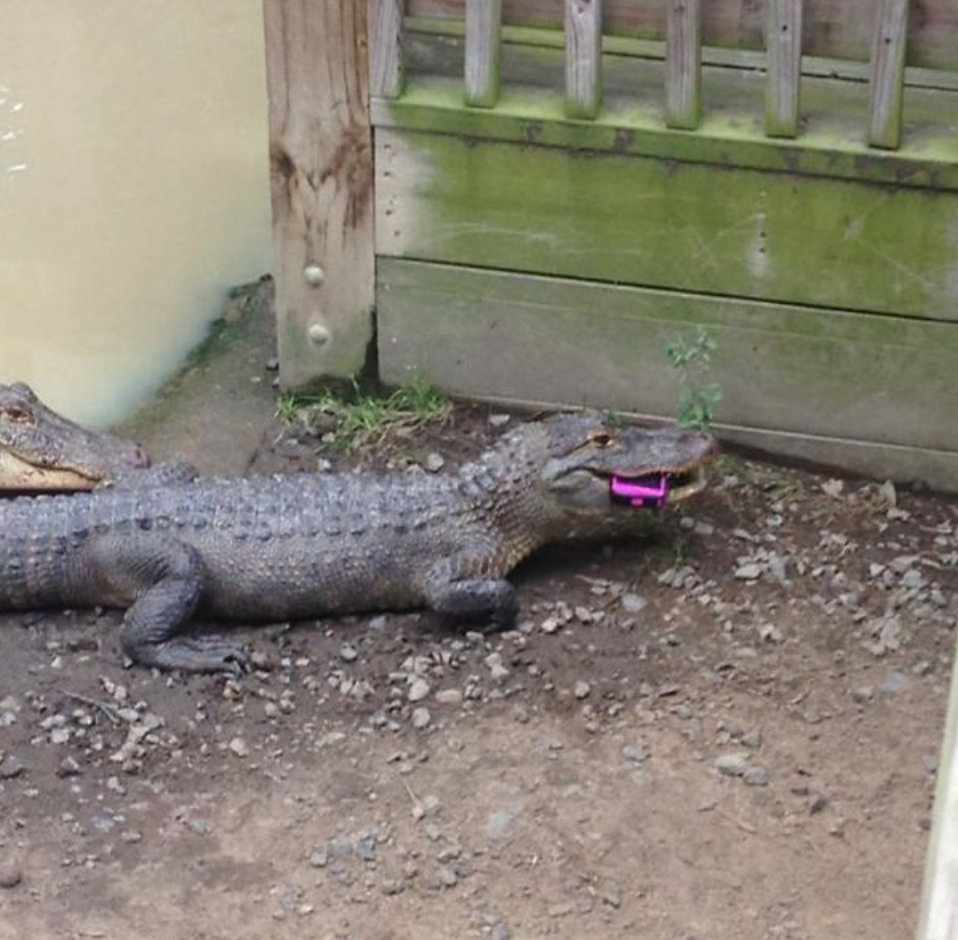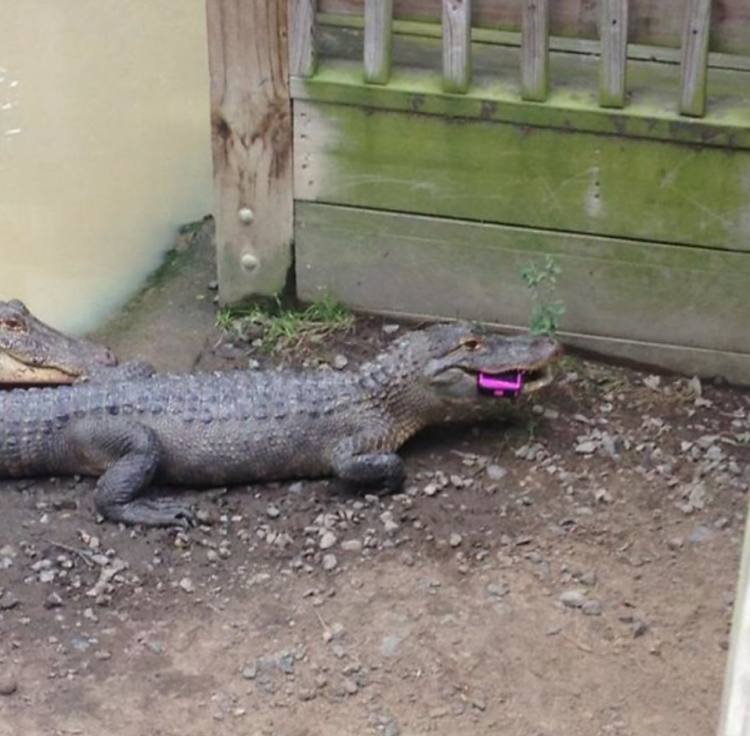 11. The Unluckiest Person On Earth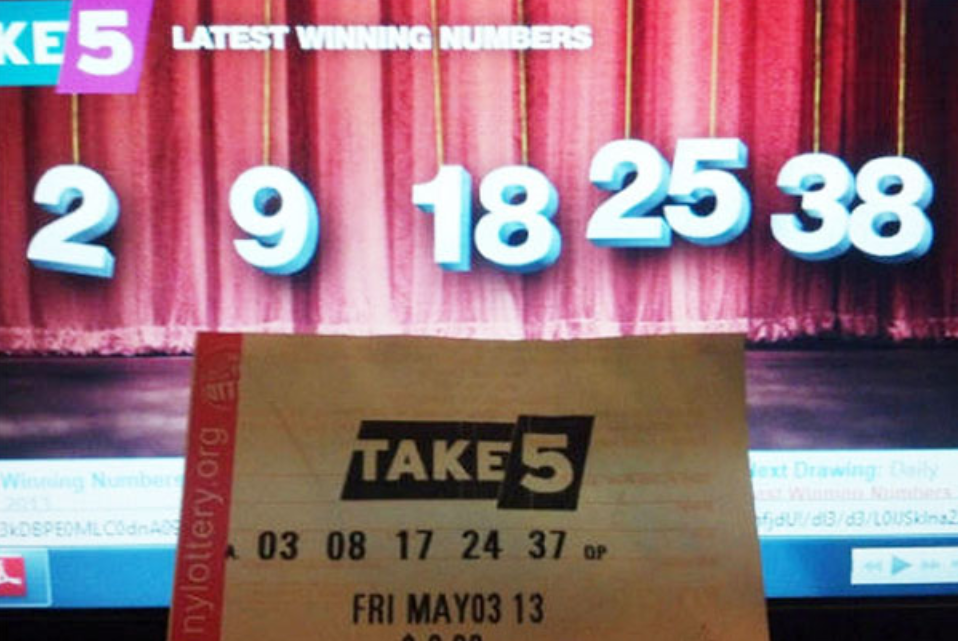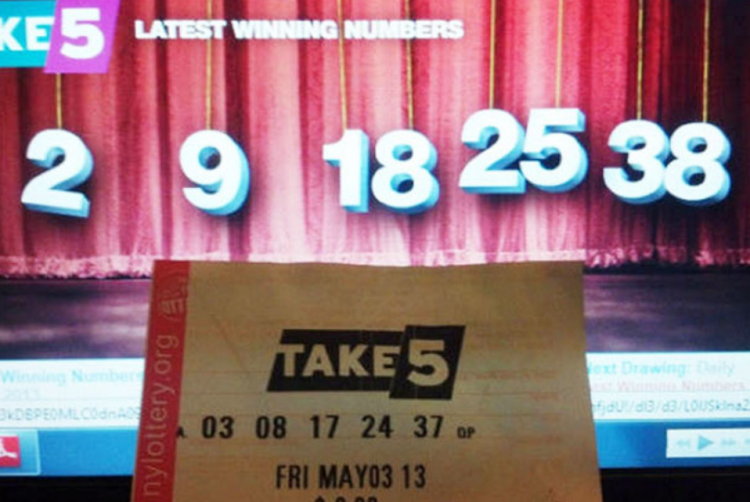 12. This Seed-Spitting Mom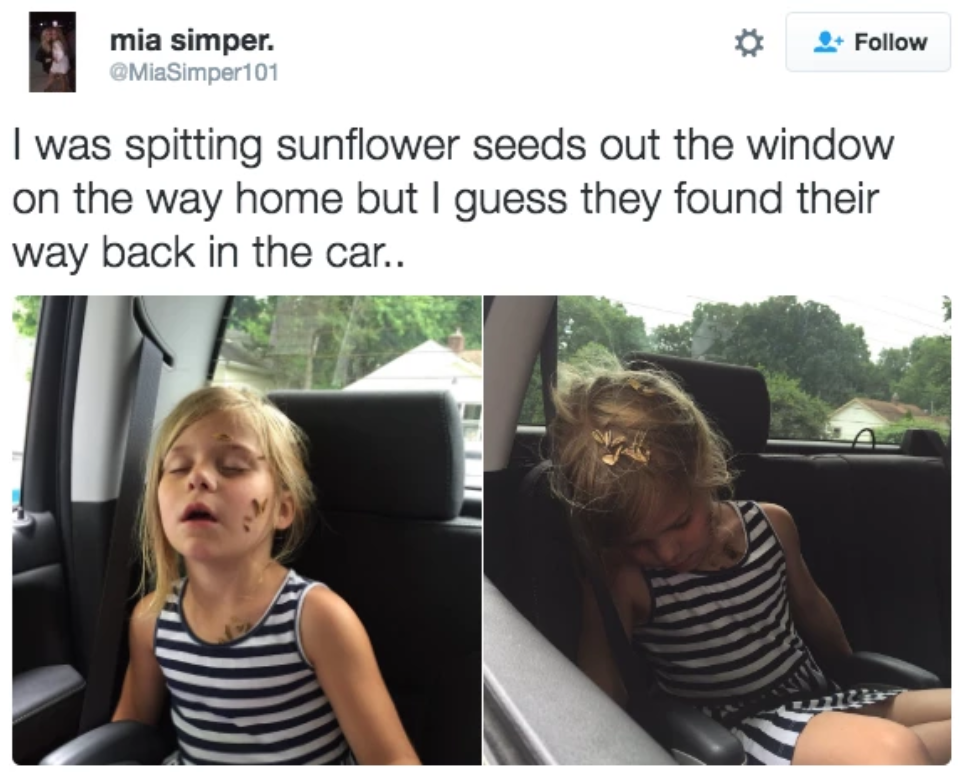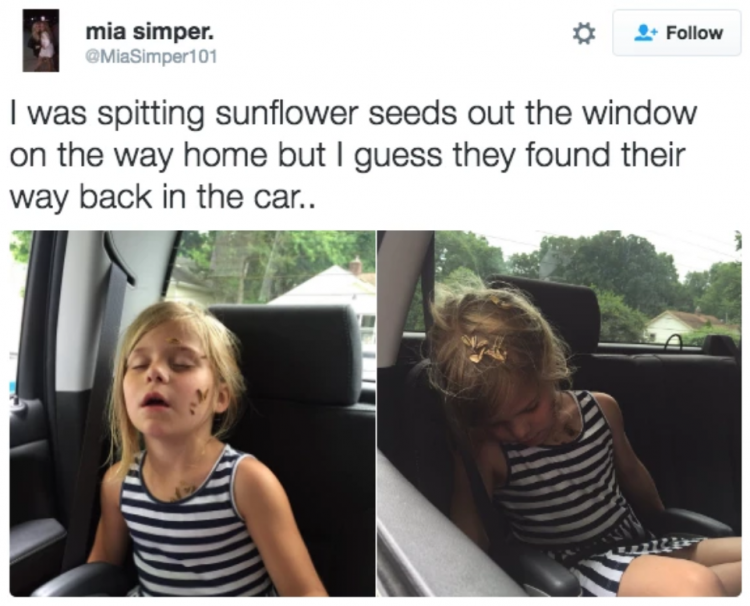 13.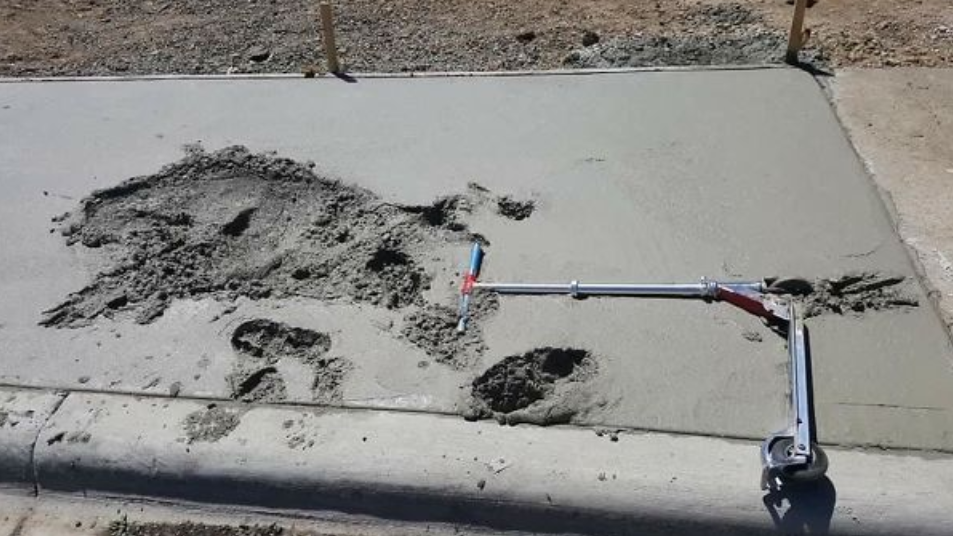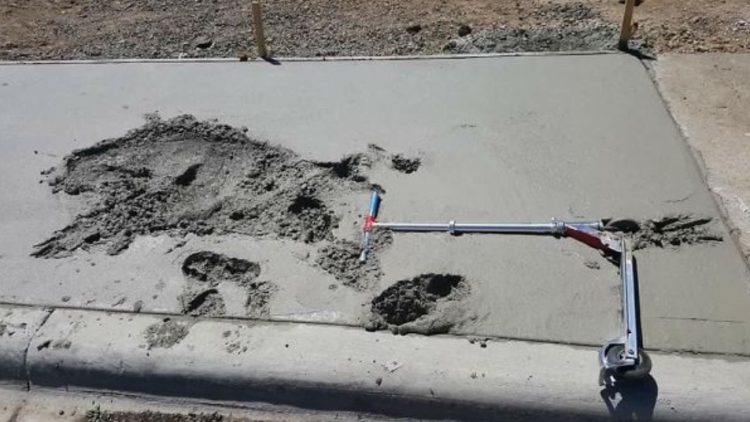 14. This Corndog Harvester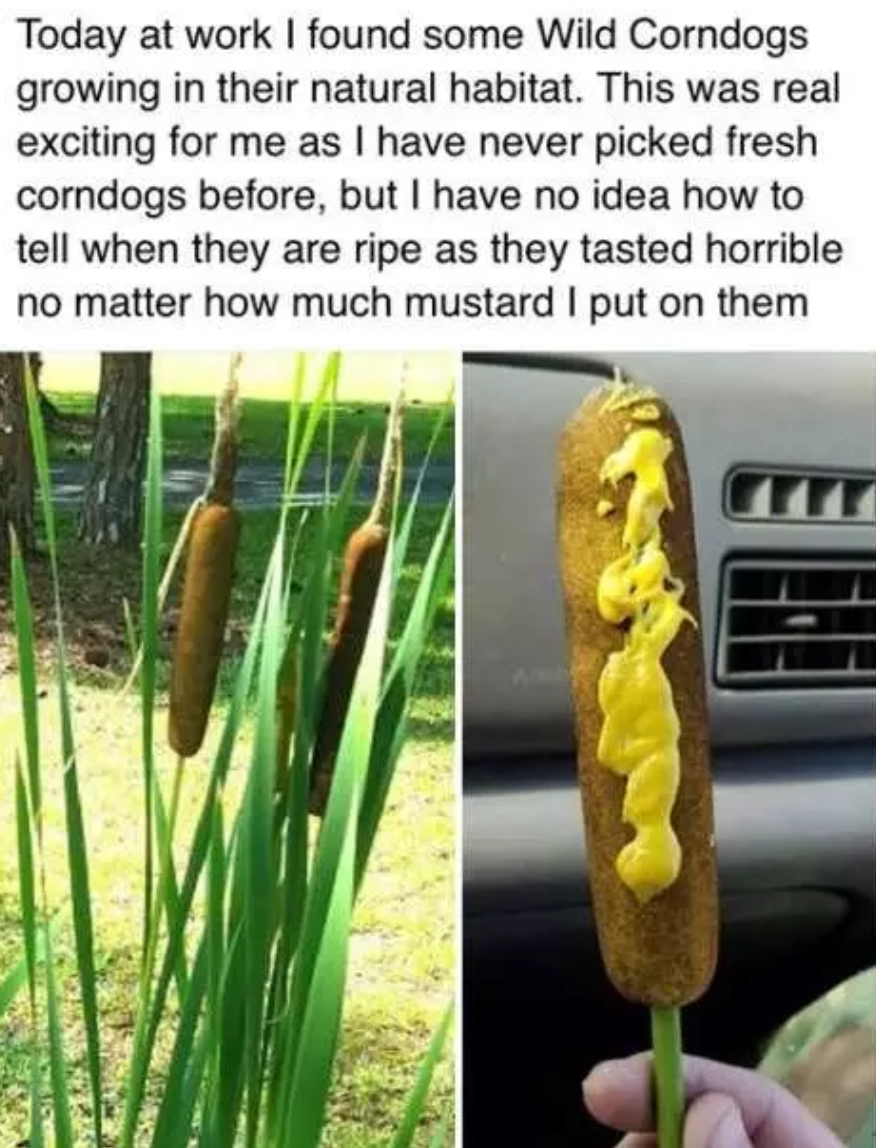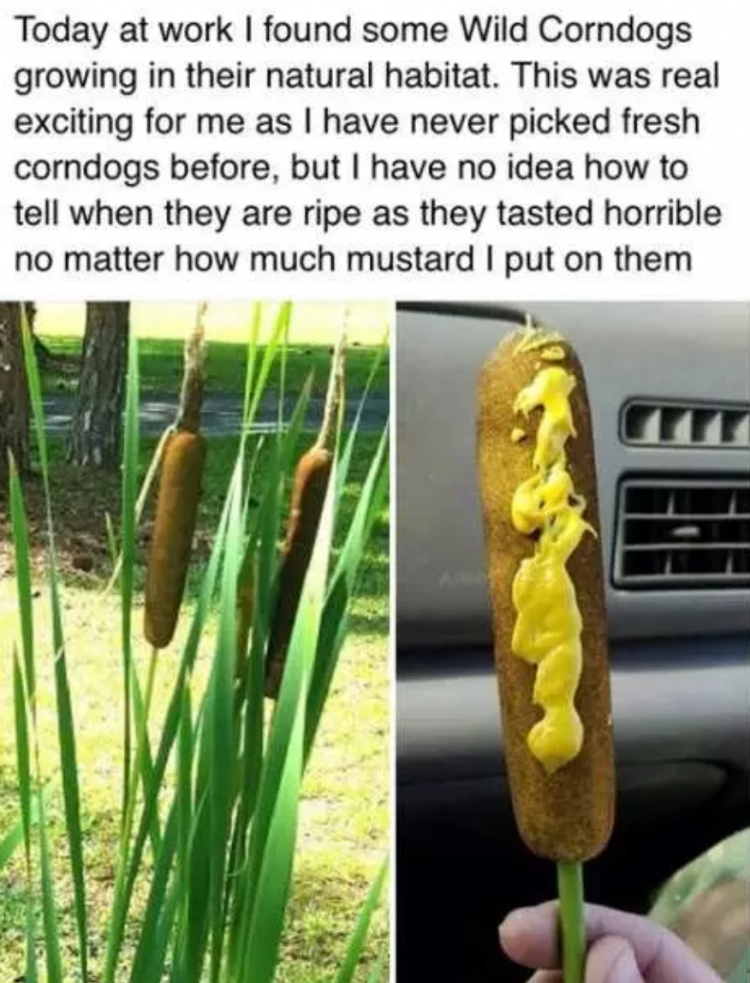 15. This Fire Department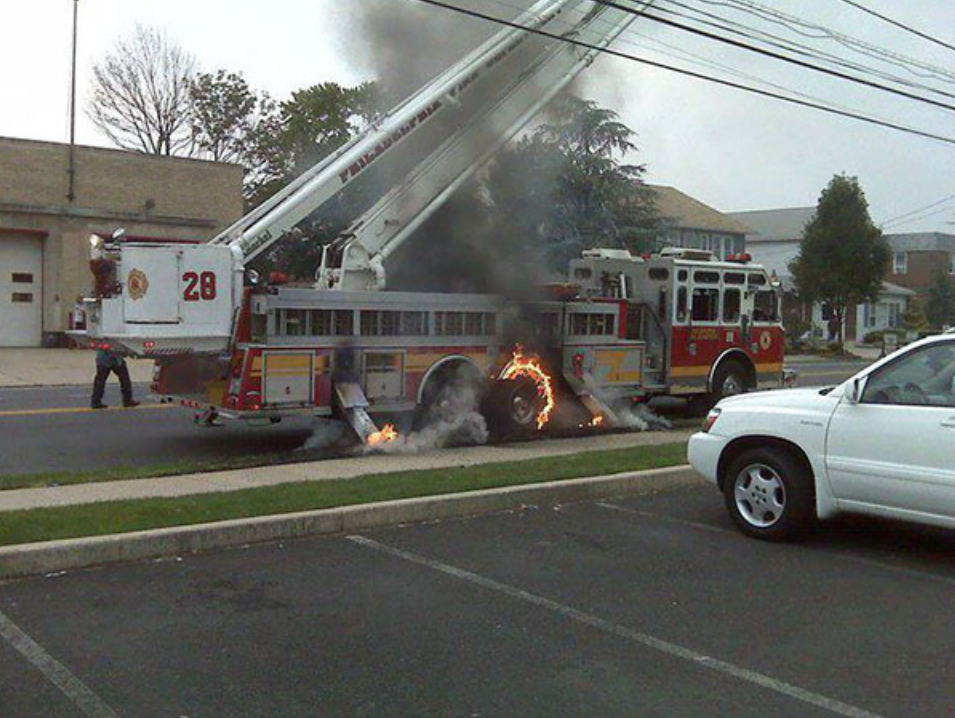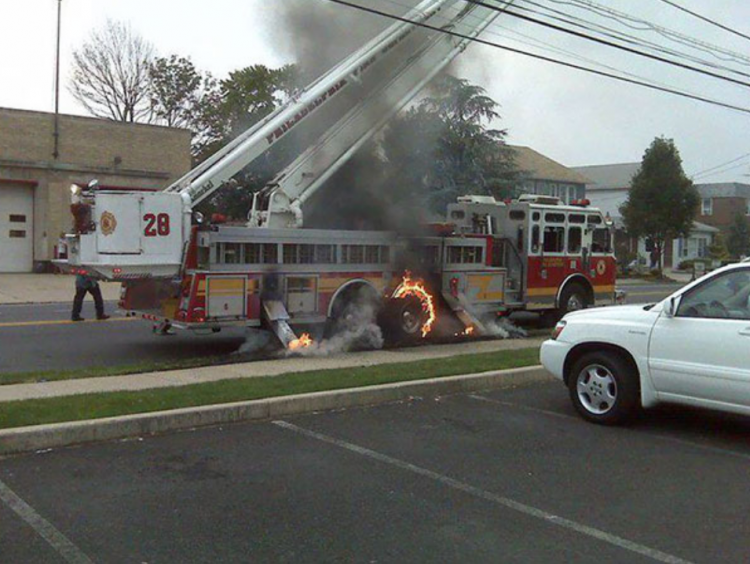 16. This Snowed-In Household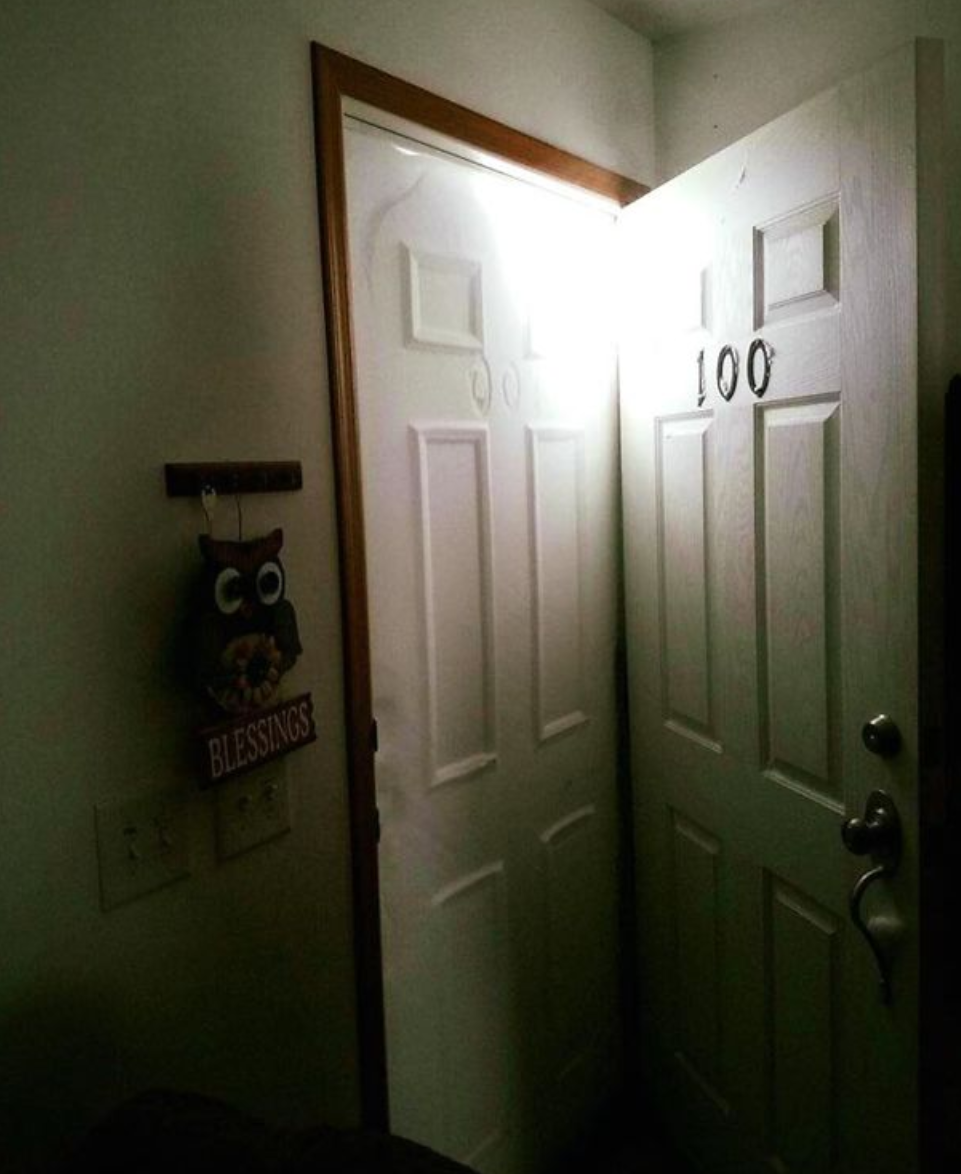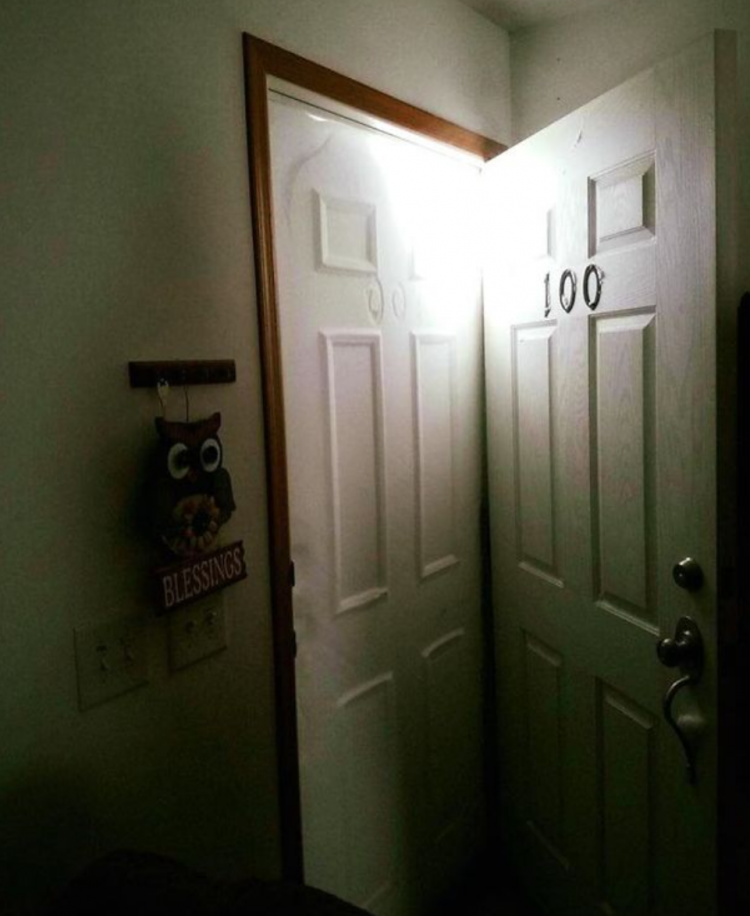 17. This Lazy Lotion-Owner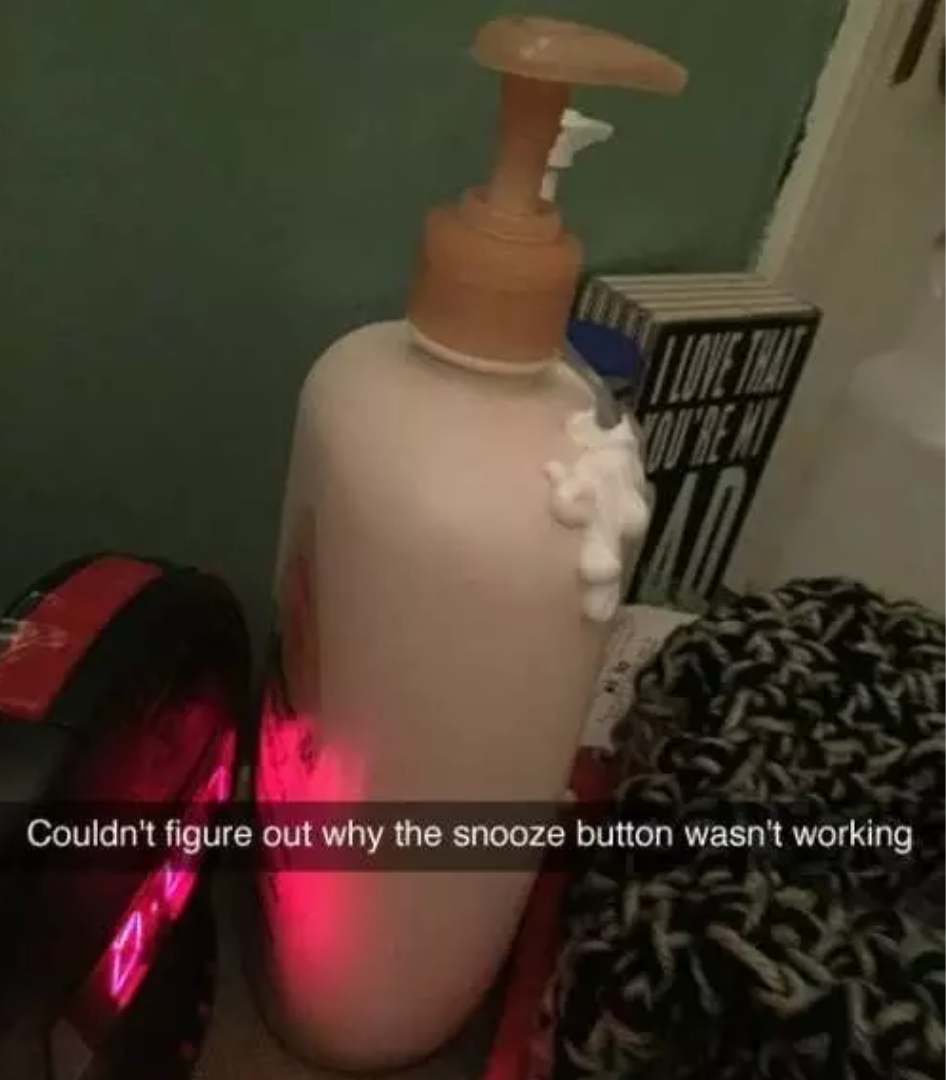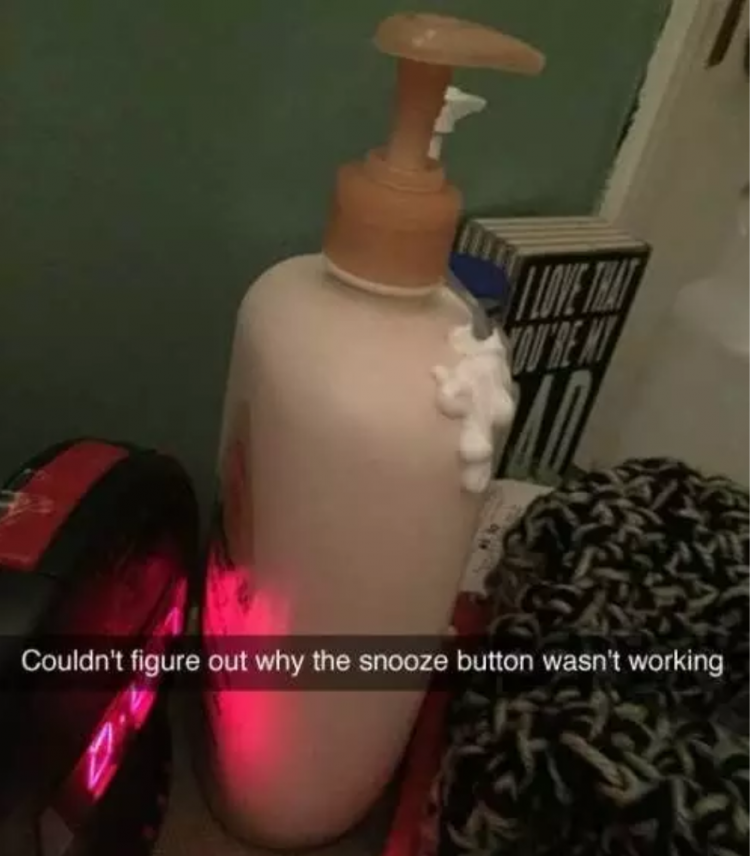 18. This Shopper At Staples