My favorite way to fight seasonal depression is with wholesome memes. I used to only look at funny memes, and those are great, but with the wholesome ones they don't just put me in a better mood, they also give me hope.
I feel like now more than ever there's so much negativity online. It's easy to become overwhelmed. That's why I started making this weekly post. Consider is a safe place to come see something uplifting. An oasis. You deserve a break. I love you.
1.
2.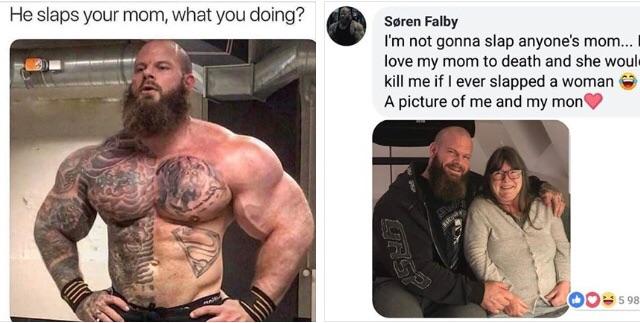 3.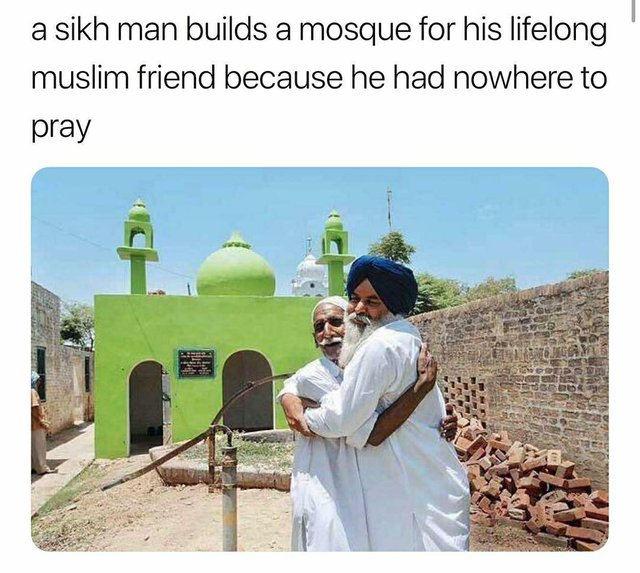 4.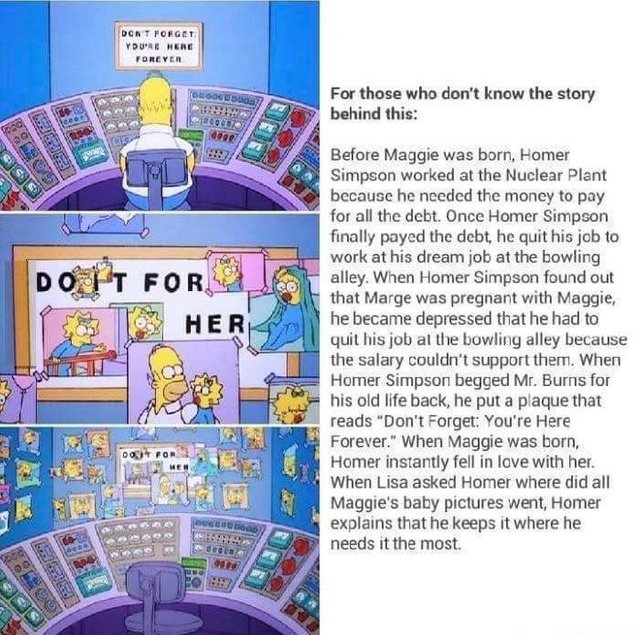 5.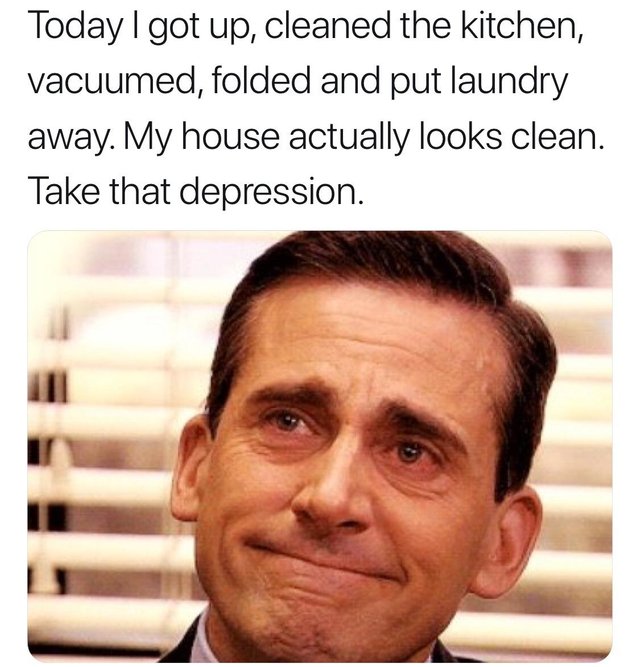 6.
7.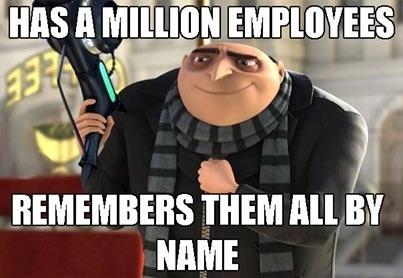 8.
I'm so over the grind-til-you-die mentality

Have a life. Go see a movie. Take your kids to the park. Cuddle a dog. Read a book. Make love. Make cookies.

Whatever you do, don't sacrifice your one precious life for a company that can not & will not love you back

You deserve more https://t.co/sY270RGIwG

— Mere Smith (@EvilGalProds) November 27, 2018
9.
10.
Sure sex is great, but have you ever hugged someone you love really tight and they hug you back even tighter?

— Eden Dranger (@Eden_Eats) December 4, 2018
11.
12.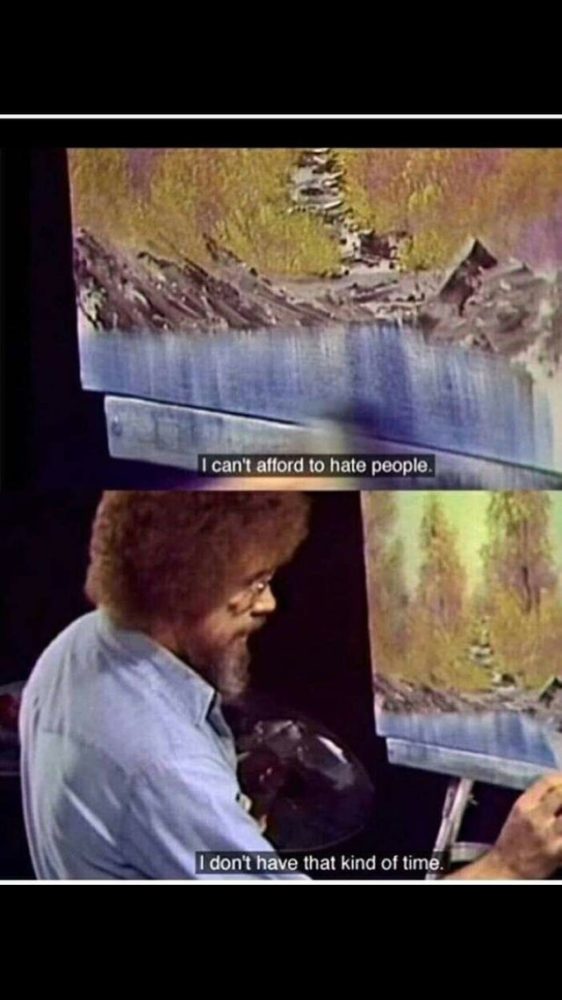 13.
14.
15.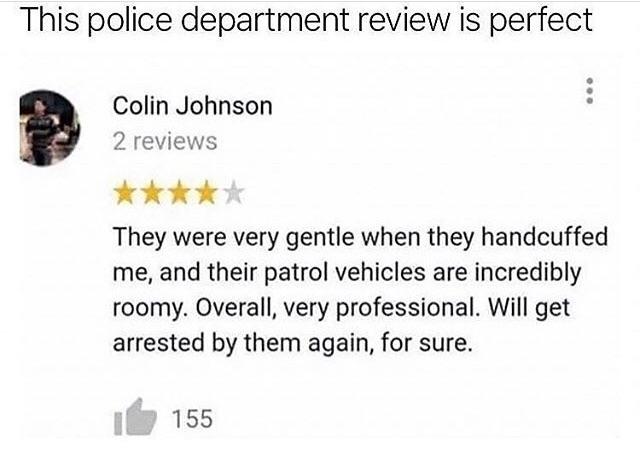 16.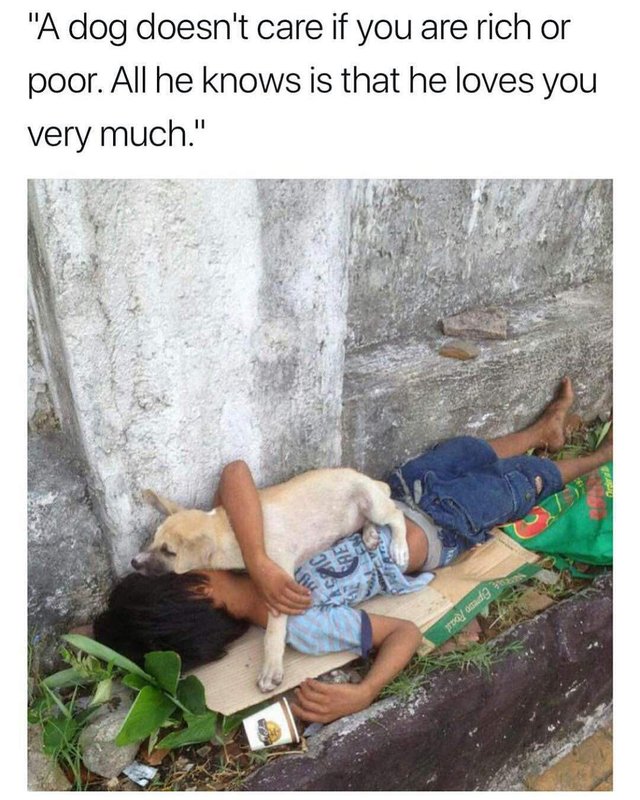 17.
Bounced back from cancer SKRONG 💪🏾🦋 pic.twitter.com/ZJzCGtfzpx

— Terri 🦋 (@newkirked) March 29, 2018
18.
At the end of a miserable week, I happened to get on a crowded 1 train. Someone screamed between stations. We all loooked up. They had just gotten an email that they were accepted into college, the first person in their family to go. Everyone on the train clapped.
I needed that.

— Eric Tanoye (@toyns) December 8, 2018
19.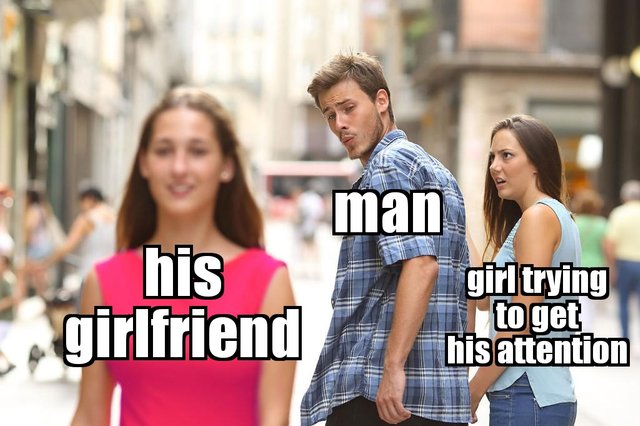 20.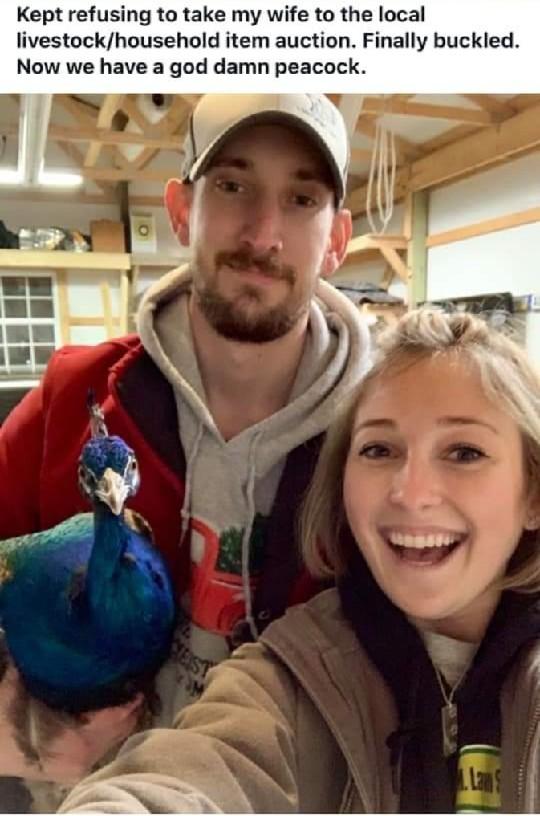 21.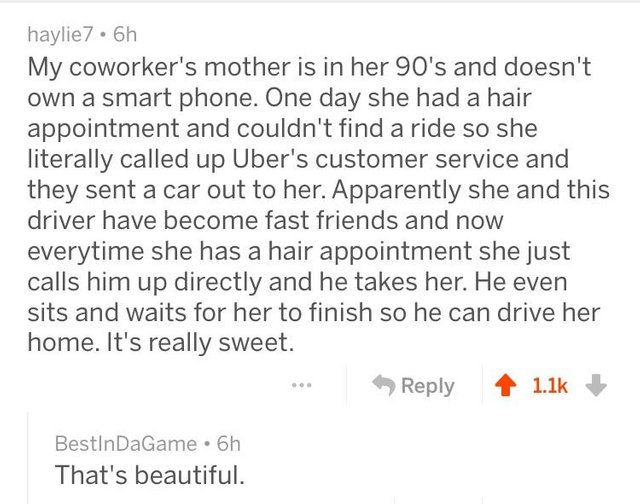 22.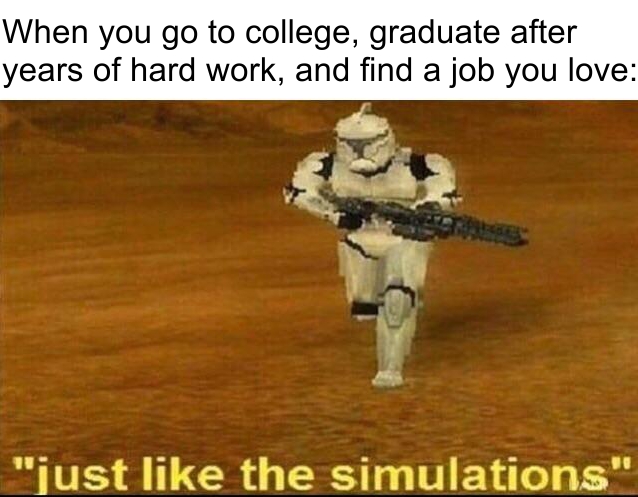 23.
There's a channel on youtube called Grandpa Kitchen and it's a happy old man cooking giant meals that he then shares with a bunch of kids. It funds a bunch of food and literacy programs too. Really blessed content. pic.twitter.com/CHW379bpIW

— Mark (@brickonator) August 15, 2018
24.
25.
Professor X: So what's your power?

Me: I can heal immediately-

X: Oh, we already have someone that can do that.

Me: -from any emotional wounds.

X: That's dumb. You can't join the team.

Me: I'm completely ok with that.

— Skoog (@Skoogeth) December 5, 2018