I truly believe that everyone in their life should work in the restaurant industry at least once. Whether you're a server, a busboy, a hostess, a bartender, or working in the kitchen–working in hospitality will teach you more life lessons than any other job out there, I promise you.
Despite what many think, being a server and working in this industry is incredibly difficult. You need more patience than brand new parents. You need to be polite, respectful, and pleasant, even when people are absolute and complete morons. Trust me when I say, being a server is no walk in the park–no matter how many tips you go home with.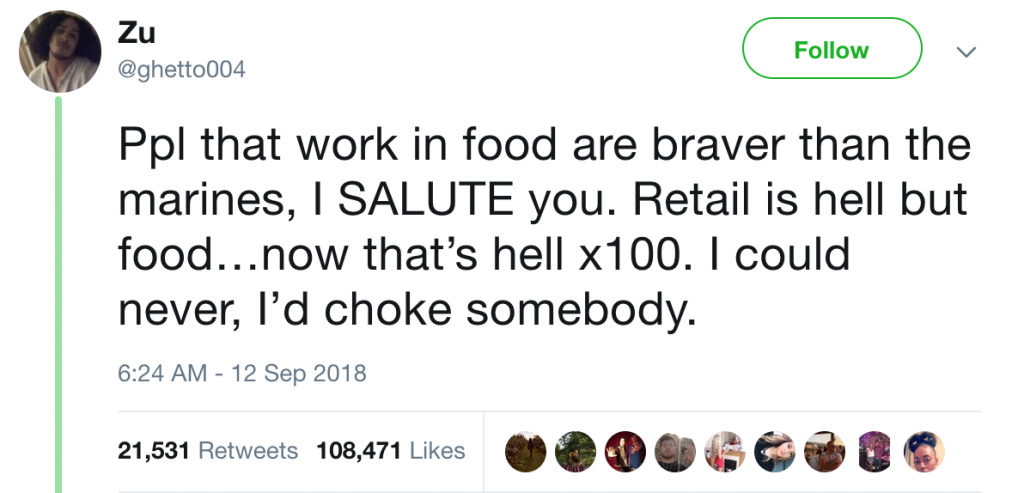 From there, people who work/have worked in the industry began sharing the worst experiences they've had with customers. Some of them are too painful.
25.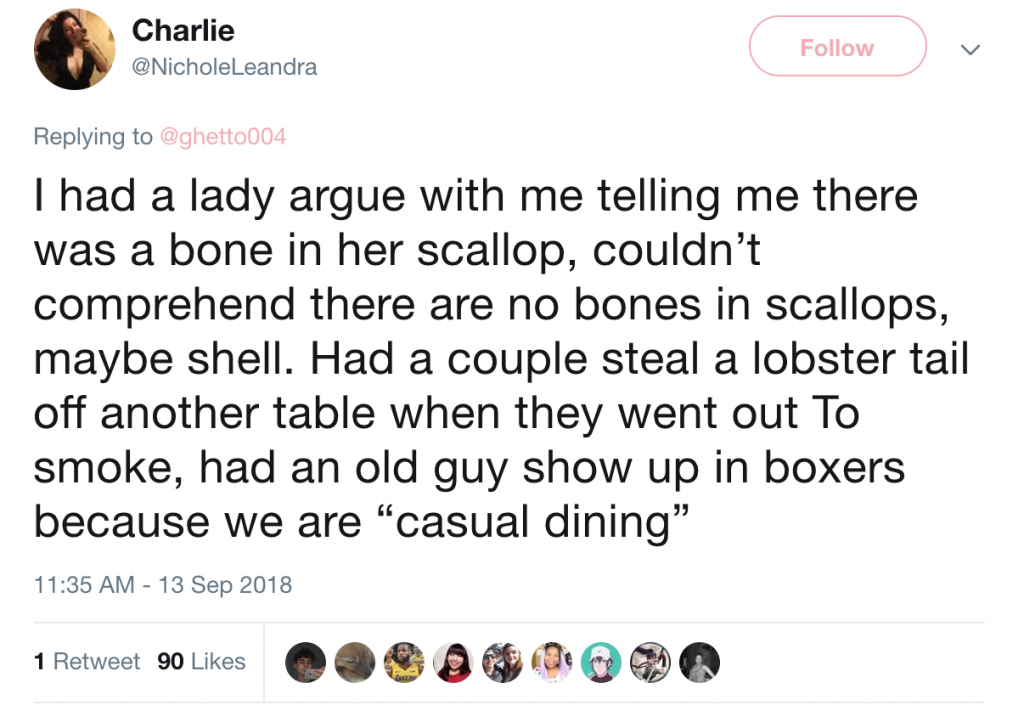 24.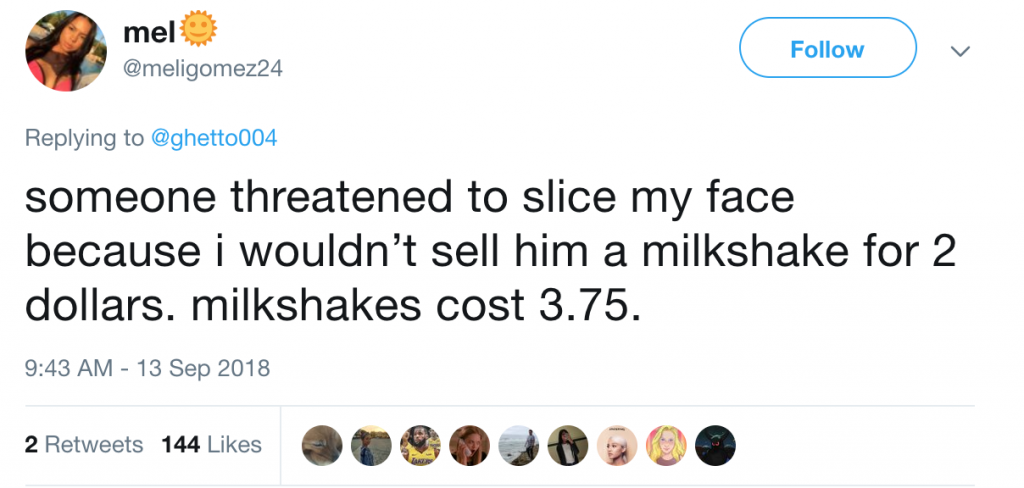 23.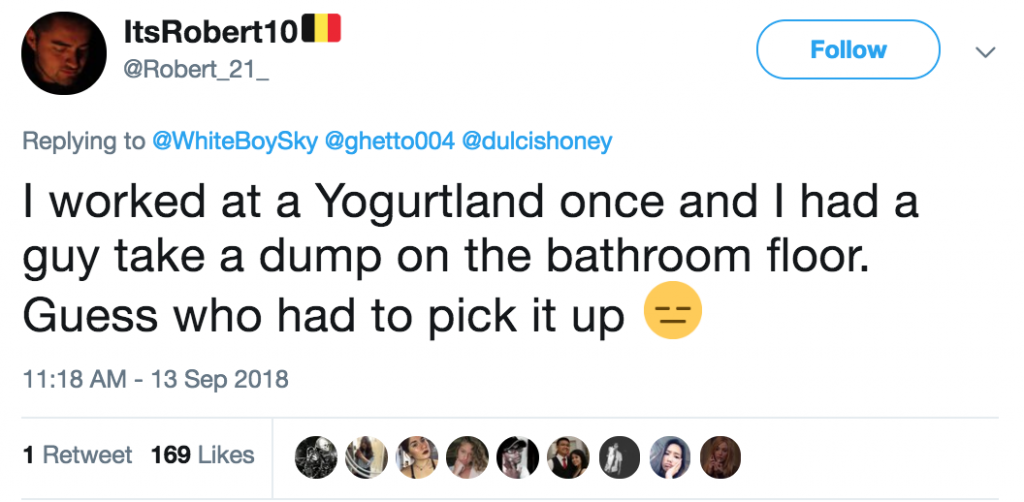 22.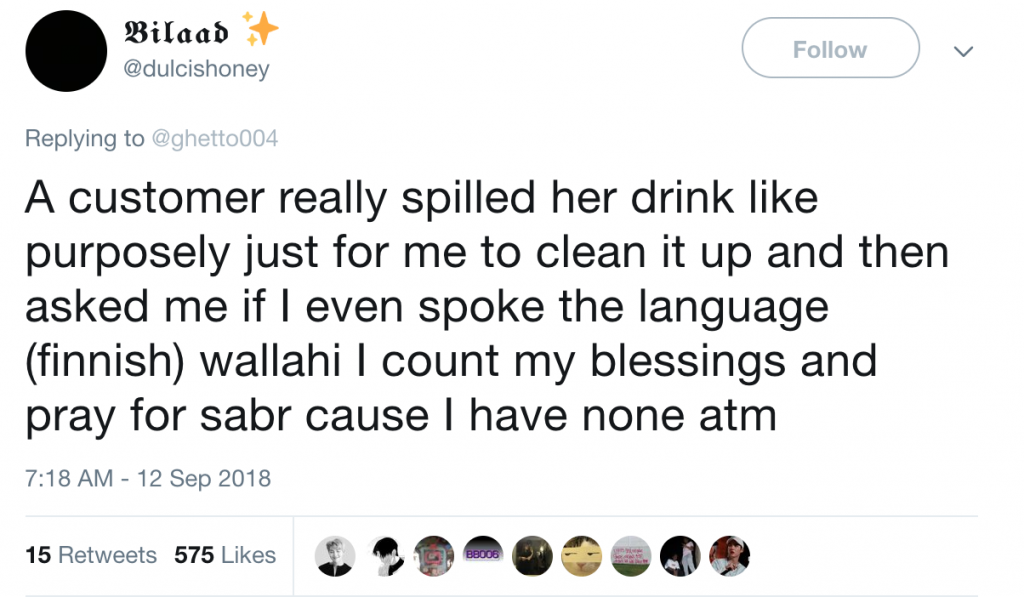 21.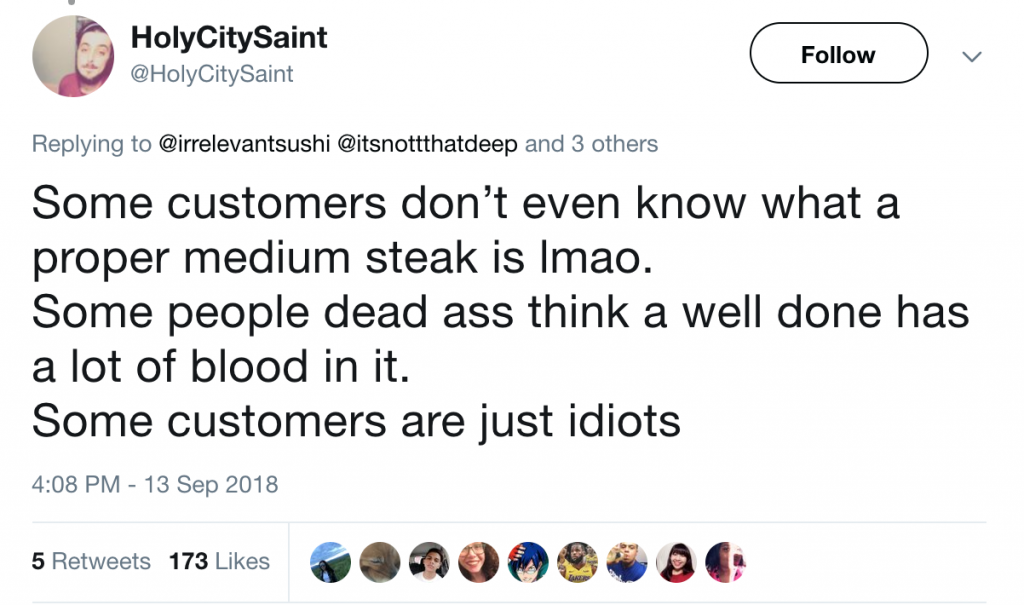 20.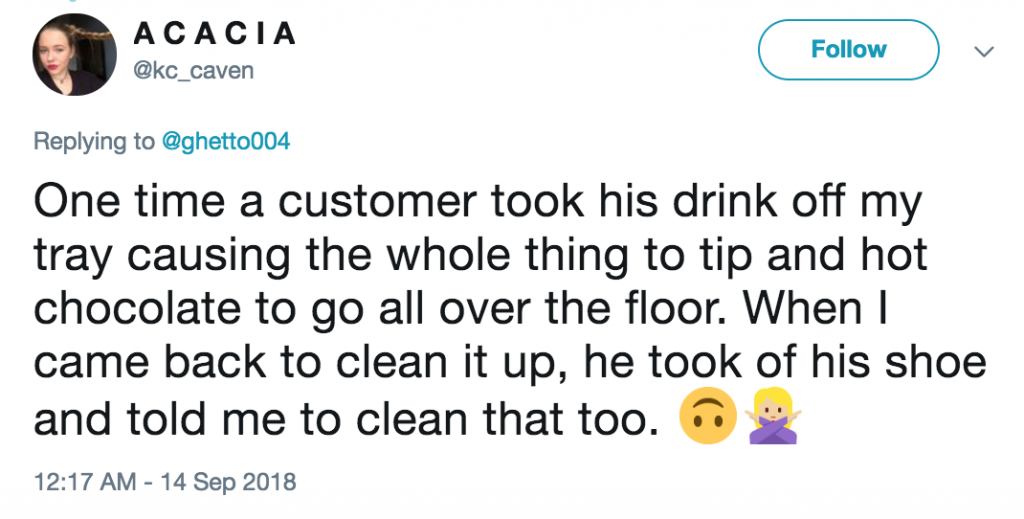 19.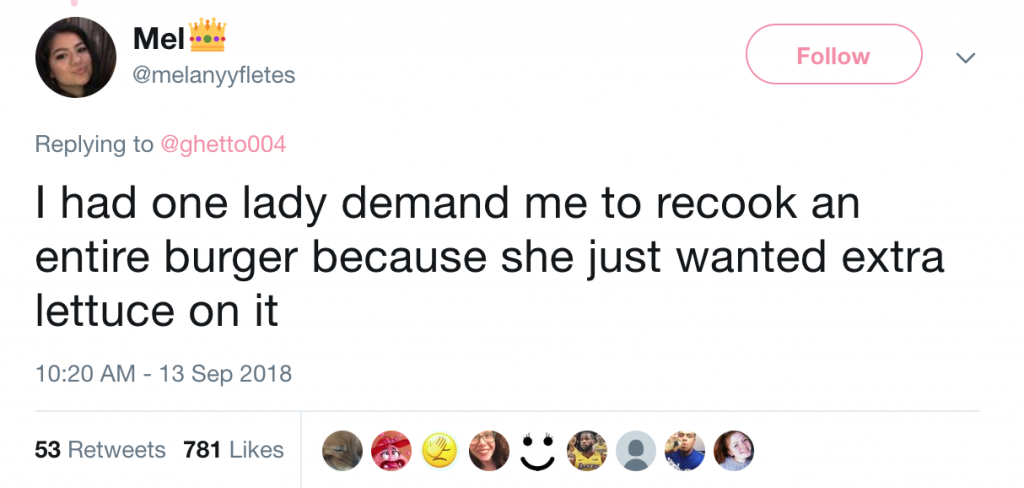 18.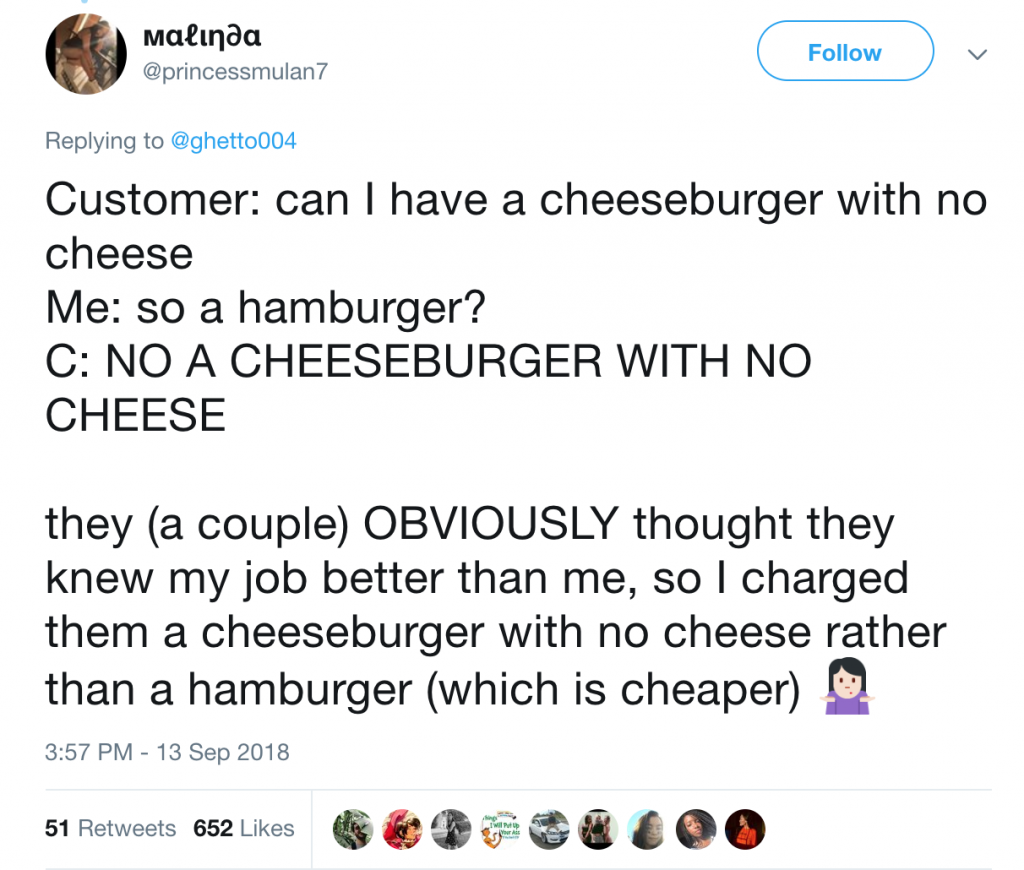 17.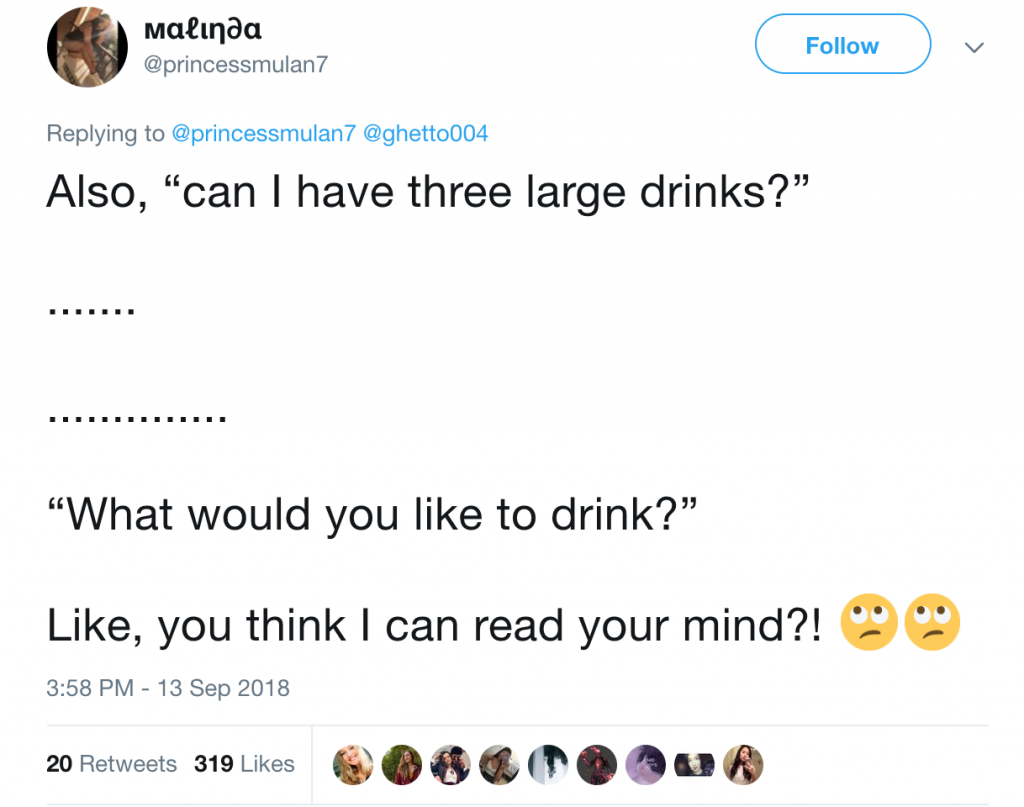 16.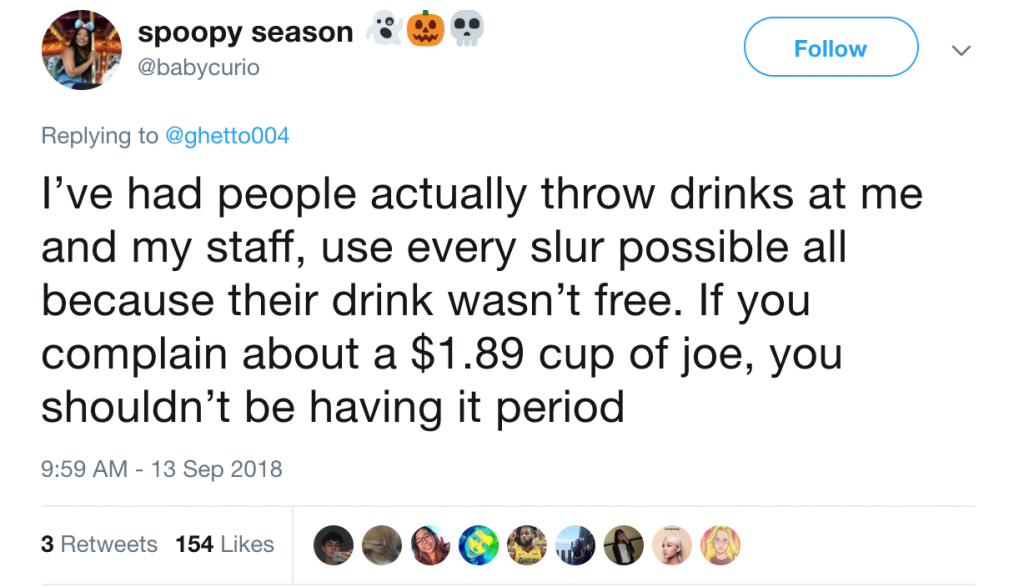 15.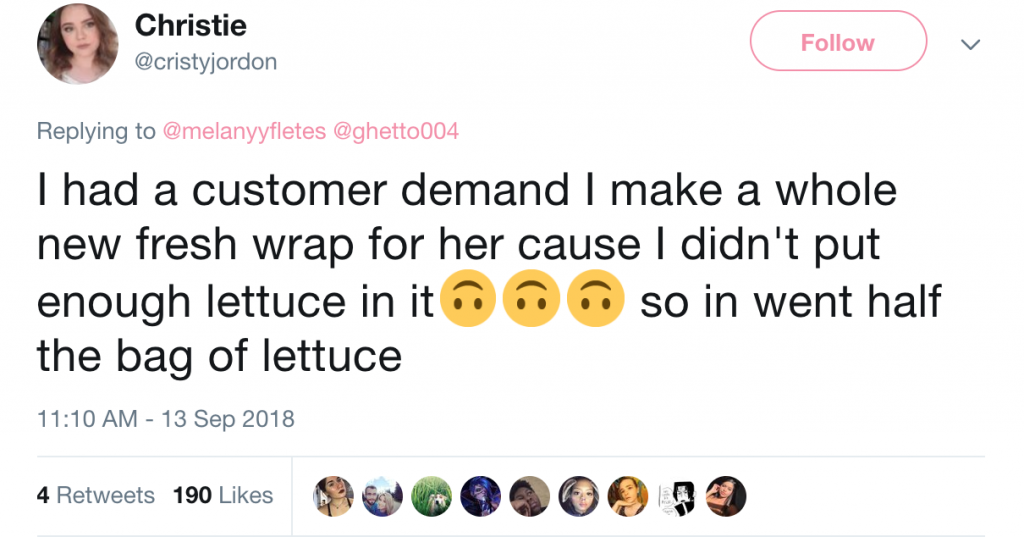 14.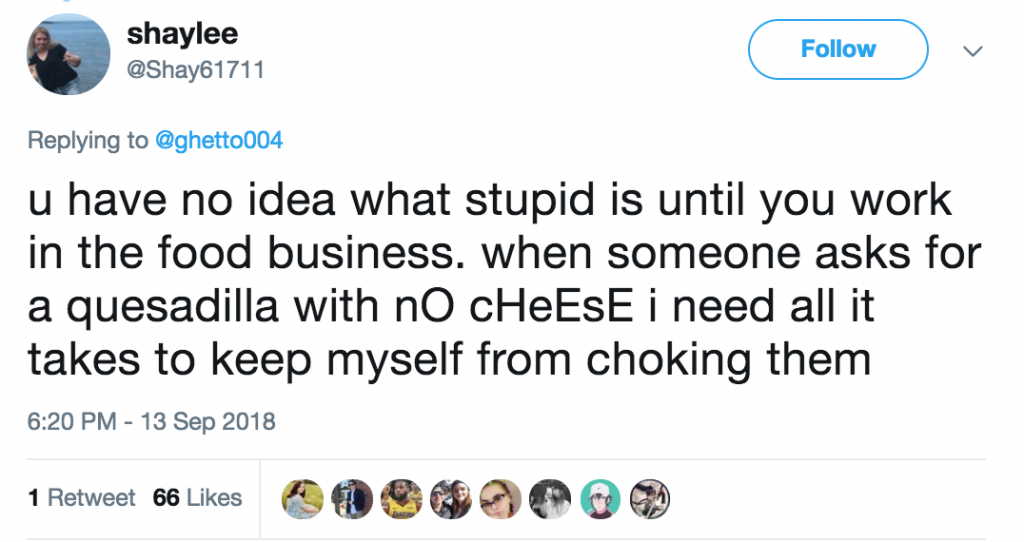 13.