It's so close to Christmas you can almost taste it (it tastes like peppermint and wrapping paper). Houses are decorated, stores are crowded, and people have started to panic about having to see their families. Ah, the holiday season!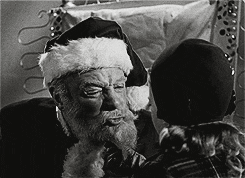 So how about a few memes to amp up your holiday spirit? And hey, you can send any of these to . your group chat for free. On us. You're welcome.
1.
Got my children an ex-box for Christmas. Can't wait to see their little faces. pic.twitter.com/NOIA6aRA1h

— Daniel Tuite (@TuiteDaniel) November 25, 2018
2.
can't wait to stand under the missile toe this christmas 😩 pic.twitter.com/IeAOGi9ToL

— Jacob Bricker (@jbricksman) November 28, 2018
3.
me: can't wait to buy christmas presents for friends and family!

my bank account: pic.twitter.com/XjGlMu2CRo

— meg (@meghickss) November 27, 2018
4.
Couldn't choose between a star or an angel so I went with both pic.twitter.com/l5nKfkOSv6

— Jordan Hughes (@JayHillary) December 8, 2017
5.
Made this so when my boss shouts at me through his office door, it's more festive. pic.twitter.com/dUWXApphY2

— Lydia Botters (@MrLloydSpandex) December 18, 2014
6.
this is my family's xmas card this year. your welcome. pic.twitter.com/MDI6XdOq0n

— Rachel Patrick (@Ray_Pats) November 27, 2018
7.
This is the best ad I've ever seen pic.twitter.com/lx9miDJHFh

— Gaby Kirschner (@gabykirschner) November 23, 2018
8.
me at xmas vs. my bank account at xmas pic.twitter.com/0sF9qPfwv0

— notagainben (@NotAgainBen) November 21, 2018
9.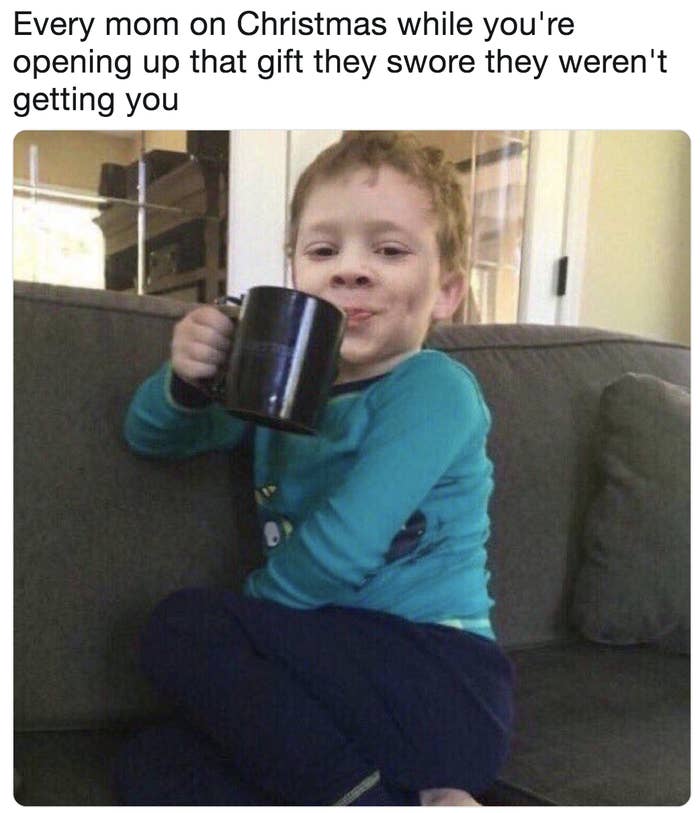 10.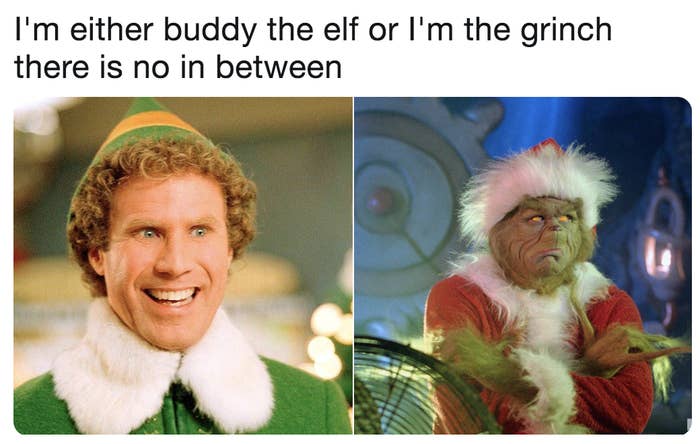 11.