I'm glad you stopped by for some wholesome memes. I think we all can enjoy the funny memes, but sometimes a good laugh isn't enough to counteract the nightmare that is our daily news cycle. Funny memes treat the symptoms, but wholesome memes treat the disease.
I make this post every week so you have a safe place to come and recharge your soul. There are still great things happening in the world, they just don't get the attention they deserve. So here are the best ones I've found this week. Check back next time for more. I love you.
1.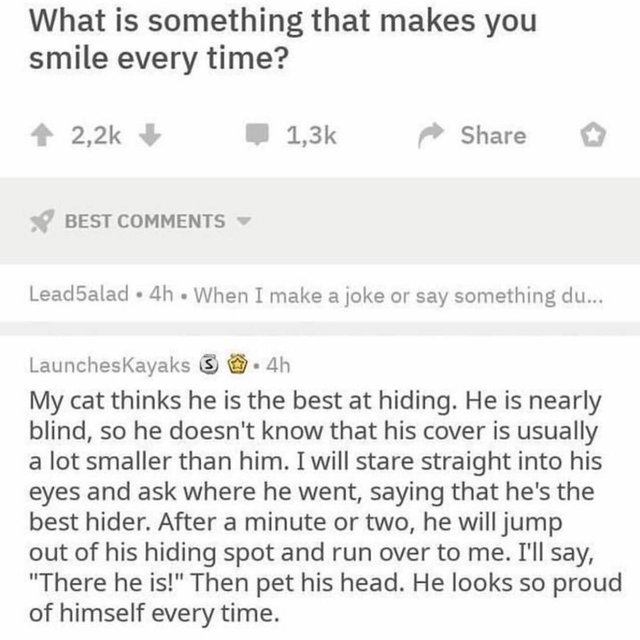 2.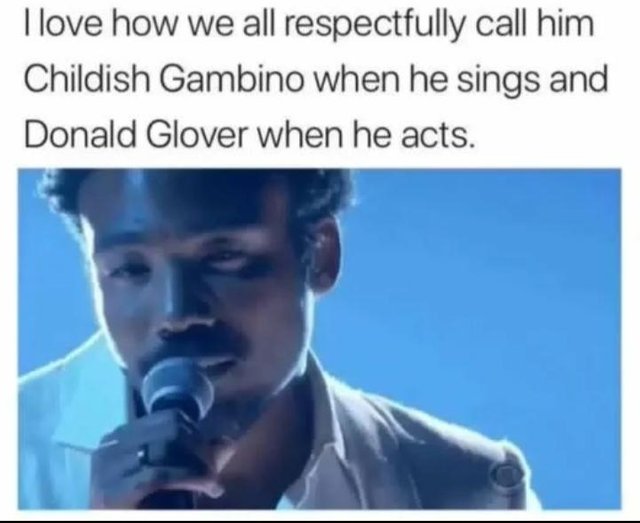 3.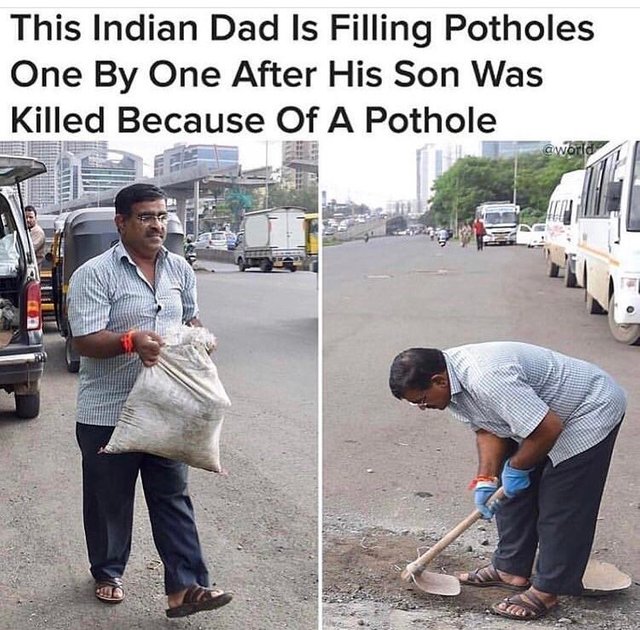 4.
5.
Pets are so weird like it's just this little individual that lives in your house and you can't speak to each other but you're just best friends

— Brock (@ImTheeBrock) January 2, 2019
6.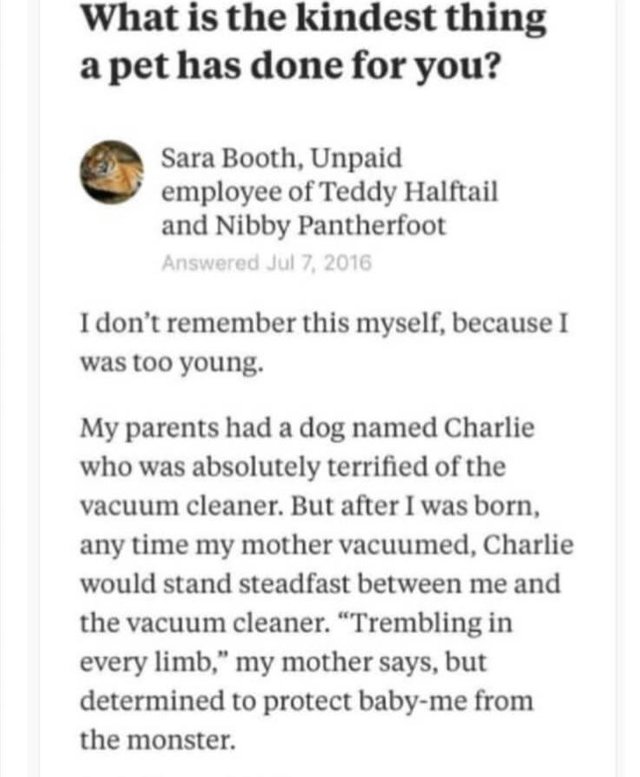 7.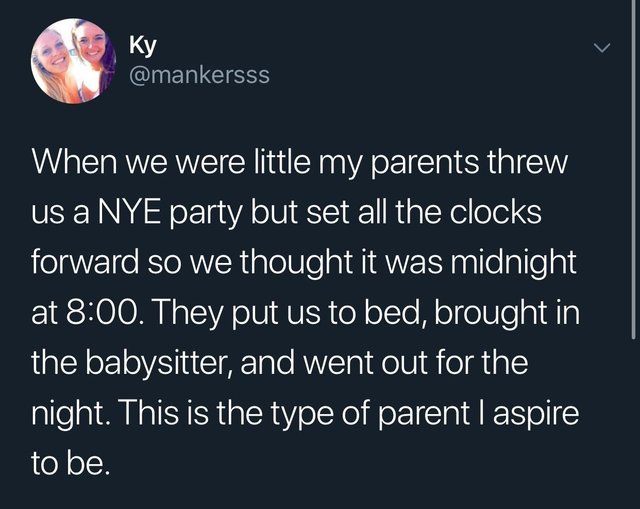 8.
9.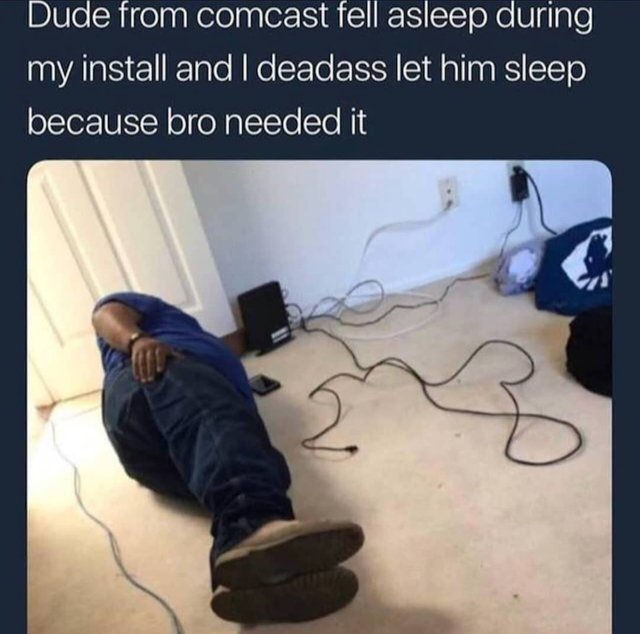 10.
tonight my abuelita whispered, "I want to show you the most beautiful girl in the world," solemnly leading me to a table packed with old family photos. with one, shaky finger, she pointed, slowly, to a photo… of herself

this is the energy i'm carrying with me into the new year

— david bynch (@soalexgoes) December 31, 2018
11.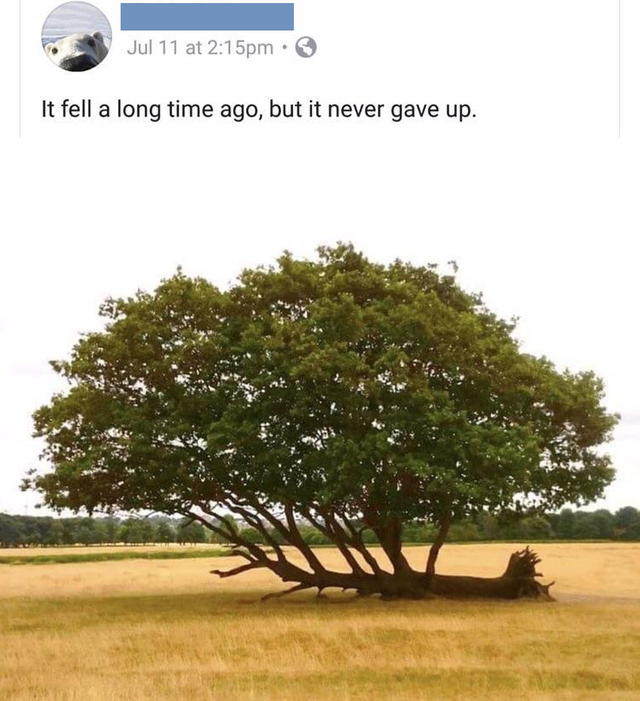 12.
Bertie the Pomeranian on instagram has a Paddington bear costume and everyone needs to experience the pure joy I felt when I saw this picture pic.twitter.com/yf7HXMKD8G

— Róisín (@magicrowley) August 4, 2018
13.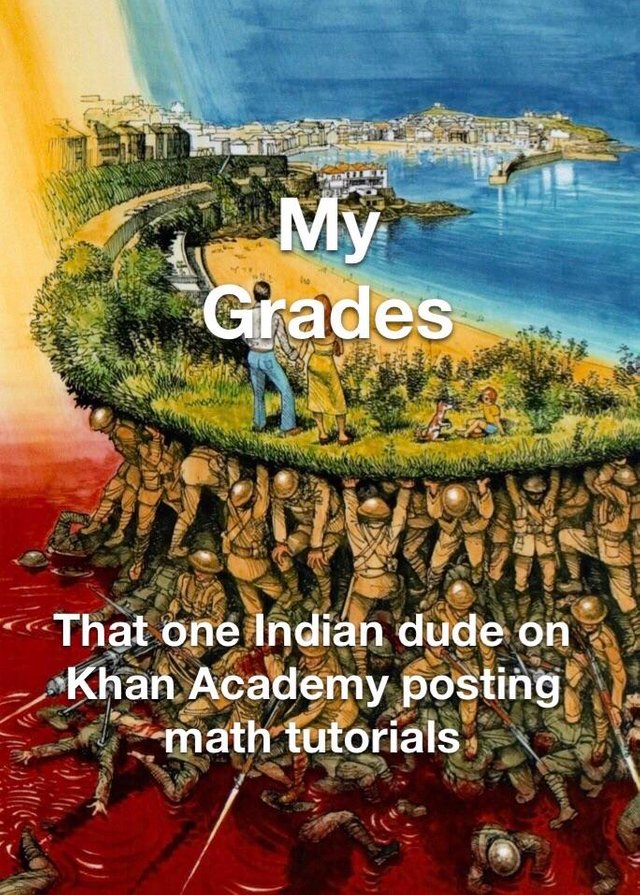 14.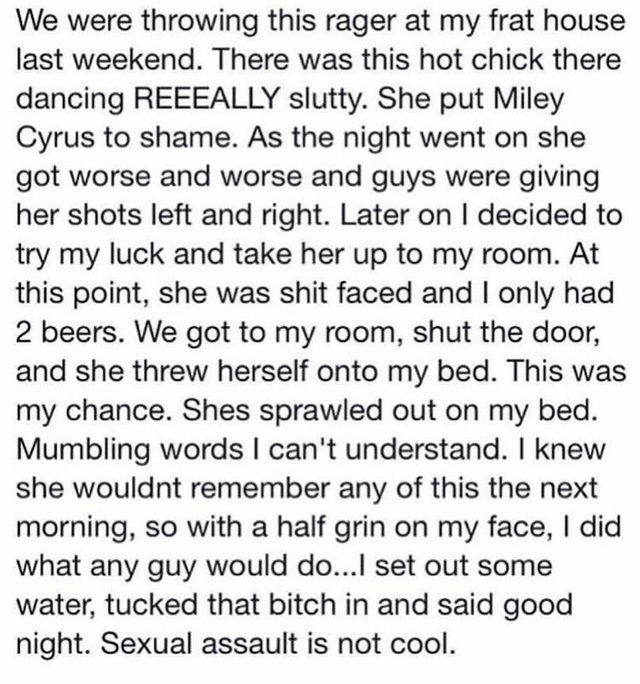 15.
Who needs a picture of my cat napping with a sweet potato in a salad bowl this morning? pic.twitter.com/i6d80QOpAQ

— Lisa Gabriele (@lisagabrieletv) December 21, 2018
16.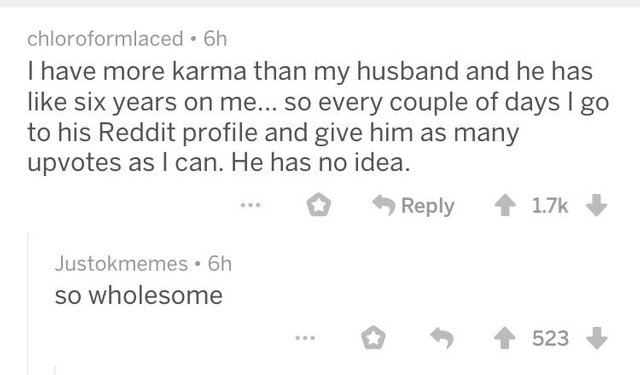 17.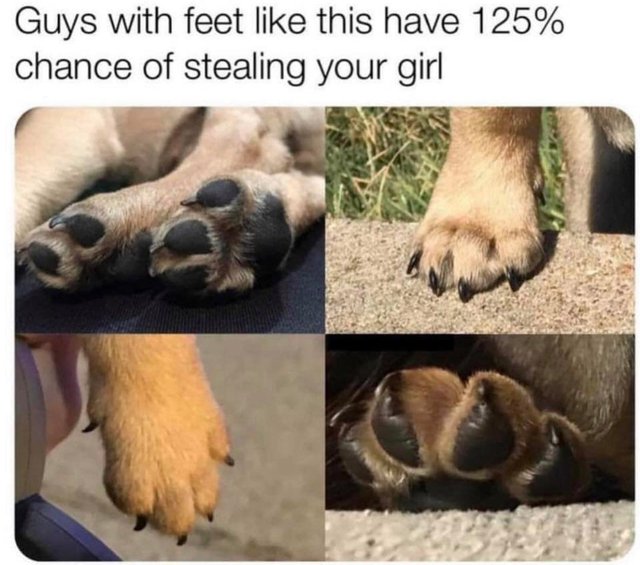 18.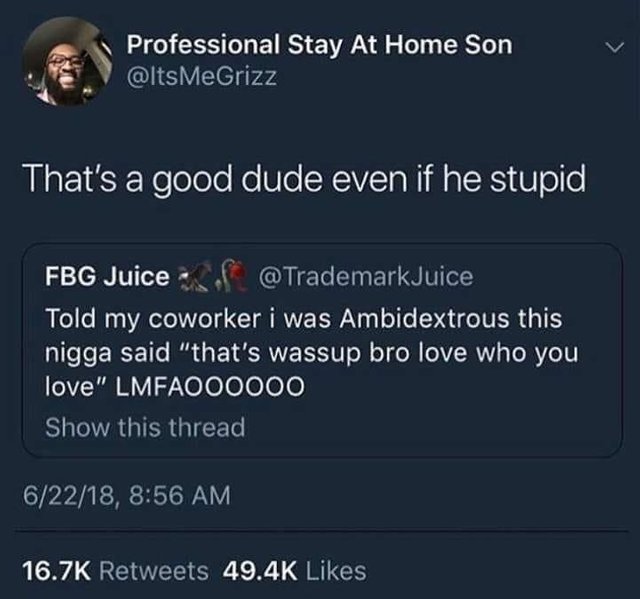 19.
20.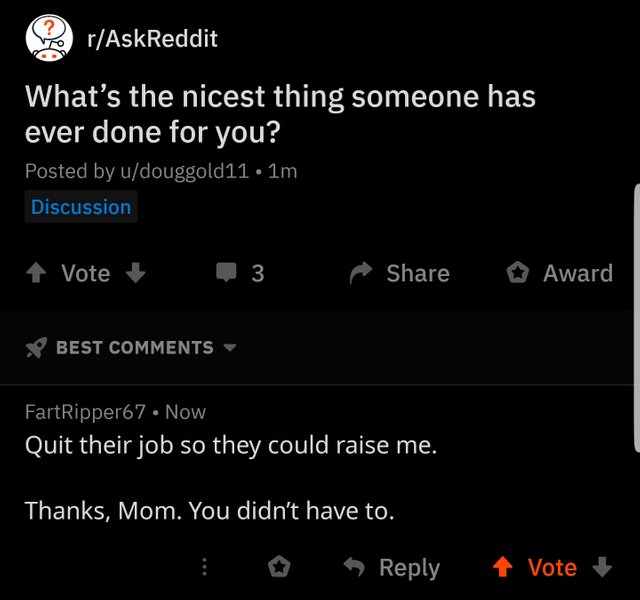 21.