Some of these posts were so random I don't think I'll be able to shake them for days.
People are absolutely insane.
I used to think we are getting worse as a species, but I think these people have always existed, and because of the internet we're only now seeing just how many there are over the last couple of decades.
Either way, we're due for an asteroid.
1.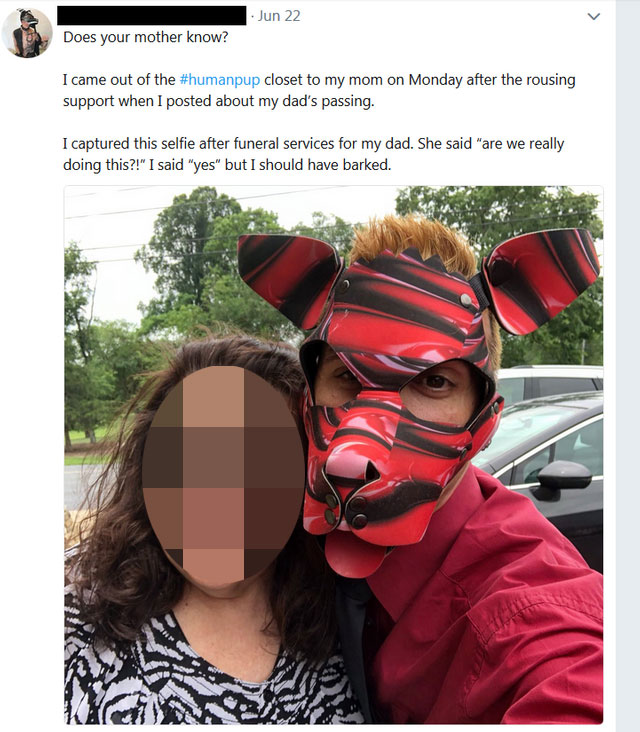 2.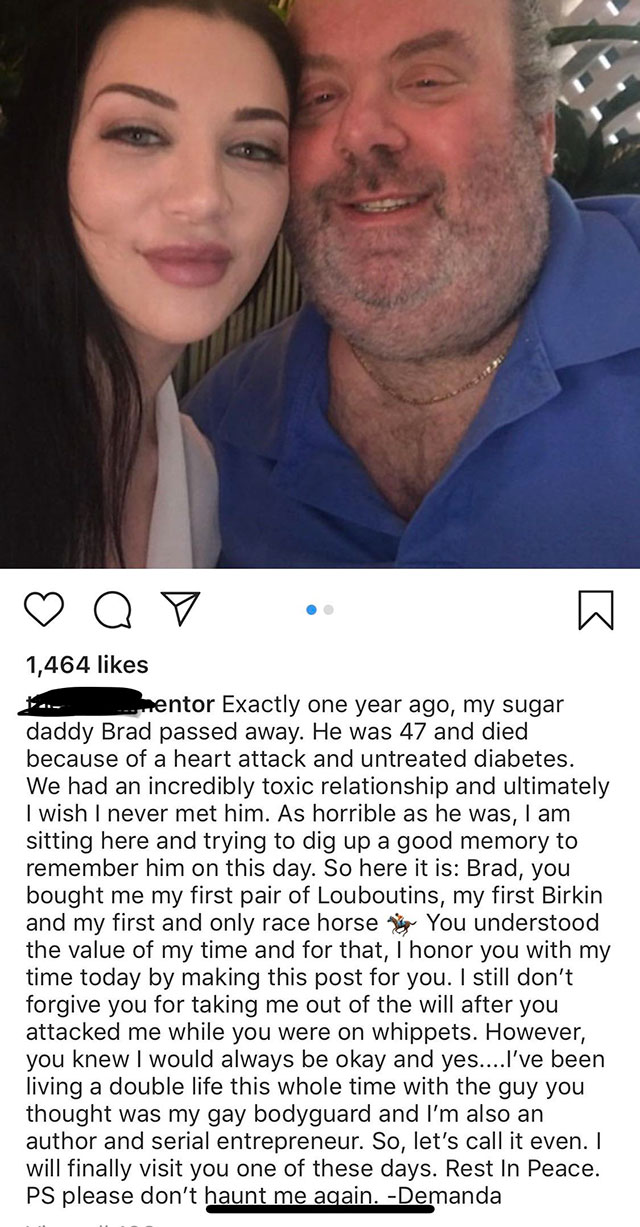 3.
Japan does it again. Awesome WTF game show. This one is great.
4.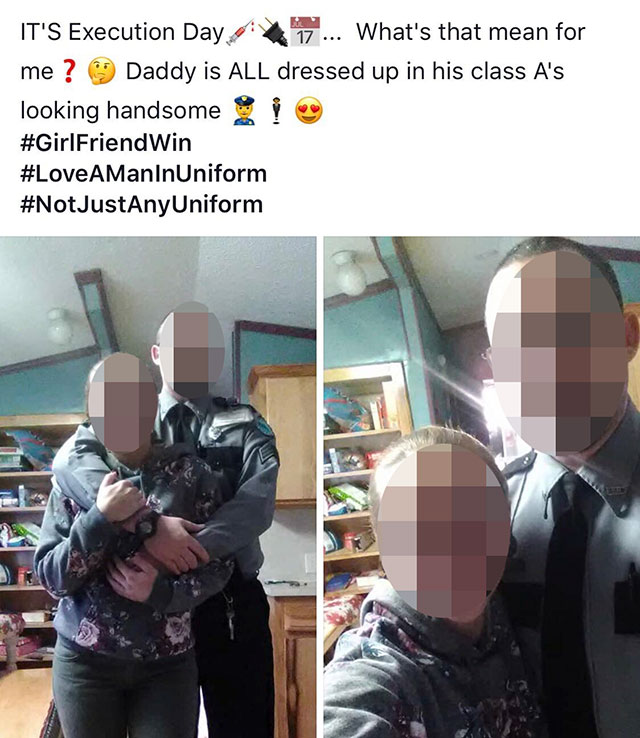 5.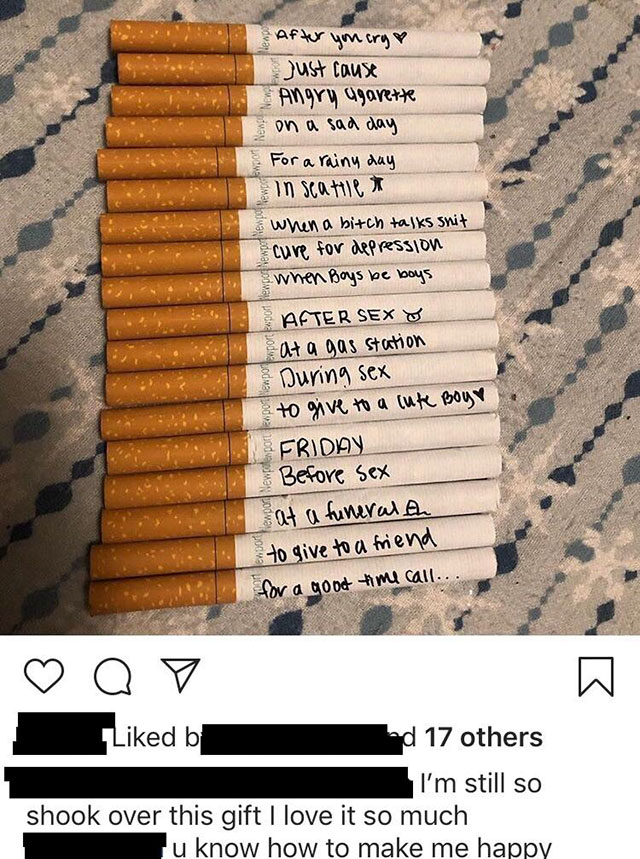 6.
7.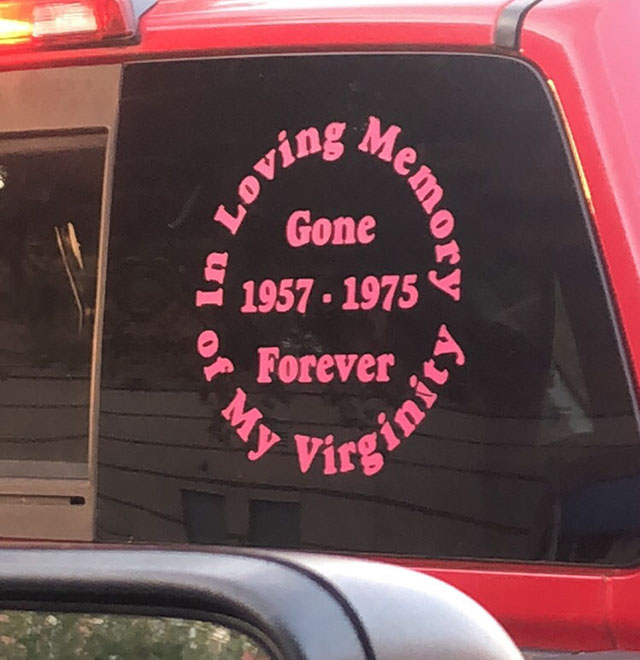 8.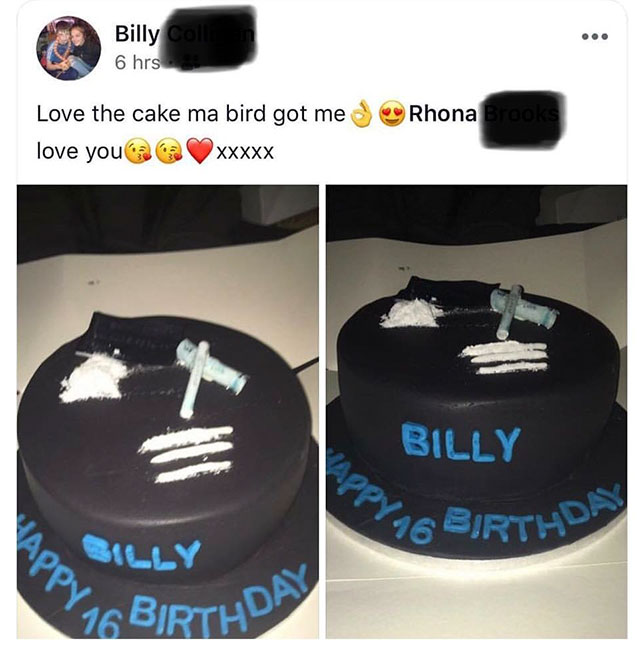 9.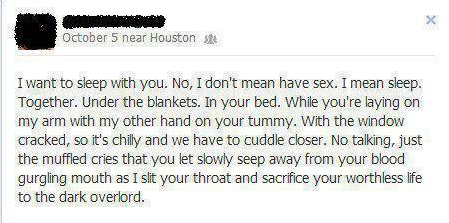 10.