No matter what your sexual orientation is, we've all had our firsts—a first kiss, a first hookup, a first time, etc. Some have even experimented on both sides of the spectrum or all over it.
There's absolutely nothing wrong with trying things out and seeing what you like. Take these women, for example, who told Whisper about their very first lesbian experiences and left it all out on the table.
1. It happened with a friend.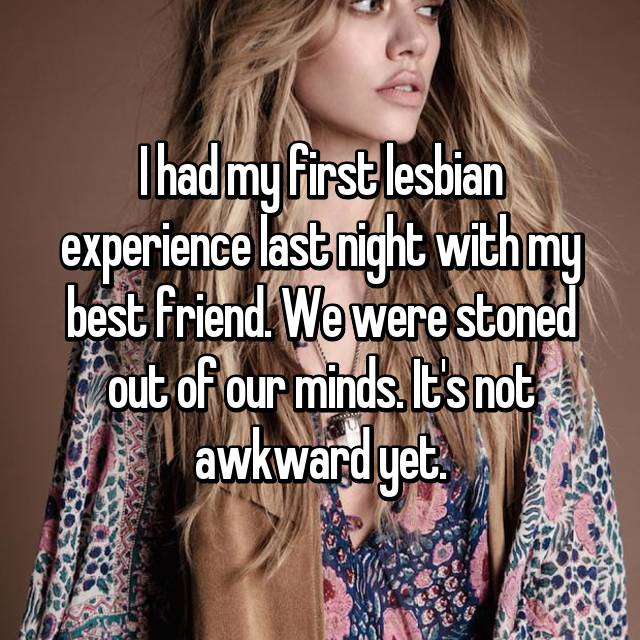 2. She tried it with her brother's girlfriend.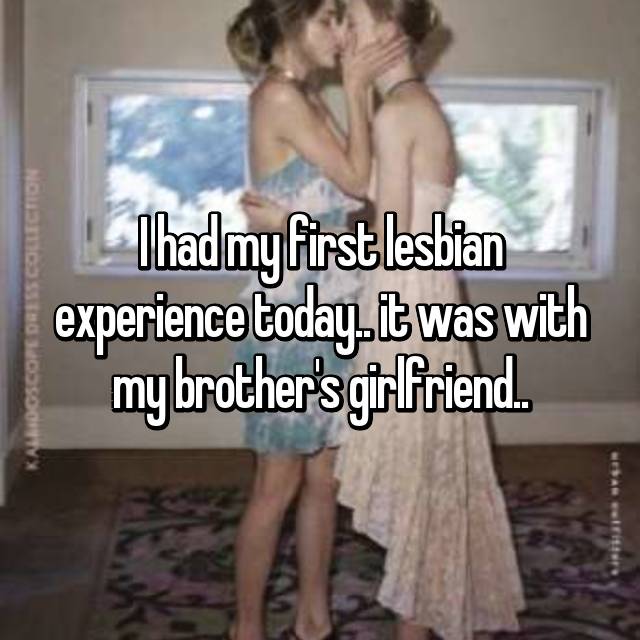 3. Her personal trainer was her first.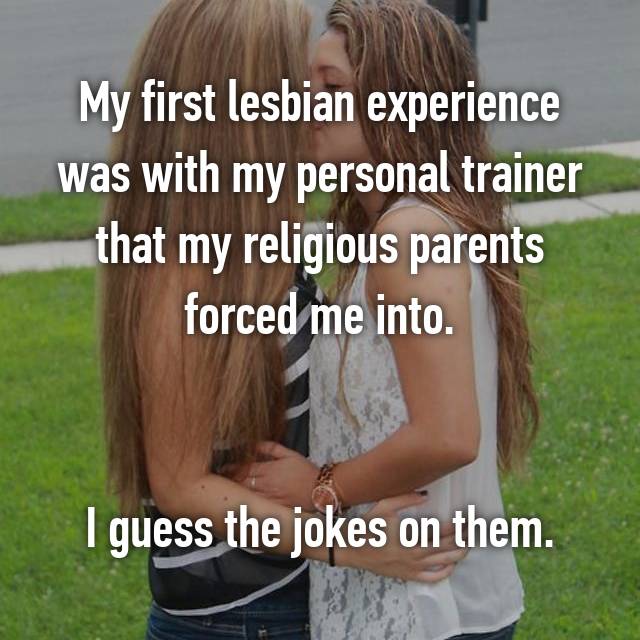 4. It was the beginning of something new.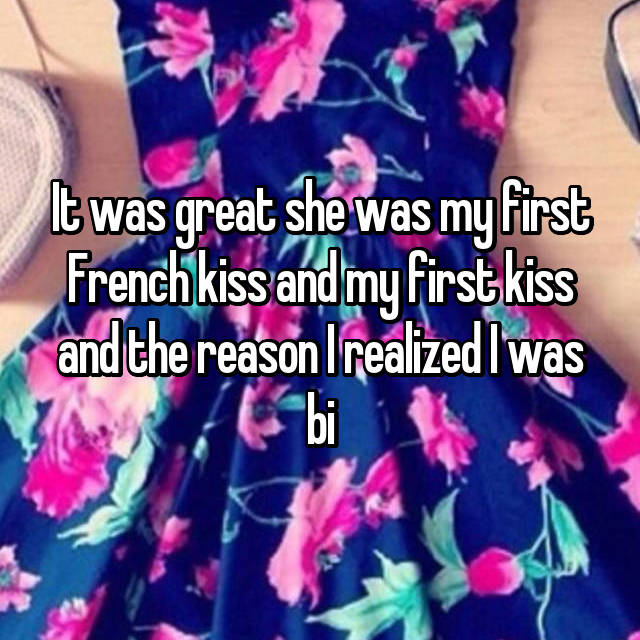 5. She was soft.