You've got to hand it to these people—they tried, they really did. They didn't succeed, but hey, they can't all be winners.
1. Like this guy, who got called out by Snoop Dogg.
2. And this headline writer.
3. Whoever came up with this anti-drug campaign. Nice.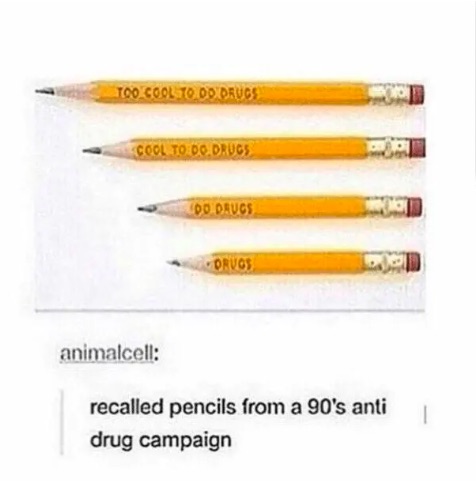 4. This grandad. Sorry, gramps! We know you tried, but…no.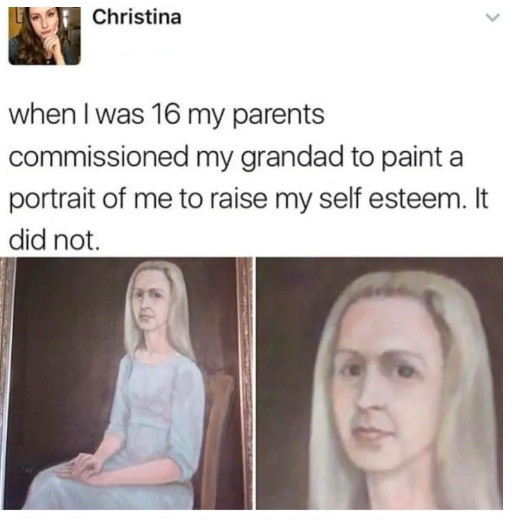 5. This graffiti artist who failed at spelling.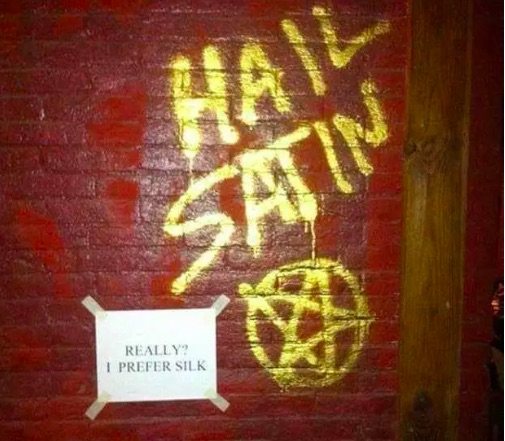 You May Also Like…
— Ruin My Week (@RuinedWeek) January 20, 2019
6. The maker of this sign, which is I think supposed to get you to donate blood?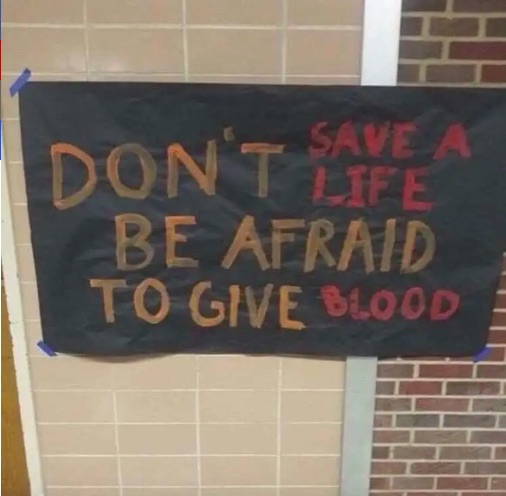 7. Whoever thought he was good enough to ask out Katie.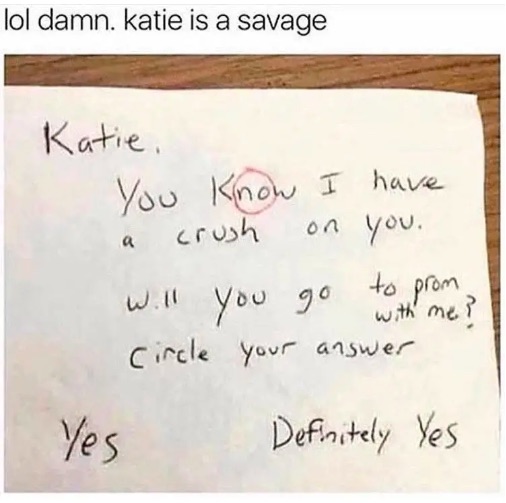 8. The person in charge of the subtitles at the station.
9. The jerk who tried to get away with rear-ending another car.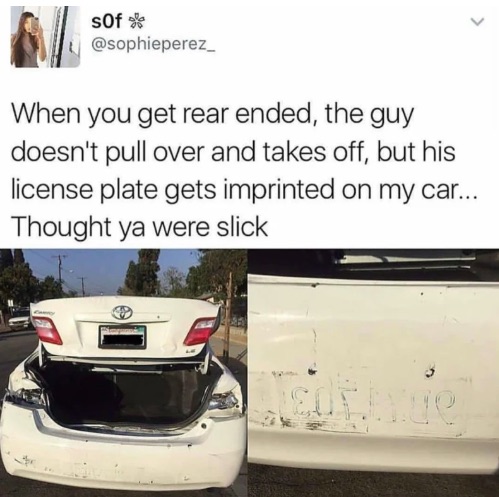 10. This man who feels strongly about his loins.
11. This person, whose heart was in the right place (unfortunately the pin is in the wrong place).
12. This customer service representative whose answer literally made me laugh out loud.
13. This guy who thought he could dunk on Myspace Tom.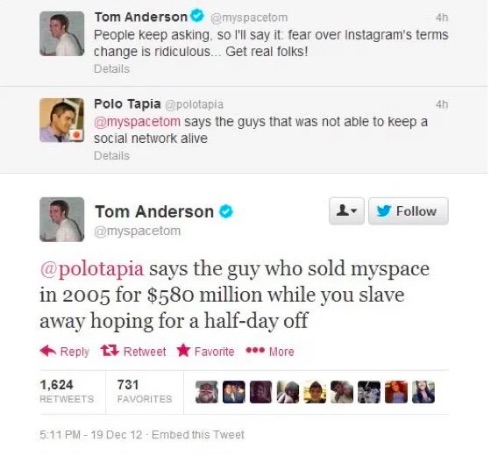 14. Oh, Blockbuster.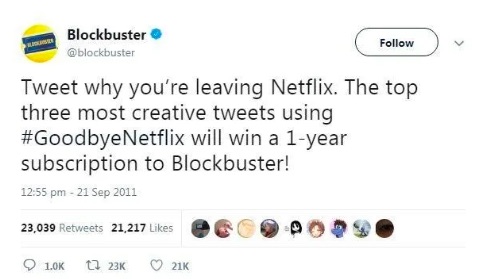 15. This woman, who thought she could use a selfie as blackmail.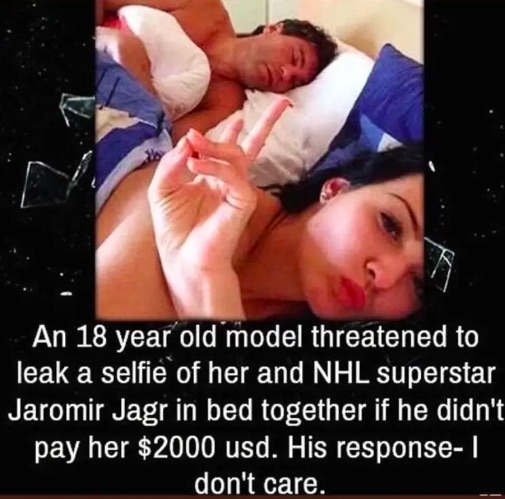 You May Also Like…
— Ruin My Week (@RuinedWeek) January 19, 2019
16. This T-Mobile message that didn't want to work.
17. Barry Burbank, who actually could not care one bit less if he tried.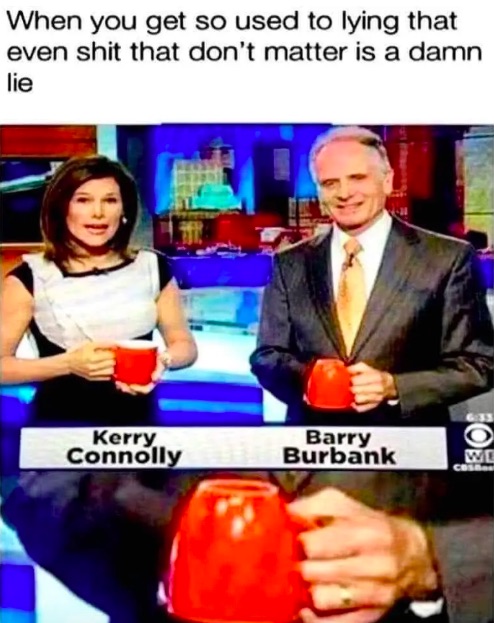 h/t: BuzzFeed