Who doesn't love a little nostalgia? Reminiscing on the freedom of your youth when all you had to worry about was having fun. No bills. No commitments. Just arcade games, cartoons, and fun food. Those were the days. Let's all take a trip back there together.
1. This thing gobbled up every penny of my allowance.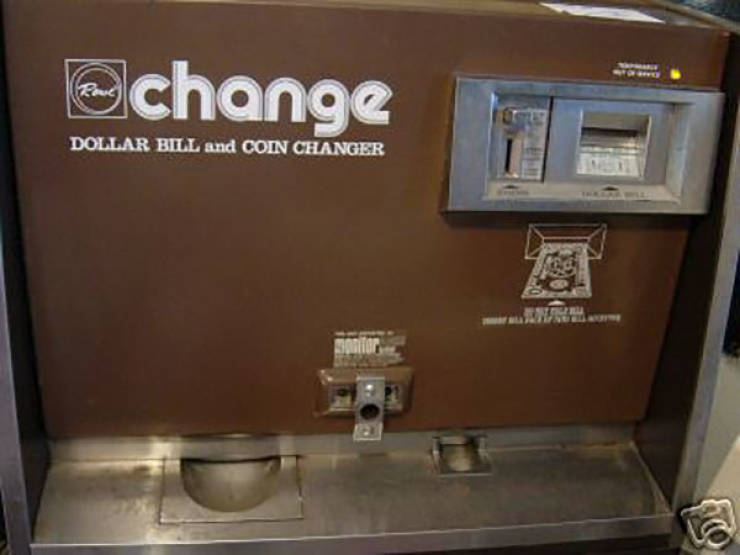 2. Quite possibly the only reason I can read.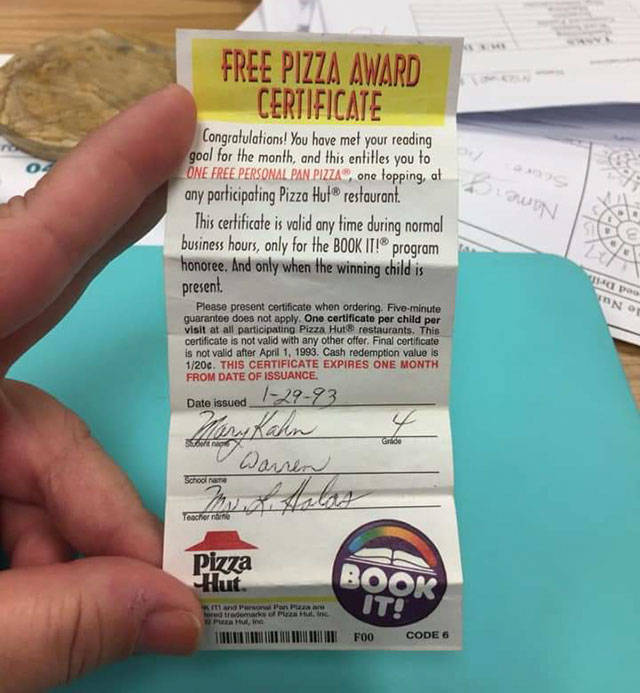 3. Have a friend sleep over and eat the entire thing.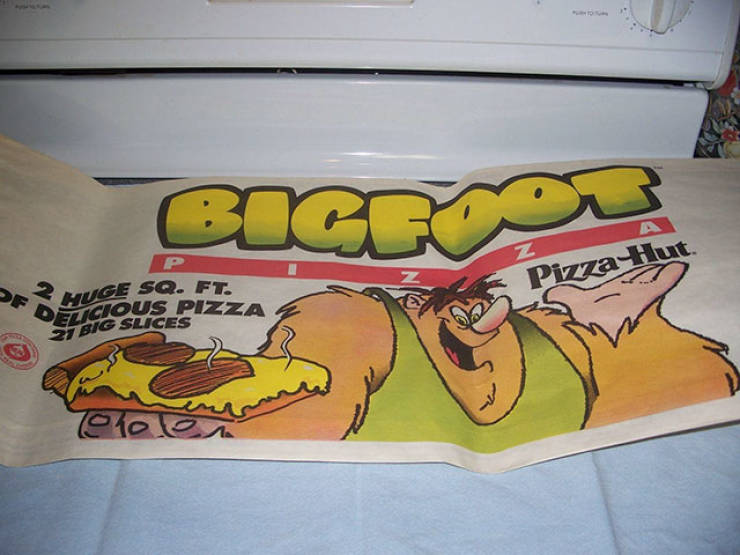 4. Blockbuster was lit on a Friday night.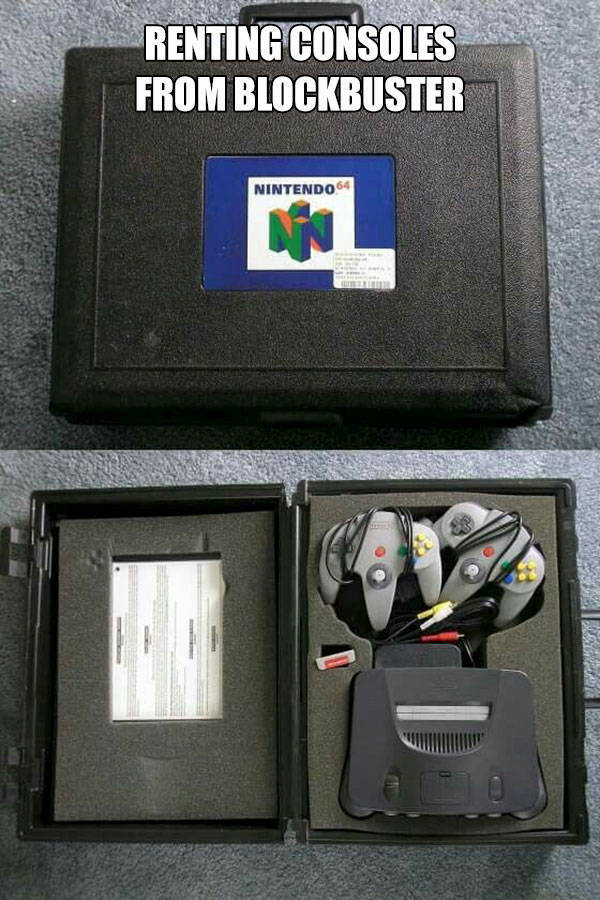 5. I submitted art every month for the fan art page.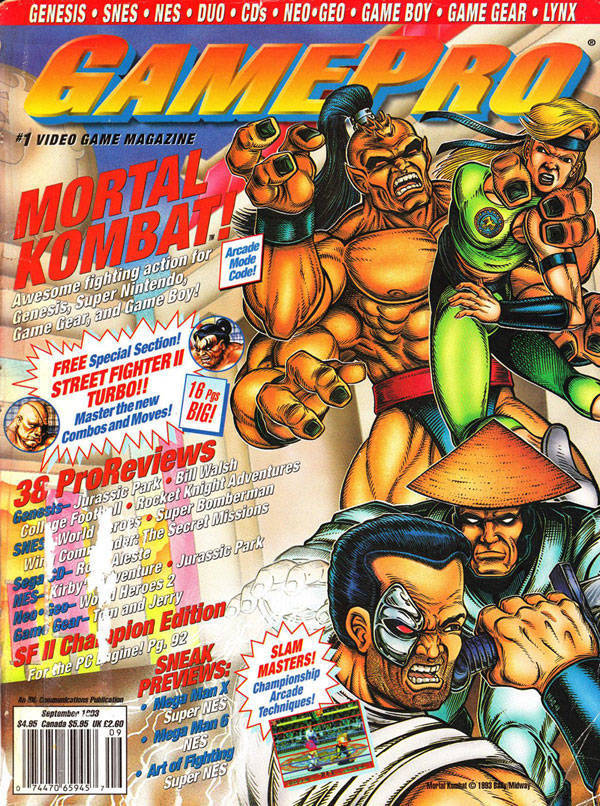 6. I can still feel it. The sting.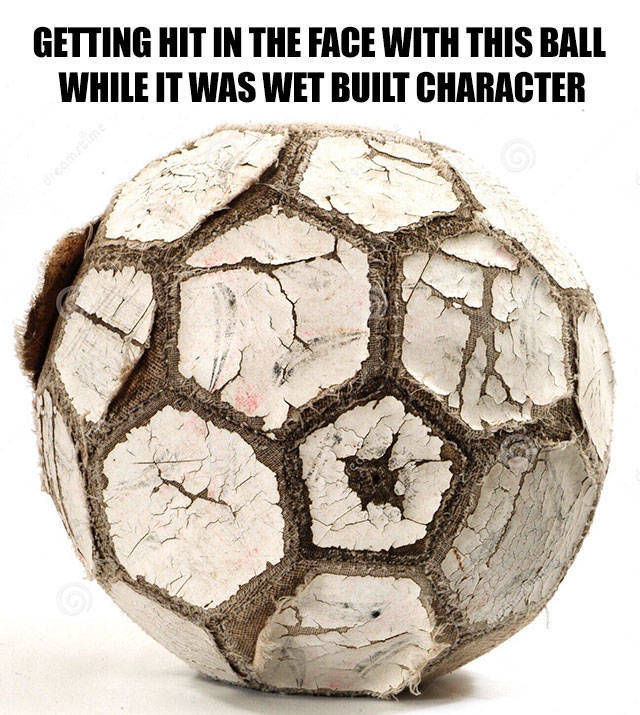 7. Kids today will never understand the struggle.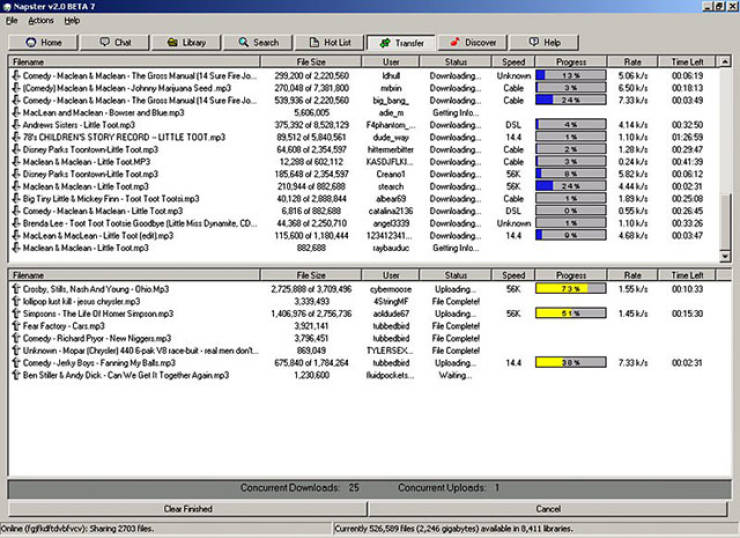 8. Thems was the rules.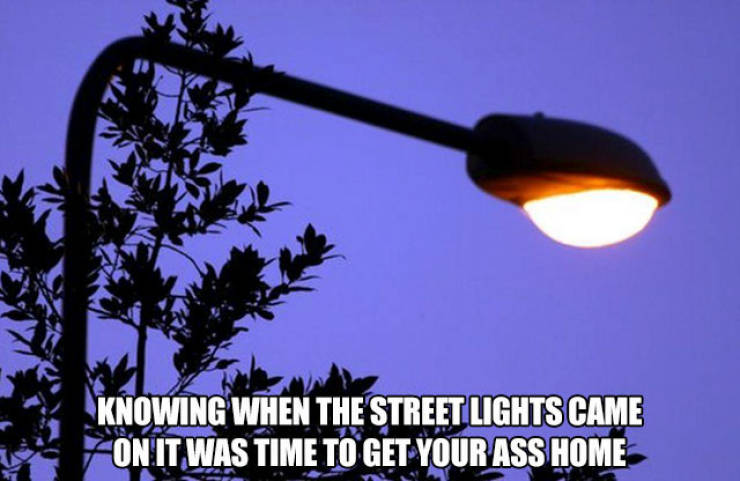 9. This changed the game.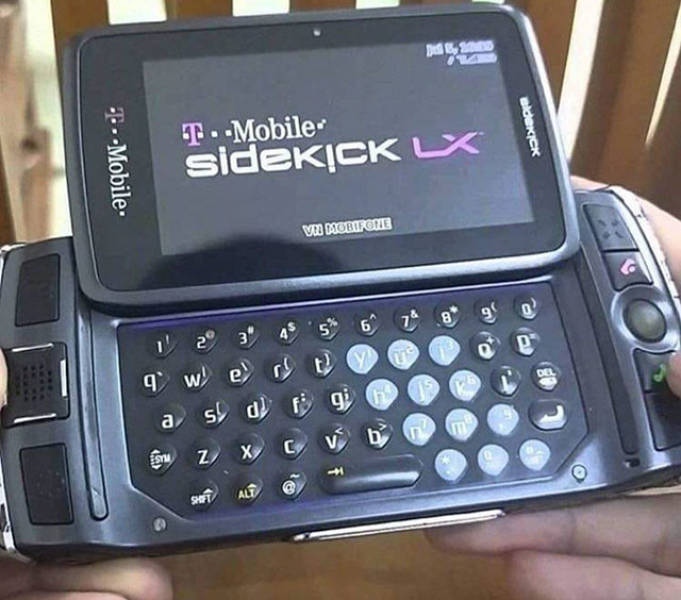 10. Kids who picked Honky Tonk Man are in jail now.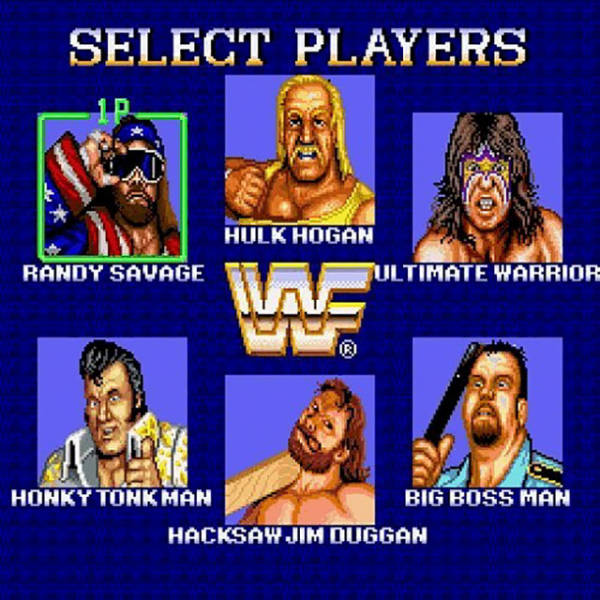 11. The battles we had…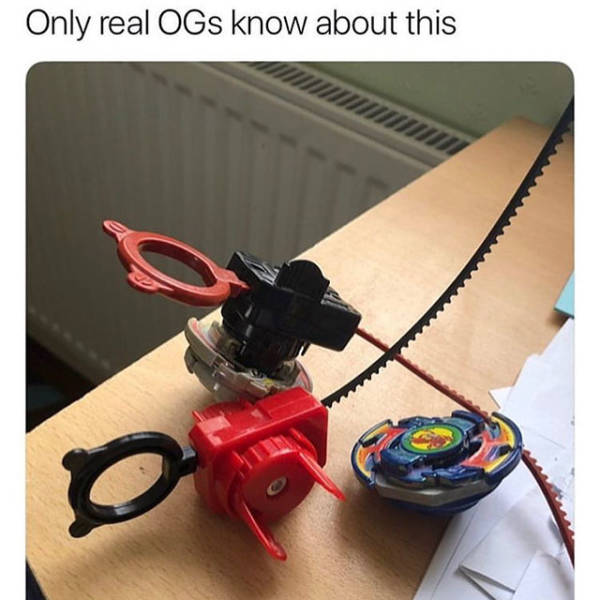 12. This show was awesome.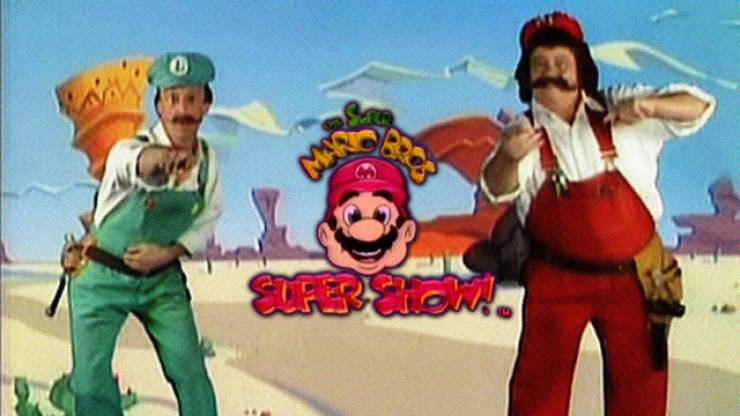 13. Saved up all summer for these.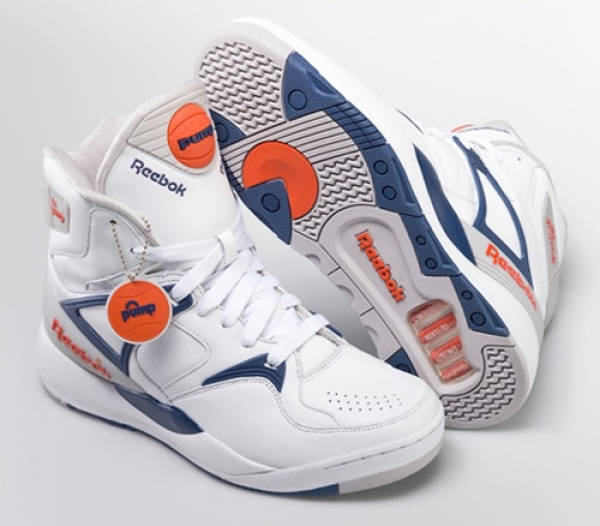 14. My cat ate them all.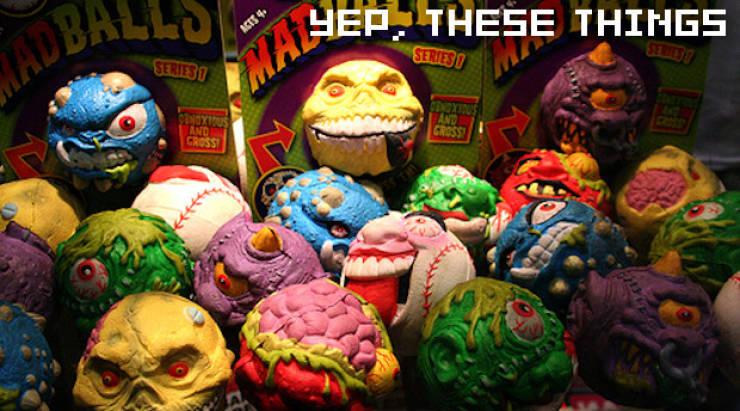 15. My introduction to gambling.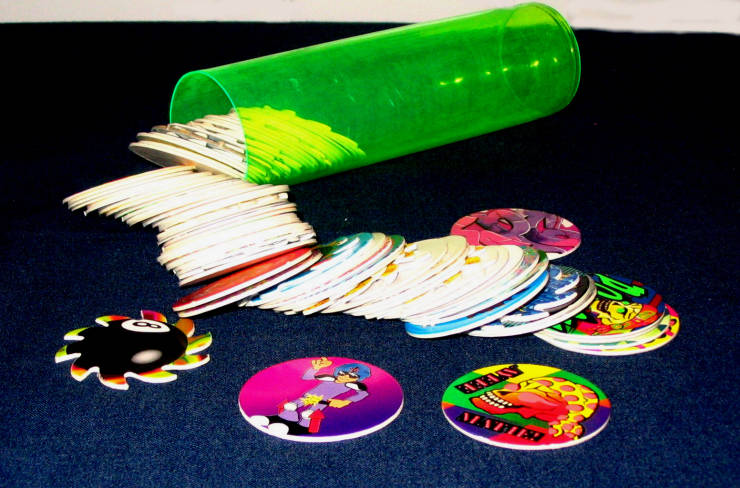 16. The only reason I know anything about science.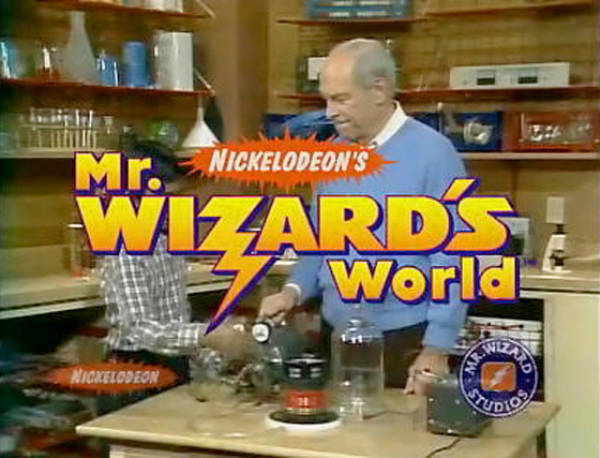 17. These worked for about a month.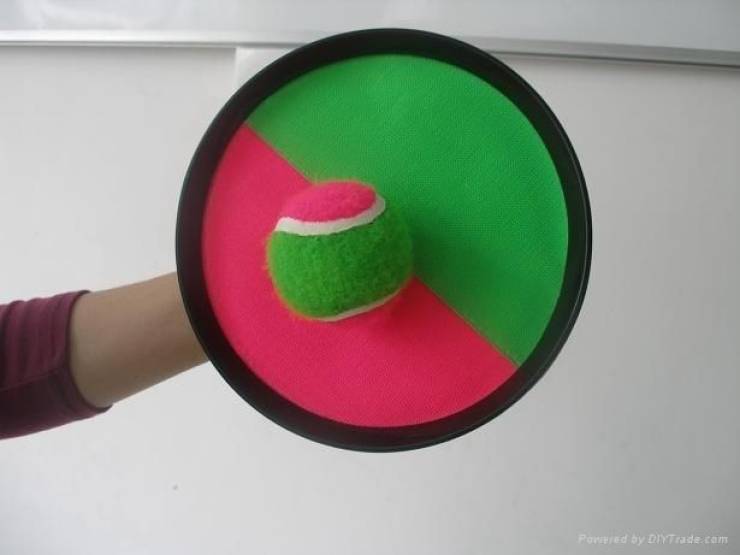 18. These were actually pretty great.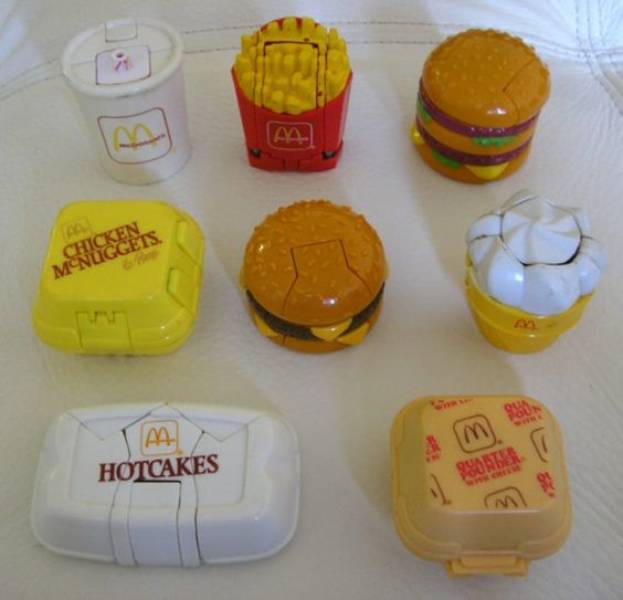 19. Loved the art on these.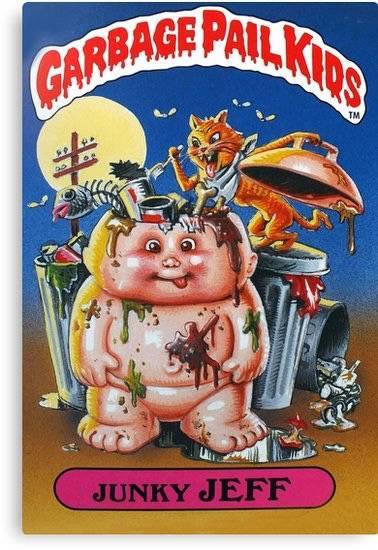 20. Those were the most comfortable pants I ever owned.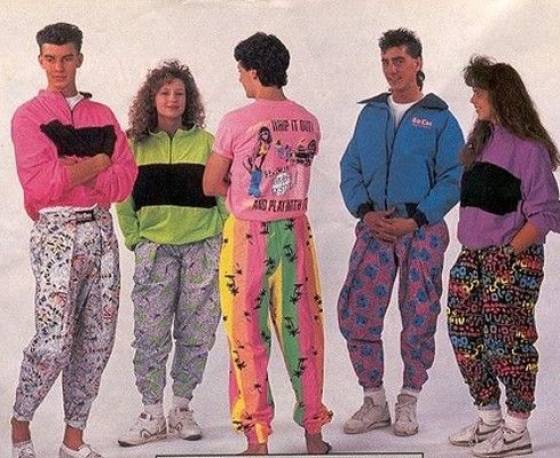 21. Still one of the best movies ever.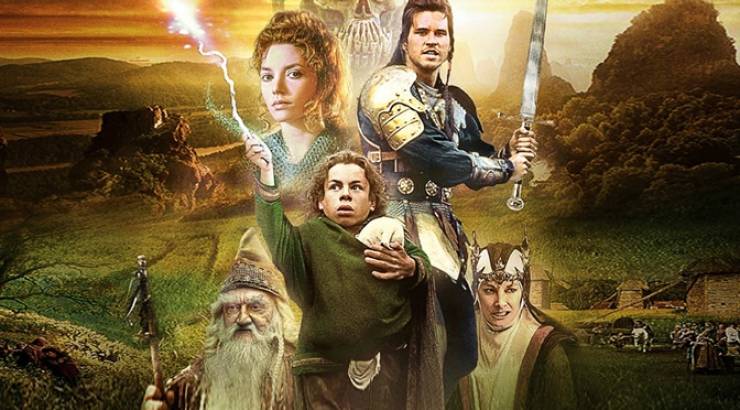 22. Was awesome until I shot my dad in the eye and he threw it away.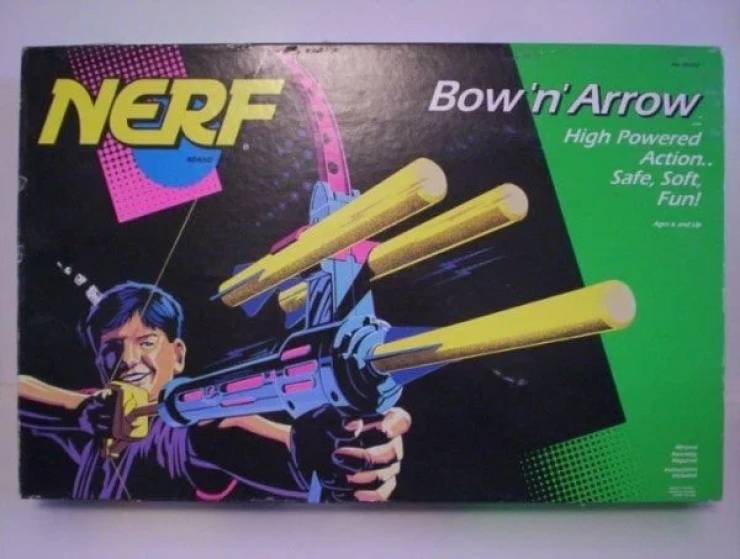 23. Putting lipstick on a pig.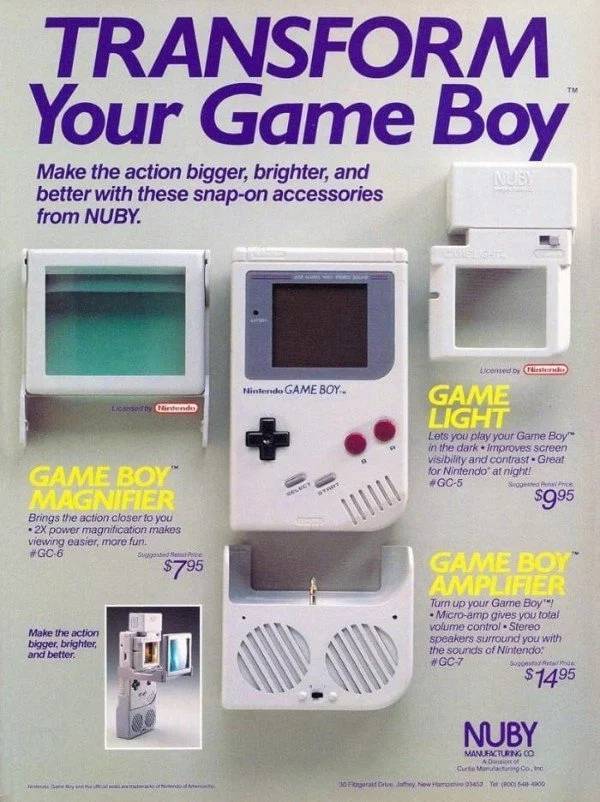 24. Always felt like an outcast because I can't see these.