I think we all know someone with a fake Gucci bag, and while there are some serious copyright issues with that, I feel like that's fine.
They're usually at least somewhat well made.
It's the crappy off brands I take issue with. The ones so blatantly ripping off a well know product it seems like they don't care if they get caught.
So when your Nykies fall apart the second time you wear them, that's what you get.
1. In Soviet Russia, Polo horse rides you.
2. All the good ones are taken.
3. I mean it's all owned by Disney so I guess it's fine?
4. $20 says this place is a front for something.
5. Is this Mr. Sparkle's cousin?
 6. Actually kind of brilliant.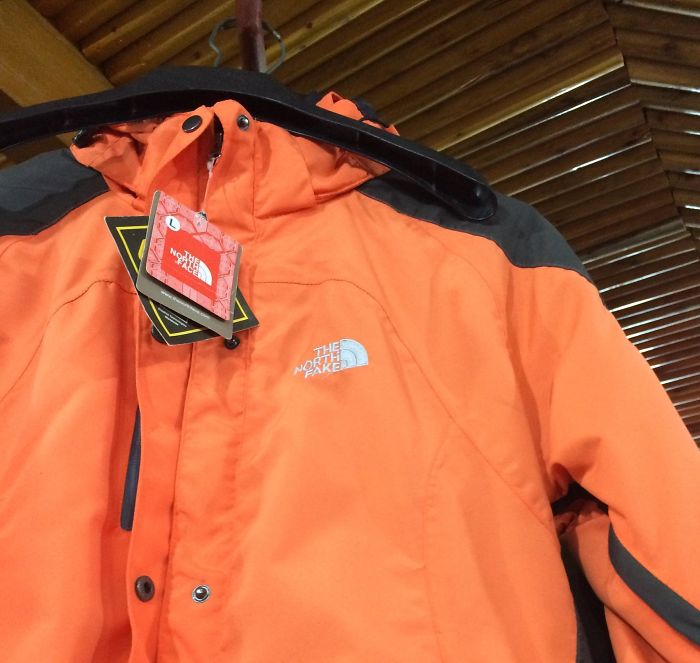 7. I wanted a dark bag but this is too dark.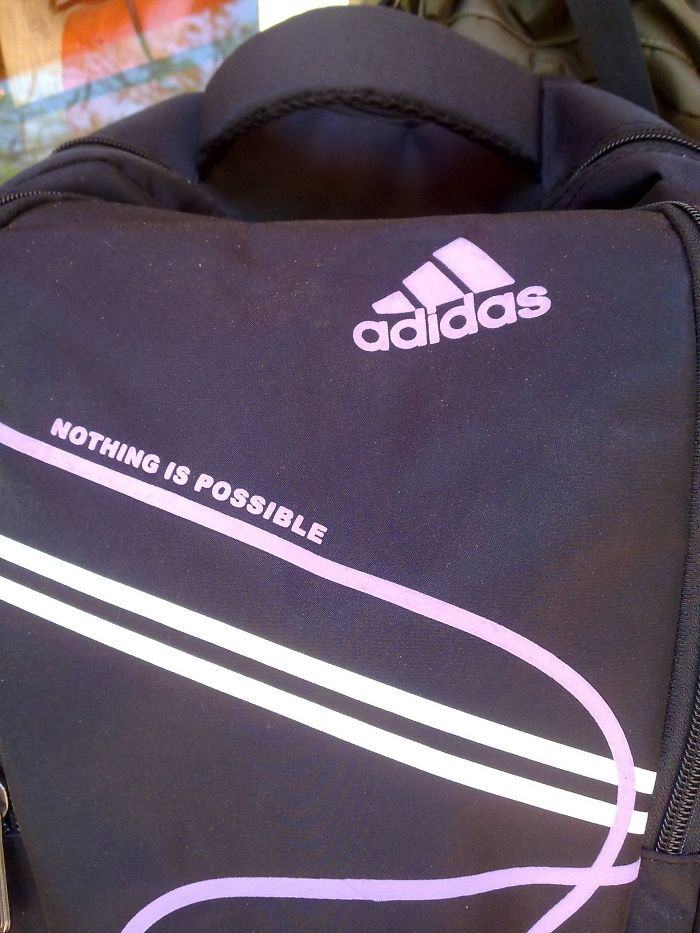 8. I wanna be like Mike. (that ass)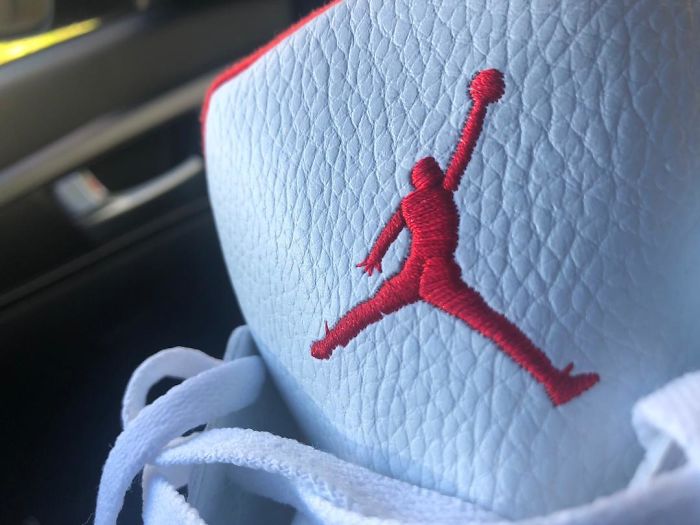 9. I think these are actually more fitting for the people who wear them.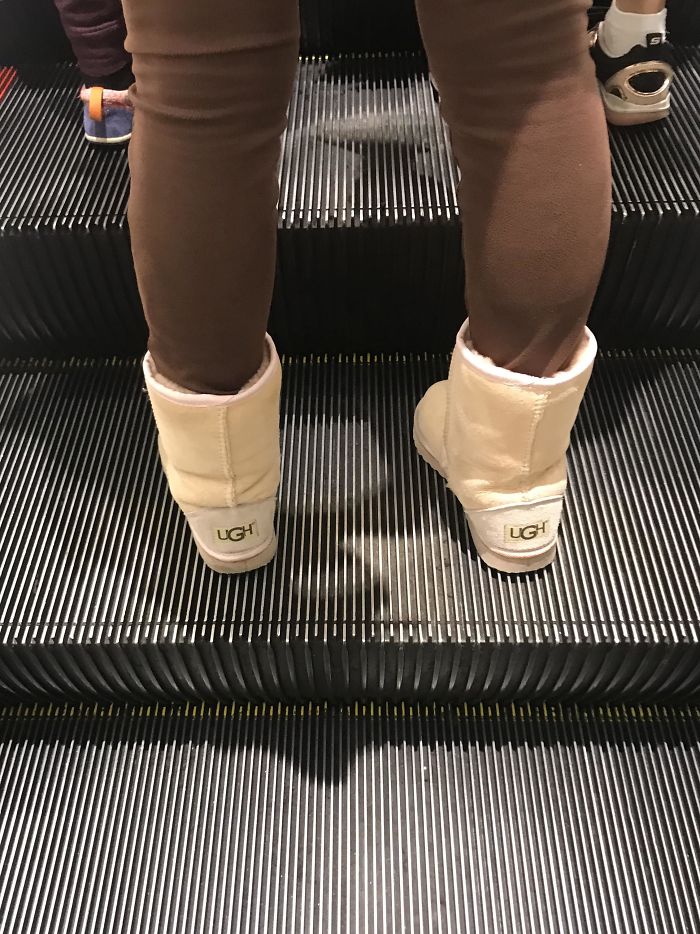 10. How is this even a thing?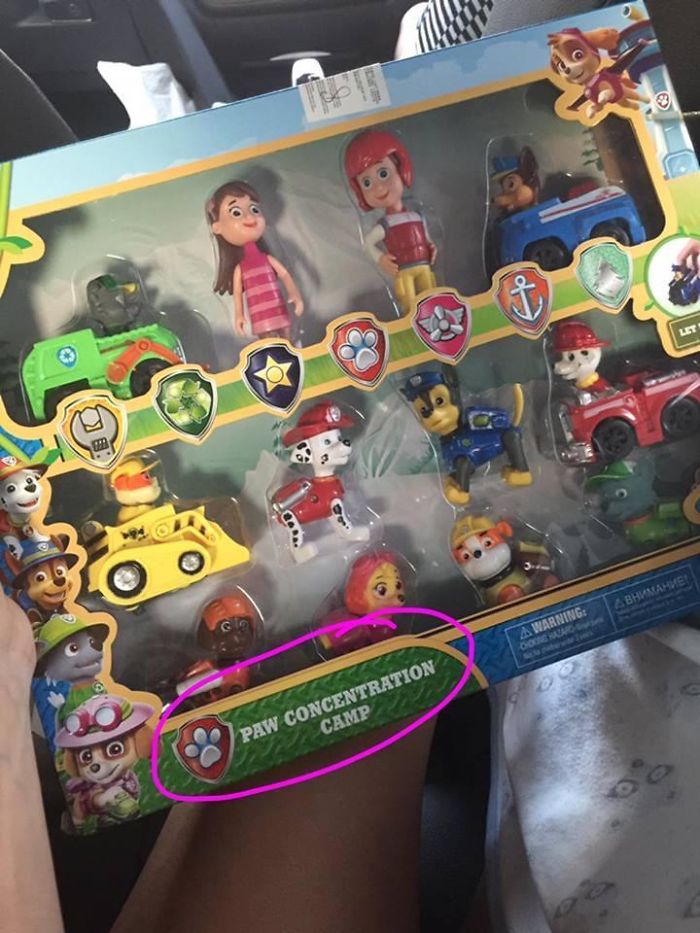 11. They're not even trying to hide it.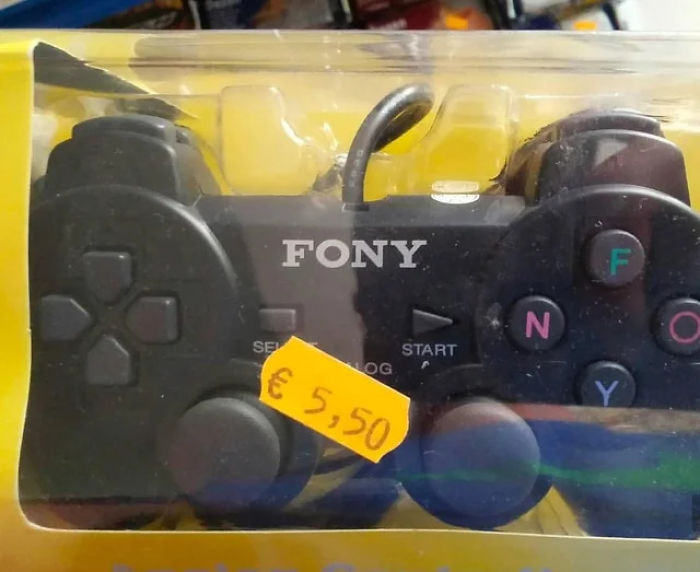 12. Just like Game of Thrones, this will not end well.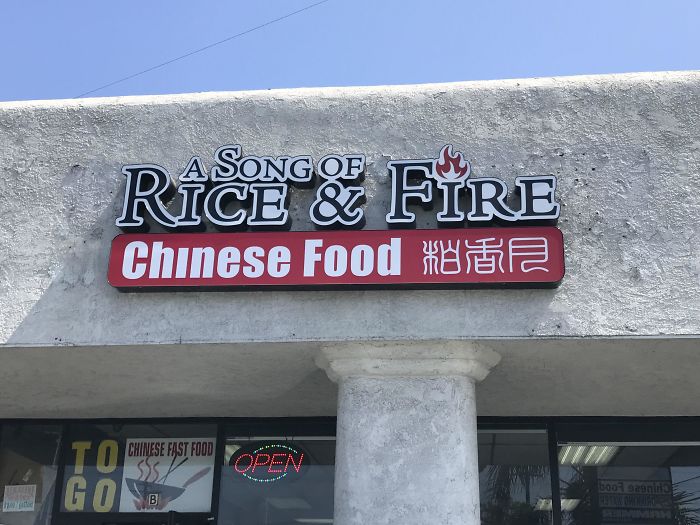 13. Thick, hot, and on demand.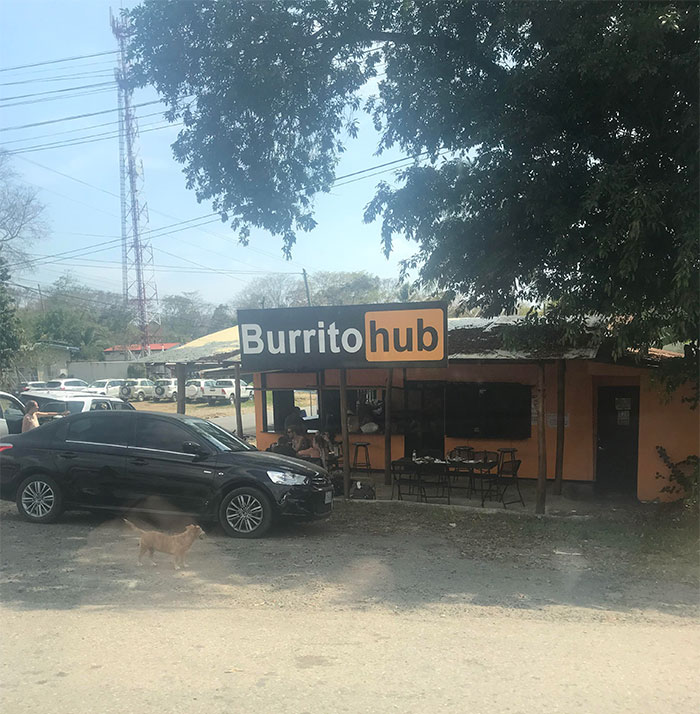 14. "New"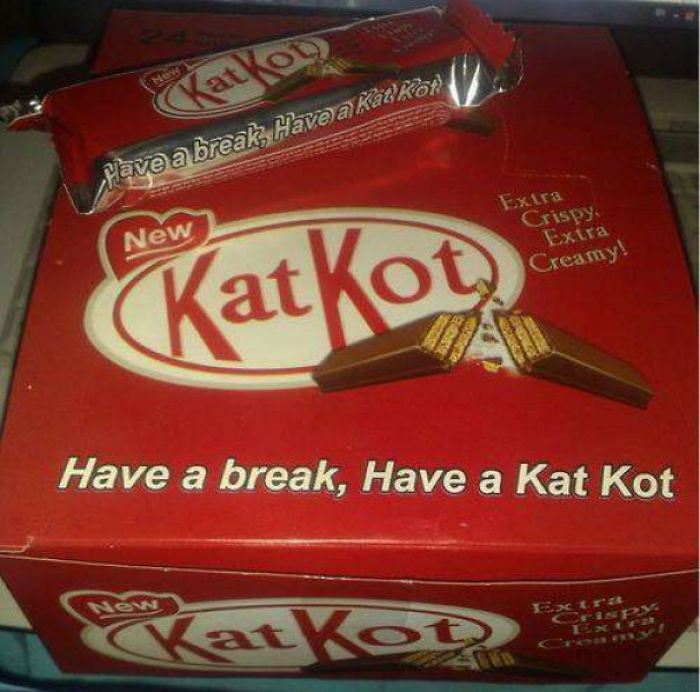 15. I guess that's one way to let people know.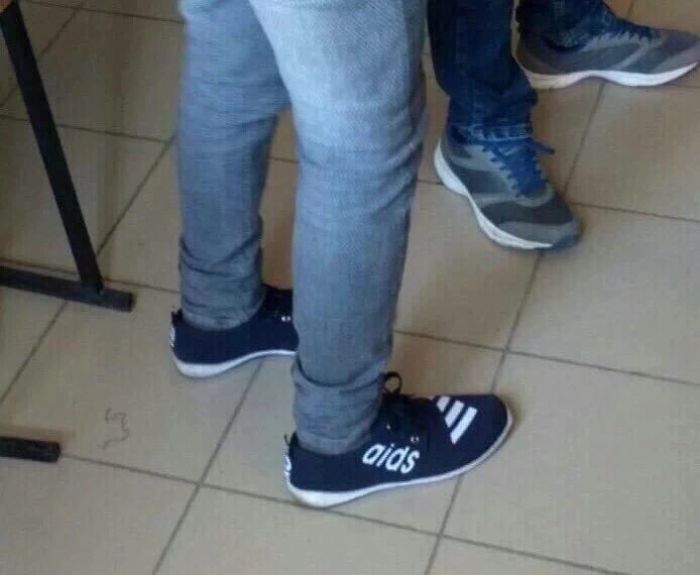 16. A top seller in 2019.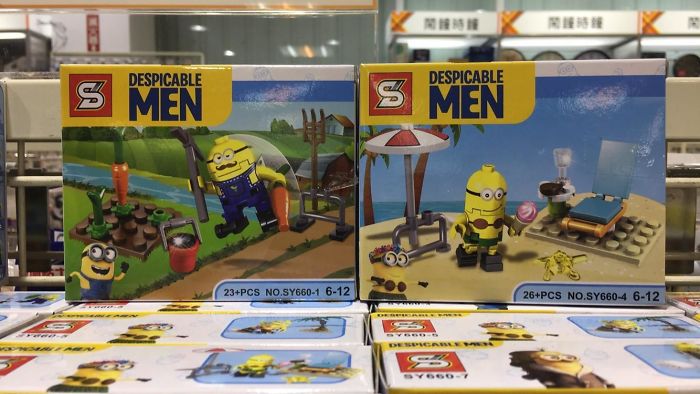 17. Close enough.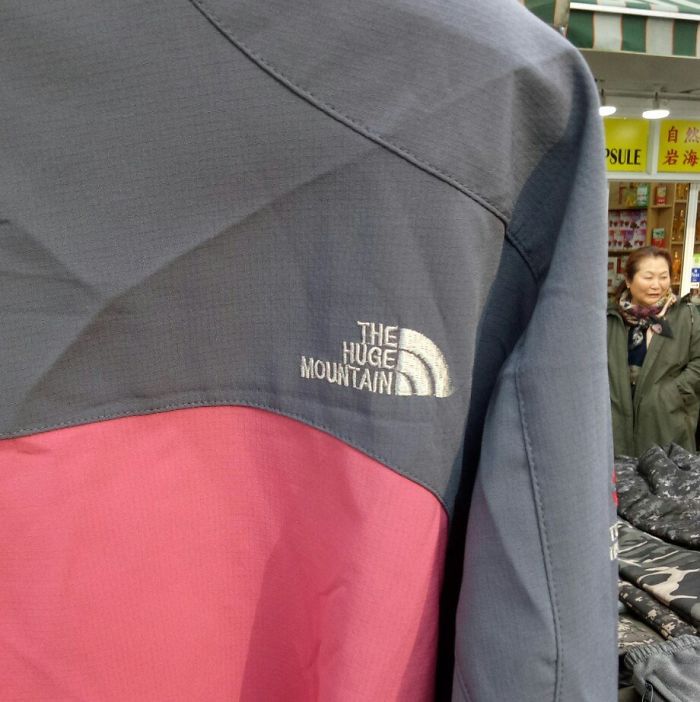 18. I'm guessing this got shut down pretty quickly.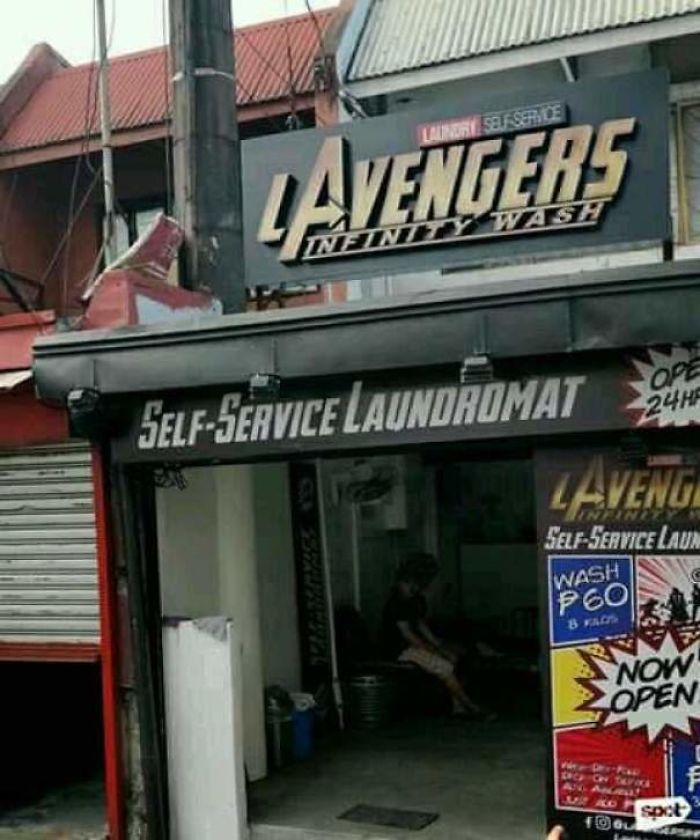 19. Michael sells Cumportors.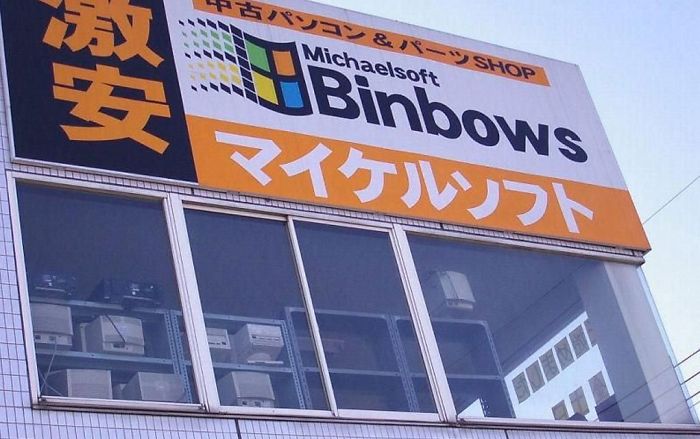 20. Or maybe you'd like a box of "Sure, Why Nots"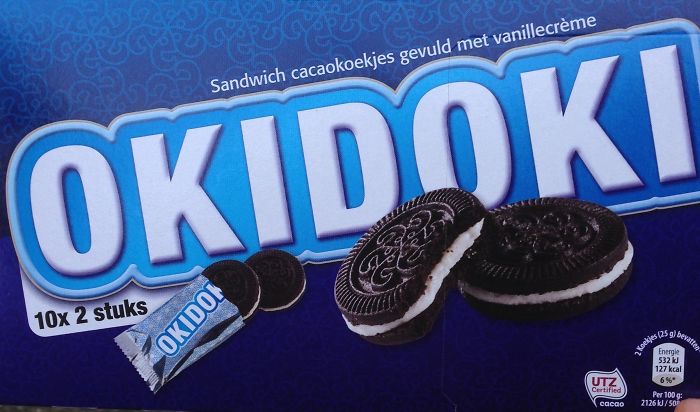 21. "Are those minions?" "No, this is Patrick."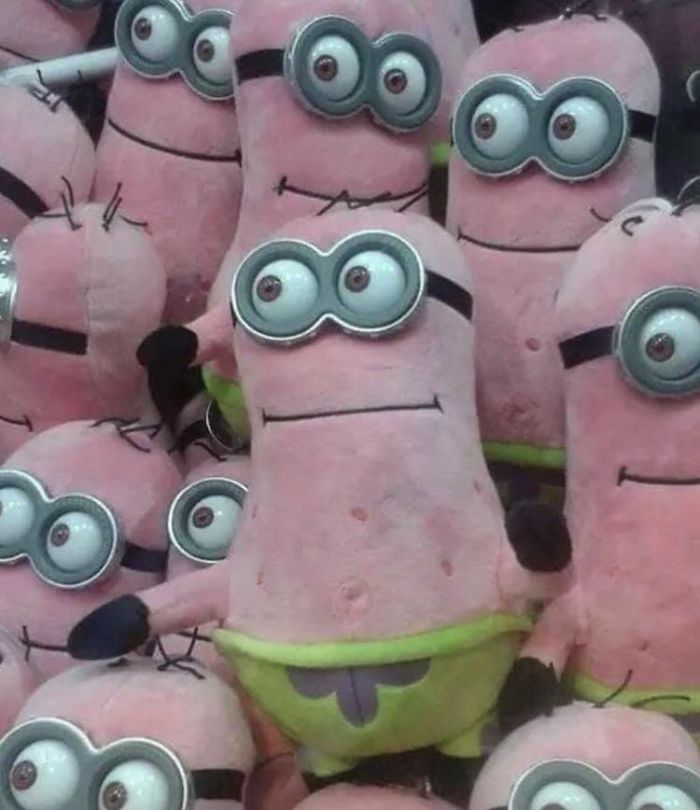 22. Peppa stylin'.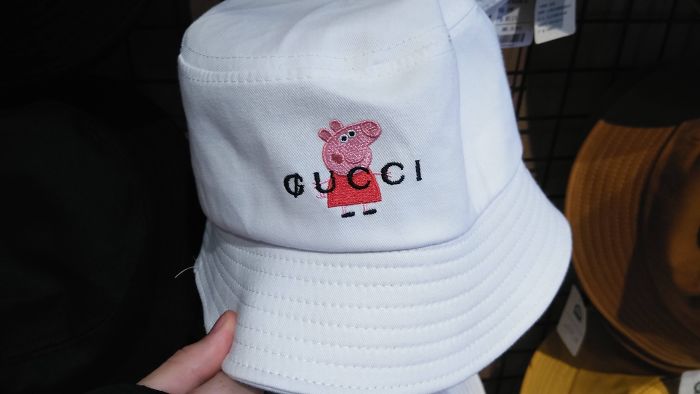 23. Smells like no soup for you.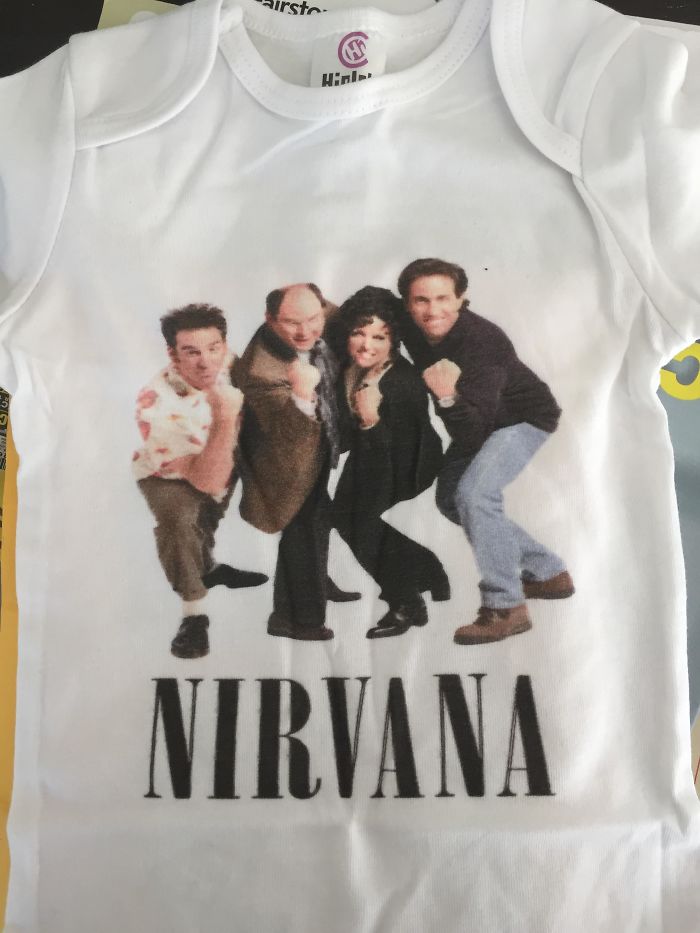 24. They almost had it.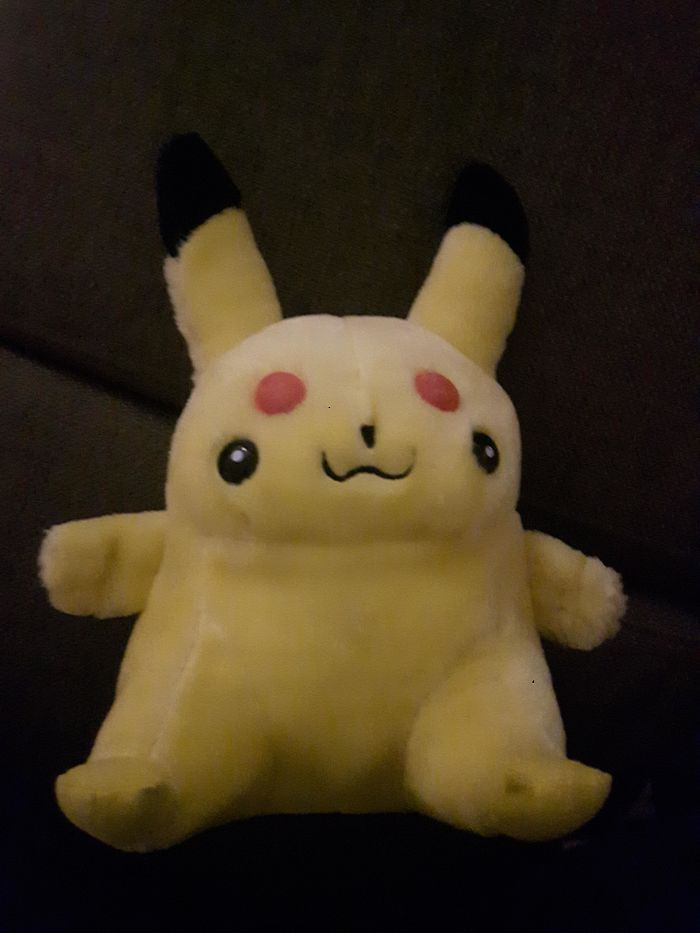 25. Around the corner there's a Lil' Seezars.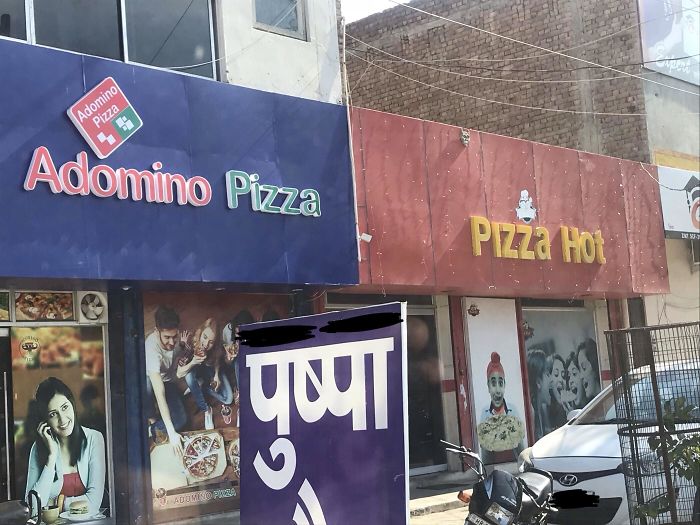 26. I accept you no matter who you are.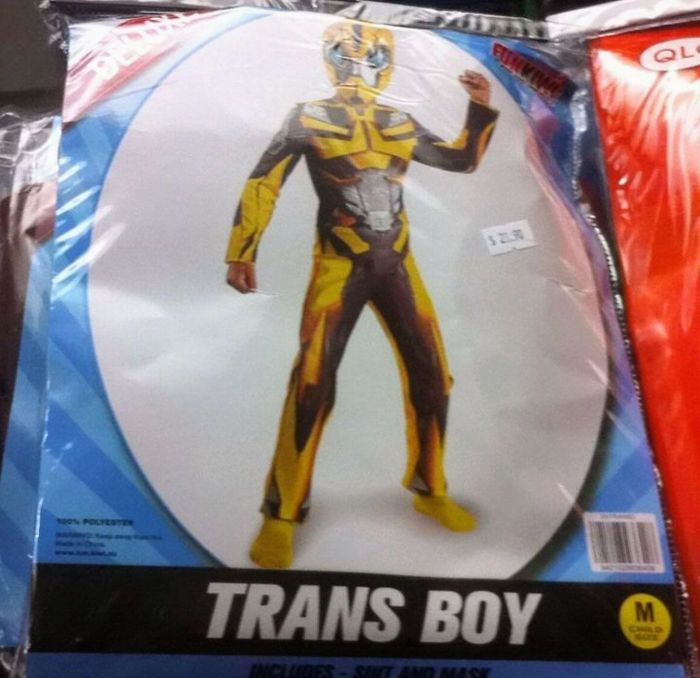 27. Somehow looks scarier than It.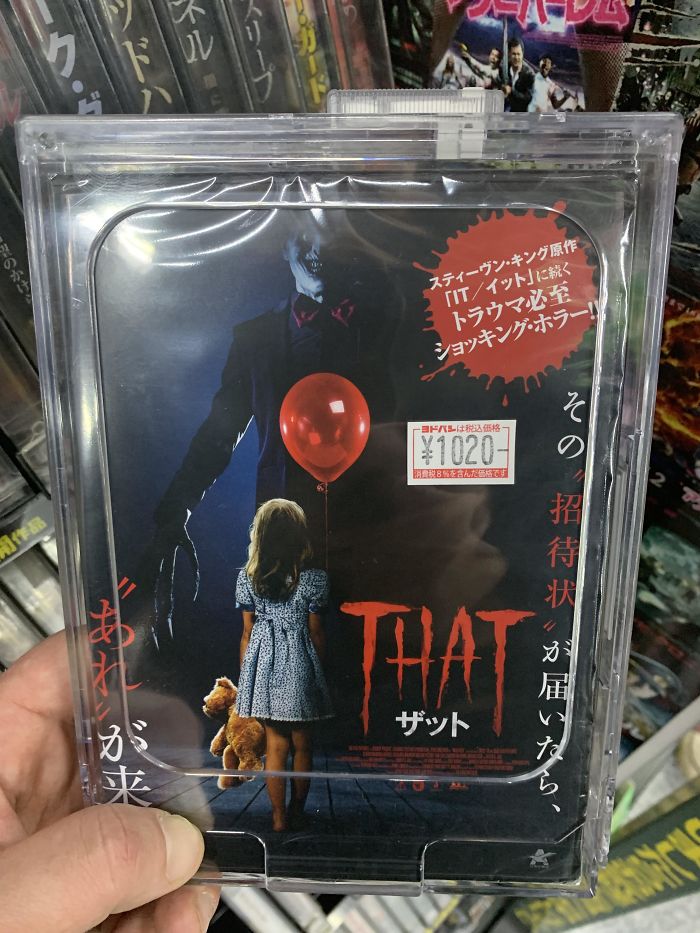 28. Are they being held prisoner?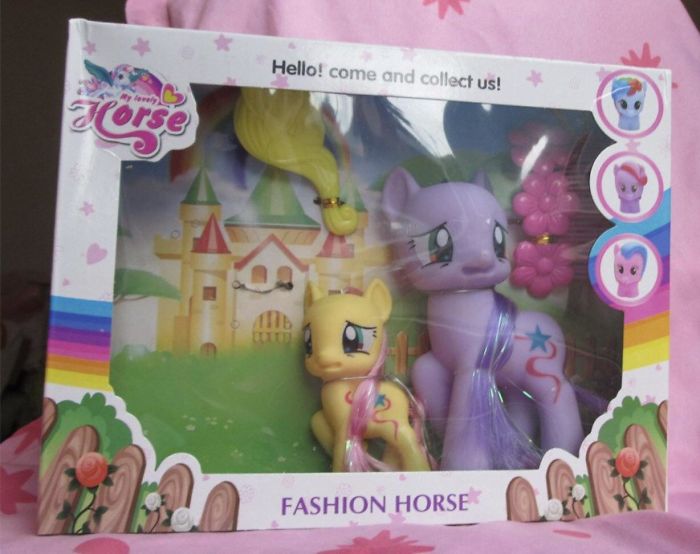 29. Maybe at least change the font?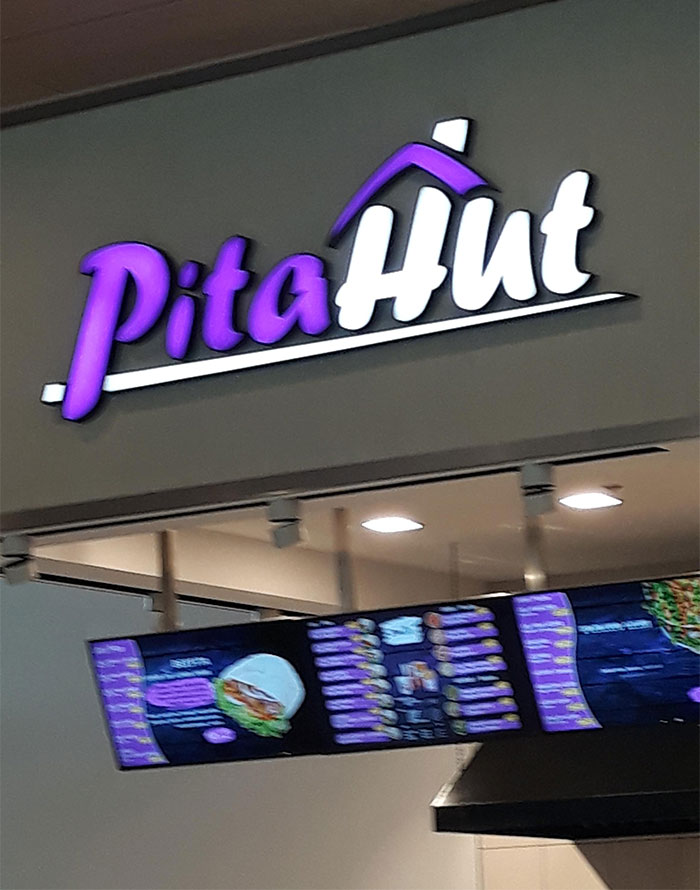 30. There's always a less successful sibling.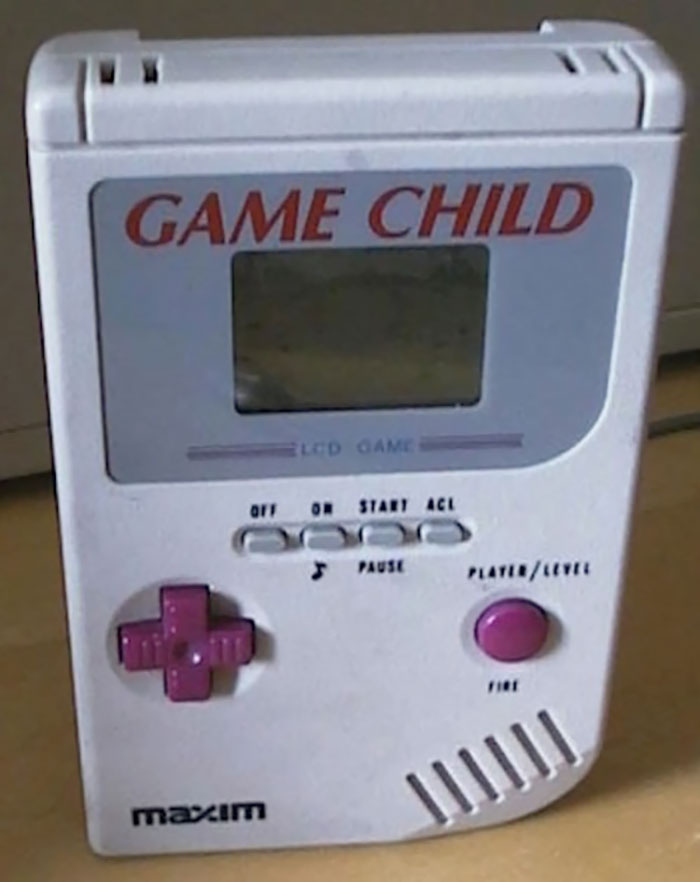 31. The mashup no one asked for.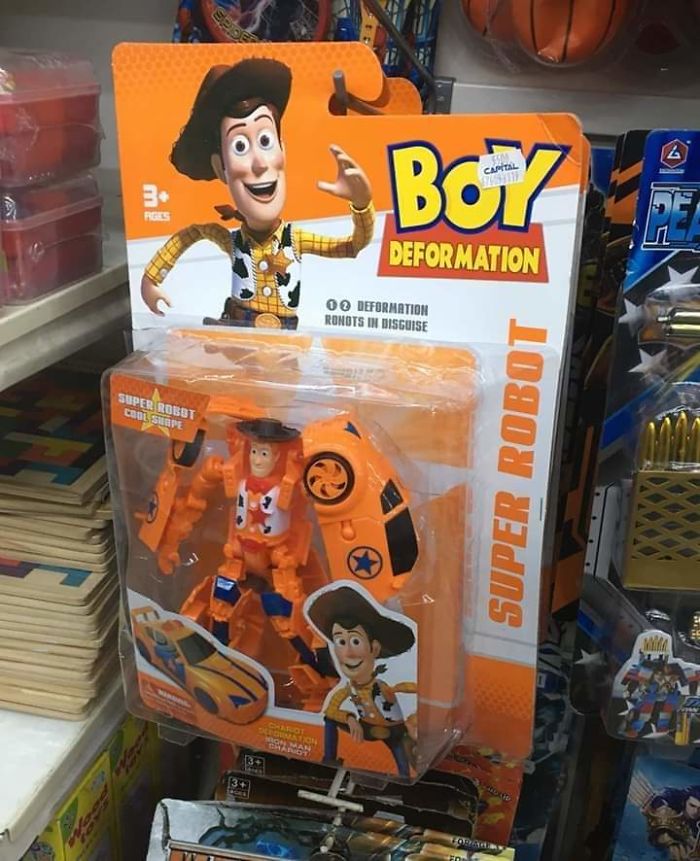 32. Seems legit.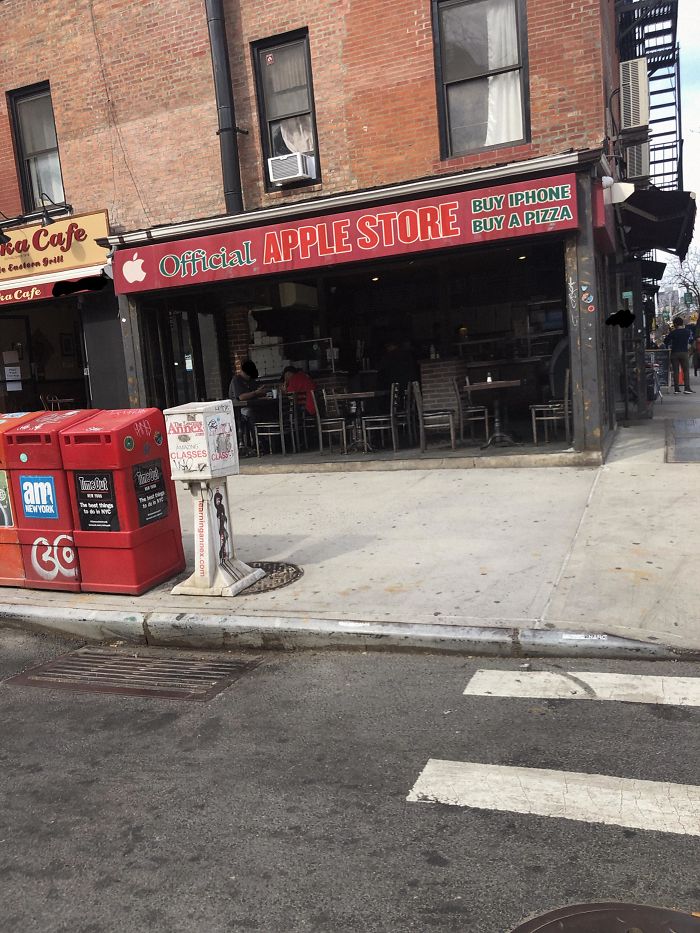 33. This is pretty spot on.