Pareidolia is a psychological phenomenon (also known as Things With Faces) that involves perceiving shapes in objects. It's basically an optical illusion our brains can't help but fall victim to. Here are some examples:
1. These coatis look like a miniature heard of brachiosaurs.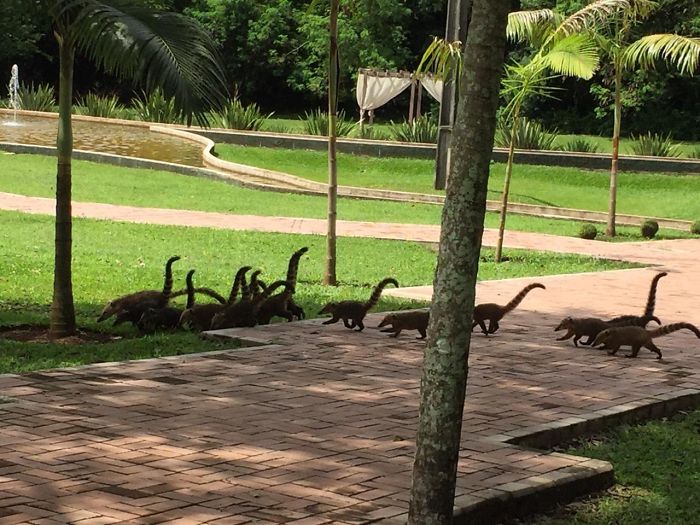 2. This polar bear that's actually just a dog at bathtime.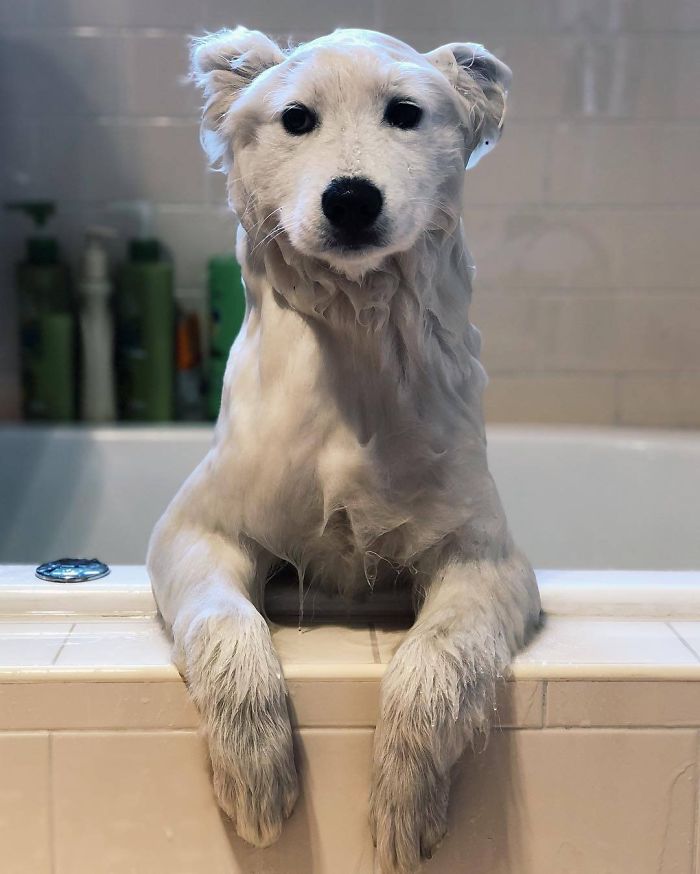 3. The fog making this stadium look like a UFO.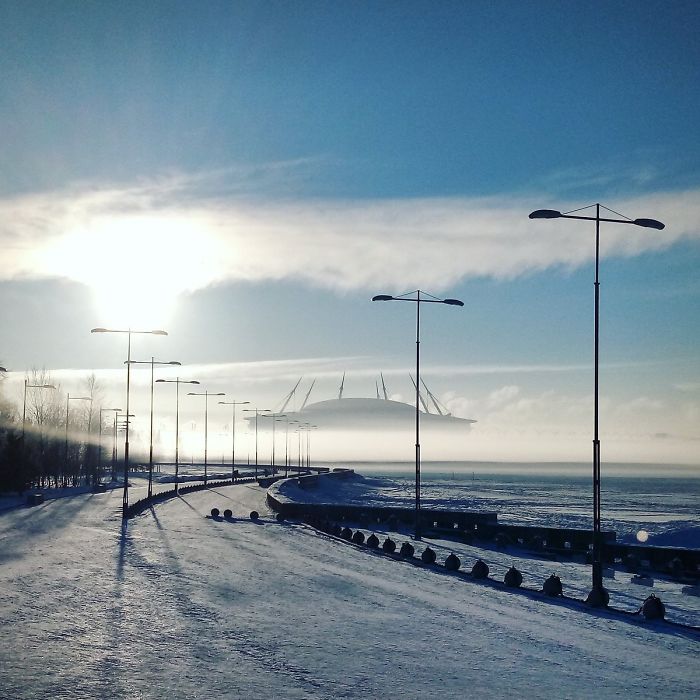 4. This corroded water tap looks like a detailed map.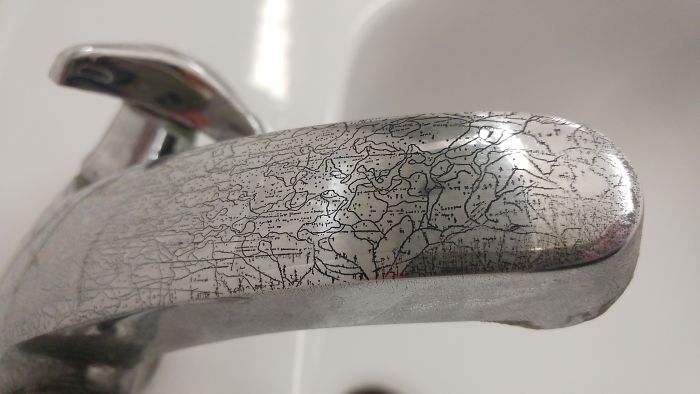 5. This frozen puddle that looks like an aerial view of a landscape.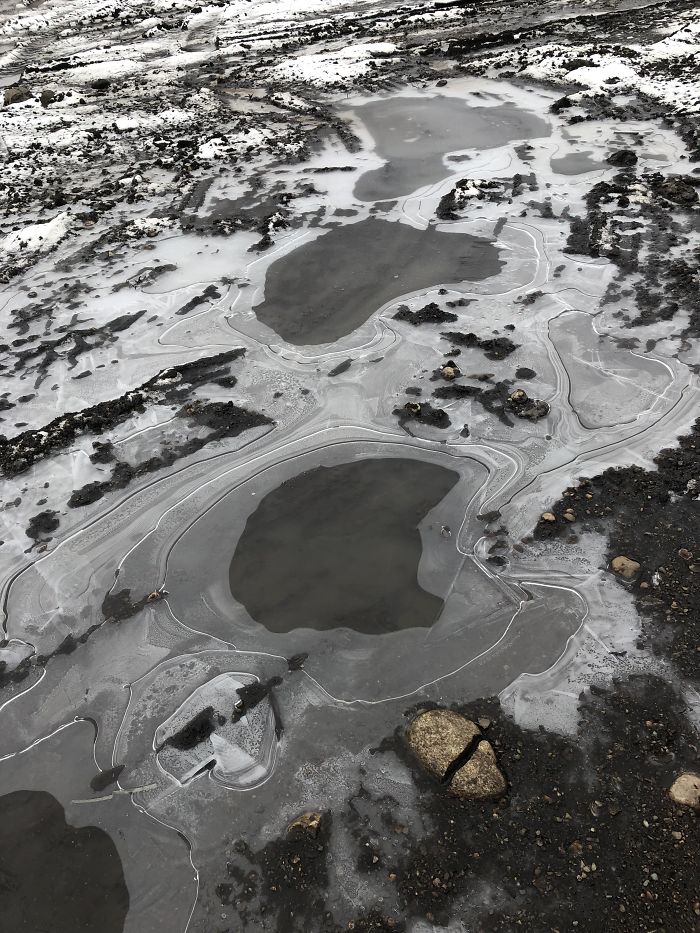 6. Lots of clouds look like lots of things but this one looks exactly like a feather.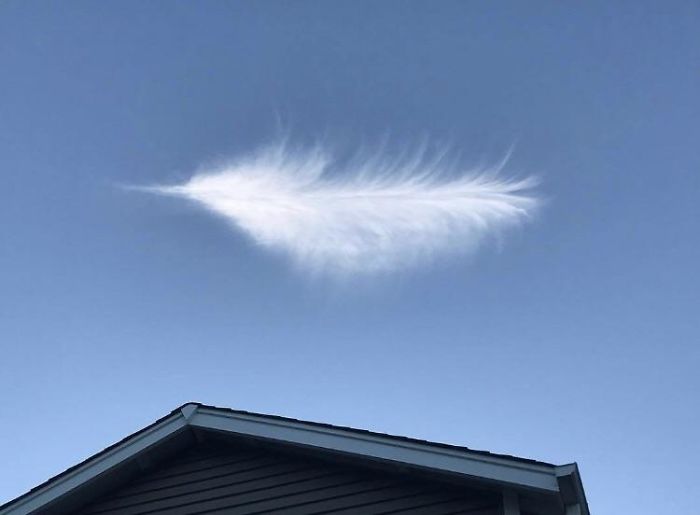 7. This boxing weigh-in, or is it a gay wedding?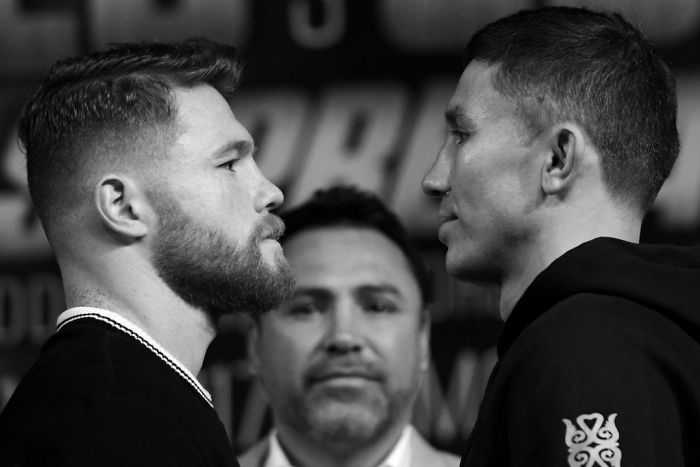 8. This view looks like a painting.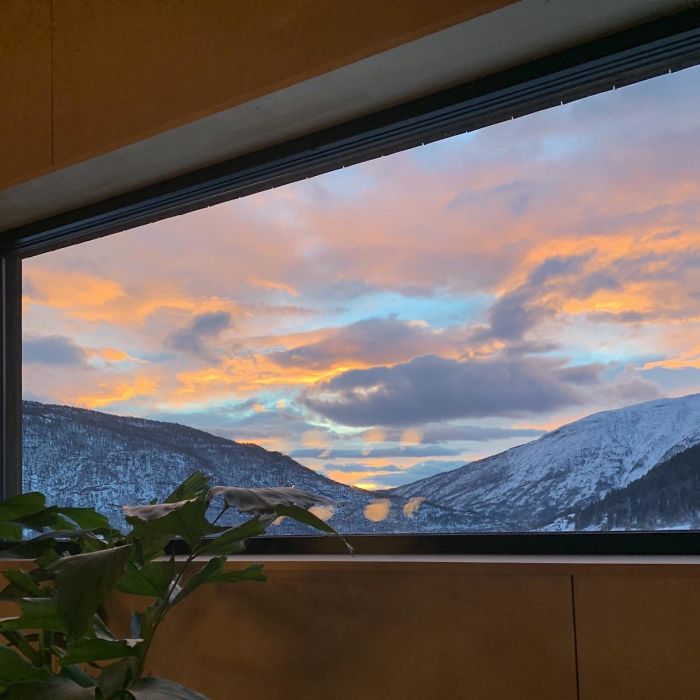 9. This ice looks like a giant eye.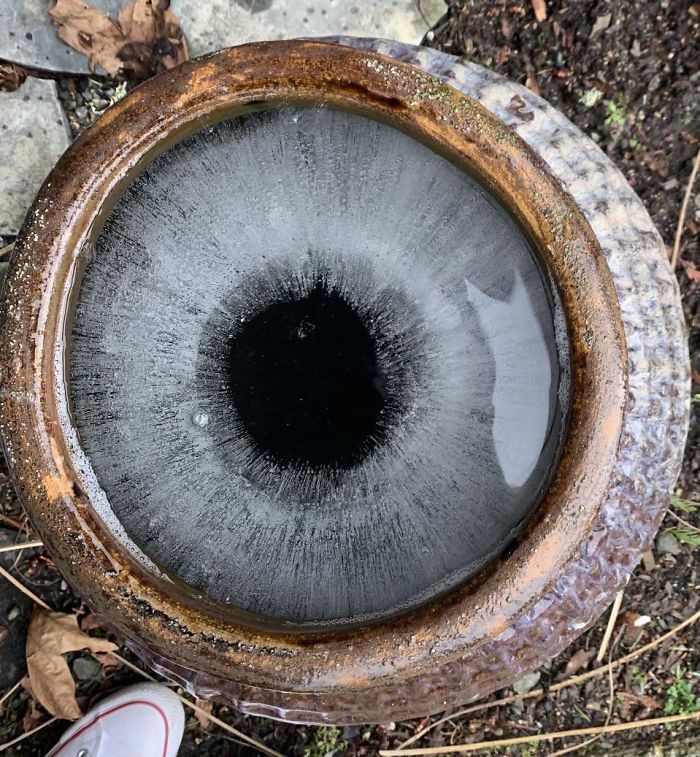 10. These flowers look like a Pixar movie about chickens.