A bathroom should be a safe place. It's where you're the most vulnerable. So when you walk into one of these hellscapes to drop a deuce, the atmosphere instantly liquidates it into nervous diarrhea. All of these bathroom designers should be in jail.
1. Translucent bathroom doors and children don't mix.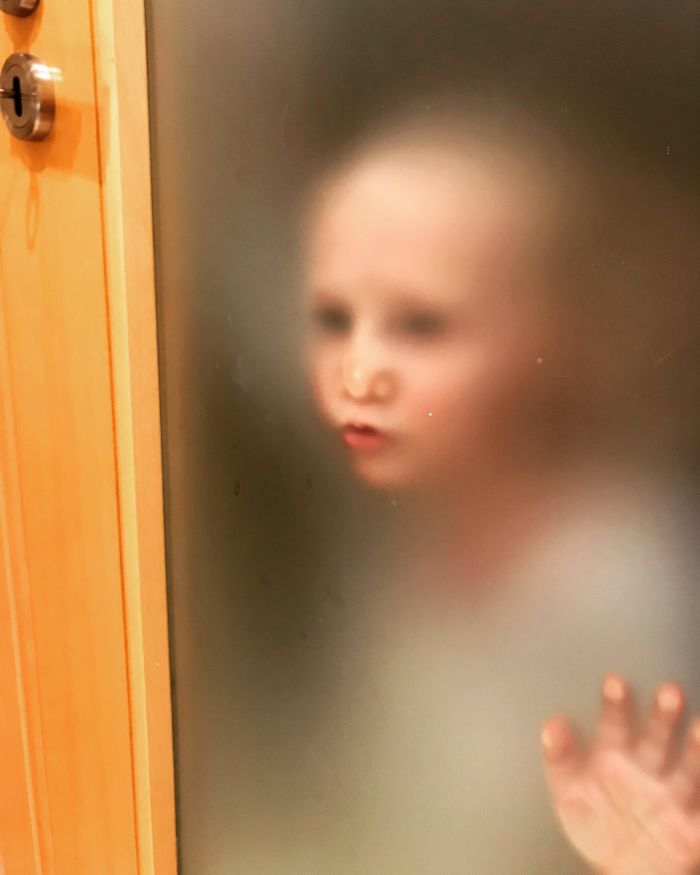 2. And the judges score: a number 2.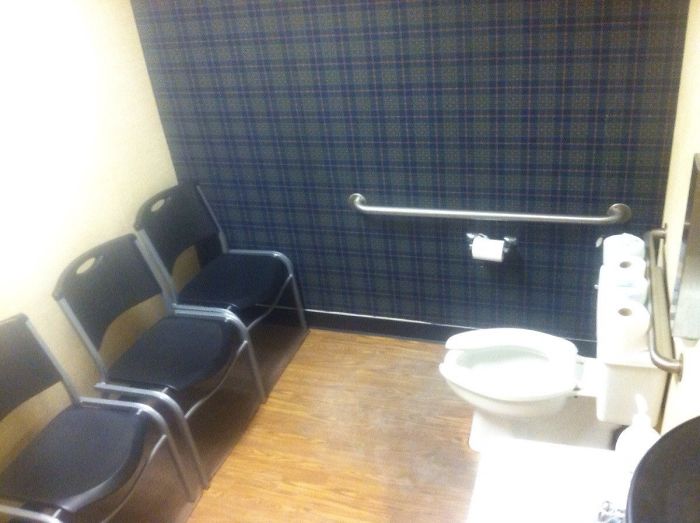 3. A throne fit for a king.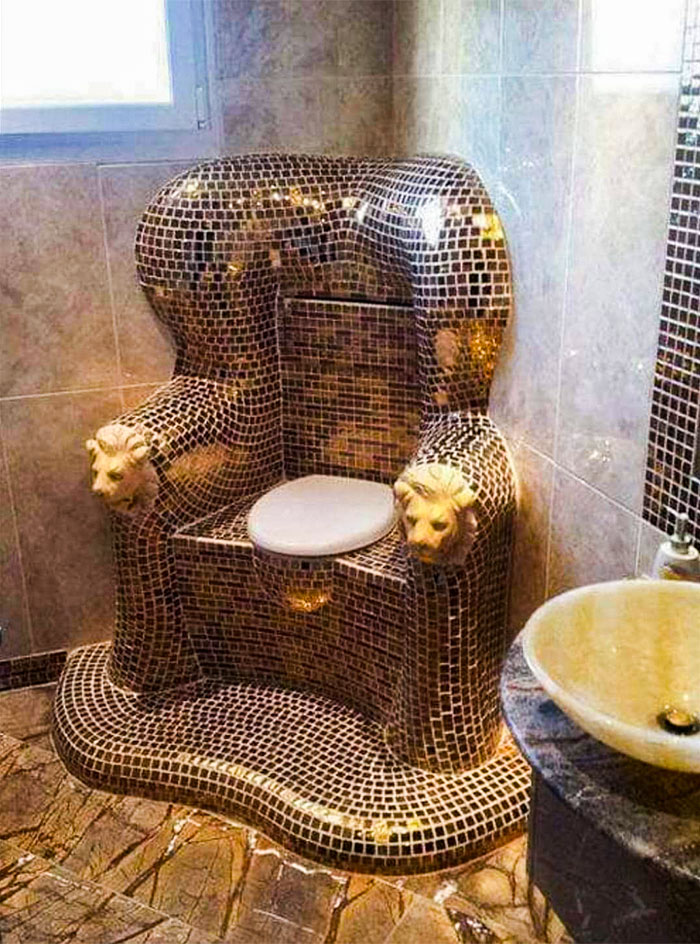 4. This is supposed to go above the bedroom, not the bathroom.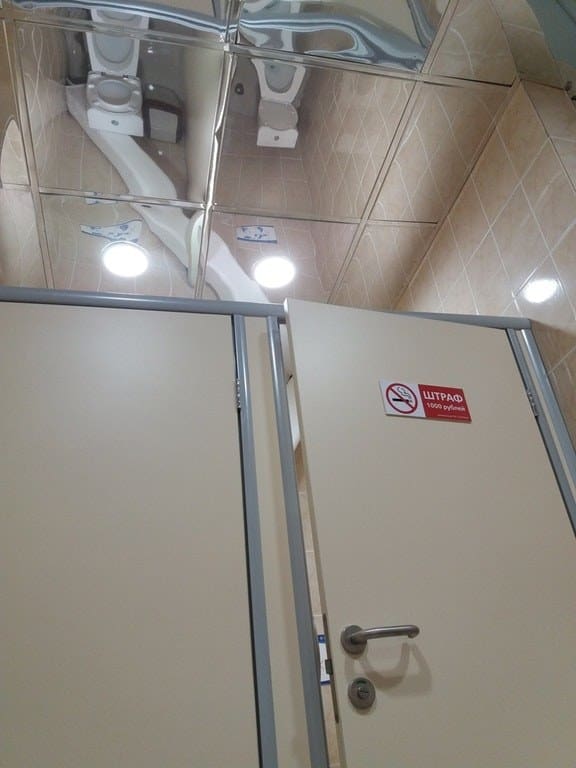 5. Hmm, what are the most insensitive decals you could put up in a handicap bathroom?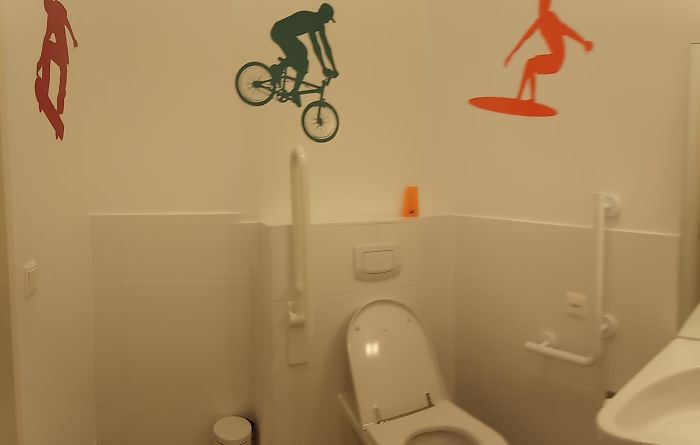 6. "I bet you're all wondering why I called you here today."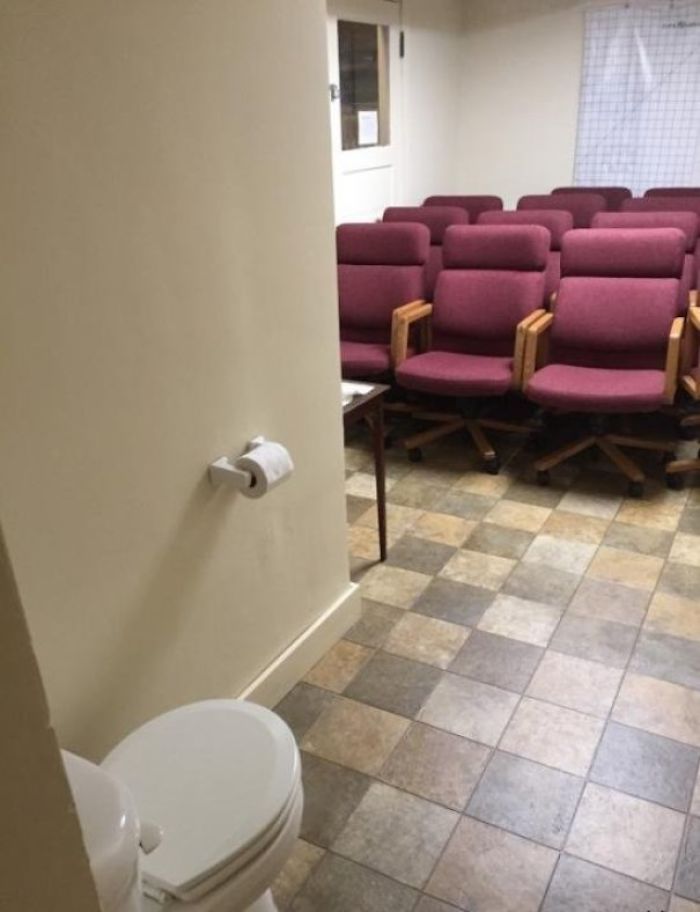 7. Oh good, they've made dropping things into the toilet even easier.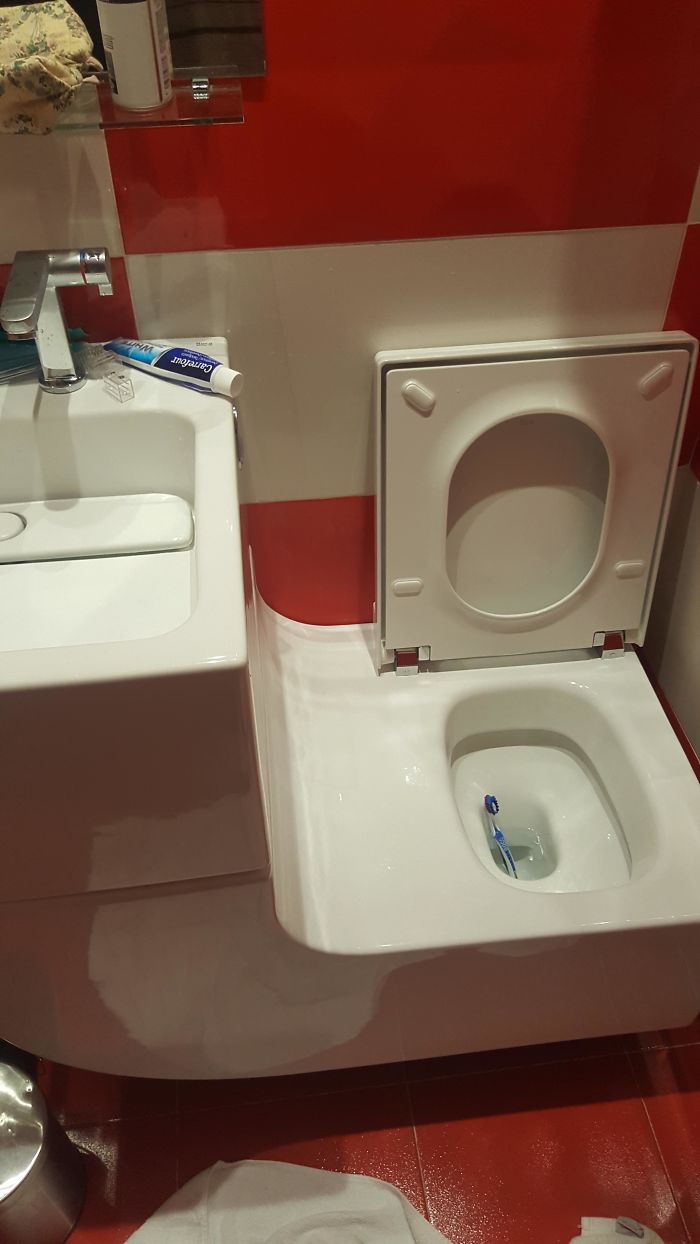 8. This urinal looks shocked by that toilet pairing.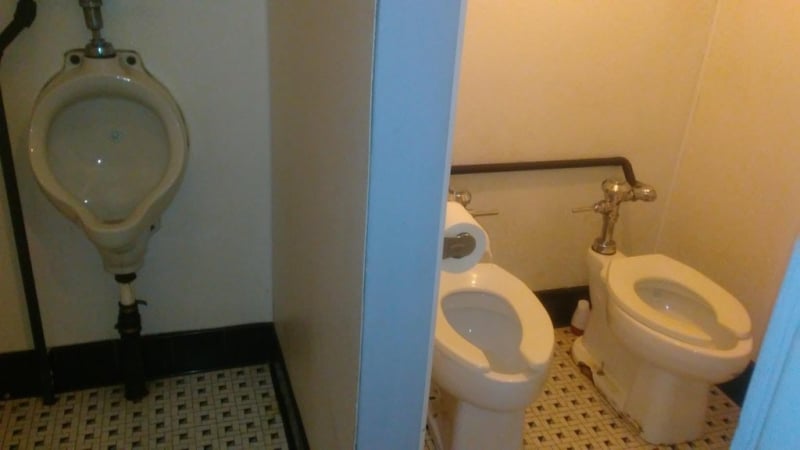 9. Streaming music.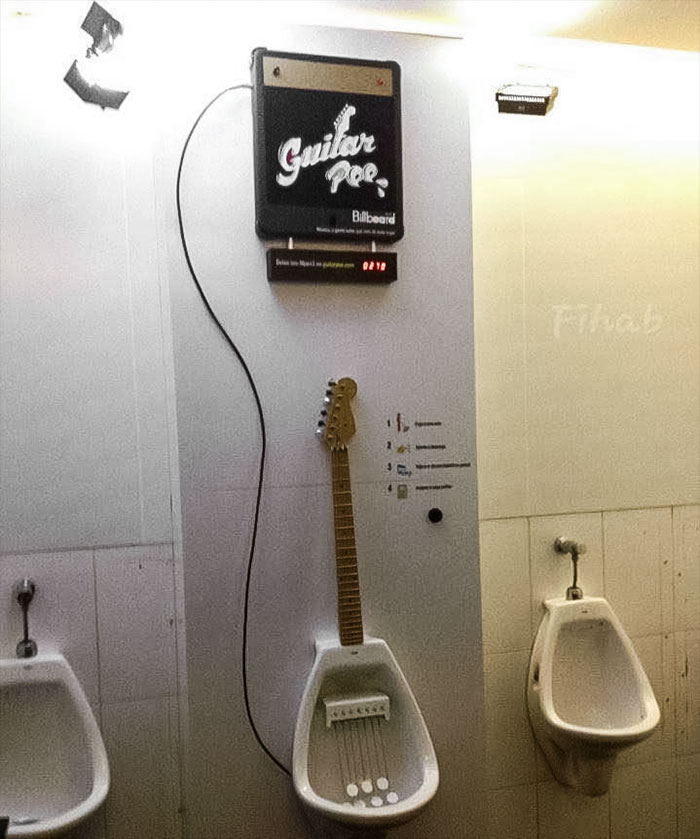 10. Challenge accepted.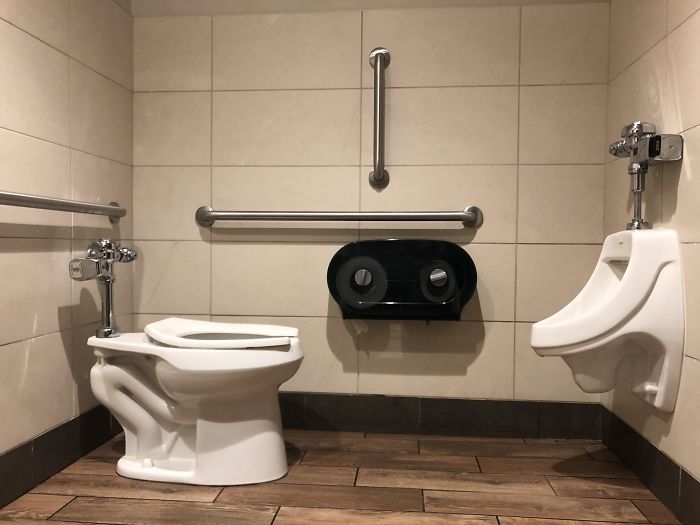 11. Quite possibly the worst paint choice possible.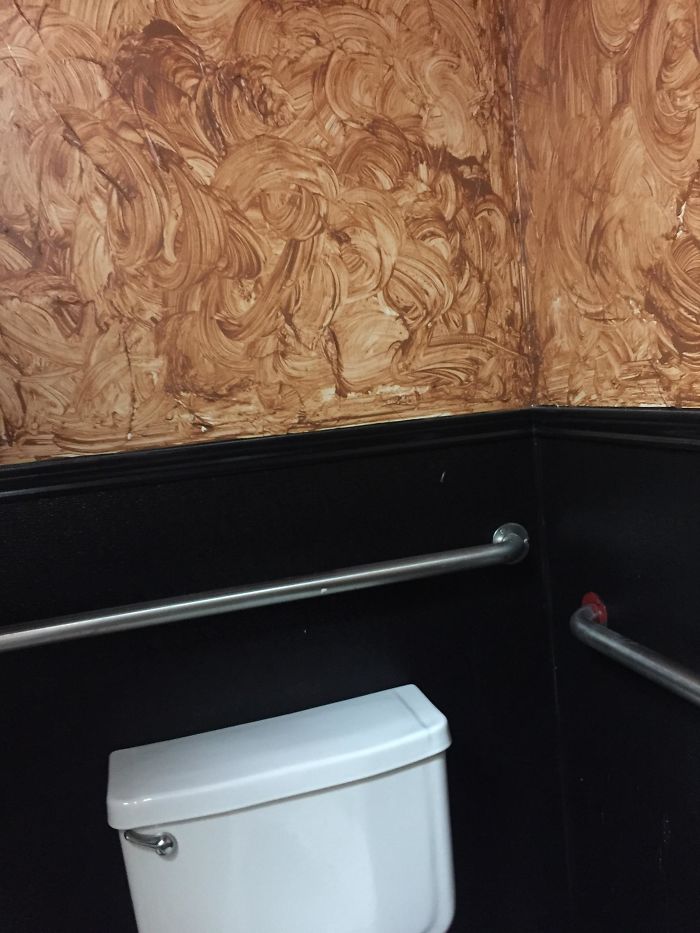 12. There's something missing here…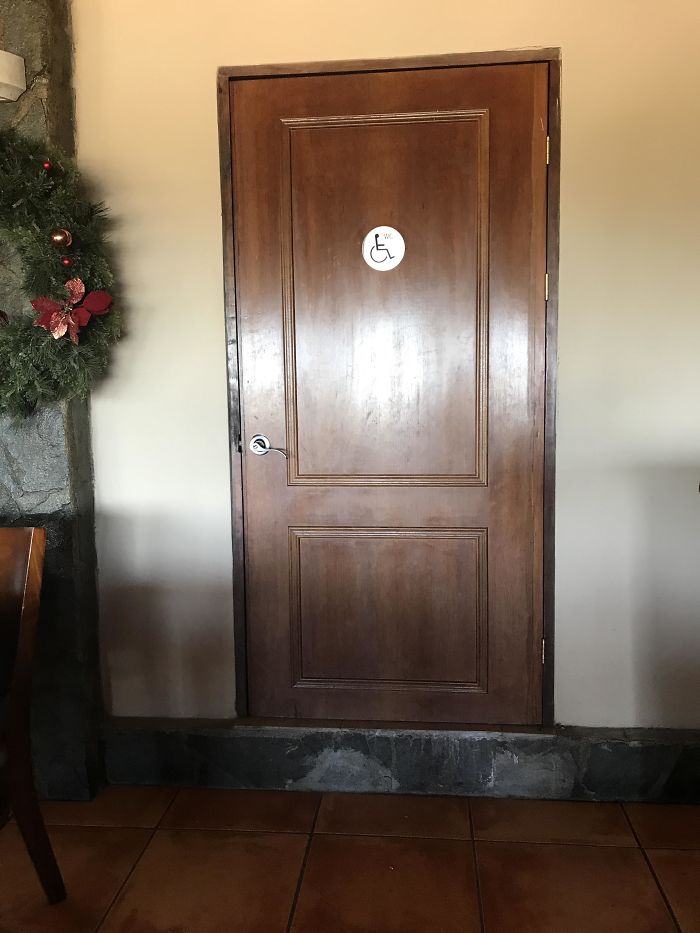 13. This transparent bathroom stall.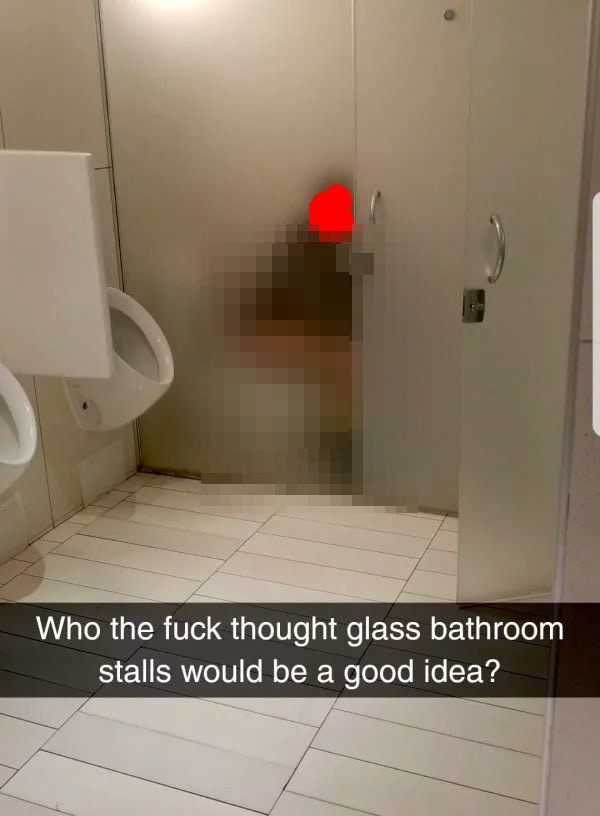 14. This triggered my fight or flight response.
15. This emotional support toilet.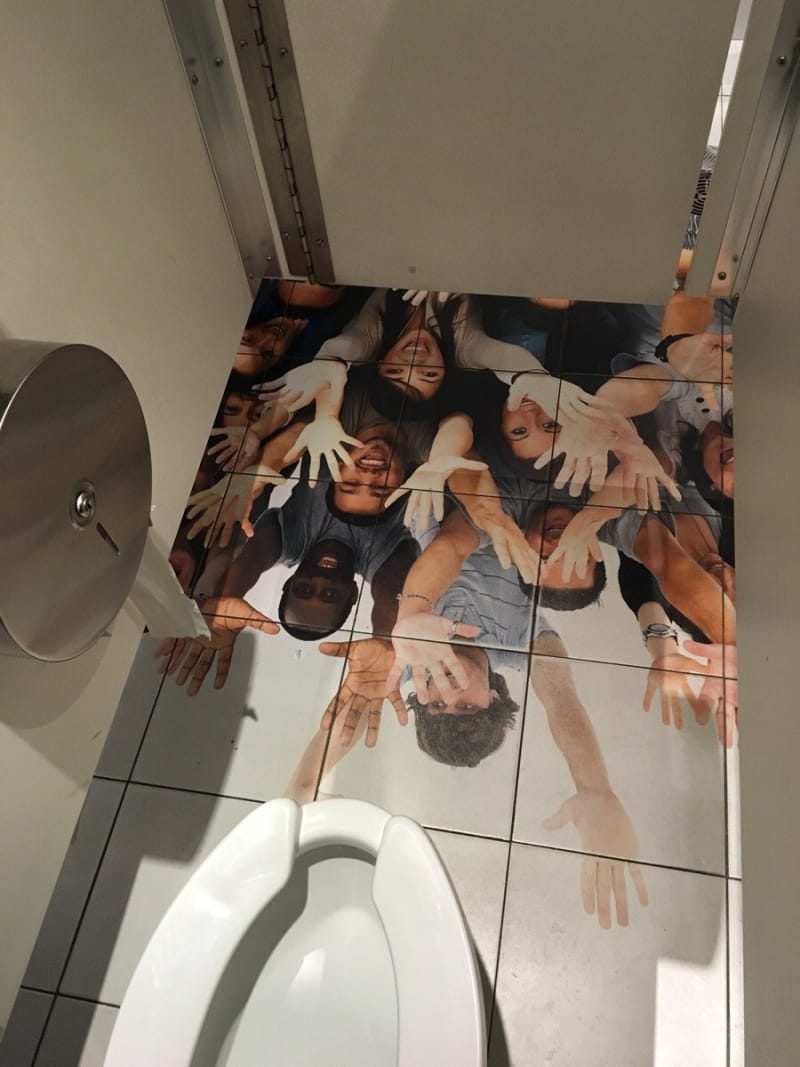 16. This toilet next to an elevator on the turd floor.
17. This toilet at Stretch Armstrong's house.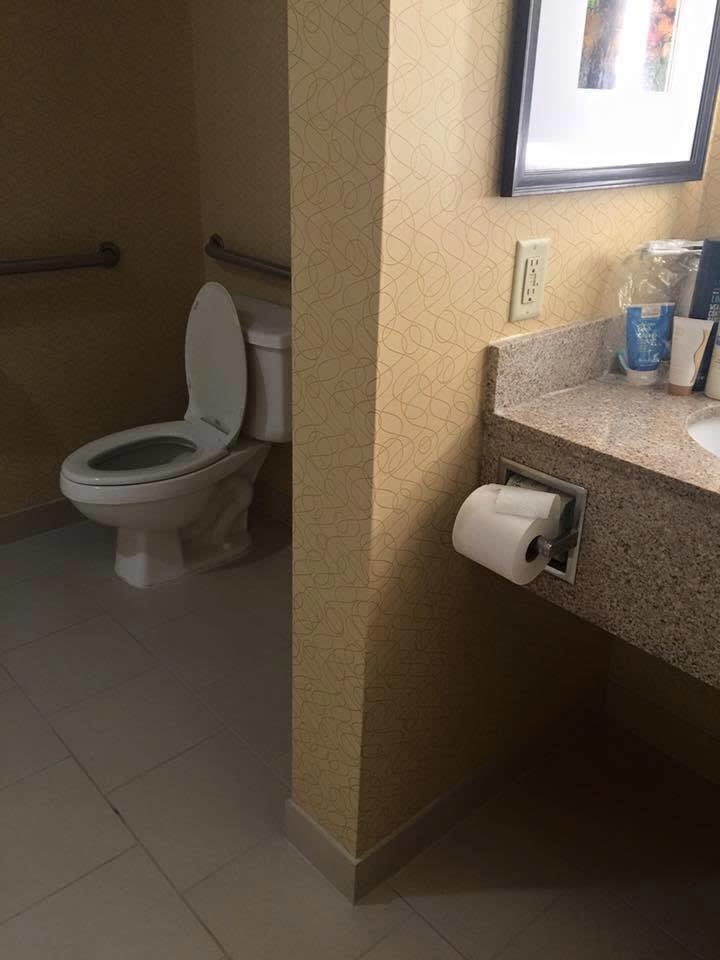 18. This toilet for if you can't quite make it to the upstairs bathroom.
19. This toilet designed to literally scare the sh*t out of you.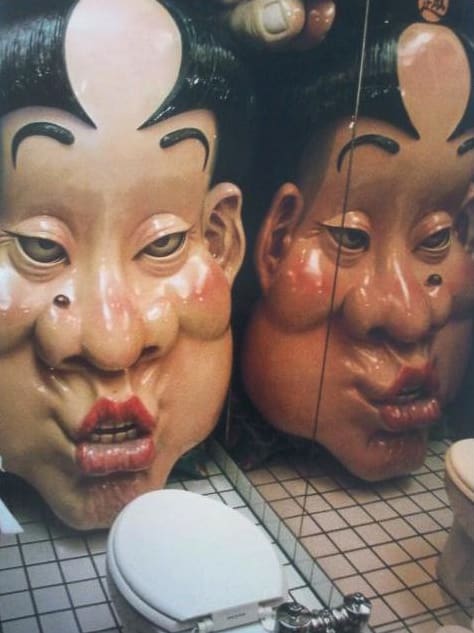 20. Seriously, can we stop with the clear bathroom doors? Why are you doing this?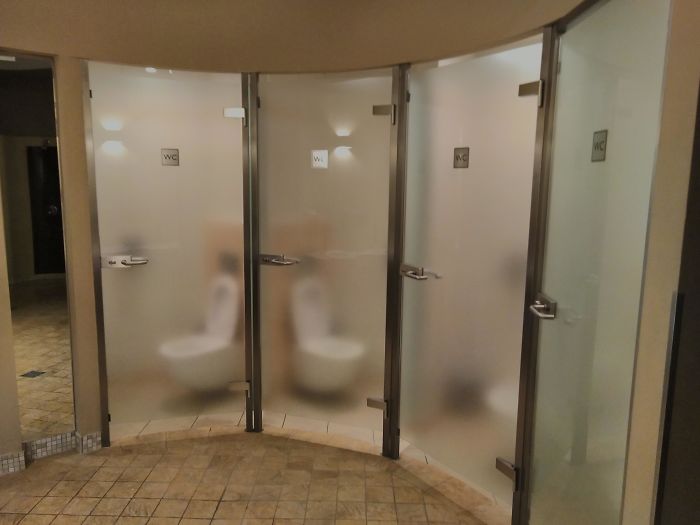 21. And finally, this toilet designed to catch a few rays while you go.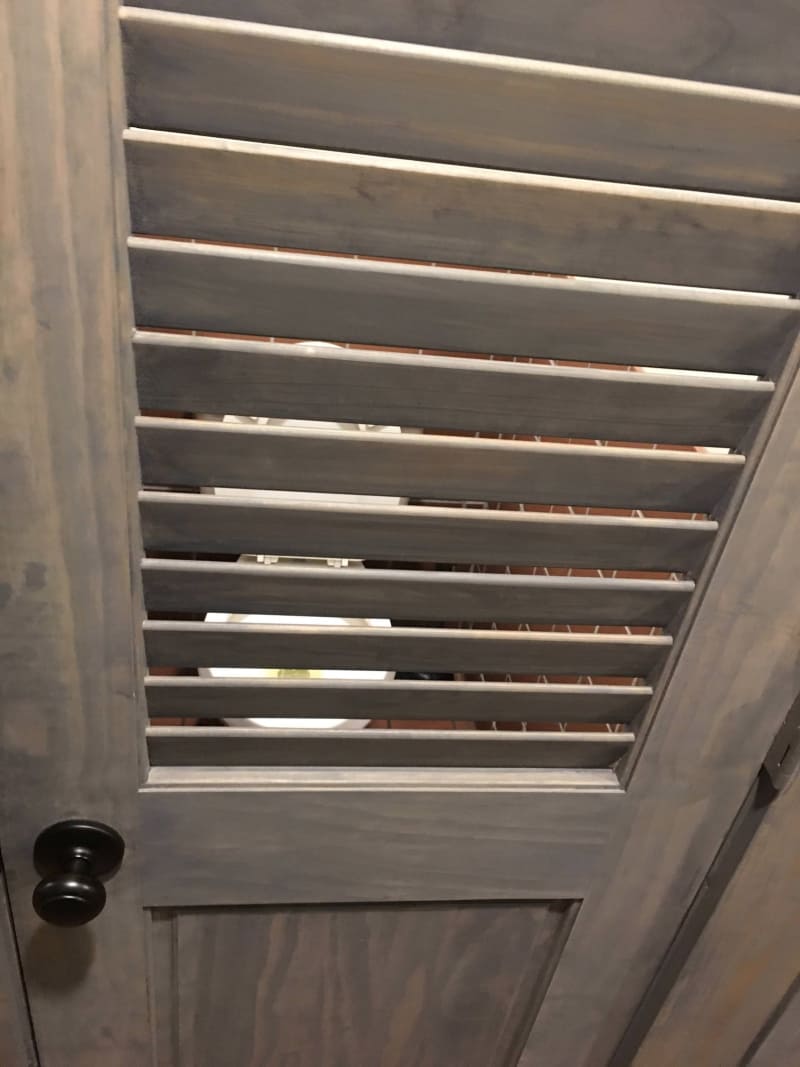 22. It takes a hawkeye to find it.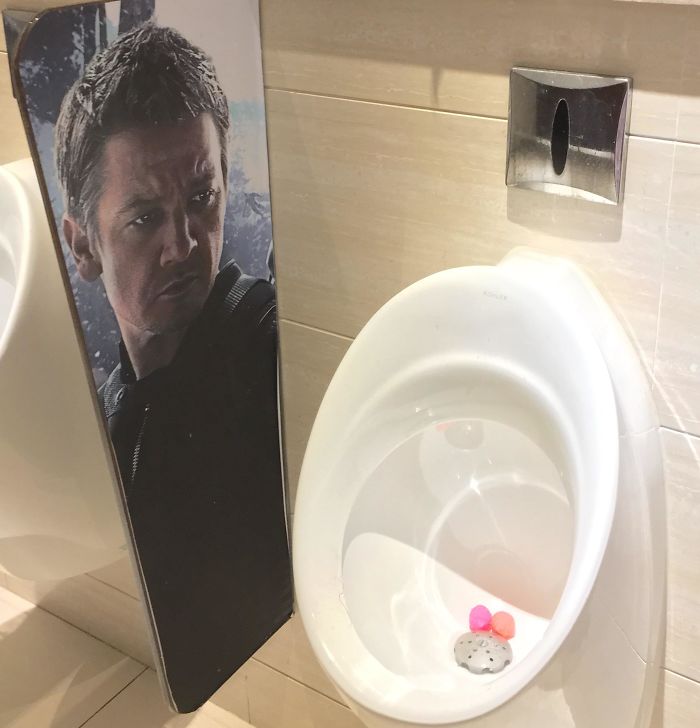 23. This unfortunate sink pattern.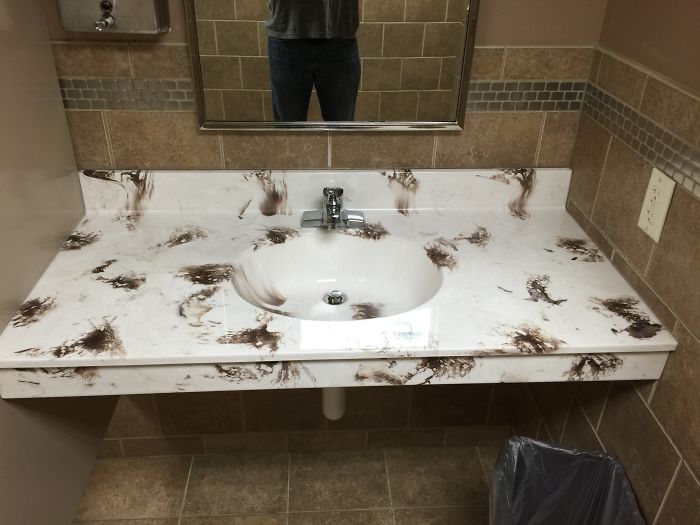 24. But don't ever cross the streams.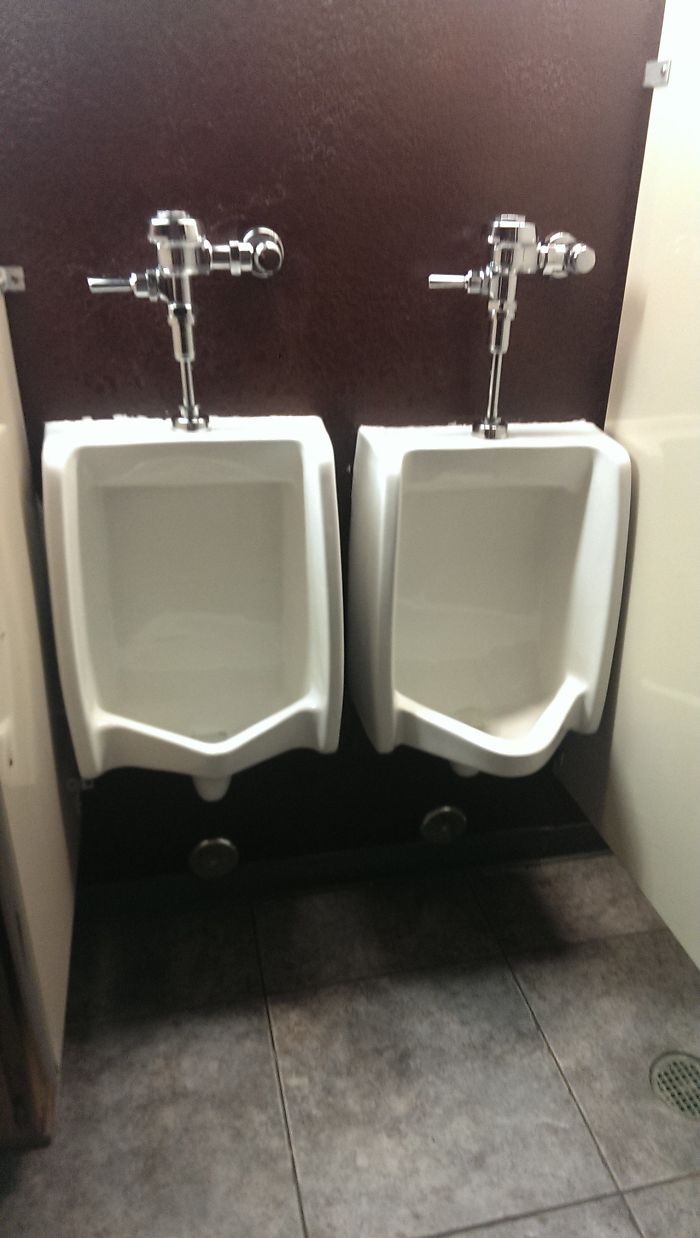 25. Why???