Have you ever seen a wolf? Like, up close? They're crazy intense. Evolution turned them into incredible hunters and killers that strike fear into the hearts of all other animals. Then we turned them into corgis.
Sure, a corgi is no wolf, but a wolf doesn't have that badunk.
Enjoy this dump of corgis backing that ass up for your pleasure, you creep.
1. J-Lowrider
2. Sir Chonk of Wiggleshire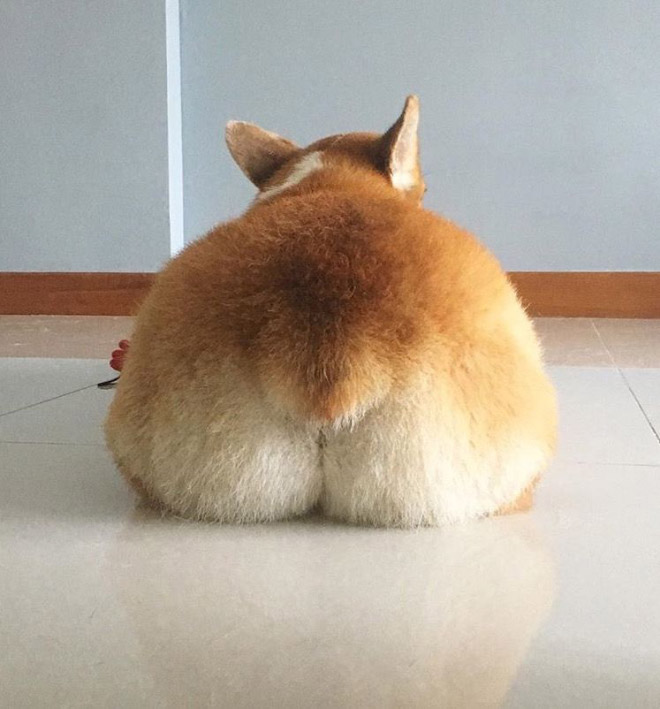 3. Maurice Cheeks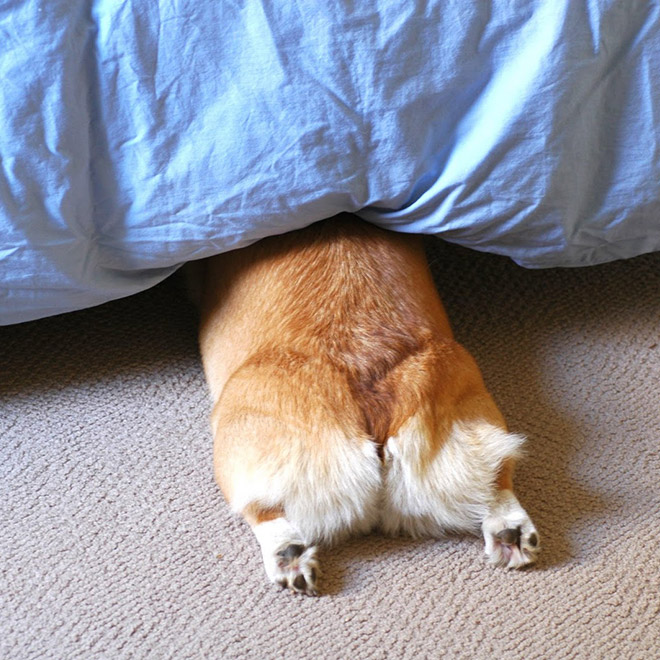 4. Fluff-E-Bunz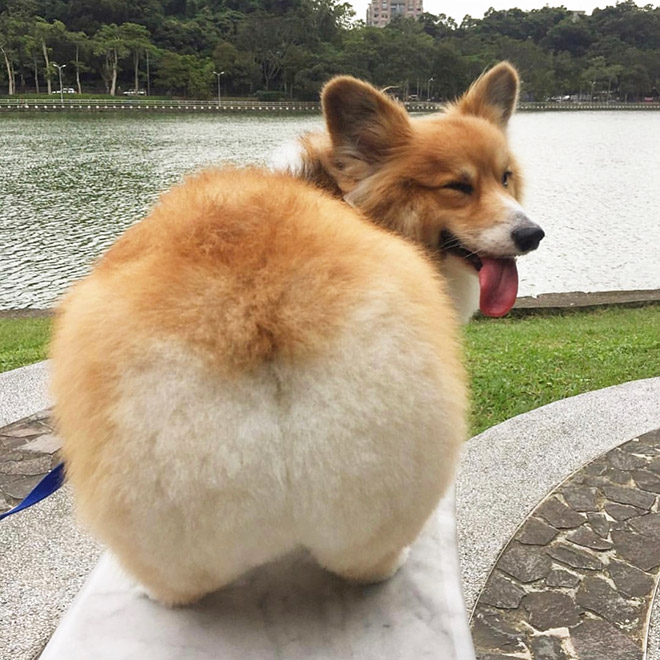 5. Robin Thicc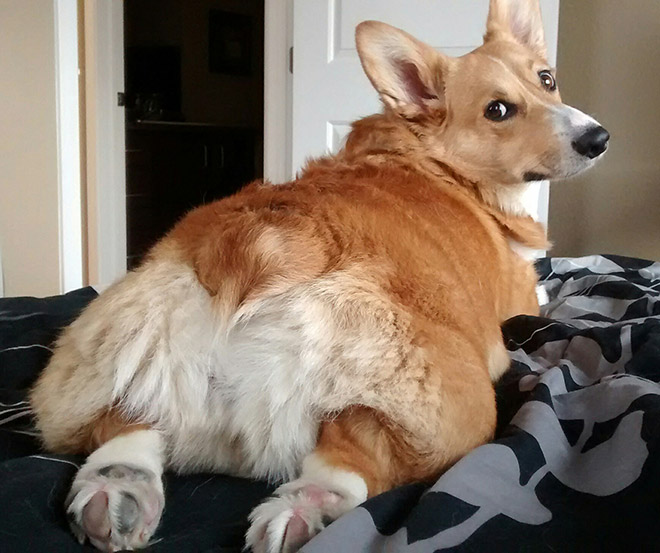 6. Jaba the Butt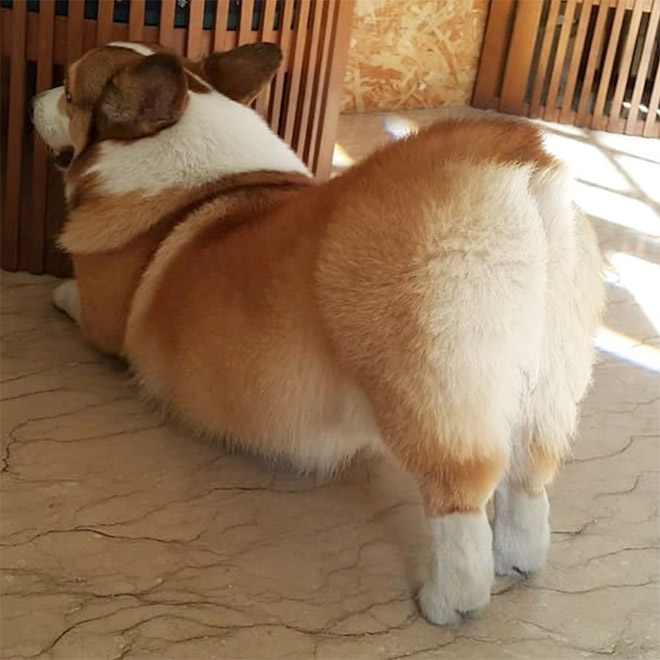 7. Corgi-B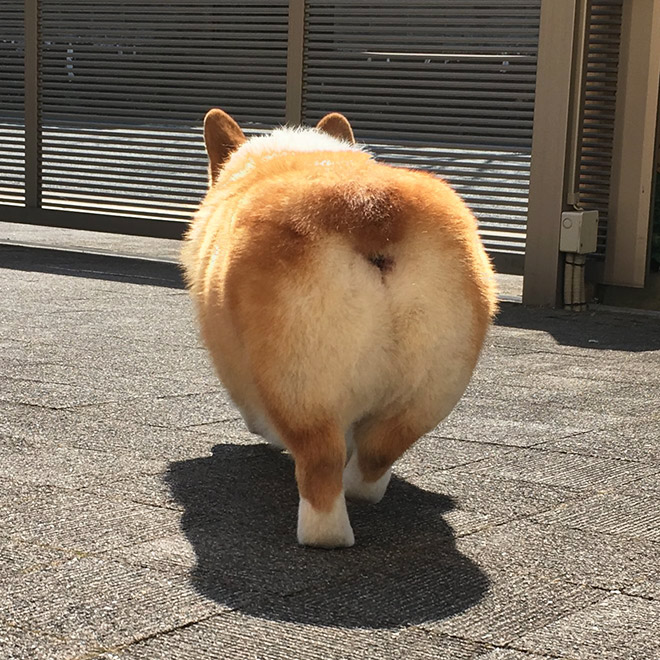 8. Love Shack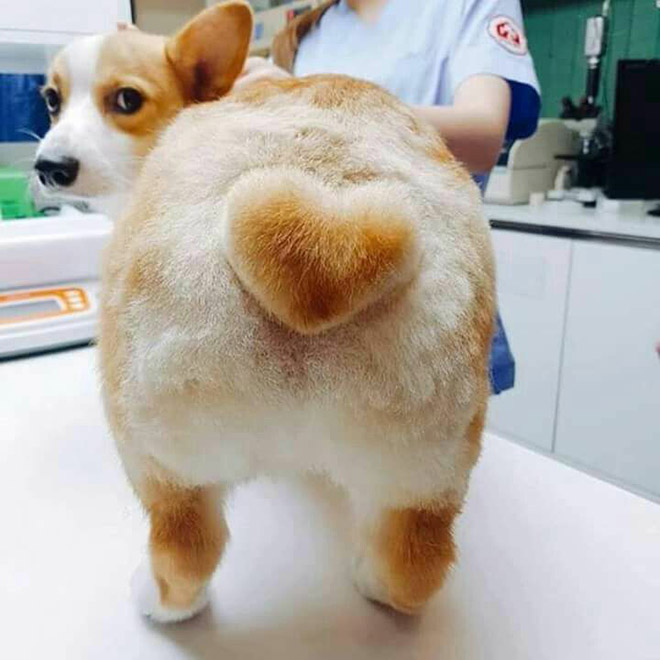 9. Thighder-Man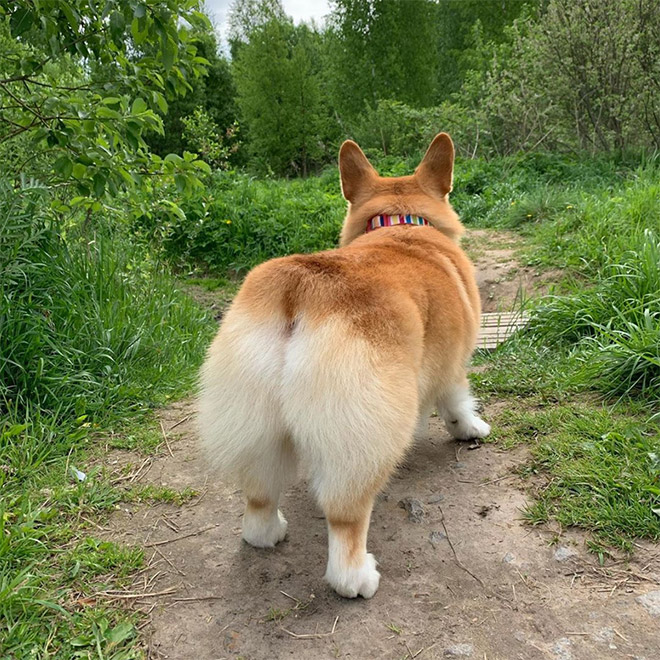 10. Jiggly Azalea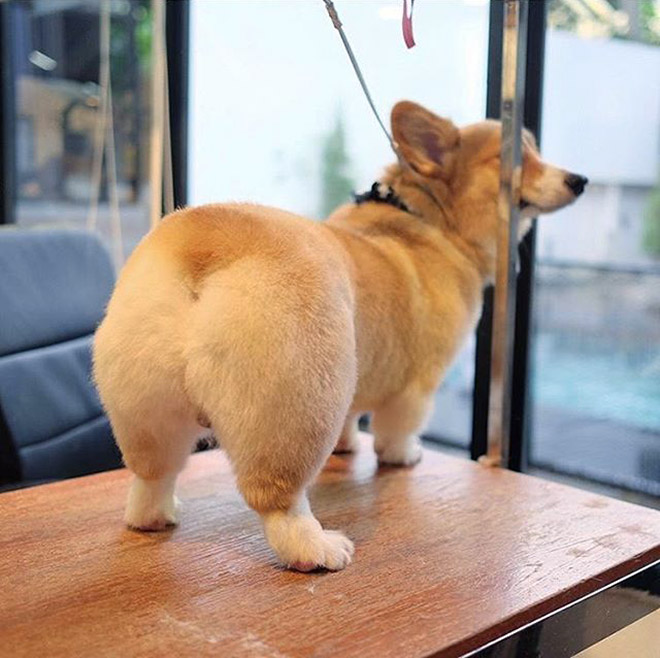 11. Dumperstiltskin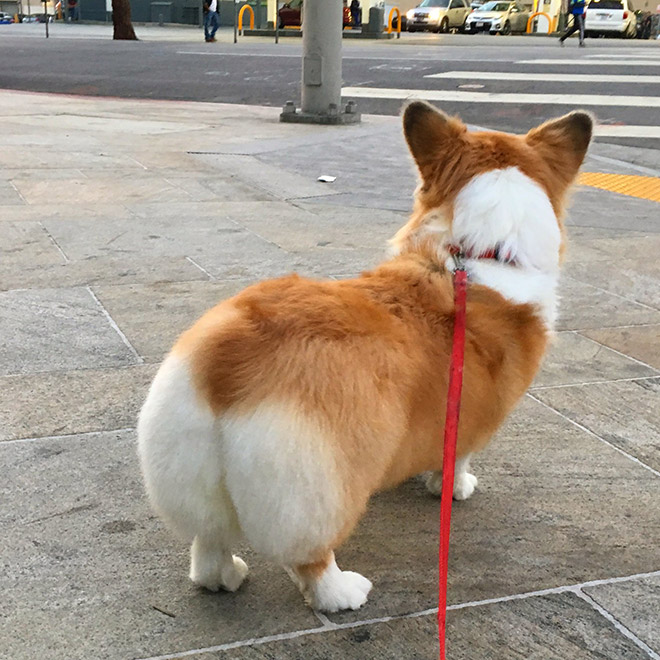 12. Twin Peaks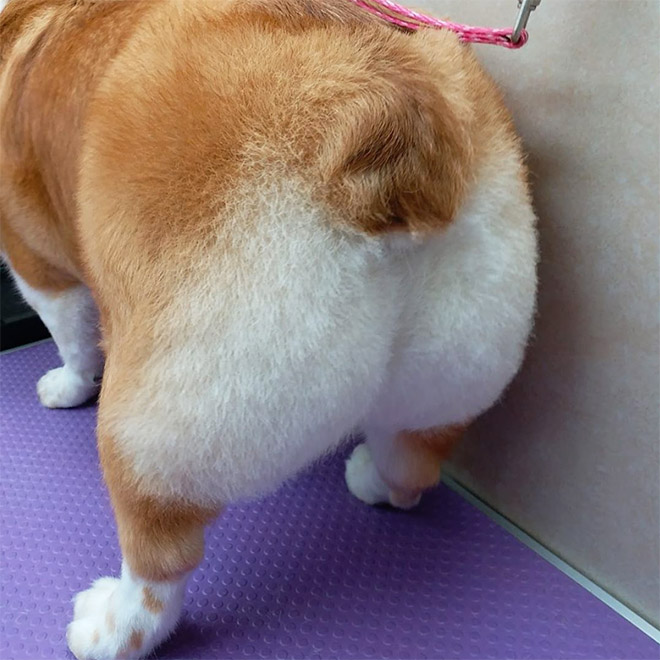 13. Moonwalker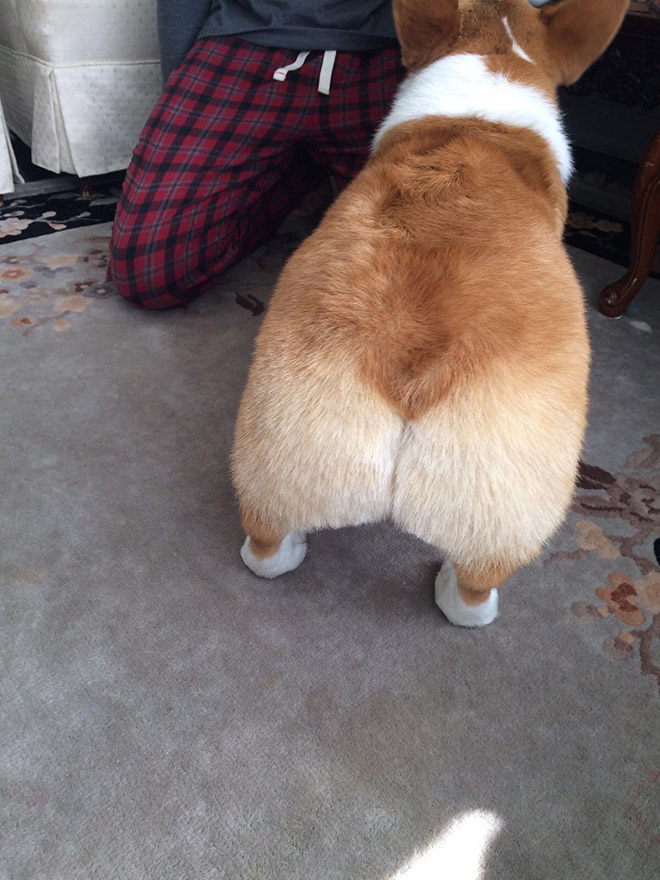 14. Tik-Tok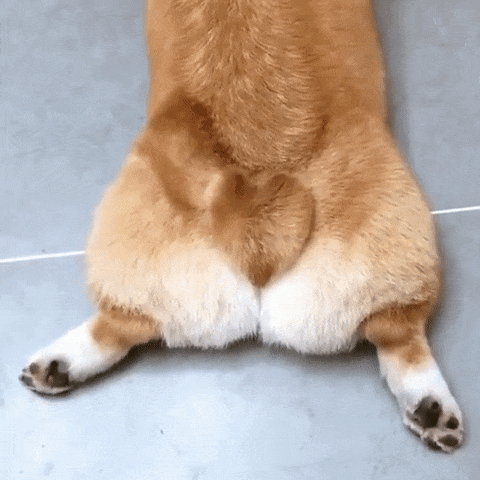 15. Meatloaves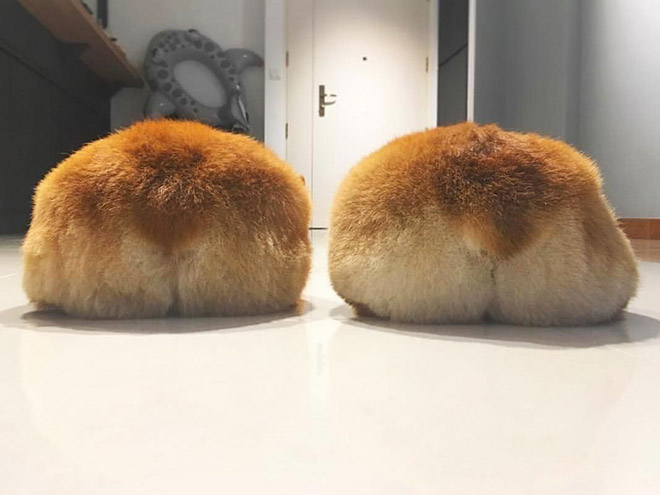 More in Dogs:
16. Underdog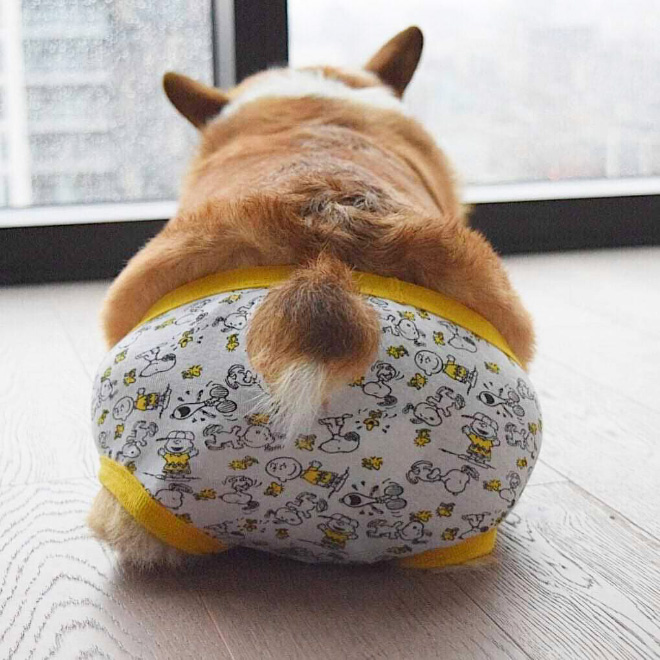 17. Lolita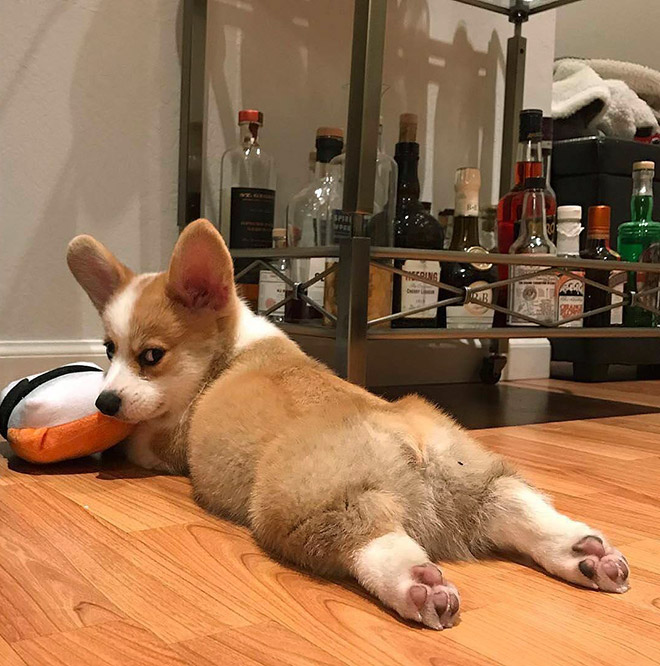 18. Cal Twerkely