When was the last time you actually looked through the hundreds of pictures saved in your phone? Mixed in with all of the pictures you've taken are random screenshots, memes people have sent you, and cursed images you've come across surfing the web.
If you haven't looked in a while, this post will have you digging through them by the end. The deeper it goes, the weirder it gets.
Recently one of our favorite funny Twitter personalities, @dubstepfordads asked his fans to dig deep and deliver the weirdest pictures on their phones. They did not disappoint.
1. The man himself starts it off…
reply to this with the weirdest image in your phone gallery ill start pic.twitter.com/vLrWXywdvs

— eric curtin (@dubstep4dads) May 15, 2019
2. And it continues…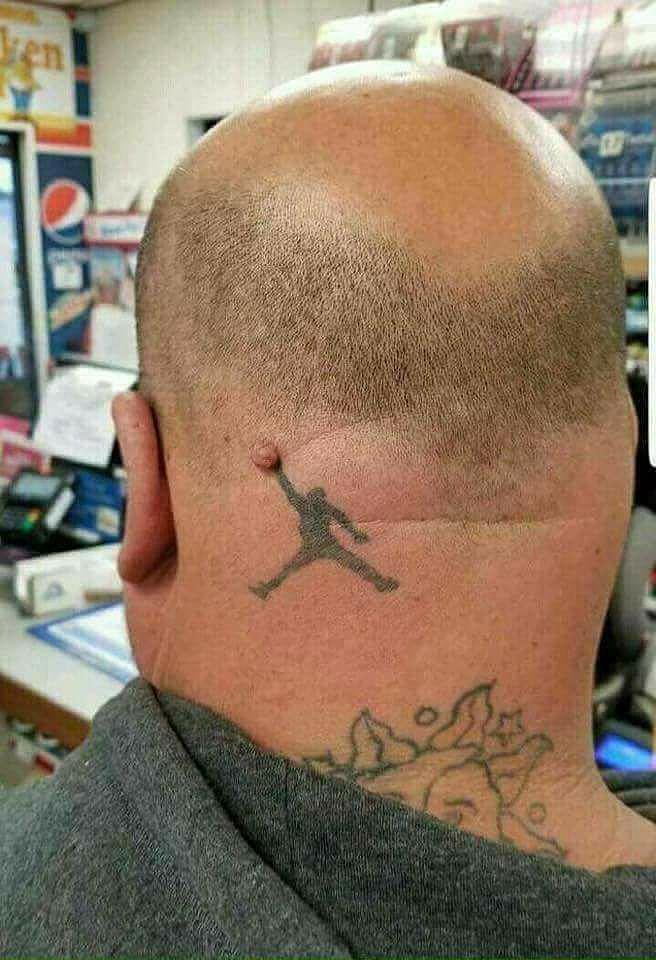 3.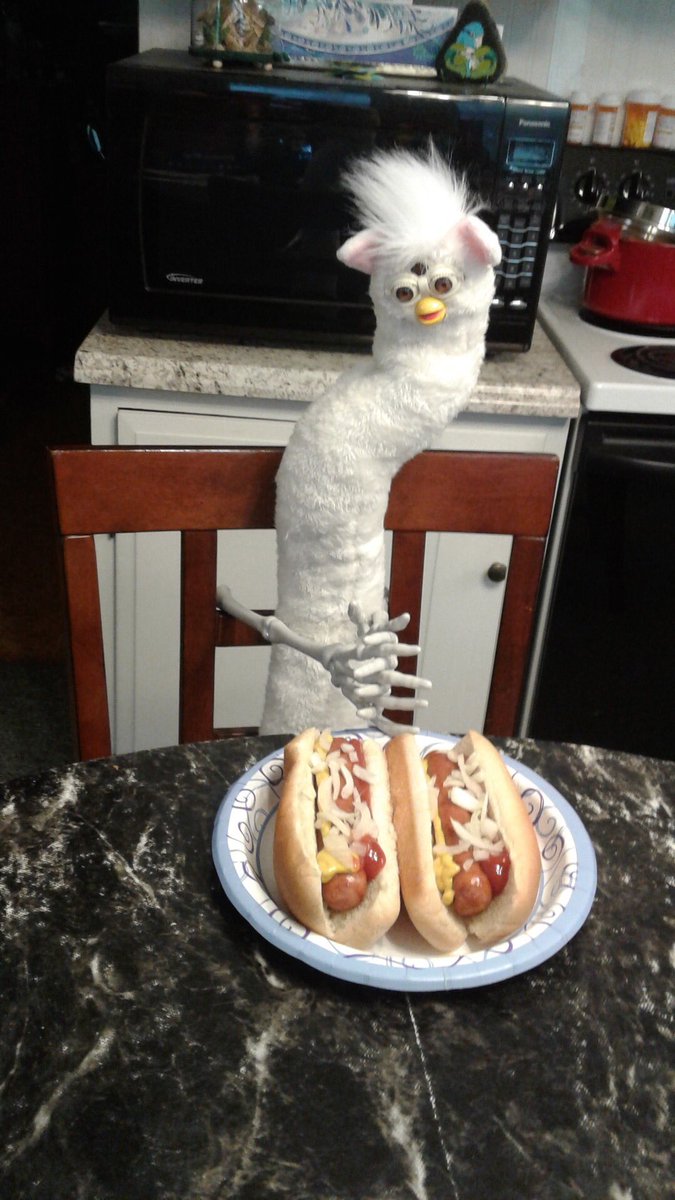 4. Note: This is NOT an Obvious Plant costume.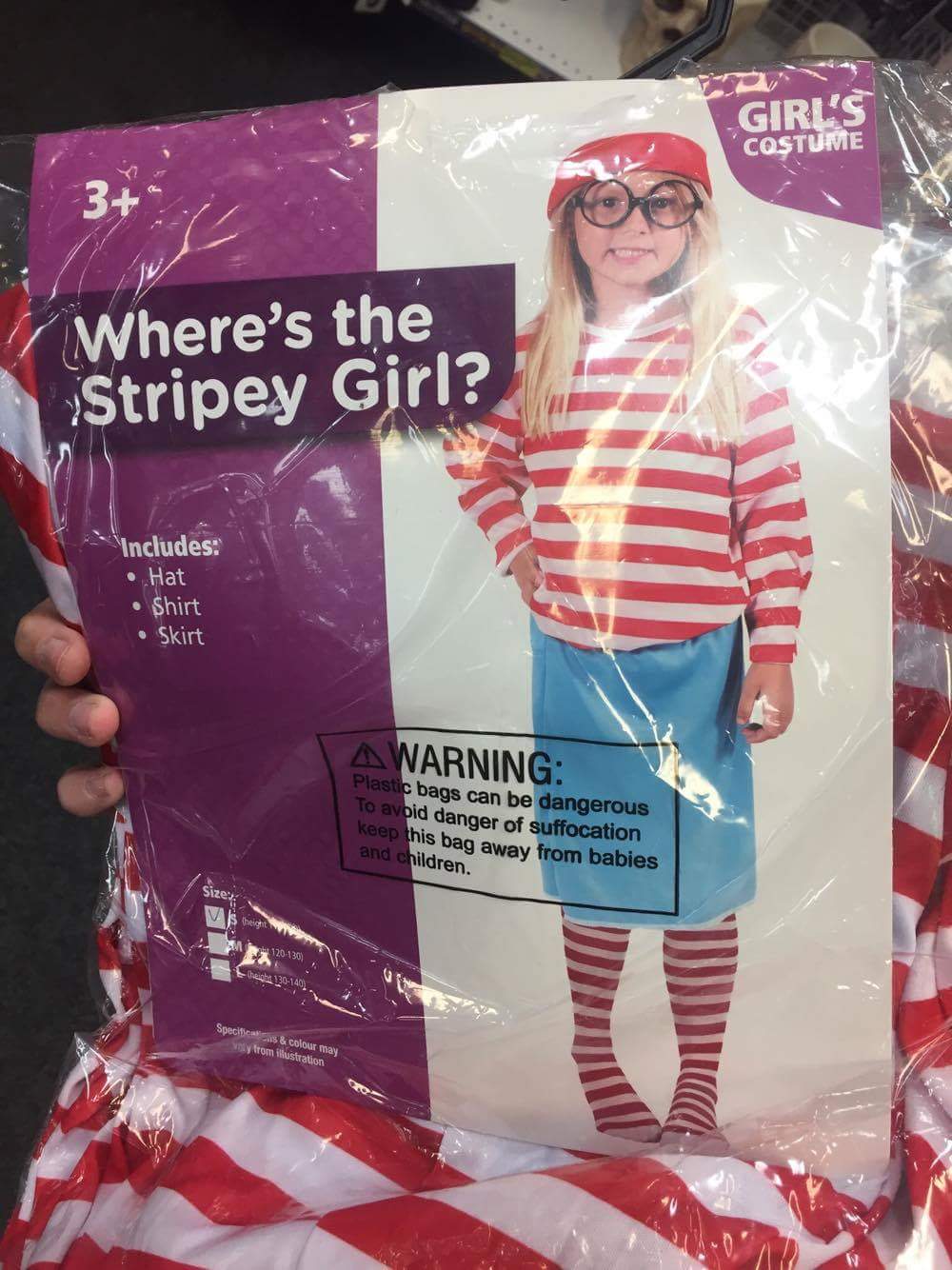 5.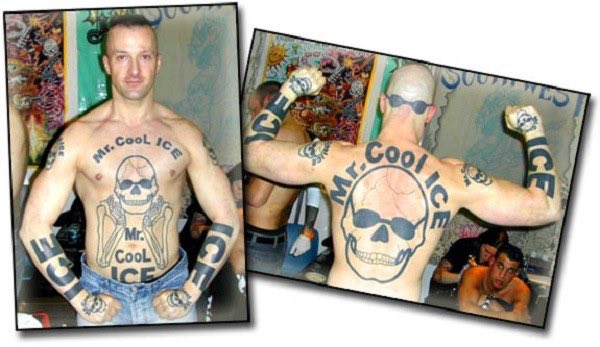 6.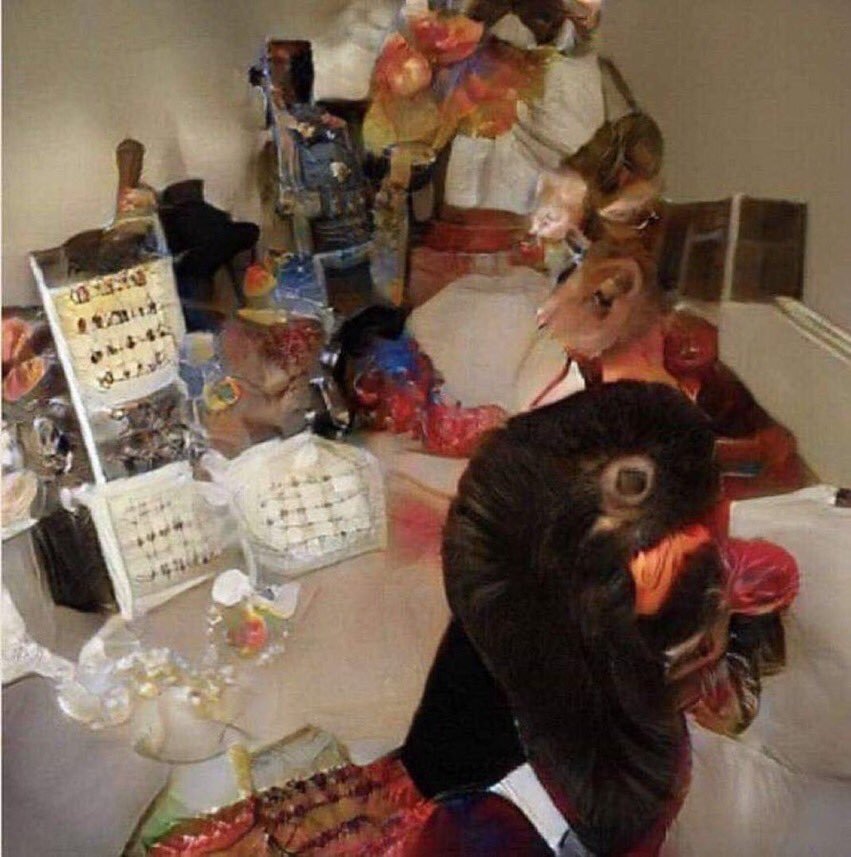 7.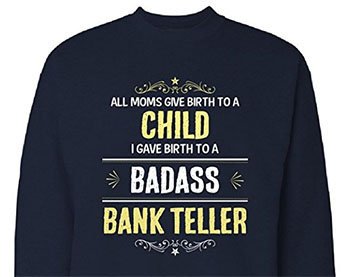 8.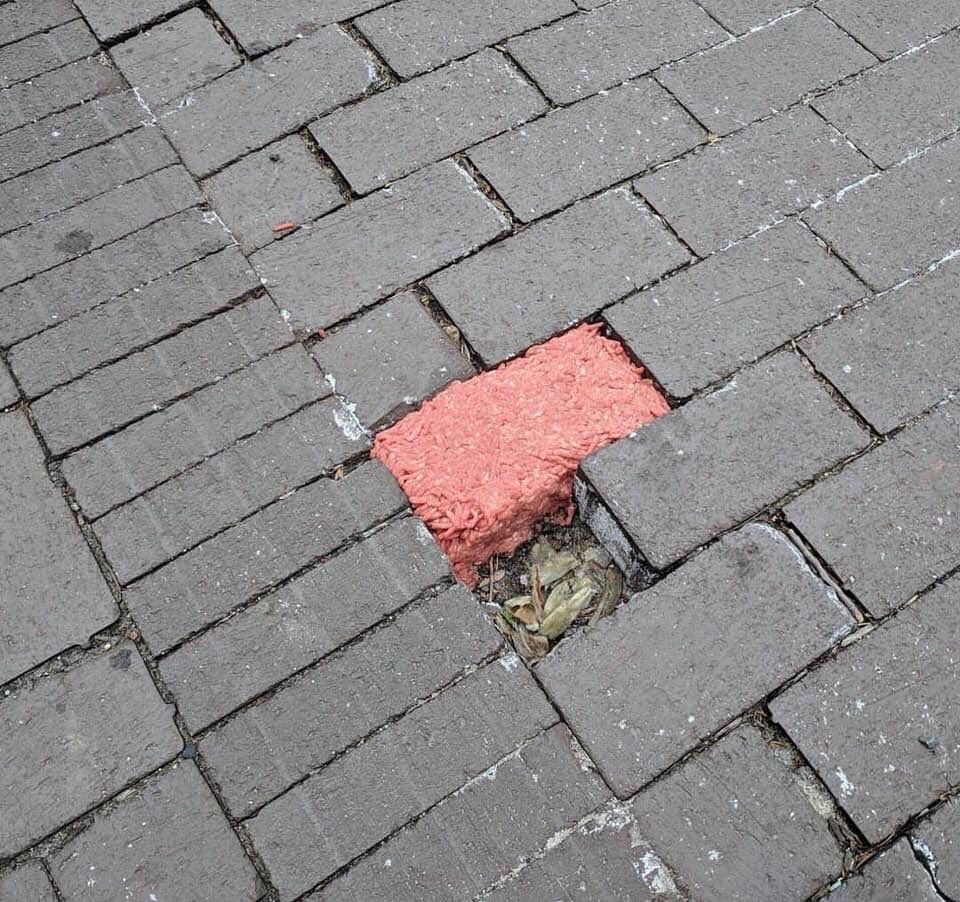 9.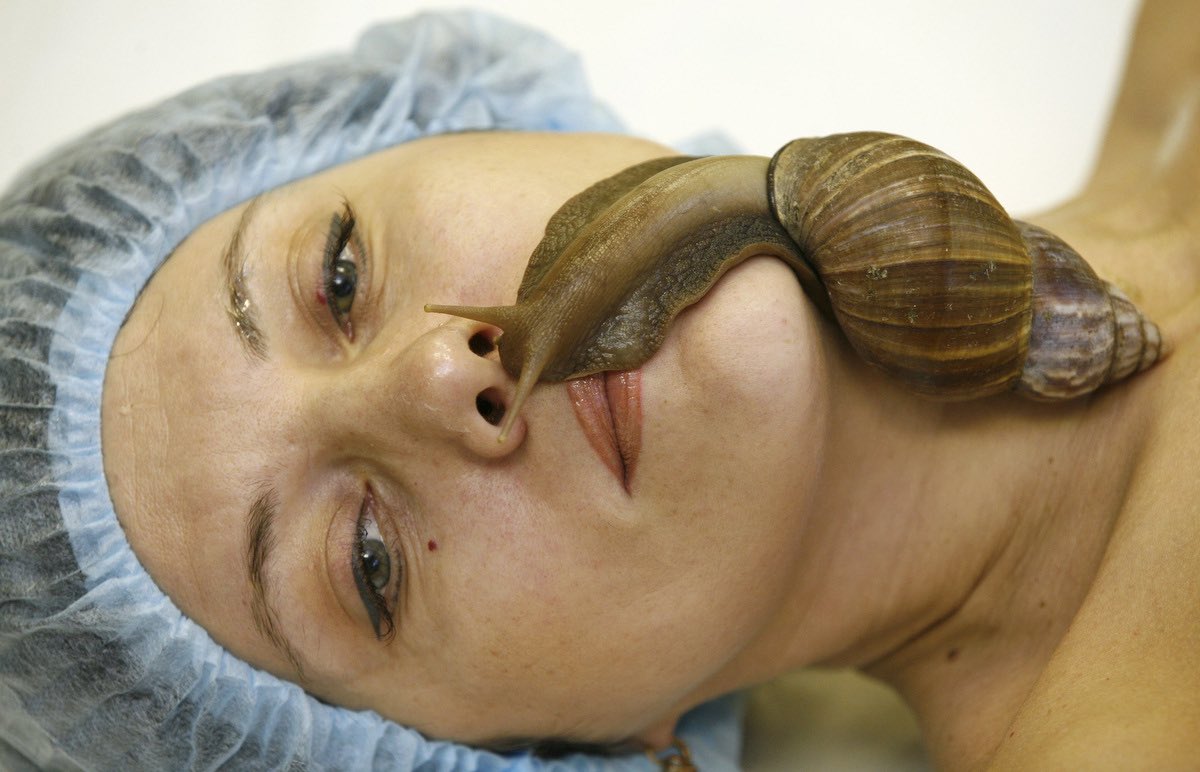 10.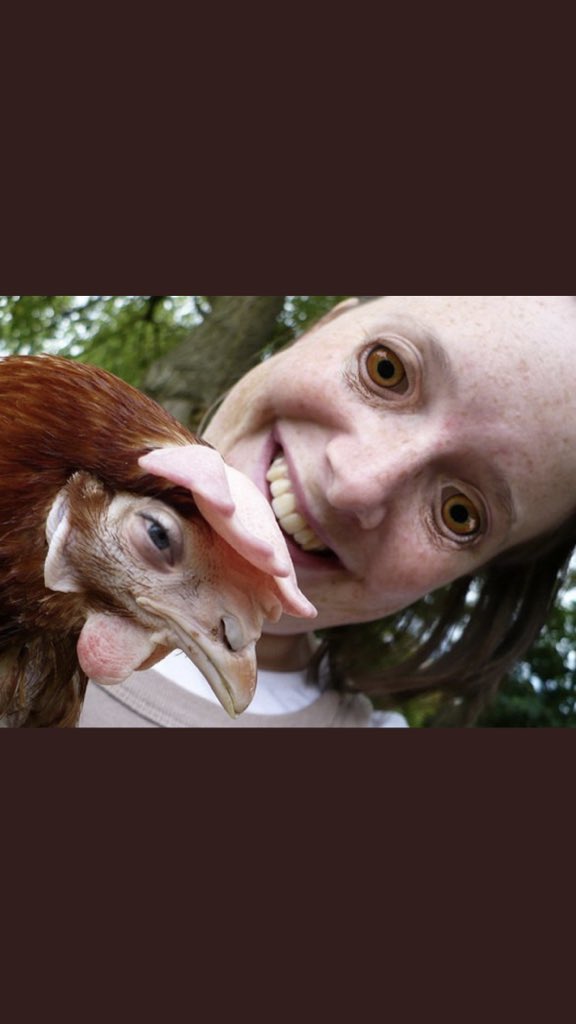 11.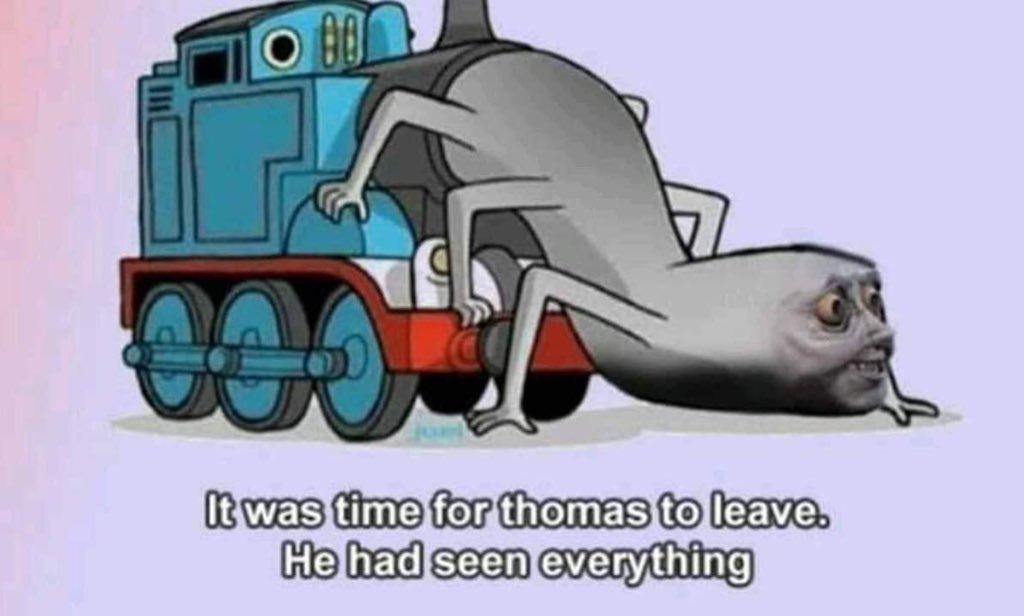 12.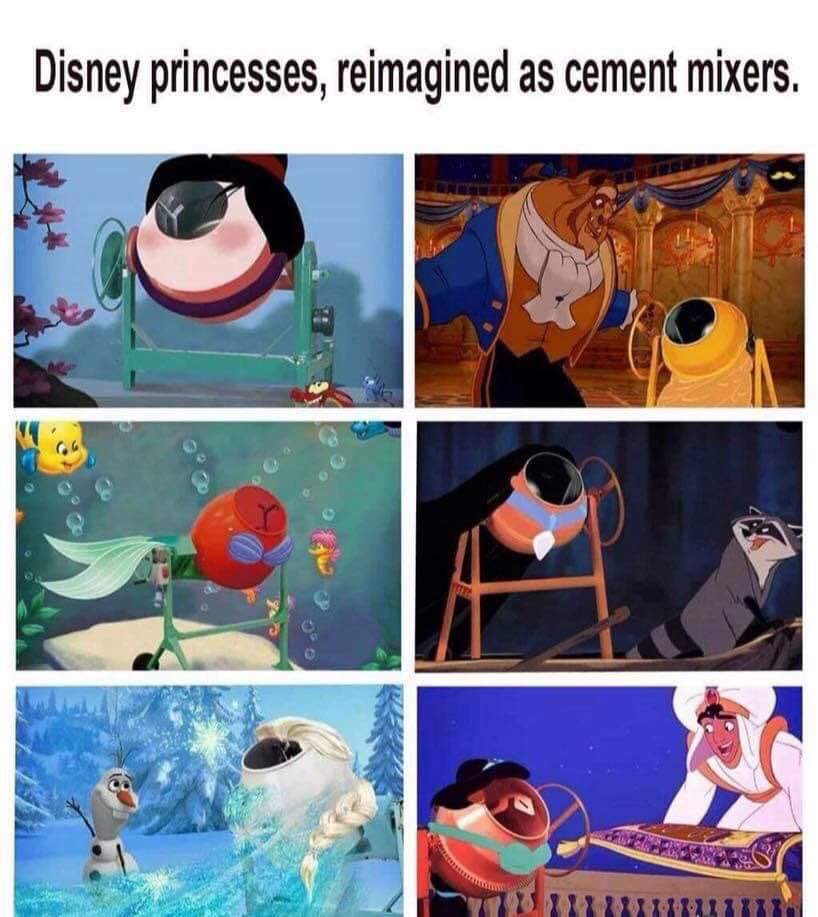 13.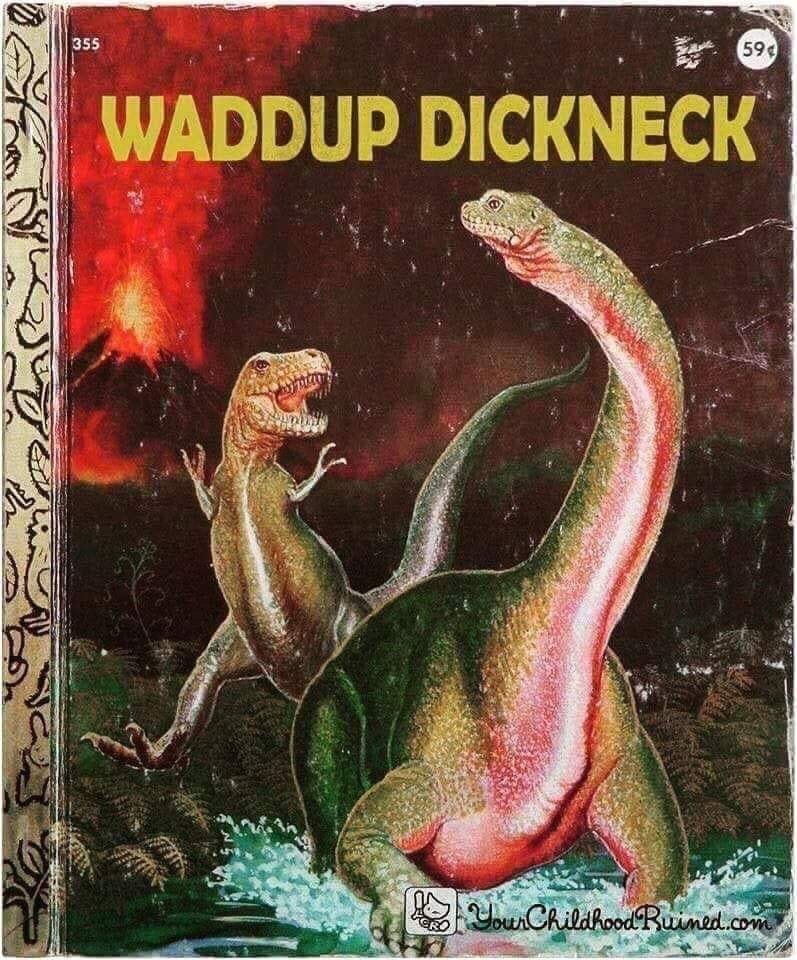 14.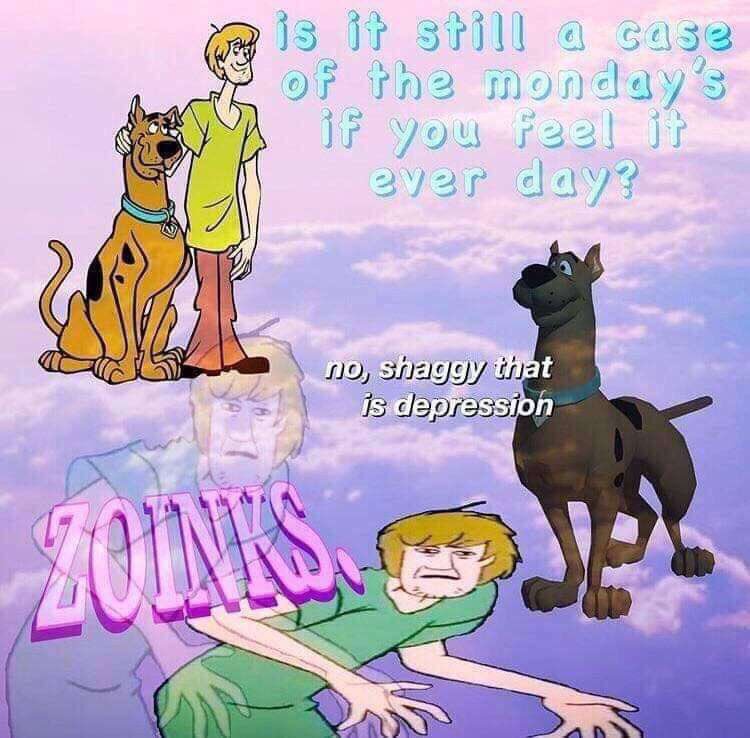 15.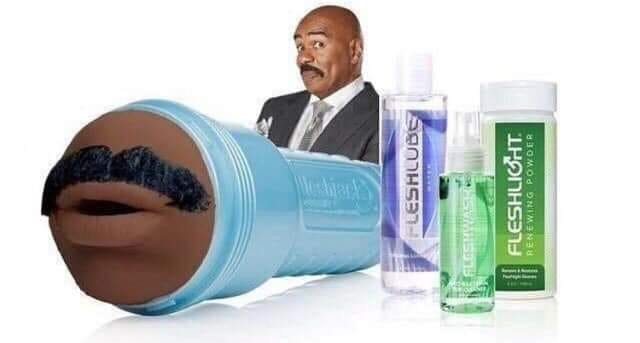 16.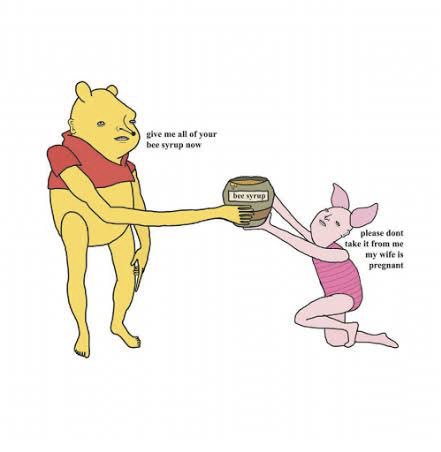 17.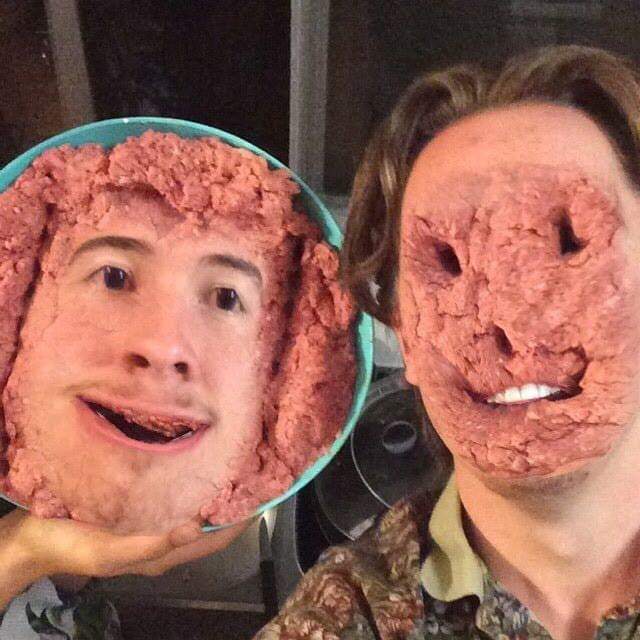 18.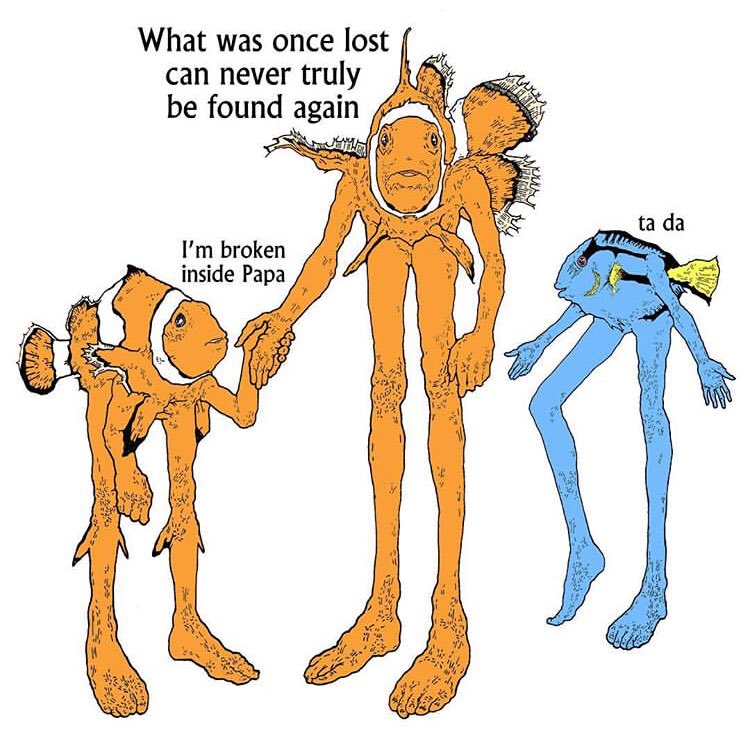 19.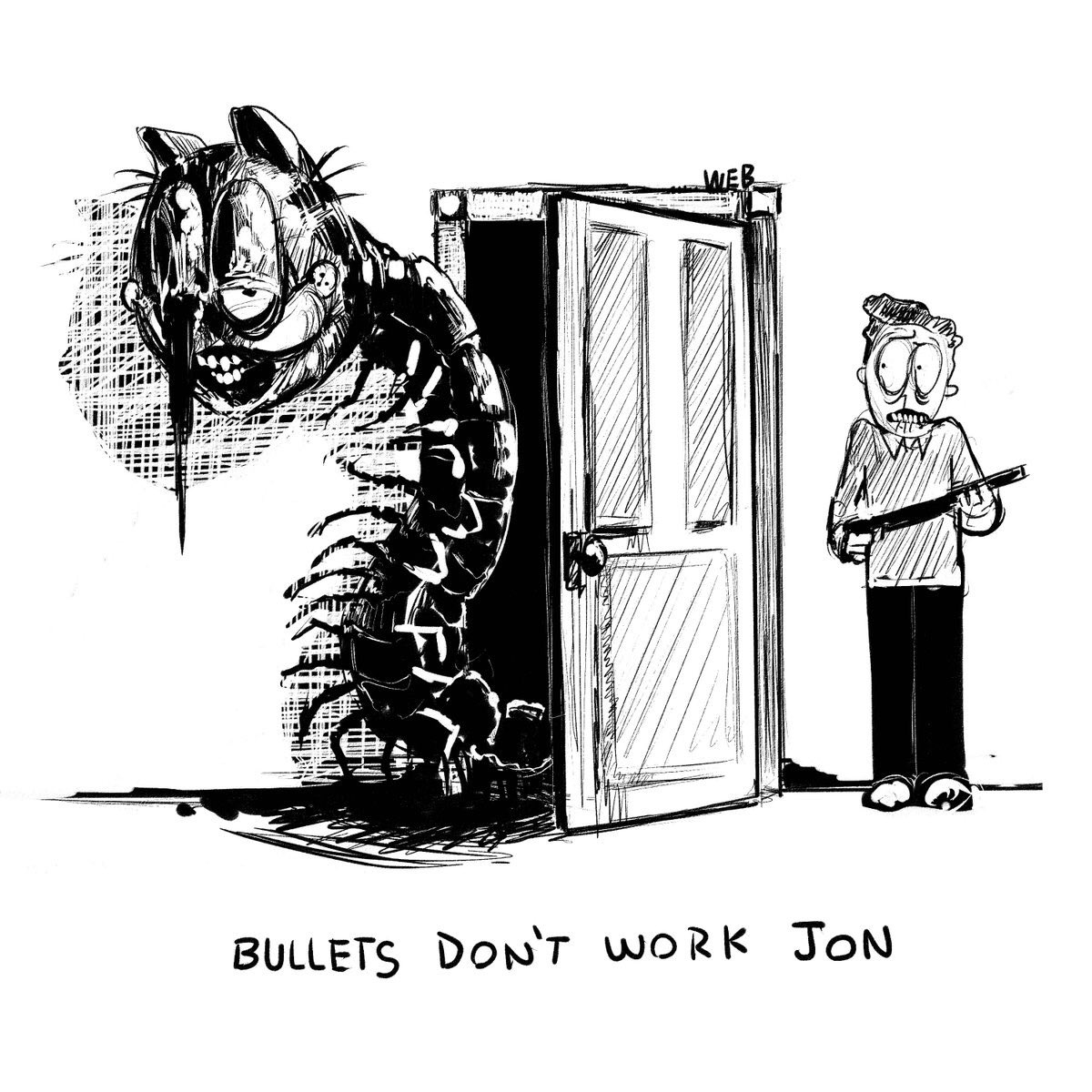 20.
21.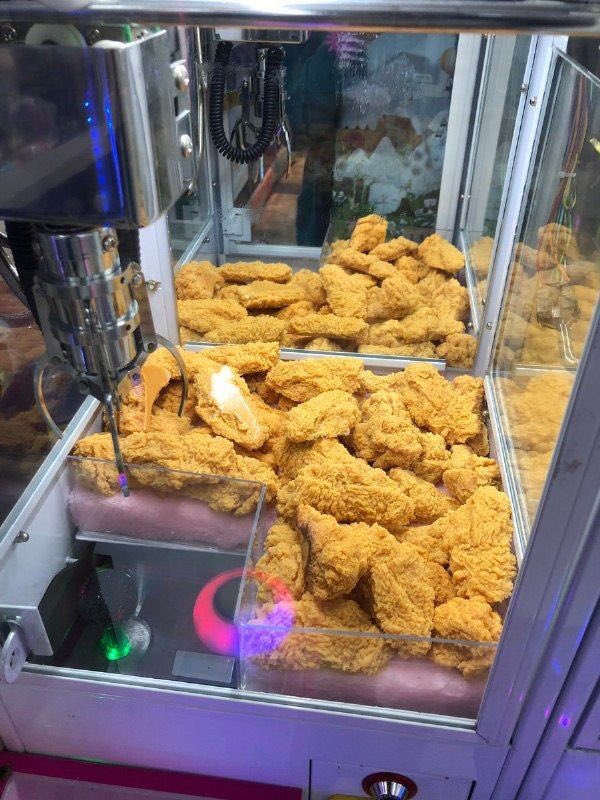 22.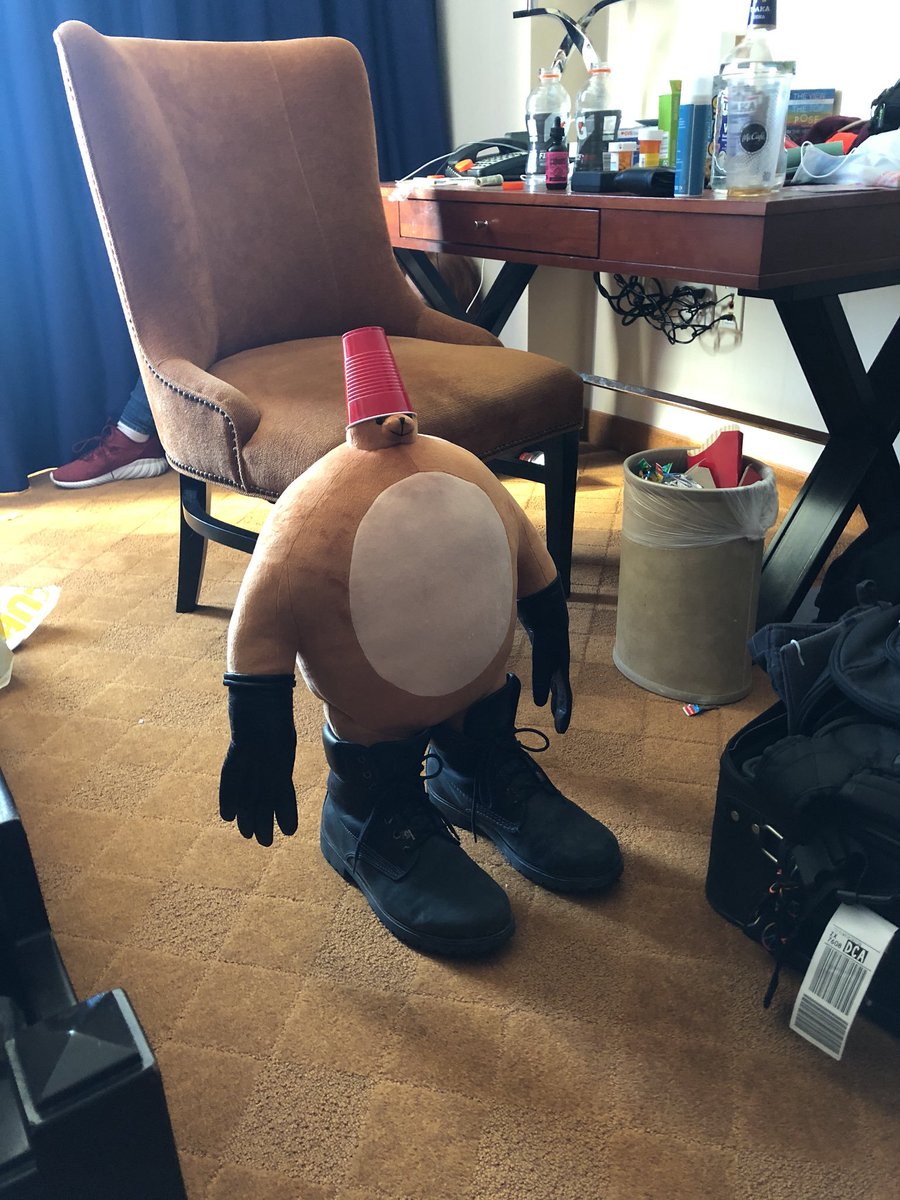 23.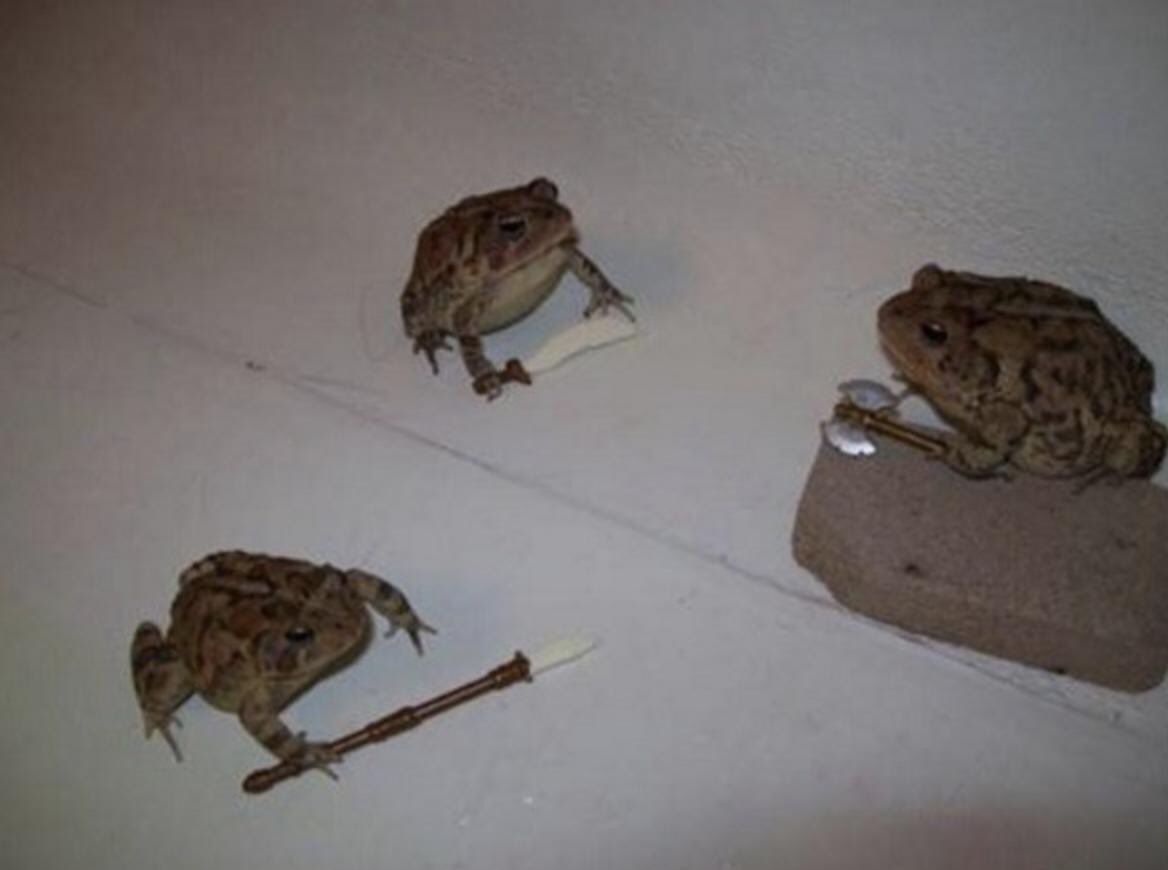 24.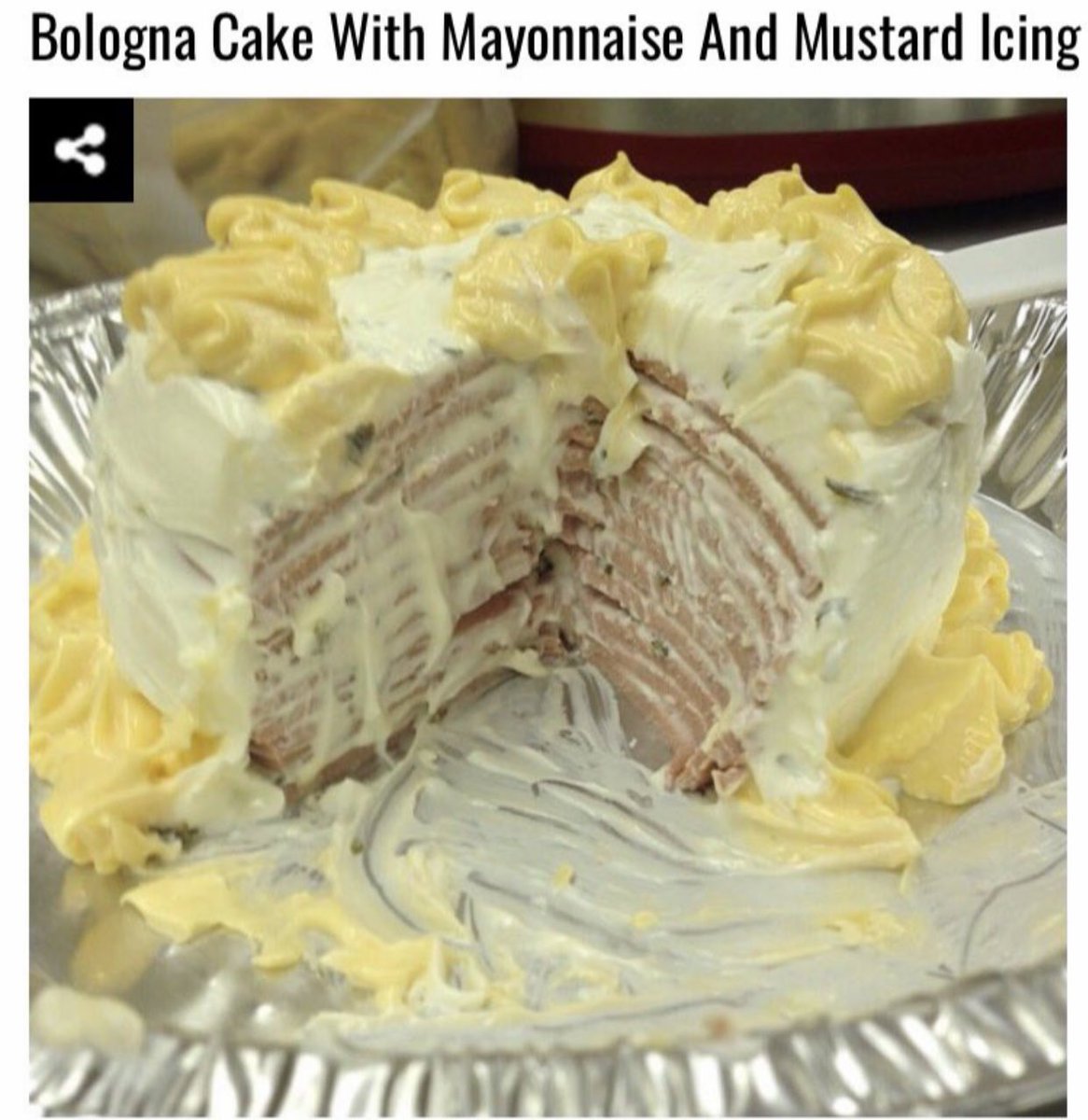 25.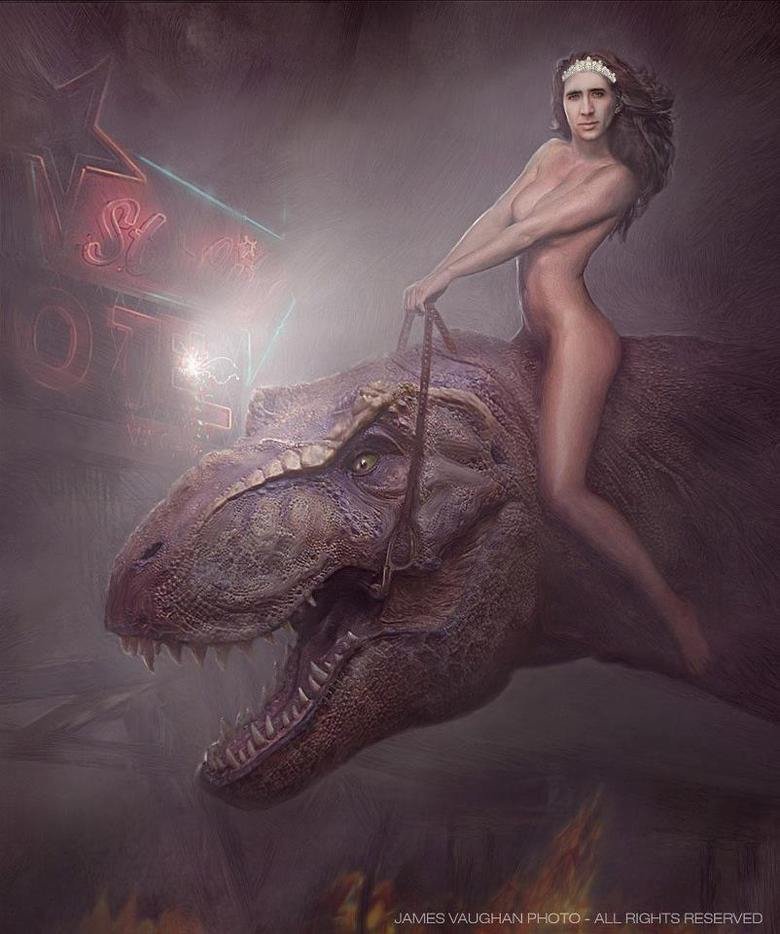 More in Stupid Pictures