There was a time when kids on the internet would call funny fails "epic fails" but I'll be honest I'm not sure the kids use that phrase anymore. Whatever you call fails these days, here are some of the funniest fails from July 2019.
1.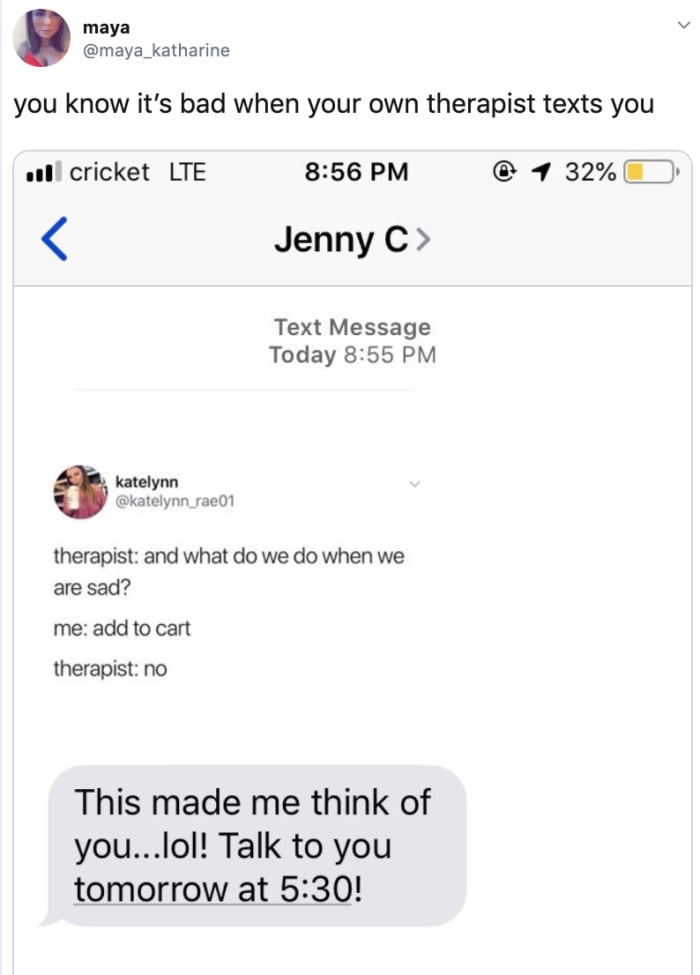 2. This dude, who found out about his girlfriend cheating in the worst way possible.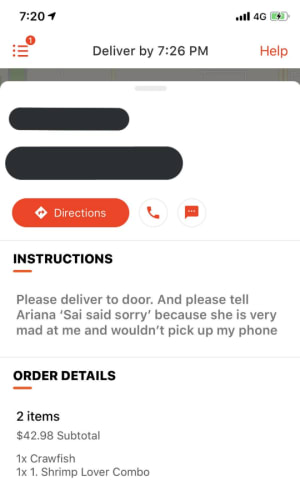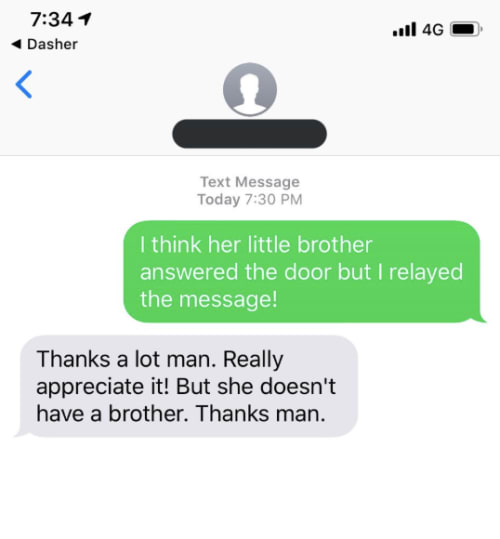 3. This math error in the Taylor Swift video.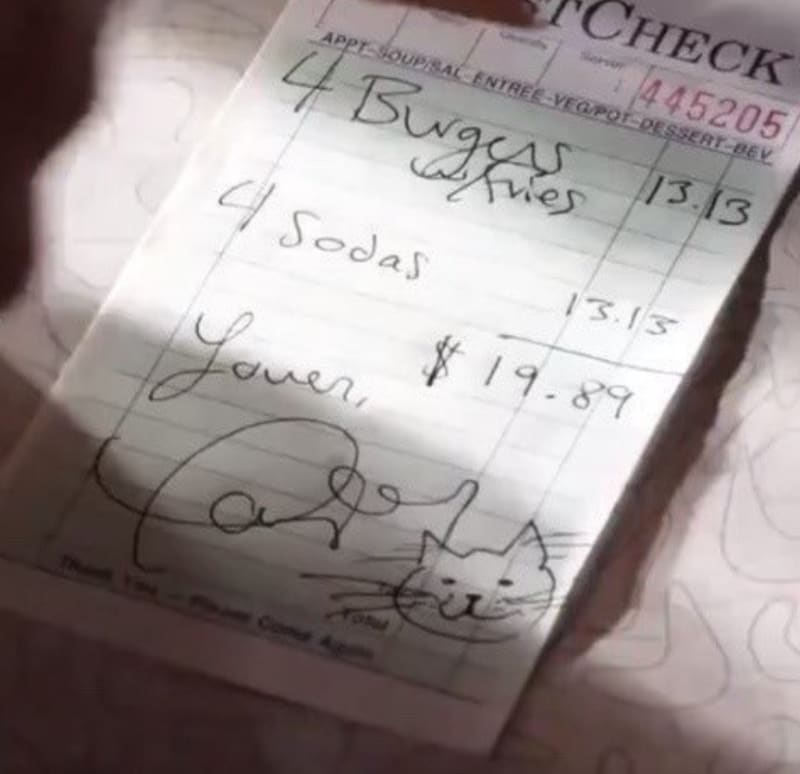 4.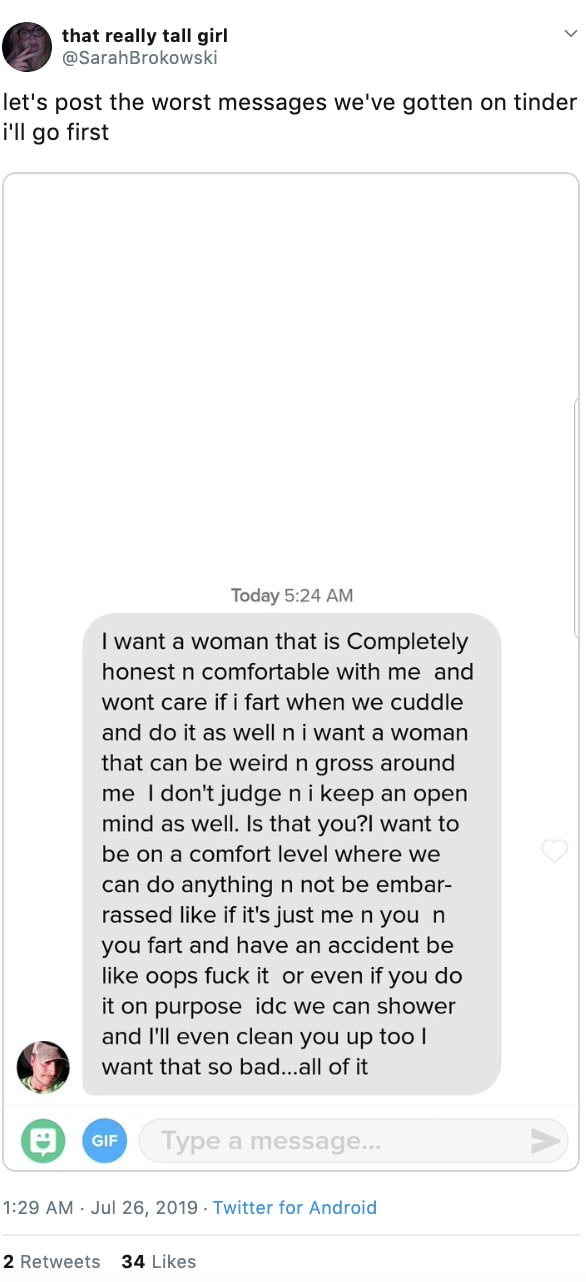 5.
6.
Not really a humane solution in my opinion pic.twitter.com/bXQL5Y8RWg

— brandon (@BrandonMH1) July 18, 2019
7.
https://www.instagram.com/p/BzDxDjhgT8s/
8.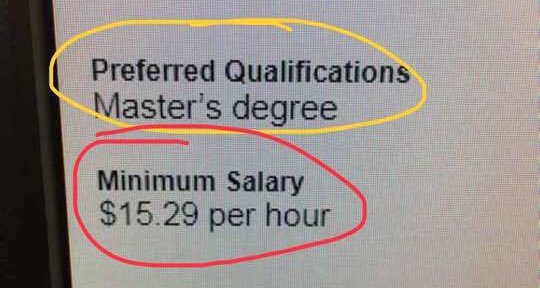 9.
https://www.instagram.com/p/B0aawm9llHR/
10.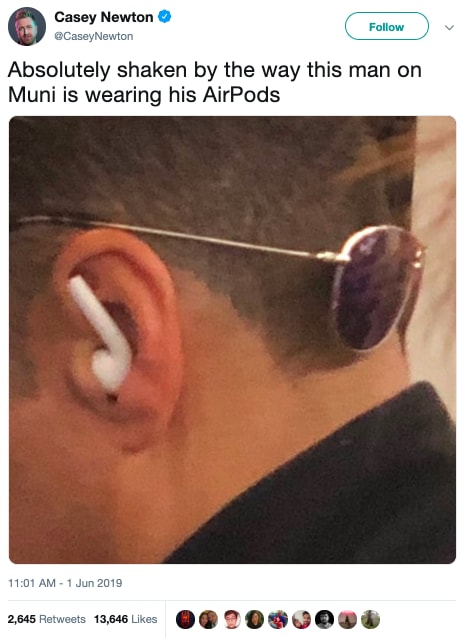 11.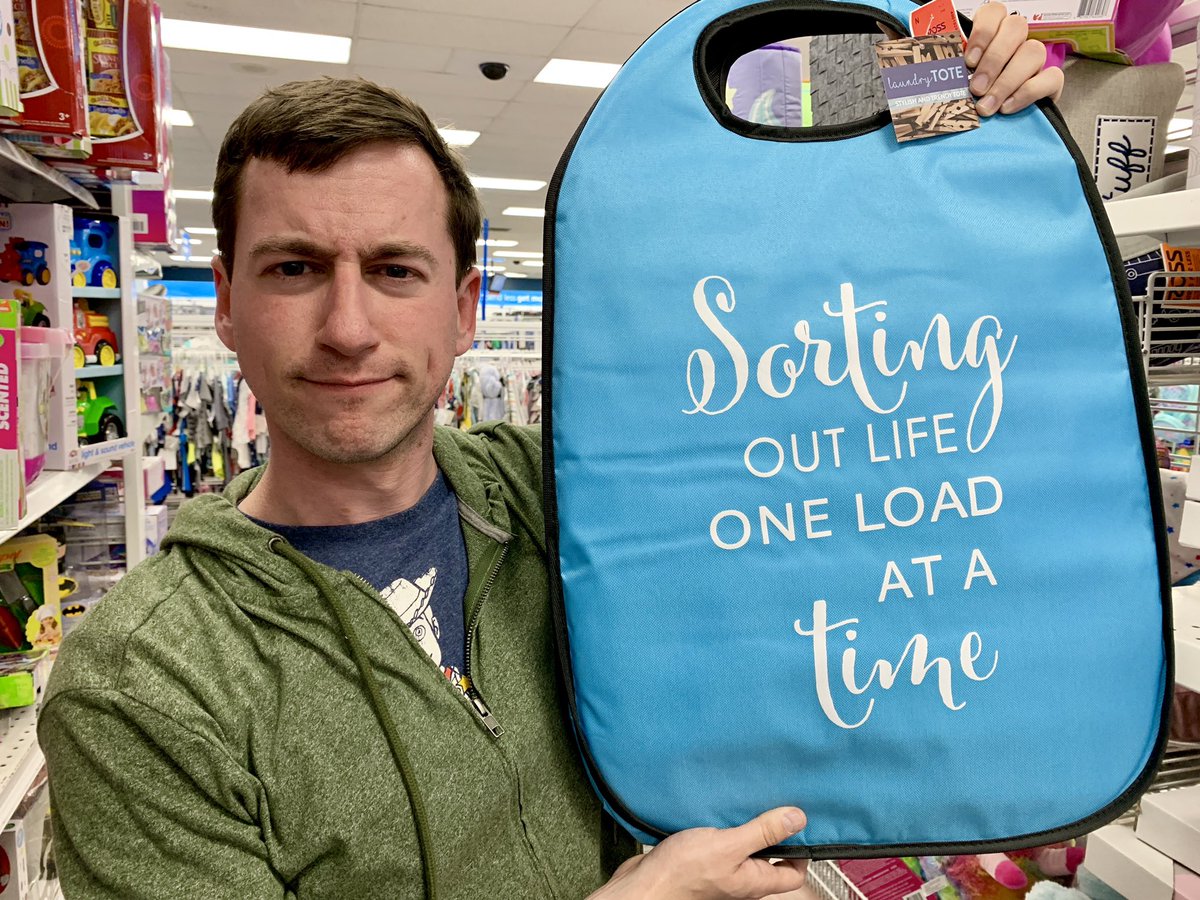 12.
https://www.instagram.com/p/Byx1qqZpSEl/
13.
graphic design is my passion pic.twitter.com/xs9lJDsW3L

— wtfjxrge (@wtfjxrge) July 15, 2019
14.
So, I ordered a Detective Pikachu plush for my desk at work, and I have to say, this is not how I expected him to be packaged. pic.twitter.com/Lx385ty1mu

— Betsy Bauer (@bauerpower) July 15, 2019
15.
today on: drunk things i add to my mother's online shopping cart pic.twitter.com/PgYiOA6h3A

— alexa dolce (@adolchh) July 24, 2019
16.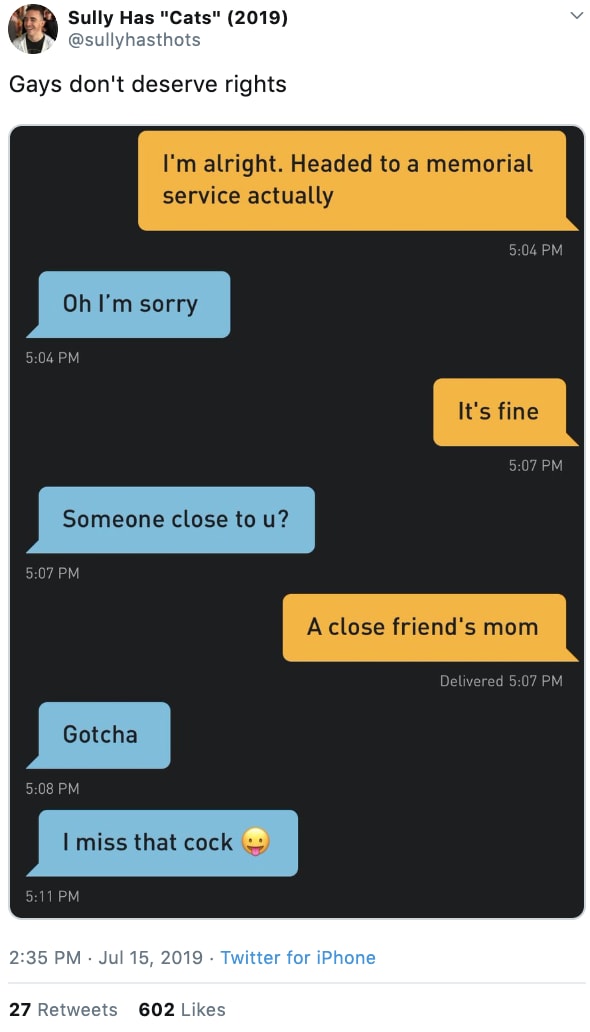 17.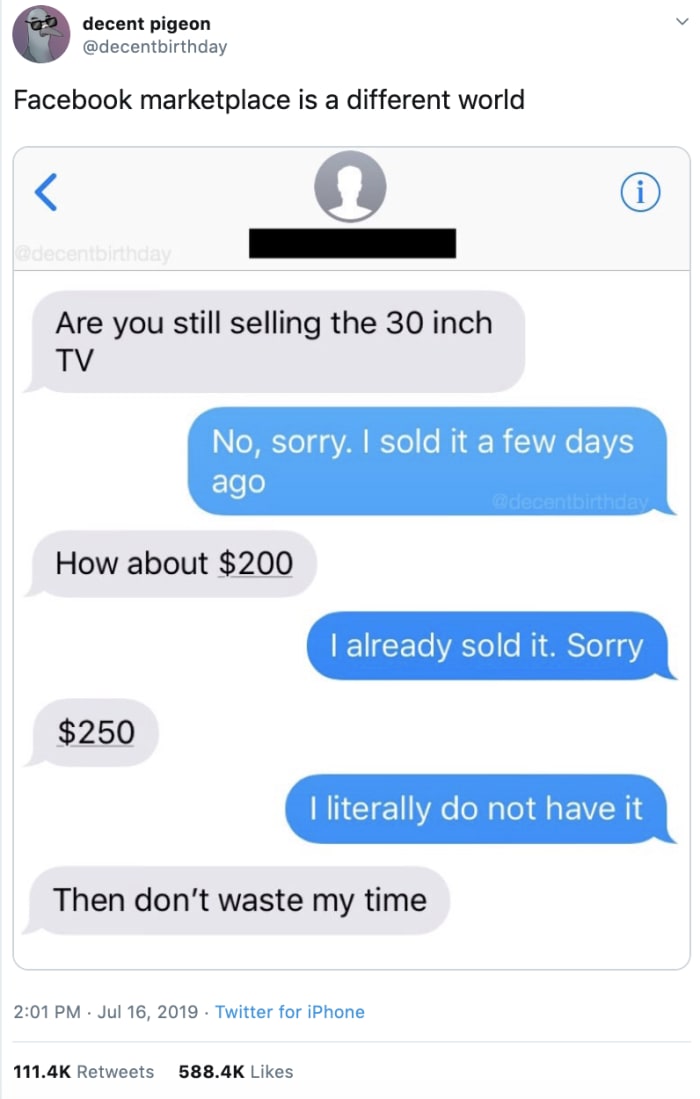 More epic fails: