If at first you don't succeed, learn your damn lesson. Trying is a great way to showcase your failure.
1. Don't bring that weak D in the paint.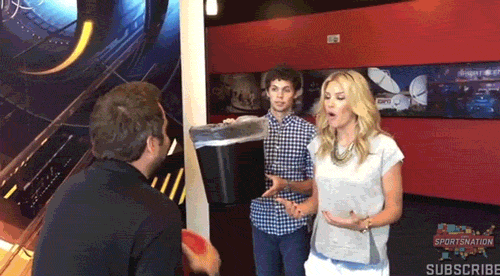 2. Me Tarzan, you stupid.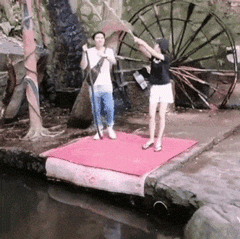 3. Legend has it, he's still there to this very day.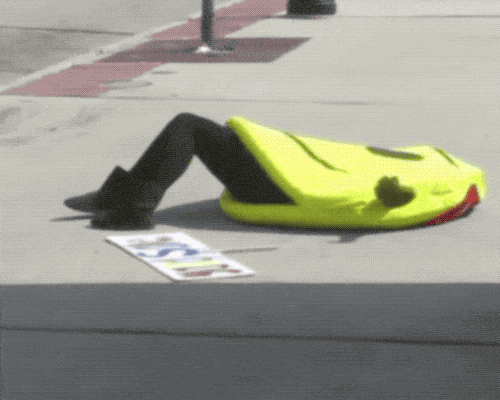 4. Now pin him.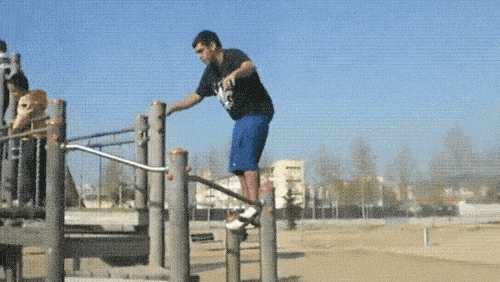 5. Is it a little chili in here?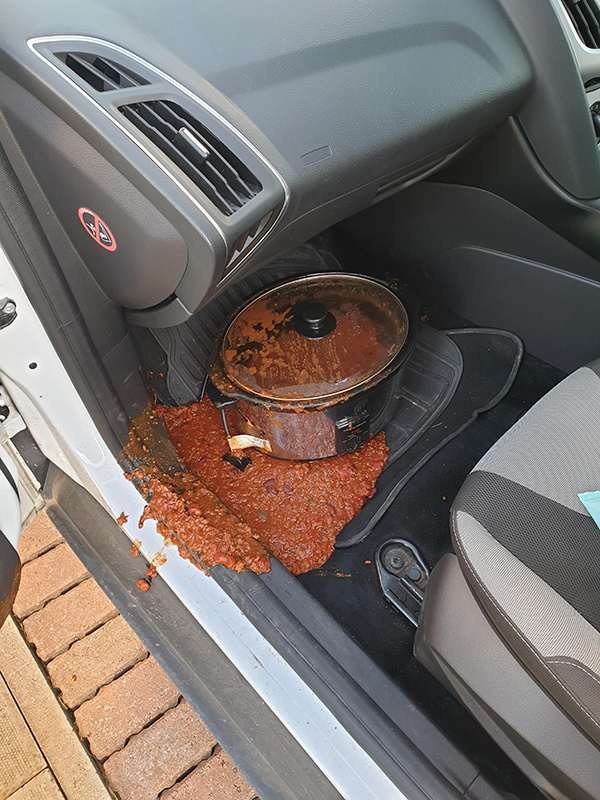 6. Well that blows.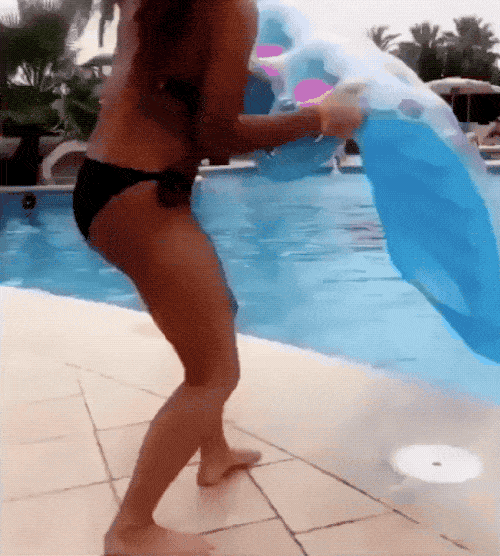 7. I mean, it works.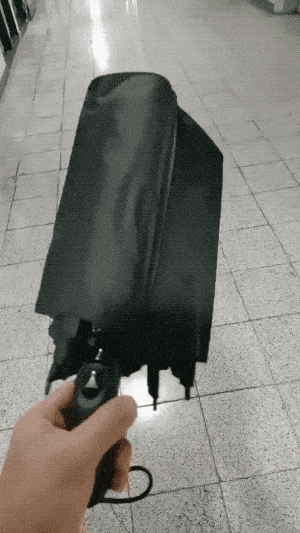 8. What a waste of beer and space.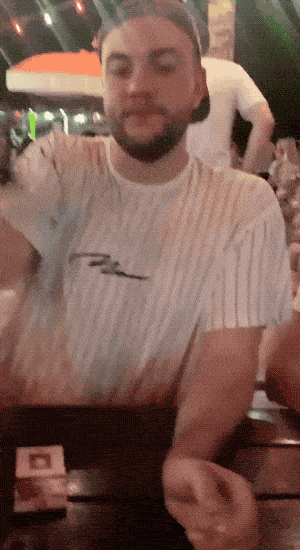 9. Face down, ass up, that's the way I park my truck.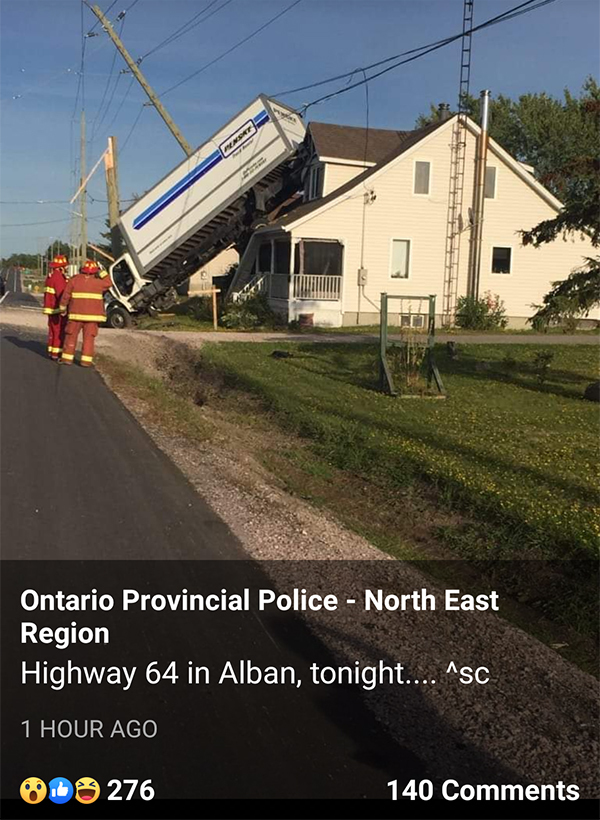 10. Don't lie.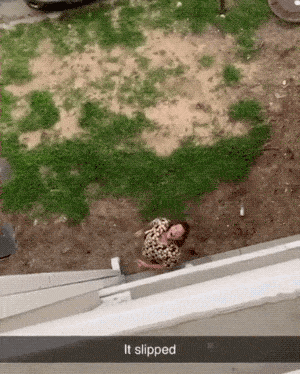 11. Why you don't do it yourself.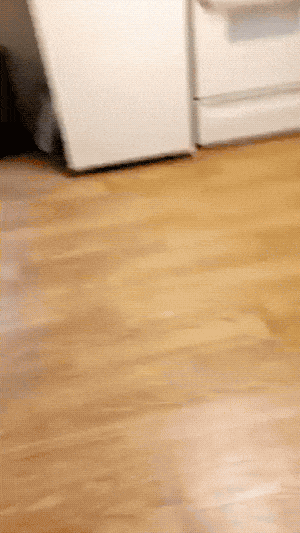 12. Just…how???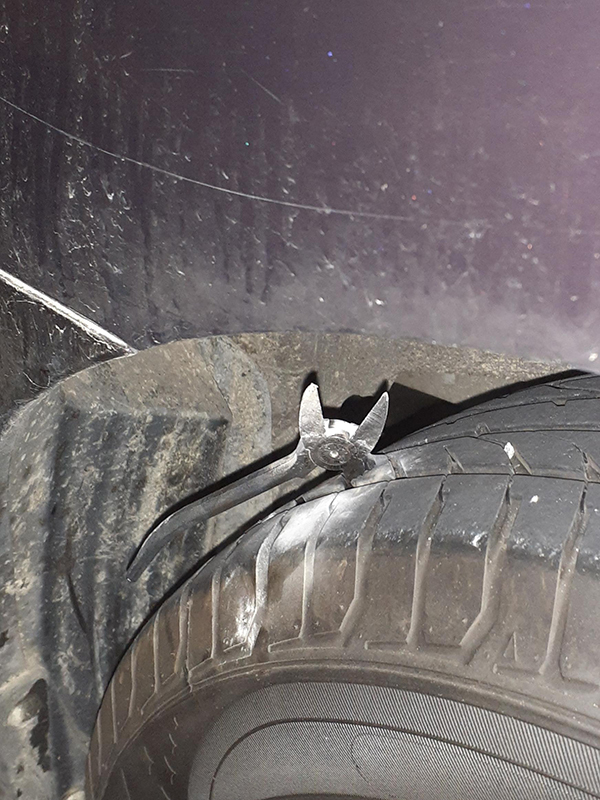 13. Do you even lift, bro?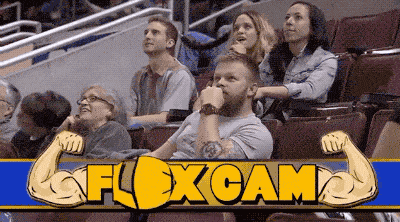 14. Hold on, baby, let me get you a towel.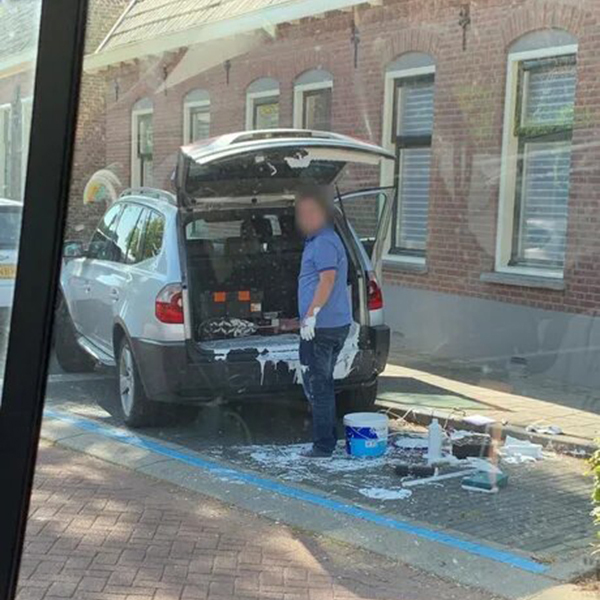 15. Phoney Hawk