Did you know the internet is more than just memes and porn? Well, you're about to.
There are tons of other fun websites to eat up valuable hours of the day you'll never get back. Some of them aren't terribly useful, but I went to each and every one of them and was very entertained. Probably ate up a good hour and a half on the Traffic Simulator alone.
1. How Many People Are In Space Right Now?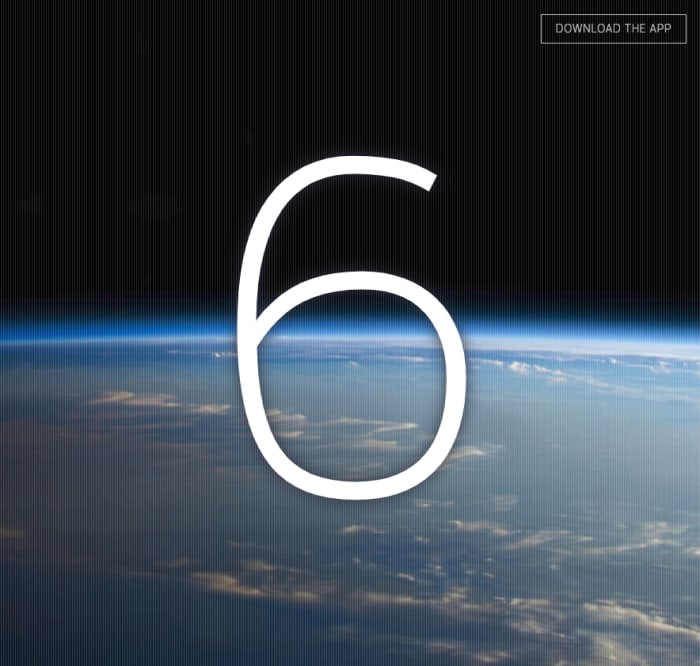 If you've ever wondered how many people are in space right at this moment, you can stop doing that and check here.
2. The True Size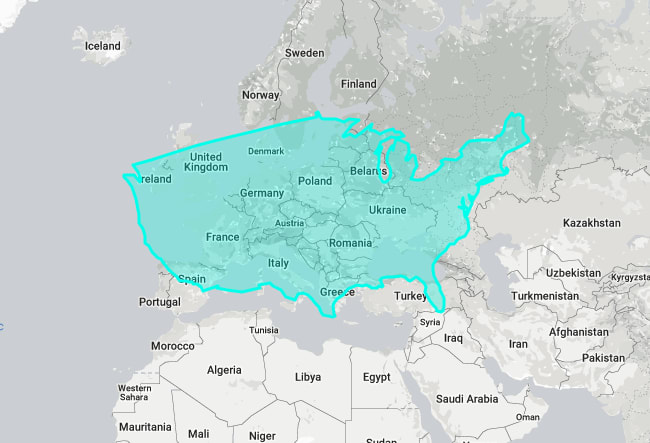 World maps can be deceiving. Use this handy site to see the truth. Wake up, sheeple.
3. What The Fuck Should I Make For Dinner?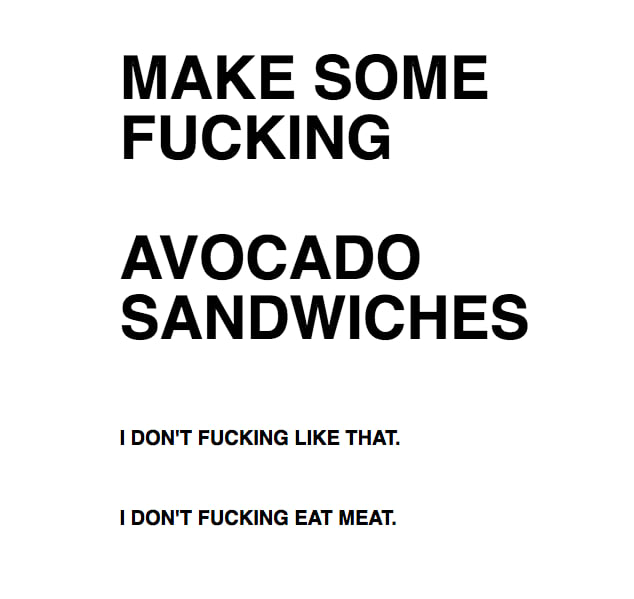 Not sure what to make for dinner? Use this helpful, but crass website to generate some options, you stupid asshole.
4. Flight Radar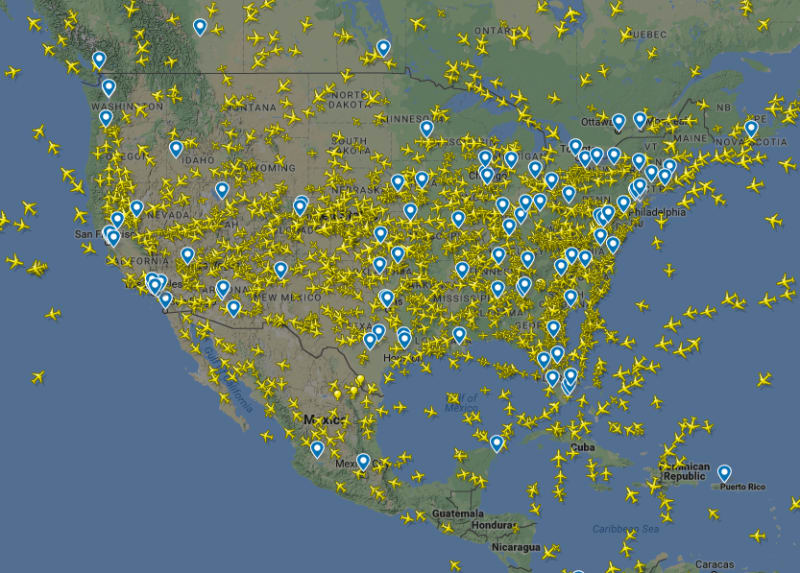 "How many planes are flying right now? Where are they now and where are they going?" Fine, shut up you Nosey Nelly. Just go look and see here.
5. Death By Caffeine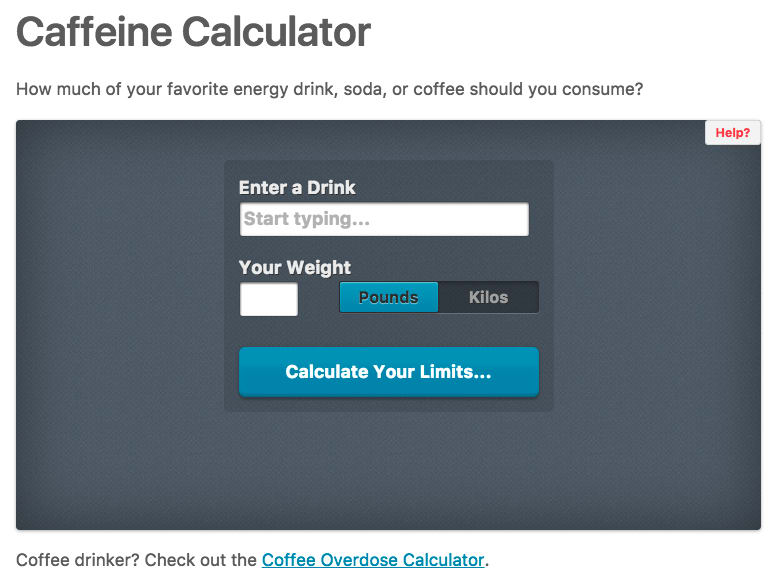 Sorry I've called you names in the last couple of posts. I think I may have had a little too much caffeine today. Enough to kill me? Let's check here.
6. Do Nothing For 2 Minutes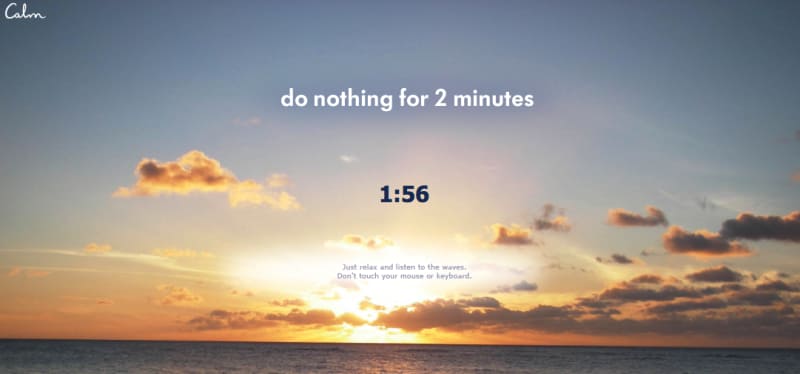 My ex must have used this website while we were having sex. Just kidding. She's a wonderful person in case she reads this. But in all seriousness, this is pretty handy to use a few times a day. Calm the mind.
7. Is it Christmas?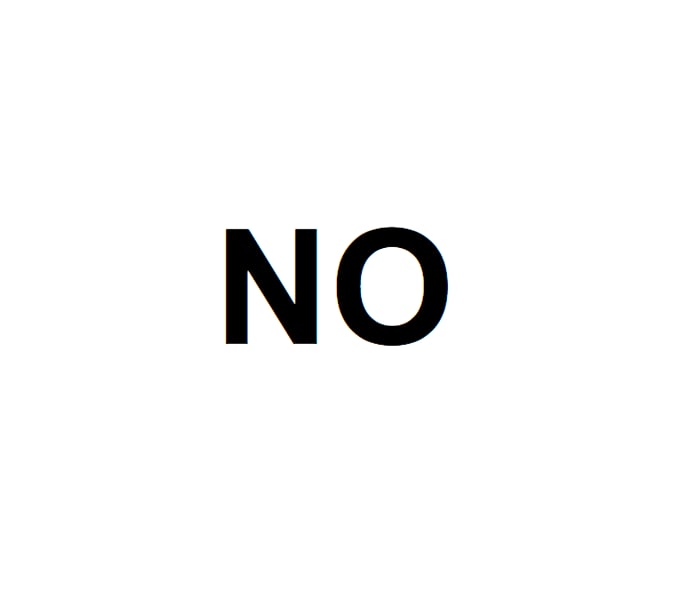 A very handy website for if you are a moron. However, I am going to check it on Christmas to see if it does something special. If it just says YES I'm going to be very disappointed.
8. Random Name Generator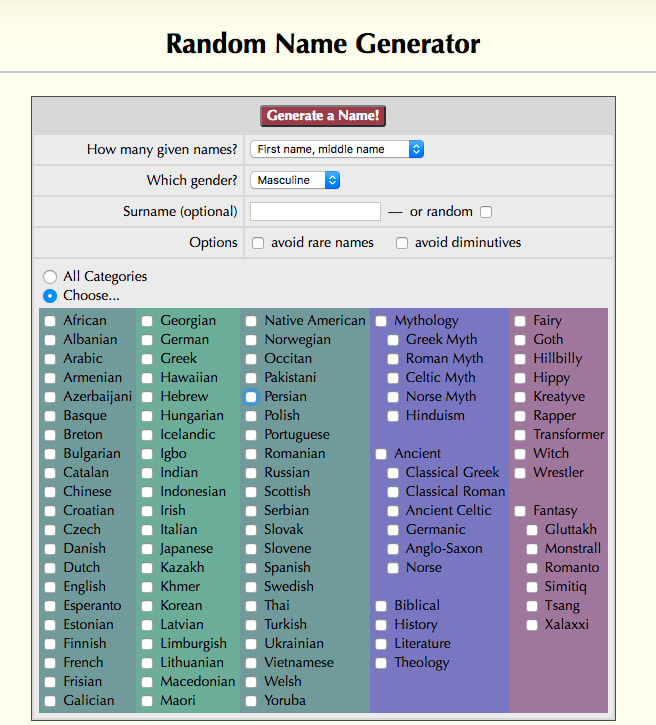 Writing a book? Creating a Dungeons & Dragons character? Faking your death and starting a new life in Belize? Find a perfect new name here!
9. Tiii.me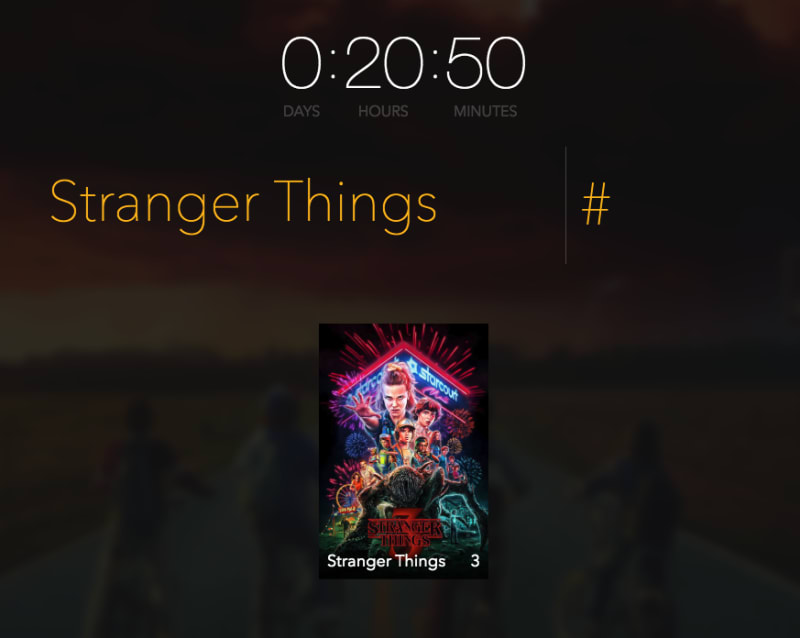 This fun website will tell you exactly how long it will take you to binge-watch an entire show, like that will influence your decision in any way.
10. Wireless Passwords From Airports And Lounges Around The World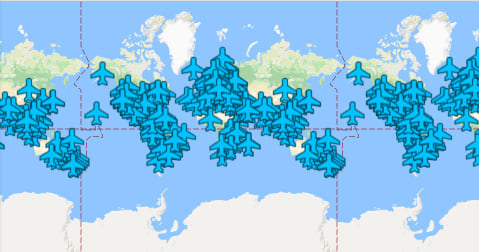 This one is crazy useful. I had a 3-hour layover in Taipei once with no wifi. I had to read a book. A BOOK. Unacceptable. Never again.
11. You're Getting Old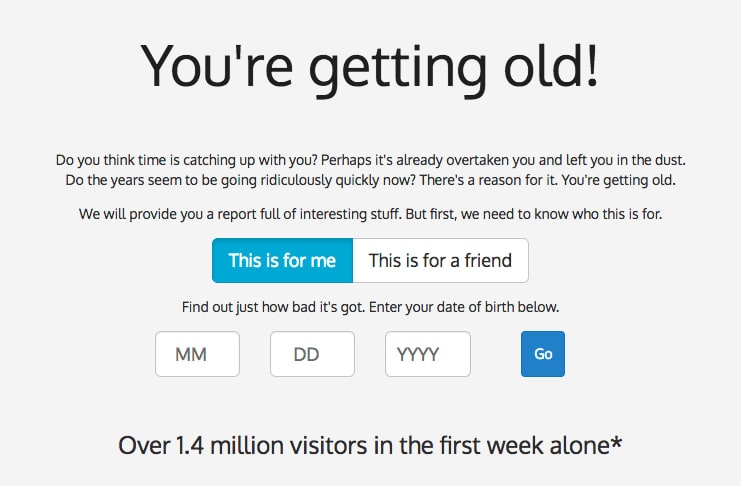 Enter your date of birth and receive and a massive amount of information about your time on this Earth. Worth a look. Try it here.
12. Drench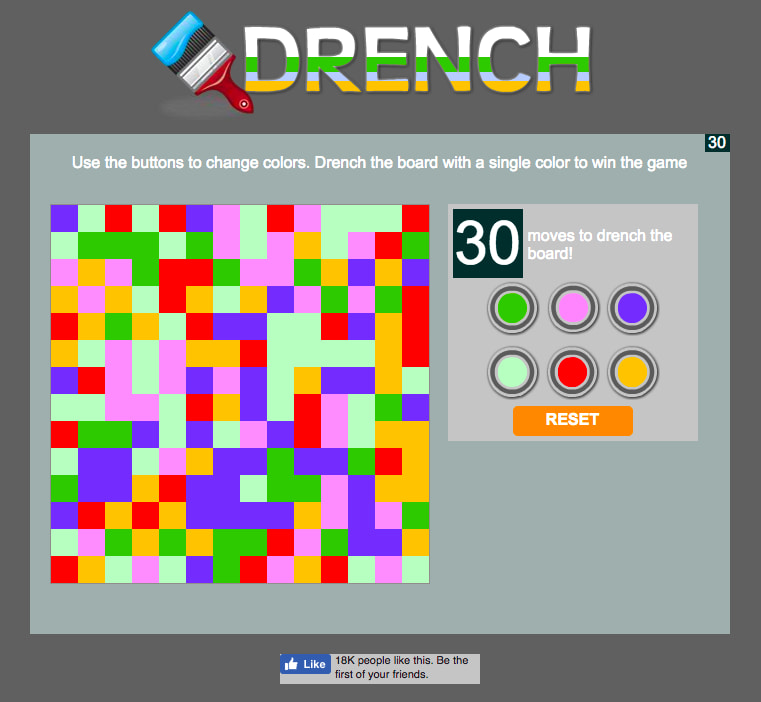 Pretty fun puzzle game. Gets very difficult. Try it and let me know if you can get past level 18.
13. Have I Been Pwned?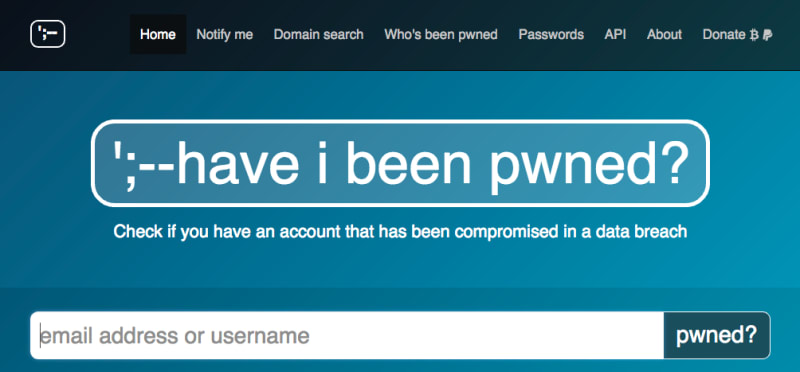 Enter your email and it'll tell you if it has been compromised because you've used the same password for everything since 2008 and it's just your pet's name with a 1! at the end. Mom, if you're reading this, change your passwords.
14. My Fridge Food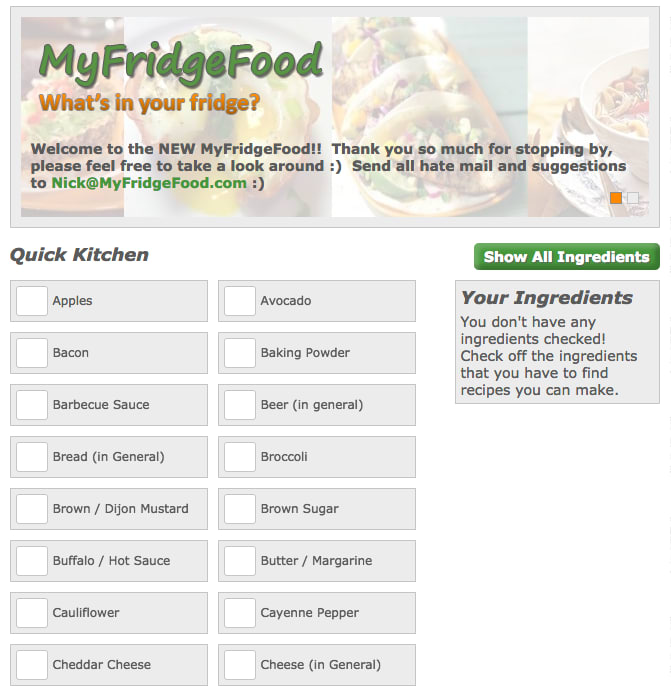 If you're single like me, your fridge is probably filled with takeout boxes, condiments, and rotting vegetables you bought when you were feeling optimistic. Use this website to find out what you can make with all of it. Then go eat it in the shower so the water can wash away your tears.
15. Cost Of Living Comparison

Thinking of moving to Los Angeles to chase your dream? Use this site to check the price comparison for the various costs of living. Then don't move to LA. The traffic is bad enough.
16. Radio Garden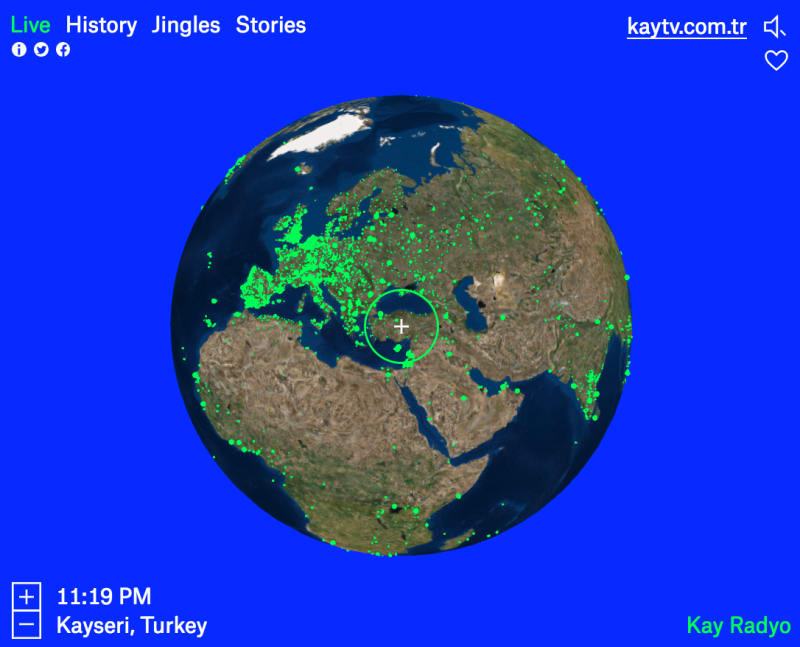 I have nothing snarky to say about this site. It's really cool. Listen to radio stations from around the world!
17. Down For Everyone, Or Just Me

Ever tried to go to a website and it won't load, but you're not sure if the site is down or it's just something on your end so you have to text a friend and ask? Hahaha you don't have any friends. Use this website.
18. How Long To Read?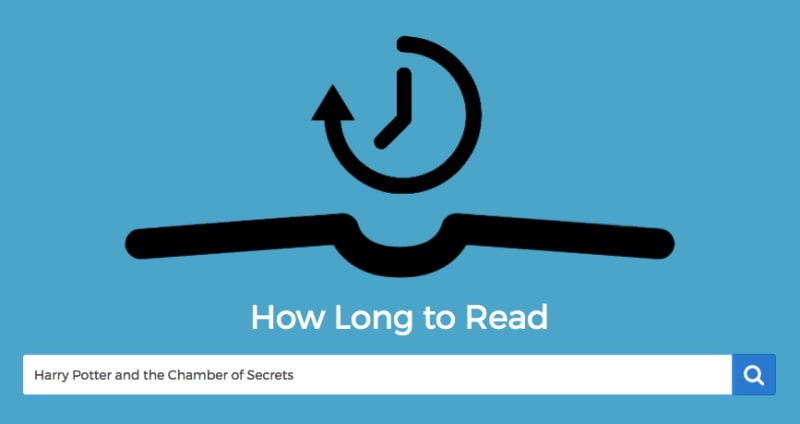 Let's be honest, if you're checking this site to see how long it'll take to read a book, you aren't going to read that book.
19. Hacker Typer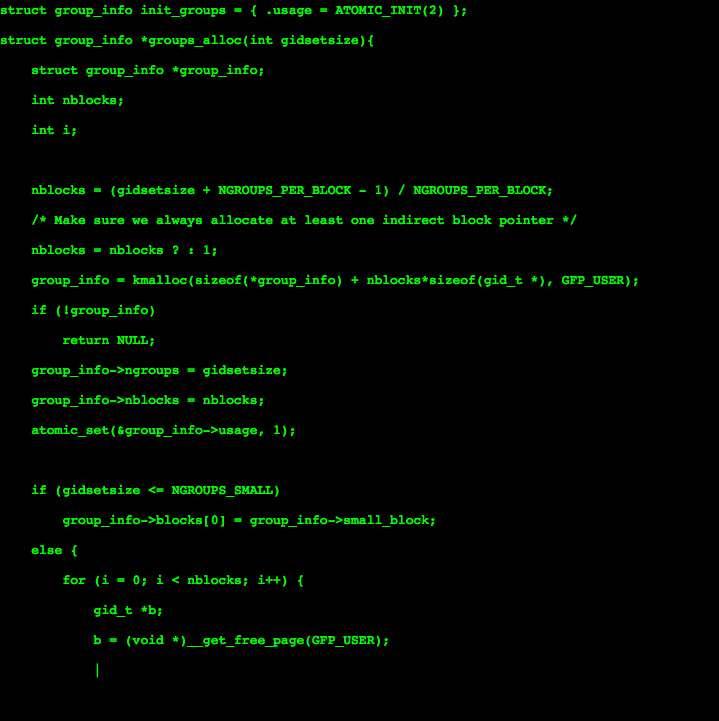 I played around on this one for way longer than I'm proud of. Just mash away at the keys and it'll look like you're a cool 90s hacker.
20. This To That

Need to glue some shit to some other shit but don't know how? Use this site.
21. Sleepyti.me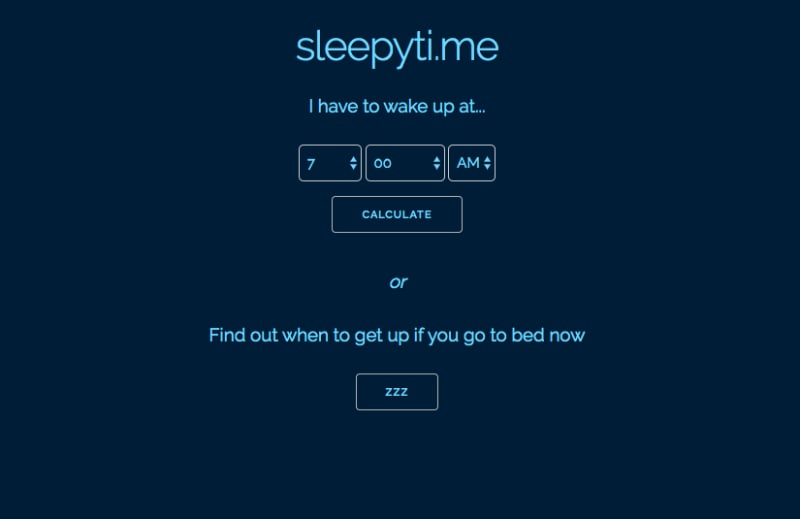 This website will tell you when you should go to sleep to get the best rest possible, but it doesn't tell you how to stop the screaming voices in your head so it's kind of useless.
22. Quick, Draw!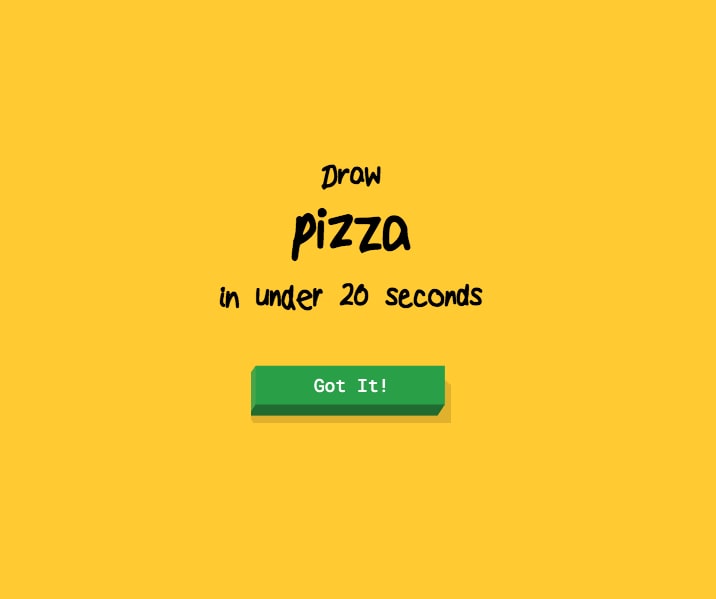 Can you draw something and have the computer's AI guess what it is? It's you vs the computers. This is great practice for the upcoming war.
23. Does The Dog Die?

Enter a movie here and it will tell you if any dogs die in it. This is super helpful for me because I will only watch a movie if a dog dies in it.
24. Pointer Pointer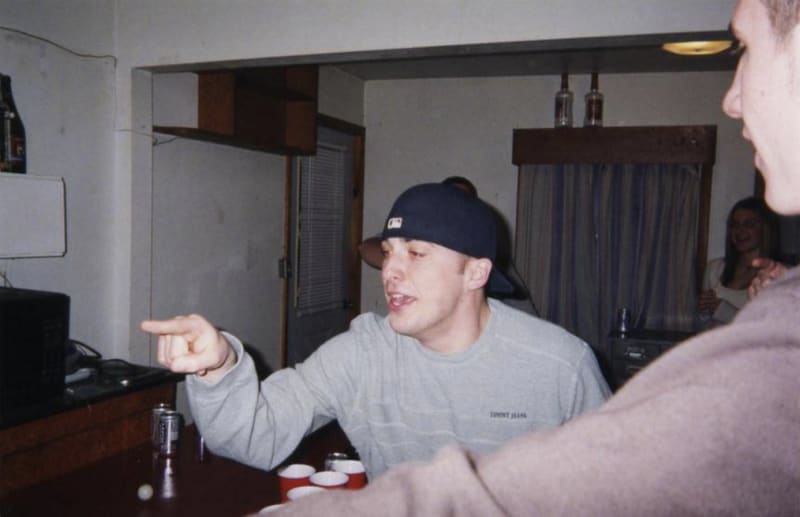 Move your cursor around this screen and it will find a 200s era picture with someone pointing right at it. Useful? No. Weirdly addictive? Yes.
25. Traffic Simulator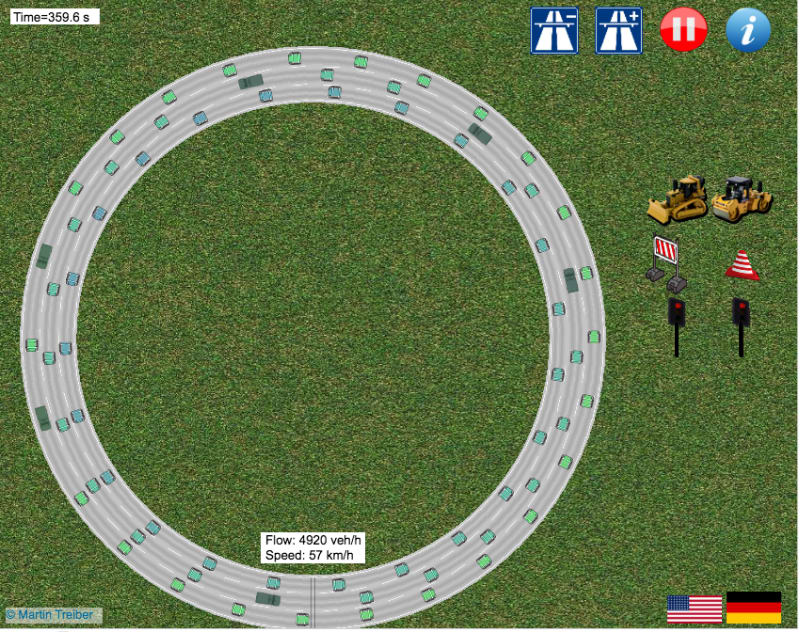 Mess with the settings to see what makes traffic happen, other than most people are stupid.
More websites we love: