🚨 NERD ALERT 🚨
So you think science puns are funny? Me too.
1. His expression says it all.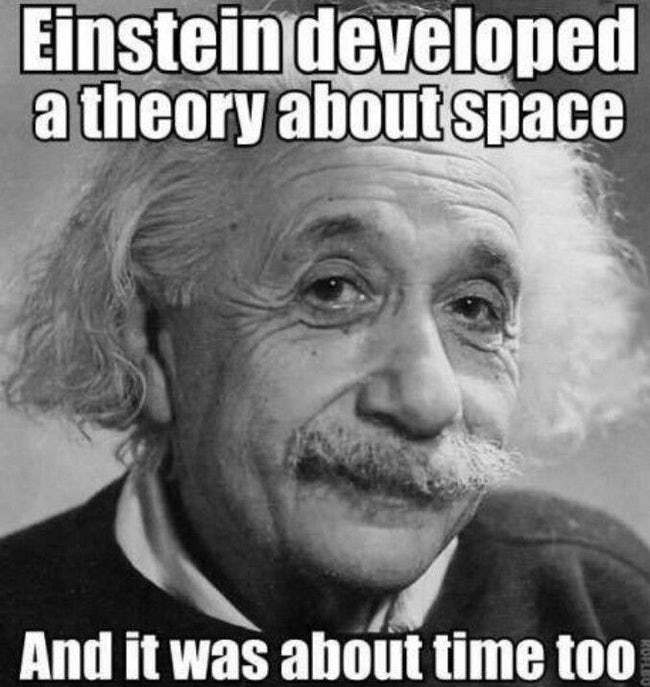 2. And now we can trip balls.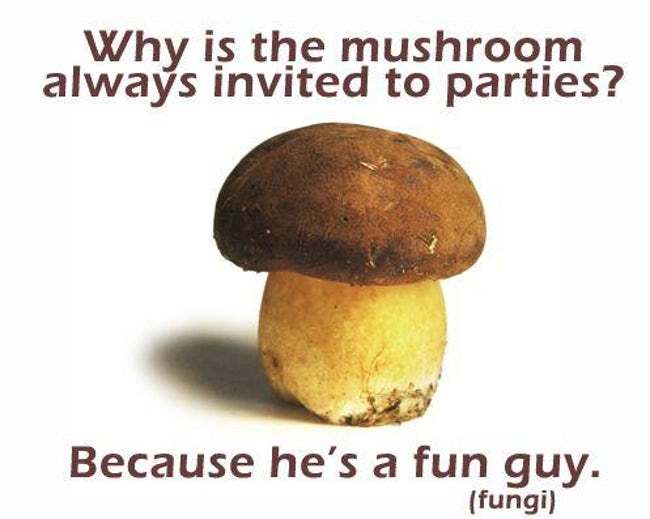 3. A real knee-slapper.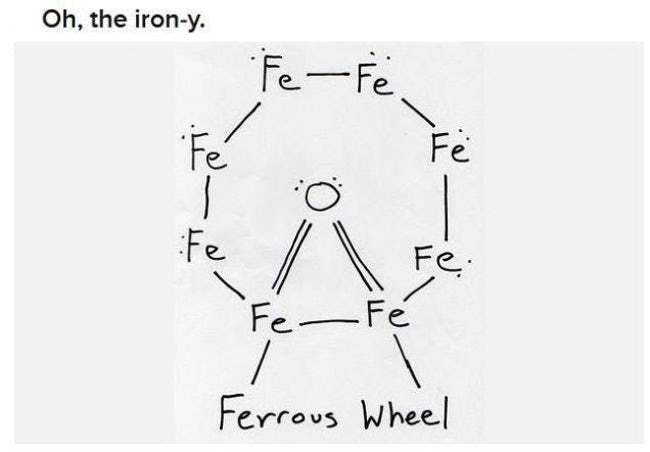 4. But it's not even vaping.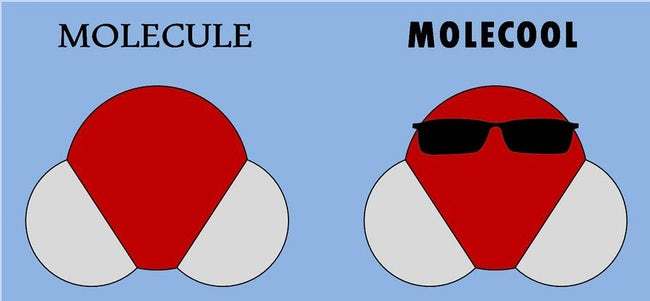 5. That cat is dead now.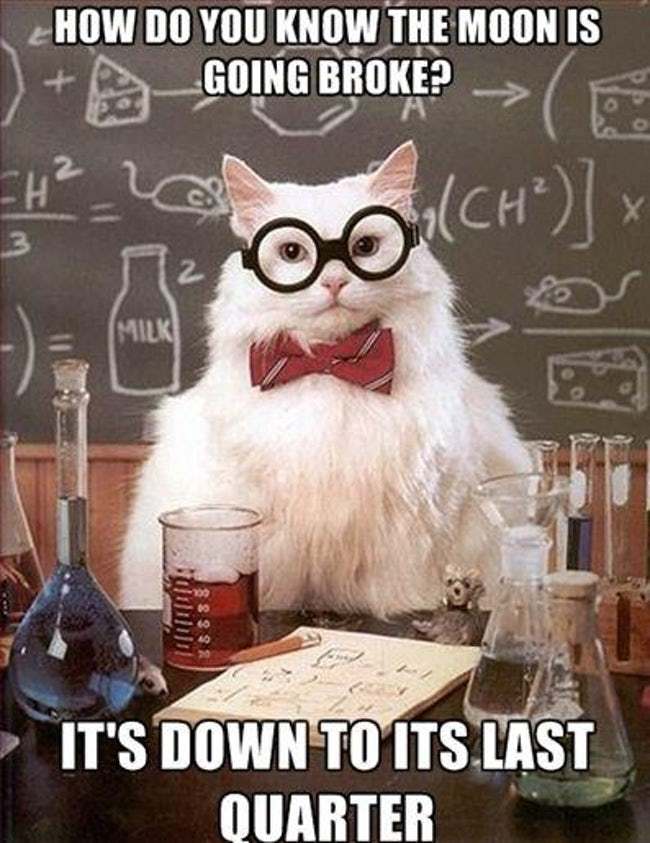 6. That'd be metal.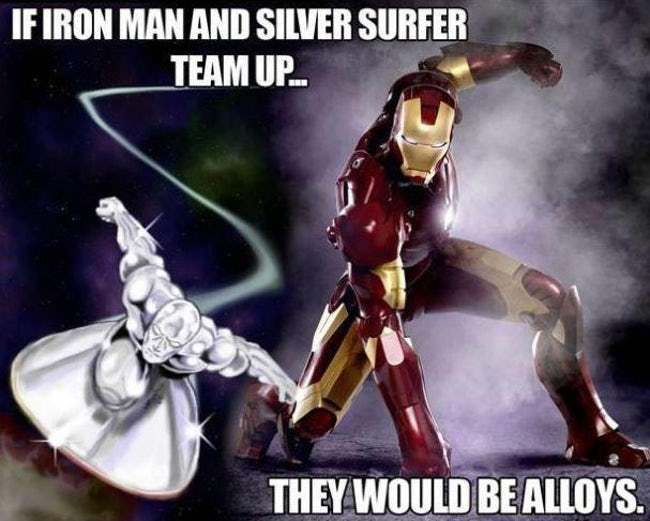 7. But he won't break down.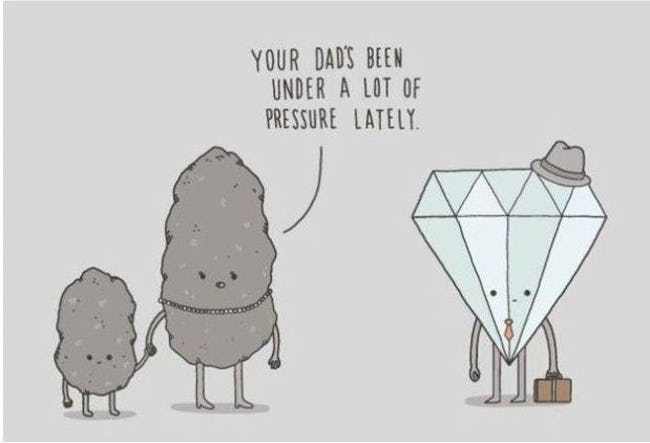 8. I mean, who doesn't?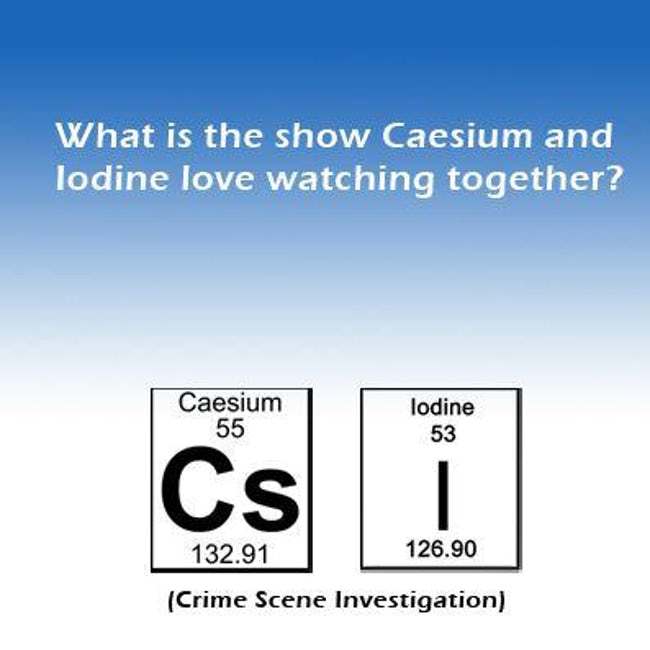 9. Beats working in the circus.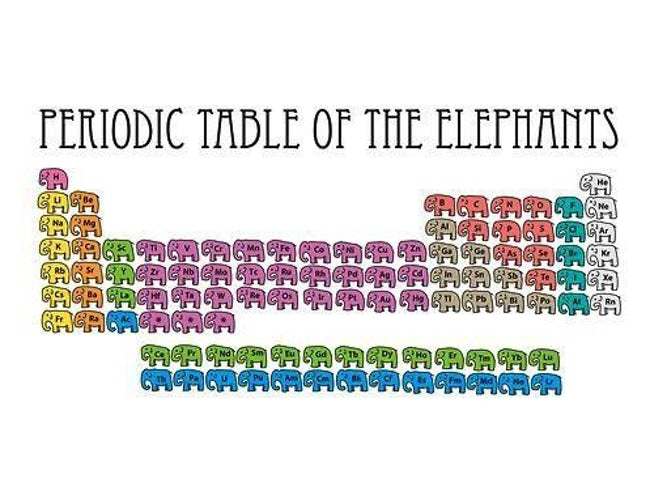 10. Can't we all just get along?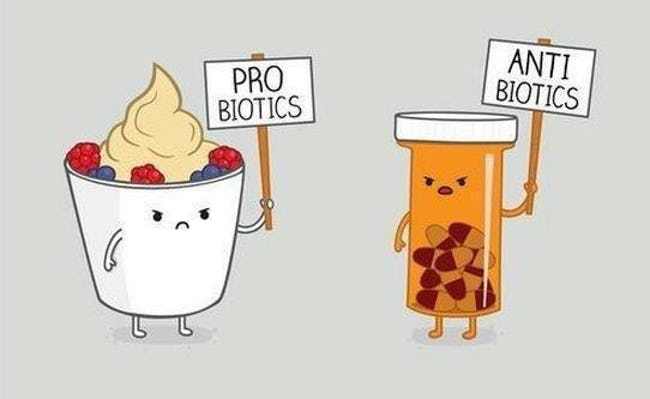 11. Points for the handwriting.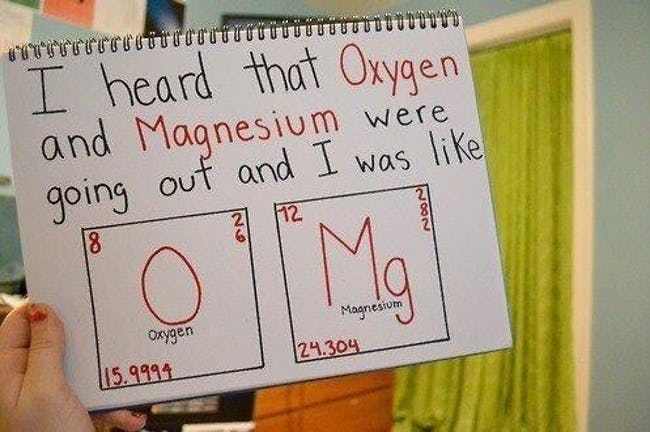 12. Michael Jackson's favorite joke.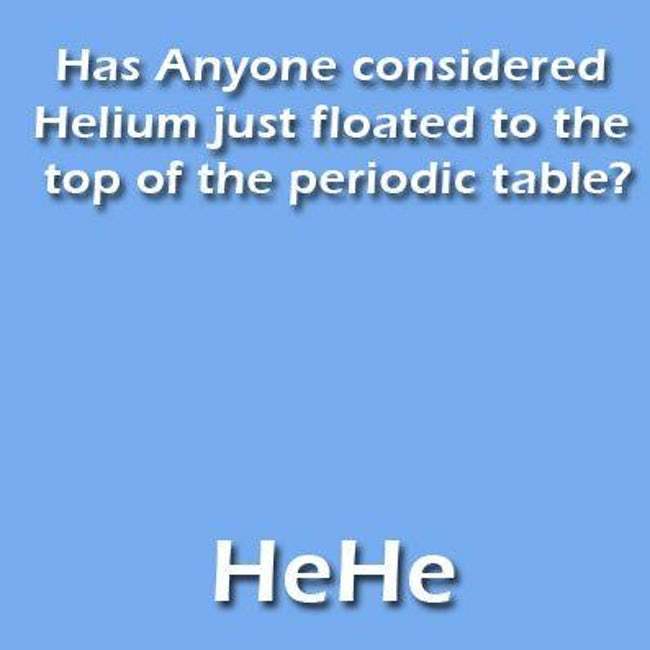 13. I'm glad he's dead.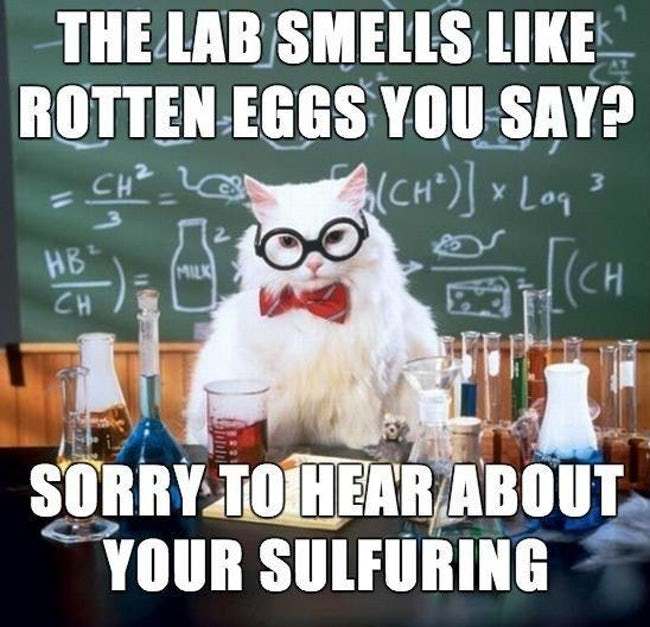 14. The lab has been contaminated.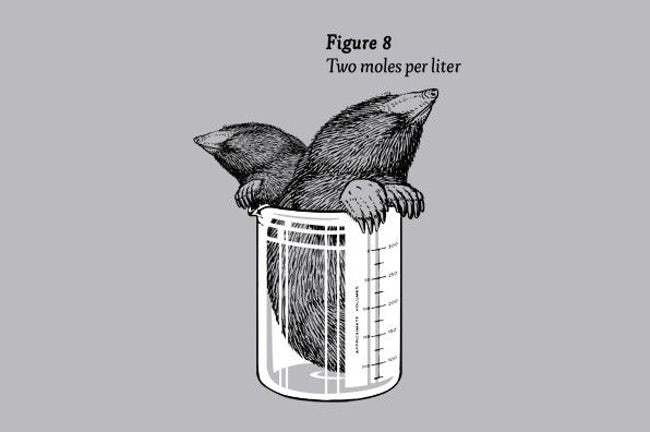 15. Even blood gets more action than me.
16. That's how you get cancer.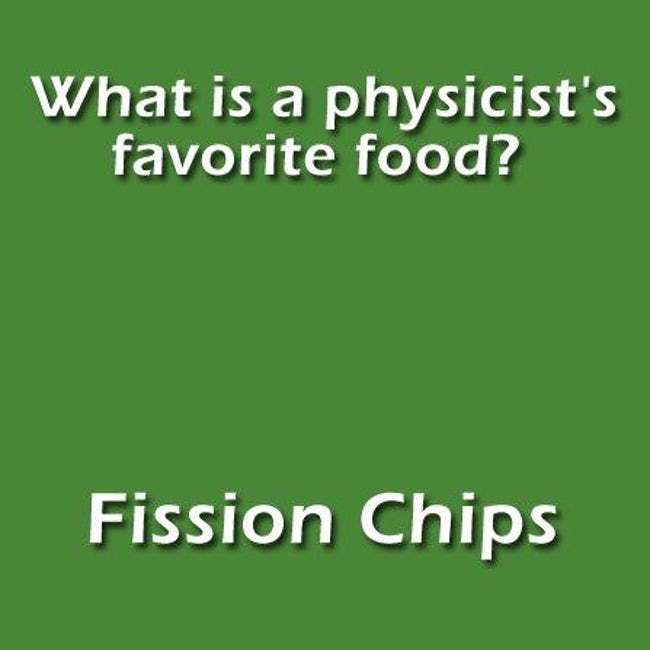 17. The two genders.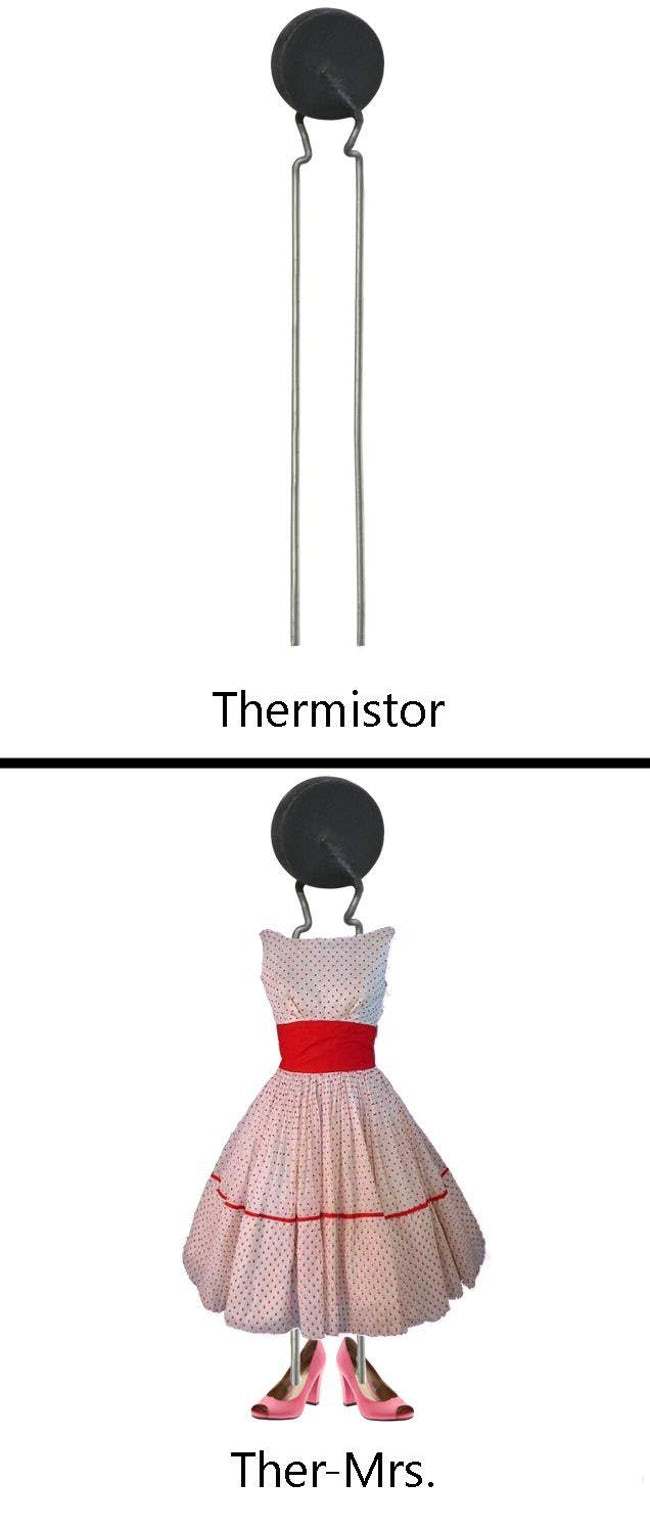 18. I could eat here every day and still not memorize it.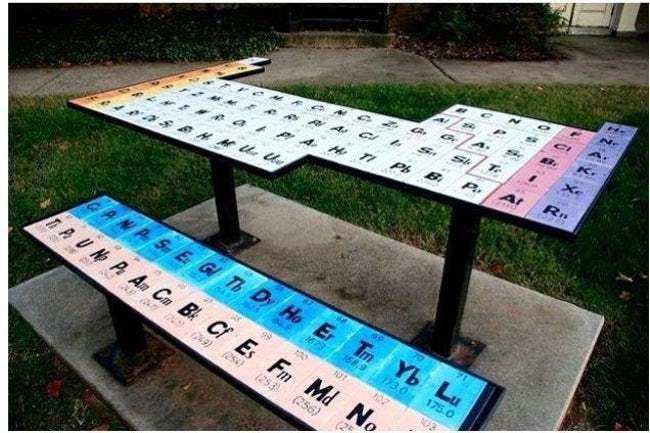 19. Do I have to pick?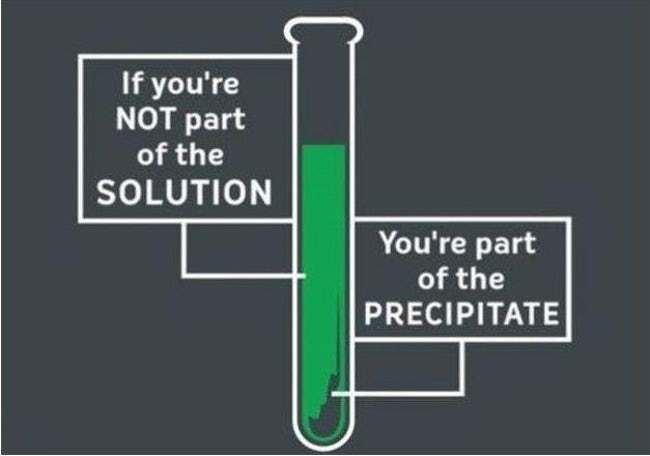 20. Nothing does.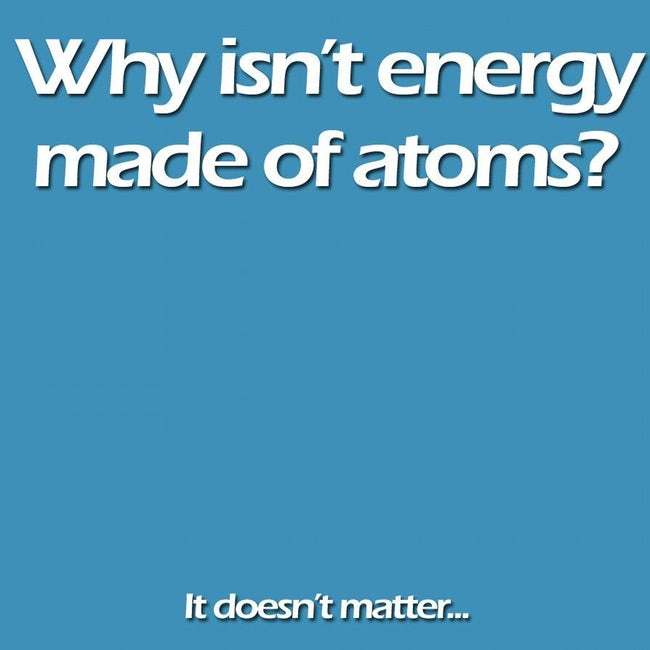 21. Not sure why but this made me depressed.
22. Nikola Tesla: Inventor of the glowing maraca.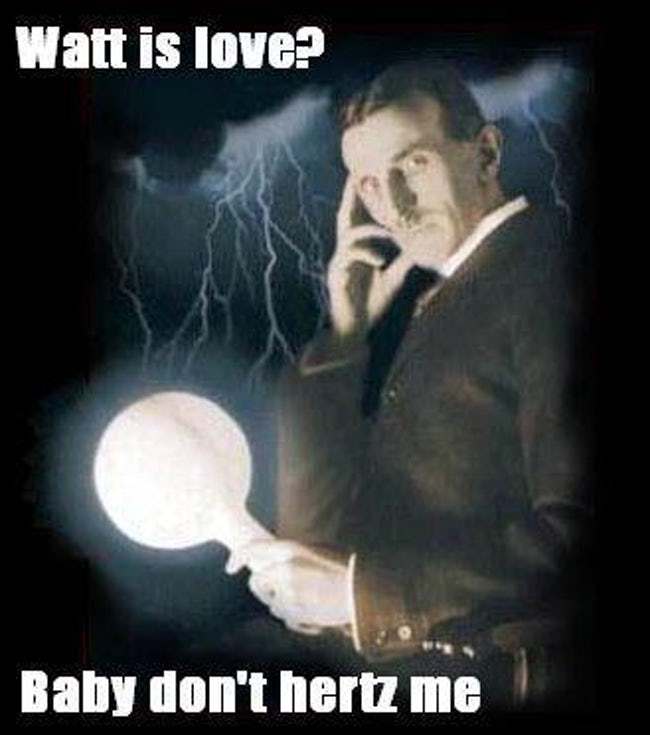 23. Such talent.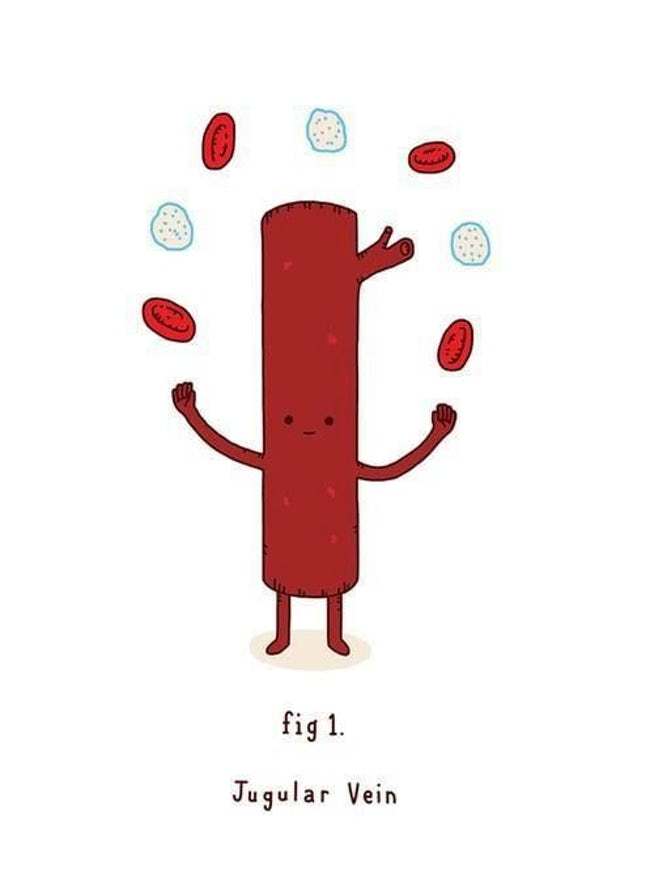 24. This was a stretch but ok.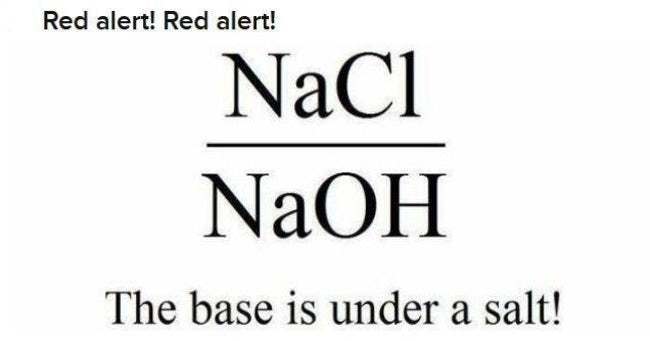 25. I think 25 is enough of these.