If this is your first time visiting Pleated-Jeans, I think it might be helpful for you to know that the main thing we do here is funny pictures.
Basically, each day I scour the internet so you don't have to, finding the best in humor pics Instagram, Reddit, Tumblr, and other awesome blogs have to offer, then I share them here for your viewing pleasure.
Here are some of the best and funniest pictures I saw bouncing around the internet today.
1. Oh, I will animals.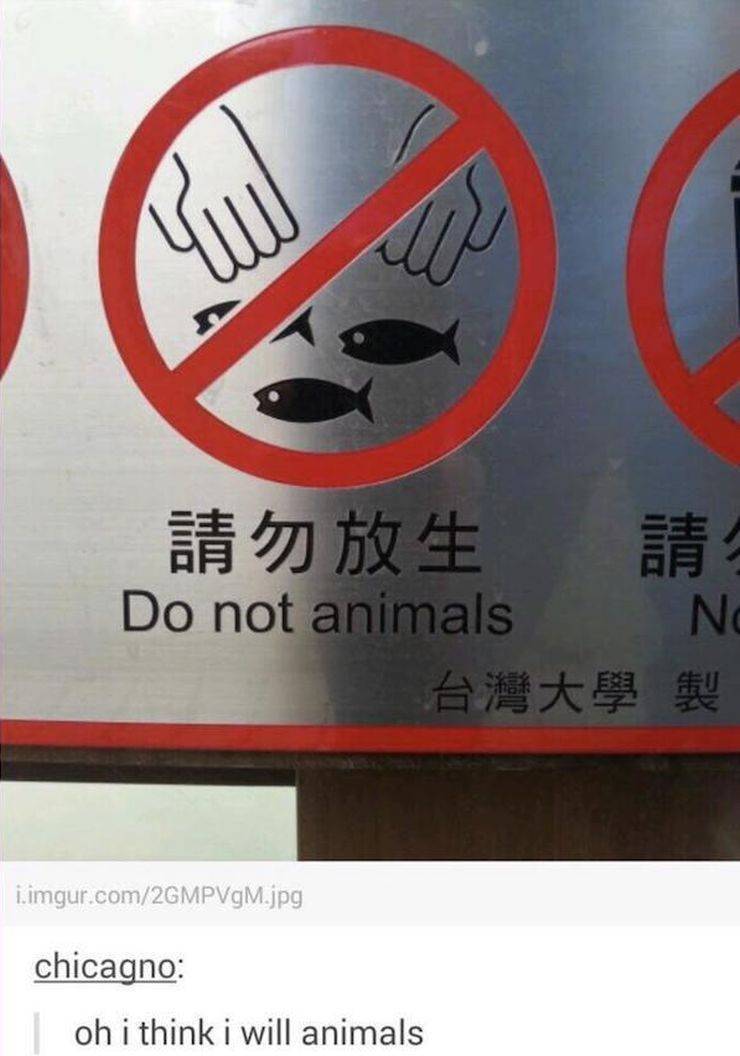 2. Photoshop isn't for everyone.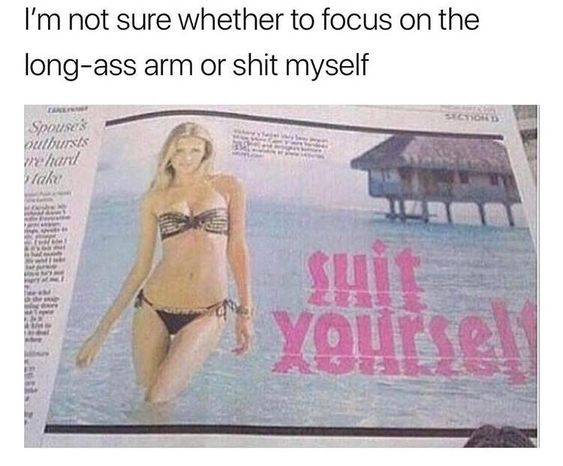 3.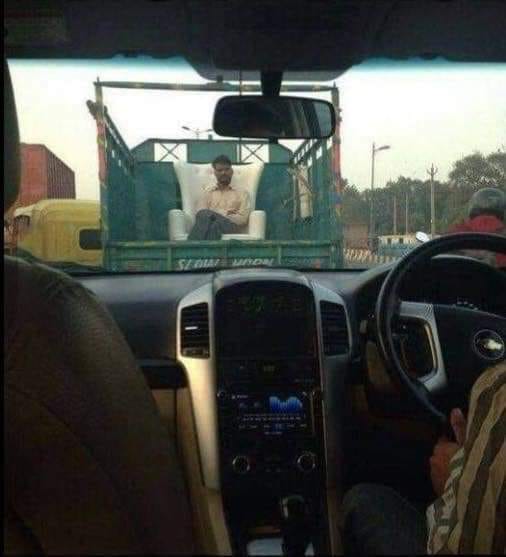 4. Can't unsee this every time I see a Soviet Star now.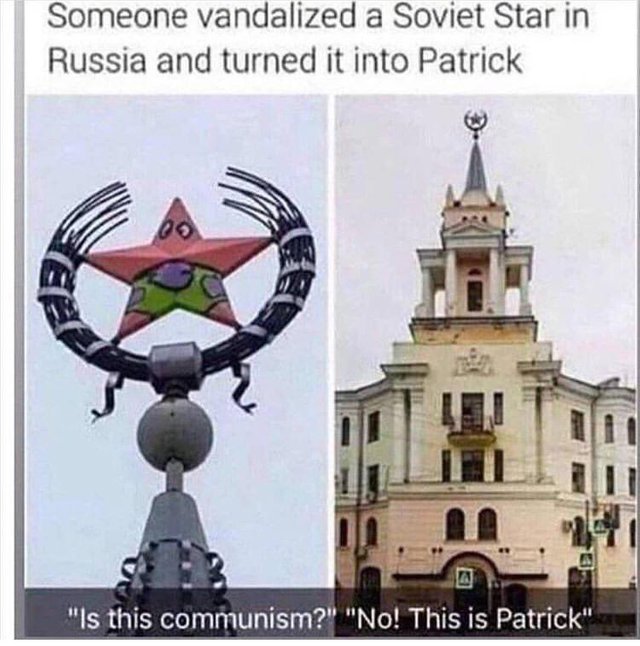 5. Terrifying.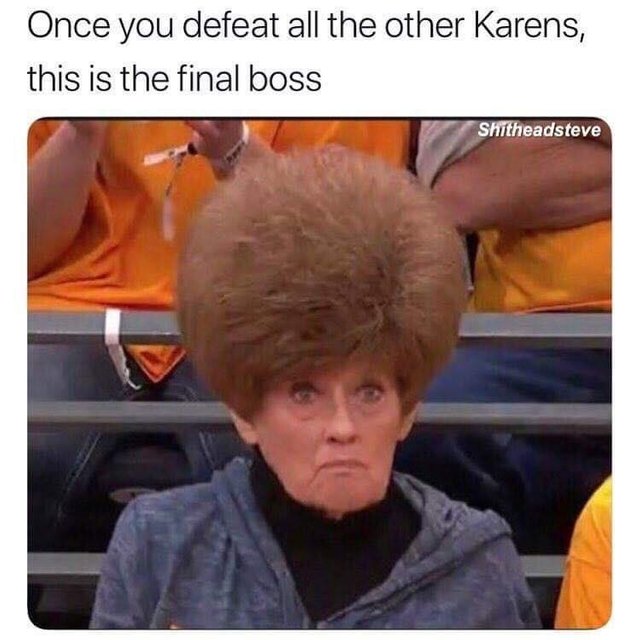 6.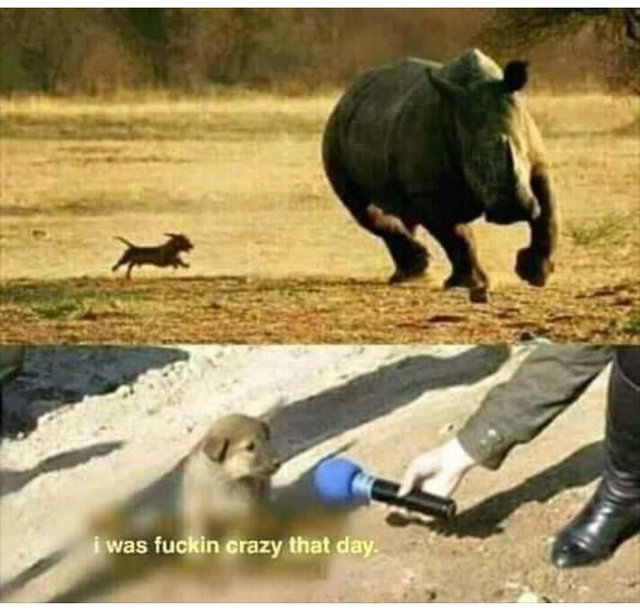 7.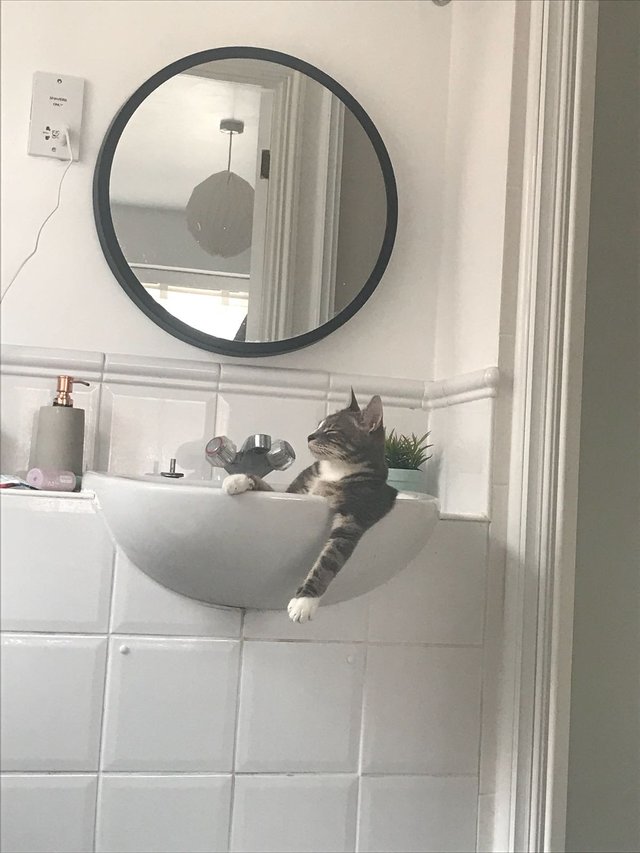 8.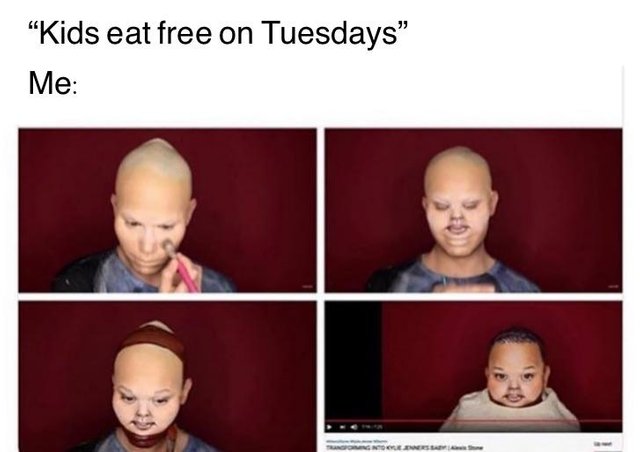 9.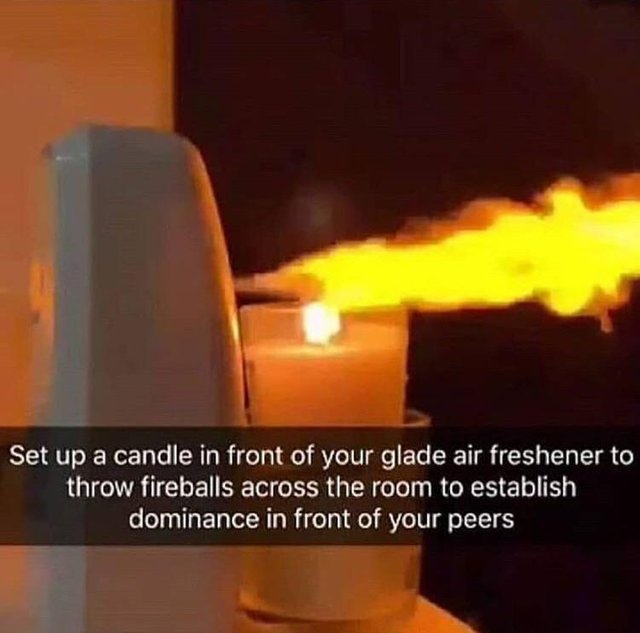 10. My favorite literary sub-genre.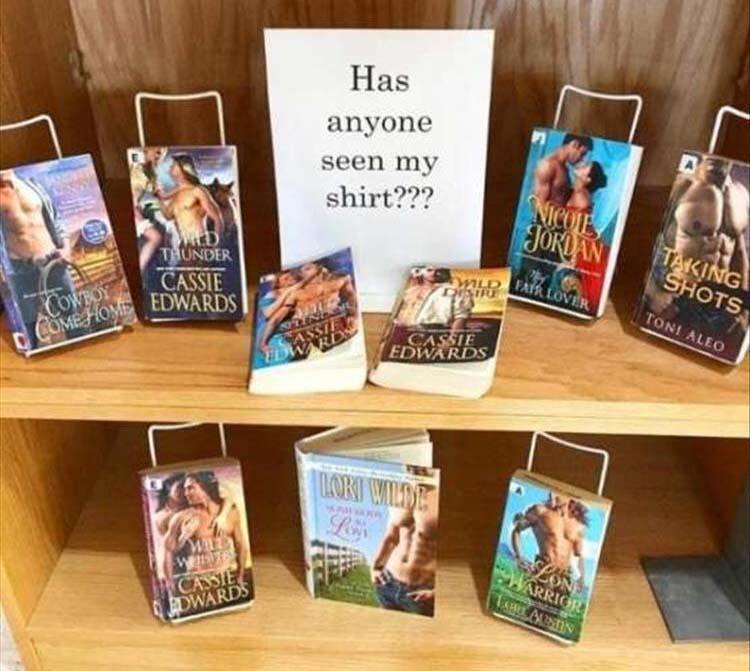 11. Hmm.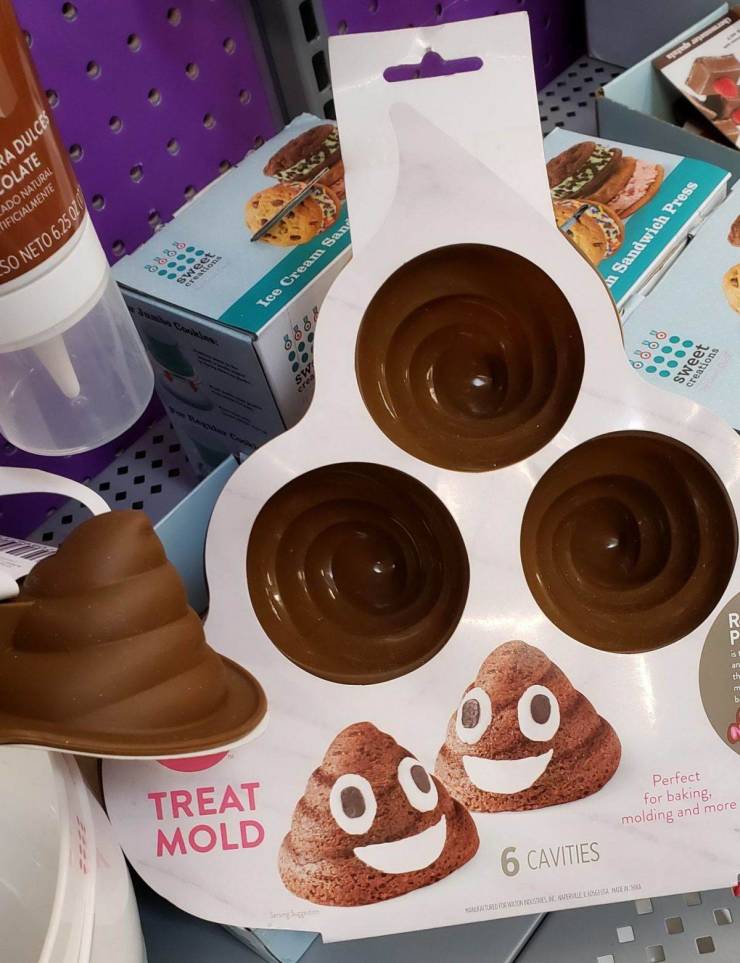 12.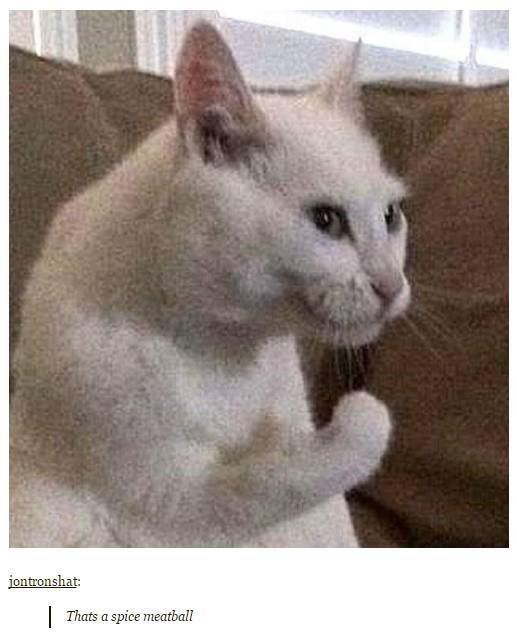 13.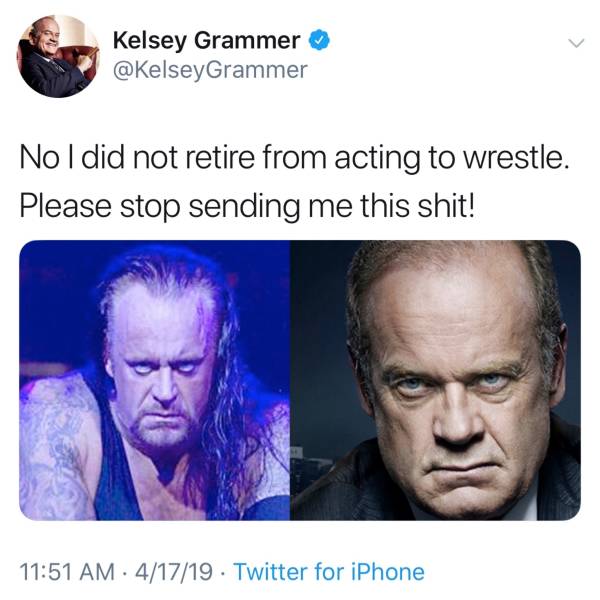 14.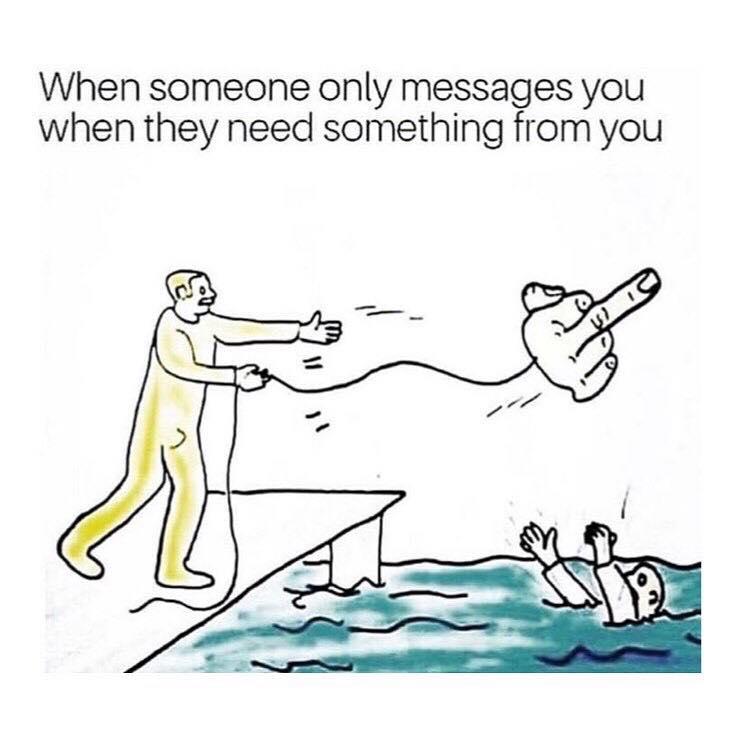 15.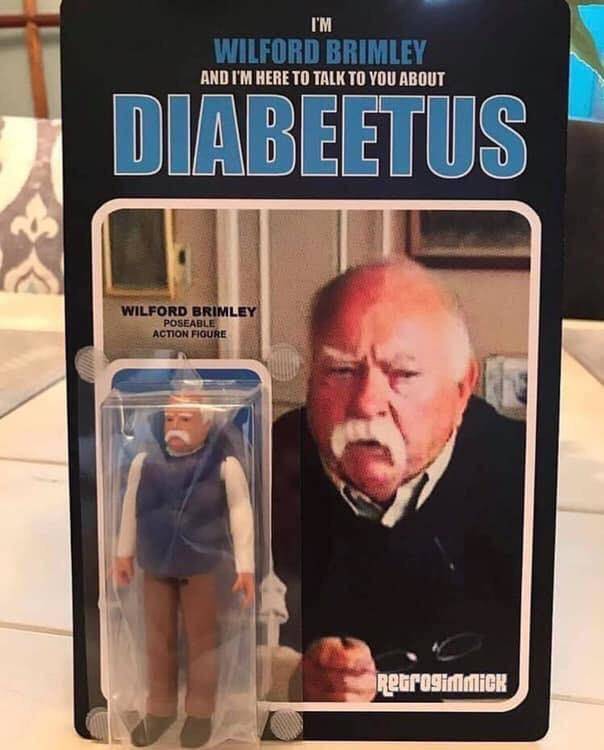 16. It's a delicate line but baby do I walk it in style.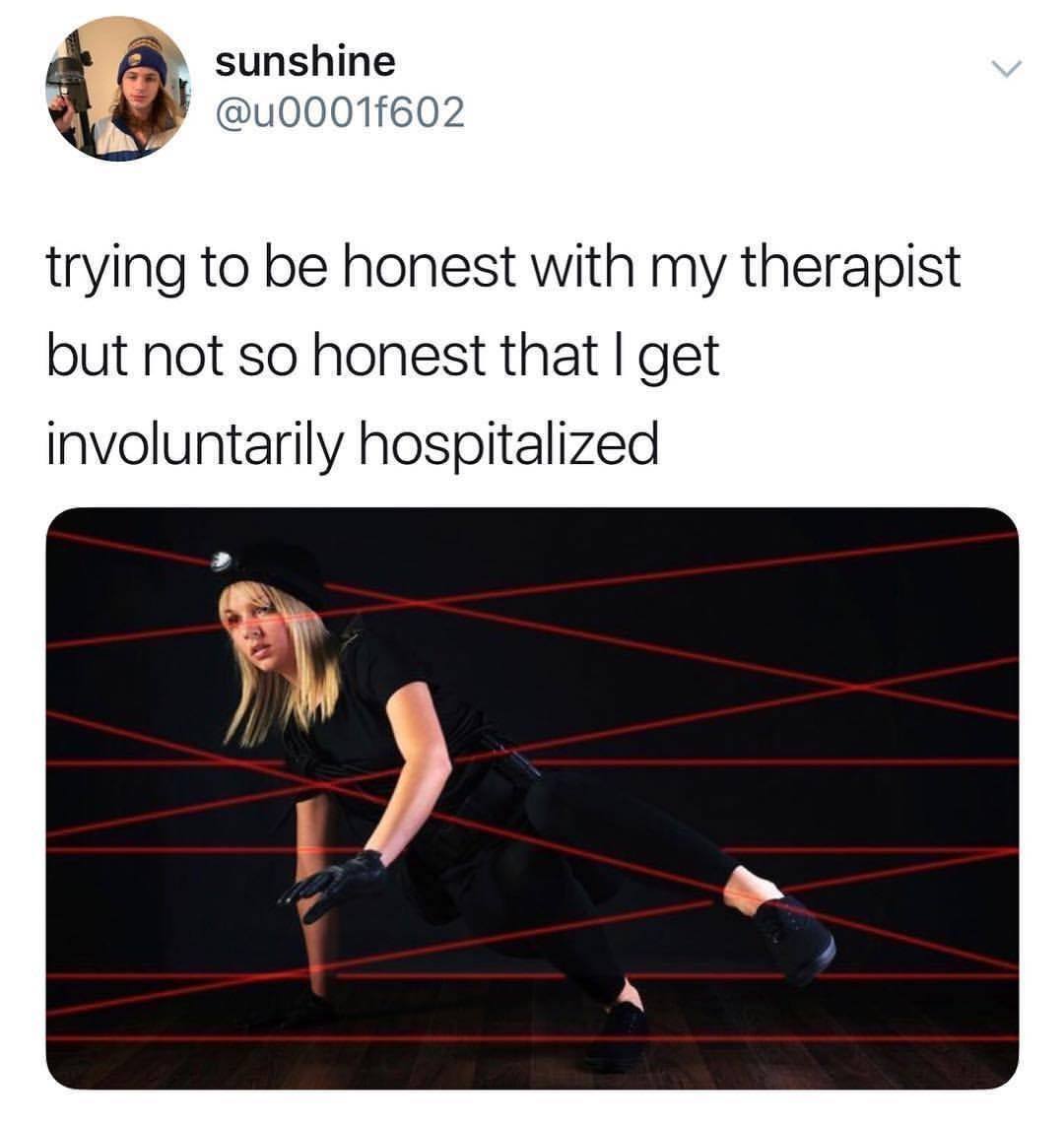 17.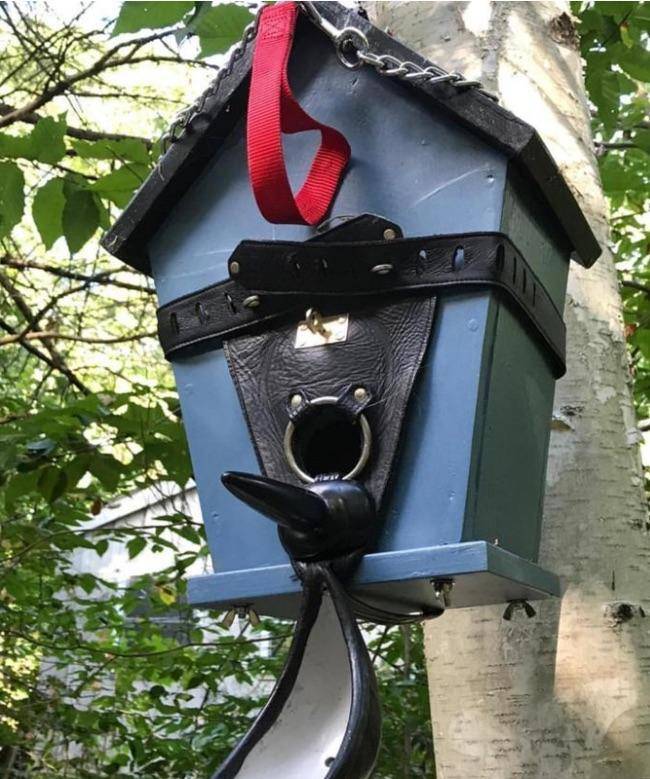 18.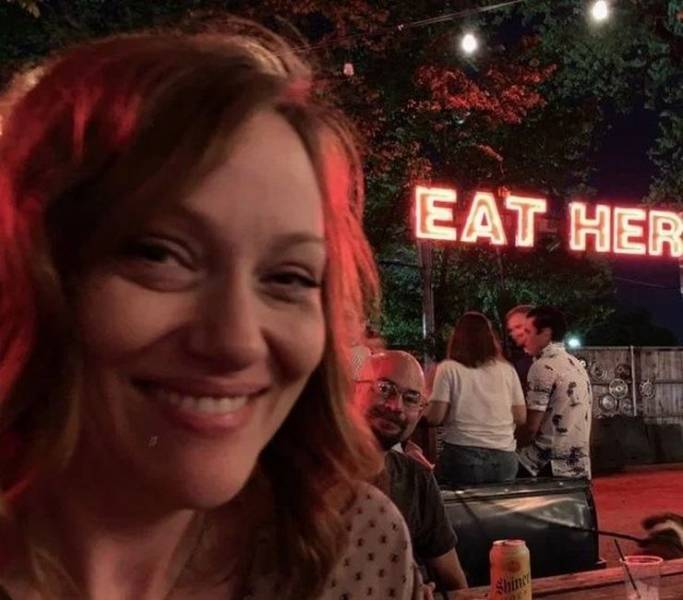 19.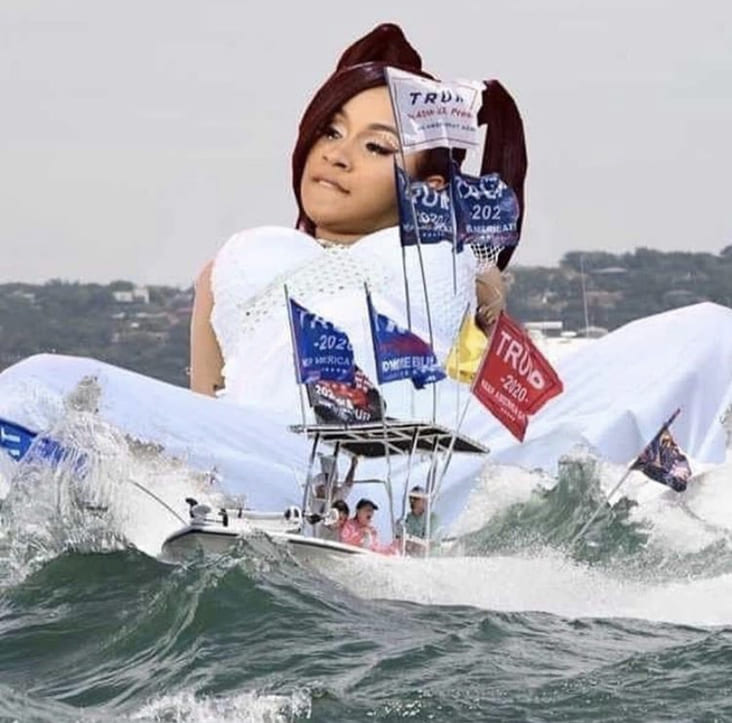 20.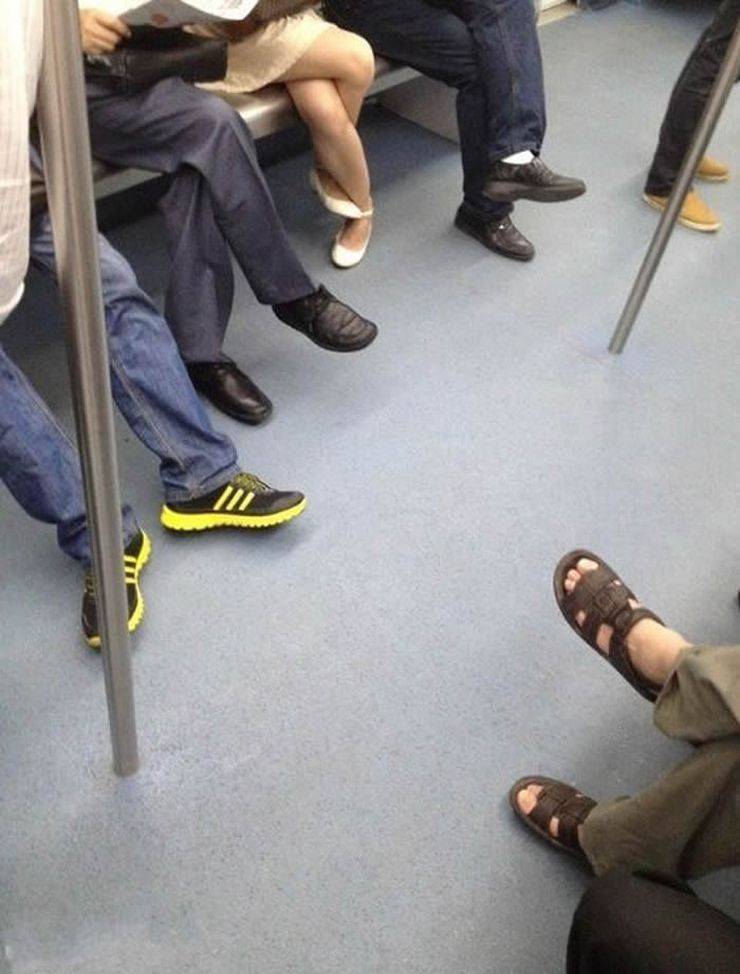 21.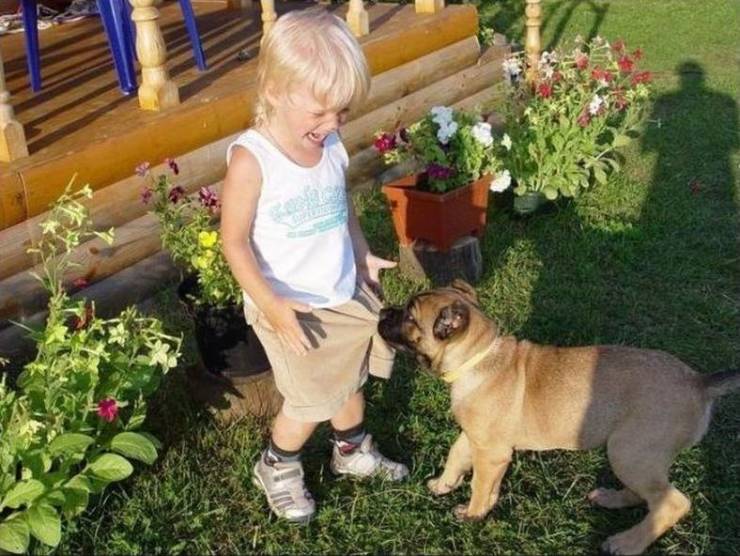 22.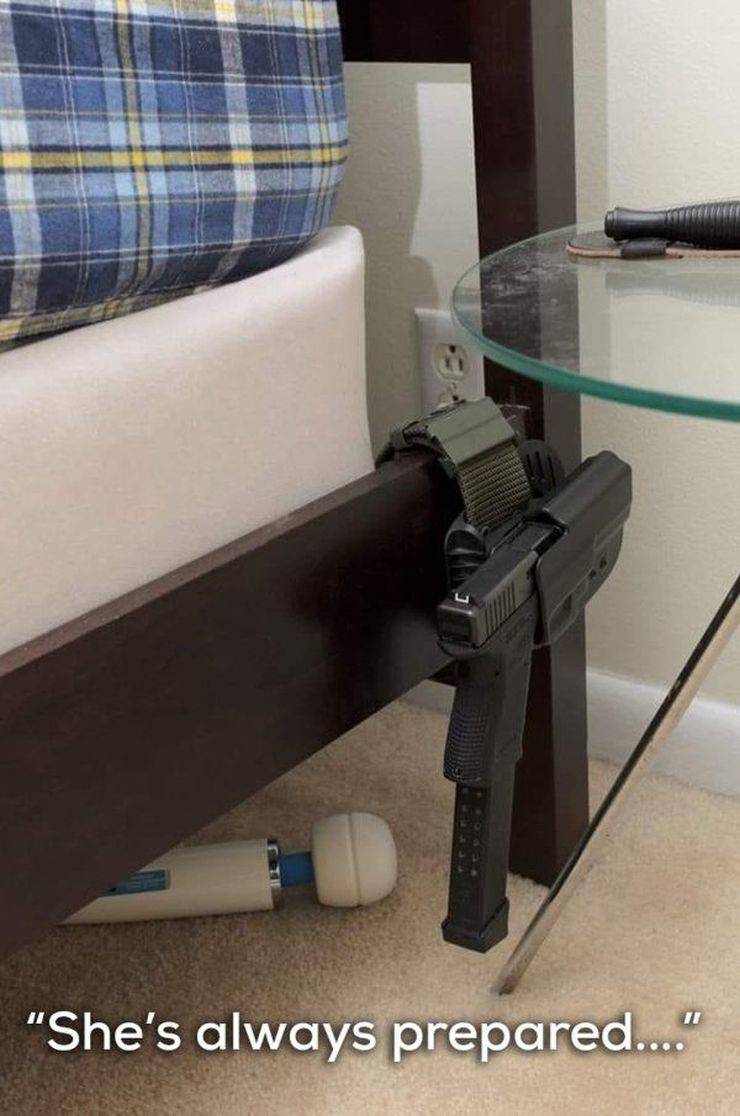 23.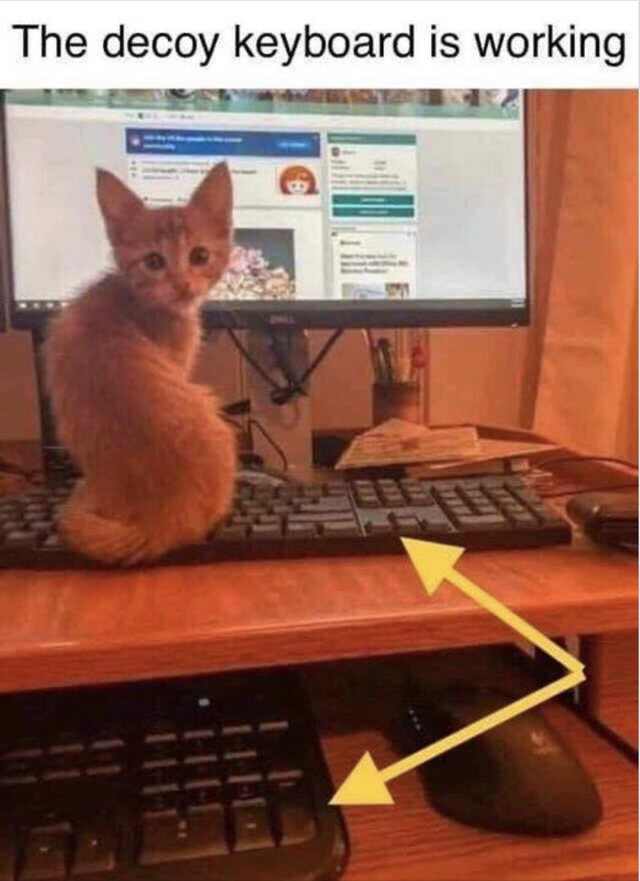 24.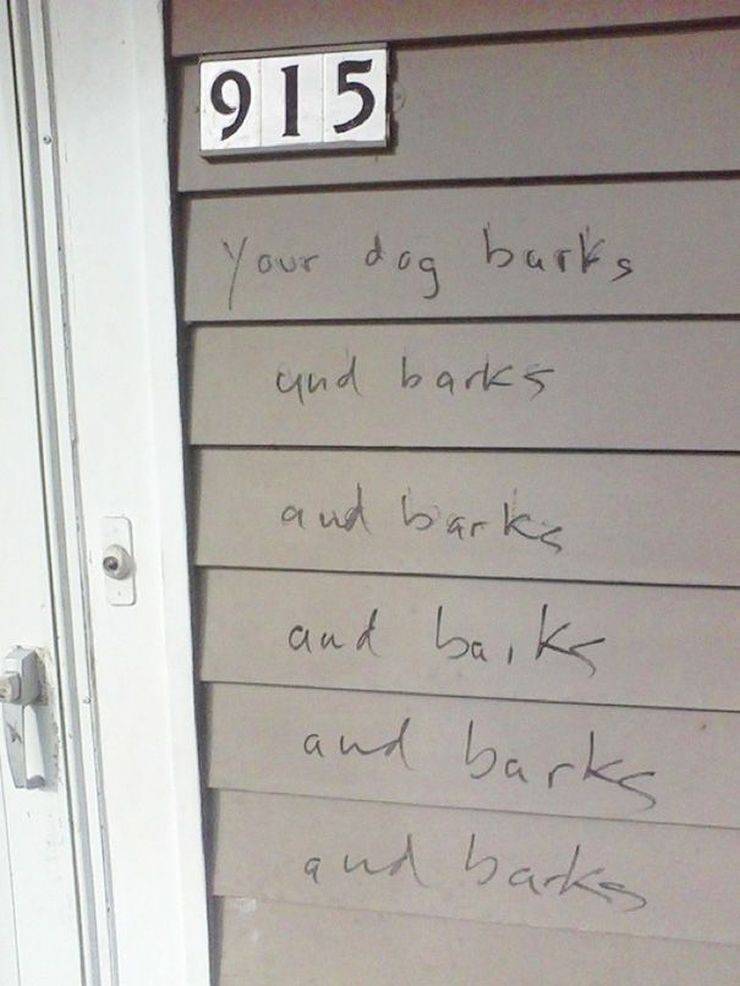 25.