You may be thinking to yourself, "Some of these are clearly "mlems." Incorrect. "Mlems" are the act of licking. "Bleps" are when cats just sit there with their tounges sticking halfway out. Thank you for coming to mt TedTalk.
1. This is Stan. He survived being hit by a car. He's happy & healthy but he's been left with a permanent blep.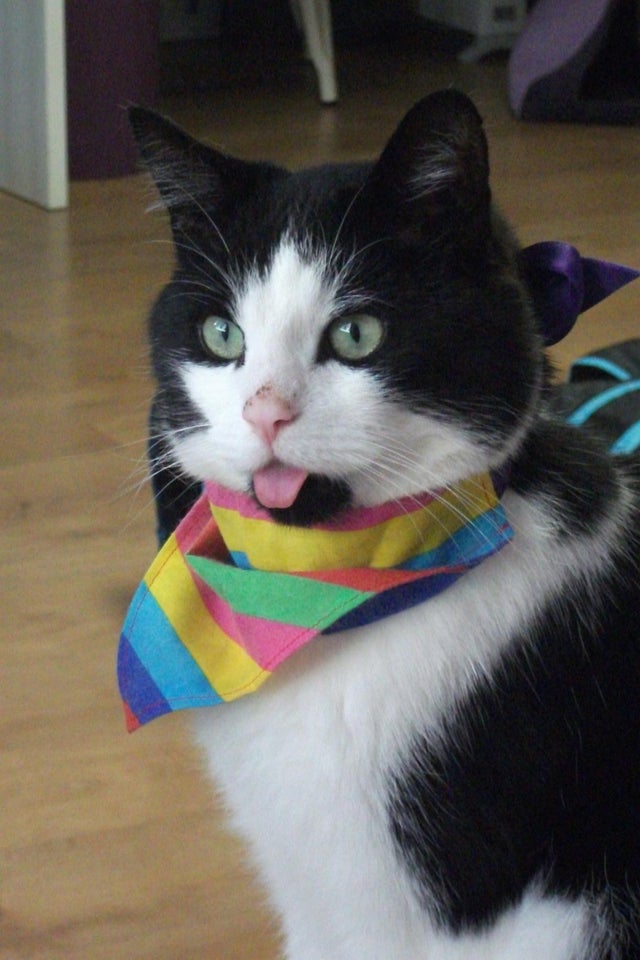 2. My old man was born blind 14 years ago, but he still bleps into your soul.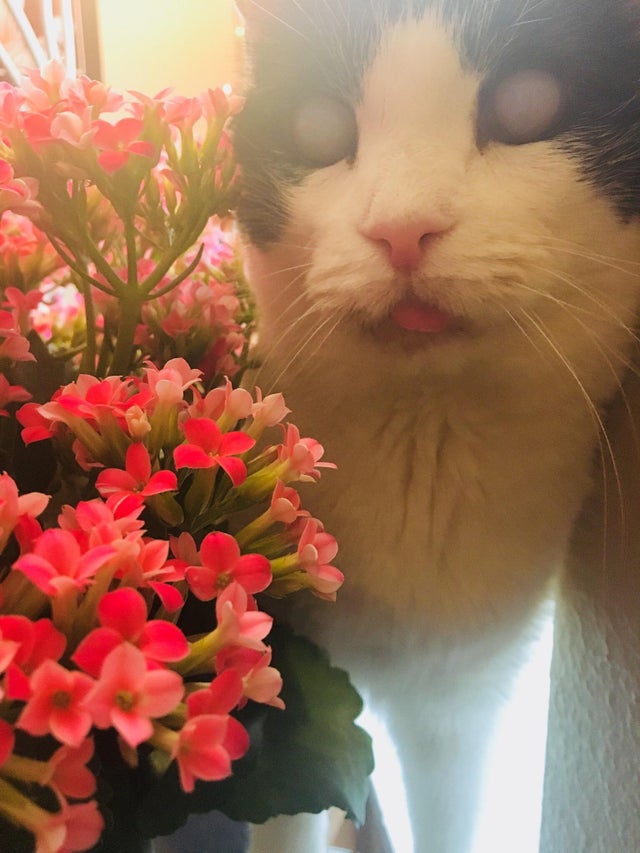 3.
Sudden happy blep from r/Blep
4. Guilty blep.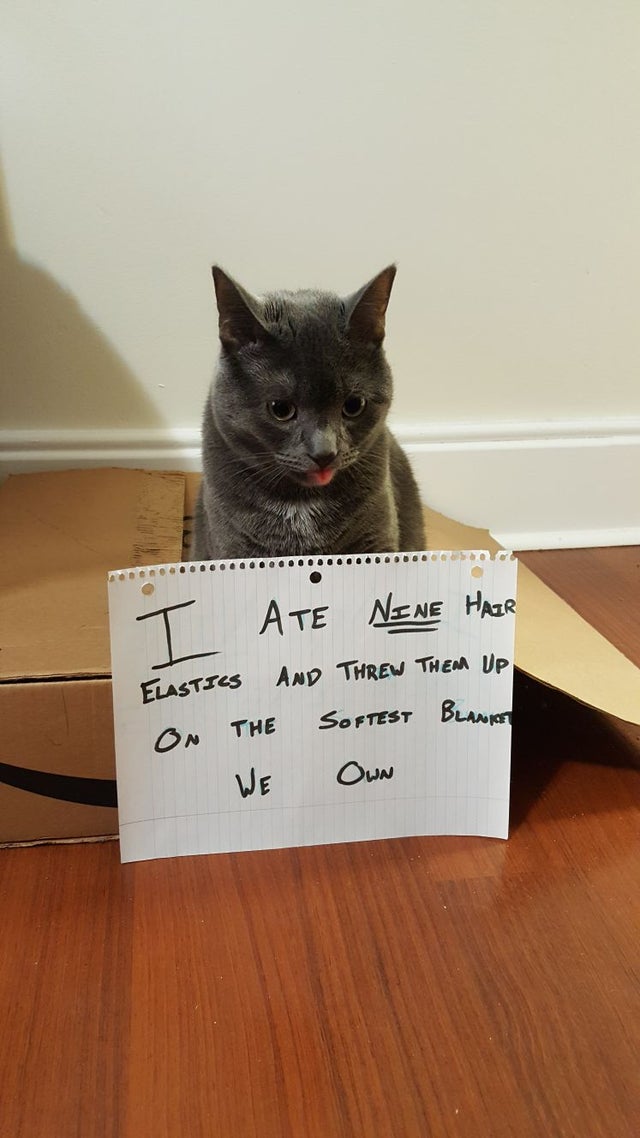 5. This is popsicle, she was born to blep.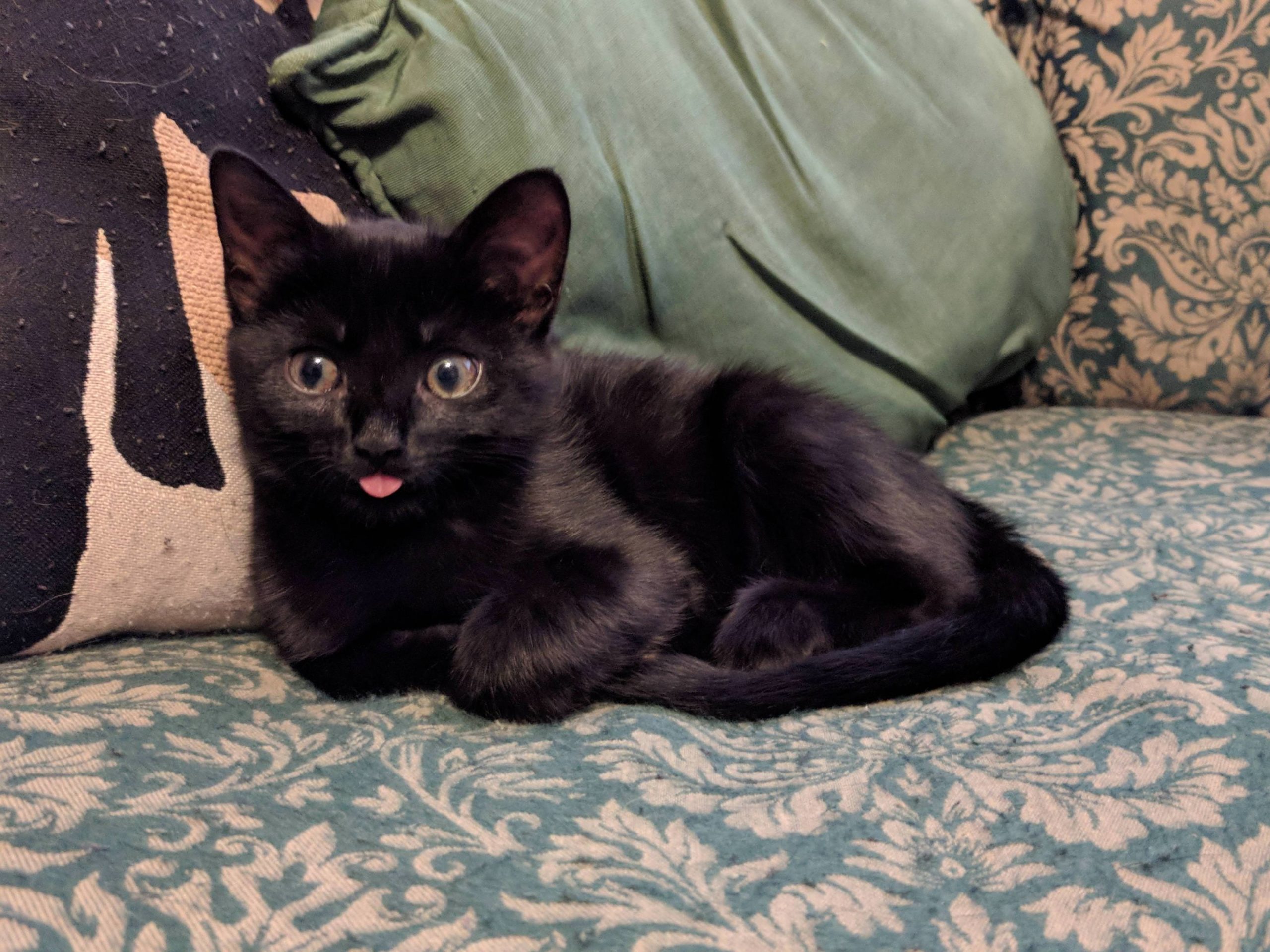 6.
7. My neighbor saved this cat yesterday and captured a very happy blep :p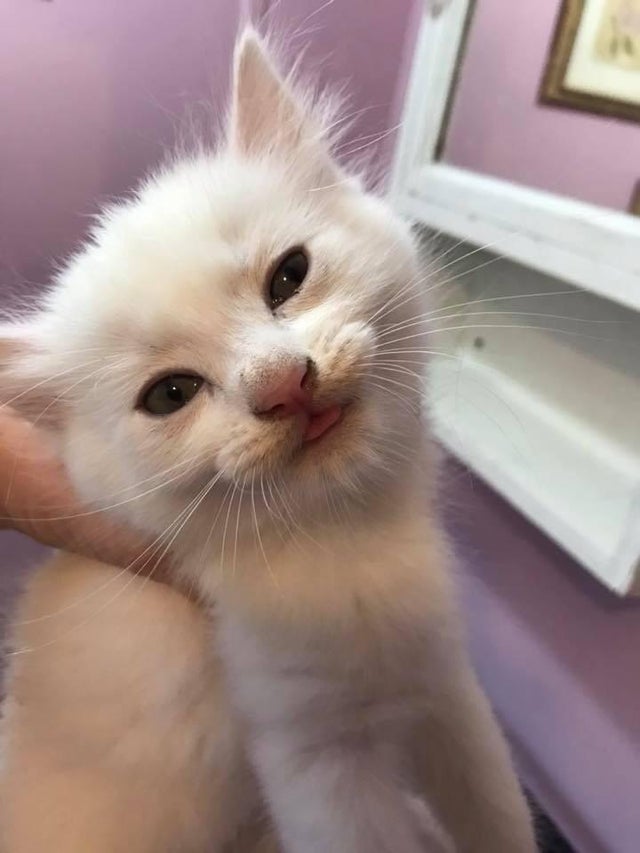 8. He does a blep every day.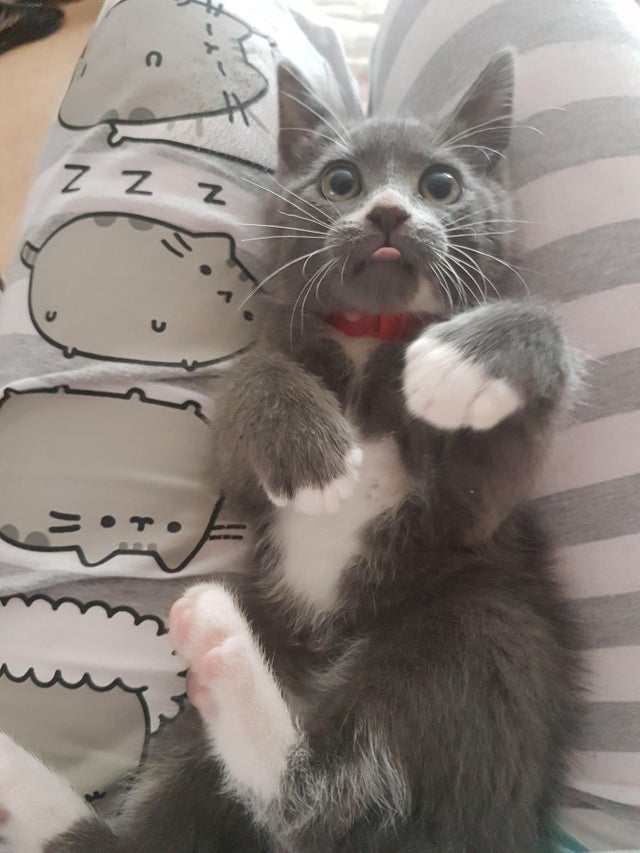 9. From foster kittens on IG… the double blep! Gwen and new baby. 😻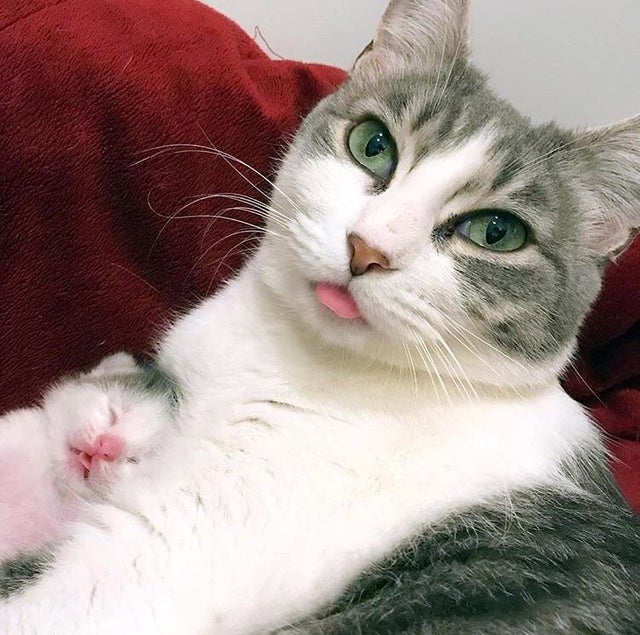 10. She bleps all the time, but I can never grab my phone fast enough to take a pic.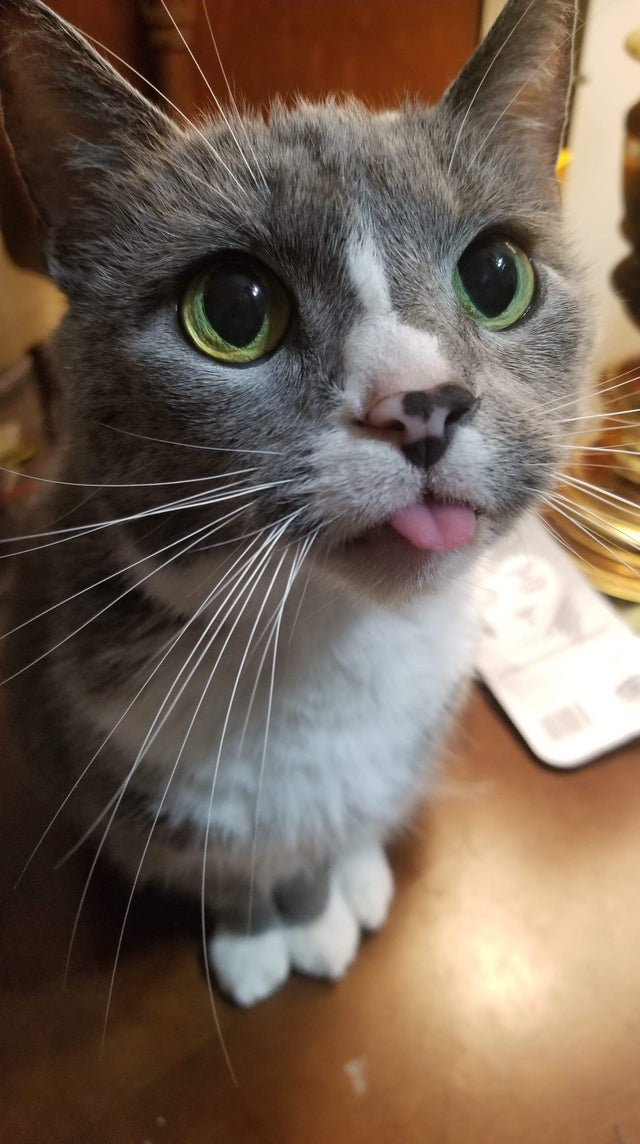 11. The Wedding-Crasher Blep.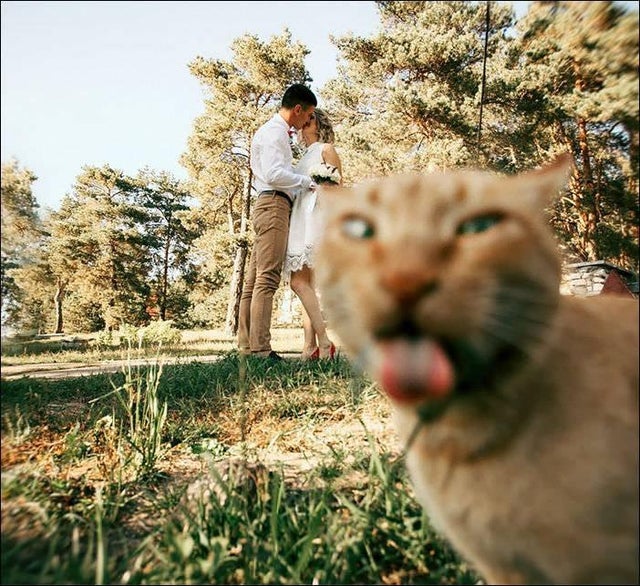 12. Neighbors threw their cat out in the winter because he "stopped using the litterbox". I stole him and he repayed me with this minute long blep!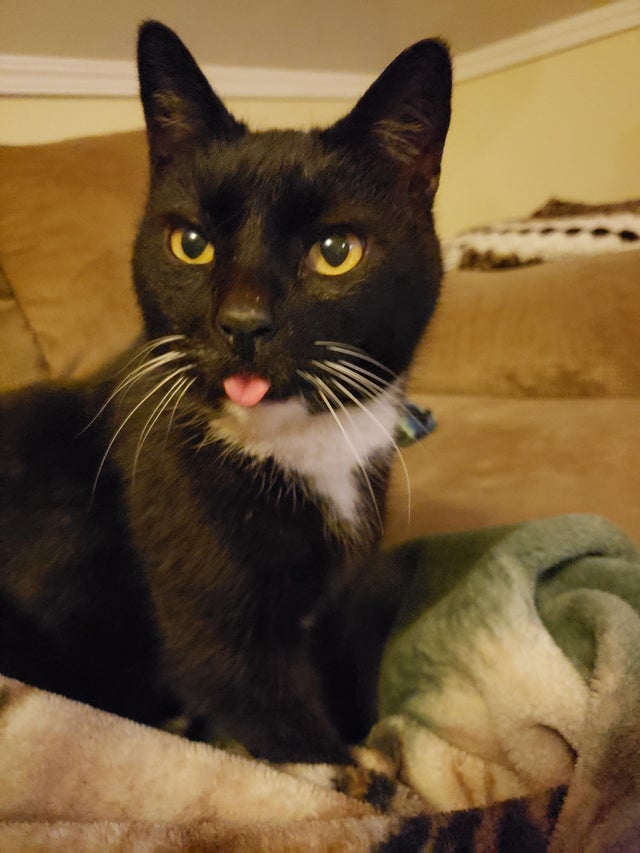 13. She was born a blep. Sun's out, tongues out! ☀️👅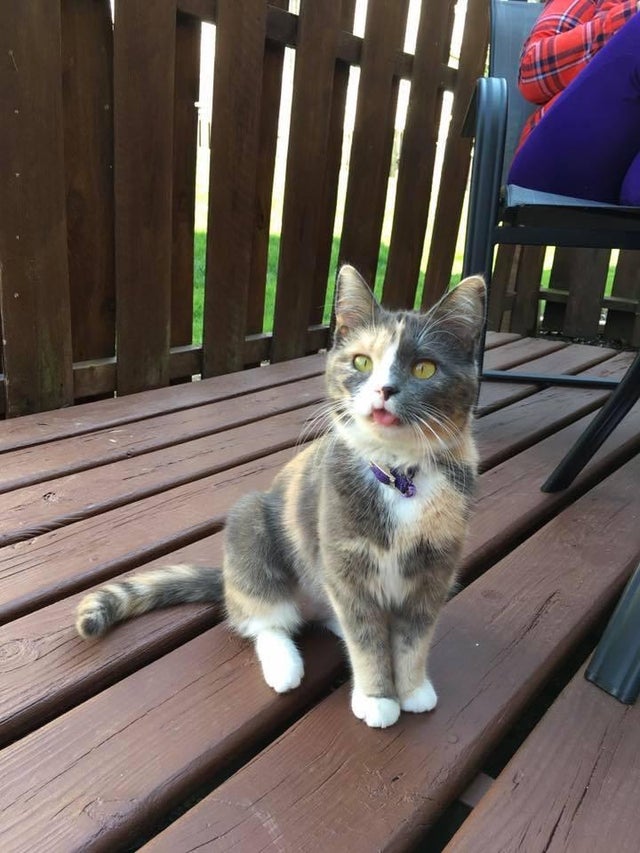 14. Our brand new little girl blepped in just 4 days.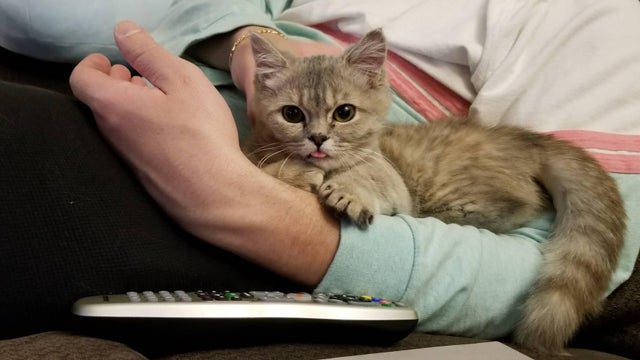 15.
16. Our newly adopted kitten loves to blep.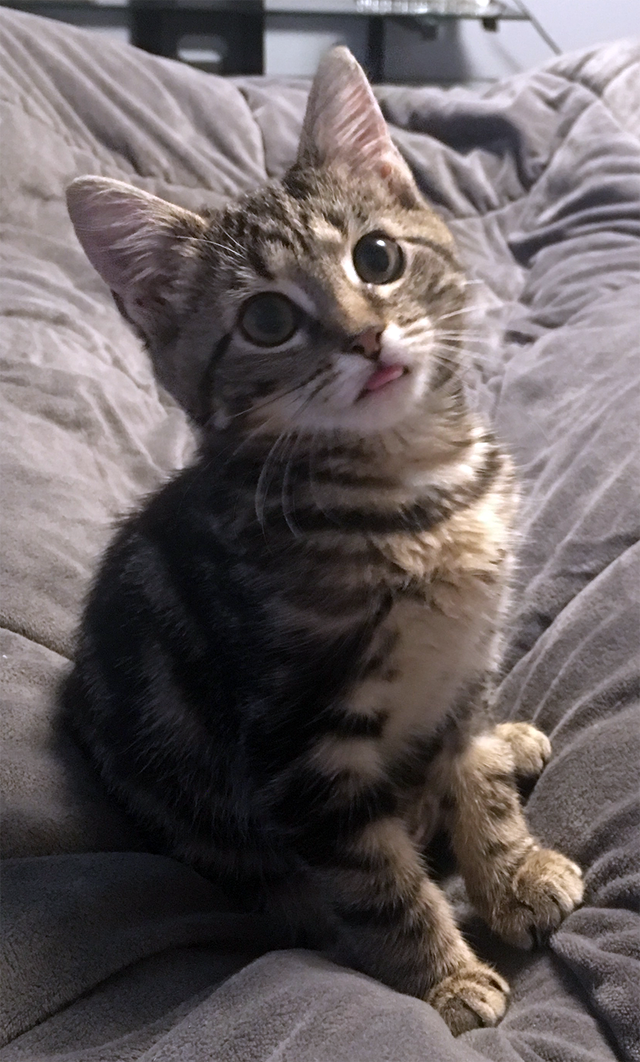 17. Dave cat blepping like a pro. 👌🏻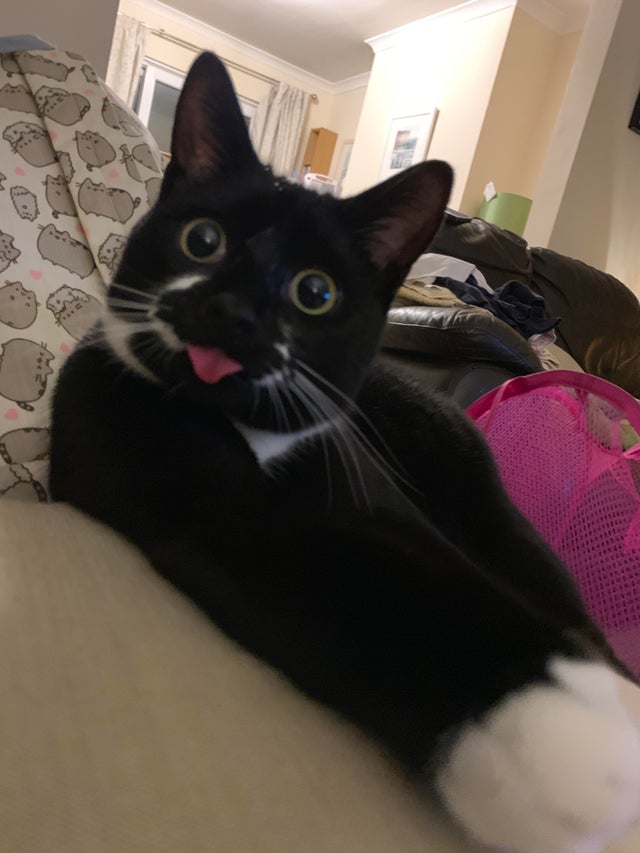 18. Just happened to have my camera with me in the animal shelter, when I was gifted a blep from the heavens.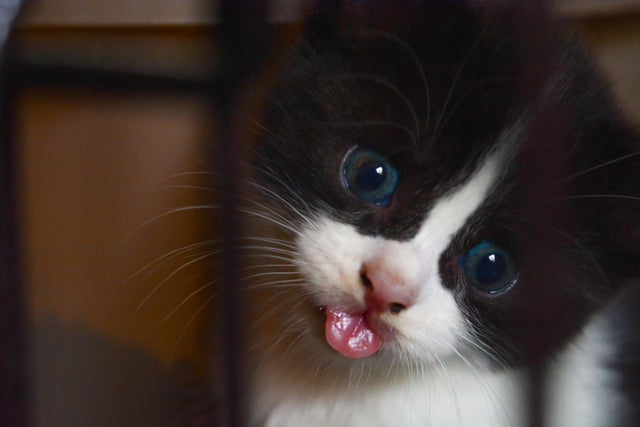 19. My little dick faced blep machine.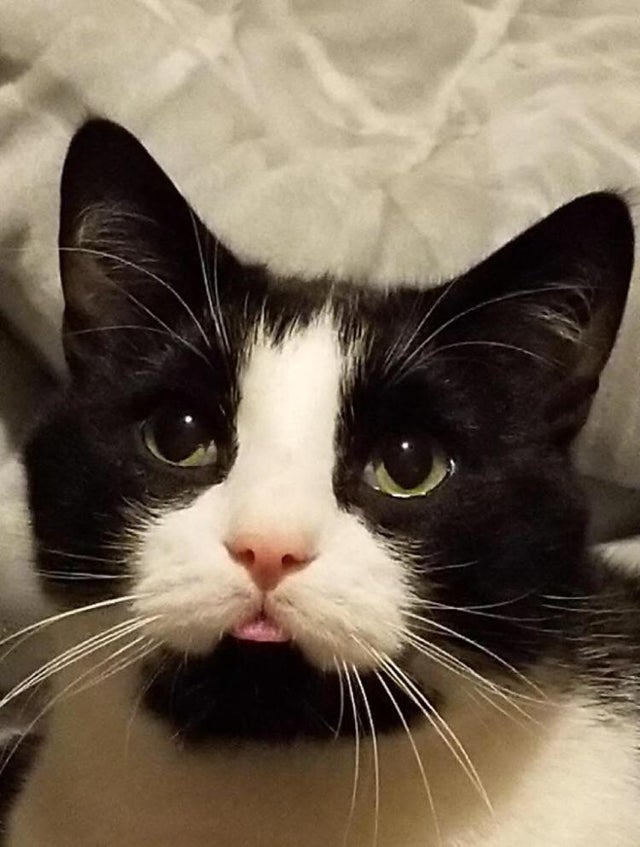 20. The "Not Supposed to be on the Counter" Blep.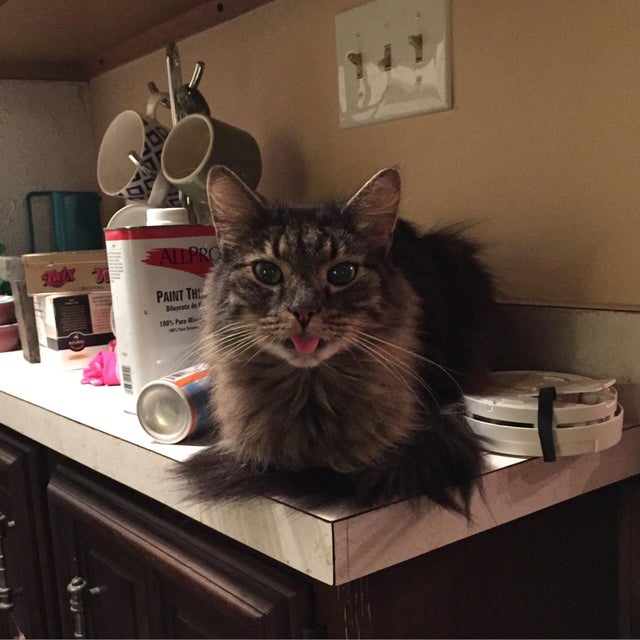 21. My 18 yr old office kitty 'Poof' giving a morning blep 🙂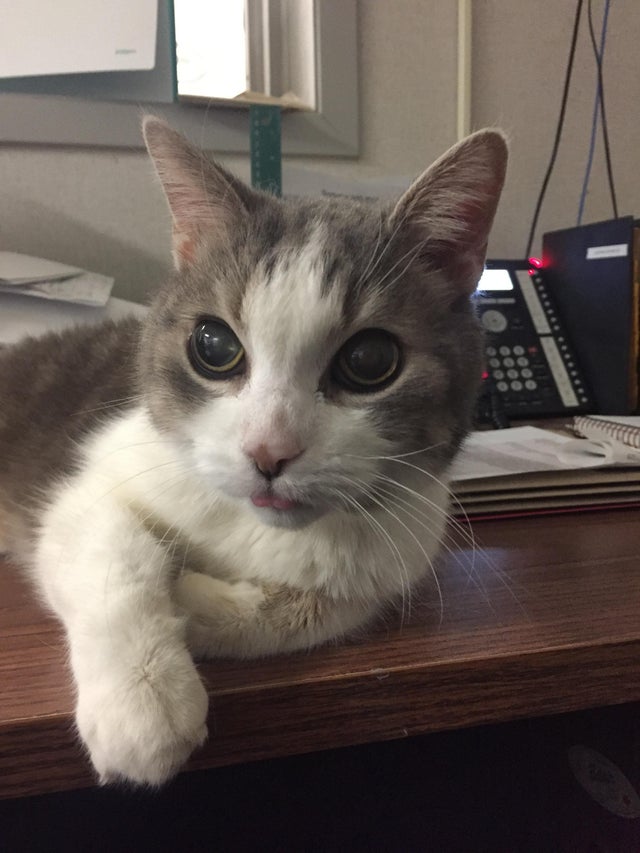 More cat pics: