You need to take care of yourself. I mean, it's probably too late to start flossing at this point but there's lots of other stuff you can to make your life better and more enjoyable. Take those little steps. Don't look at that big, daunting final goal. Look at the small first step on the path to that goal. That's where it all starts.
1.
2.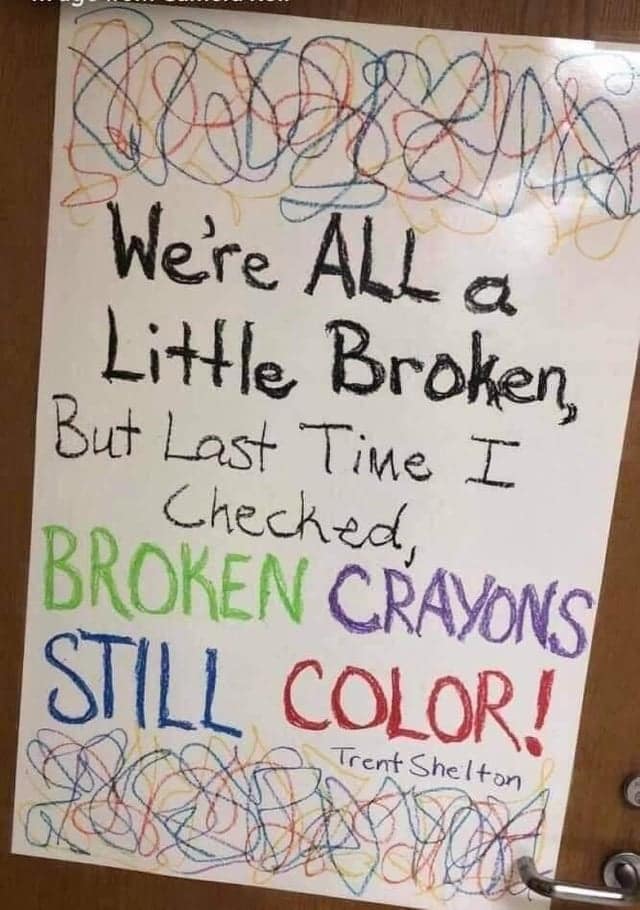 3.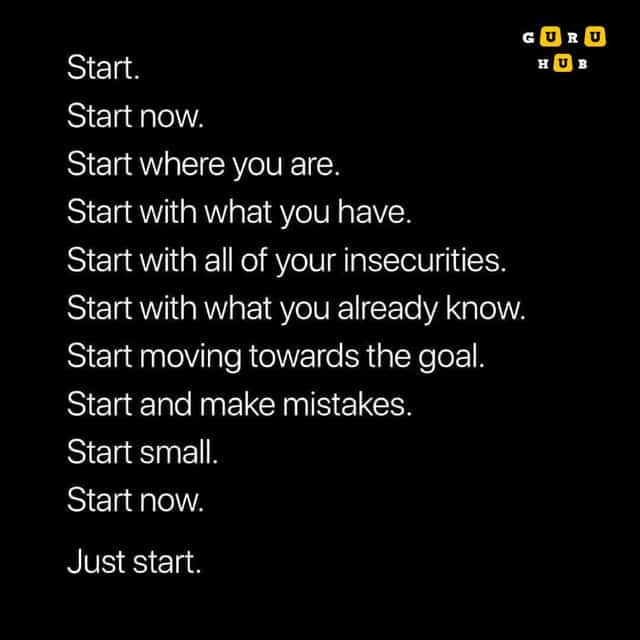 4.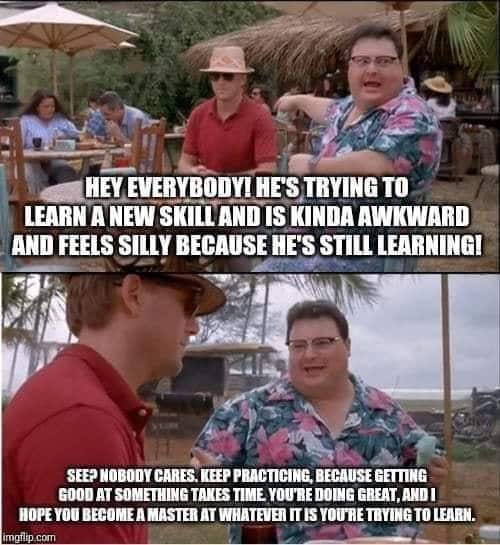 5.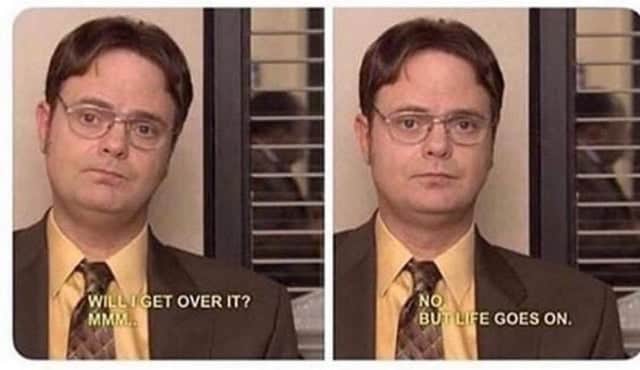 6.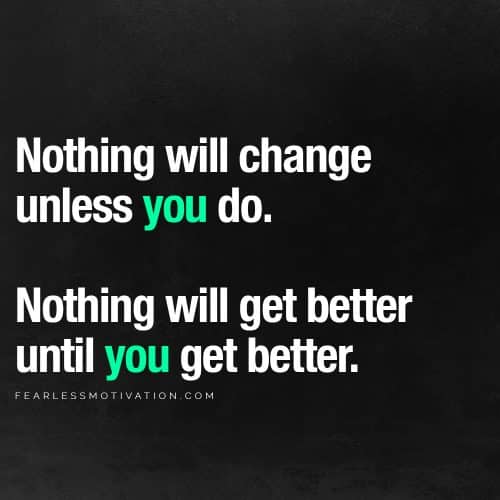 7.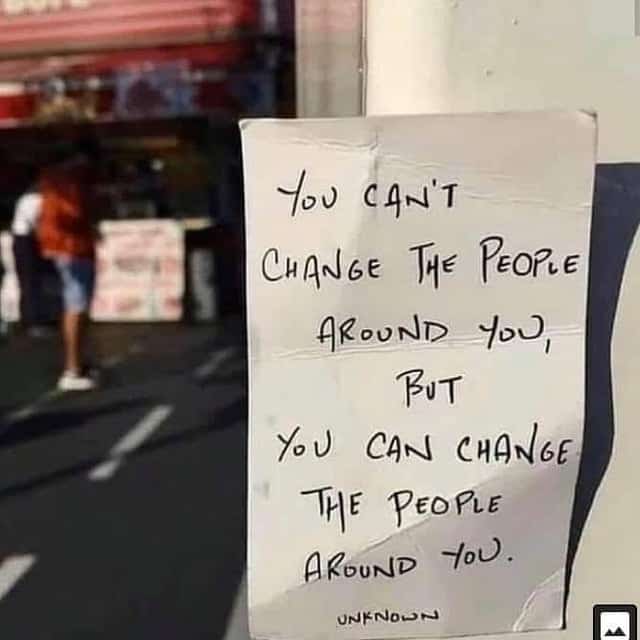 8.
Go for a walk. If not for yourself, for someone you love. from r/GetMotivated
9.

10.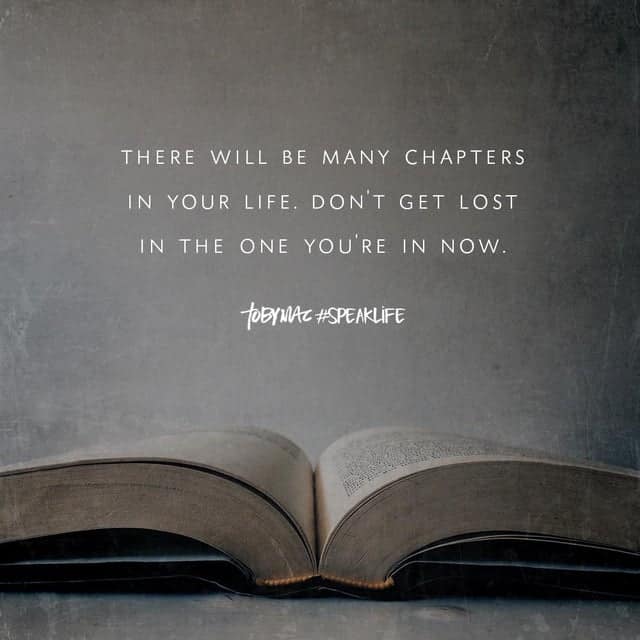 11.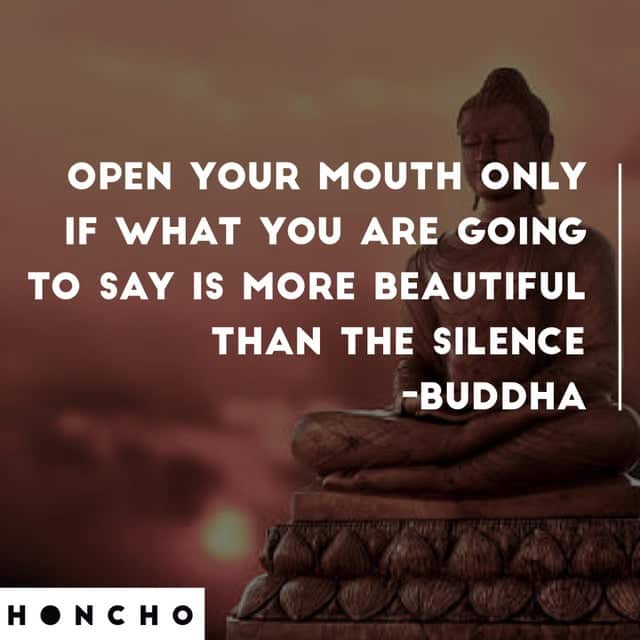 12.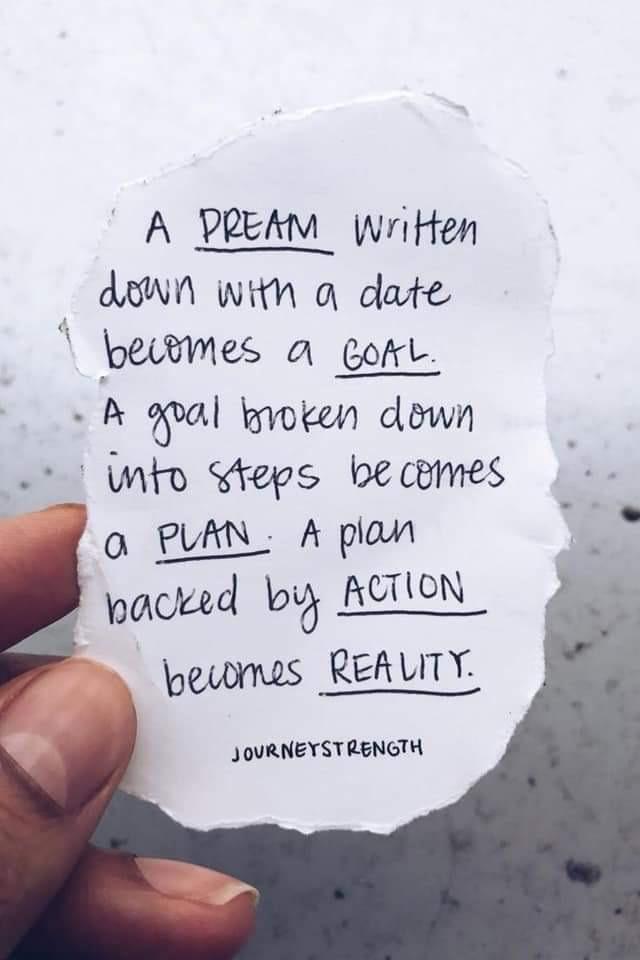 13.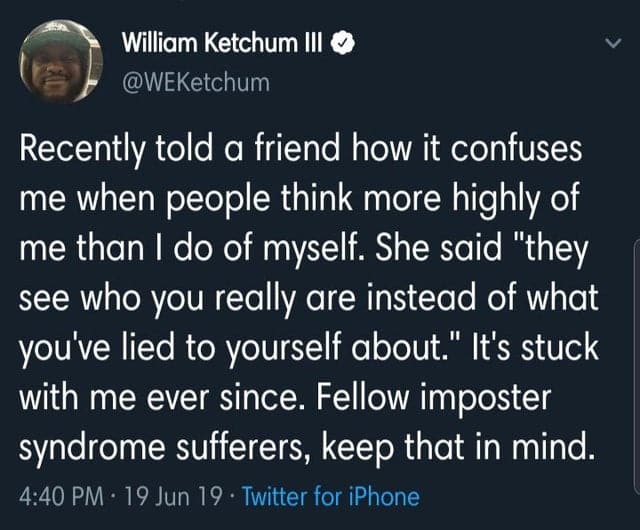 14.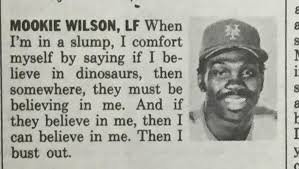 15. This last one is a quote from Jack London's Call Of The Wild, which I have read several times and highly recommend. I think about this quote almost every day.
"There is an ecstasy that marks the summit of life, and beyond which life cannot rise. And such is the paradox of living, this ecstasy comes when one is most alive, and it comes as a complete forgetfulness that one is alive."
More Self-Care: