Hi! My name is Kieran Murray. I'm an Australian photographer / Videographer living in New York.
I started traveling in 2014 and found the perfect travel companion in a comic book shop in Chicago. Originally I would take photos of the little guy during my travels instead of asking strangers to take photos of me. This organically progressed into photoshopping him into hilarious situations. I also had to give him a personality and a name; Ryan Godzilling.
Since then I've taken a photo with him in every place I visit and my photoshop skills haven't stopped snowballing. Maybe all of this will lead to something special. So if you're reading this Ryan Gosling, my friend and I would love to get a photo with you.
More Ryan Godzilling here: Instagram, Website, Behance
1.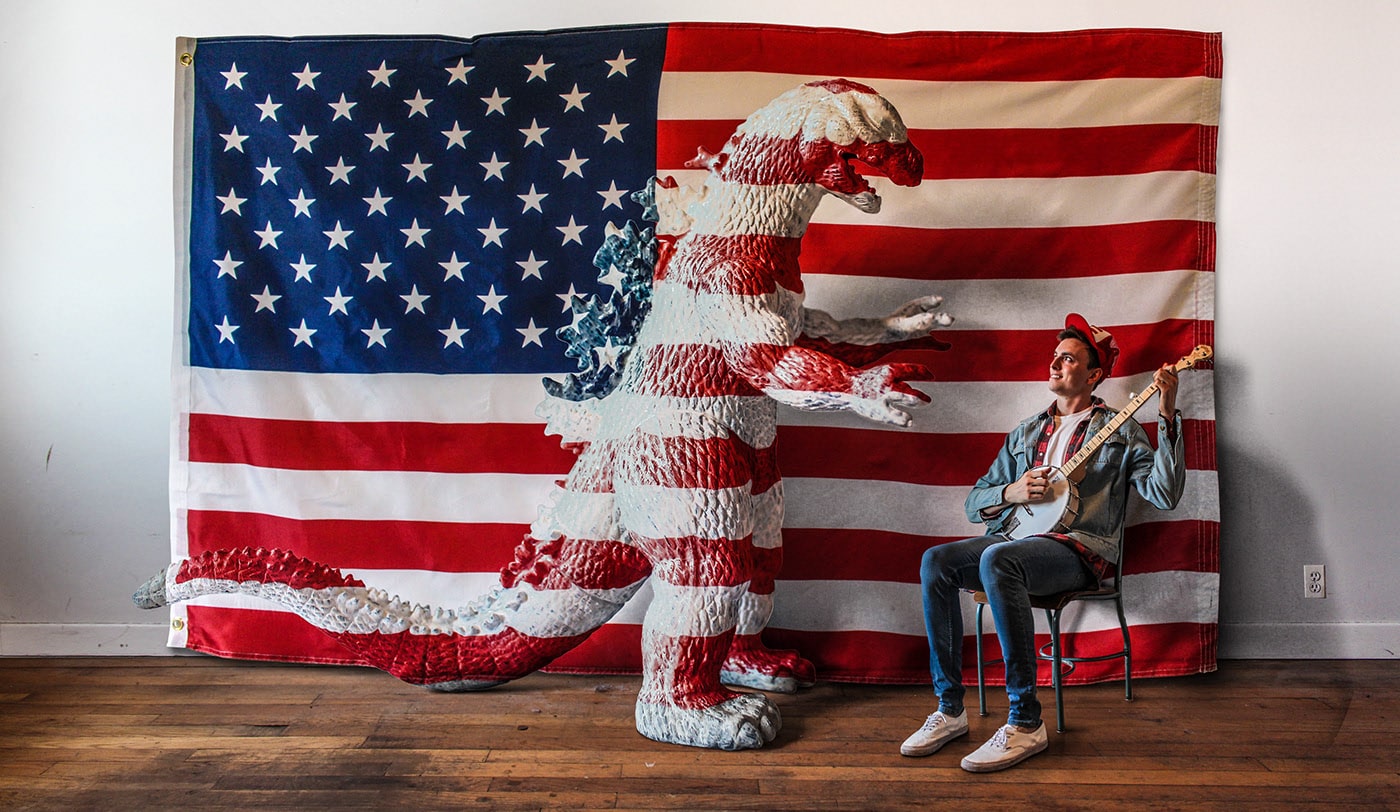 2.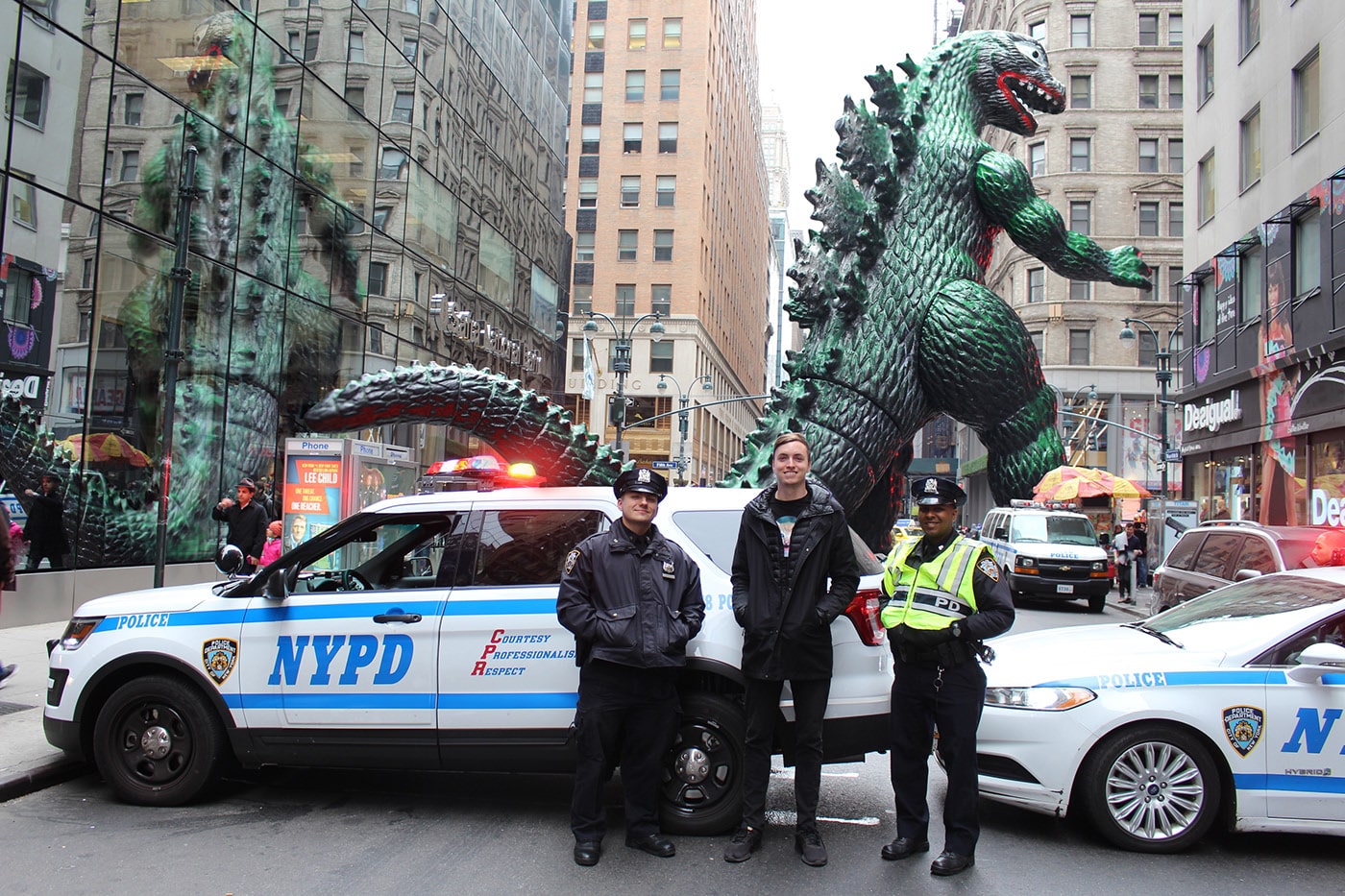 3.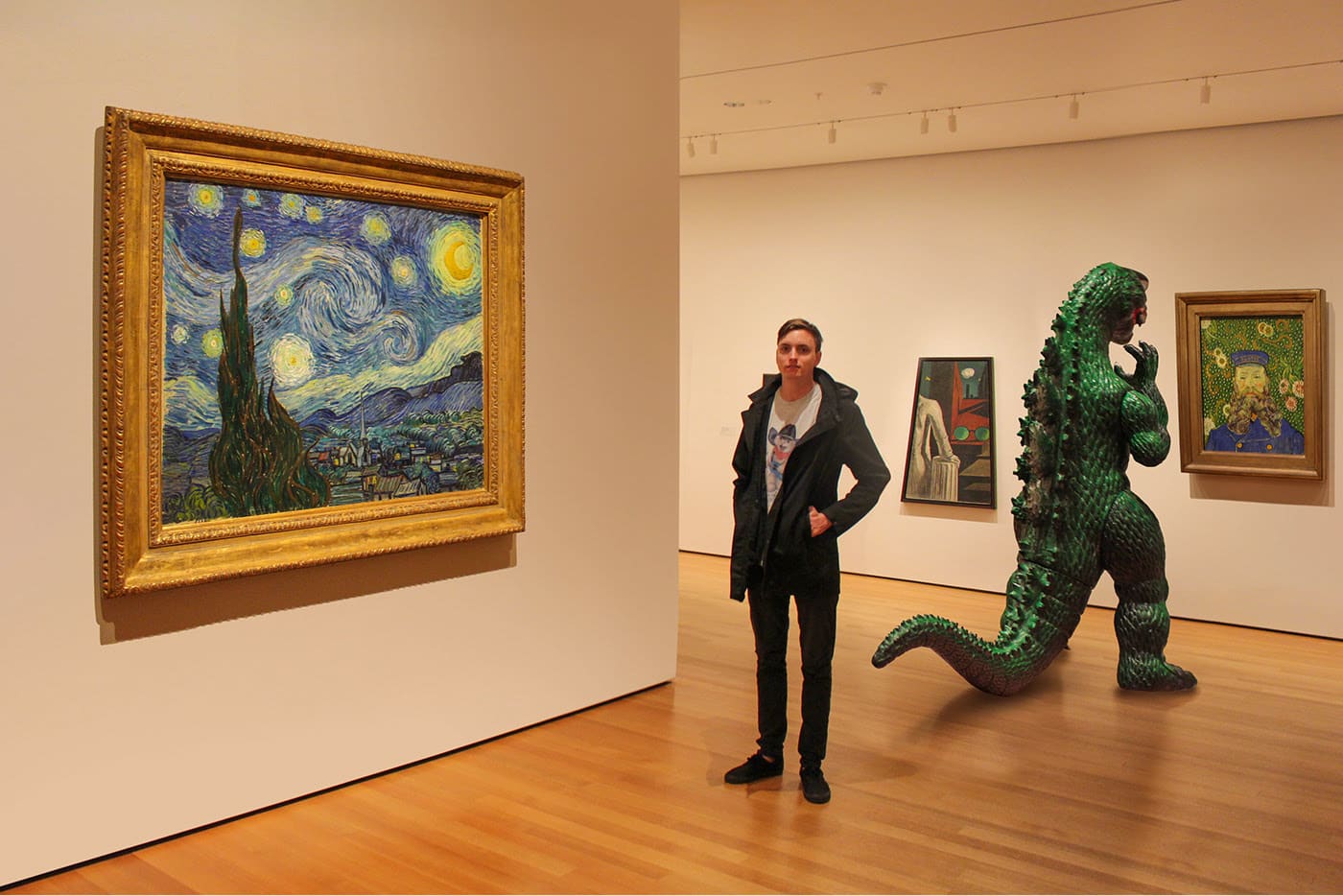 4.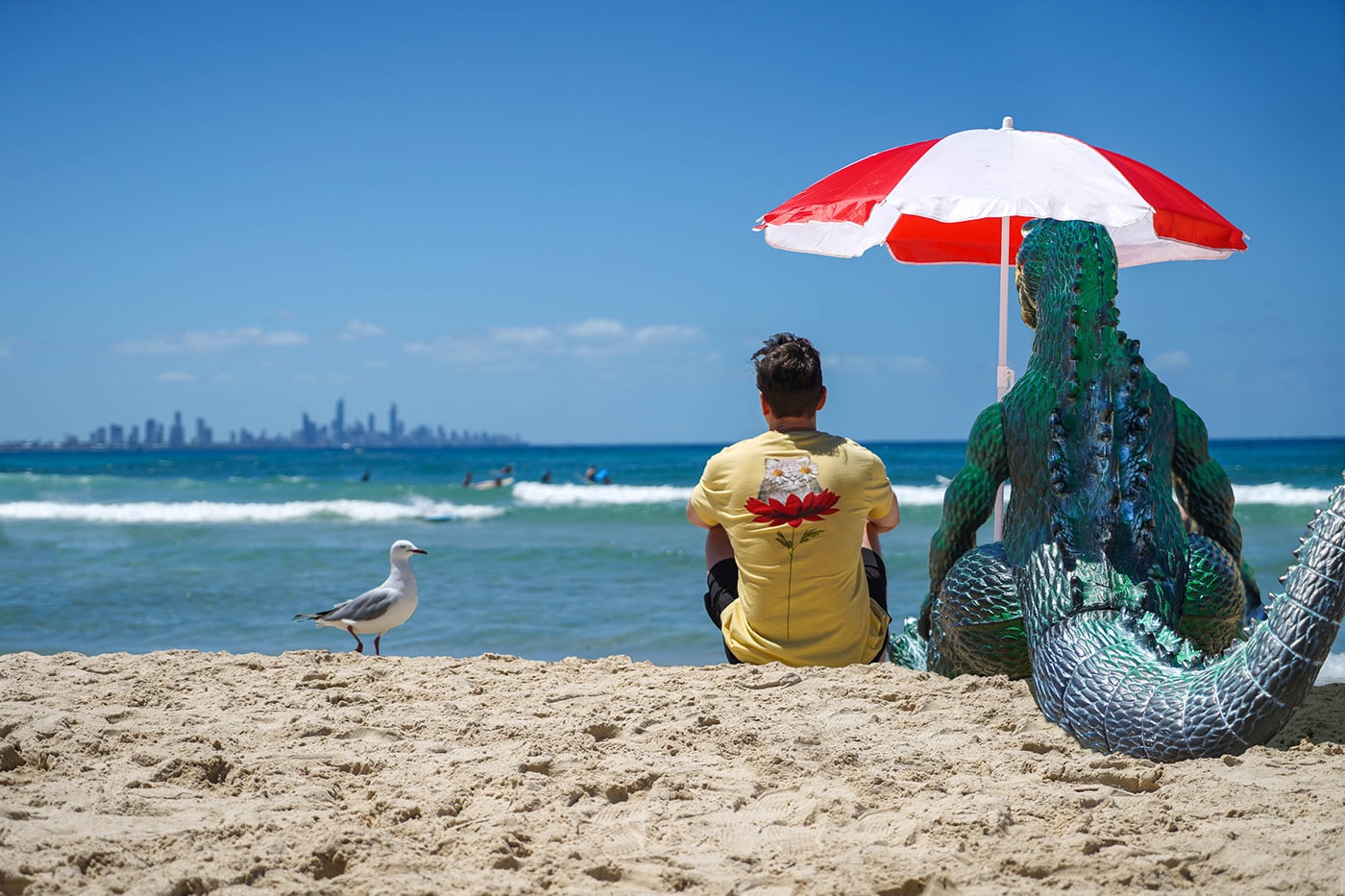 5.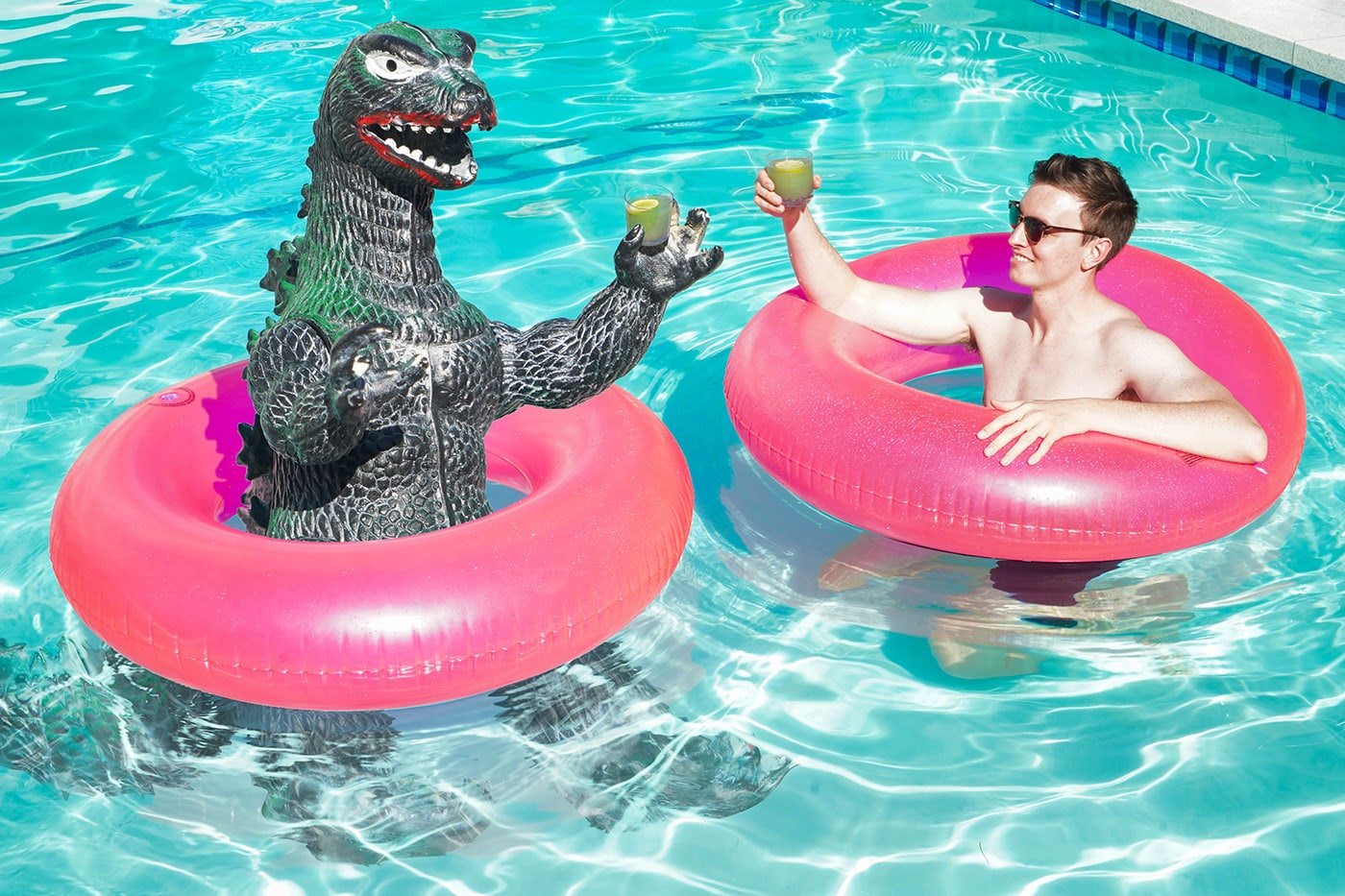 6.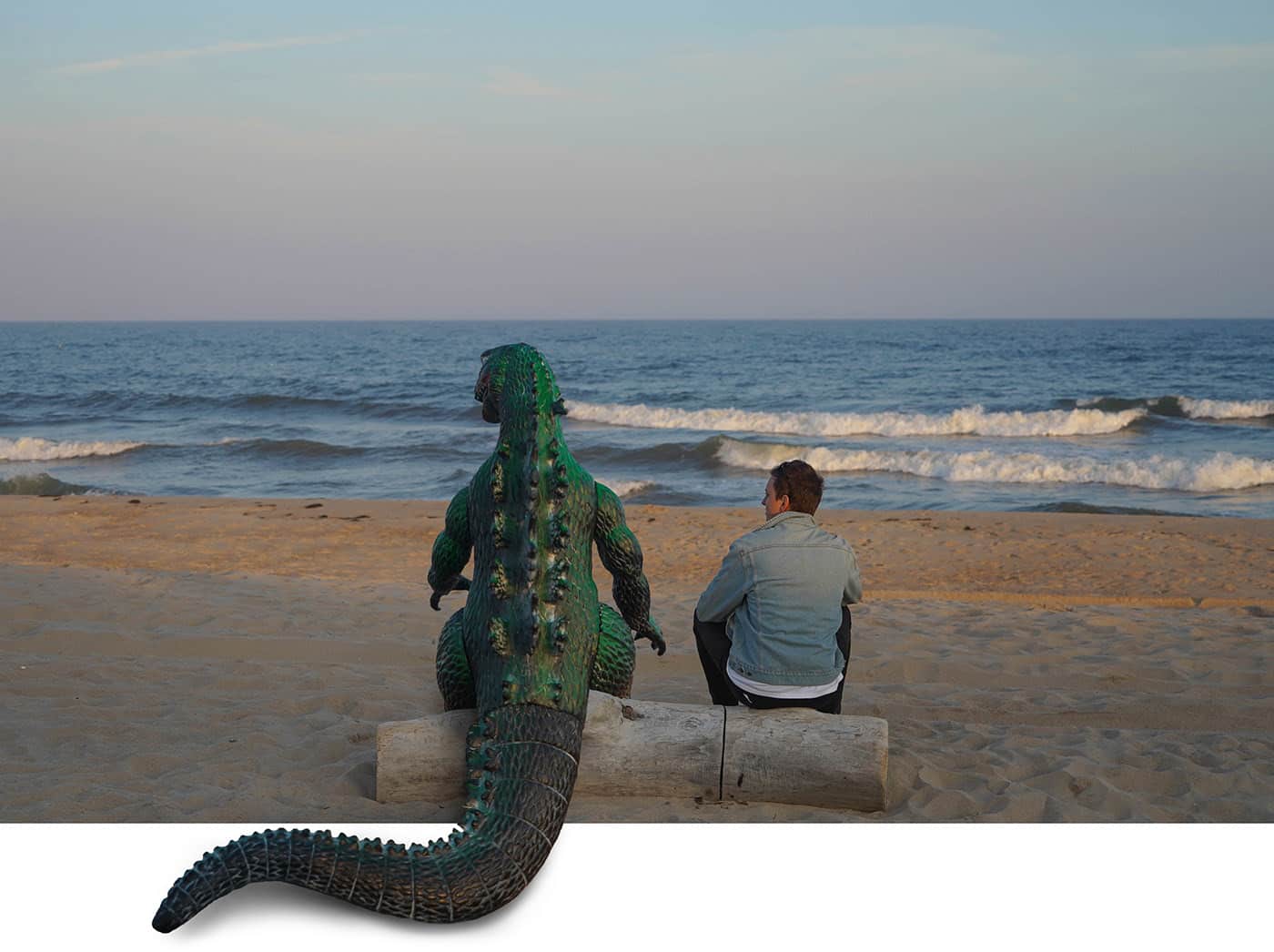 7.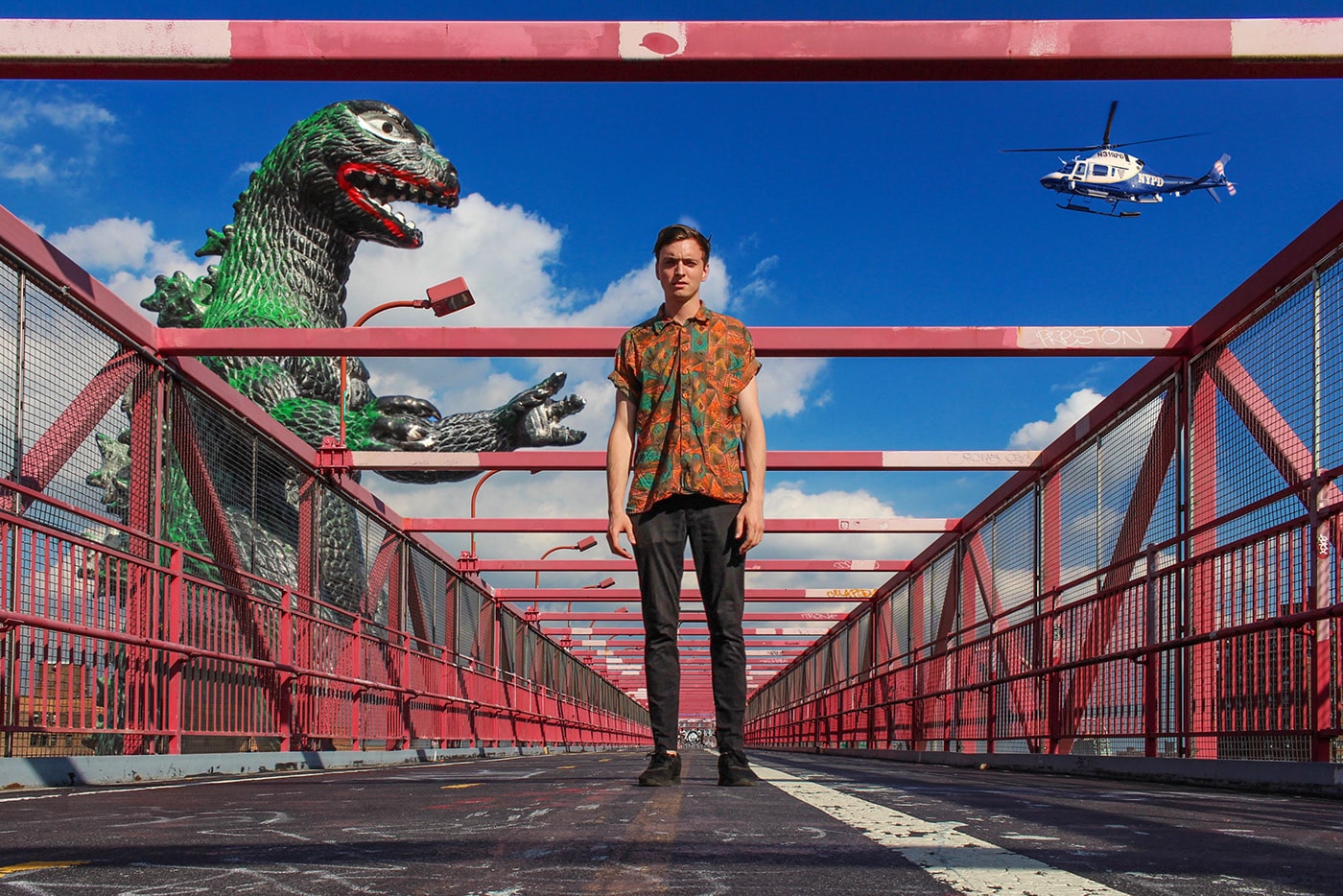 8.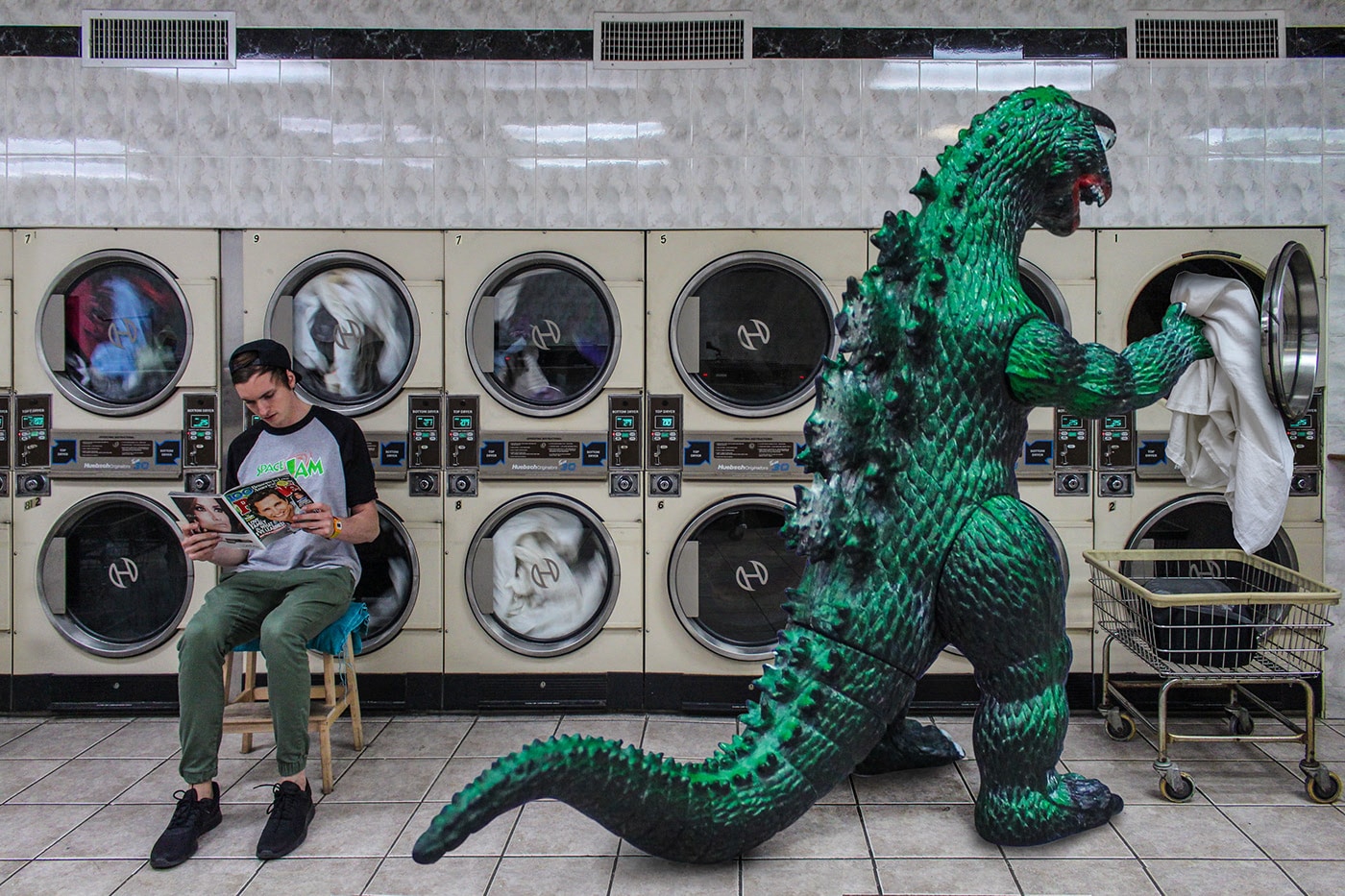 9.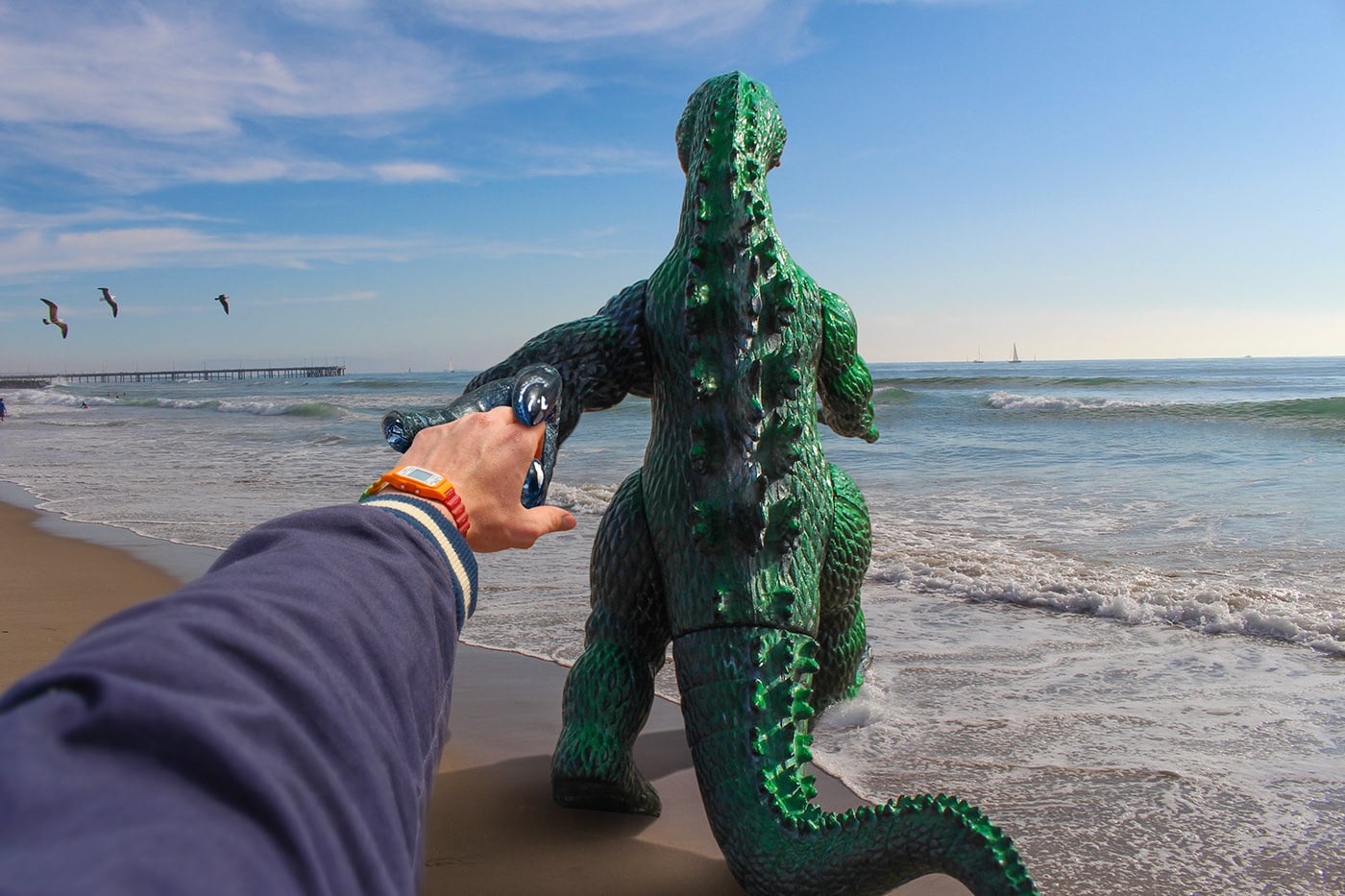 10.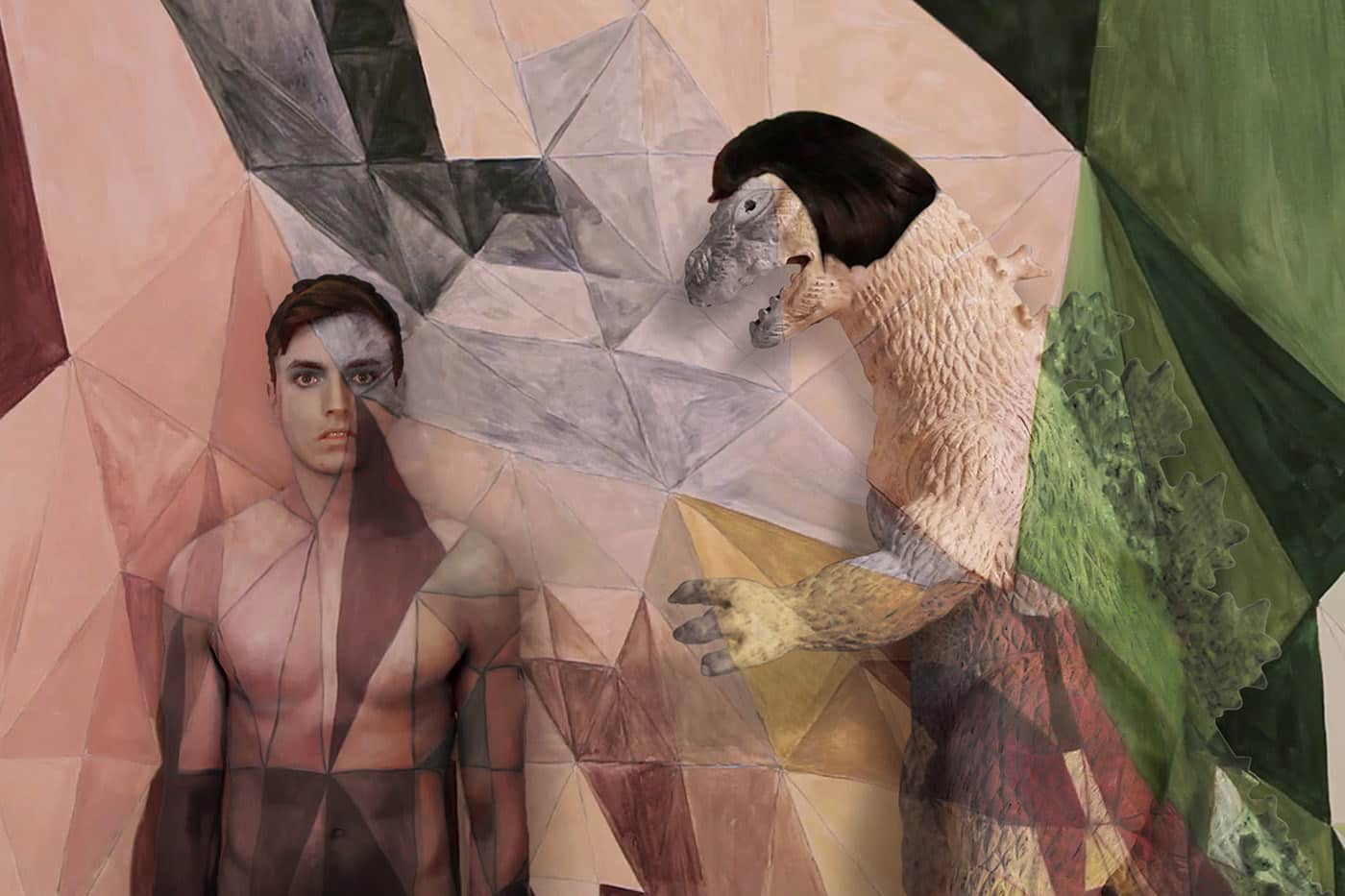 11.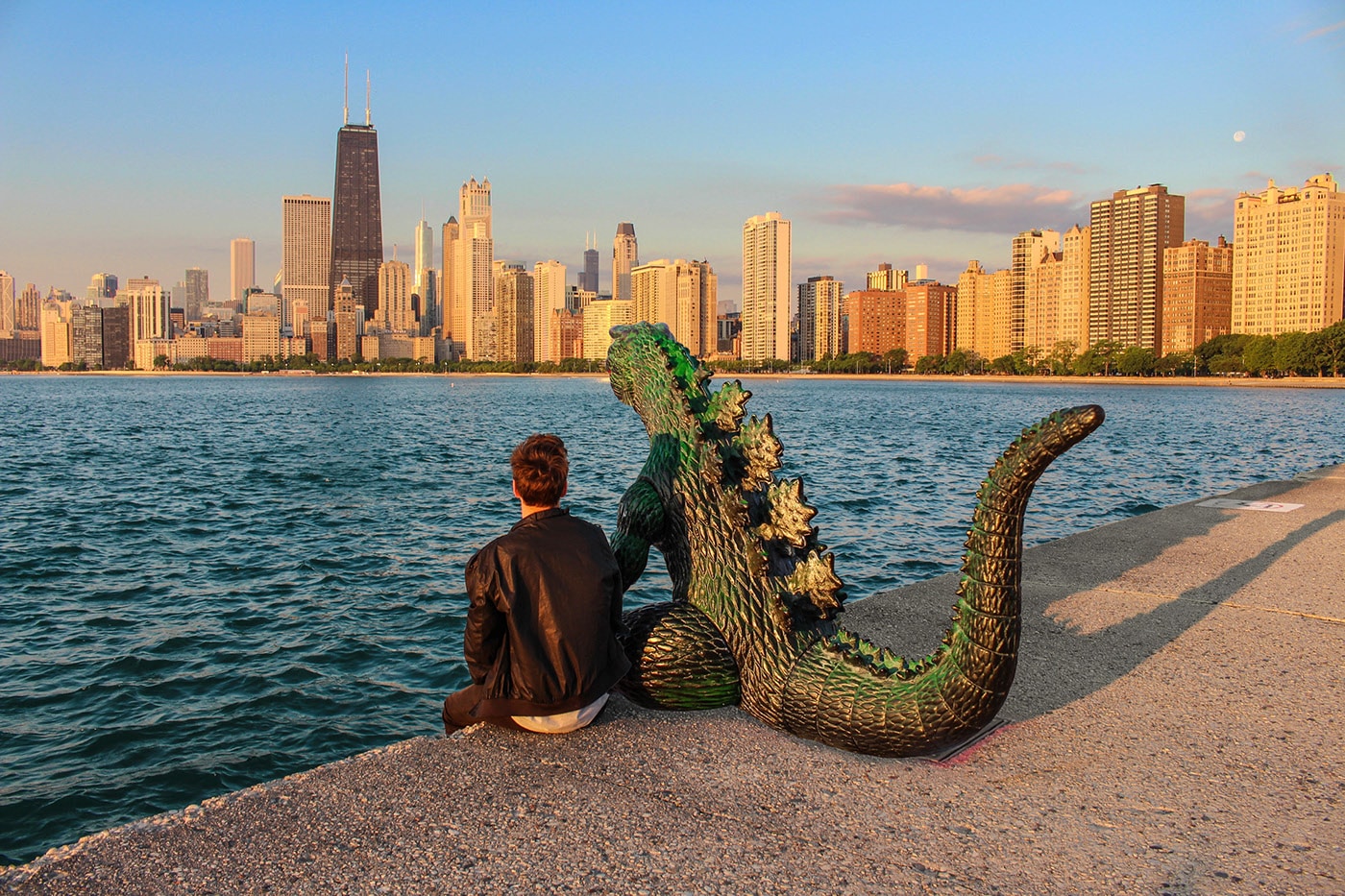 12.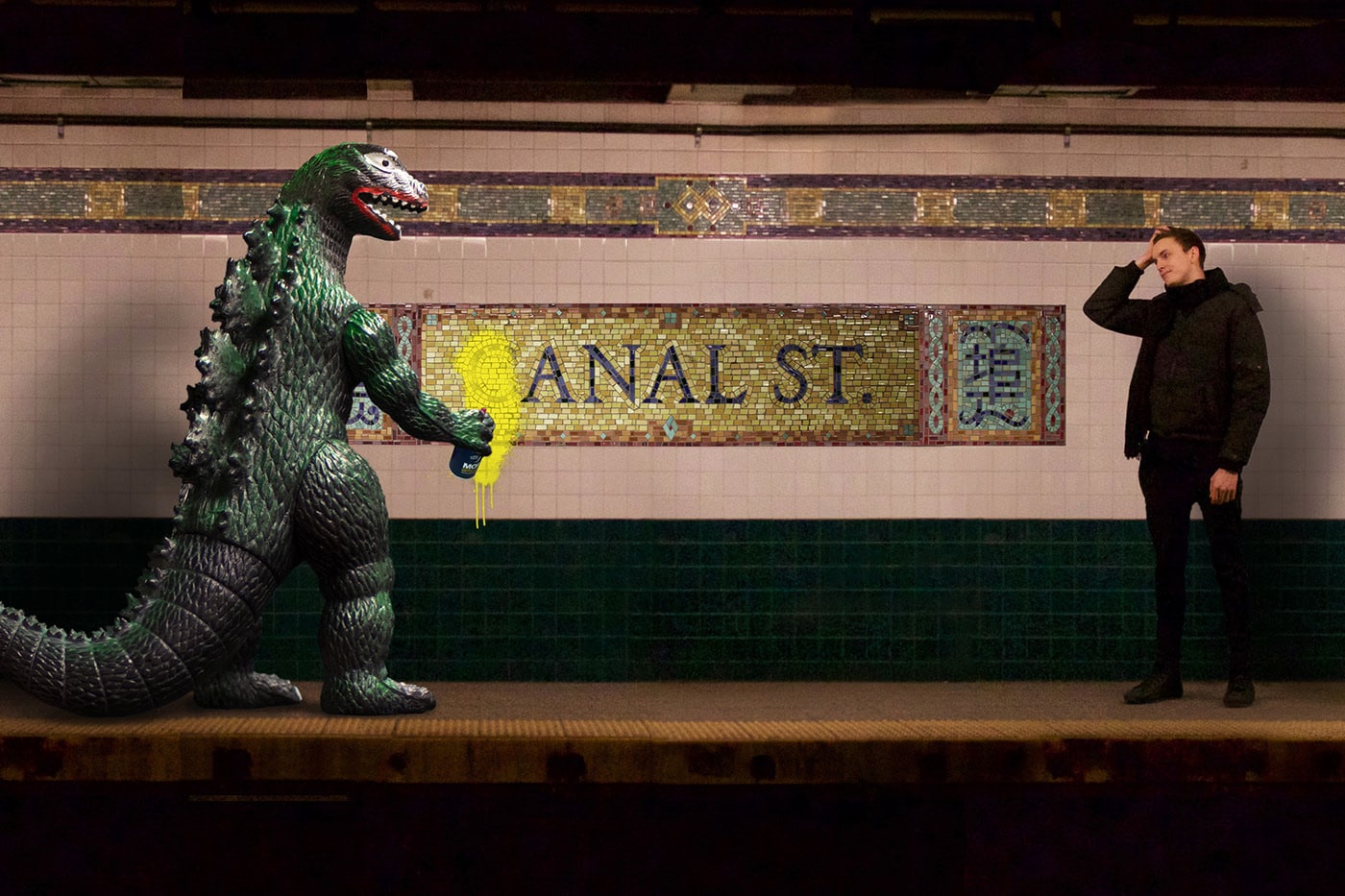 13.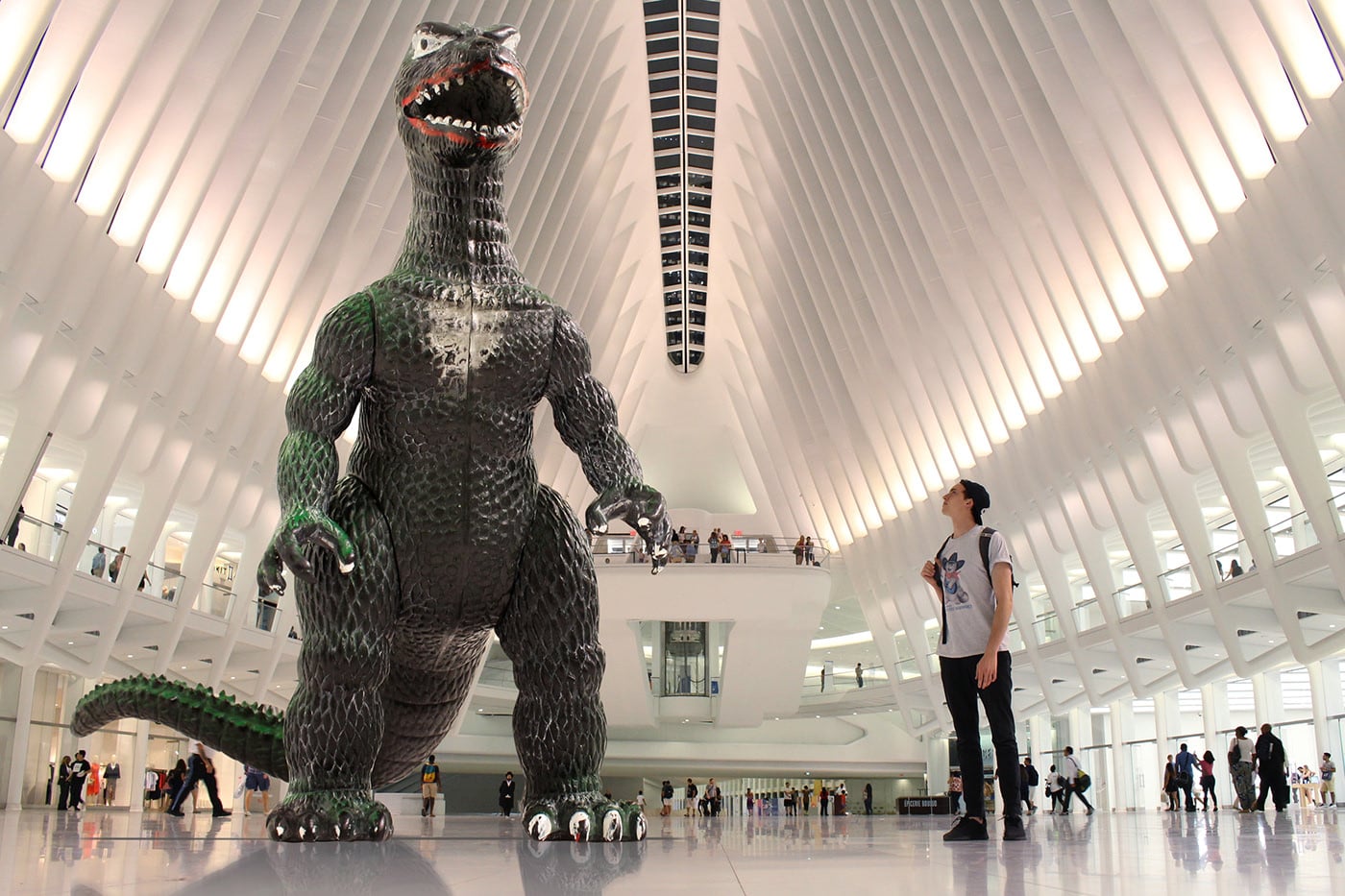 14.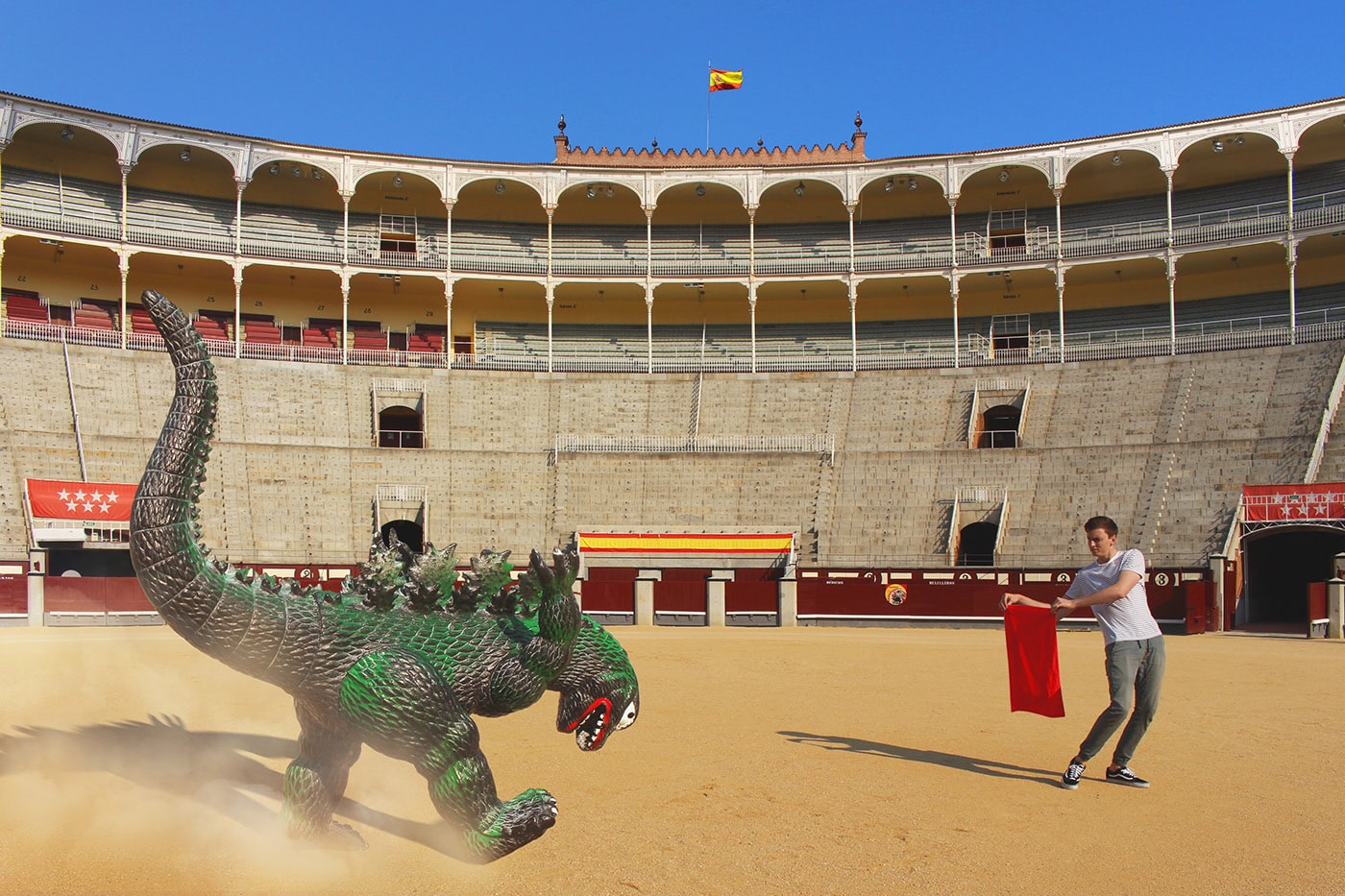 15.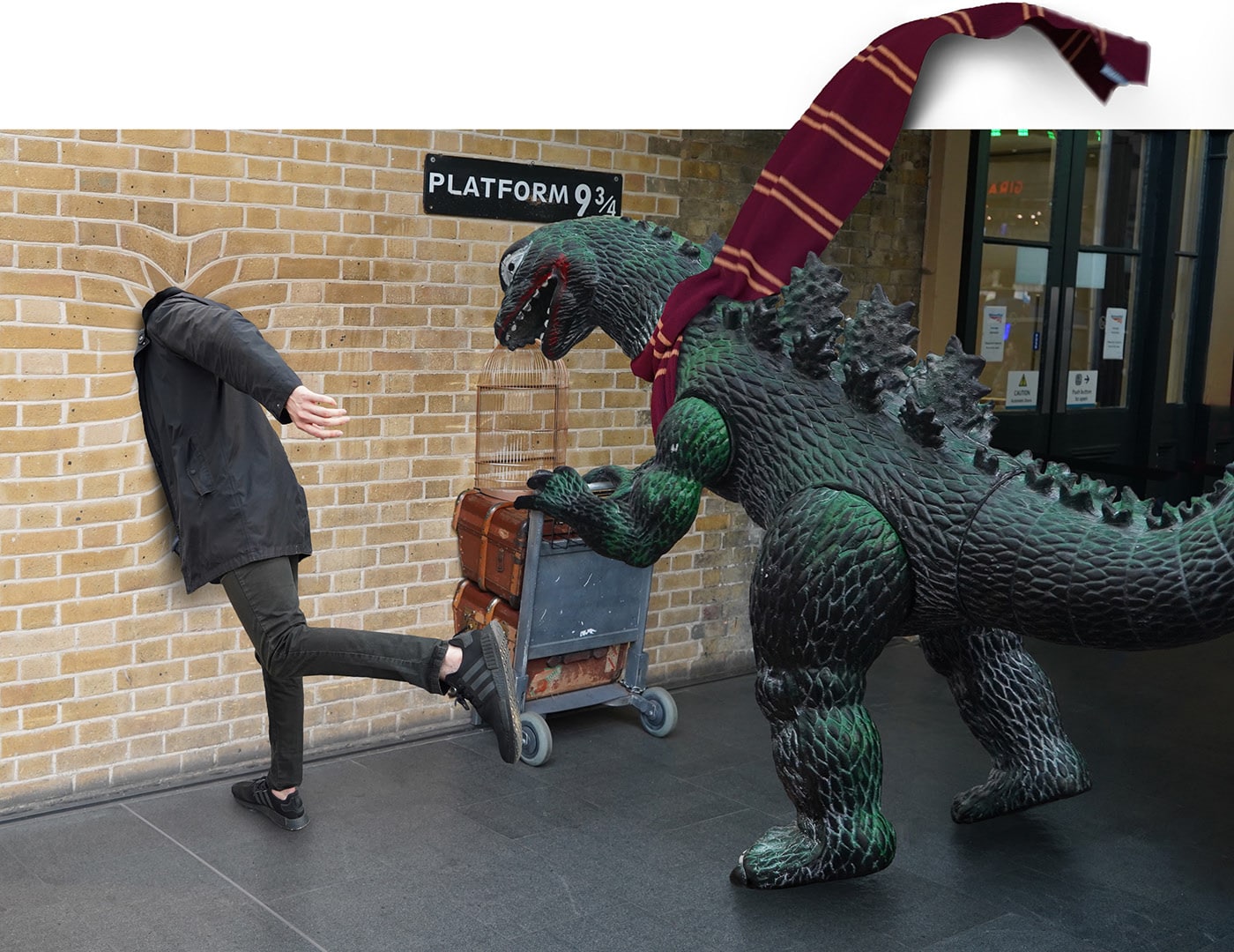 16.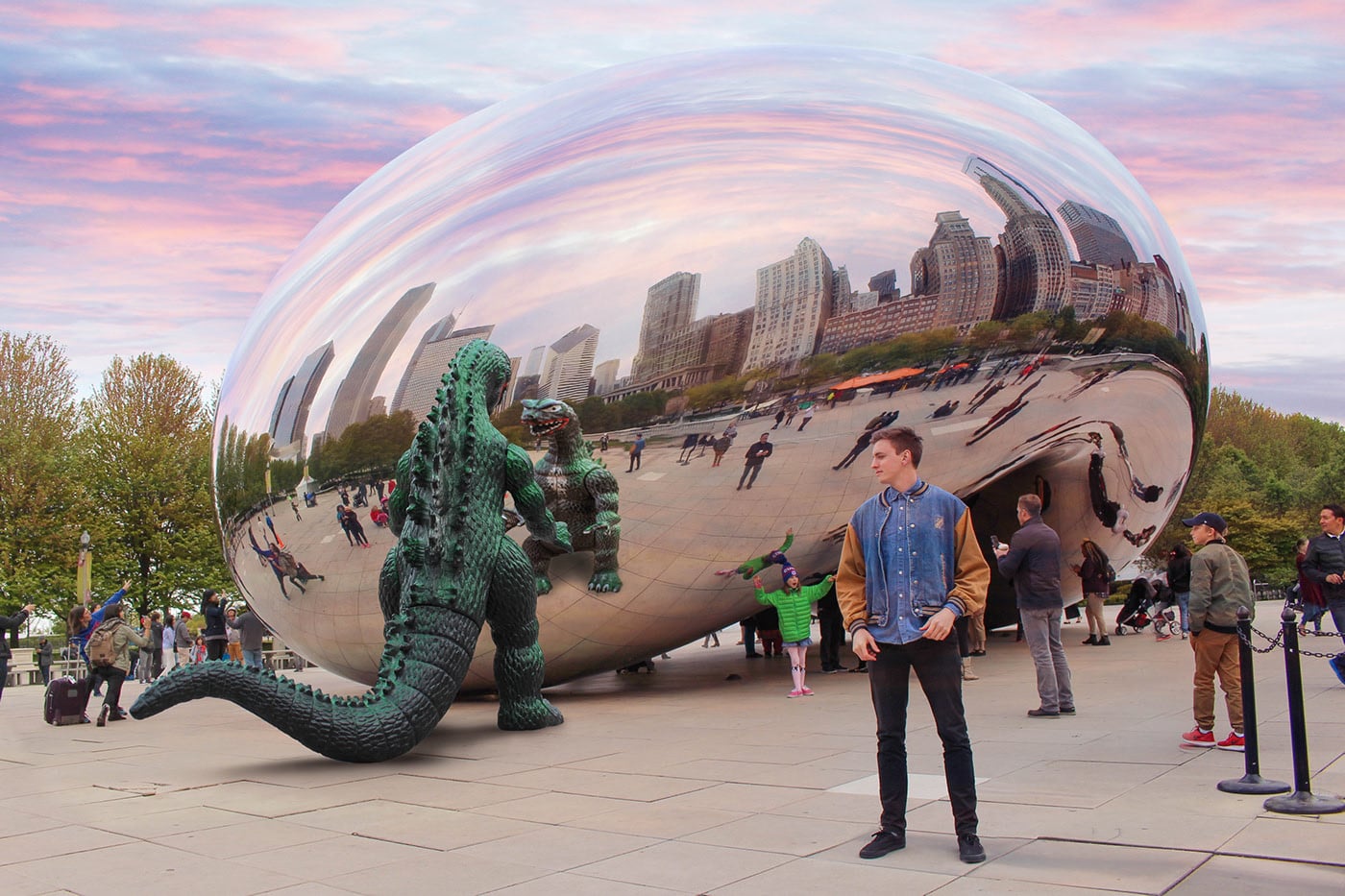 17.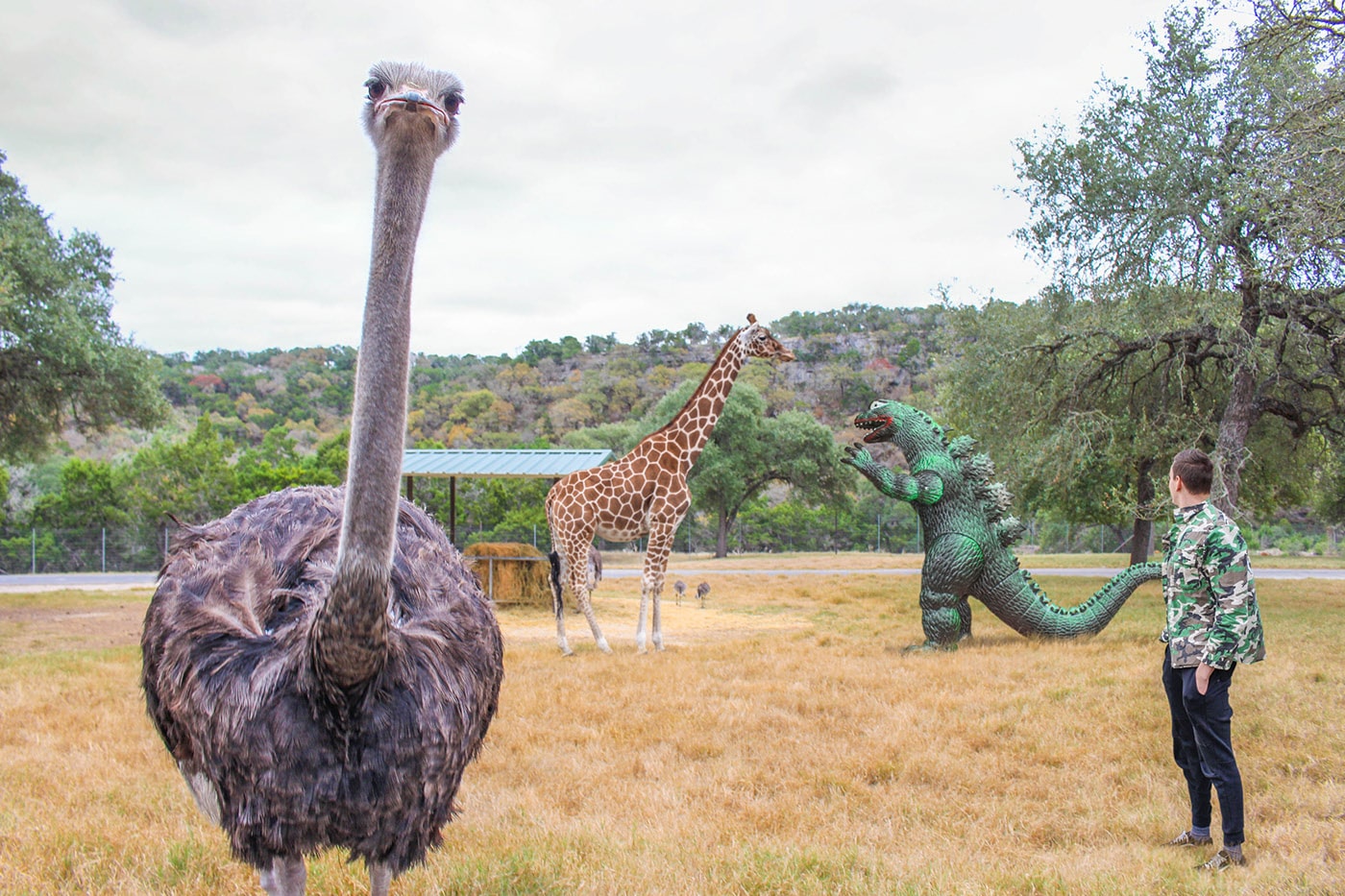 18.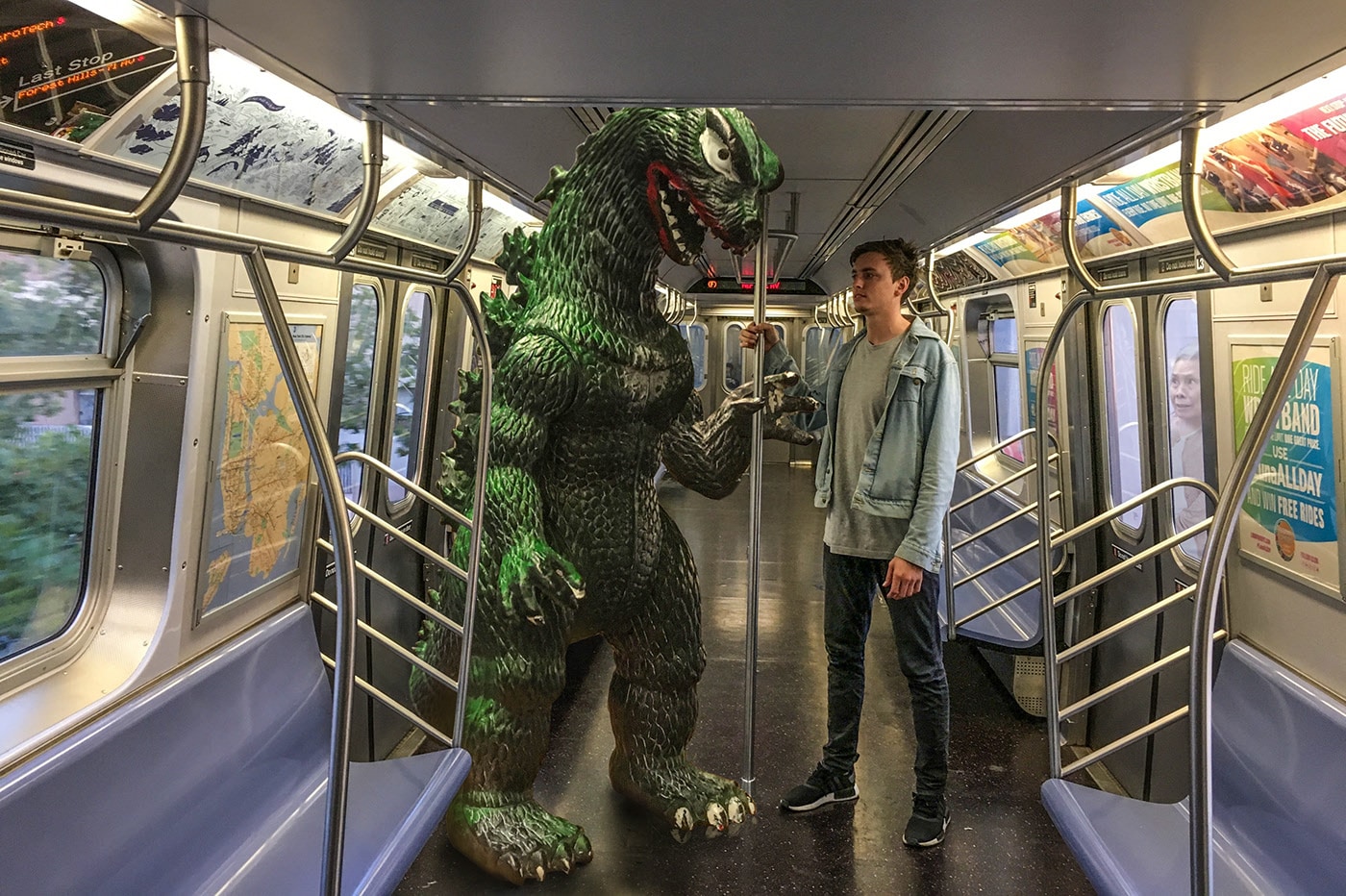 19.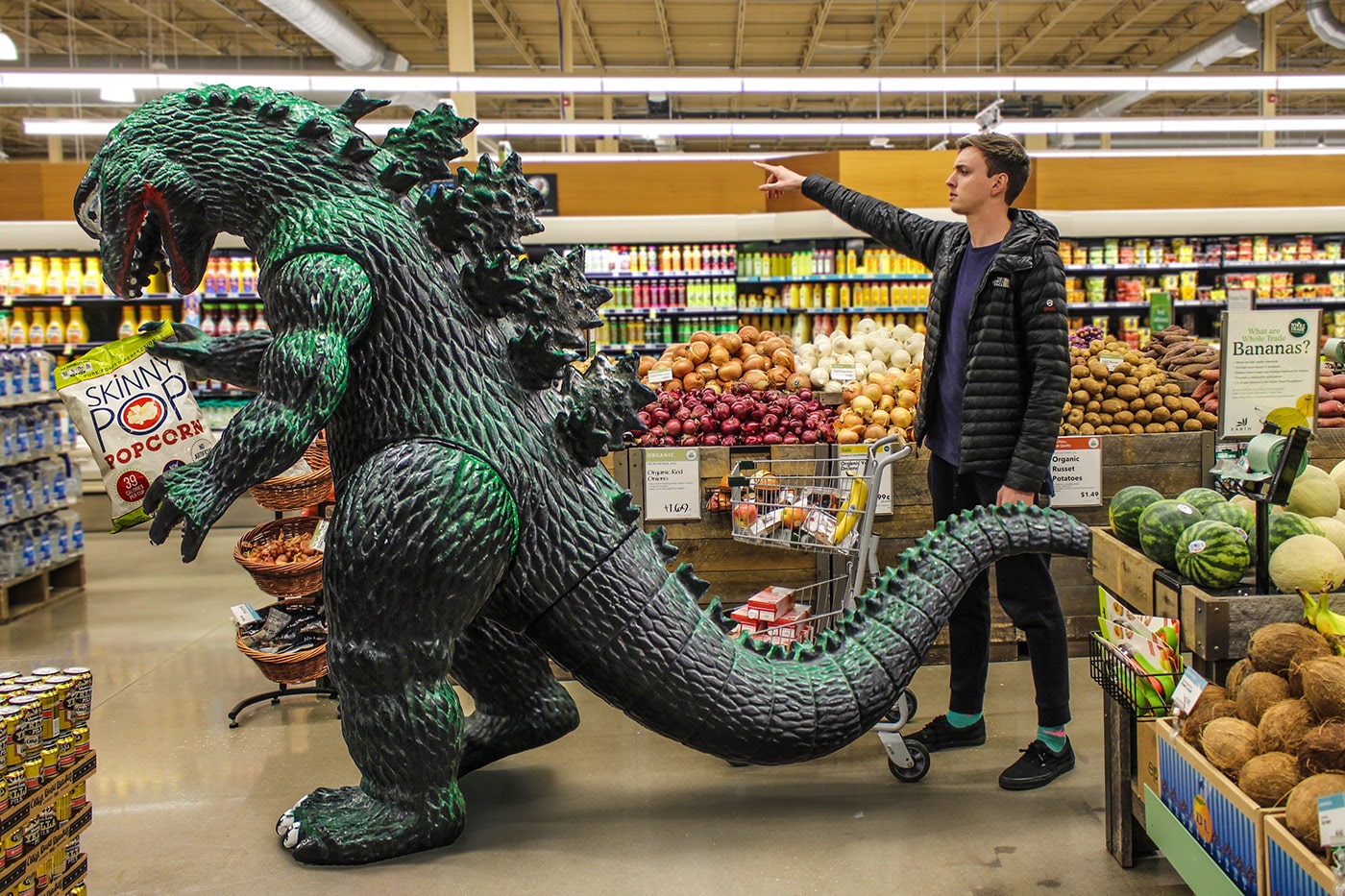 20.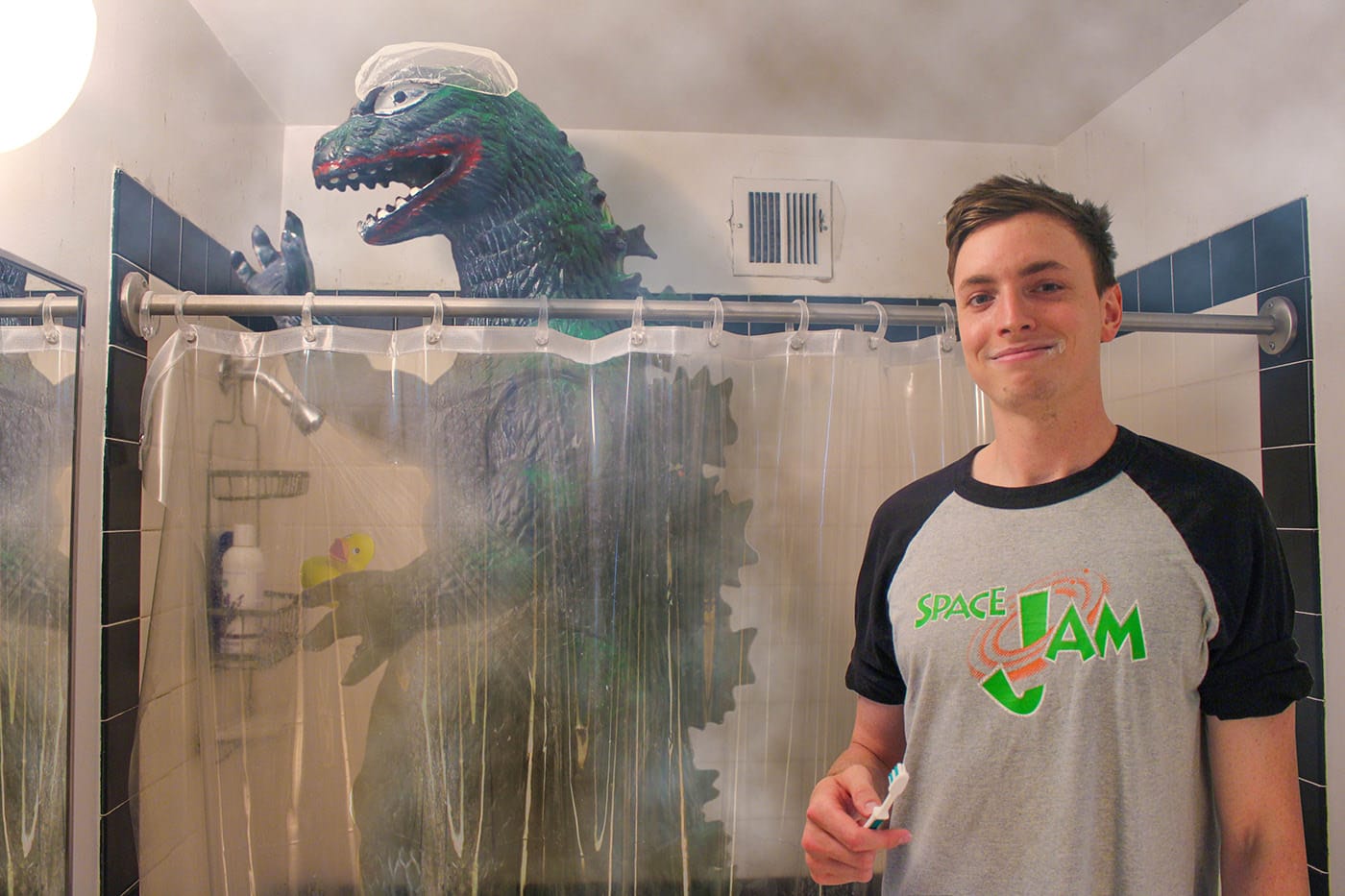 21.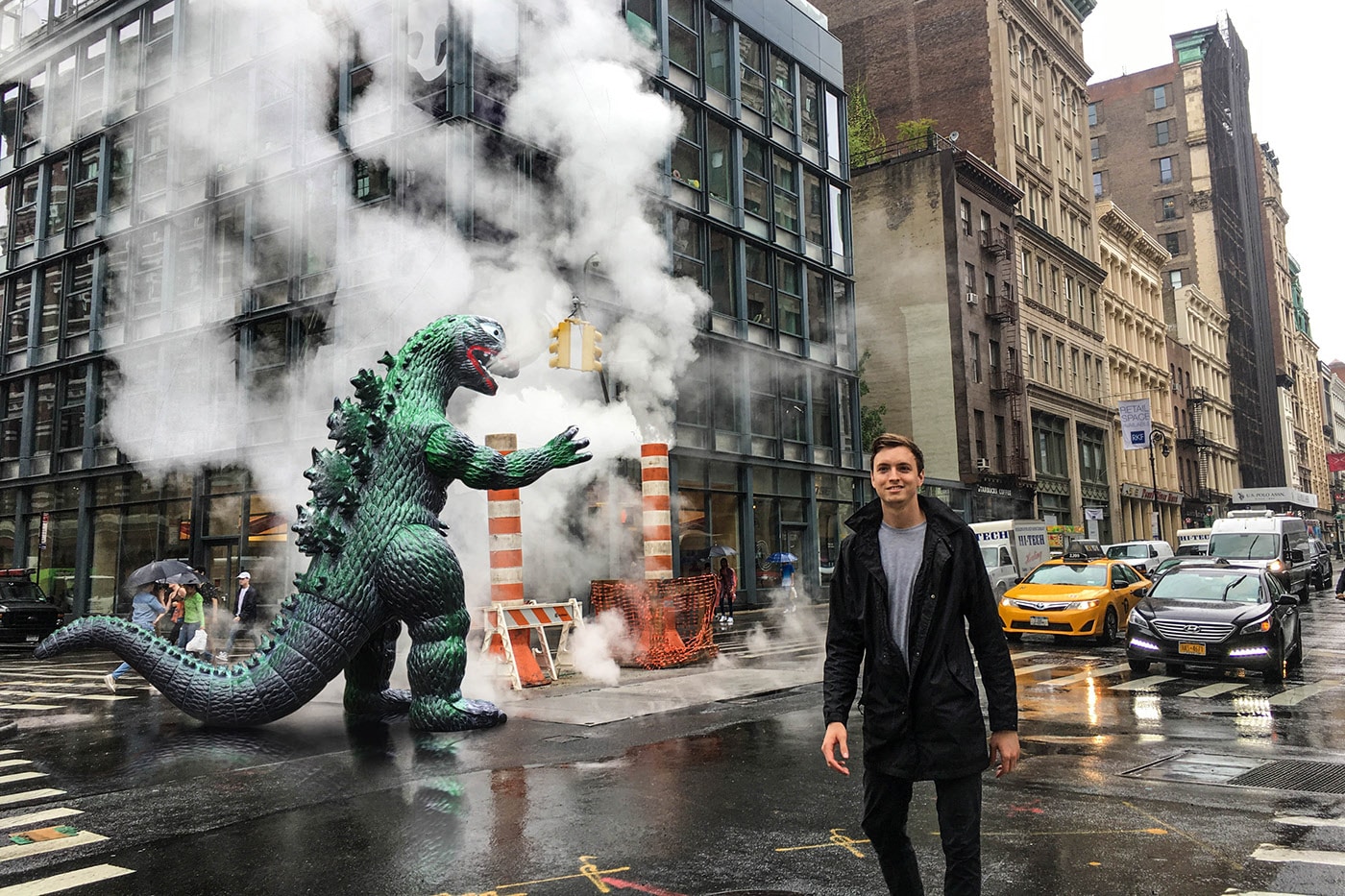 22.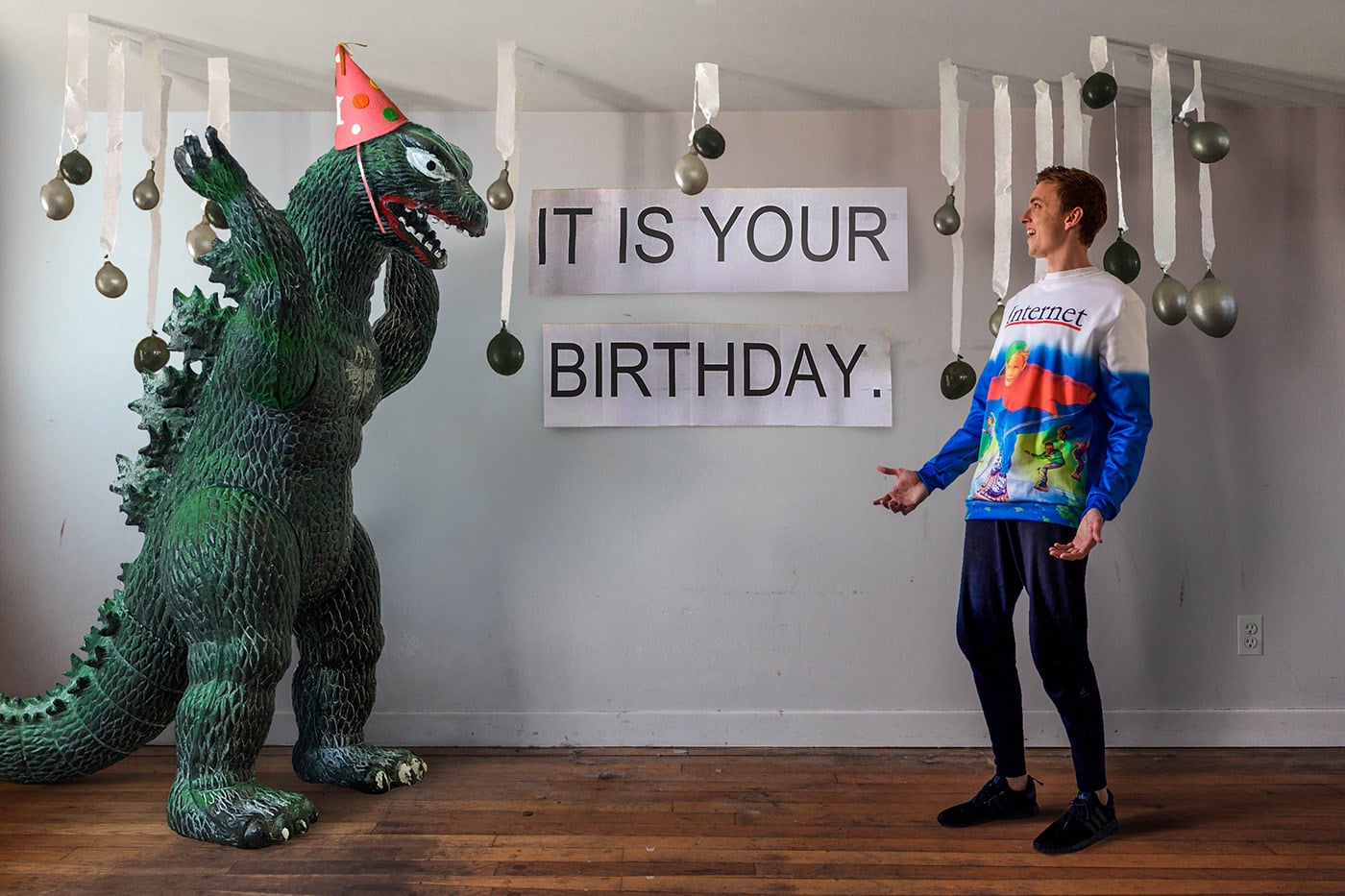 23.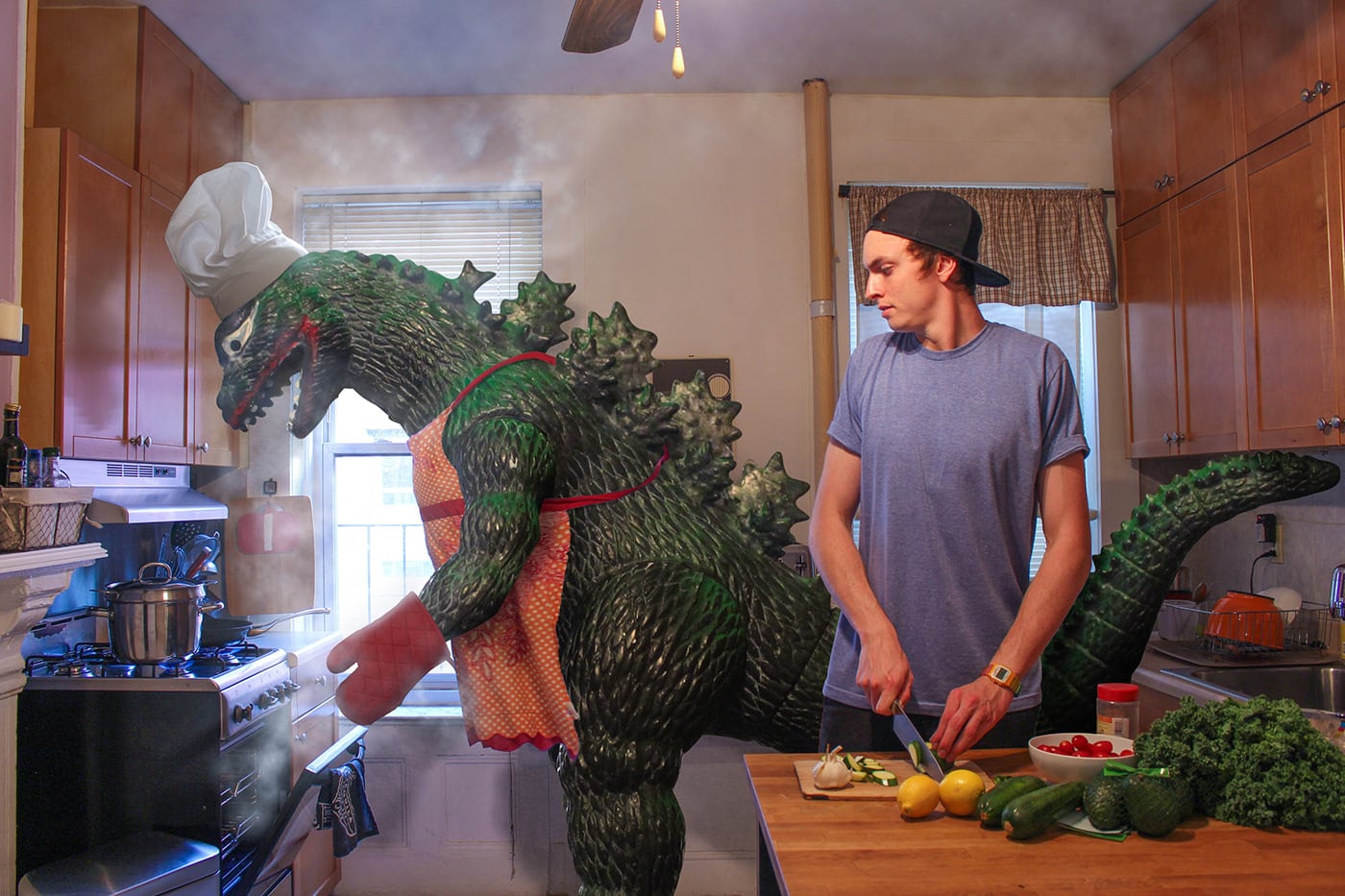 24.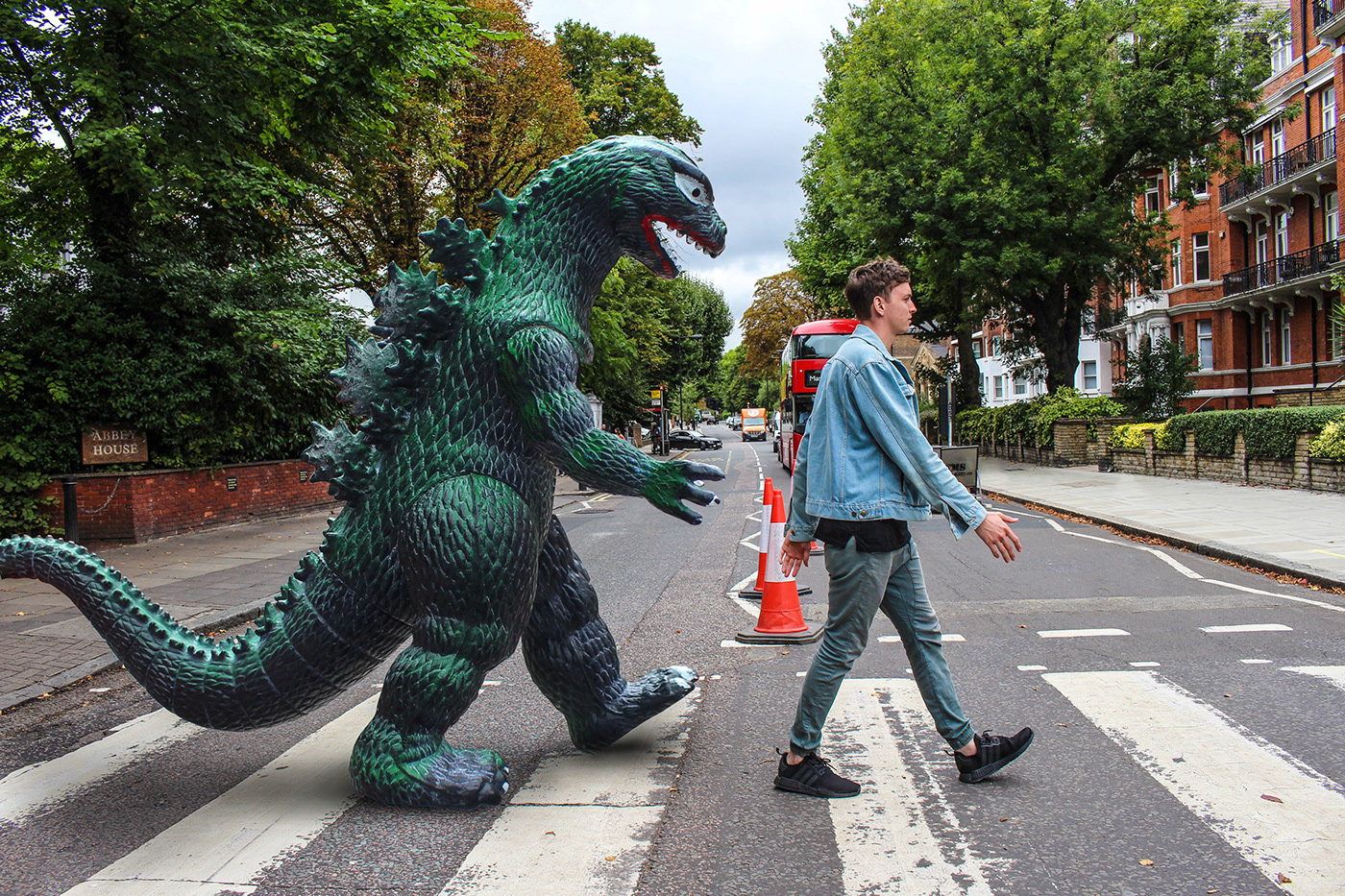 25.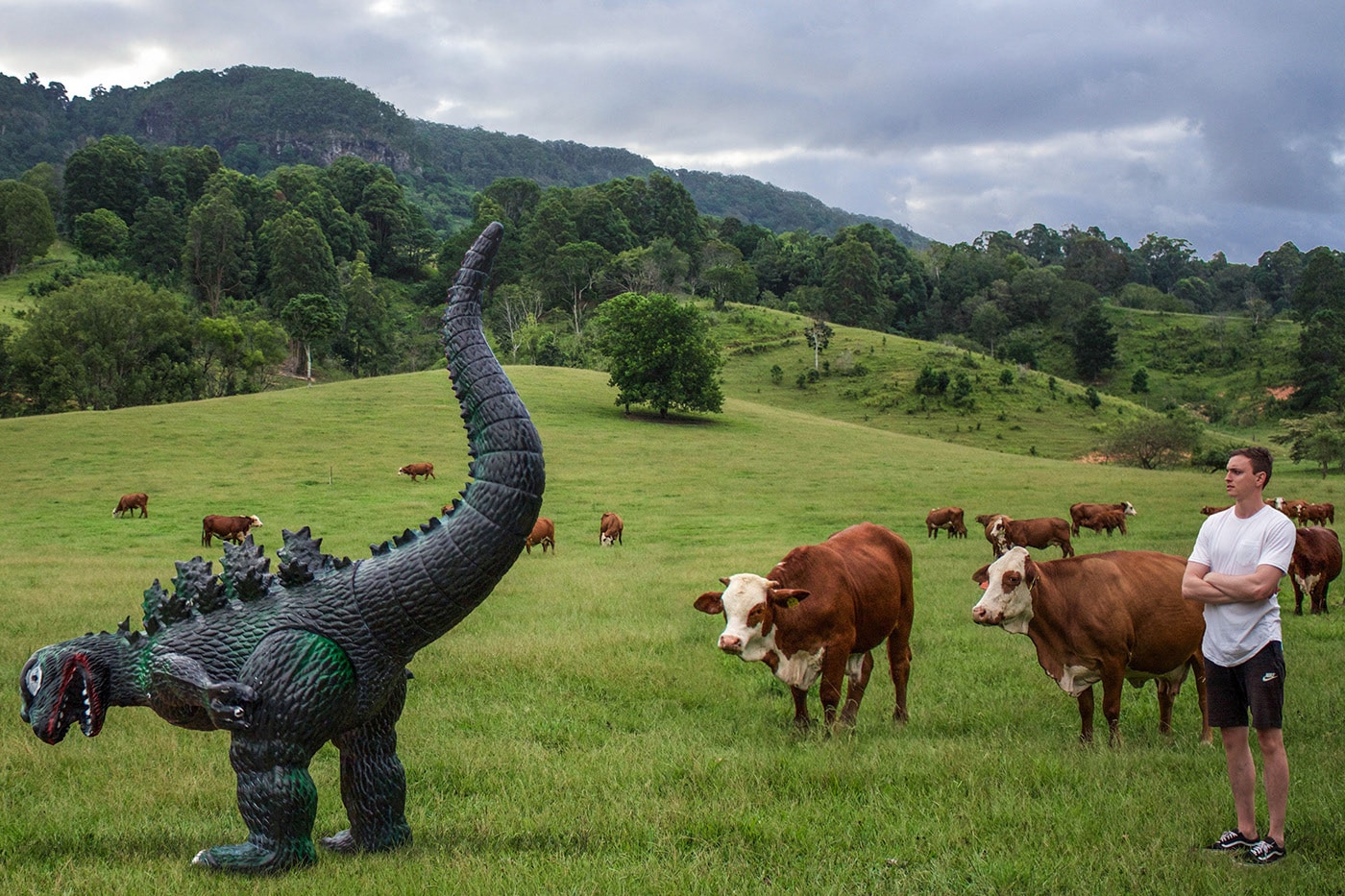 26.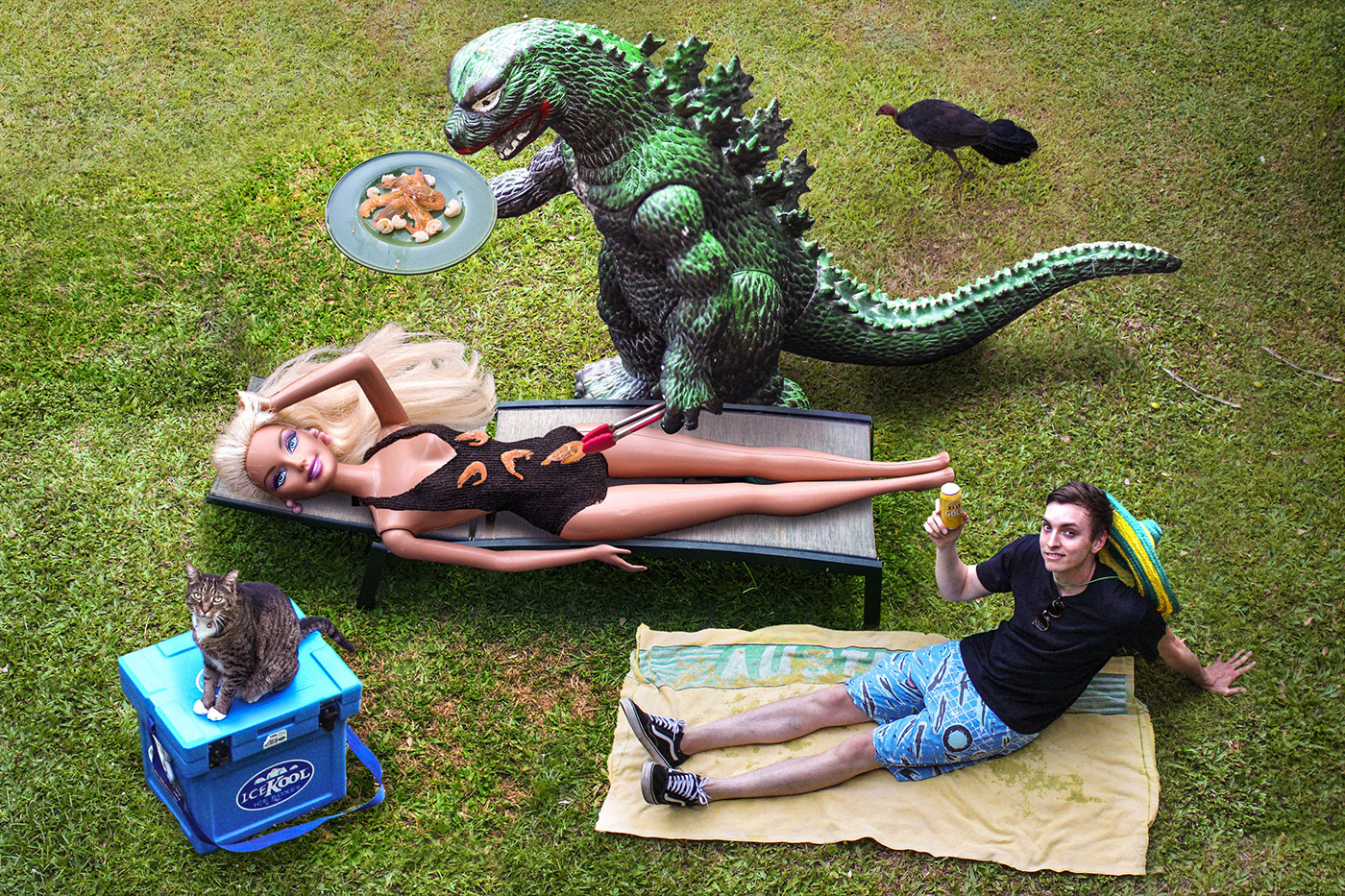 27.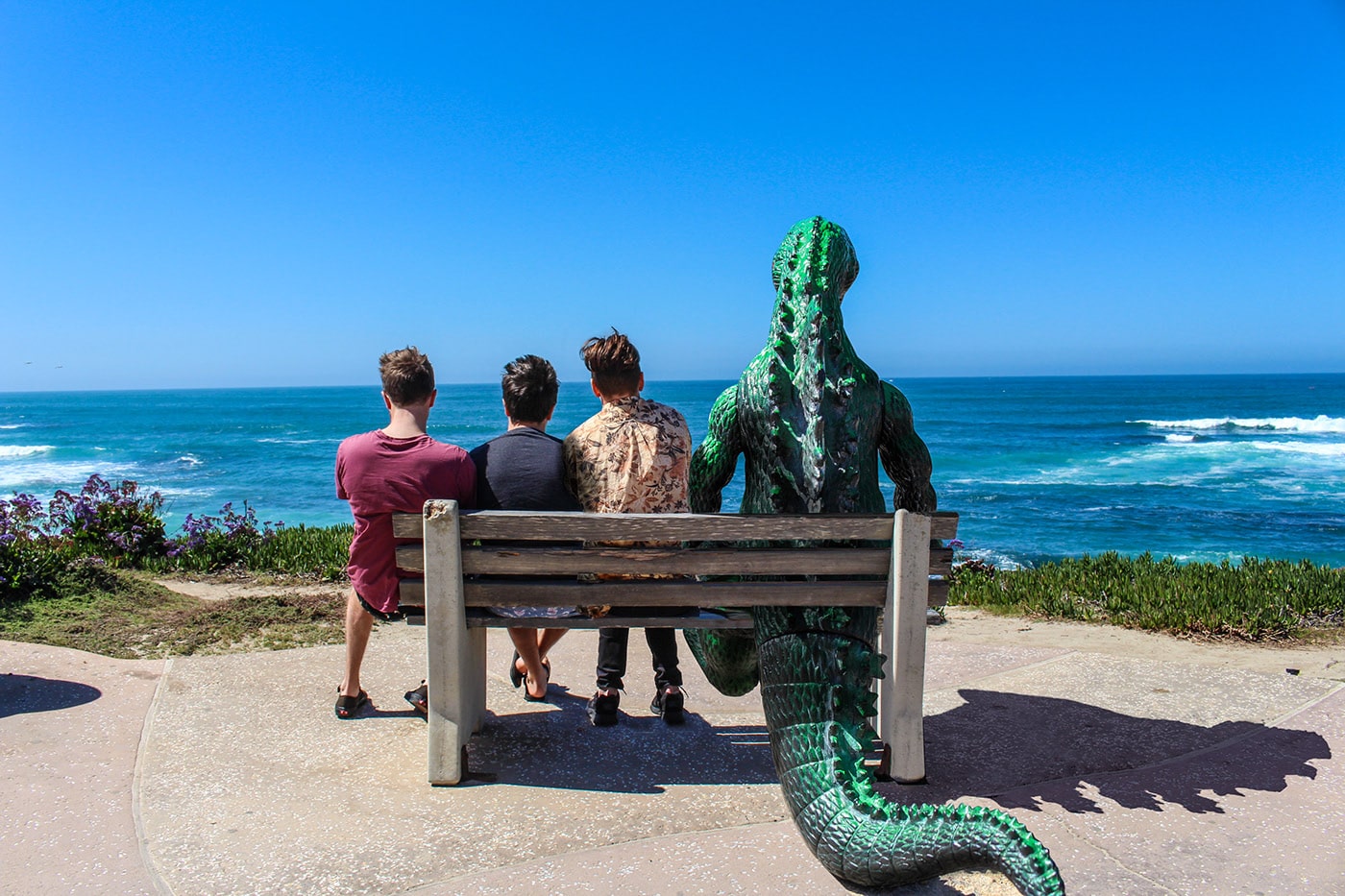 28.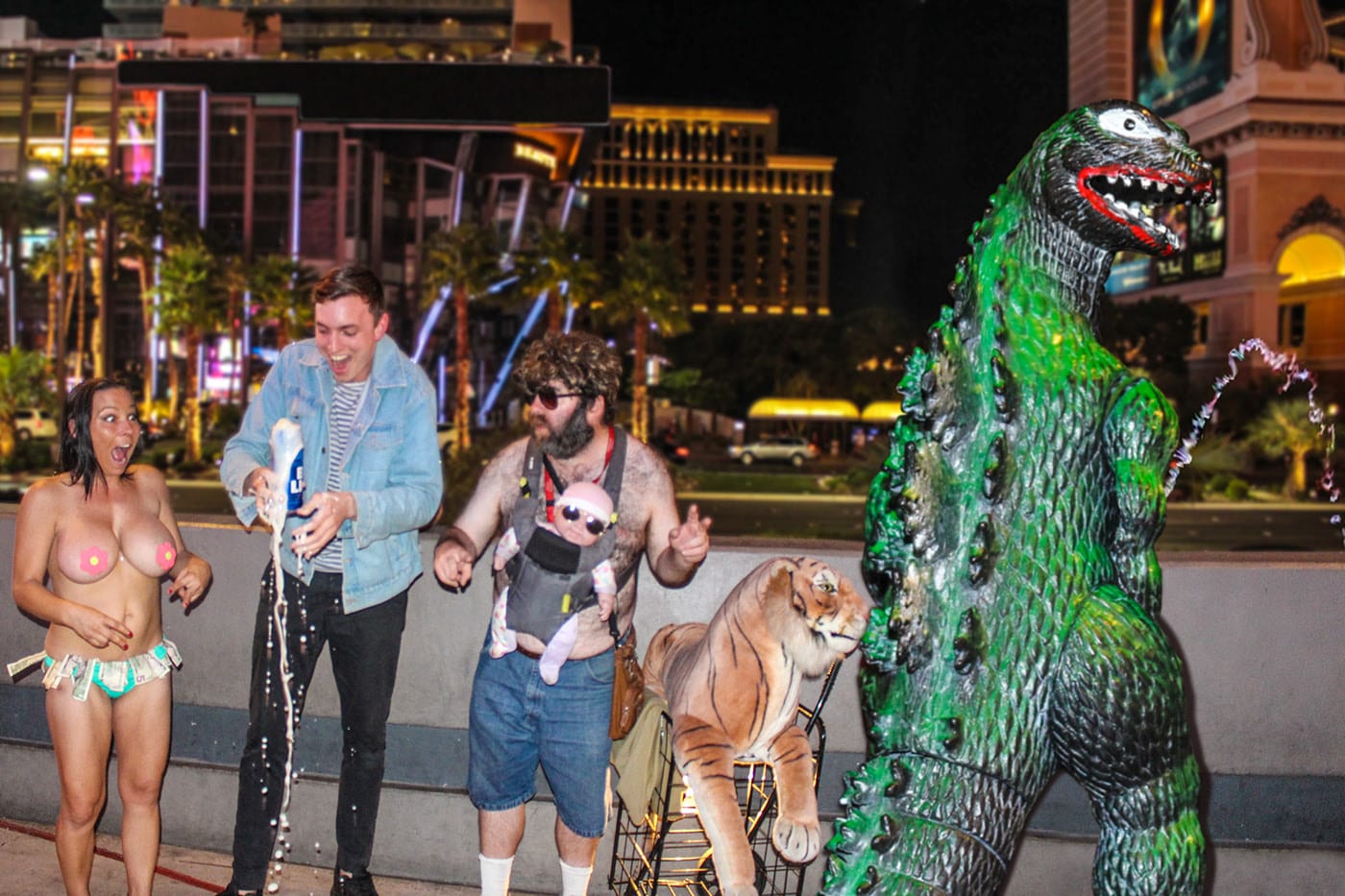 29.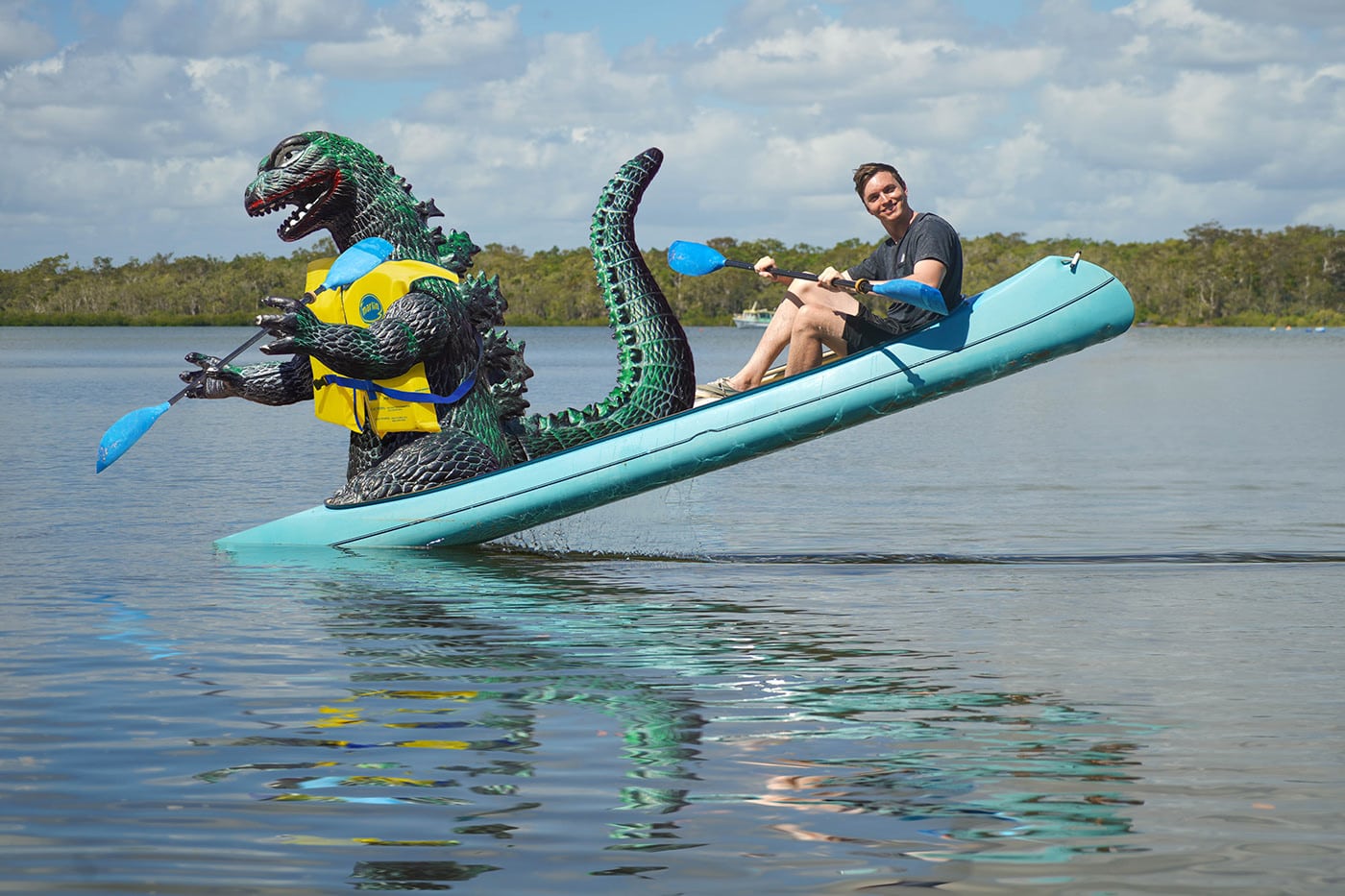 More funny pics: