I prefer when someone is a jerk to my face. Not saying I like it, but passive aggression, lack of social awareness, and talking shit behind my back is so much worse. If you feel the same, this list is going to trigger you.
1. Brought a cake into work to share and someone took all the frosting.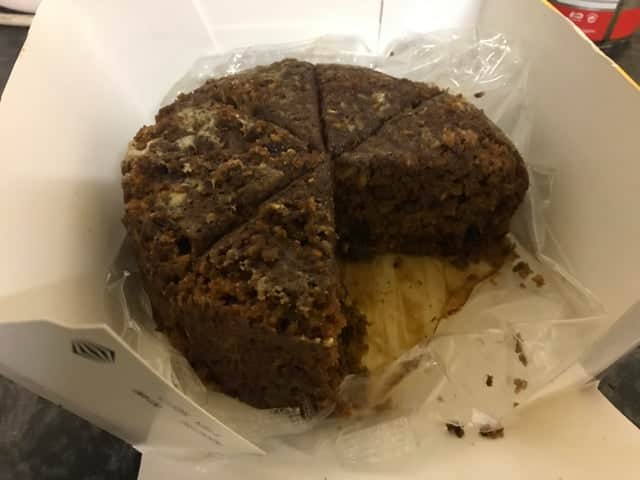 2. "Fuck you" -The Sun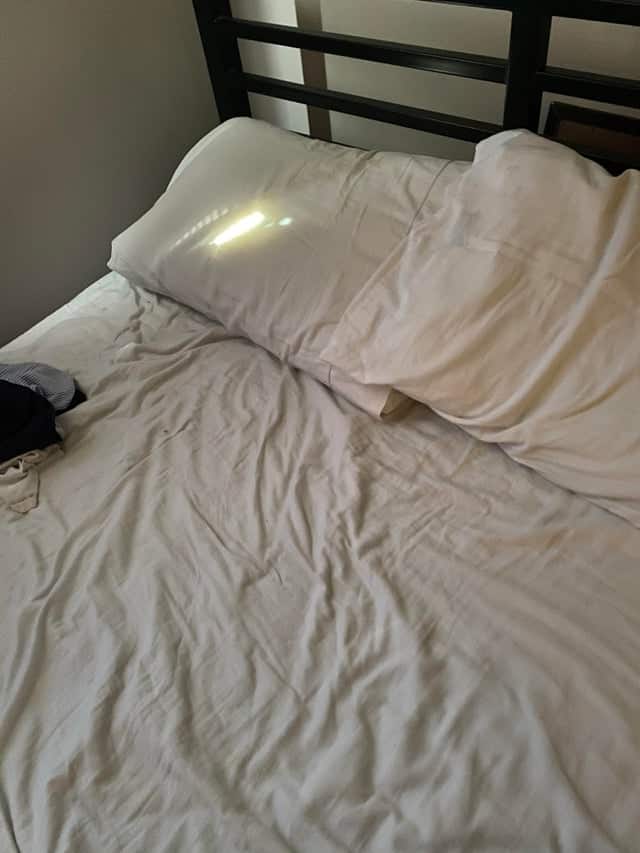 3. I am forbidden to remove the plastic on the grounds that it protects the beauty of our microwave.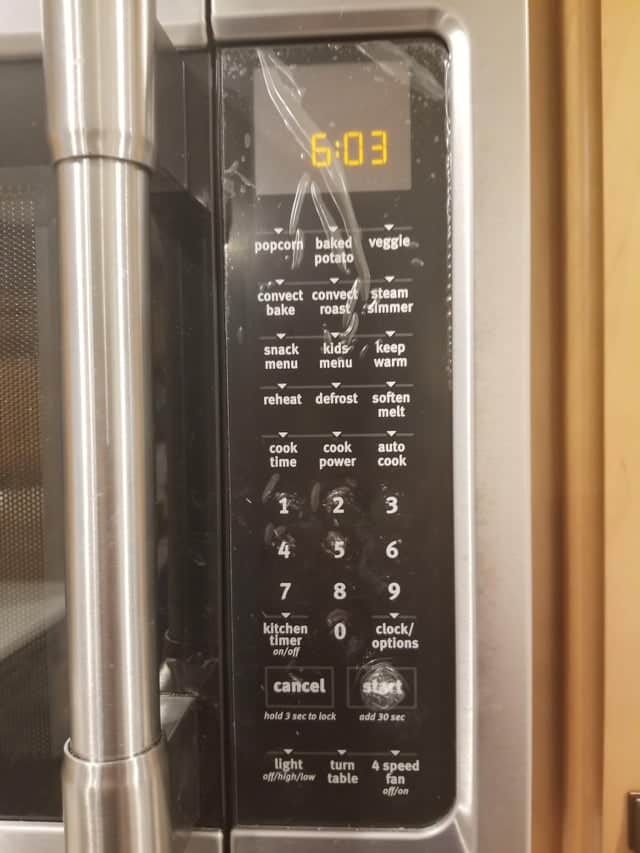 4. My sister took my brand new water bottle without telling me and I found the cap looking like this.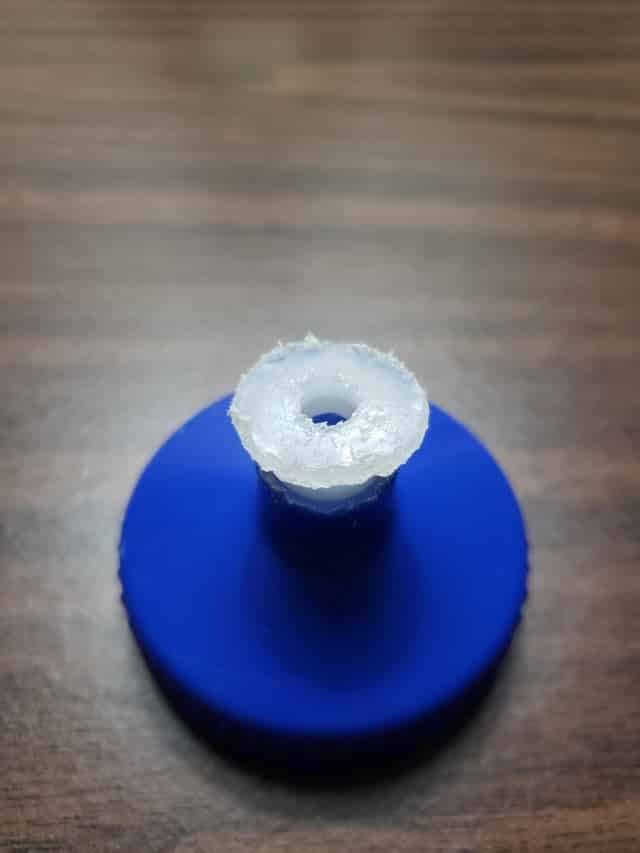 5. This.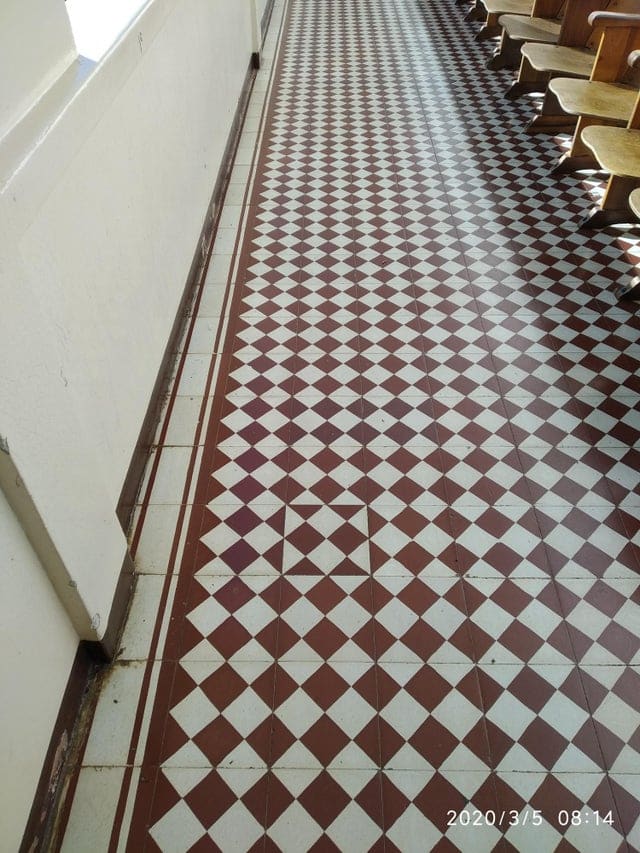 6. Local store price gouging on hand sanitizer.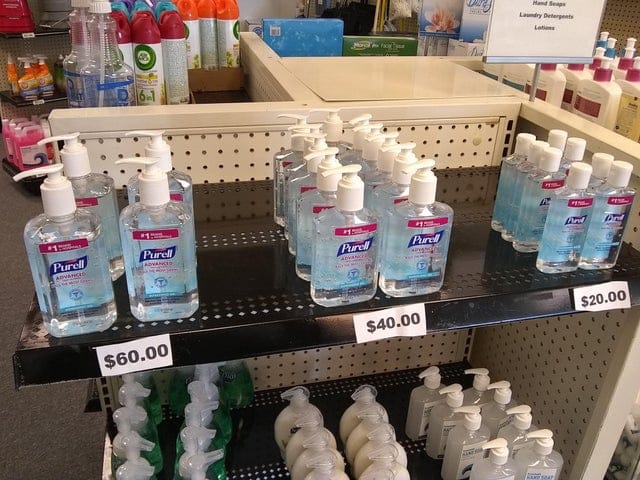 7. The way my family leaves the toothpaste.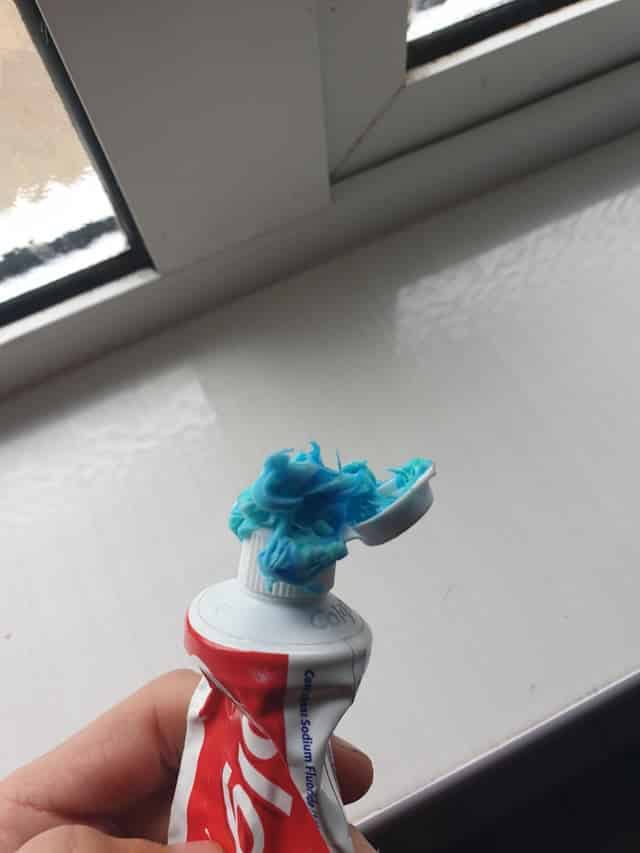 8. I know I'm in big girl sizes but finding chicken bones in the back pocket while trying on clothes is a little extreme.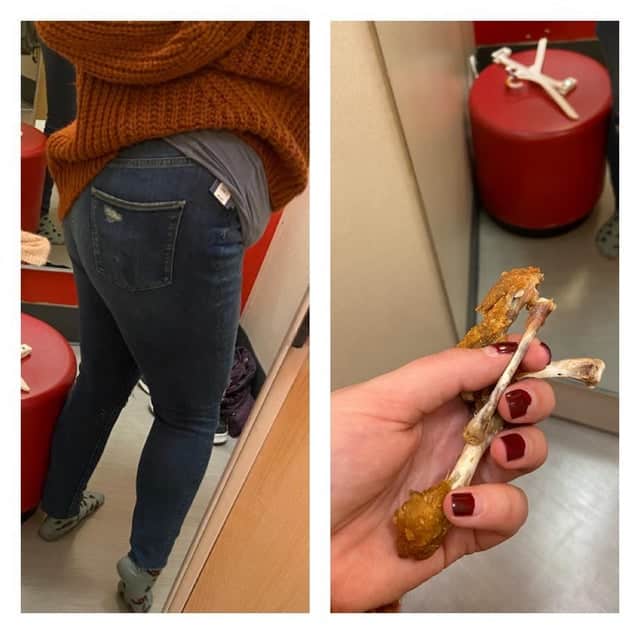 9. My 100% biodegradable bamboo toothbrush was wrapped in plastic.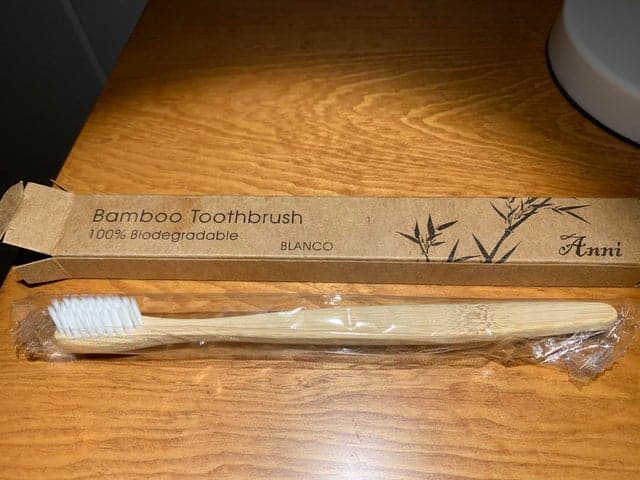 10. I bought new jeans.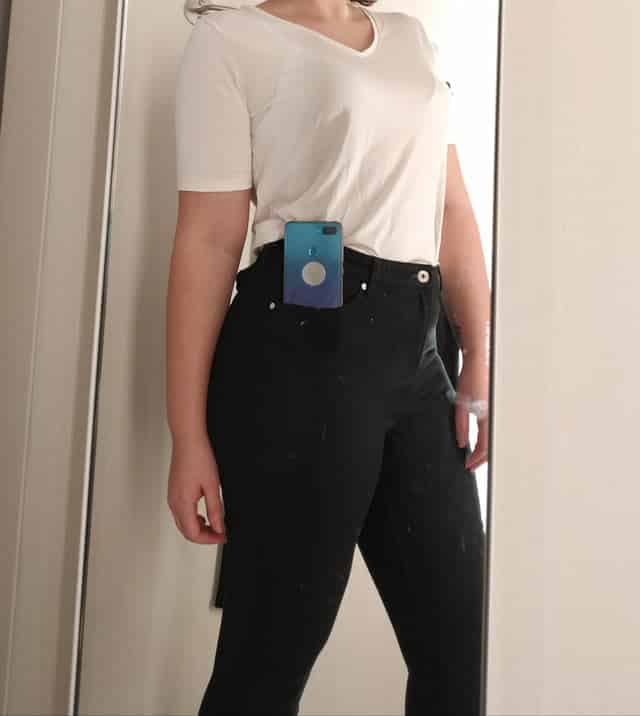 11. Lady reviewed a Thai spa.

12. Welp.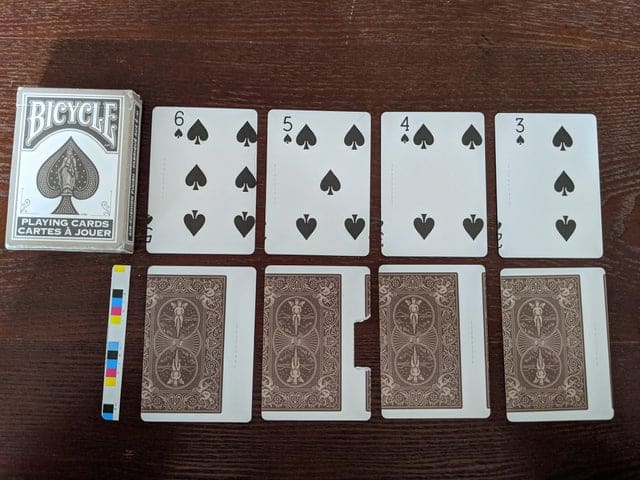 13. 6 ads??????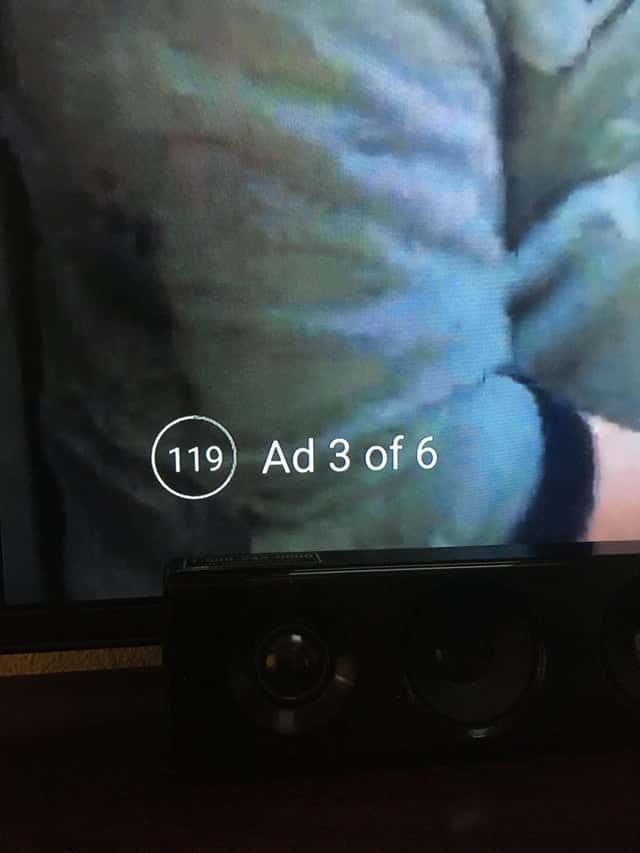 14. The way my mom cuts avocados.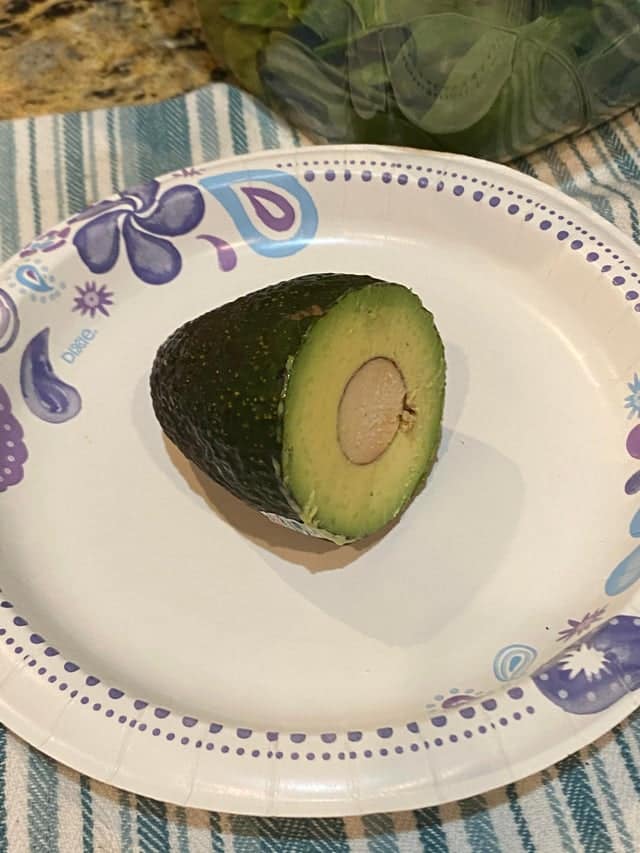 15. I already bought the grill.. you can stop advertising it.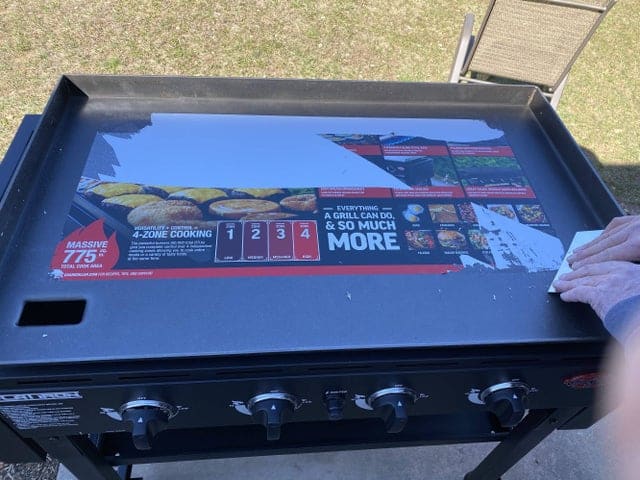 More funny pics: