I know this coronavirus thing is scary, but stop hoarding toilet paper. Oh my God, what the hell is wrong with people? Is this what you see?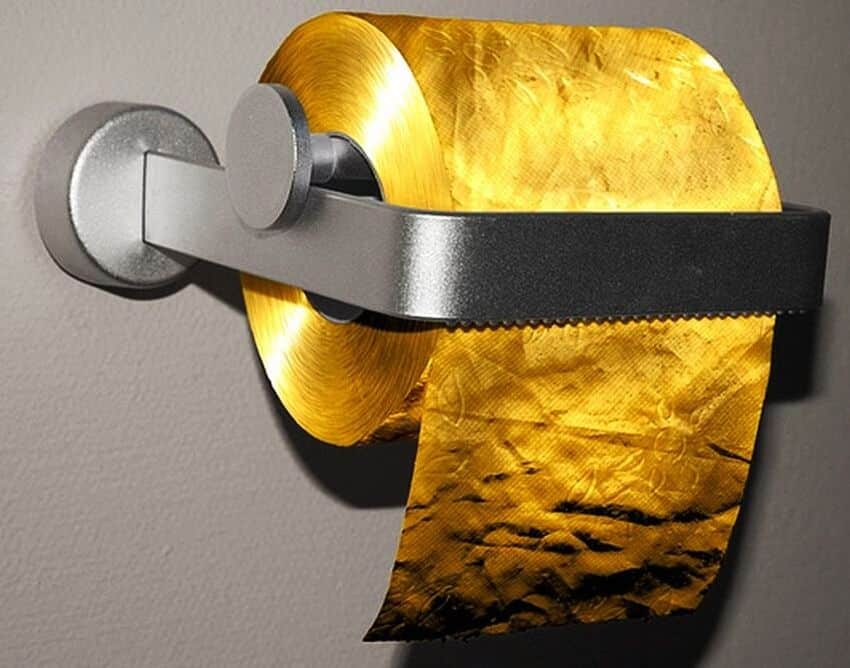 I know we're all a little scared but, dude, don't be a bird-brain like this dude. WOW WHAT A SEGUE, MIKE.
One more time for the people in the back:
Stop hoarding toilet paper!
More funny vids: