We're all gonna have messed up looking hair if this keeps going. I grow hair everywhere very quickly. All of my body's hair continents are starting to connect into one big hair Pangaea. That combined with all of the stress eating, in a few months I'll be so hairy I'll have to hire a landscaping crew to trim me.
1. Guess I have to fuck my own shit up in these quarantined times.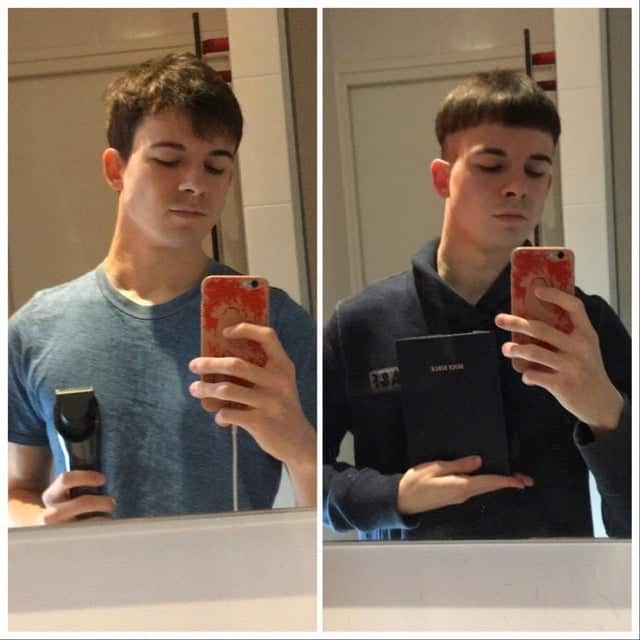 2. Straight hair + bike helmet = Asian cornrows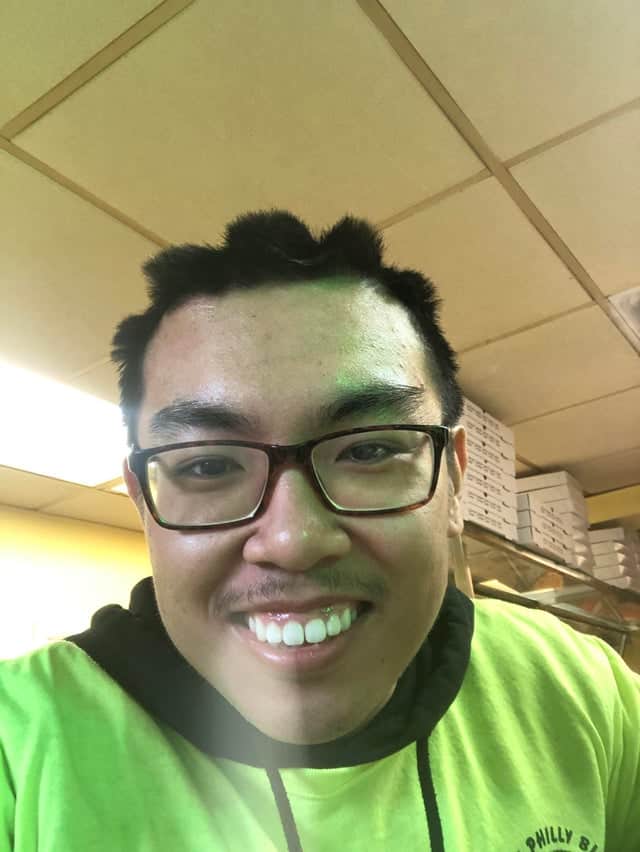 3. You know he showed them an anime character as a reference.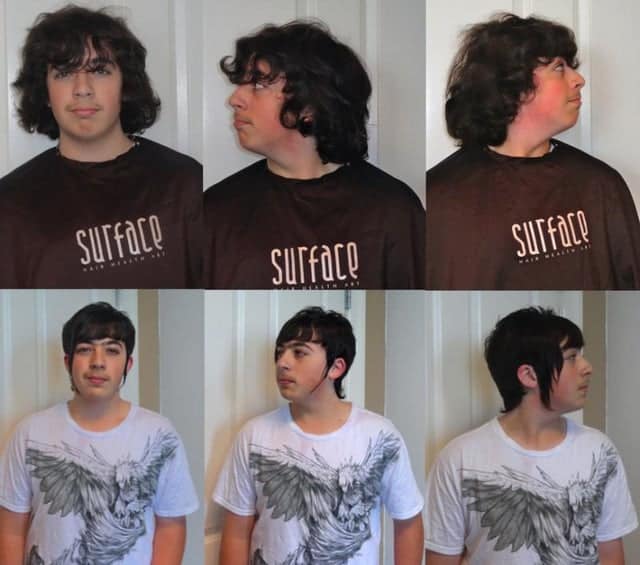 4. I thought this was ironic at first. Nope, it's an actual ad.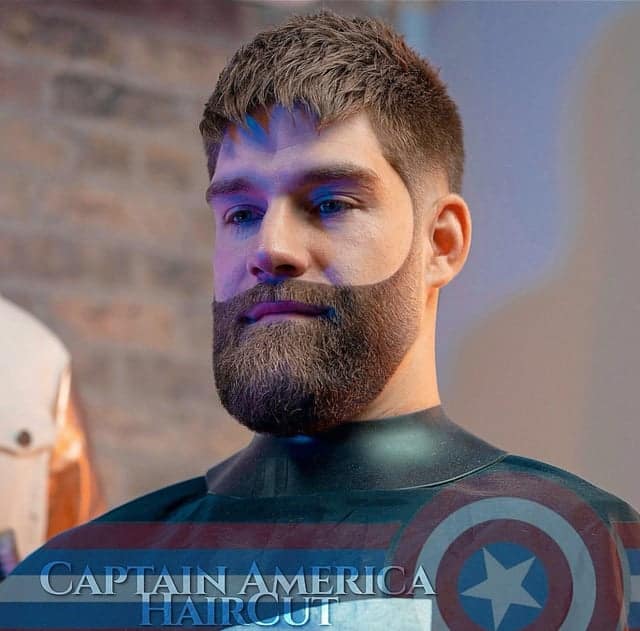 5. "Ultra Karen"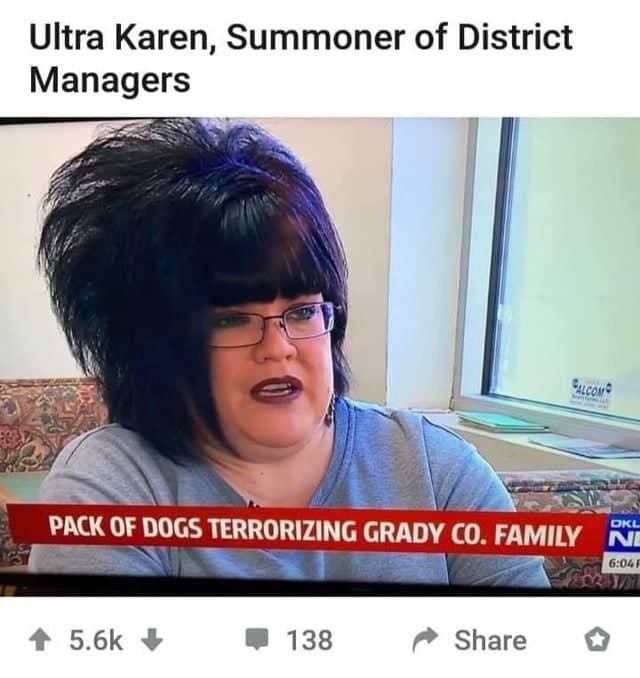 6. Nail it.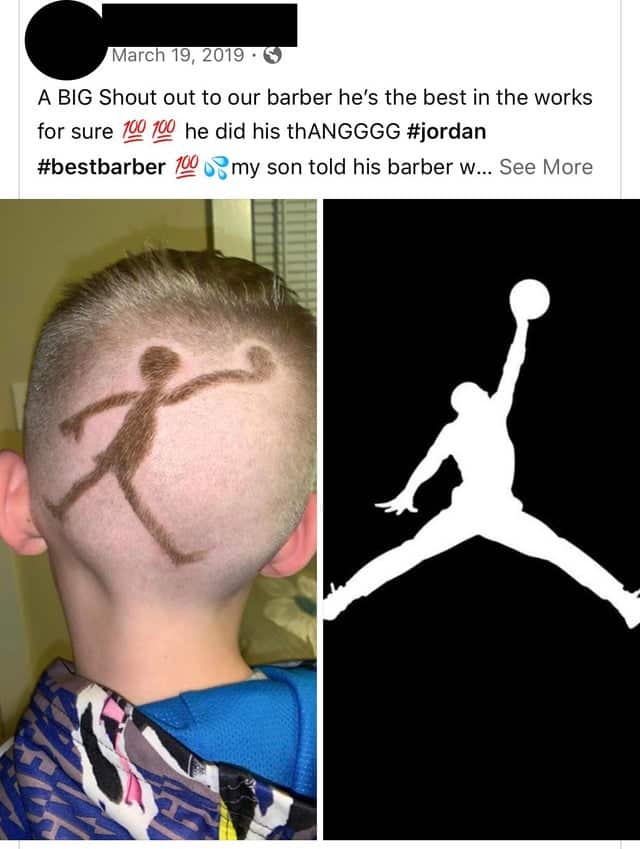 7. UPDATE: I gave up the pastor life and conquered the elements.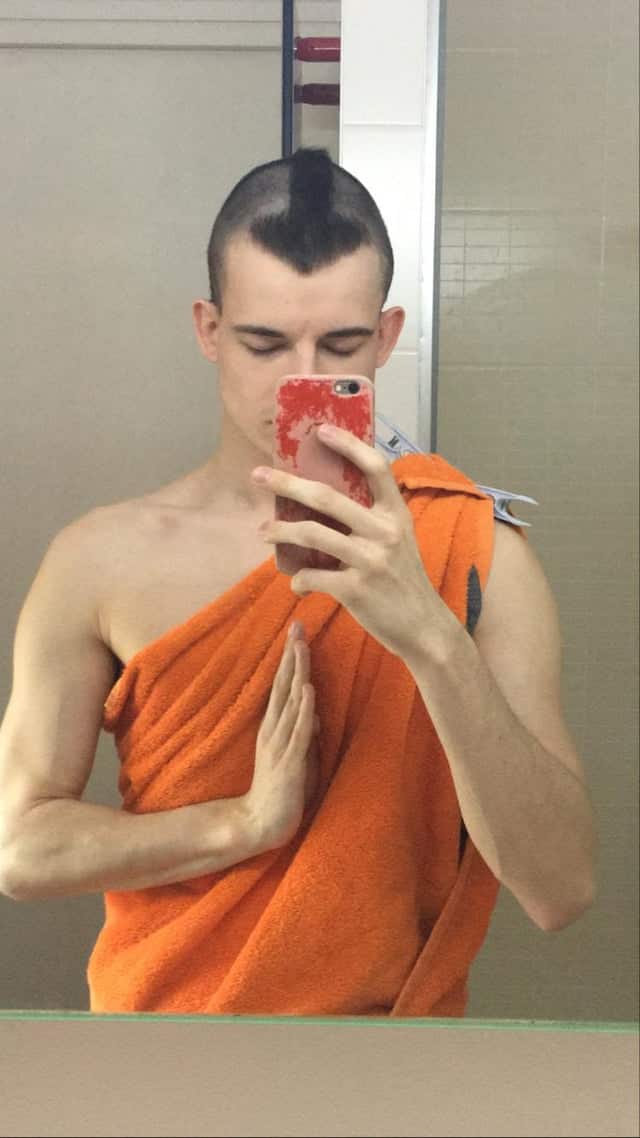 8. I'm reluctant to call what my wife did to me a haircut. But here it is. Well done wife, another string to your bow.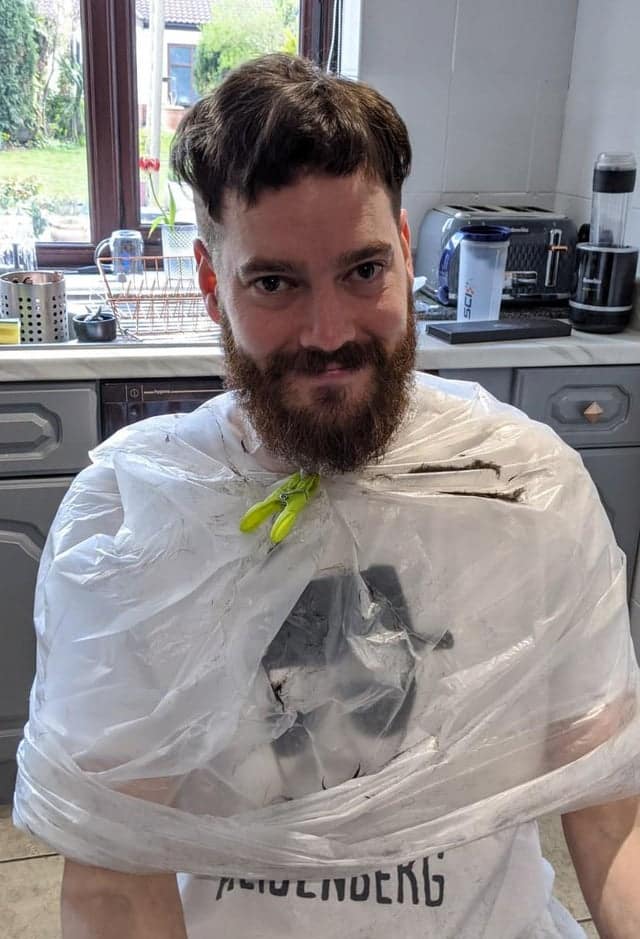 9. This was listed as one of the "Best New Hairstyles"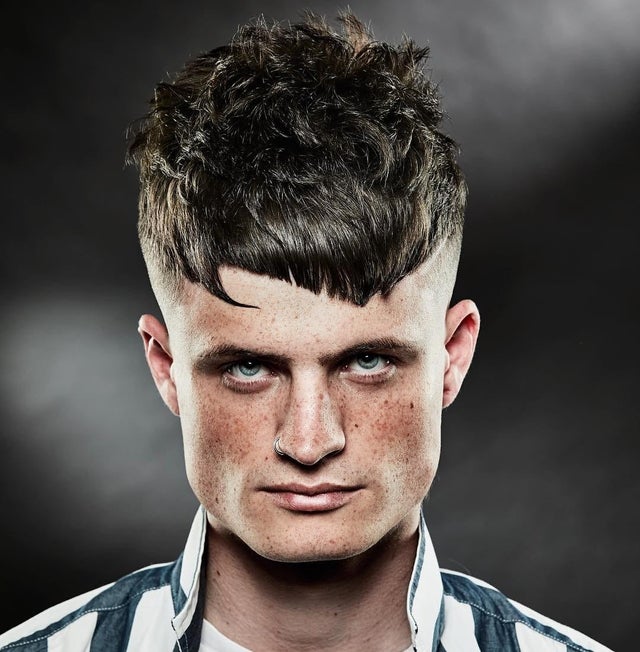 10. Love ain't that blind.