Life has been weird lately with Coronavirus, the murder hornets, and every grown adult playing animal crossing for hours on end. Luckily for us, these funny women are still writing awesome jokes for all of us to enjoy. Take some time and read these 23 tweets from funny women this week and be sure to head to twitter and follow some of these ladies for great content and occasionally some mediocre content.
DISCLAIMER: the headline "23 Women Who Made Us Pee Our Pants Laughing This Week" is a bit misleading. Truth be told, no one makes us piss our pants. We do it because we like it.
1.
When we're "back to normal," i want to open a bed and breakfast only for women suffering from burn out. I'm gonna call it Resting Bitch Place.

— Mary Annaïse Heglar (@MaryHeglar) May 9, 2020
2.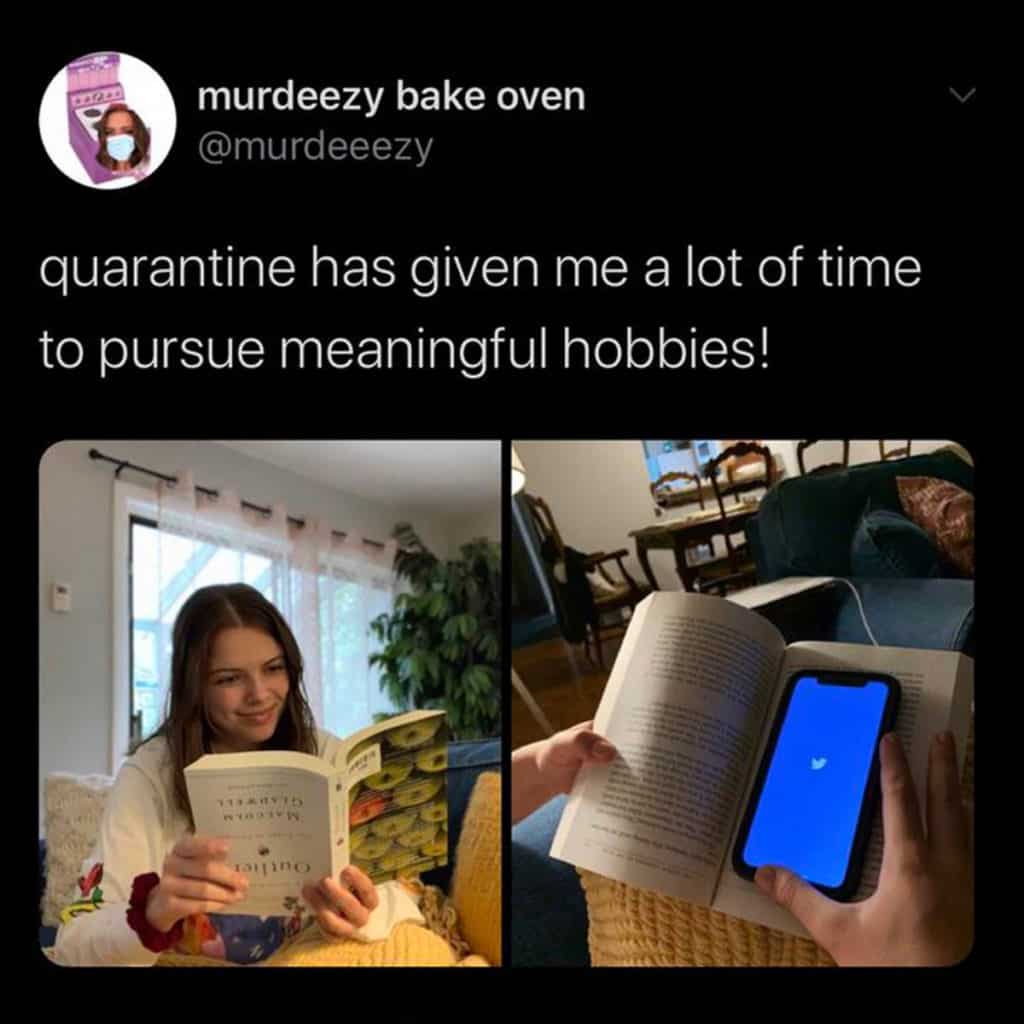 3.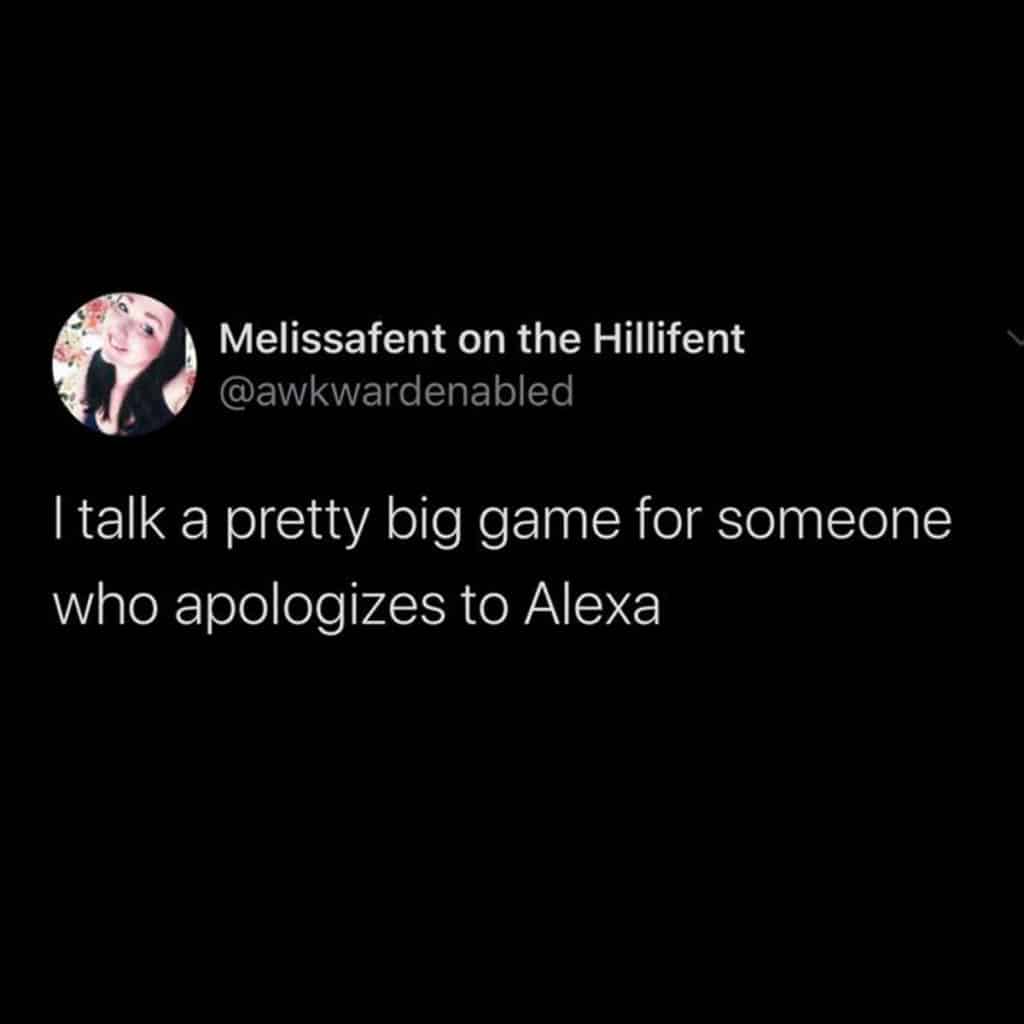 4.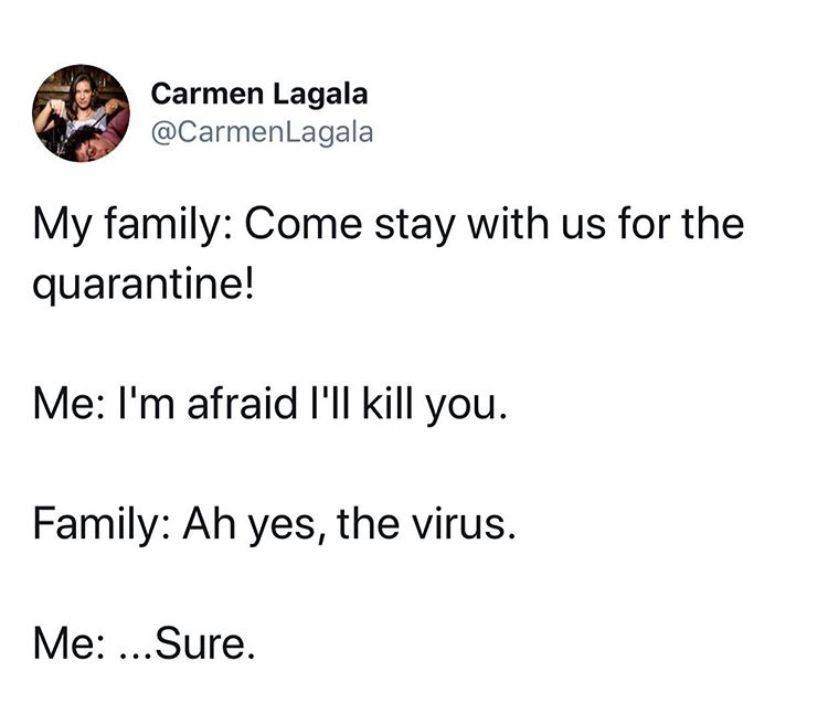 5.
Today is 5/9, or as some guys call it 5/11

— defne gencler (@omgitsdef) May 9, 2020
6.
7.
8.
Me before this: I'm finally an adult

Me now: I love puzzles and chalk and beads and for my birthday I want a scooter

— Alyssa Limperis (@alyssalimp) May 12, 2020
9.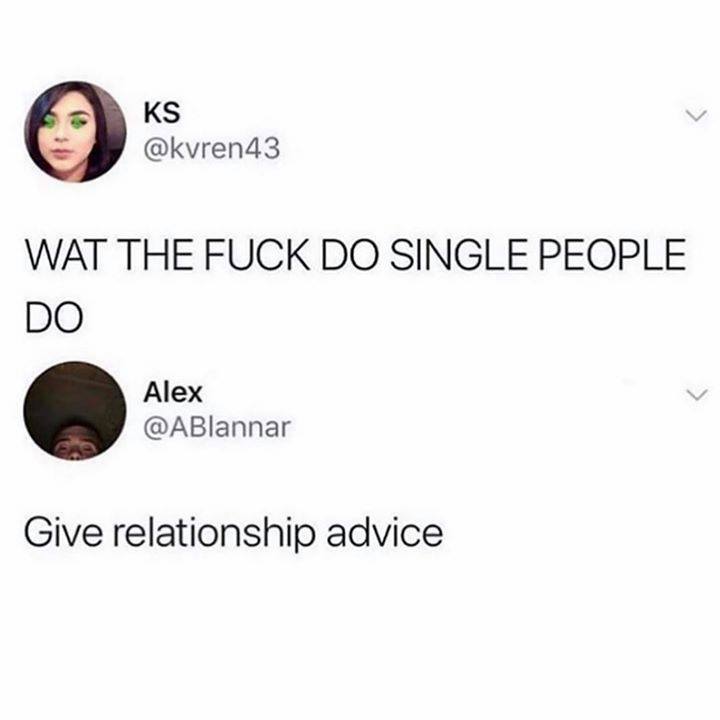 10.
Did you have a happy childhood or are you funny?

— Rachel Elizabeth (@feminist_th0t) May 14, 2020
11.
absolutely no one:
my dad doing virtual reality: pic.twitter.com/nkLmtEJlZj

— ashley madison (@ashleycacioppo) May 16, 2020
12.
— grace spelman (@GraceSpelman) May 15, 2020
13.
interested in physically fighting this mom you claim is the strongest woman you know

— gingerbread angel (@____andie) May 10, 2020
14.
every once in a while i remember that gavin the kid from vine's dad had a picture of him on his desk at work, and one of his coworkers thought it was a joke 😭😭😭 pic.twitter.com/tHNaoQeklr

— Chloe Ellen (@chloellene) May 16, 2020
15.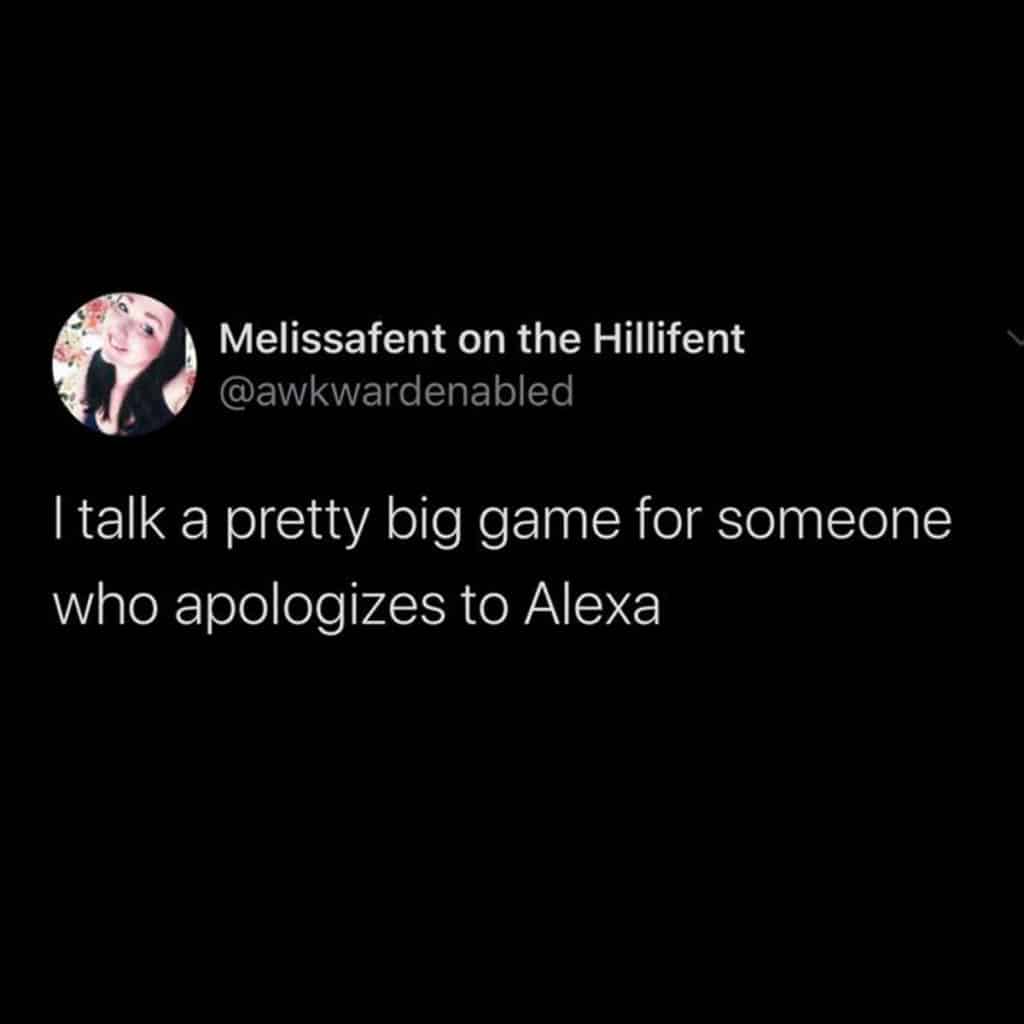 16.
Ripping off your mask when you get back in the car is the new taking off your bra when you get home

— Maggie Scott (@maggiescott231) May 10, 2020
17.
Me: fully knows that gf bread means gluten free bread

My smooth brain: girlfriend bread 🙂

— shev (@cardamummy) May 14, 2020
18.
When I said I wanted to be a Disney princess, I was thinking more the long hair/musical numbers and less the being stuck inside my parents' house/talking to animals.

— Jenny Jaffe (@jennyjaffe) May 11, 2020
19.
thinking about when my mom and I saw LOTR in theaters and at one point she turned to me and whispered "this could never happen"

— Pamela Ross (@PamNotAnderson) May 10, 2020
20.
One of my students really wrote a sentence that begins, "In the late 1900s." I had to re-read it three times to realize what the heck was going on. My feelings are hurt.

— Sarah J. Jackson (@sjjphd) May 14, 2020
21.
i admire how when babies dont want to hold something anymore they just drop it

— secular angel (@mixedmediapaper) May 11, 2020
22.
Me letting my dad check my car to make sure the mechanic not trying to overcharge me for car issues. pic.twitter.com/k6H0c47cuI

— kydee ✨ (@peculiaraddison) May 14, 2020
23.
a message to my haters!!!!! pic.twitter.com/Qxz6xo1BM9

— holmes holmes (@_holmes_holmes) May 16, 2020
More Funny Tweets: