I love a good guide. Show me how to do something with pictures and very few words. I am dumb, but after looking at these cool guides, I am slightly less dumb.
1. How paint can change a room.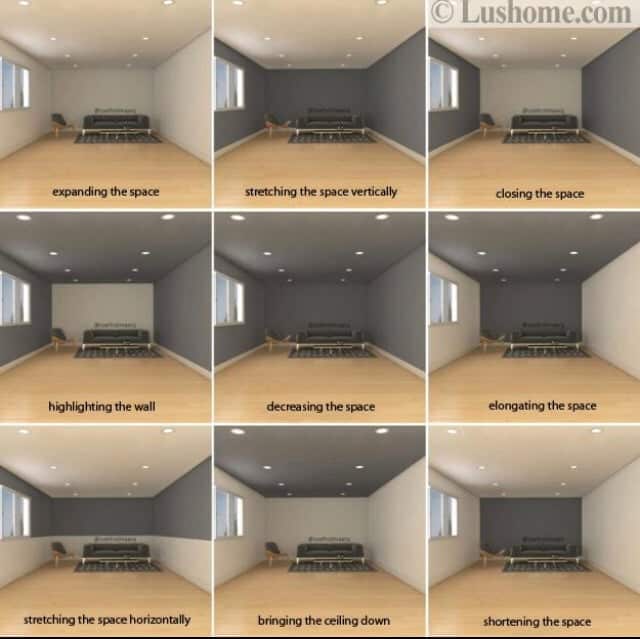 2. The Joker.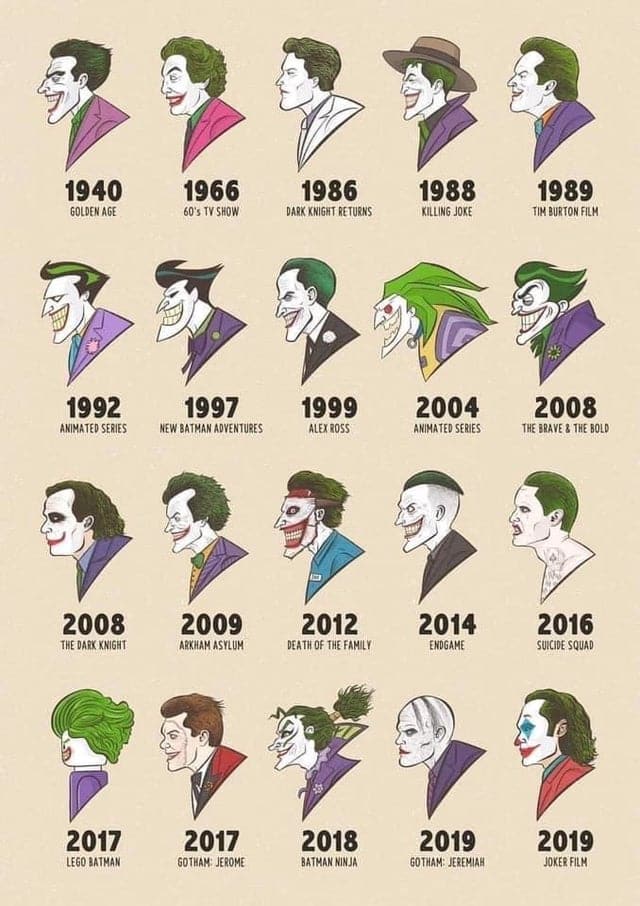 3. Tattoo Pain Chart.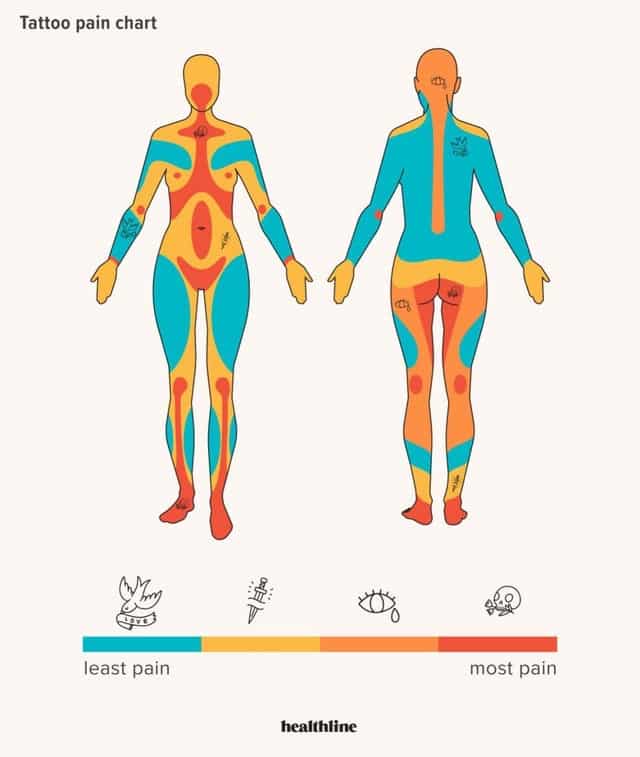 4. How to tie the strongest knot there is in four steps.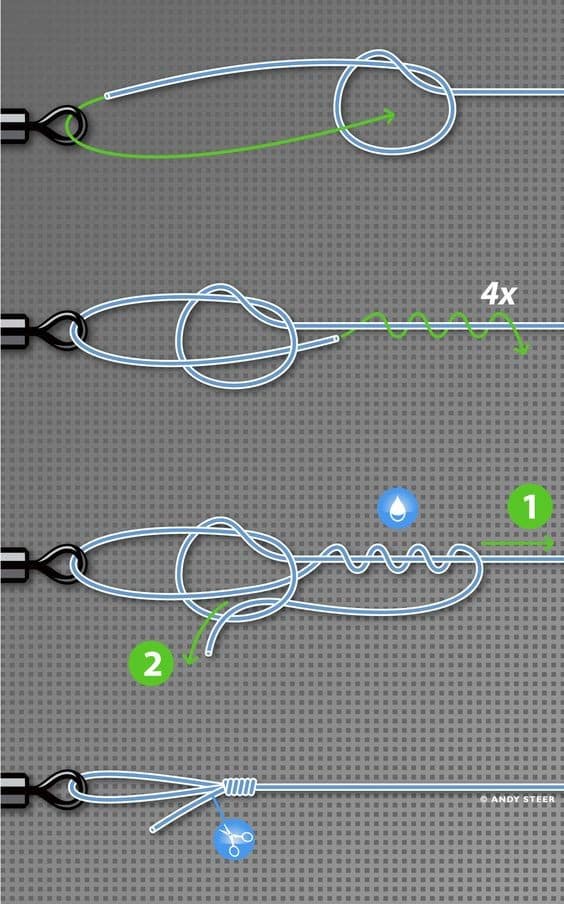 5. This library hung a Dewey Decimal reference sign for "everything you want to know, but don't really want to ask."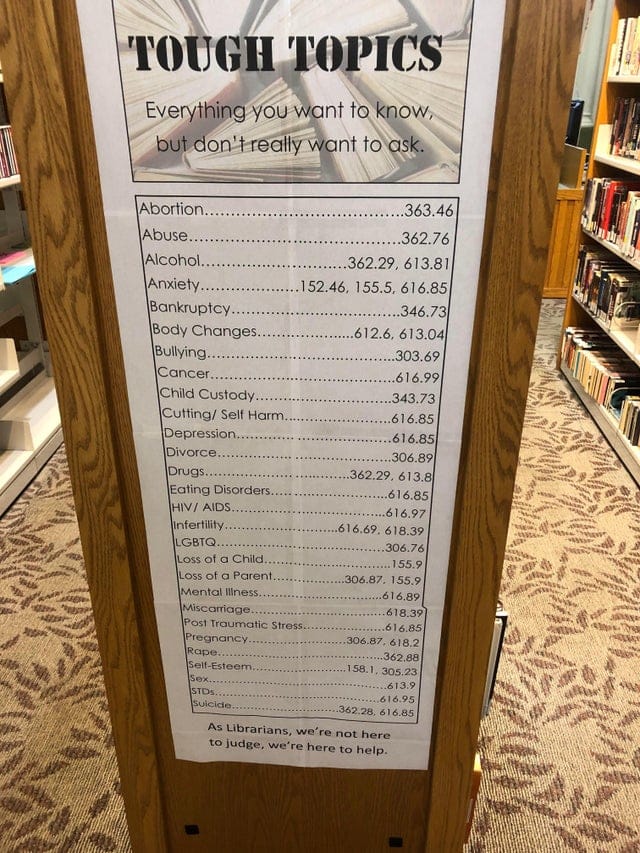 6. How to Spot Fake News.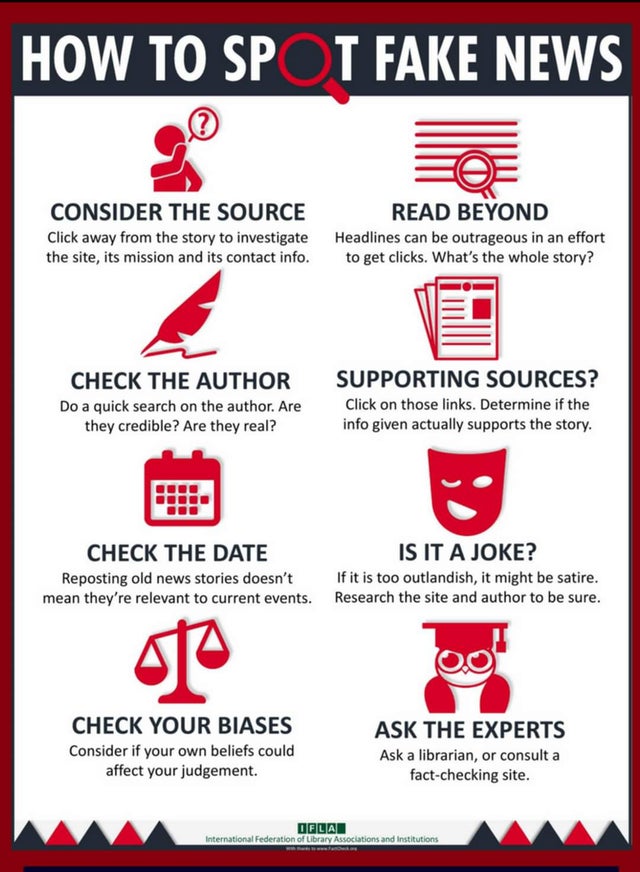 7. Some are useful.

8. 99 Mind-F*ck Movies.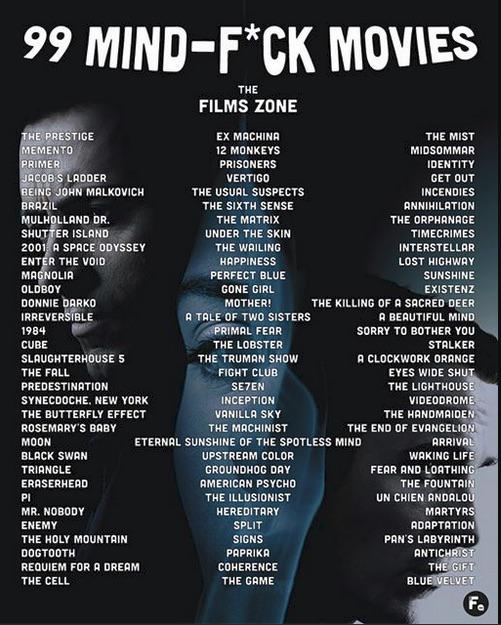 9. How deep oil wells really are.

10. Know your worth.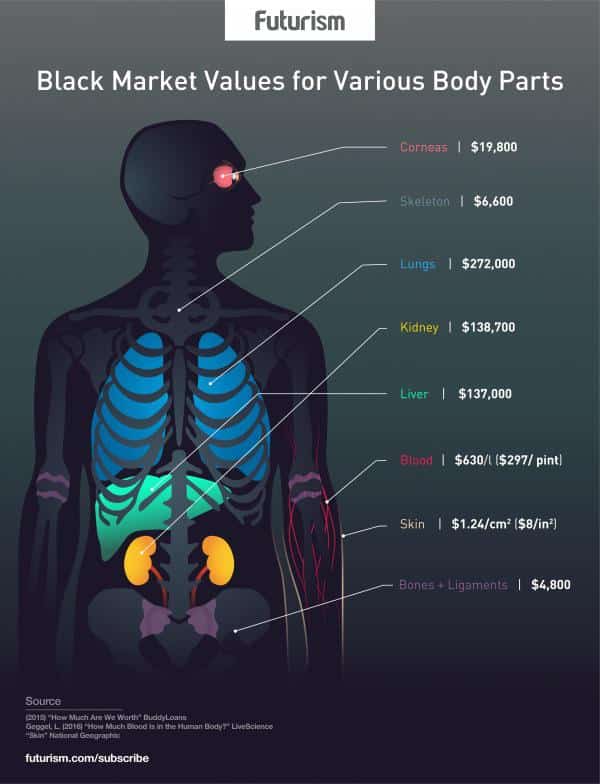 11. Some of the most common misconceptions.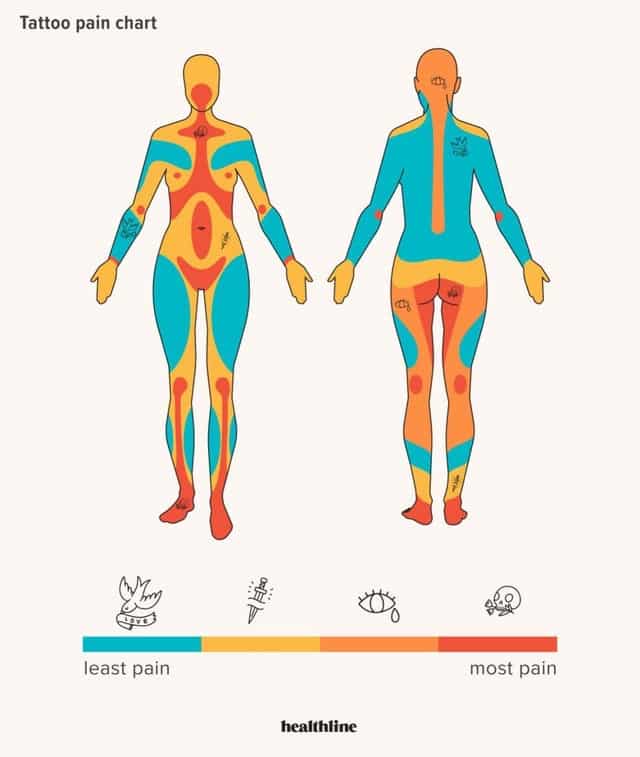 12. Be careful.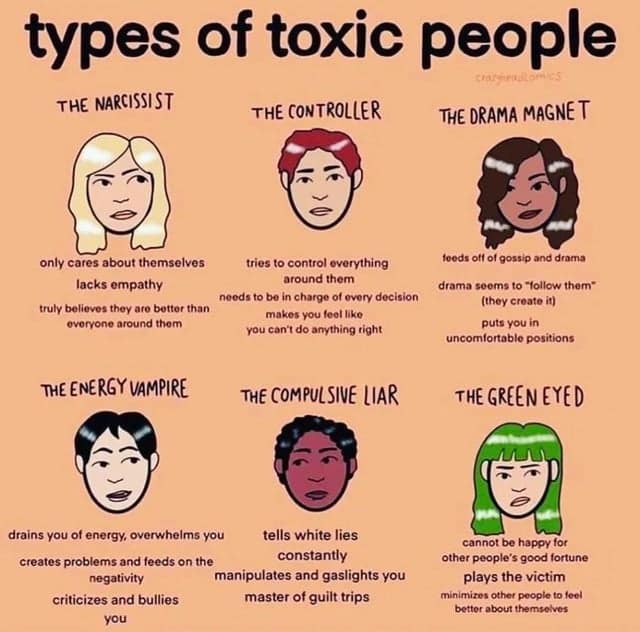 13. What to do if you're stranded in the snow.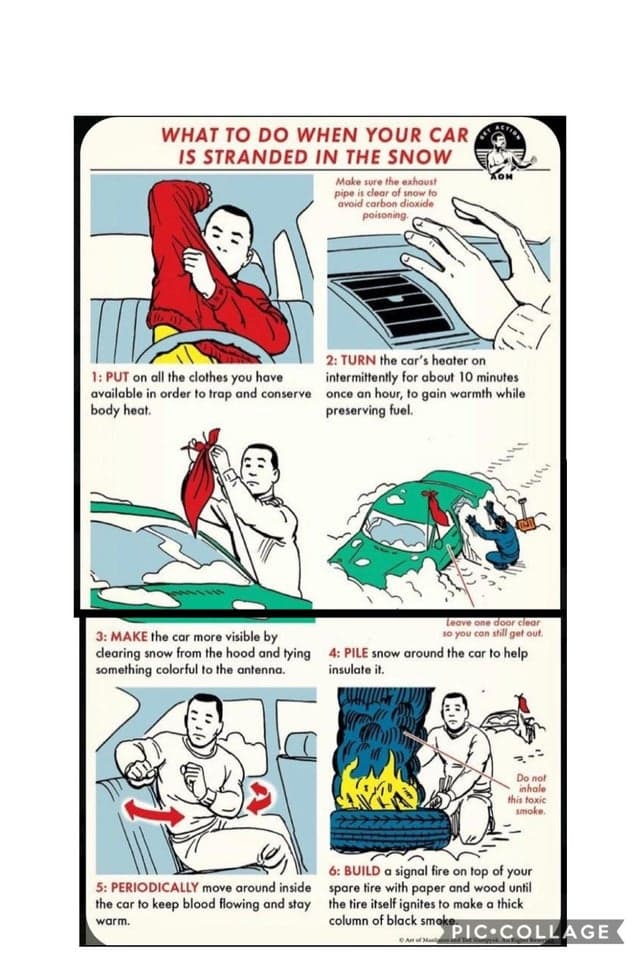 14. Guide to the Leonardo da Vinci's bridge.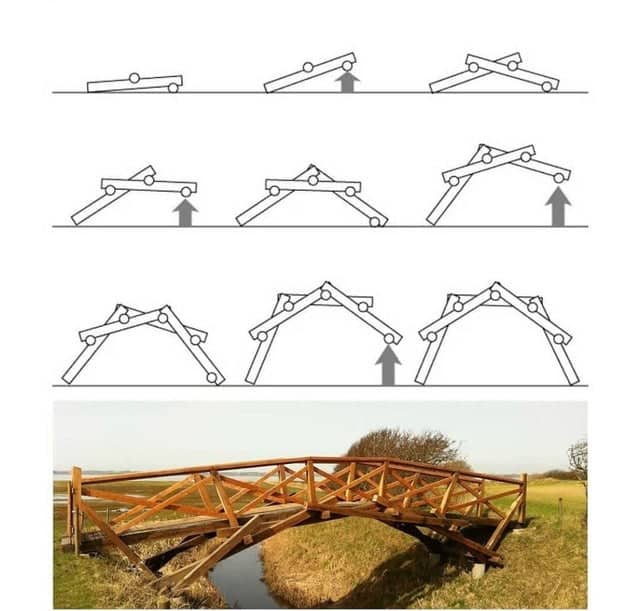 15. This has proven useful multiple times.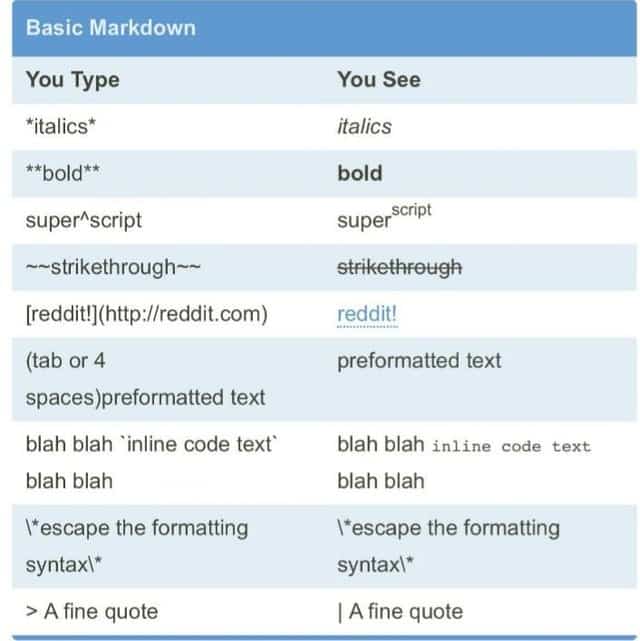 16. The United States of Sandwiches.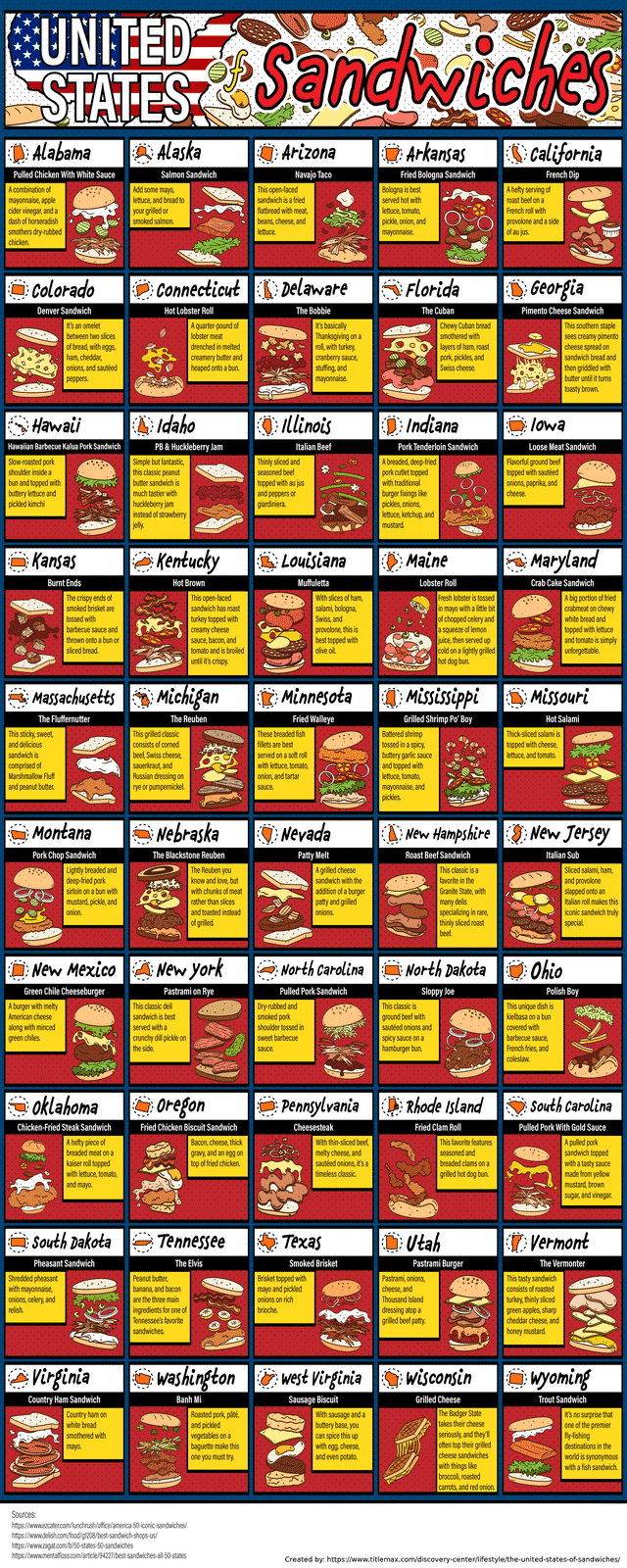 17. How to walk like a ninja.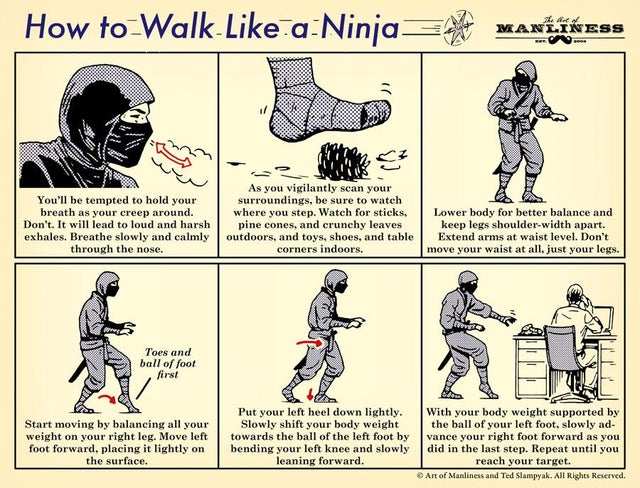 18. I thought this was interesting! (Took this from a random FB post, not mine!)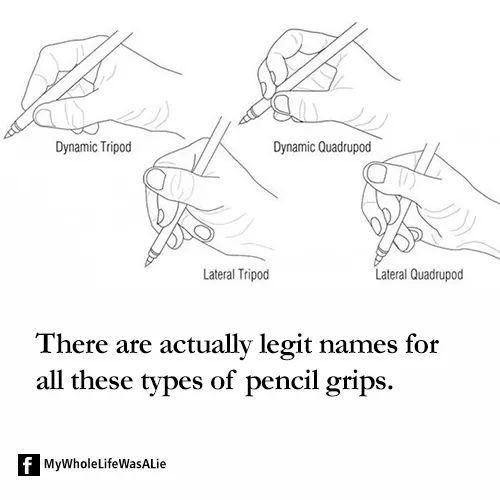 19. How to treat frostbite.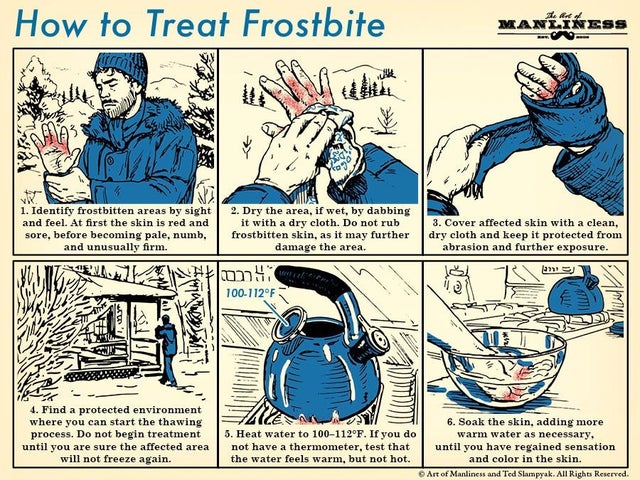 20. Know your cats to better predict when they might wanna kill you.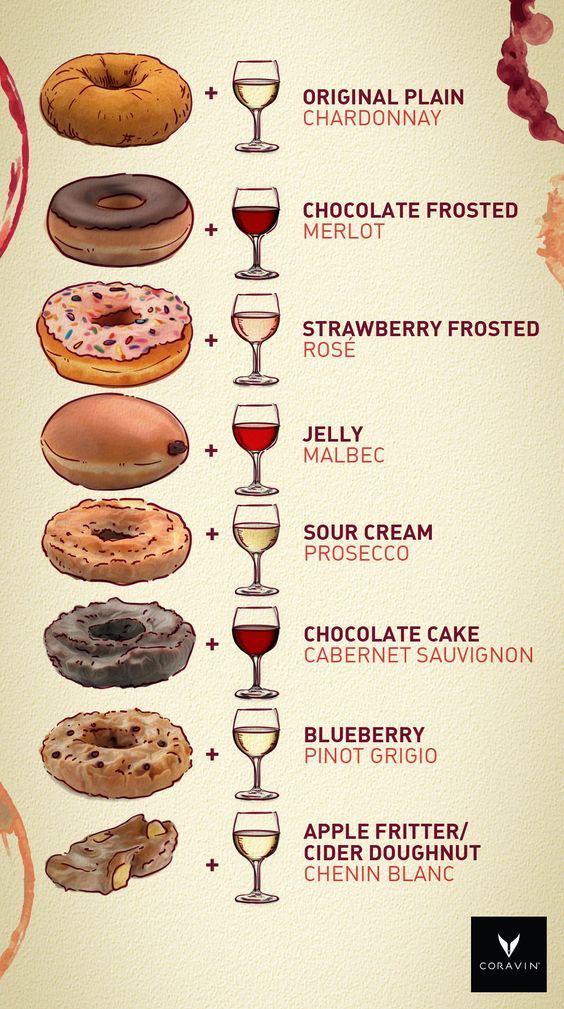 21. Donut & wine pairings.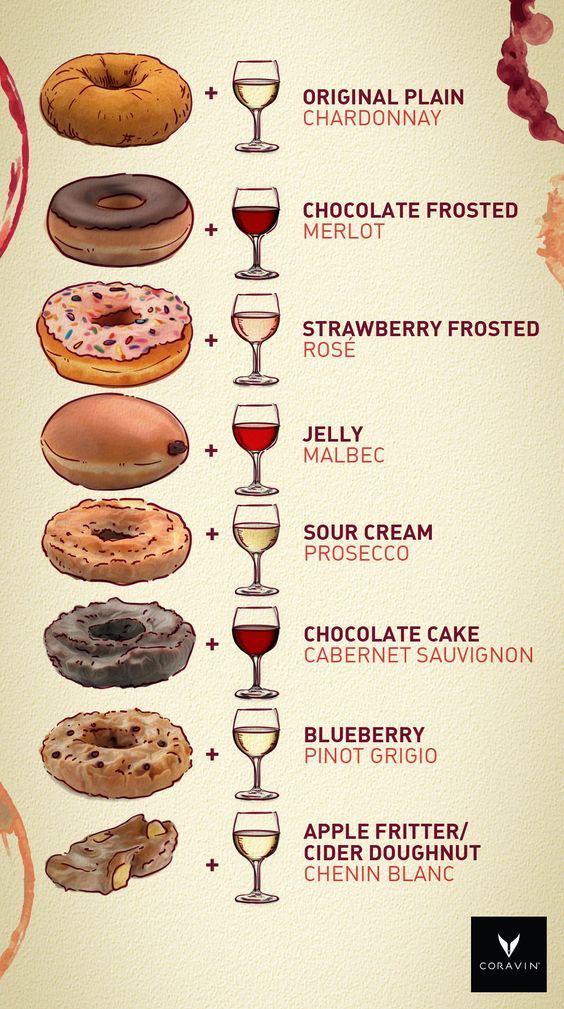 More Pics & Memes You May Or May Not Enjoy: