It's no secret we're living in stressful times but that doesn't mean we can't pause and take a minute to feel all the feels. These stories from Tumblr will make you laugh, small, or gasp. Maybe all three!
1. A church prank gone wrong.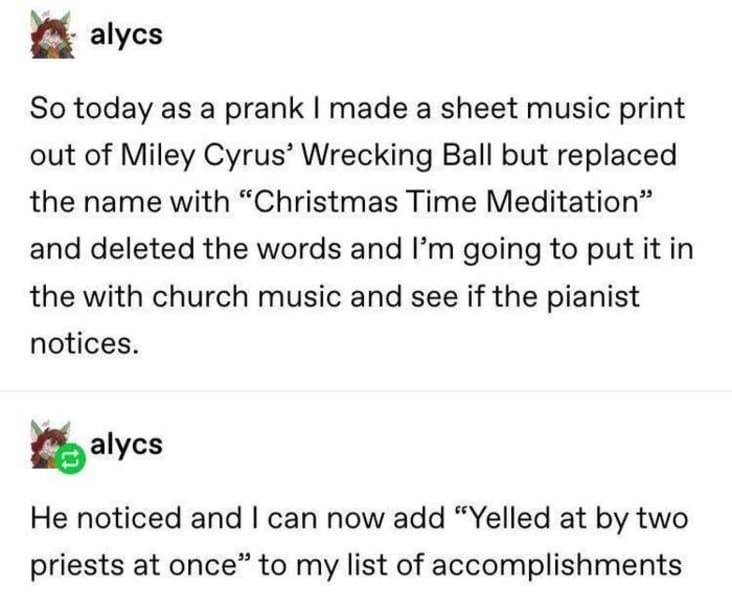 2. A cop being a dad.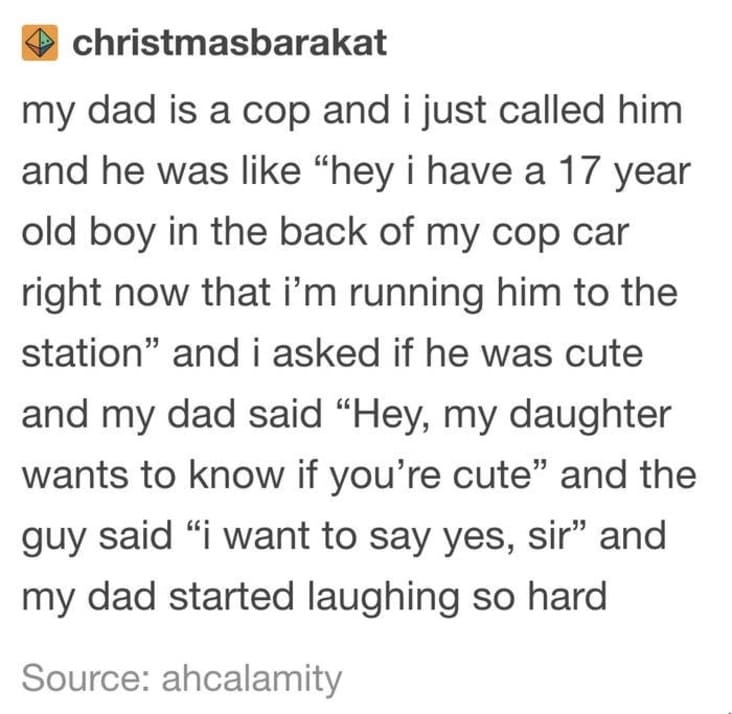 3. An impromptu family meeting.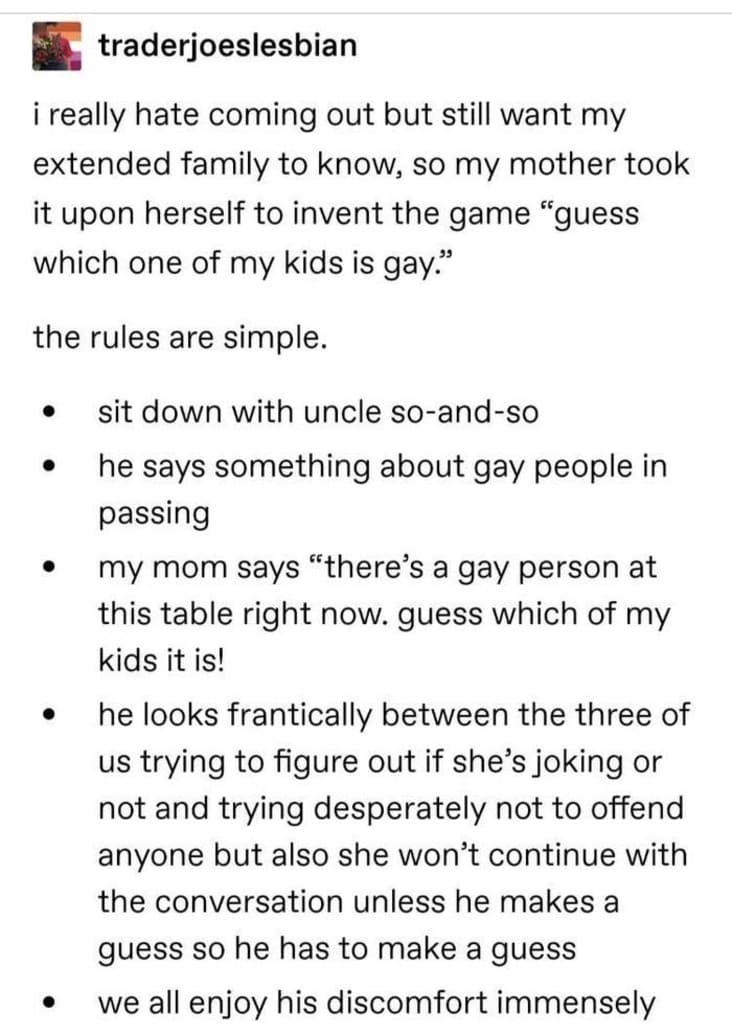 4. A supportive babysitter.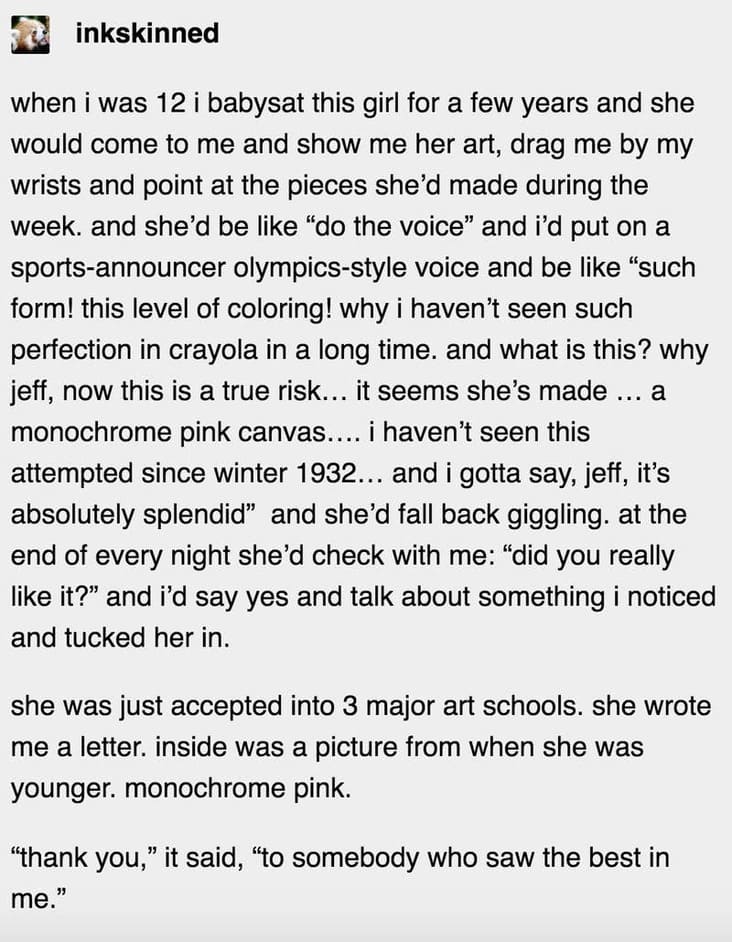 5. A story about good neighbors.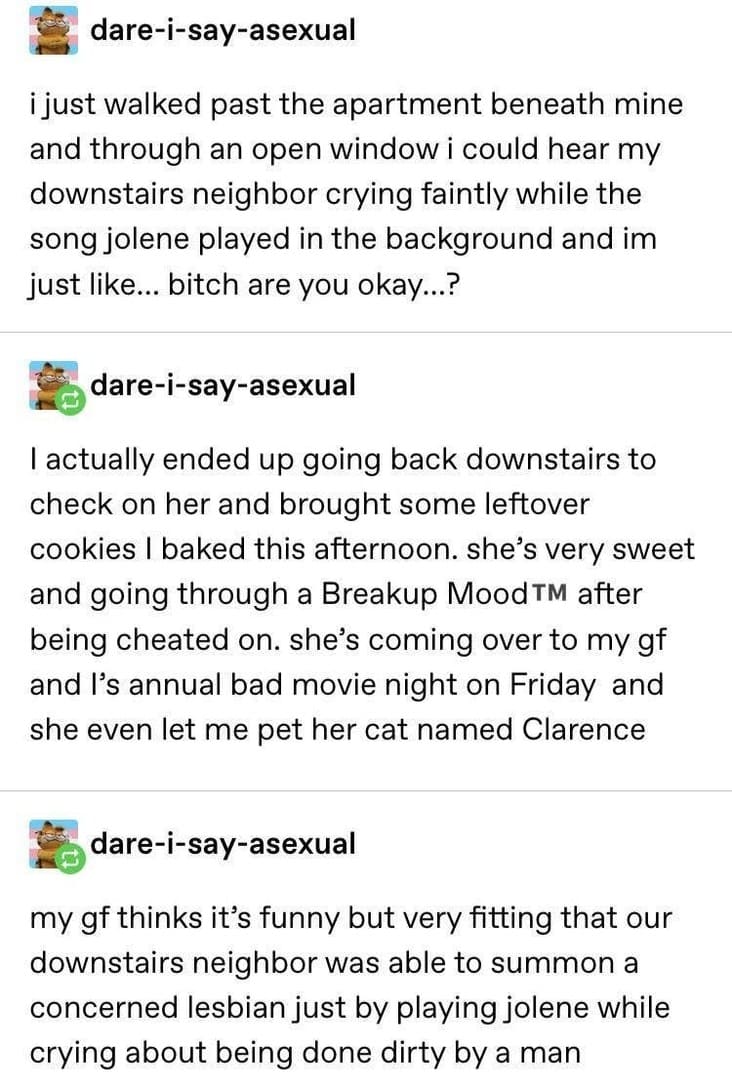 6. This dad puts in the effort.

7. Kid's got jokes.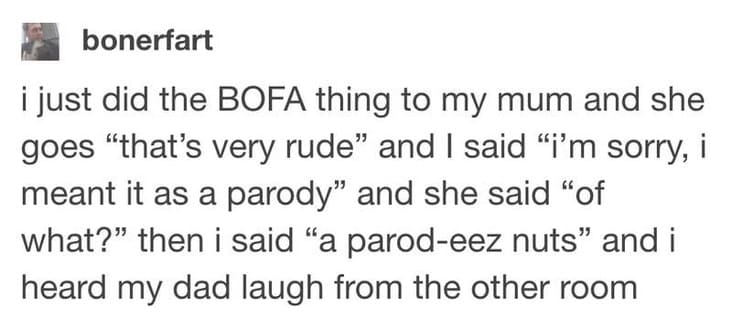 8. I didn't see that coming.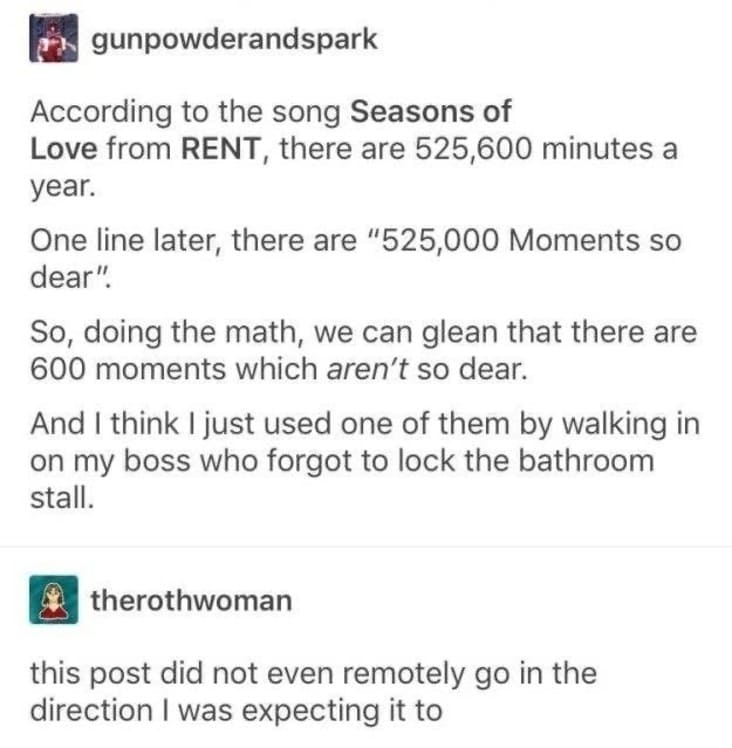 9. This Dockter was meant to be a doctor.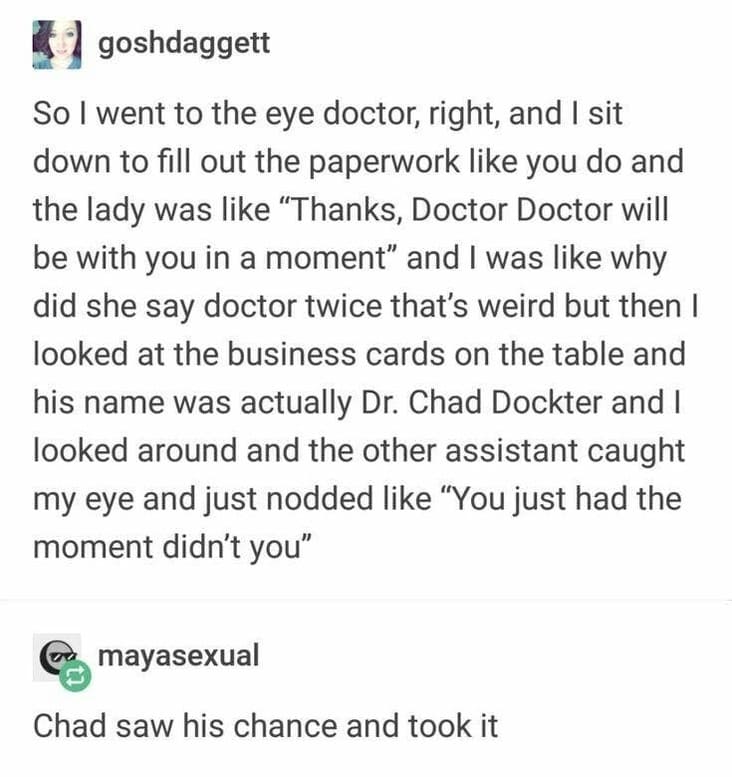 10. A tour guide who should be more specific.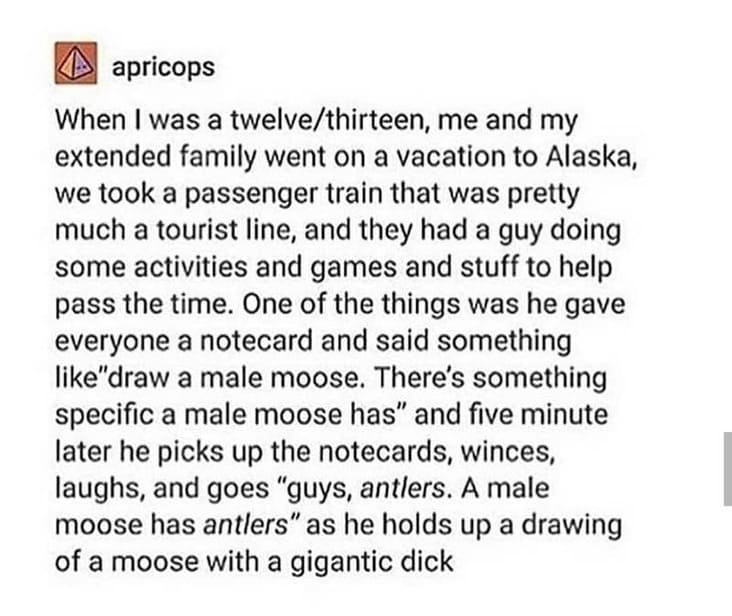 11. This kid is ahead of his time.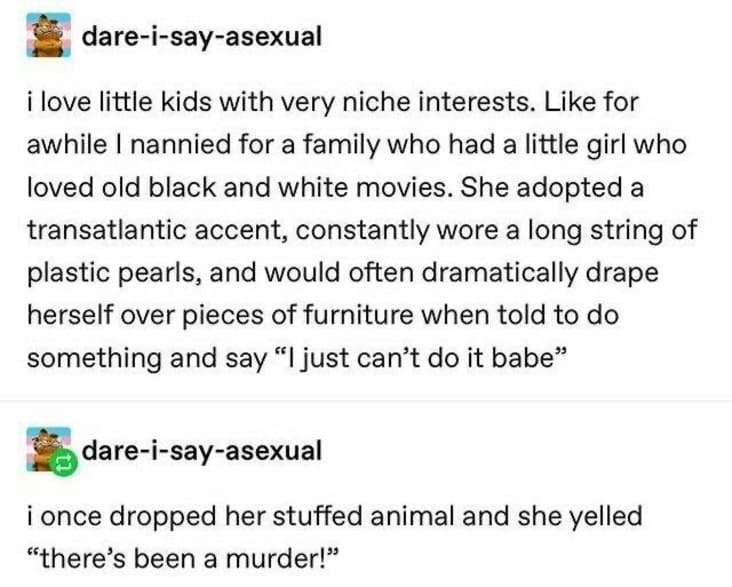 12. This story would make a great anti-drug commercial.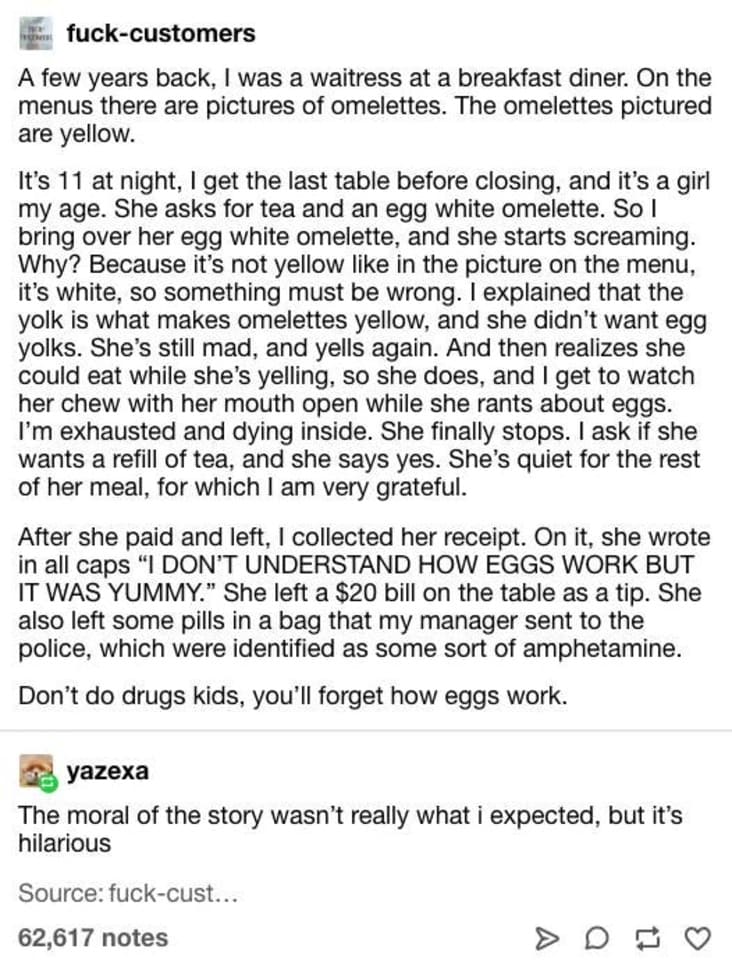 13. The one time a group chat was helpful.

More Pics & Stories: