Baking and cake decorating is not easy, but anyone who is trying to recreate an ambitious cake should be honest about their talent level before they start. I enjoy making cakes for friend's birthdays so I definitely appreciate the effort that went into a lot of these. Challenge yourself to guess where you think they started drinking during the decoration process.
1. This cake that was perfect for the Demonic Spongebob theme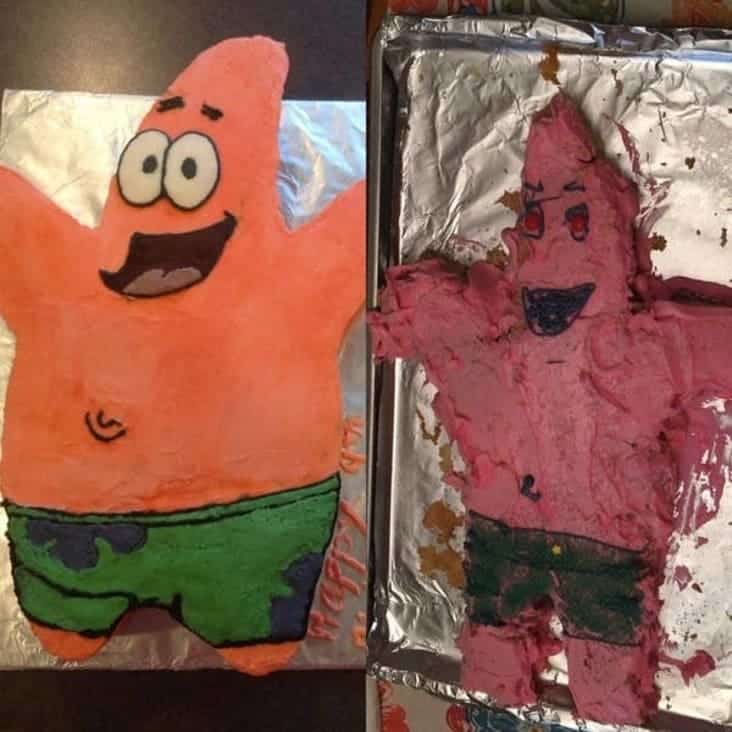 2. This mirror glaze cake that was hopefully given to someone very understanding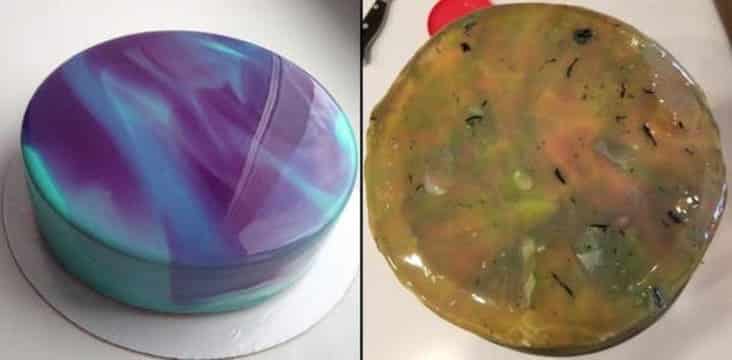 3. This lava cake which turned out as a volcanic rock cake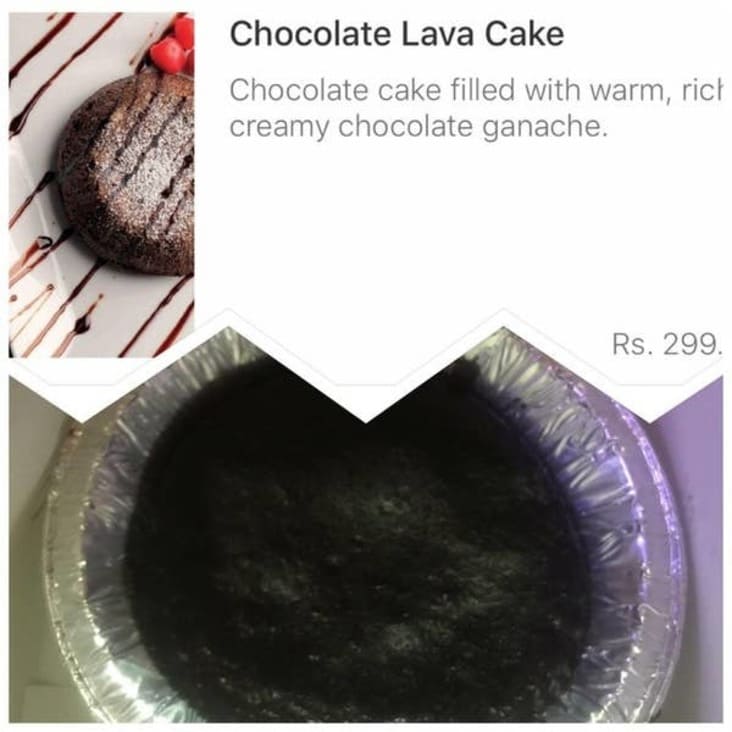 4. Why did the original need to have a gooey filling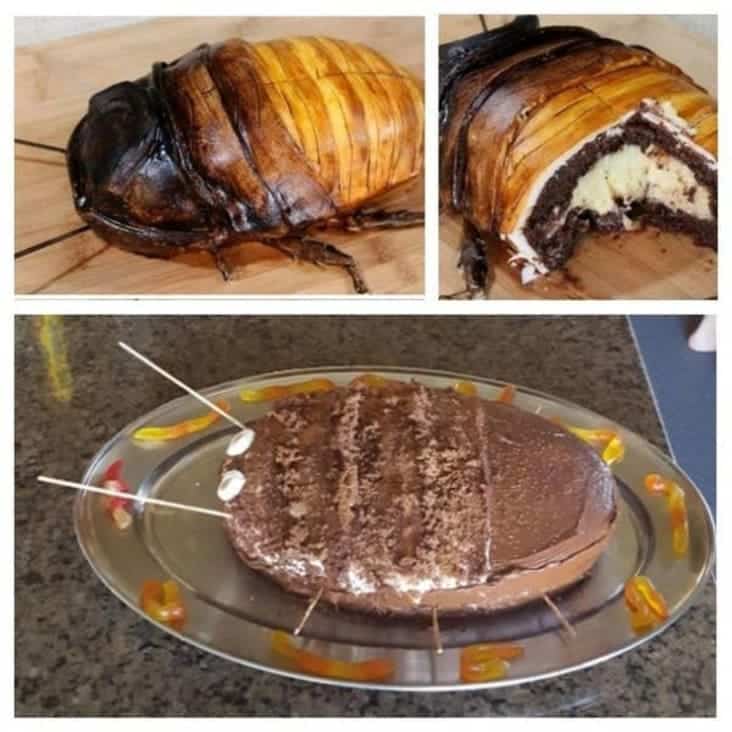 5. The fifth Bernstein bear who lived a more colorful life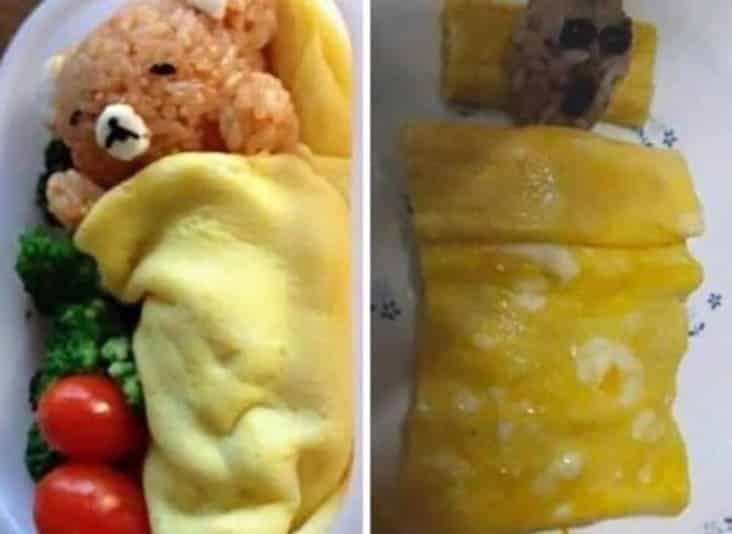 6.  The Grinch didn't even bother taking this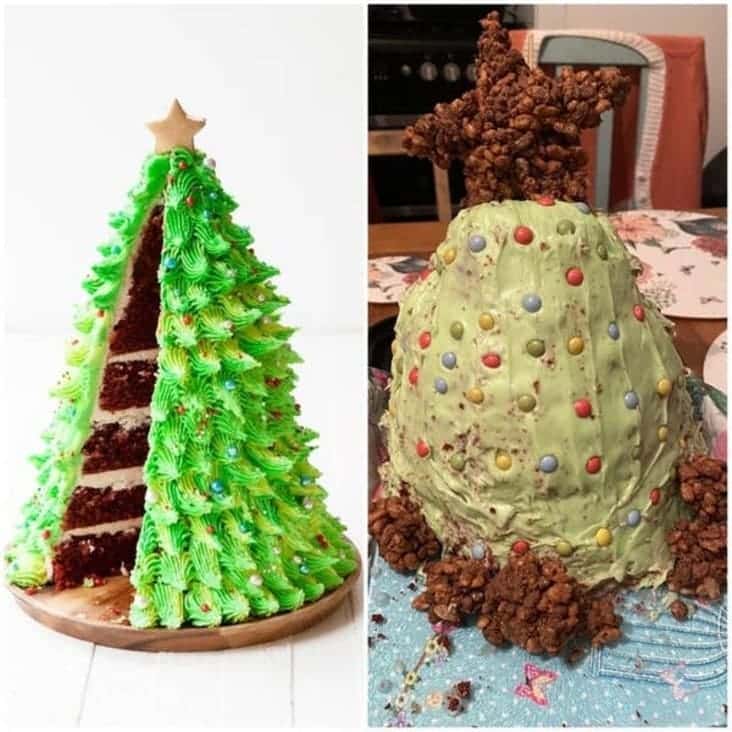 7. If you are going to make an animal cake, you should look at a picture of one at least once.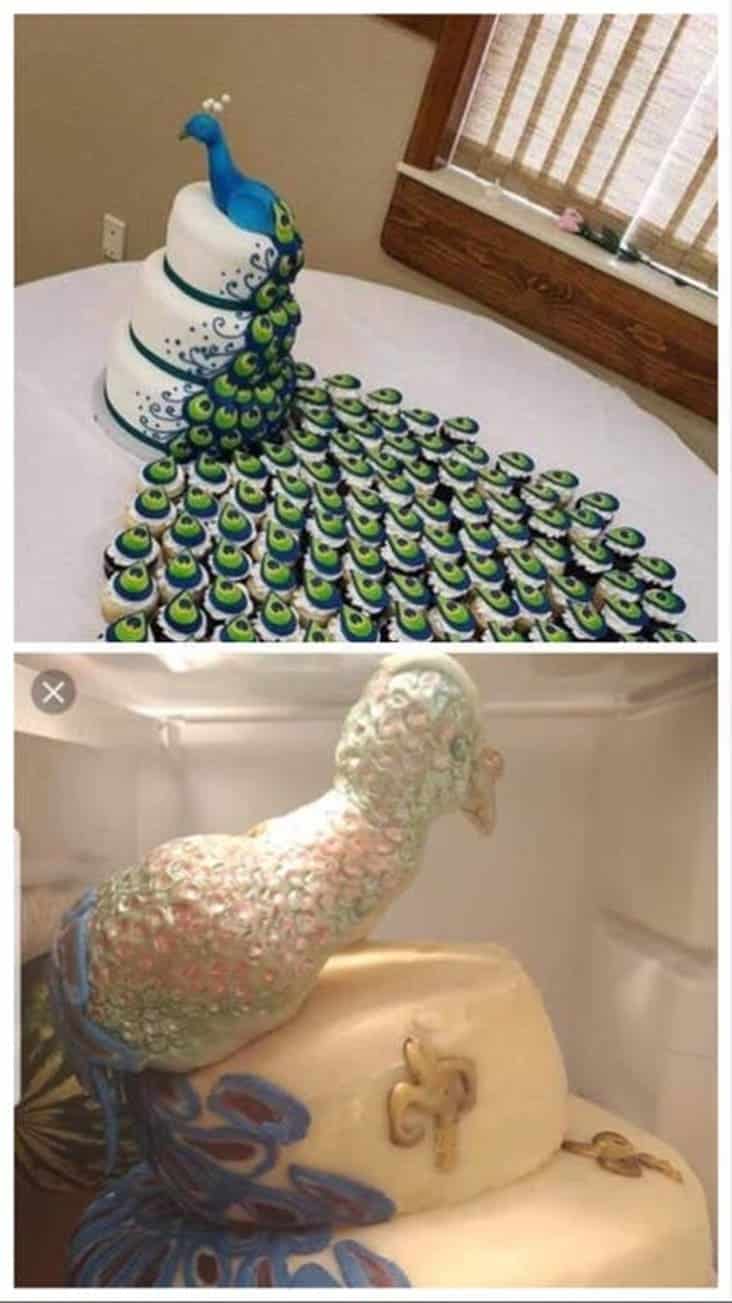 8. This rainbow layer cake that is the opposite of Pride (shame)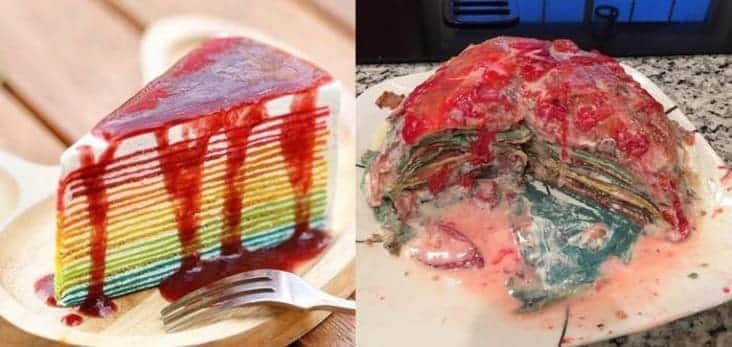 9. This one of The Little Mermaid that might give you crabs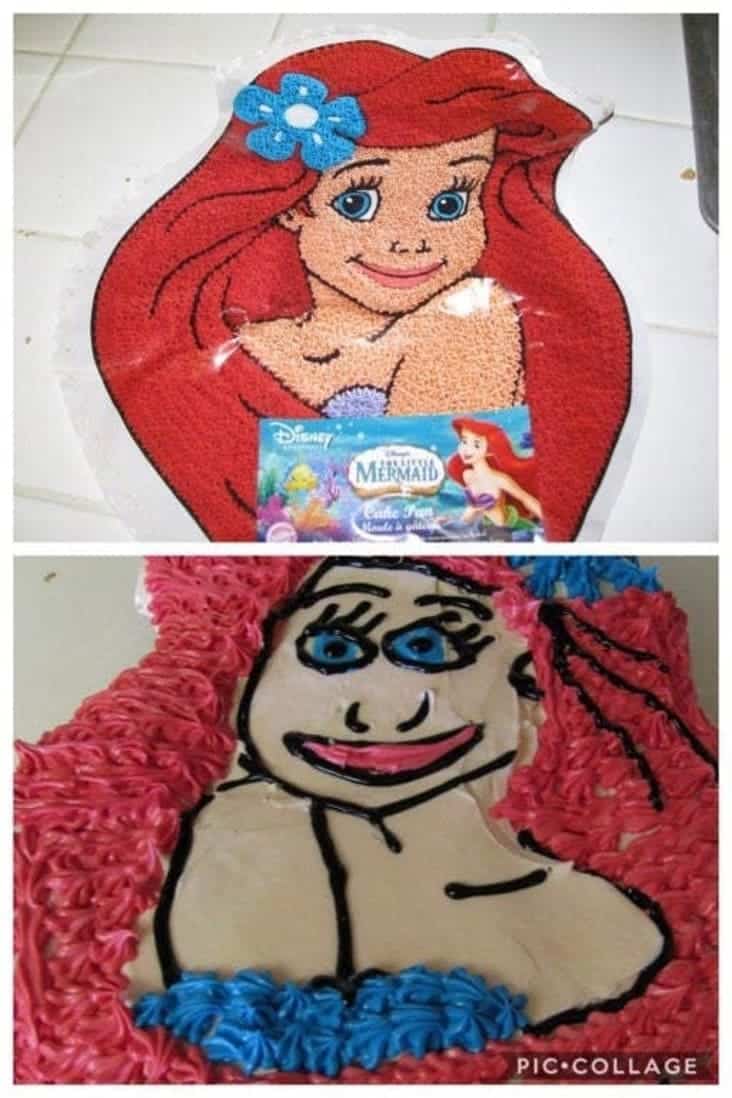 10. This couple who got exactly what they ordered with a "disaster cake"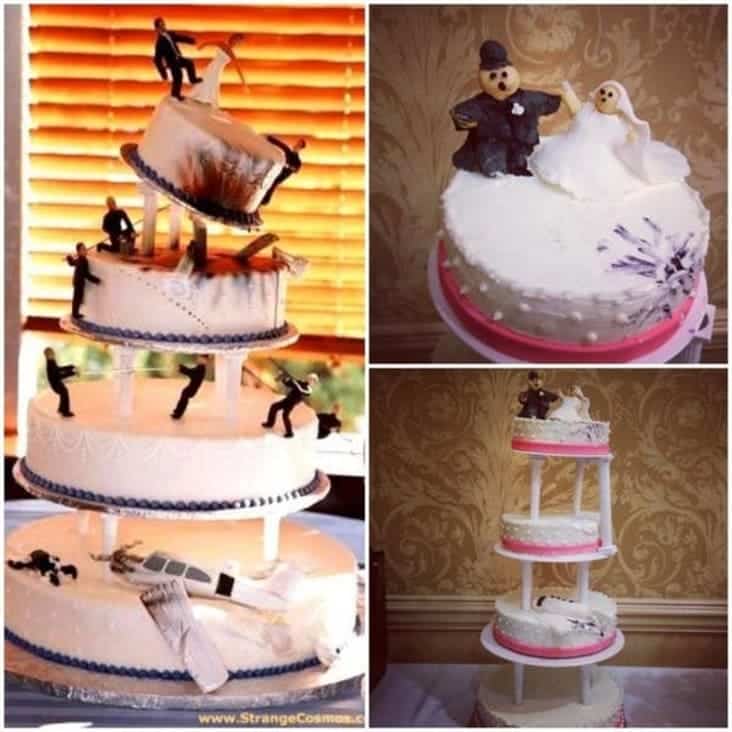 11. This Elsa cake that took inspiration from an episode of Intervention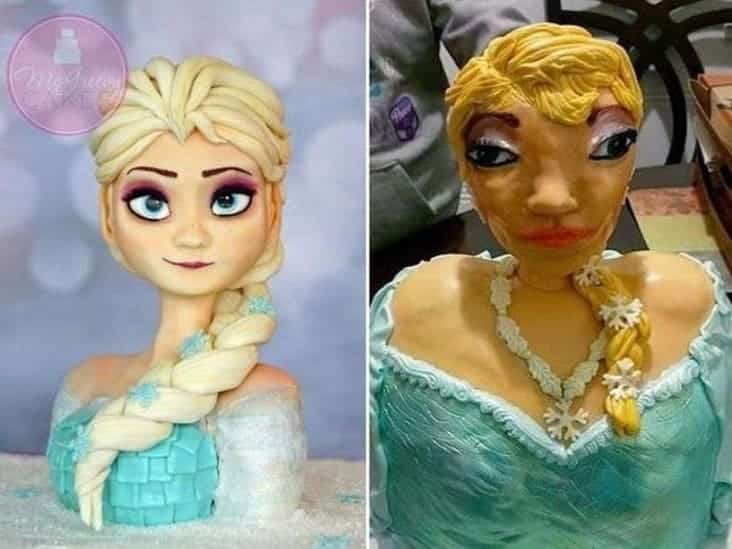 12. Darth Maul who just found out he was allergic to bees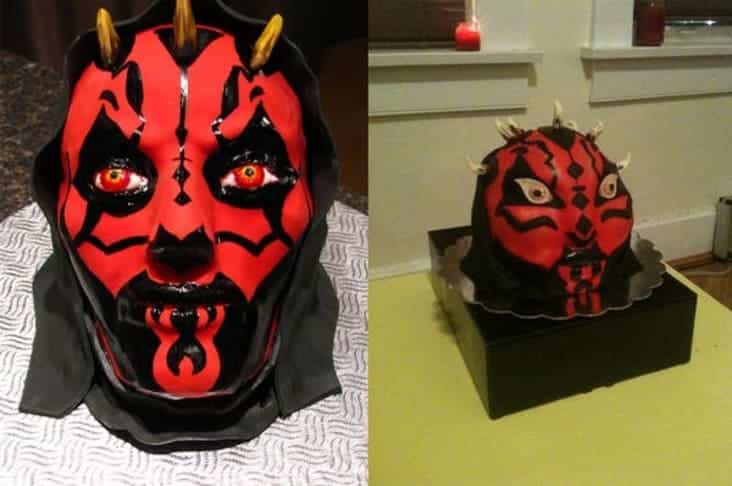 13. Jolene wins once again now that Dolly Parton has gangrene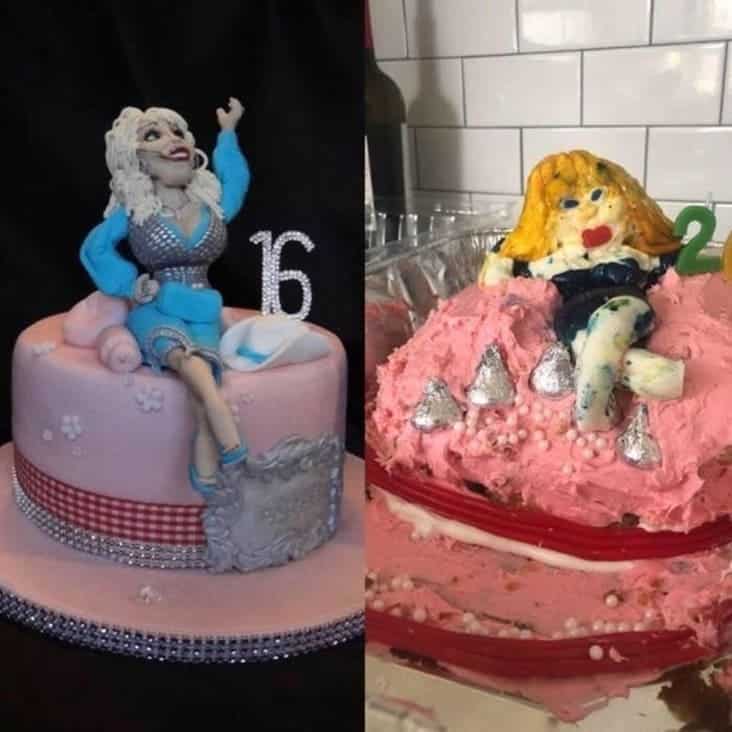 14. This dragon cake begging to be taken out of this world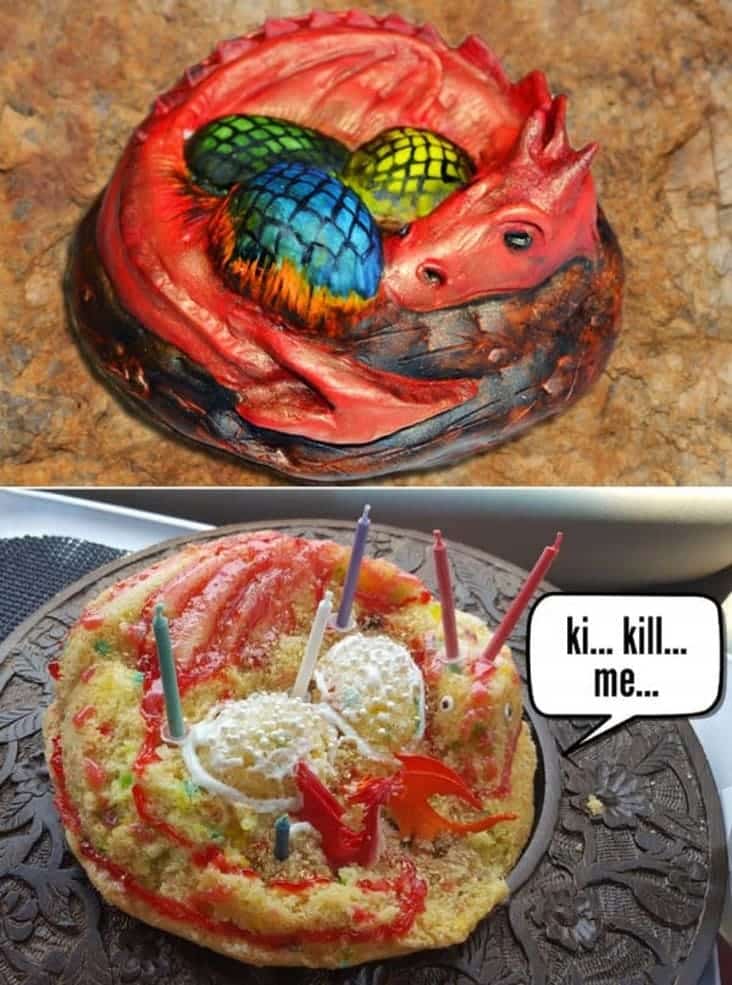 15. This one of Spiderman with Seasonal Affective Disorder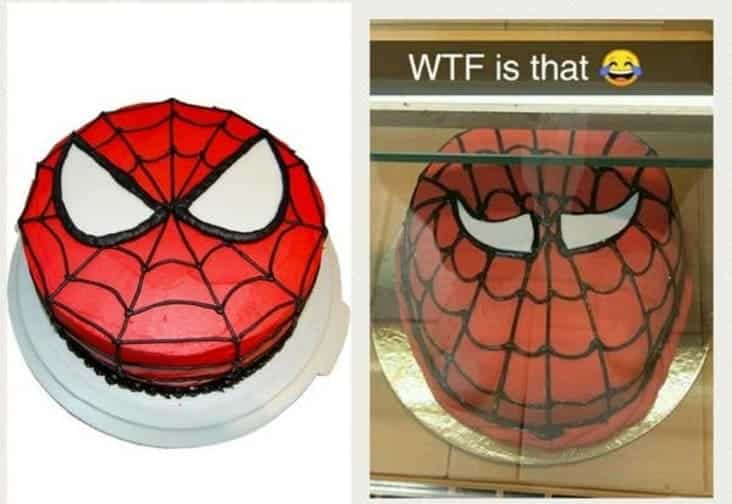 16. The printer paper flag really makes this a hole in one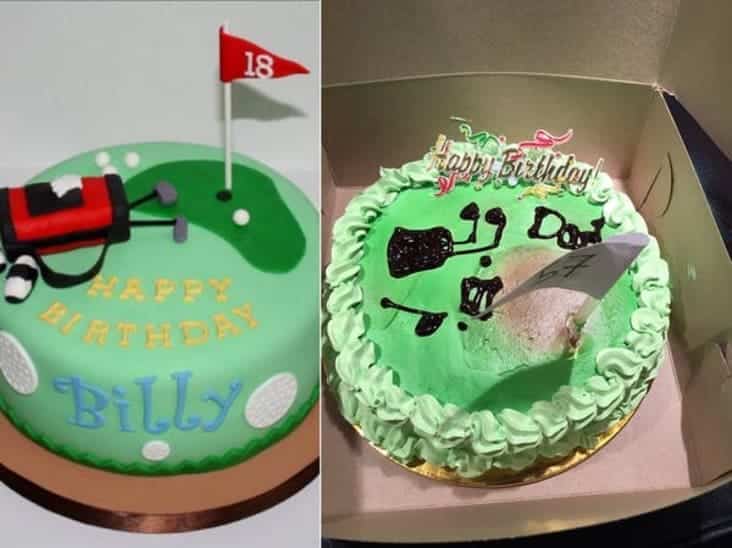 17. The Donnie Darko / Batman mashup we have all been waiting for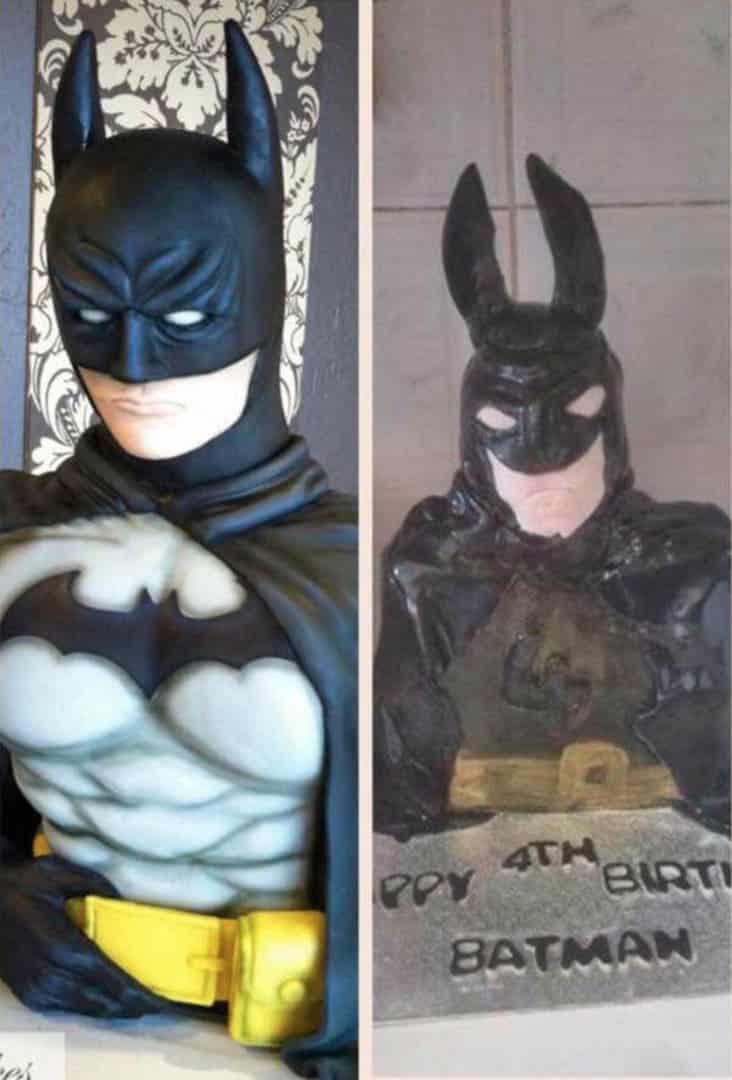 More Utter Failures: