In an effort to keep their students alive, most colleges have thoughtfully switched to an entirely online learning system because more than 167,000 people have died this year from COVID-19.
Some colleges, however, love dead kids and will partially re-open campus for Fall 2020.
So if you're a student heading to campus this fall, here's a quick back-to-school guide of places to cry when you realize nobody is taking this seriously and you are definitely, 100% going to get COVID.
1. Library Study Rooms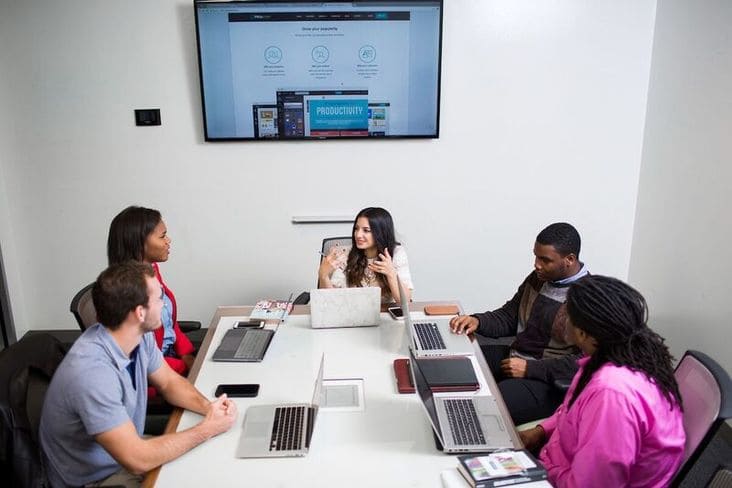 The library on your campus offers students the only place with reliable wi-fi and one semi-hot librarian! Plus, the walls are soundproof, perfect for talking yourself down after you see your roommate Samantha coughing during orientation.
2. Your Dorm Room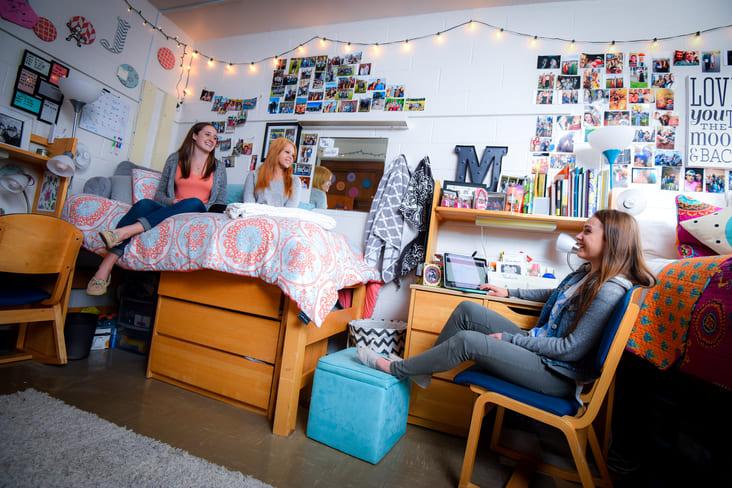 Snuggle up in your freshly decorated dorm room that despite having pieces curated from 80 Pinterest posts, somehow still ends up looking like a beige prison cell. Find a spot in your desk for all your hand sanitizers and don't forget to set up a cute privacy curtain to softly sob behind while Samantha quarantines herself in your shared space.
3. The Subway On Campus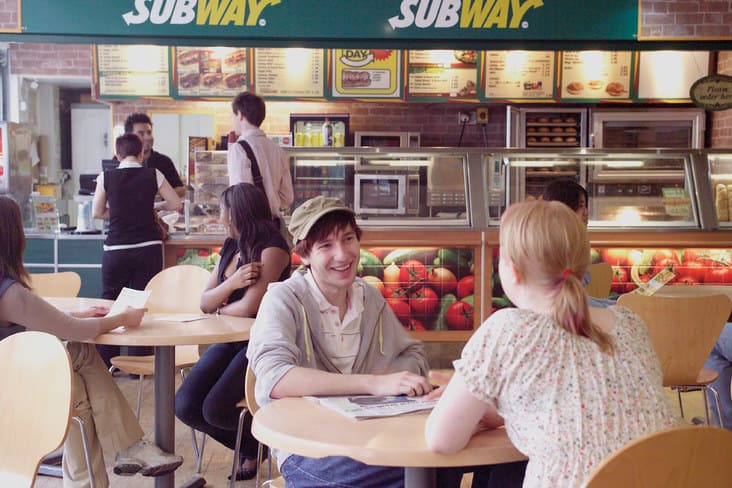 Go for a footlong sub you expect to cost $5 even though that promotion ended in May 2008. Watch a student Sandwich Artist pull down their mask to talk to you while they make your BLT with their bare hands and ask if you're going to the super safe frat party later. You're left holding only your B as your L and T slide onto the pavement when you see Samantha getting loaded into an ambulance.
4. The Packed Bathroom Of The "Socially Distanced" Frat Party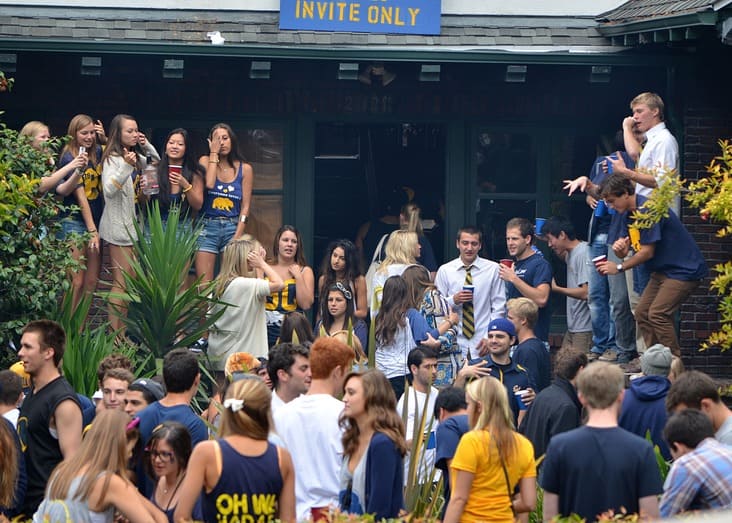 Bryson, pre-med, greets you at the door and offers you a mask "if you're going to be uptight" even though he's pretty sure young people can't even get it. Not a mask in sight so you need a place to panic. Luckily there is no one more supportive than a group of drunk women awaiting you in the frat's pubic hair dusted bathroom. Not only will they gasp when you tell them you accidentally used Samantha's mouthwash this morning, but they'll tell you that at least your hair is amazing, like, really, really, amazing. "Did you hear about Samantha?" they ask.
5. The Caf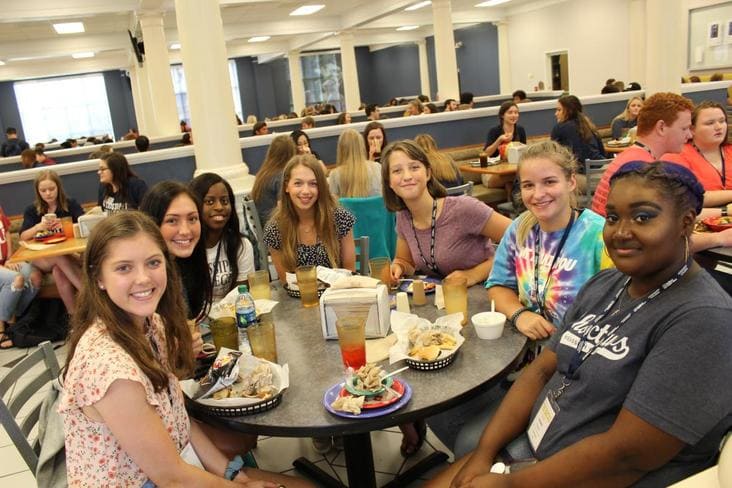 A great place to let out a few tears and write your will. You'll have to scooch to the side, though, as the Student Memorial Club is holding a bake sale to raise money for Samantha's funeral. Spend $1 on a brownie and look up from your first bite to see the student who sold it to you coughing directly into their hand. Don't forget to leave your $800 worth of textbooks to your younger siblings.
Remember to think outside the box and don't feel locked into these places to cry! There are so many other areas on campus where you can think about how your university values money over your life. Luckily these areas will get less and less crowded as the semester goes on. We will meet again on that campus in the sky, Samantha!
More Funny Stuff: