You had one job! So, I quit plenty of jobs. Some I left with dignity by giving my 2 weeks notice and not burning a bridge. Some I left with dignity by just not showing up anymore. If I would've stayed for 2 more weeks, they would've gotten, well, this kind of work from me. Enjoy these funny you had one job pictures!
1. "I" before "E" except after, well, lots of letters.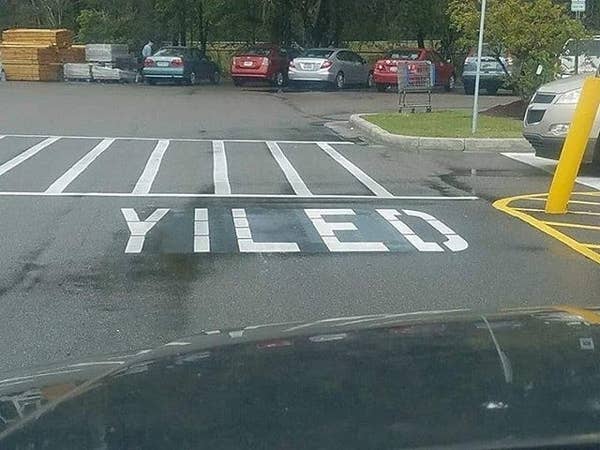 2. Sub everything for bacon?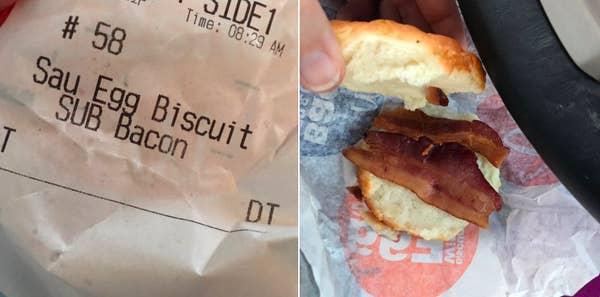 3. Just don't eat "white" snow.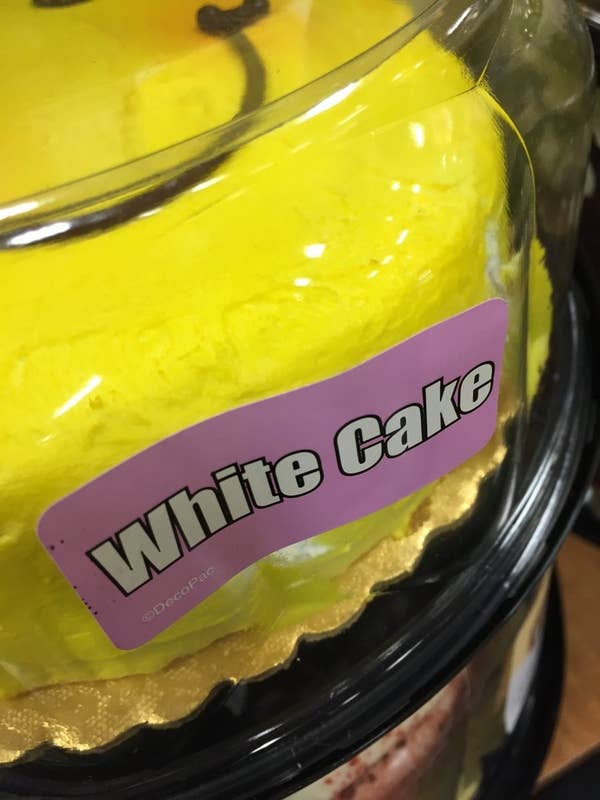 4. It's bad luck to not name a boat.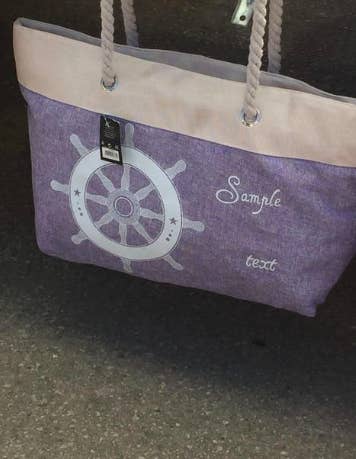 5. I'll wear my good mask.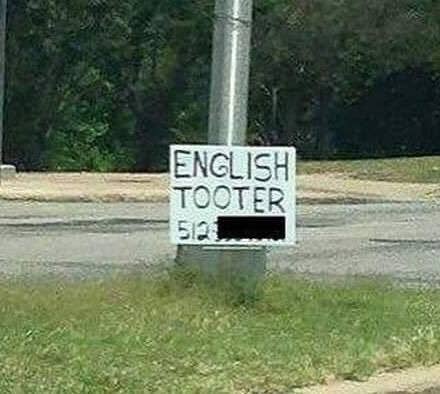 6. These lights are getting on my last flickering nerve.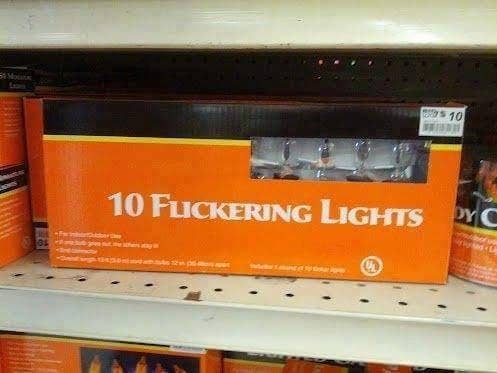 7. Mixed signals.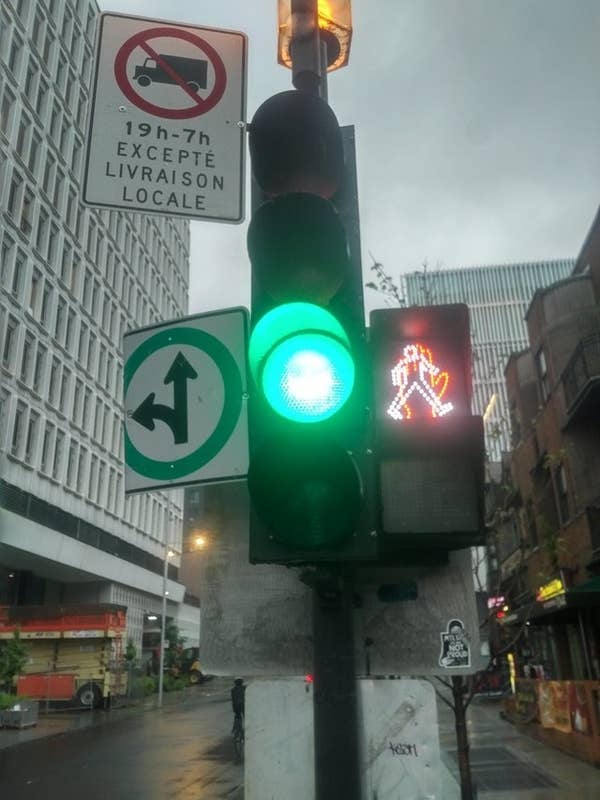 8. Too bitter for my liking.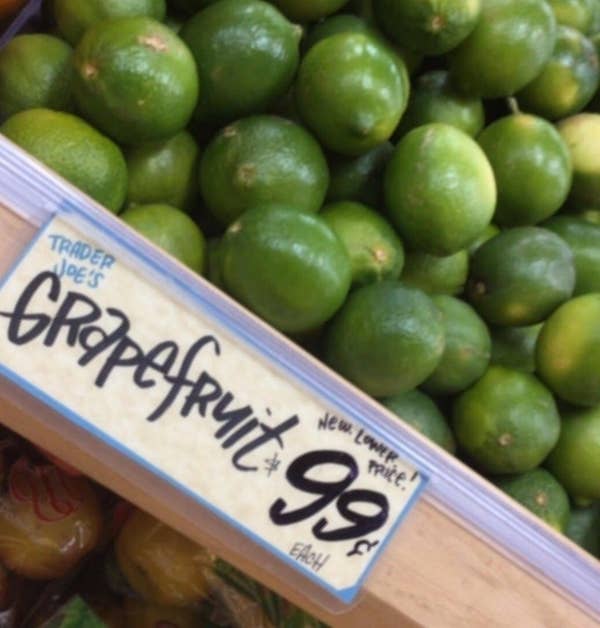 9. I didn't ask to exist. I want my money back.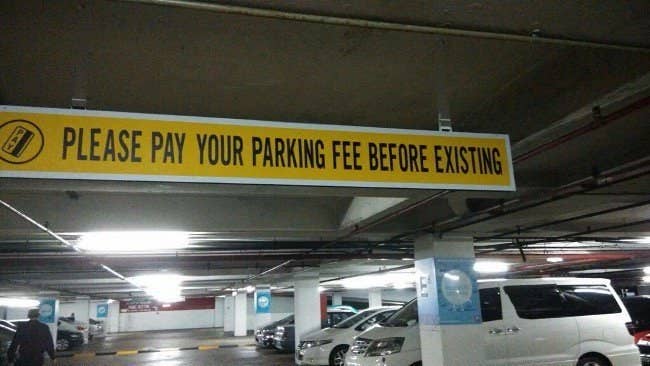 10. If you can piss here you can piss anywhere.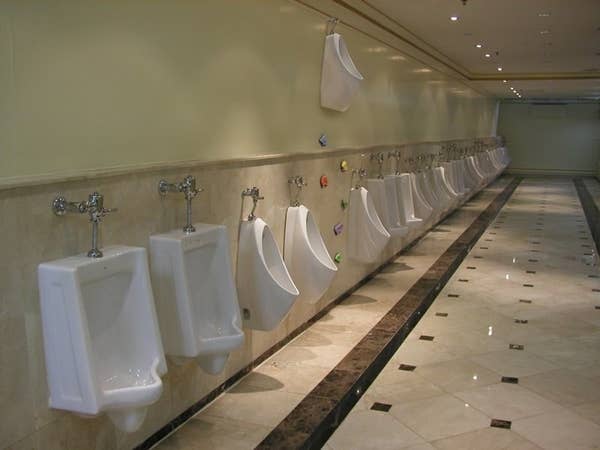 11. Just take your coffee, Cark.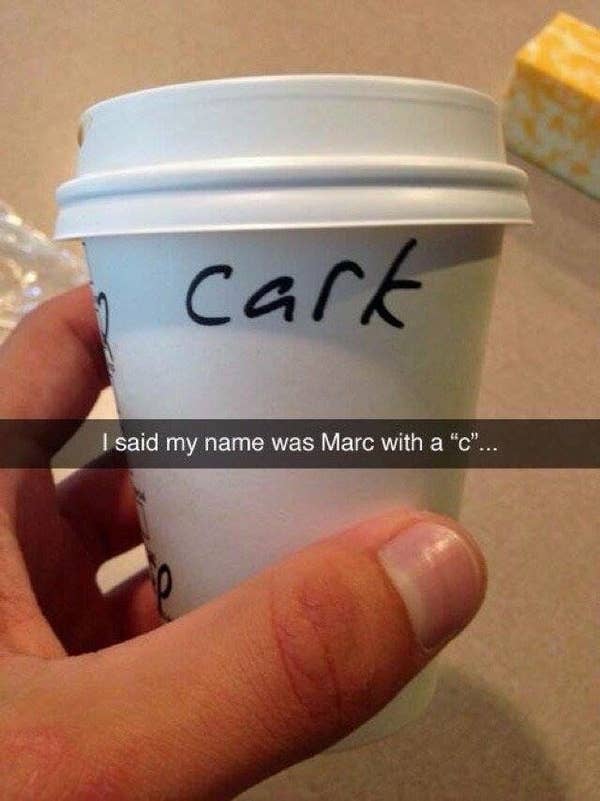 12. What is a spoon if not the dullest of forks?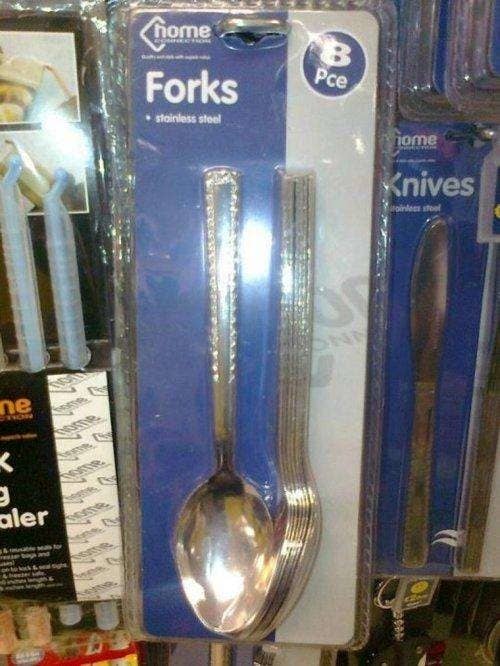 13. They better be famous for that price.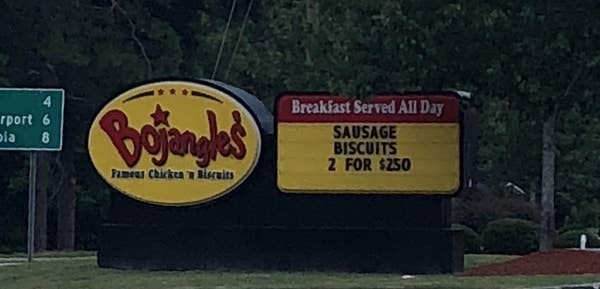 14. You have to actively not give a f*ck with this one.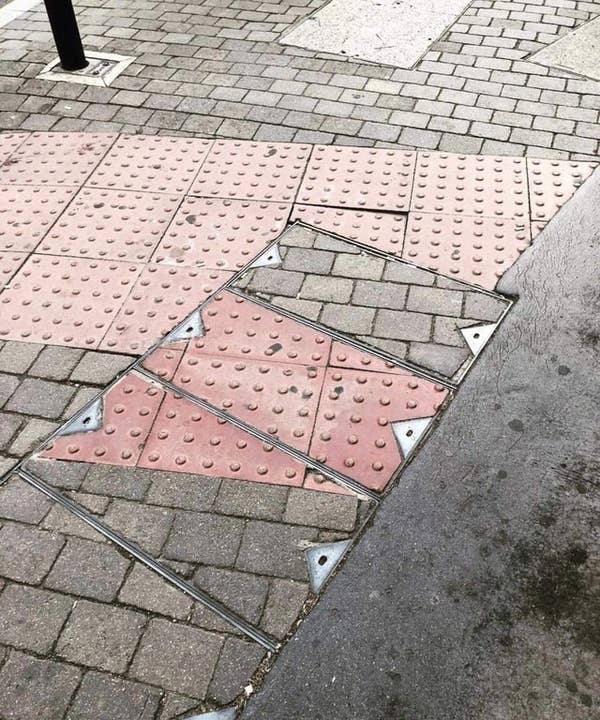 15. Guac is a constitutional right.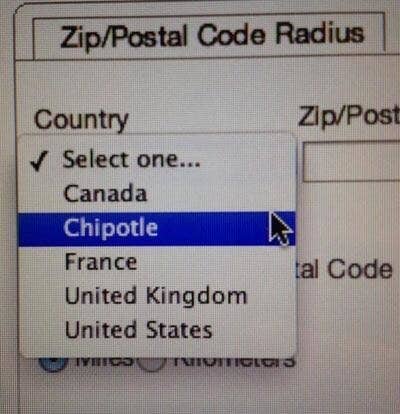 16. I am God.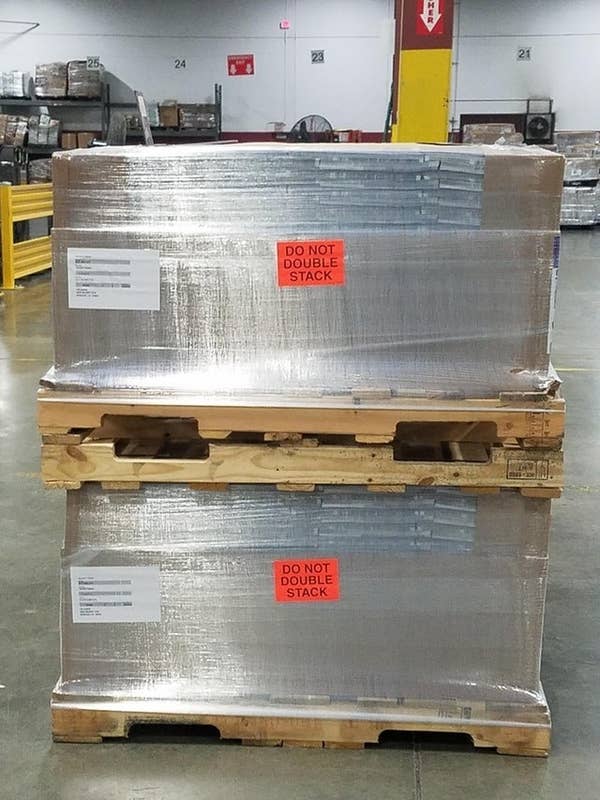 17. Don't threaten me with a good time.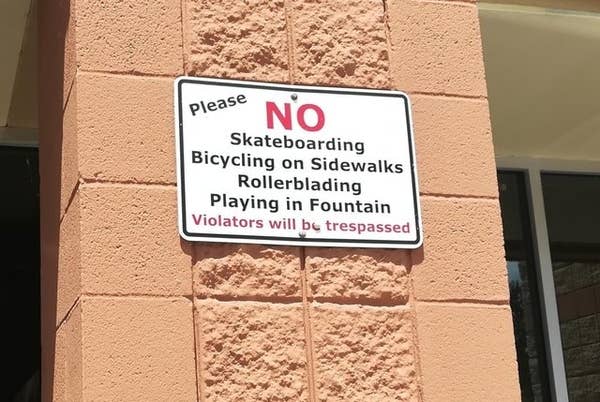 18. Carbonated milk? Pass.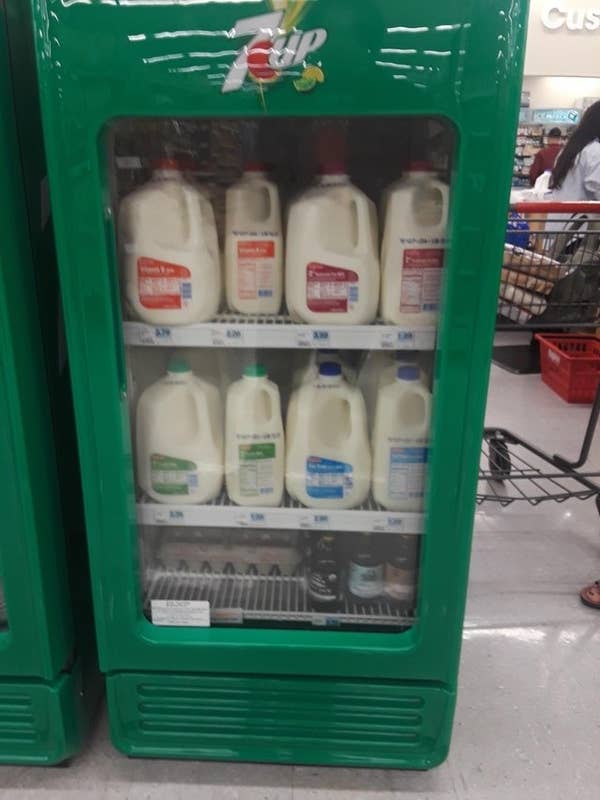 19. Moving back in with your parents?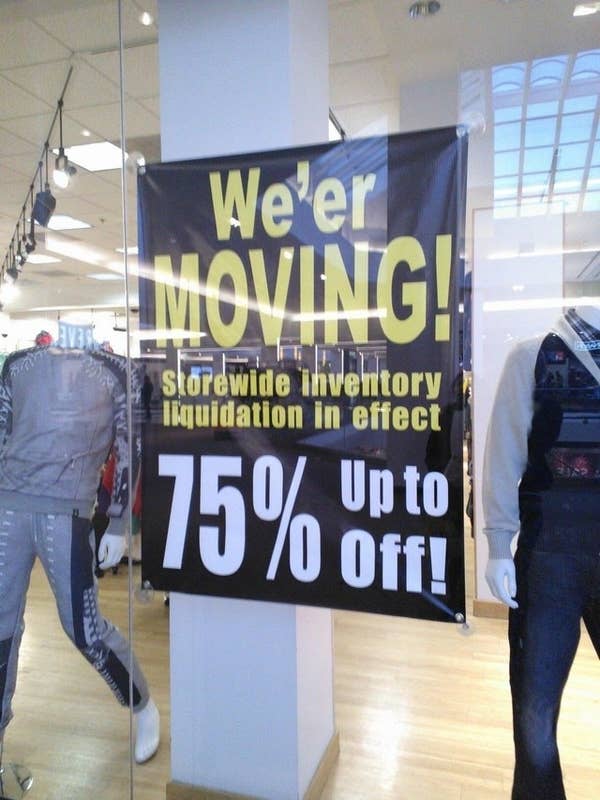 20. On liability.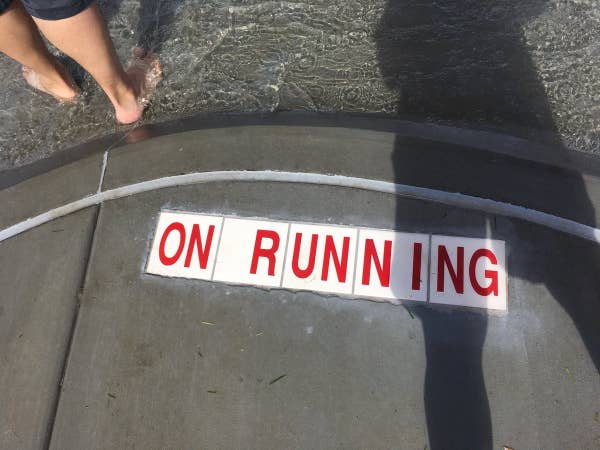 21. Your days are numbered, Bike Lnae.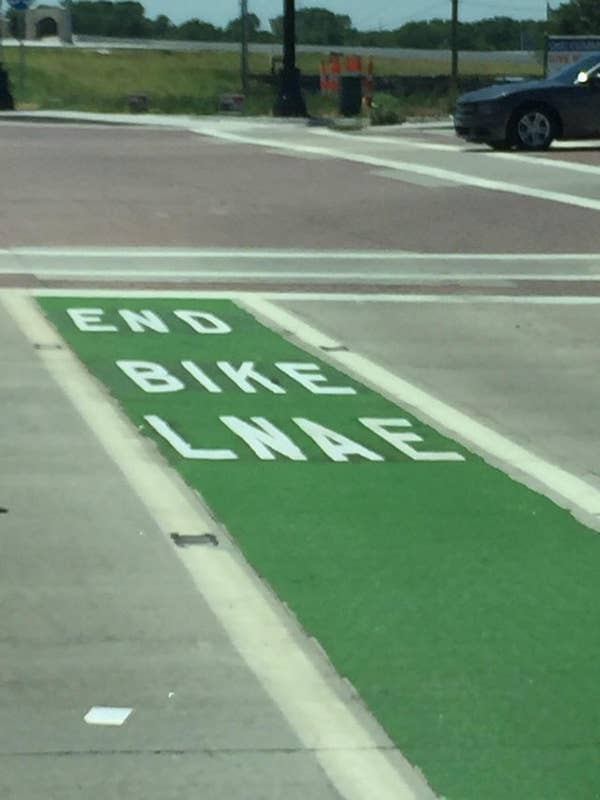 So, they totally only had one job and you can see that they didn't do a very good job of completing it!
You may or may not also enjoy these high-quality links: