These truly unfortunate or frustrating pictures may make you say " Well, that sucks." If you thought you were having a bad day, at least you're not these people. Sometimes it's the smallest inconvenience that will ruin your life but it won't last forever. Just reference this post the next time you need a reminder that someone else has to fish their glasses out of a toilet.
1. This person got a speeding ticket on their towed car.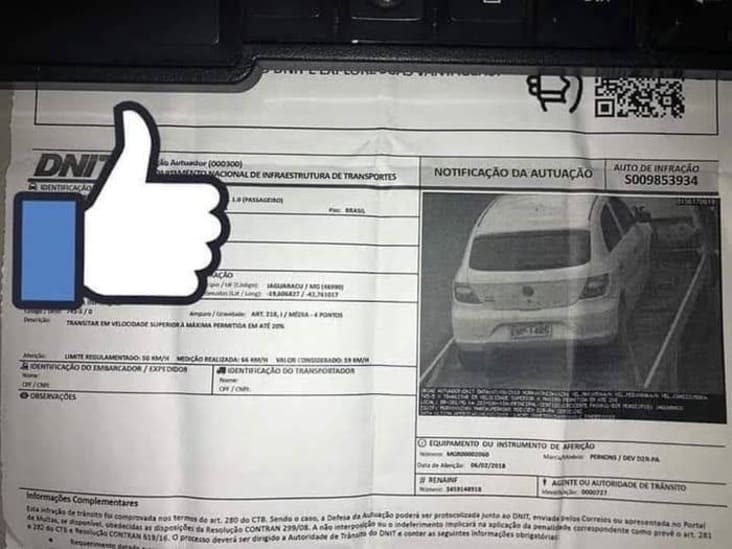 2. Kitty Door gonna need some stairs.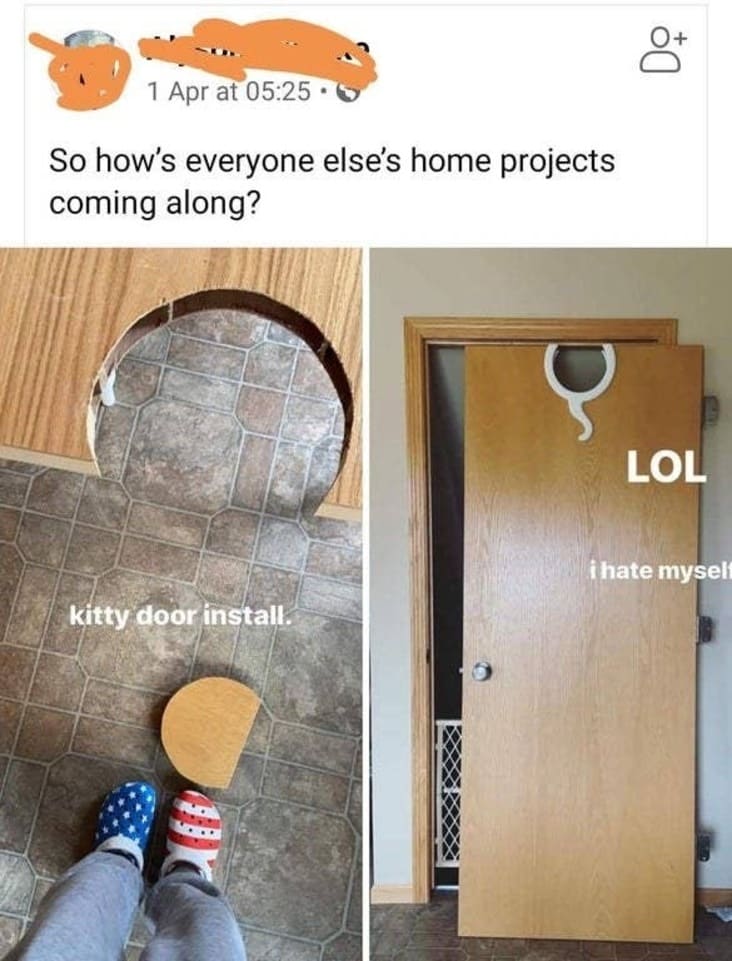 3. Drinking smoothies in the bathroom is unfortunate.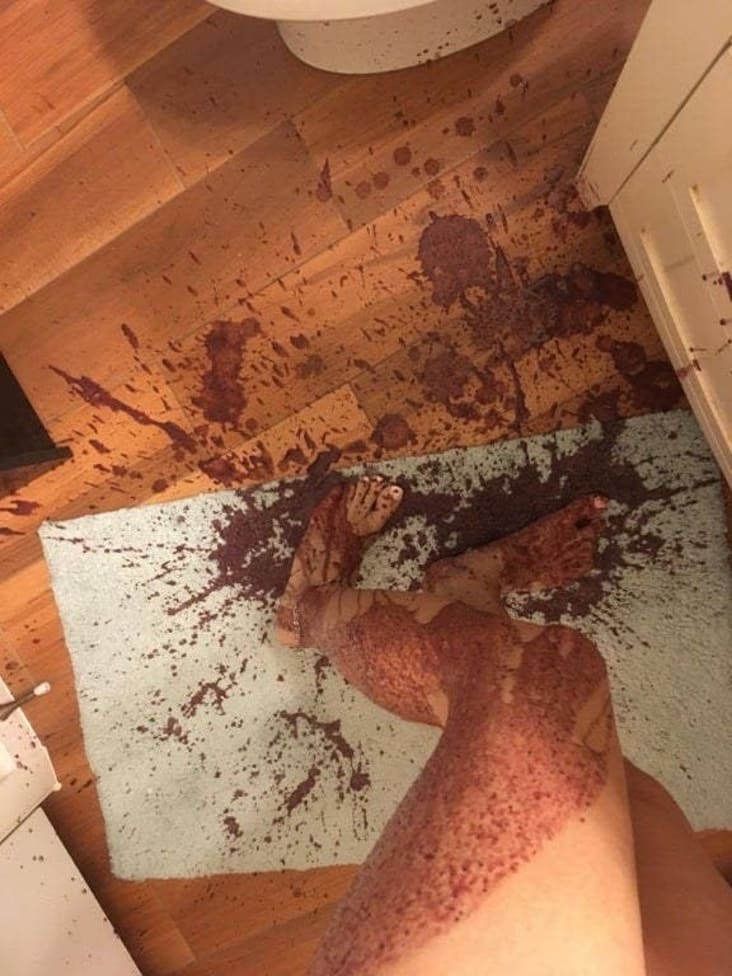 4. This person found out they're missing a piece the hard way.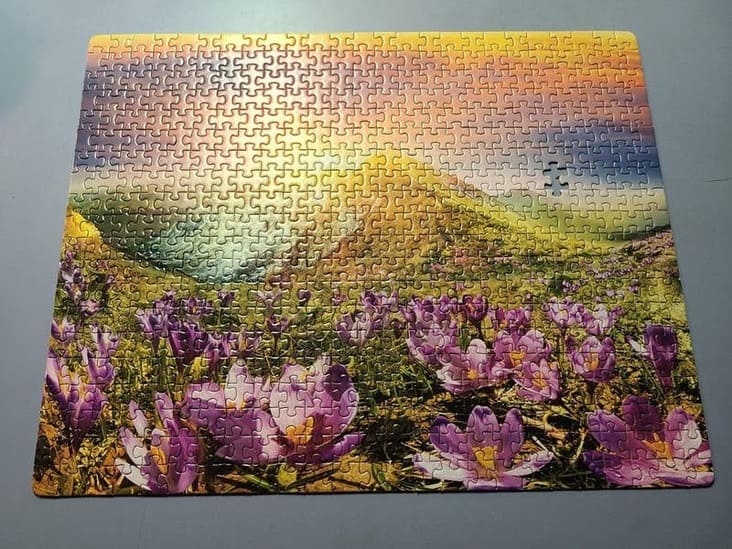 5. This will make for an unfortunate breakfast one morning.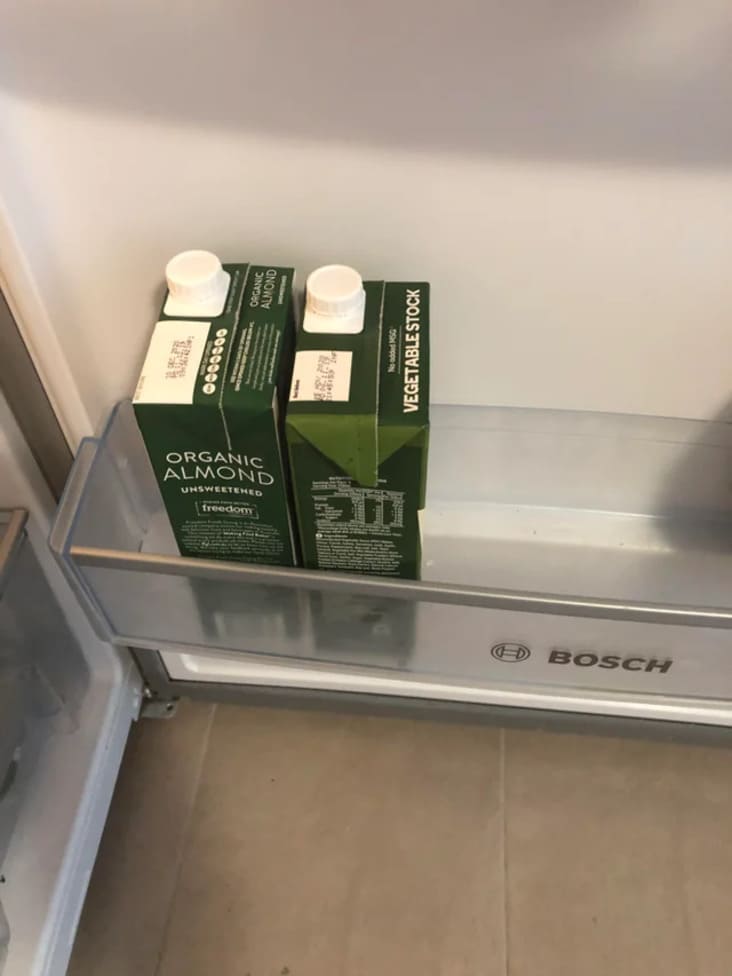 6. Unfortunate labeling.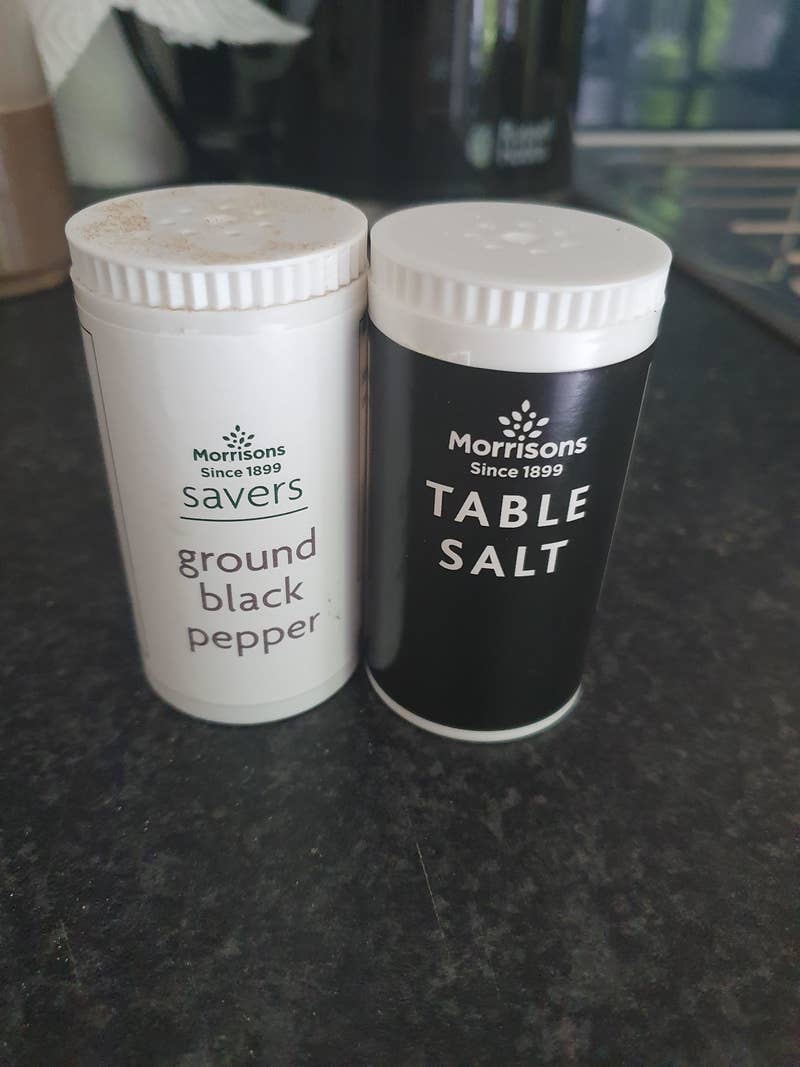 7. "My pillow said 'Washing Machine and Dryer Safe' I open up my dryer to this"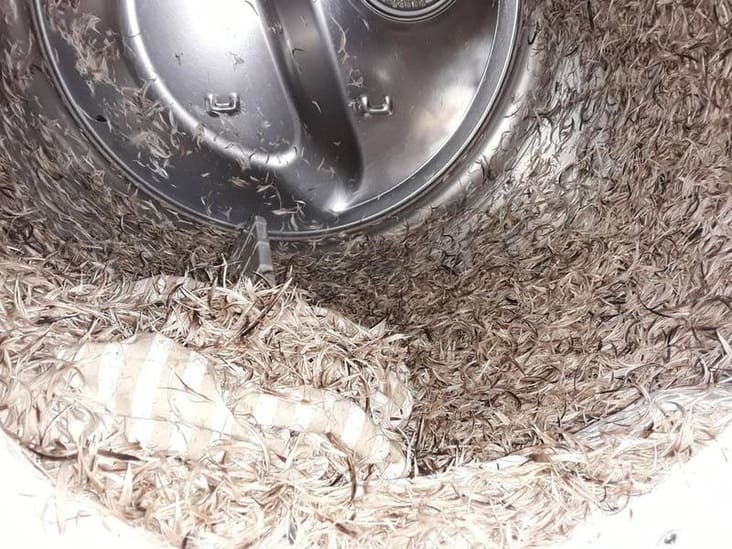 8. "After a two week search, I finally found my remote."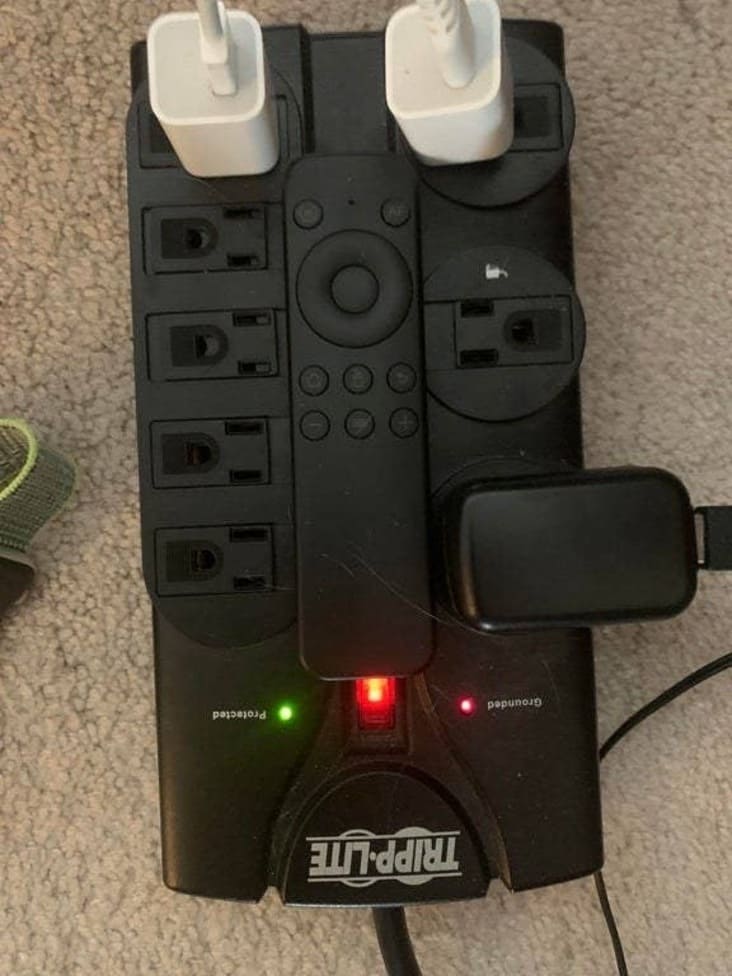 9. 12 hours on hold to just be hung up on.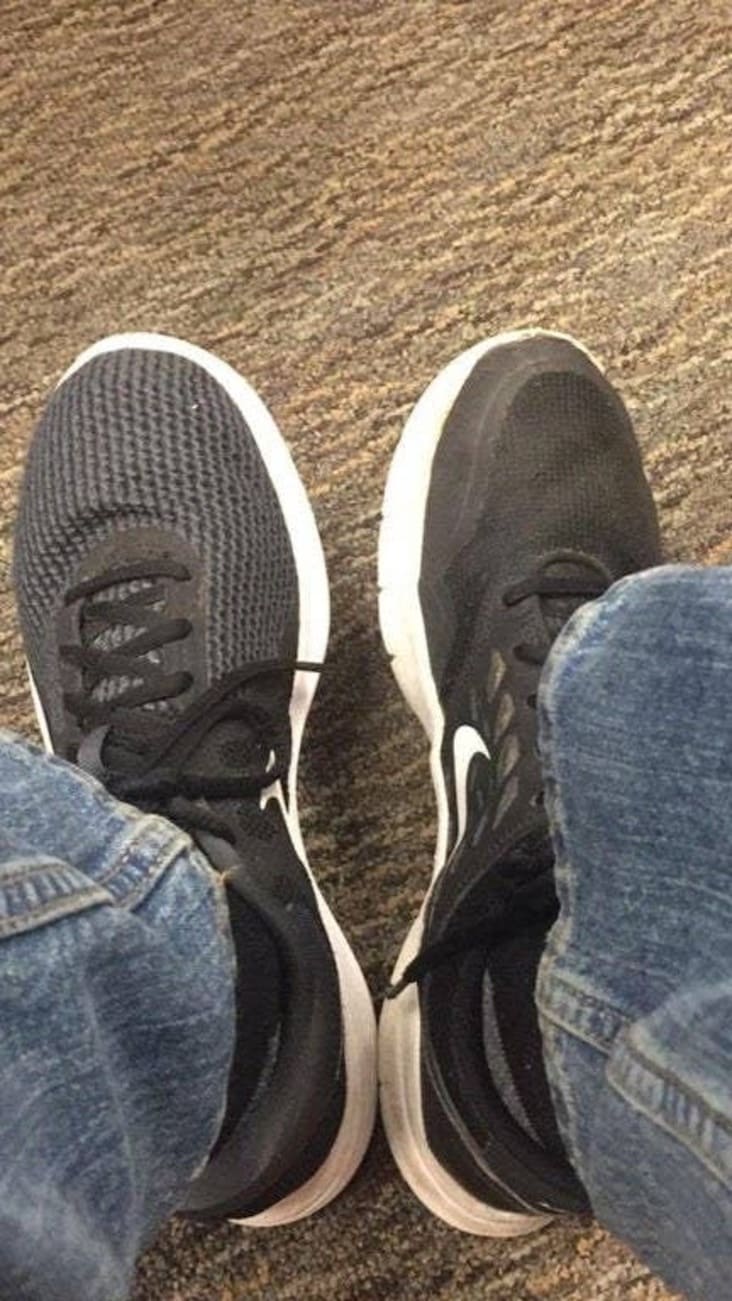 10. Spent the last 10 minutes looking their glove just to realize it's in the bag.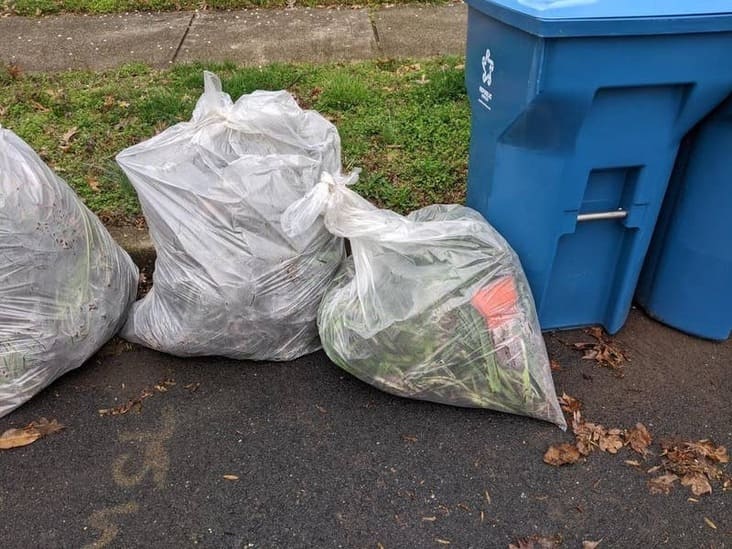 11. This person realized they were wearing 2 different shoes.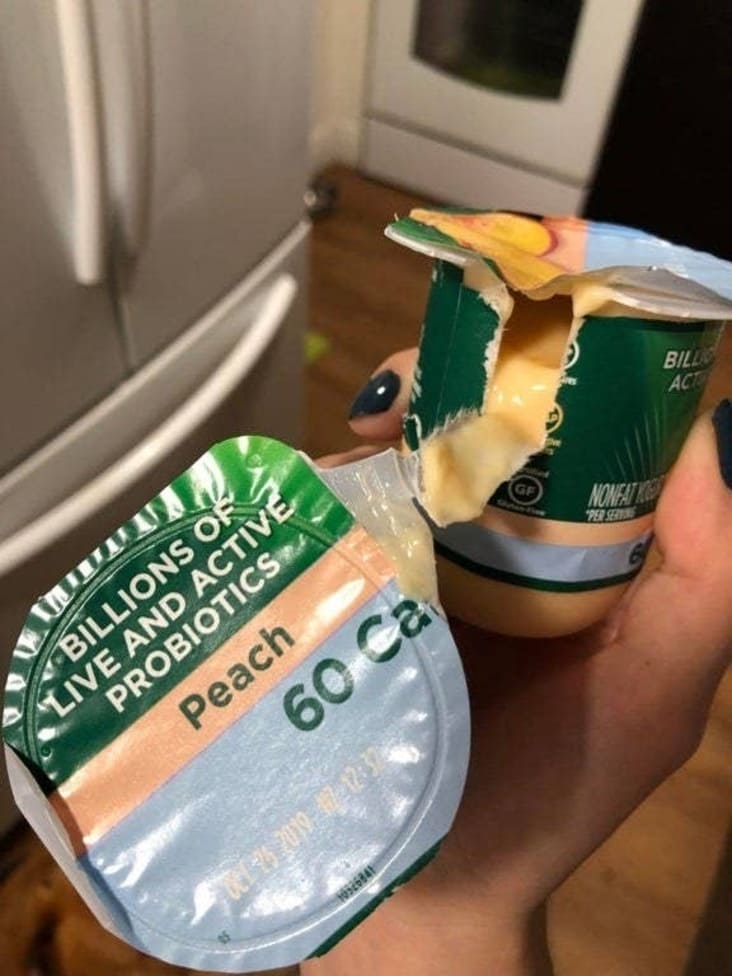 12. "Tried opening a yogurt. How does this even happen"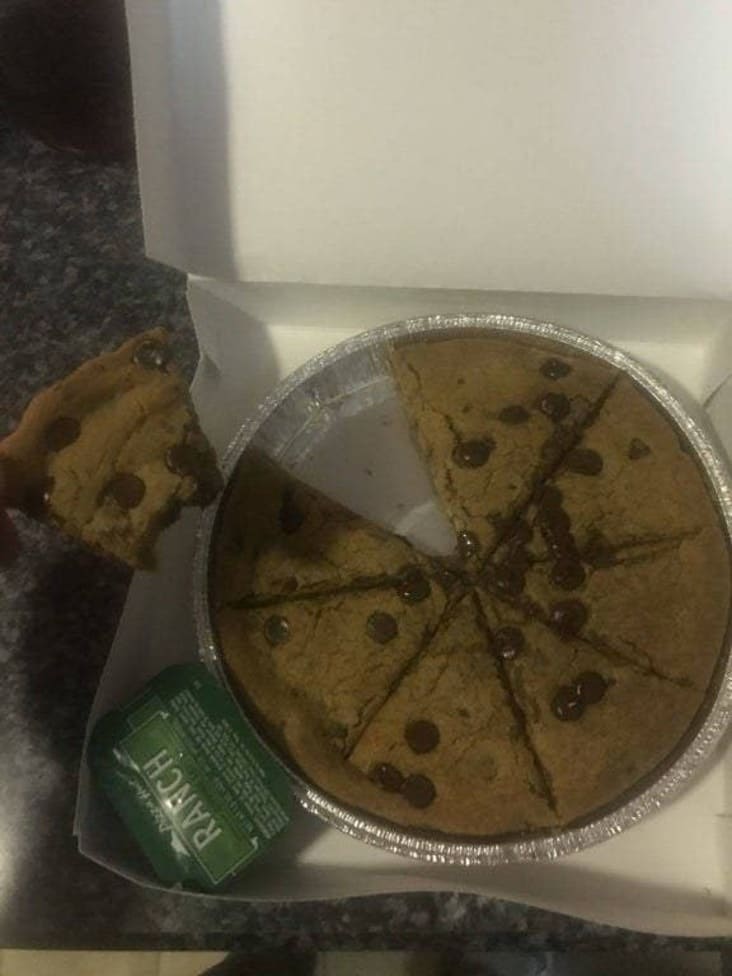 13. "Well, there's my ranch for my wings I already ate."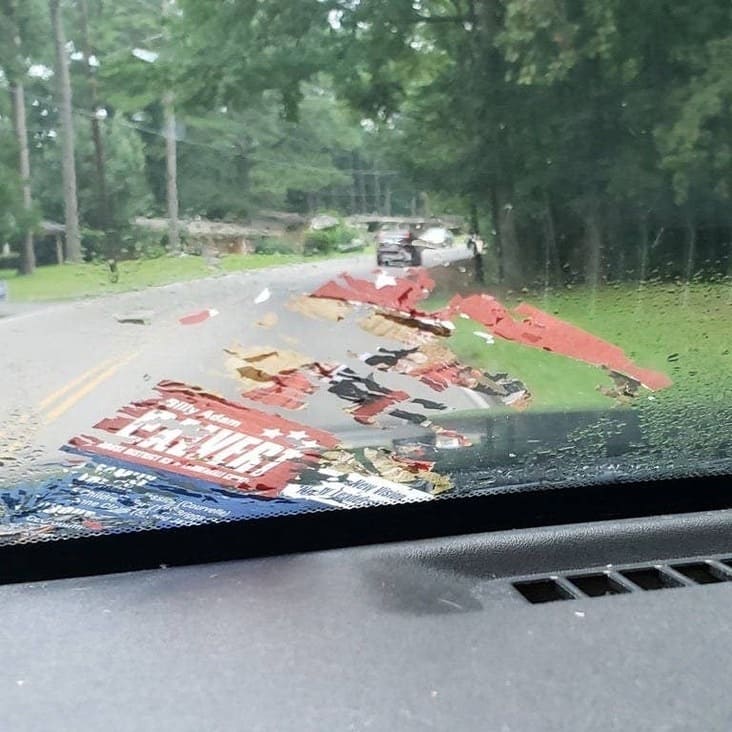 14. "Campaign flyer planted on my windshield just before a heavy rainfall"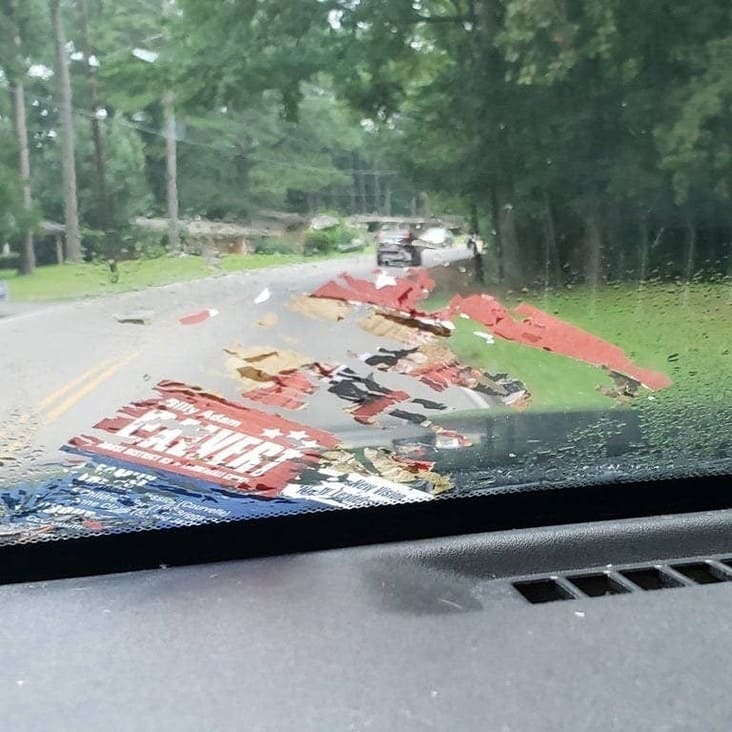 15. "Cut my finger while opening a package of band-aids"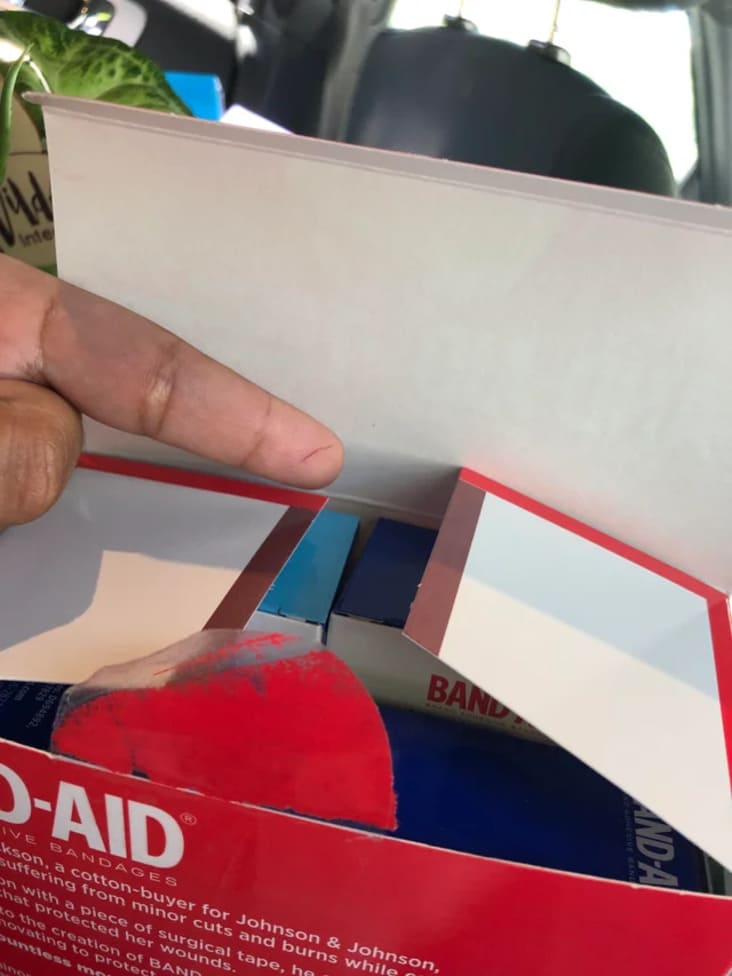 16. My dad's old truck got hit by a truck carrying old rotten potato slurry to a feed lot for cows. His passenger window was down…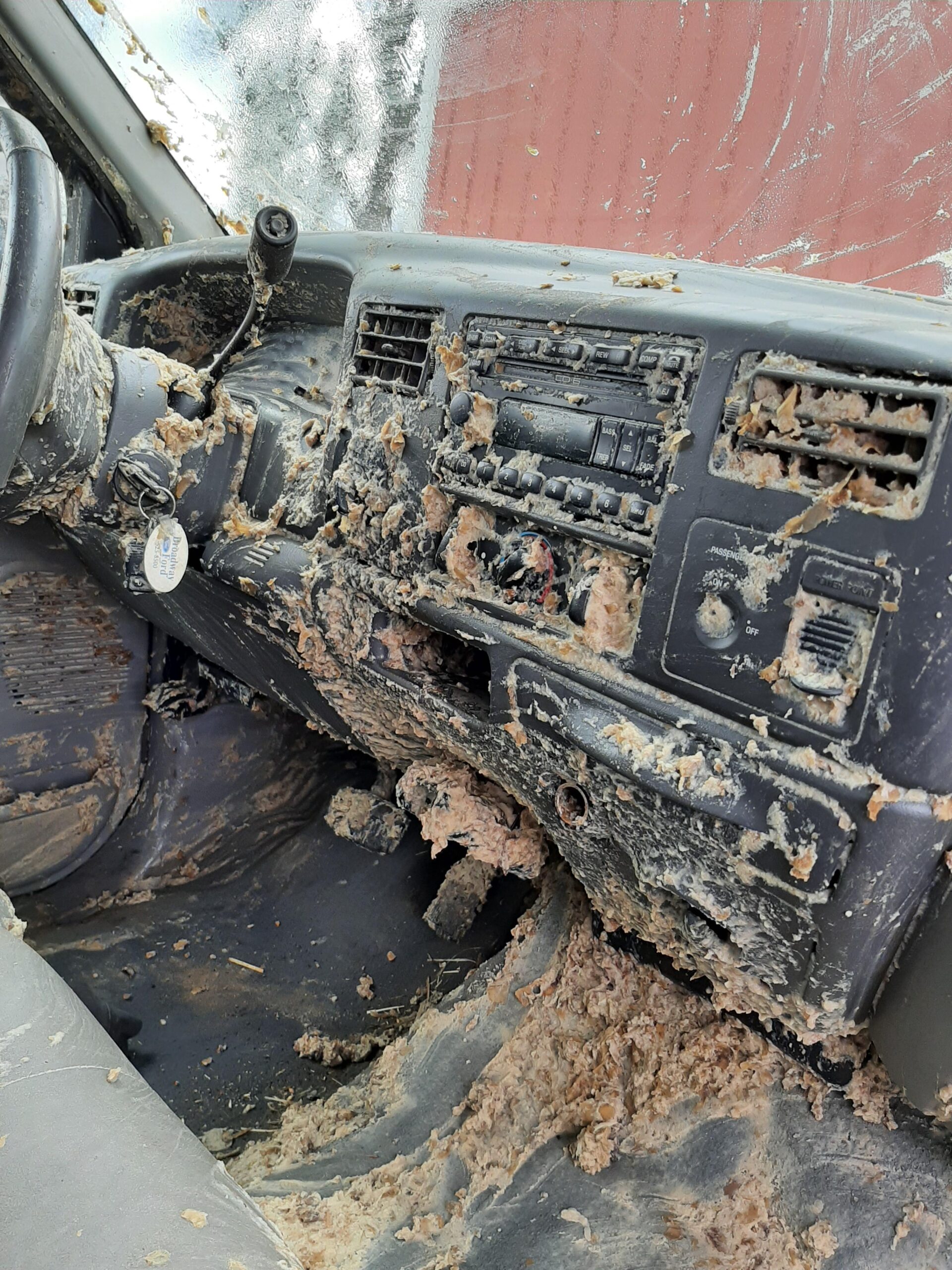 17. "I need a file lost in this room"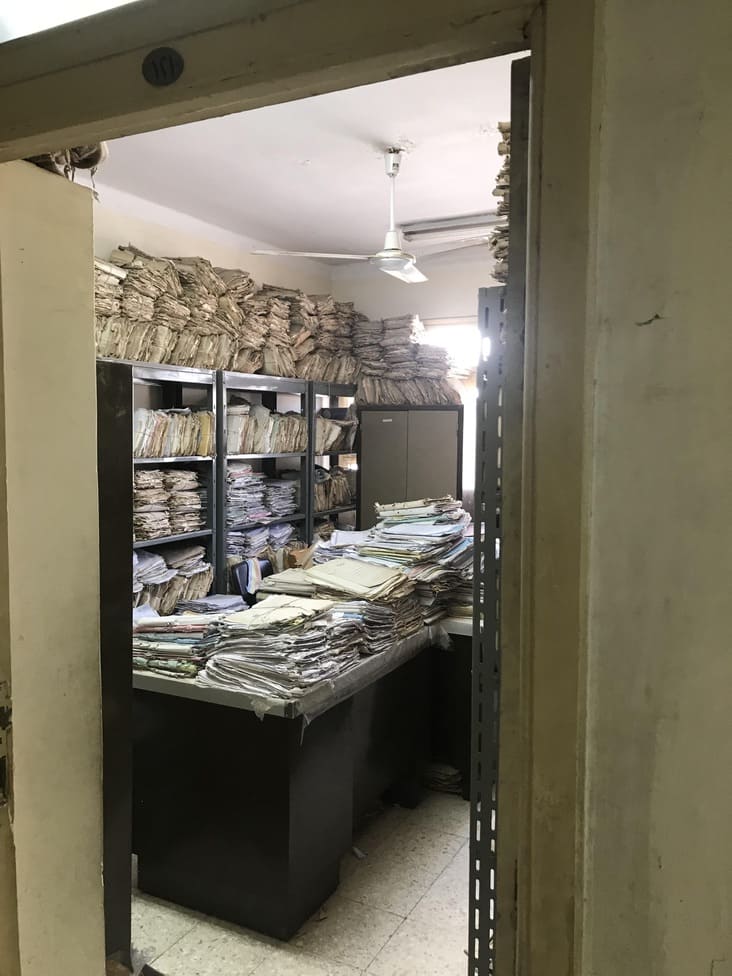 18. "Egyptian Government building a highway in the middle of a residential area, as close at 20 in or 50 cm from some of the homes."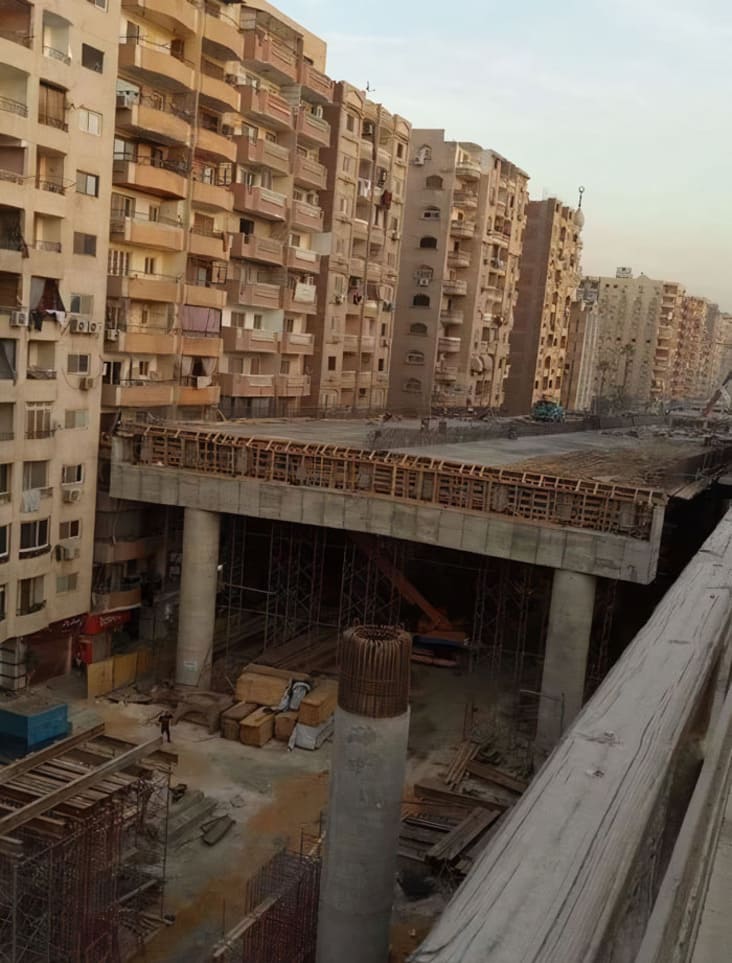 19. "Imagine going to school for 12 years and graduating at Walmart."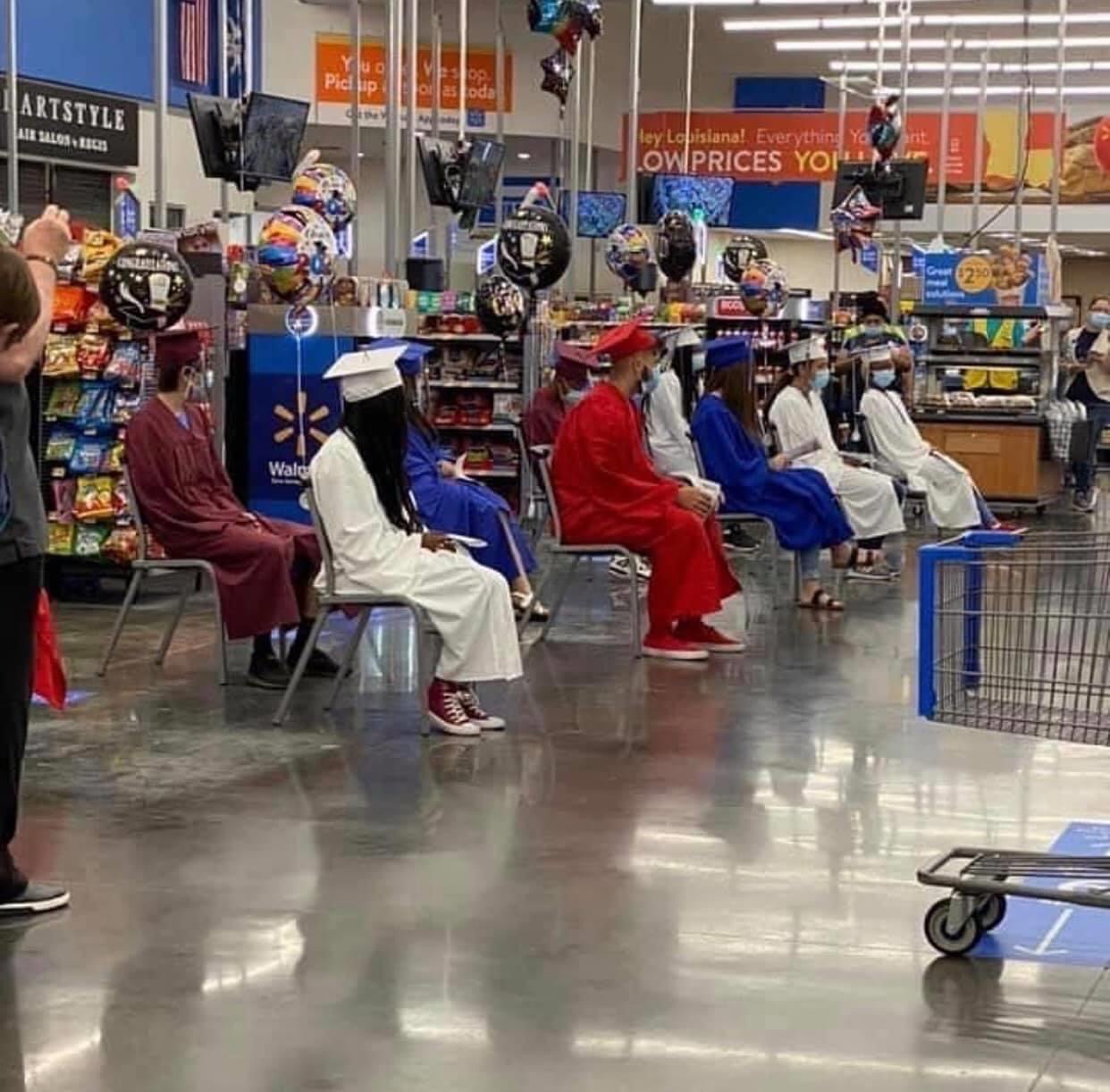 20. "Parked my Jeep under the porch to keep it out of the weather."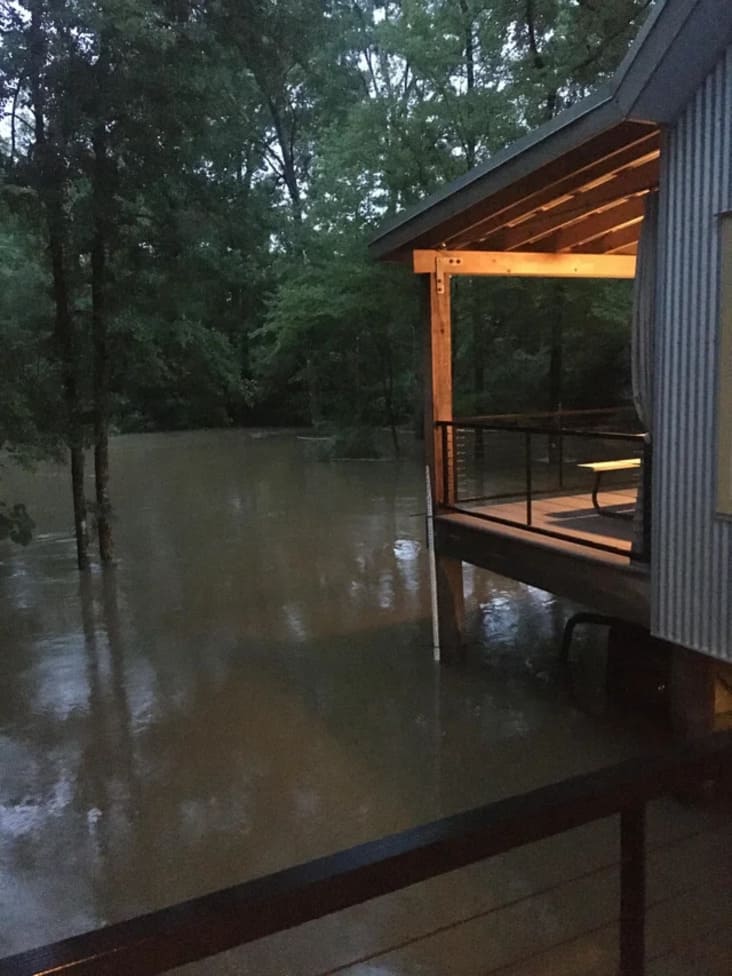 21. "I work at a small coffee shop. My boss just absent-mindedly poured unroasted beans into a batch of roasted ones. Here's us separating 10,000 beans…by hand."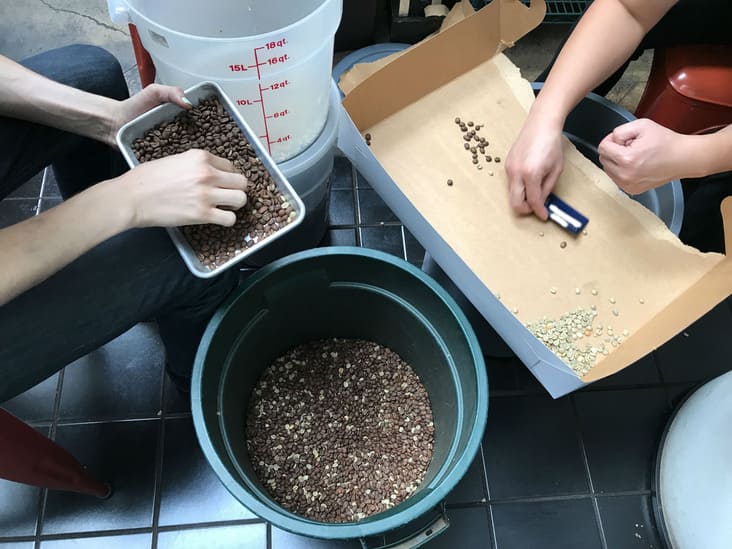 22. Day ruined.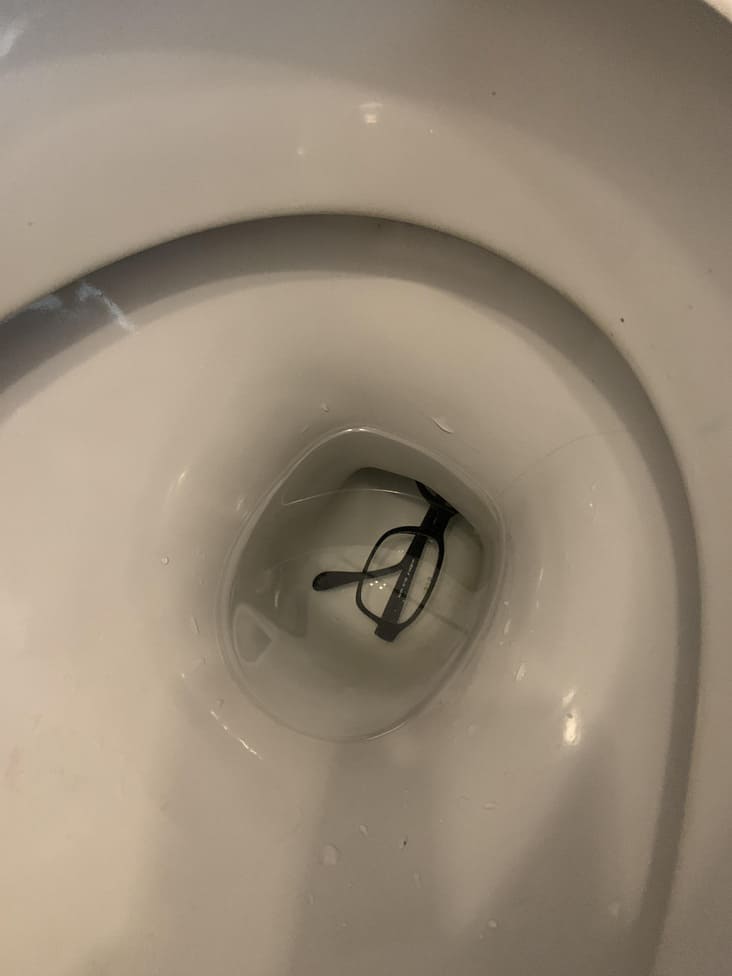 23. "Lost my job, and thought I found some lucky cash while walking down the trail."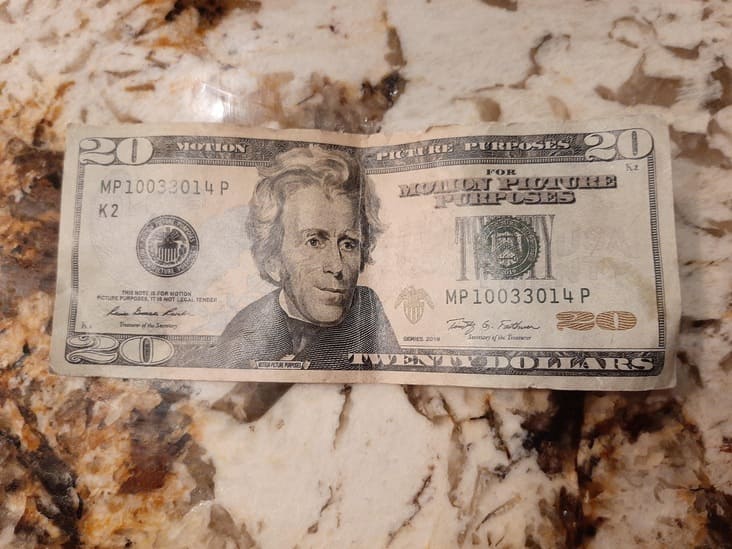 24.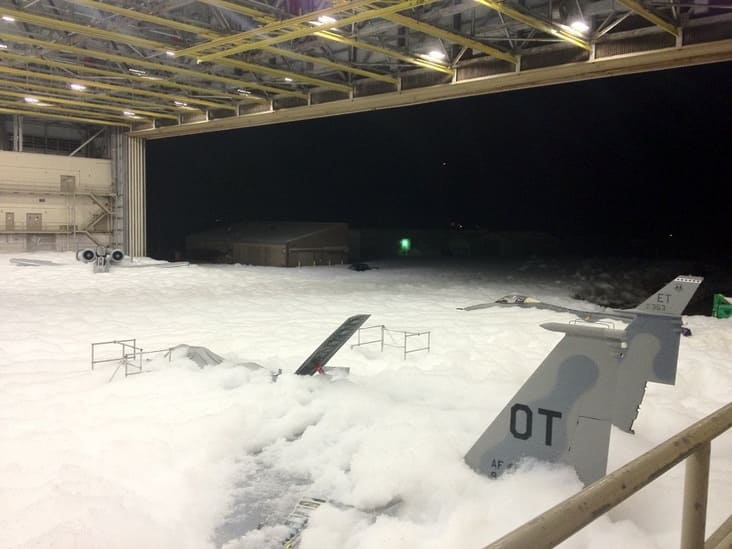 25. "Pre-ordered a signed vinyl record, the band mistakenly signed the cellophane wrapping and not the album cover"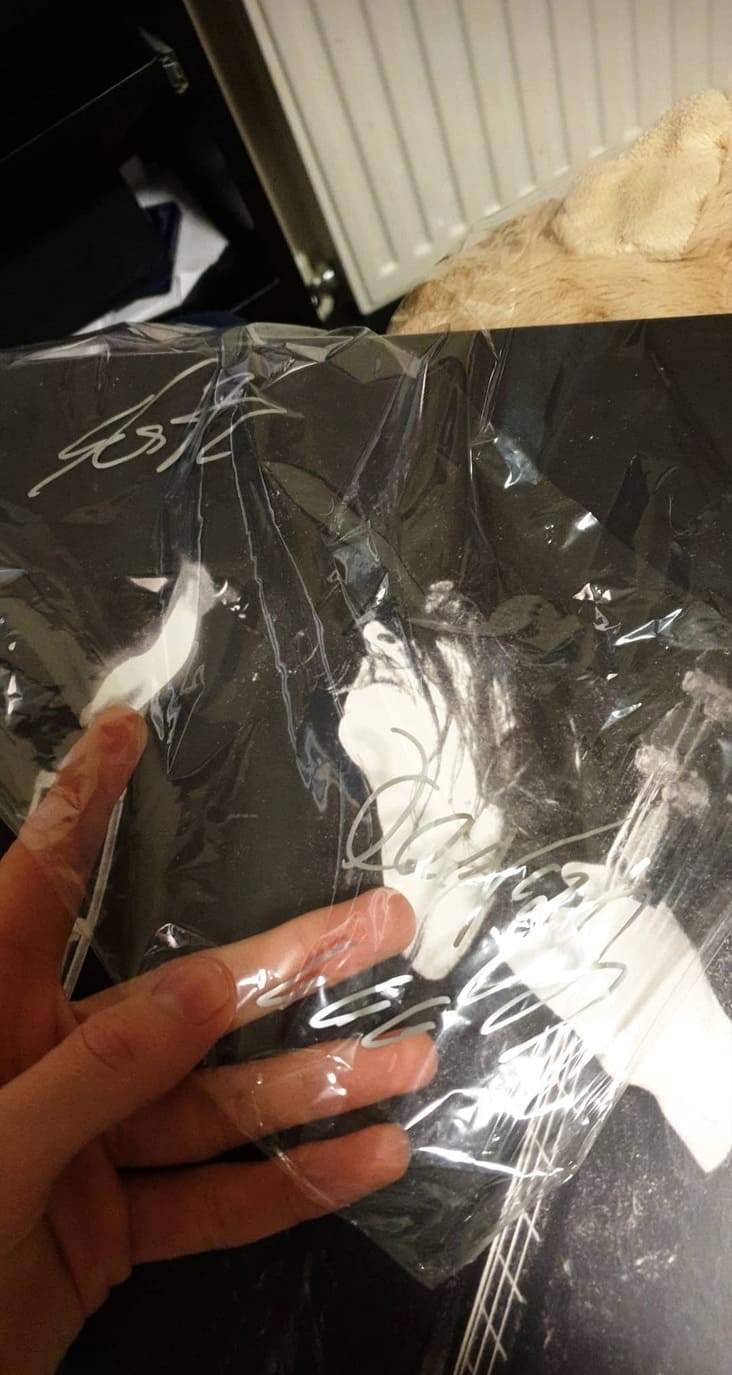 26. Well, that sucks.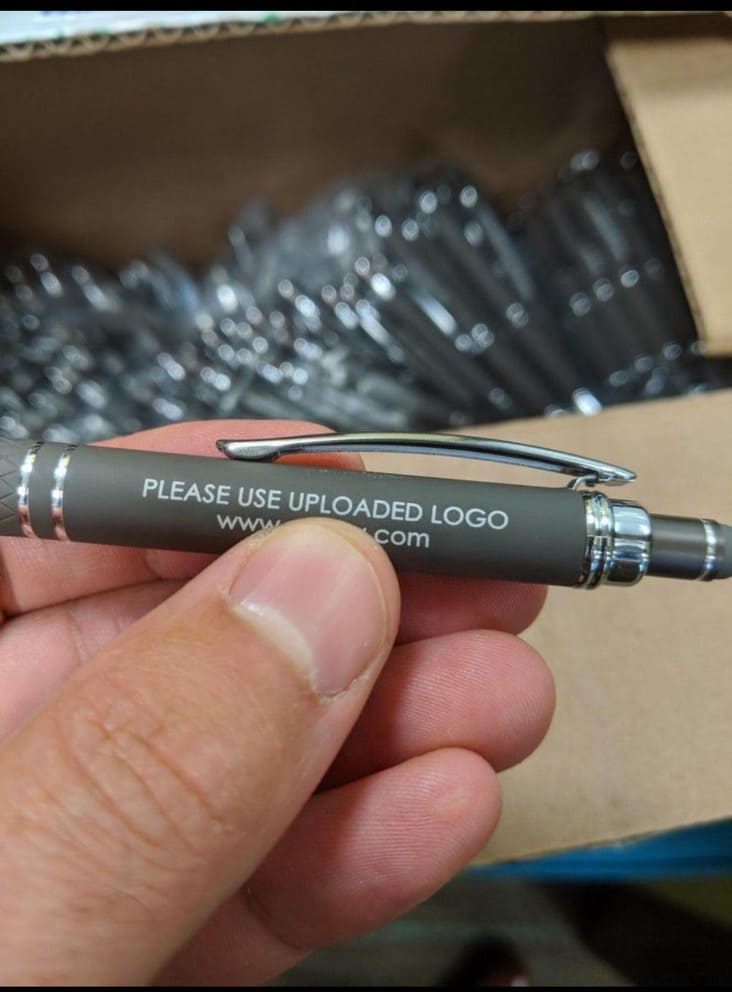 27. "I was so excited to make fettuccine for the first time. The recipe called for a little pepper and I opened the wrong tab."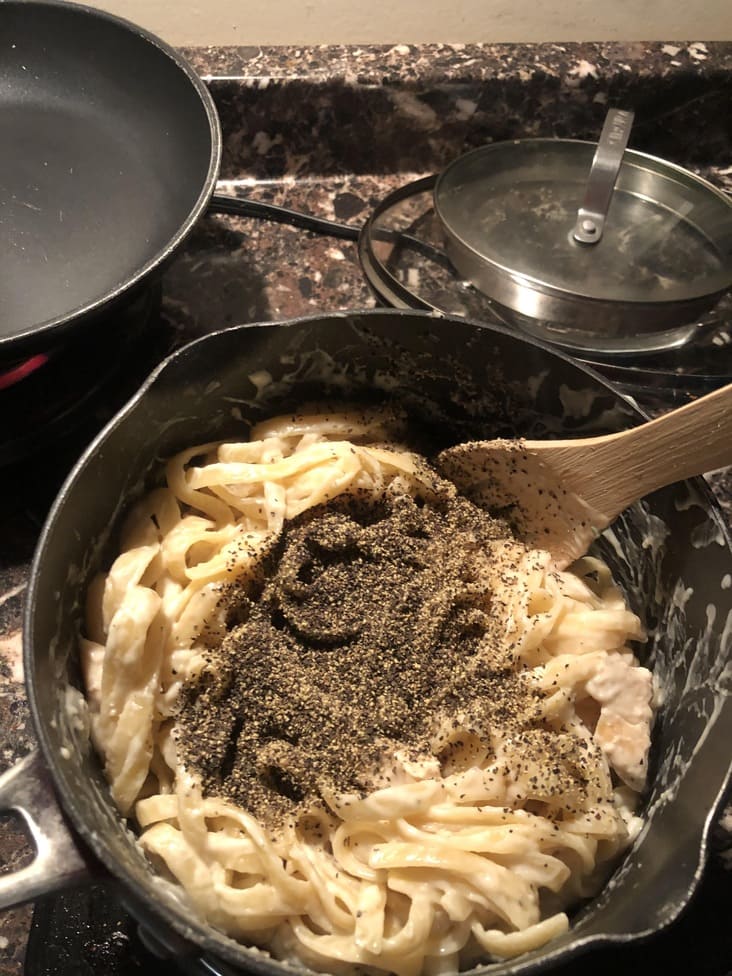 28. "Whipped myself into a frustrated rage trying to find my drill for half an hour."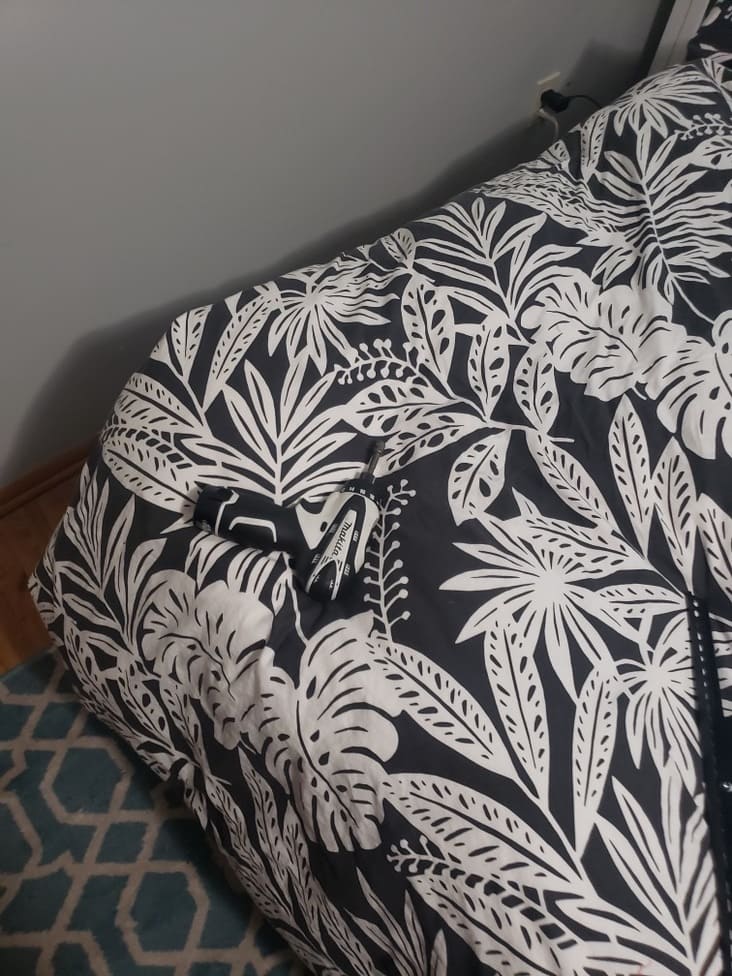 29. This toothbrush got demoted to toilet brush.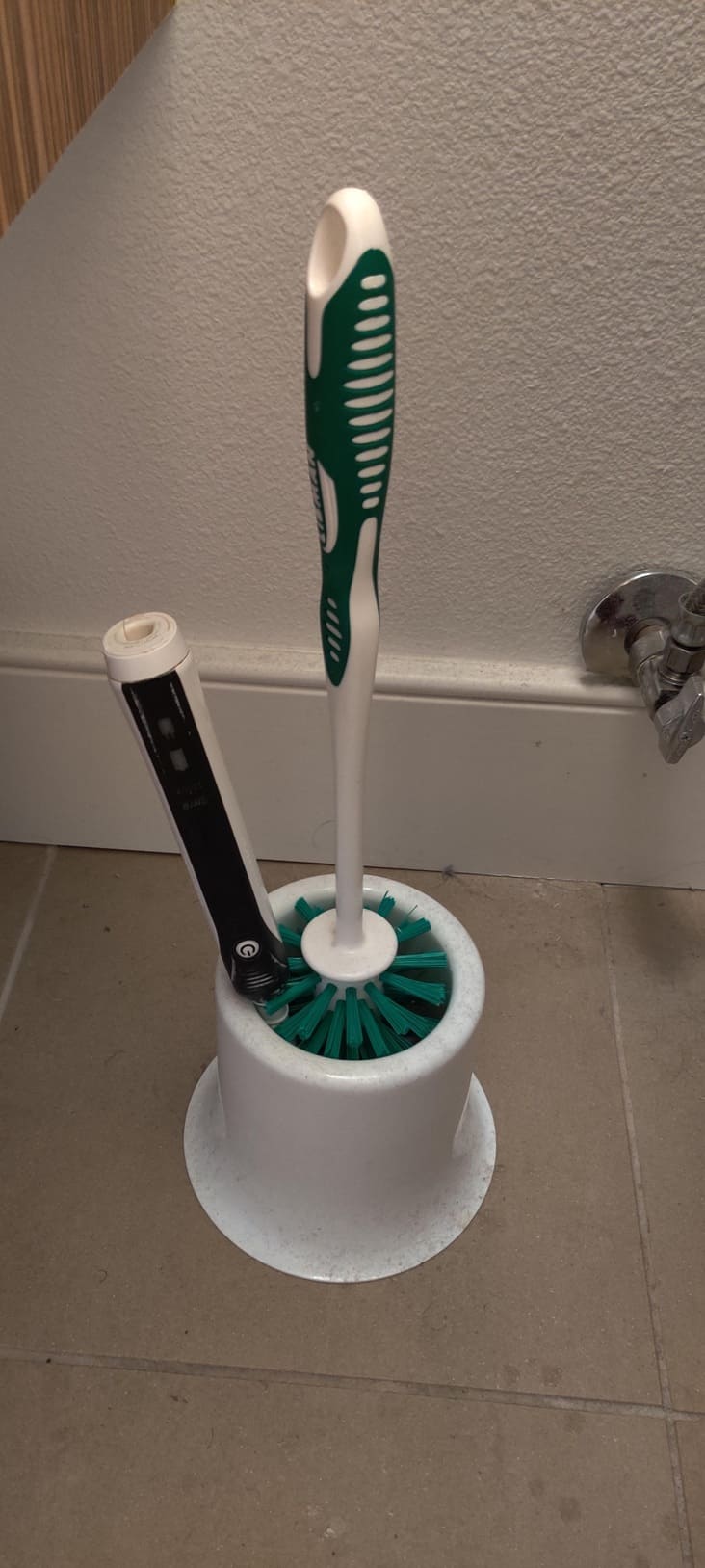 30. This I.D. Photo is disappearing.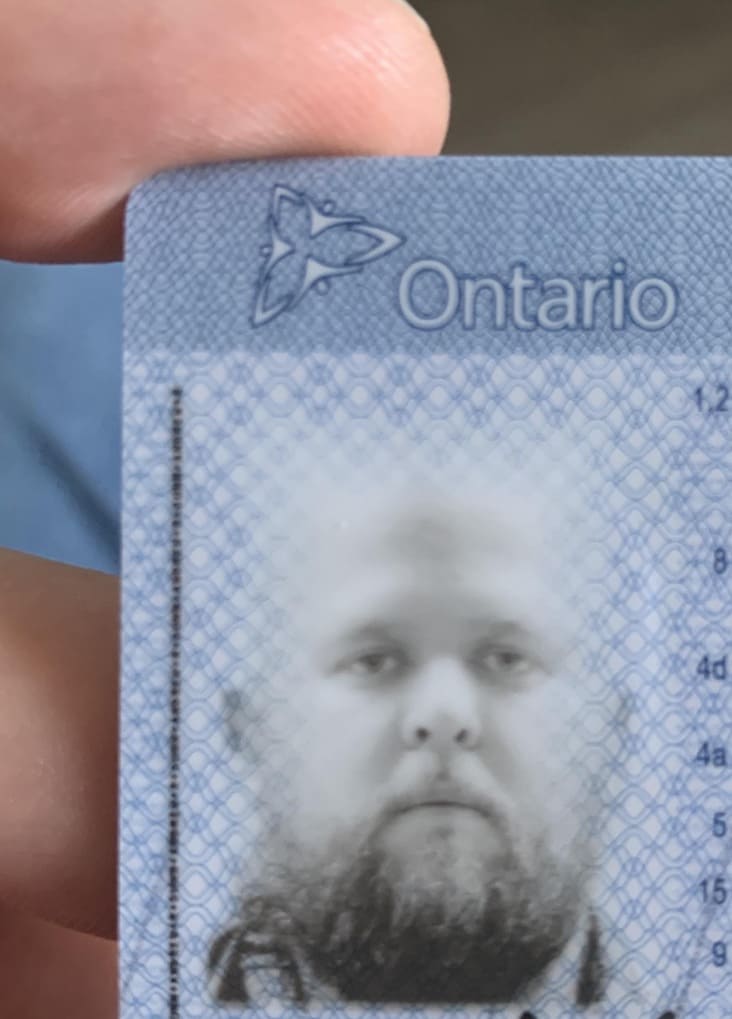 More Pics: