People will. say just about anything on the internet these days. There's nearly no restrictions on what you can and can't say so it's just the Wild West out there. I love the people who call these people out on their B.S. 
1. Honey, Did The Graveyard Look Like A Haunted House?

2. And Those Were The First Books I Ever Read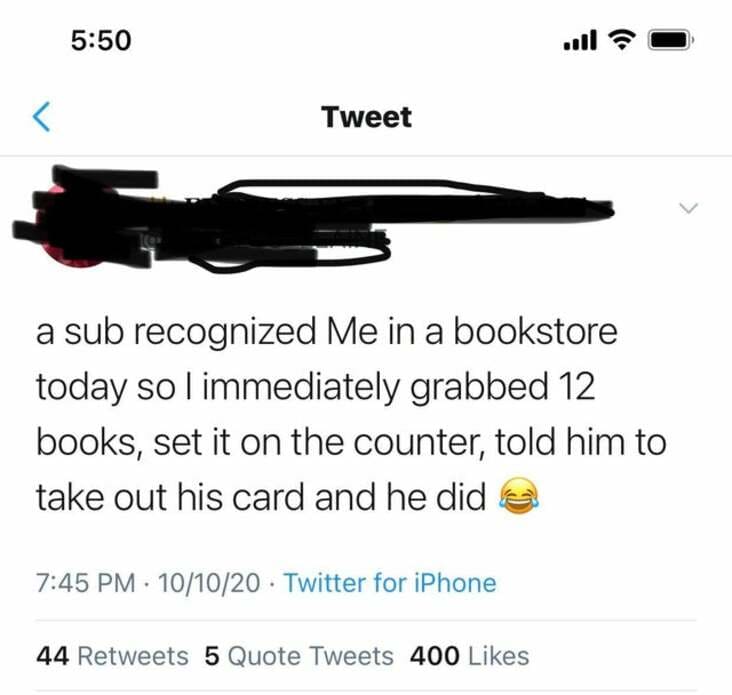 3. Your Son Sucks At Battleship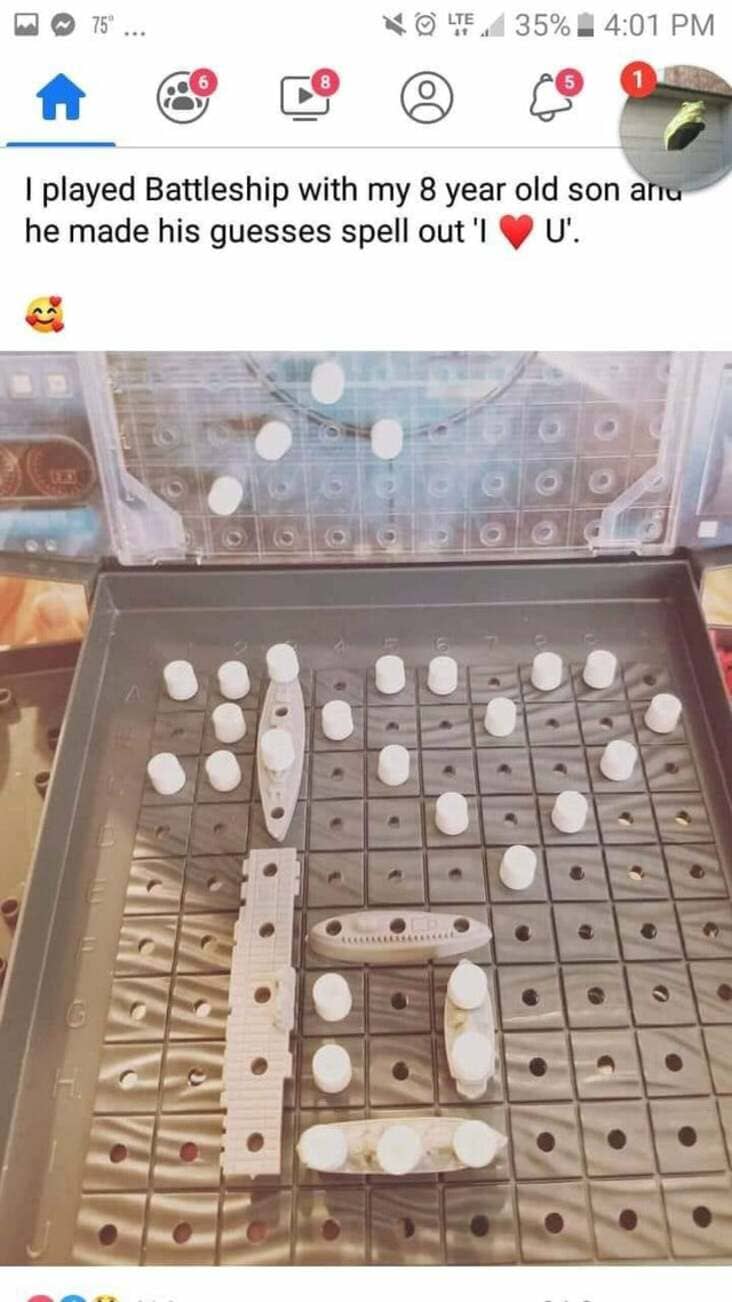 4.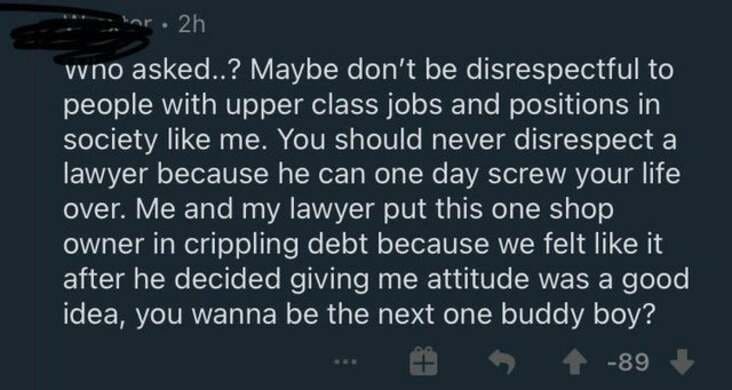 5. I Wonder Why She Would Be Embarrassed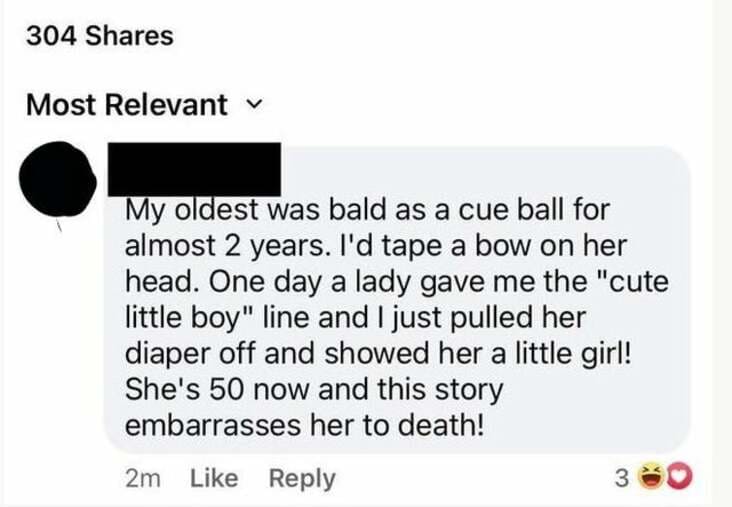 6. Jesus Is Historically Afraid Of Supernatural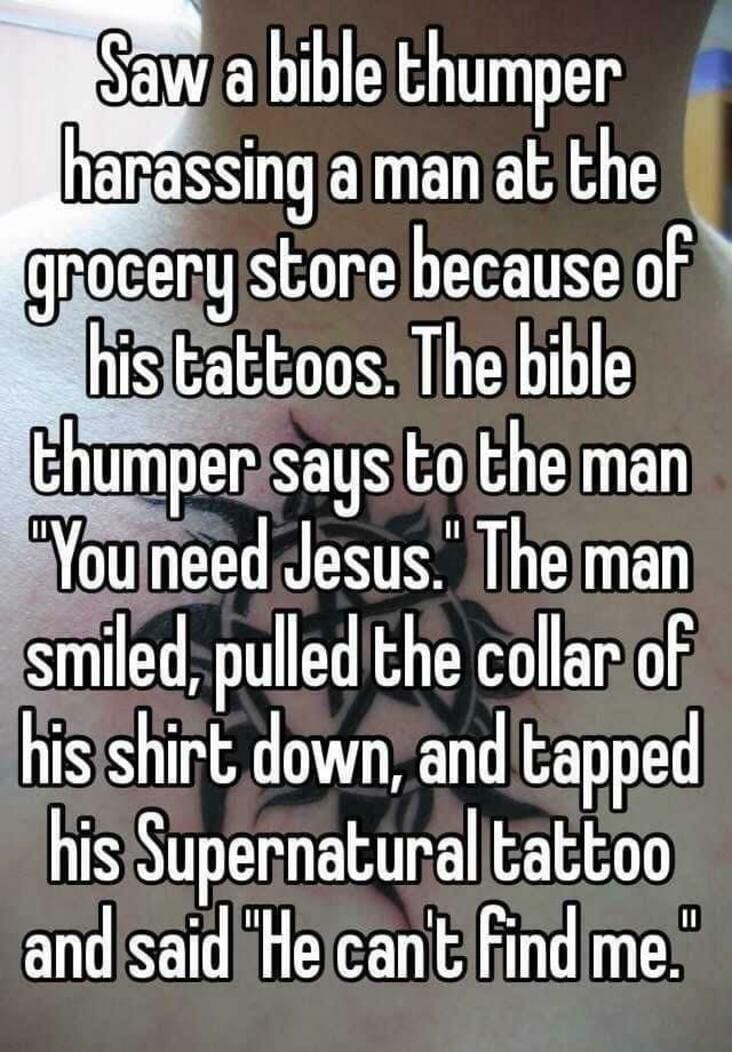 7. This Is Not How They Cast For The Show, Mate
8. Target V Goths Will Be A Historic Case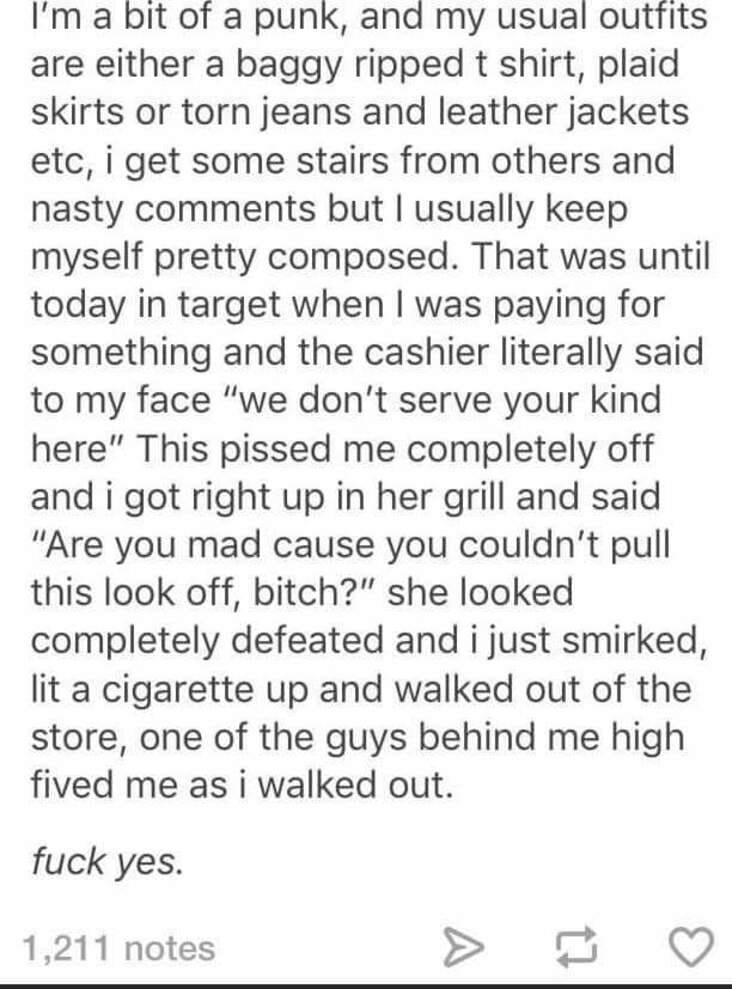 9. And You Can Be A CEO Too! You Just Need To Recruit 5 People!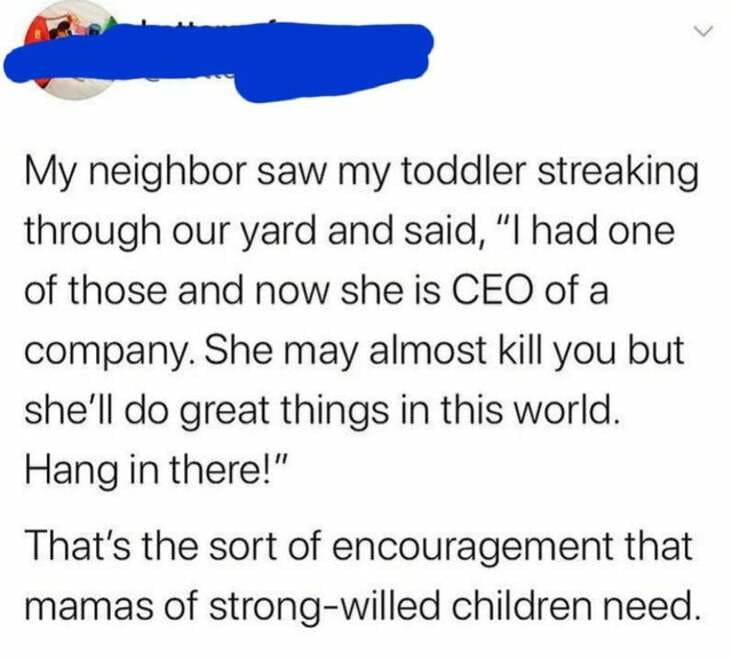 10. *Does A Kickflip* Turns Out He Was Sick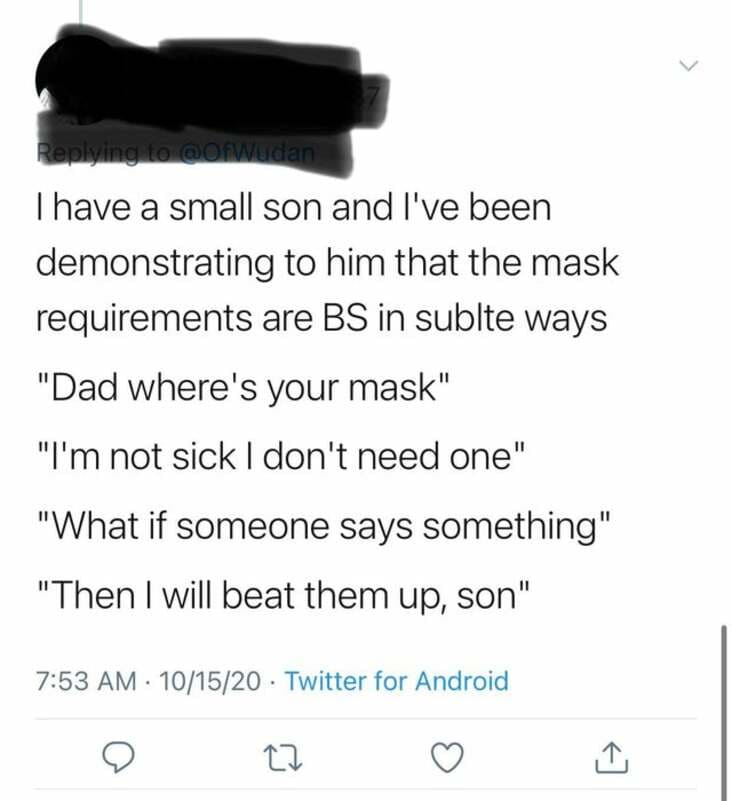 11. Billy Joel Was There, He Clapped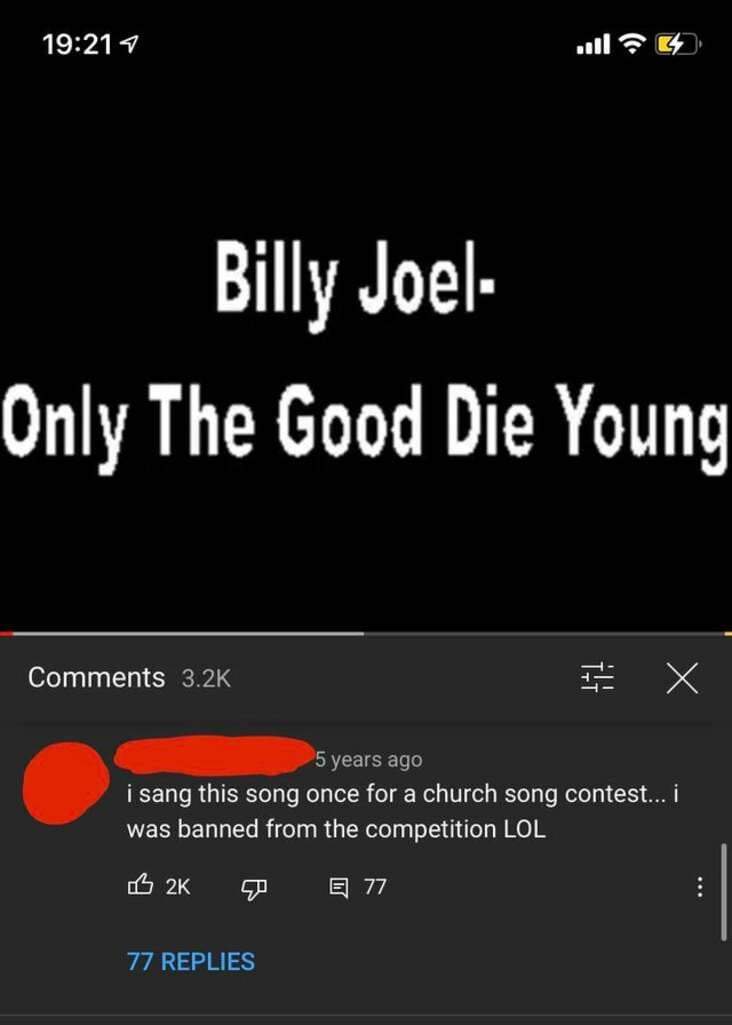 12. We Took Turns Pretending To Being Carnie Ride Operators <3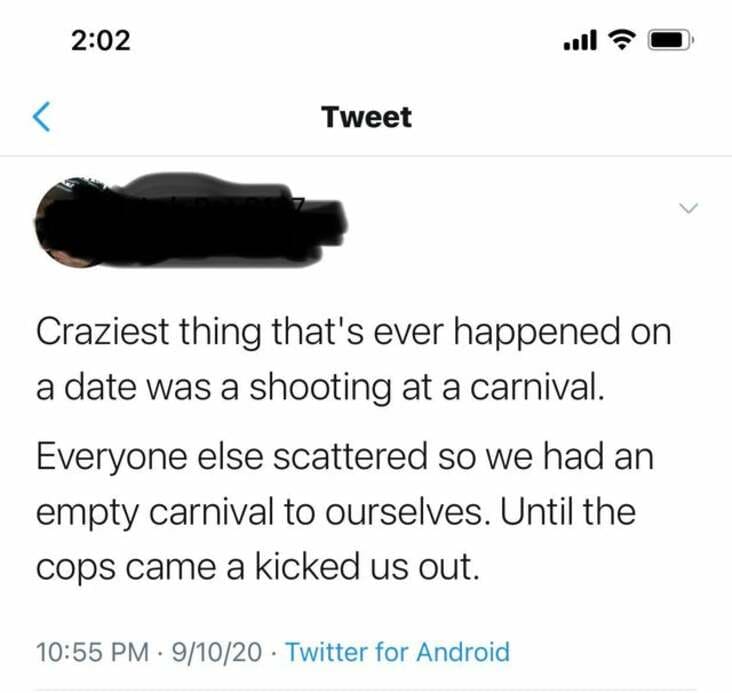 13. My Zoom Class Of 13 Beanie Babies And They're Also My Best Friends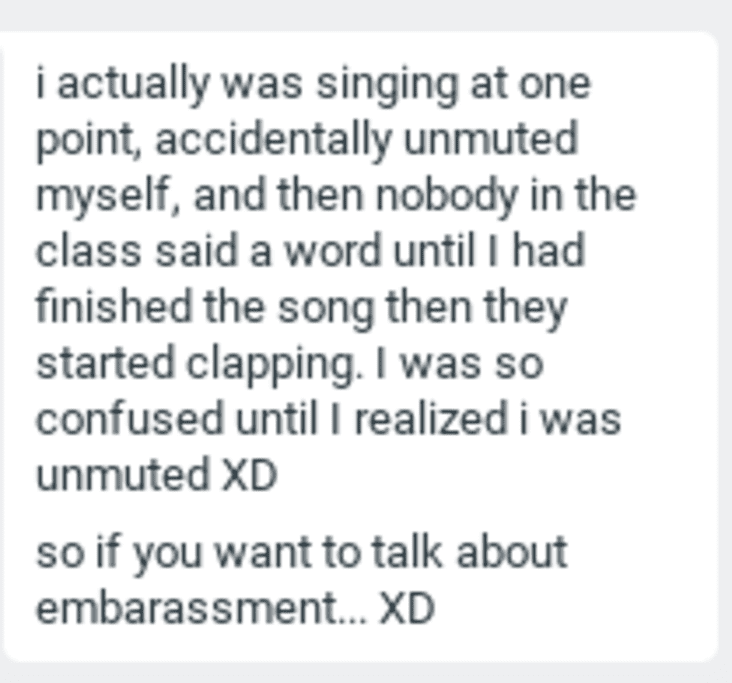 14. Apparently She Posts Like This Twice A Week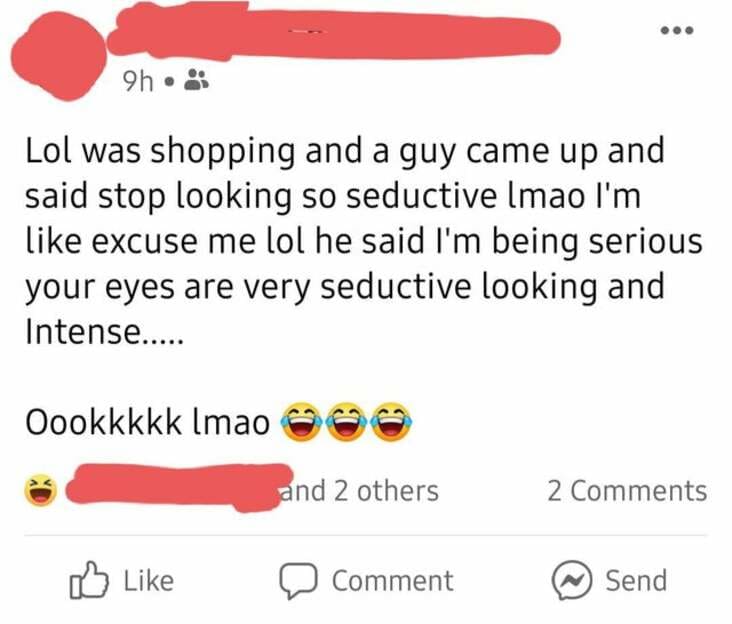 15. Let's Go To The Beach, Beach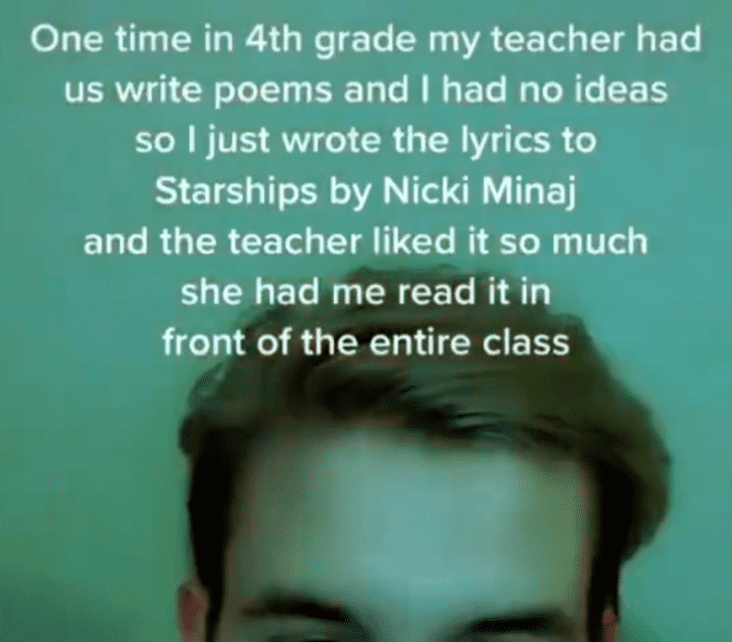 16. Historically Cops Are Super Cool So This Tracks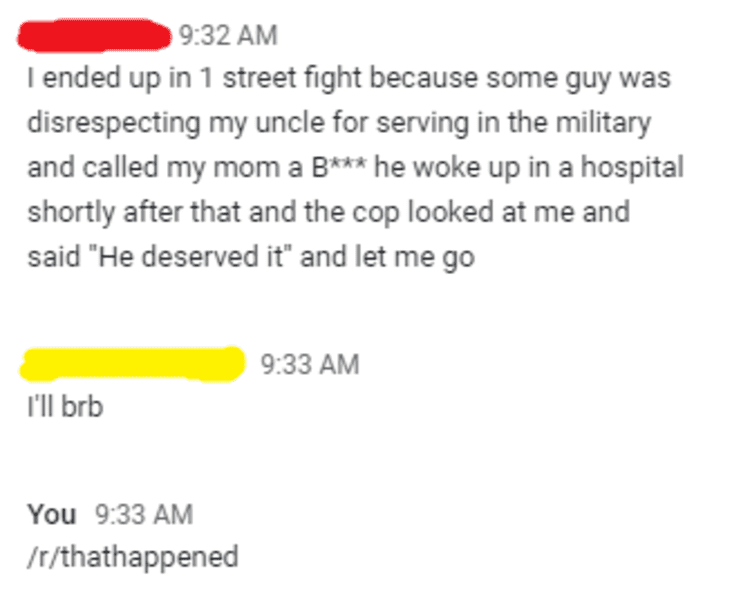 More Funny Stuff: