I drink my coffee black so I'm always missing out on that fancy latte art people make. Maybe I'll start using cream and sugar if it means I might create my own accidental coffee art.
---
1. My coffee art today is a cat letting off an atomic bomb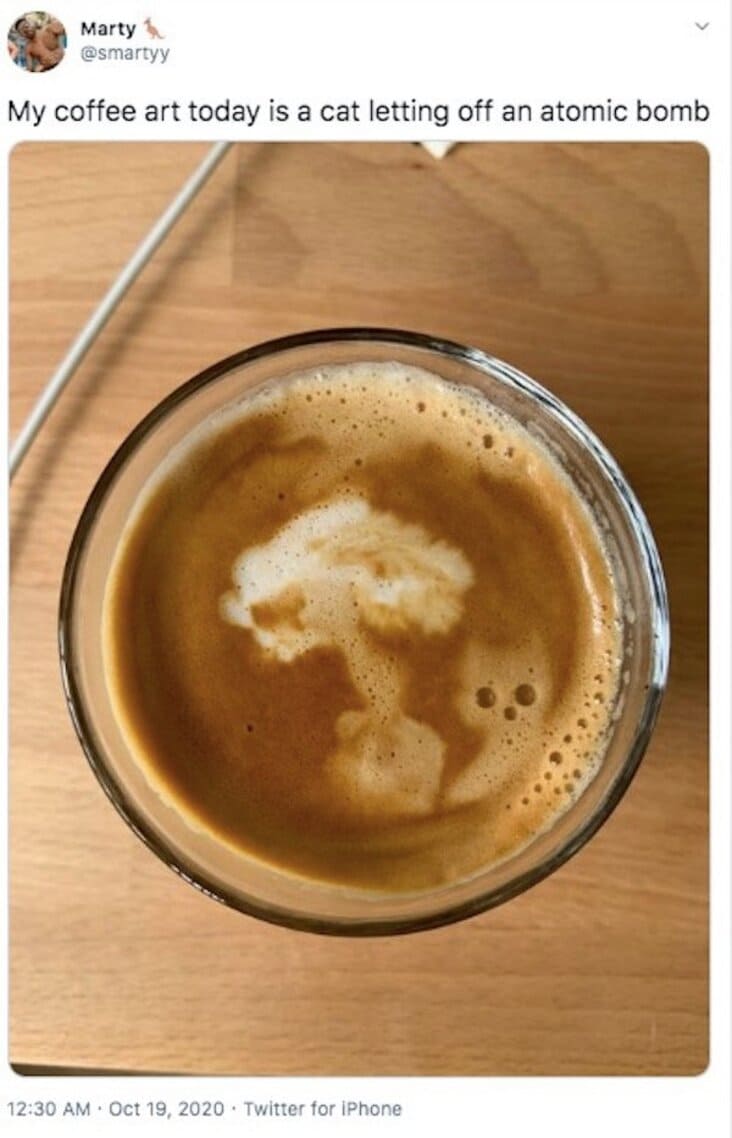 2.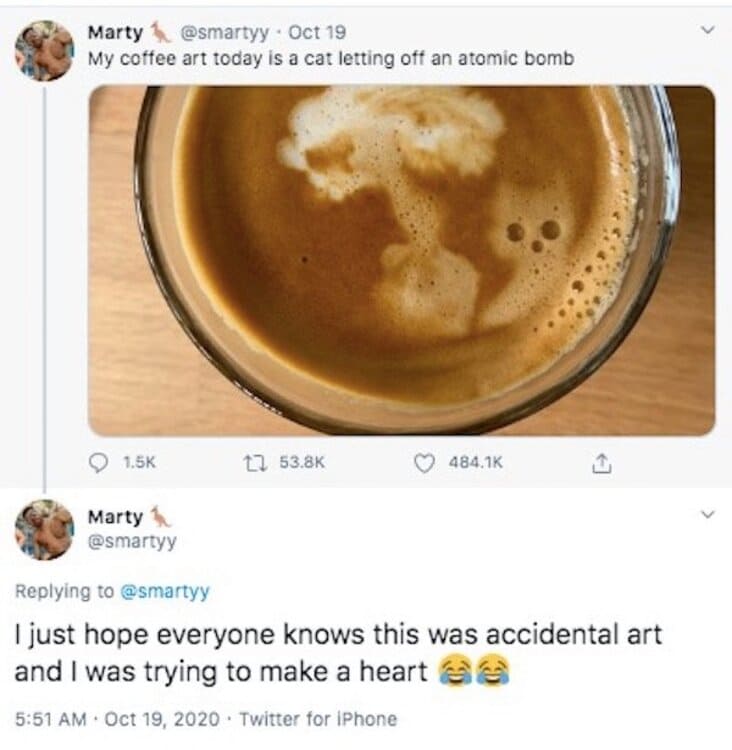 3. "It's ok, I made a white dove to symbolize peace! (Even though it was supposed to be a heart)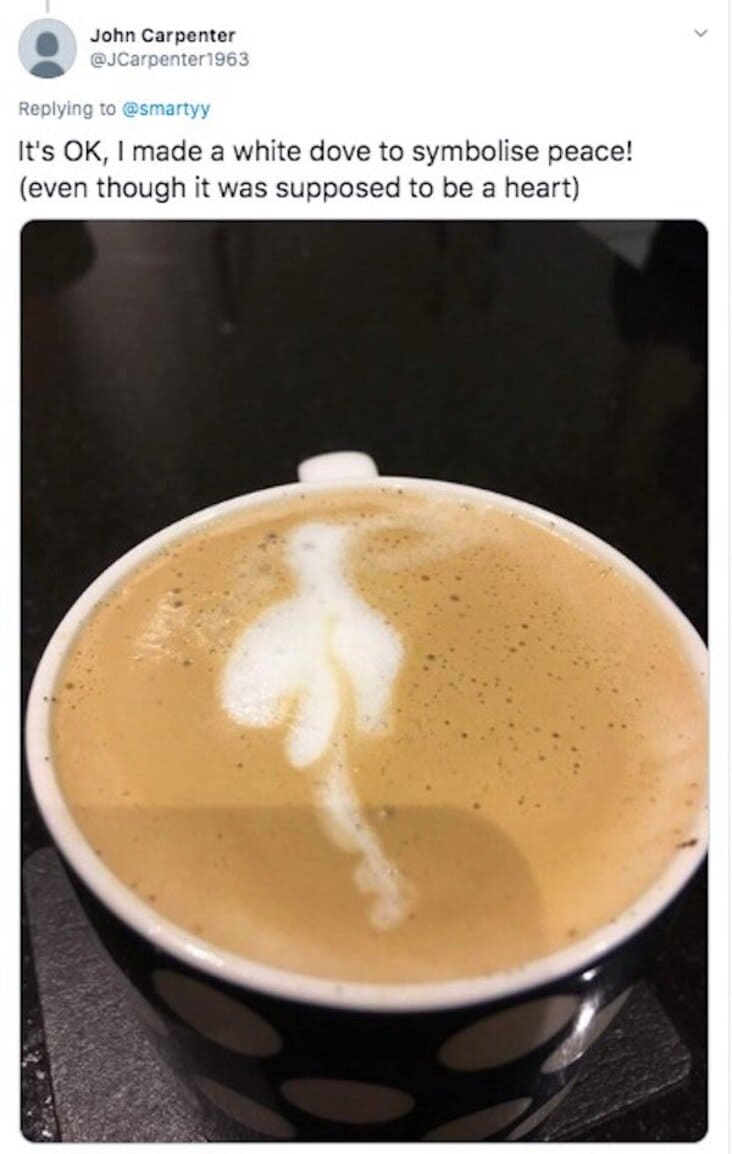 4. "Accidentally made a sea turtle in a customer's latte. We were all very excited"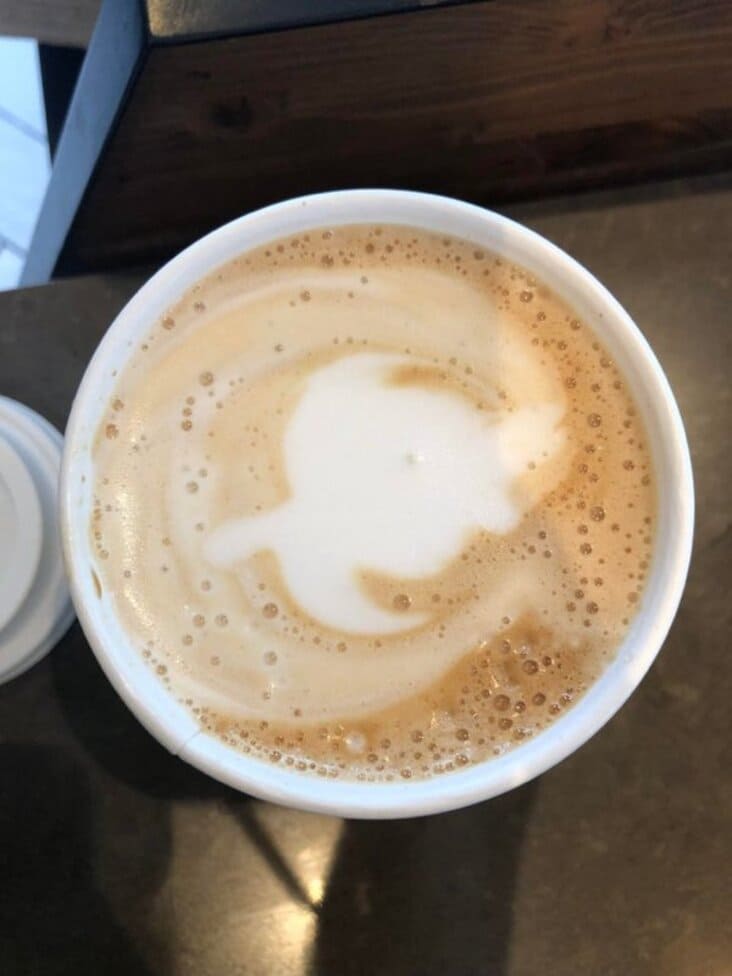 5. "Totally legitimate Jesus in my coffee spill"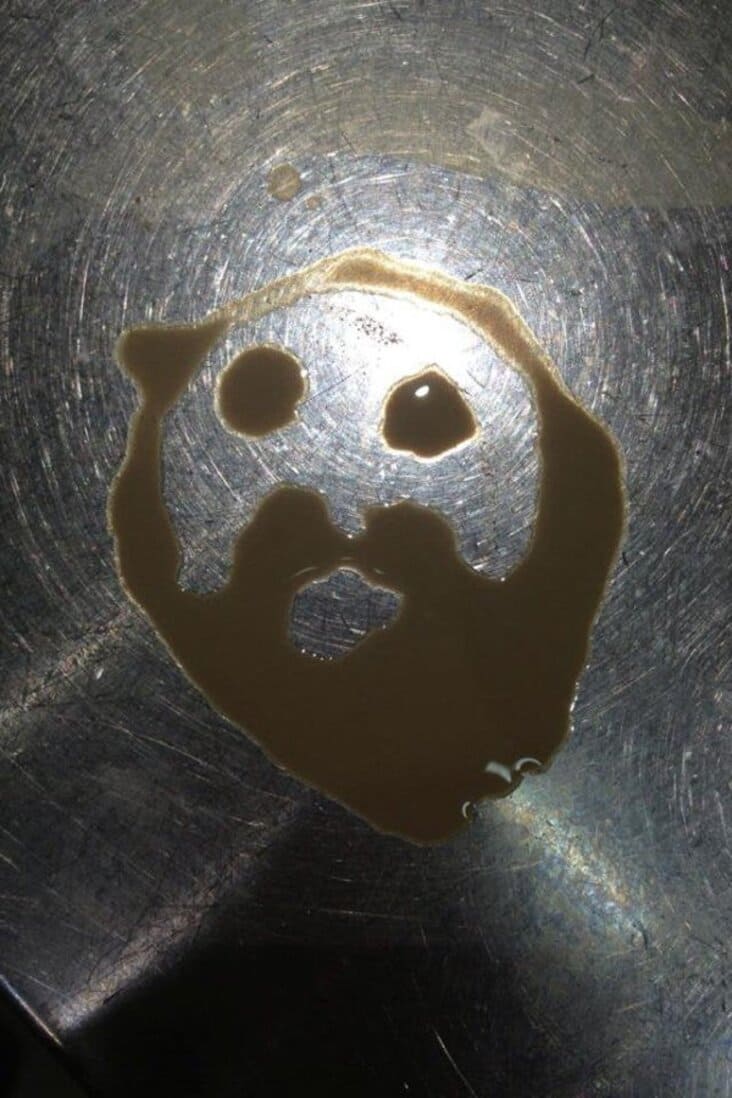 6. "Coffee stain looks like it's staring at you"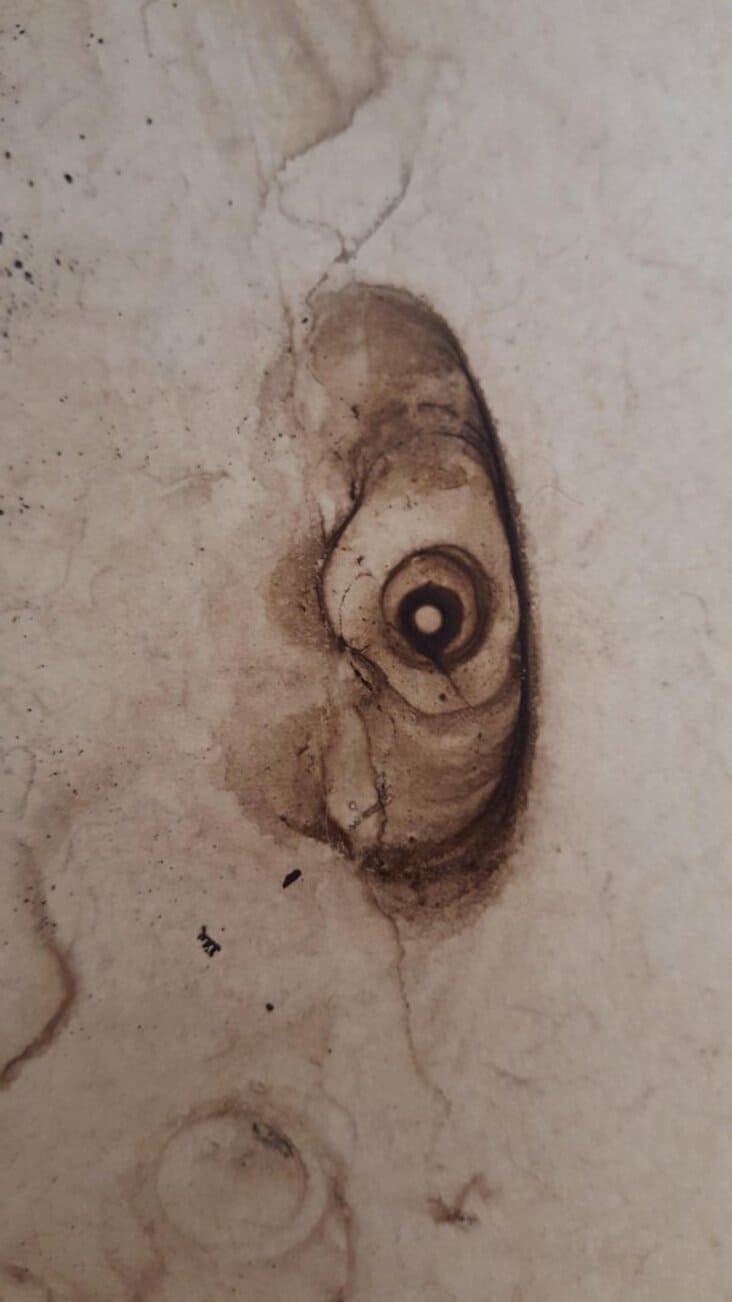 7. "My coffee left a stain that looks like a skull"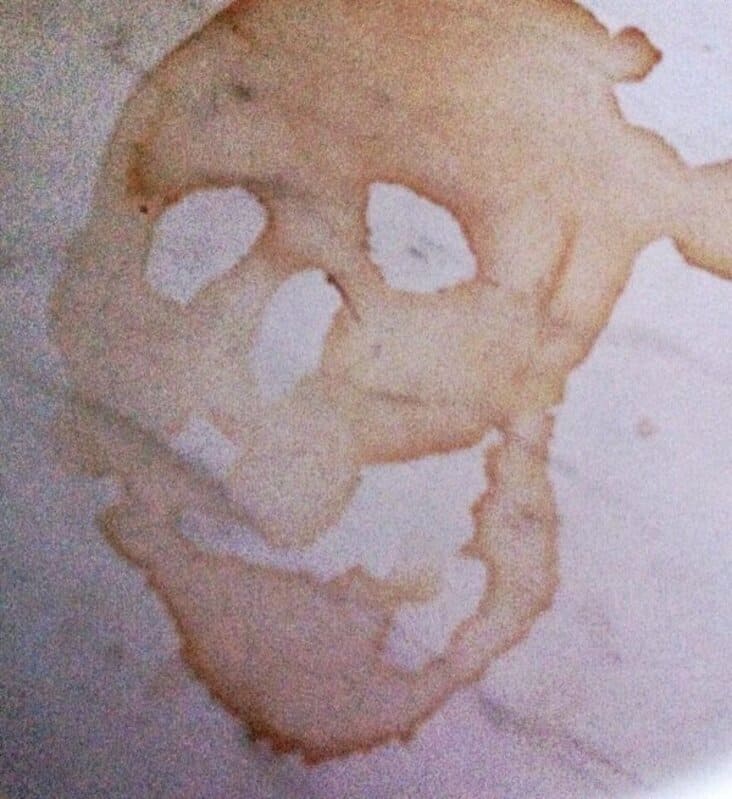 8. Dried coffee that looks like a landscape painting"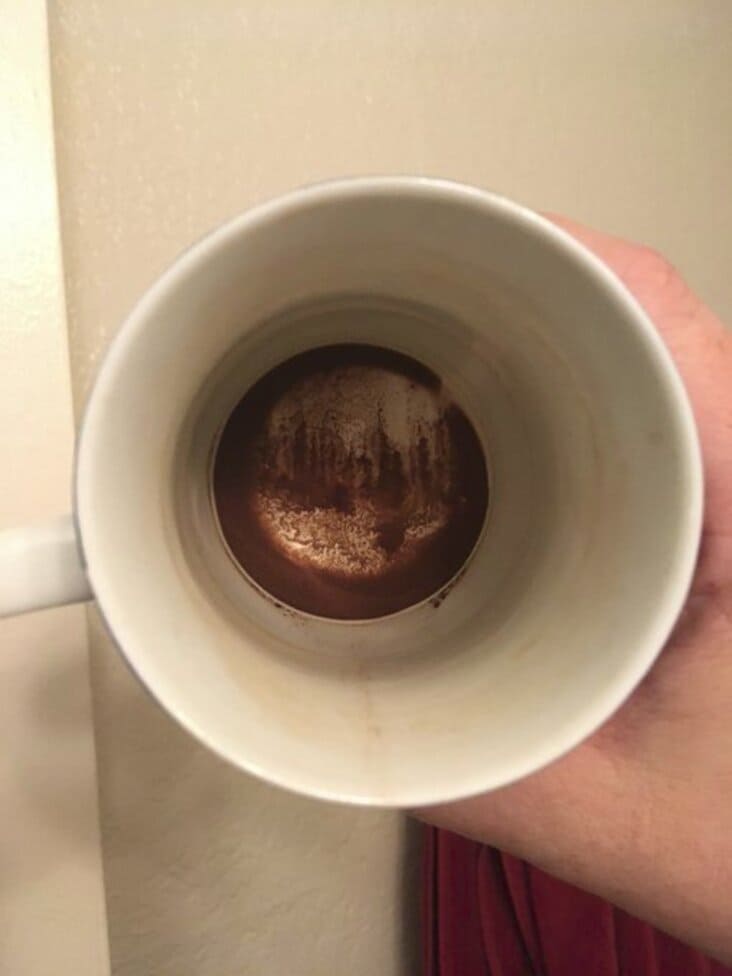 9. "Accidental coffee art"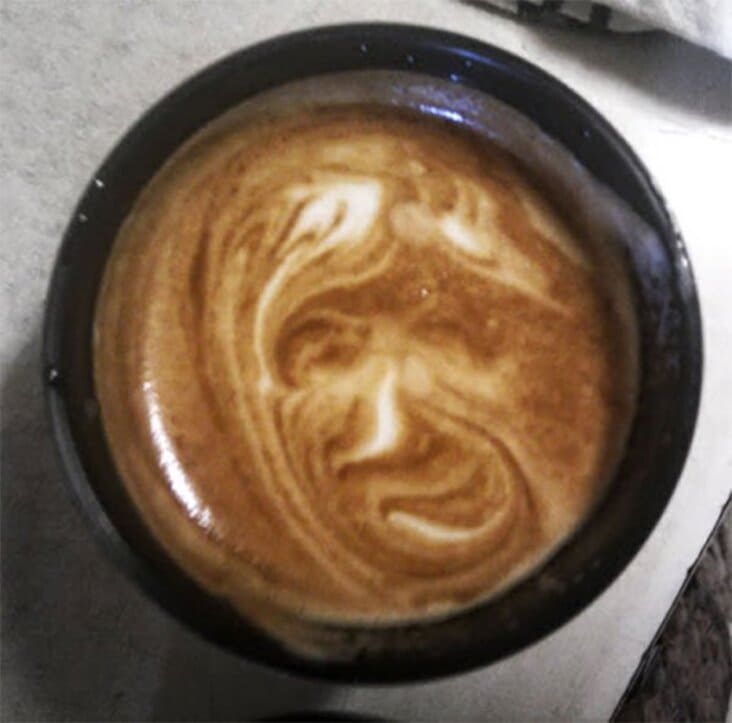 10. "Coffee stain on my floor look like Pac-Man eating a pellet"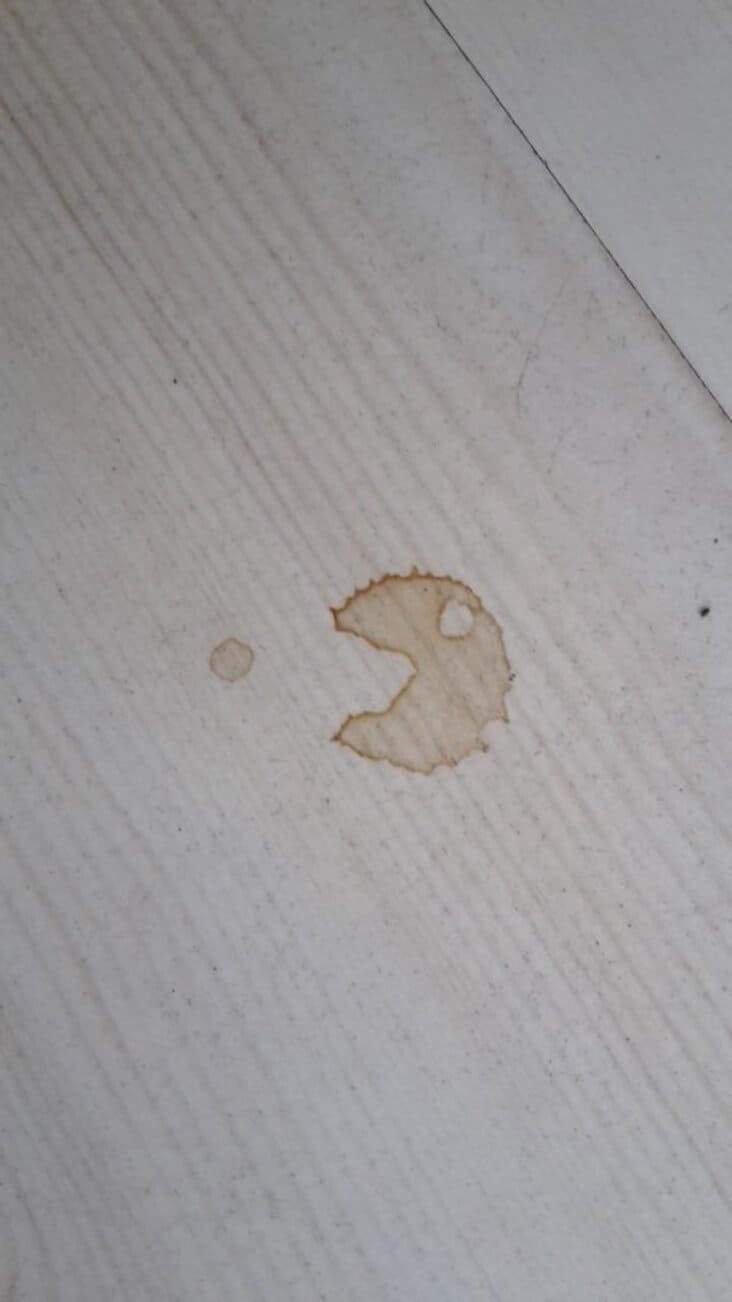 11.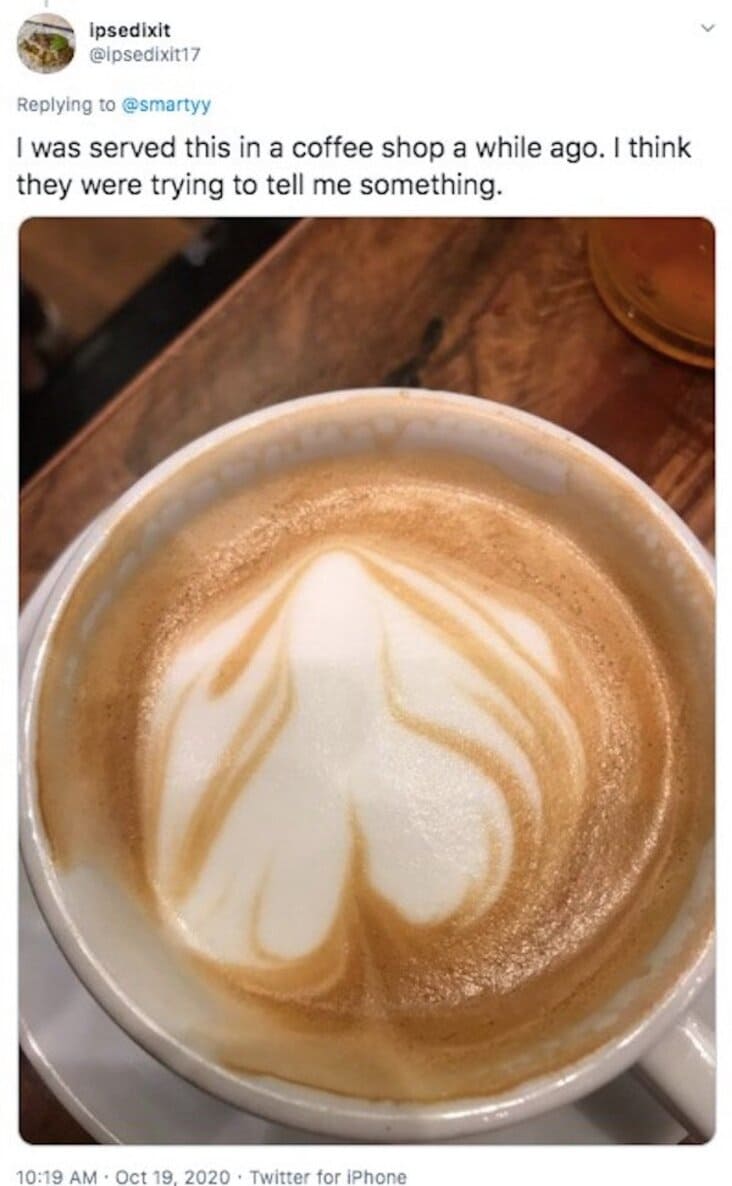 12. "Accidental T-Rex?"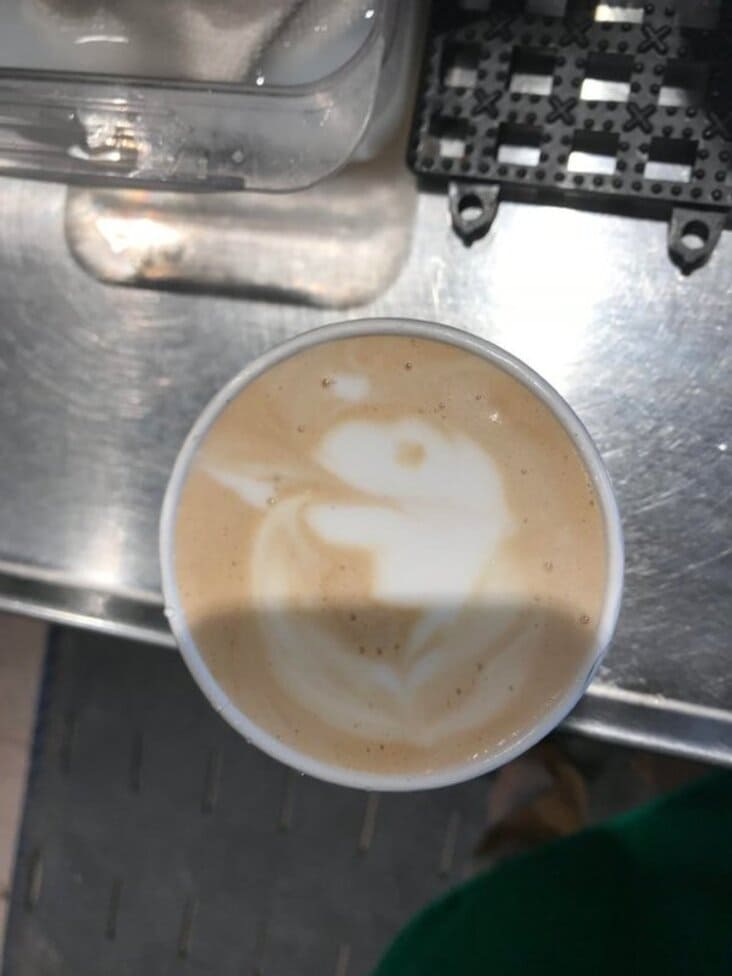 13. "My coffee decided to be an apple"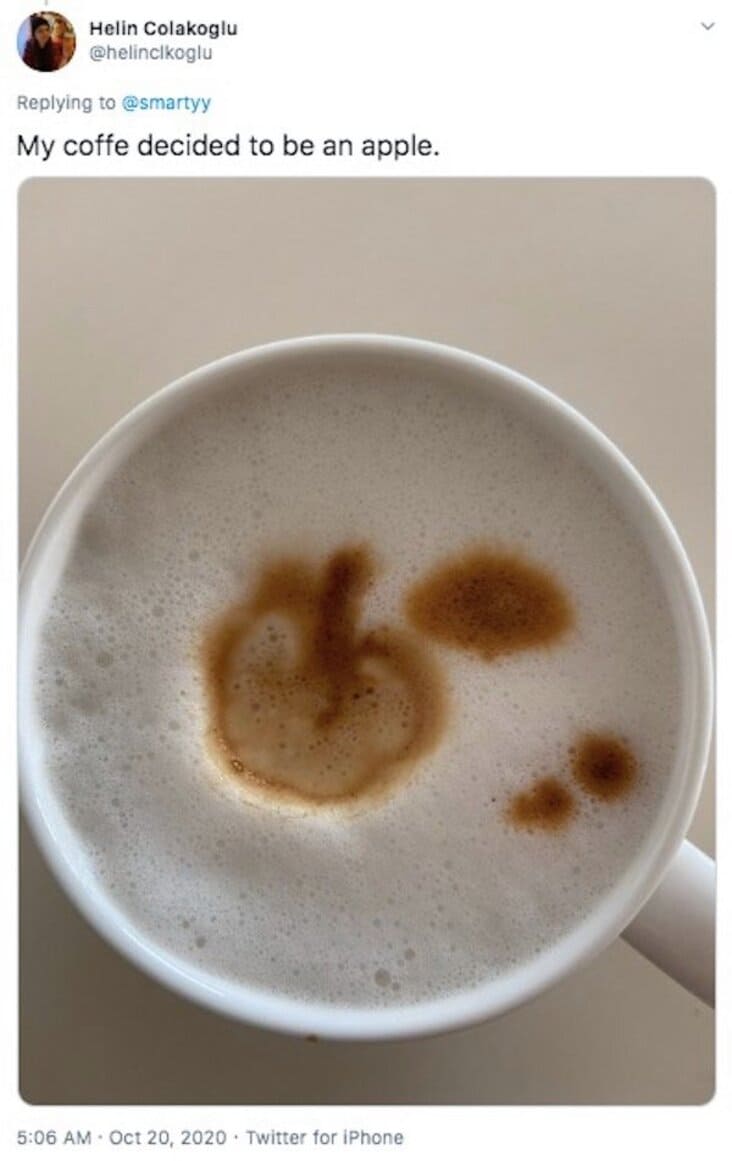 14. "My coffee stain made a bird"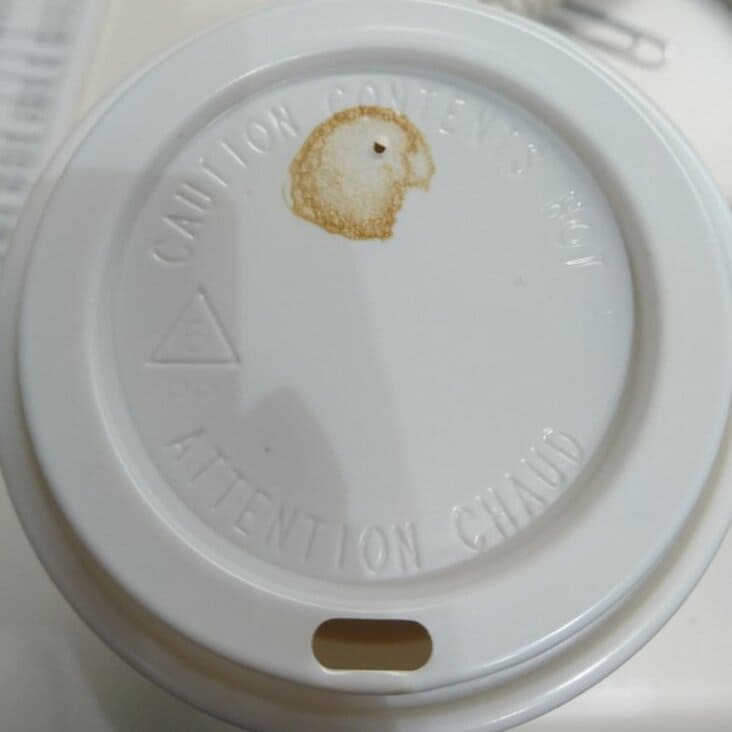 15. "My friend's coffee spilled in the shape of a guitar"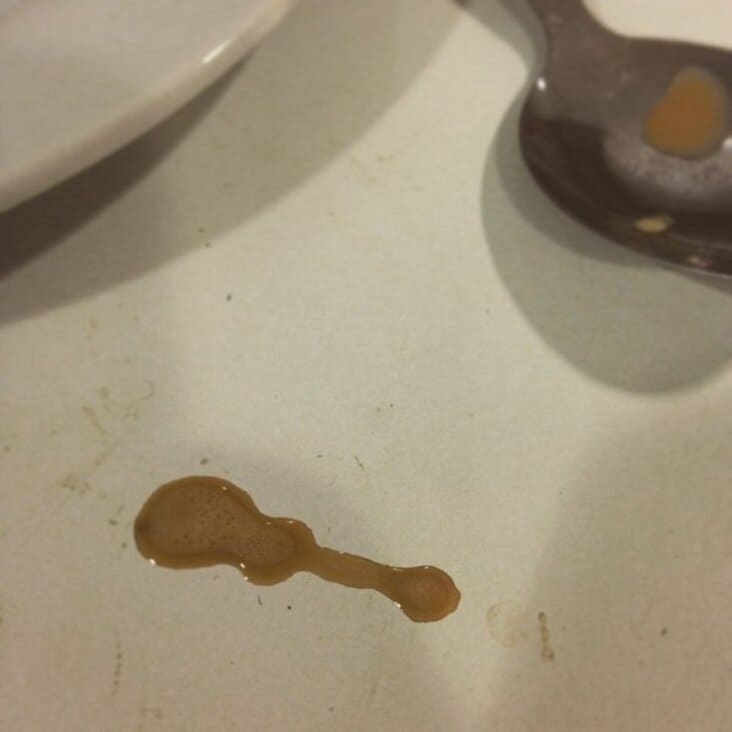 16. "Shark shaped coffee stain"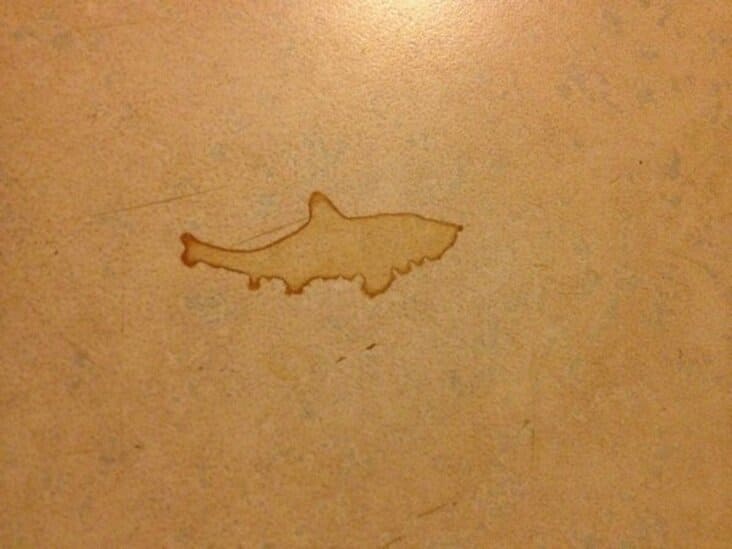 17. "This morning's coffee bloom looked like a surprised bear"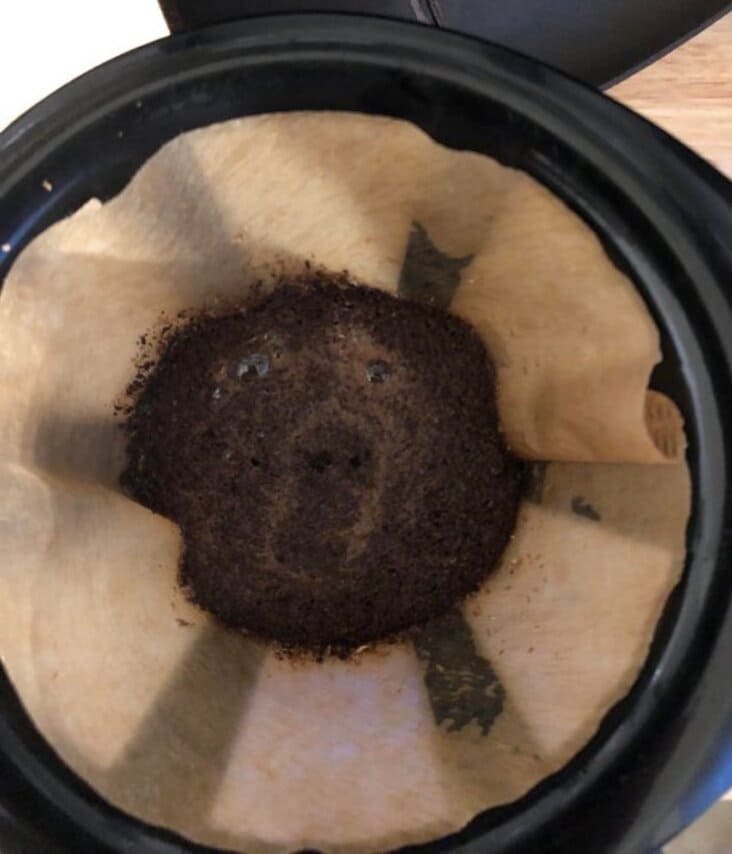 18. "This coffee stain on my cup vaguely resembles a world map"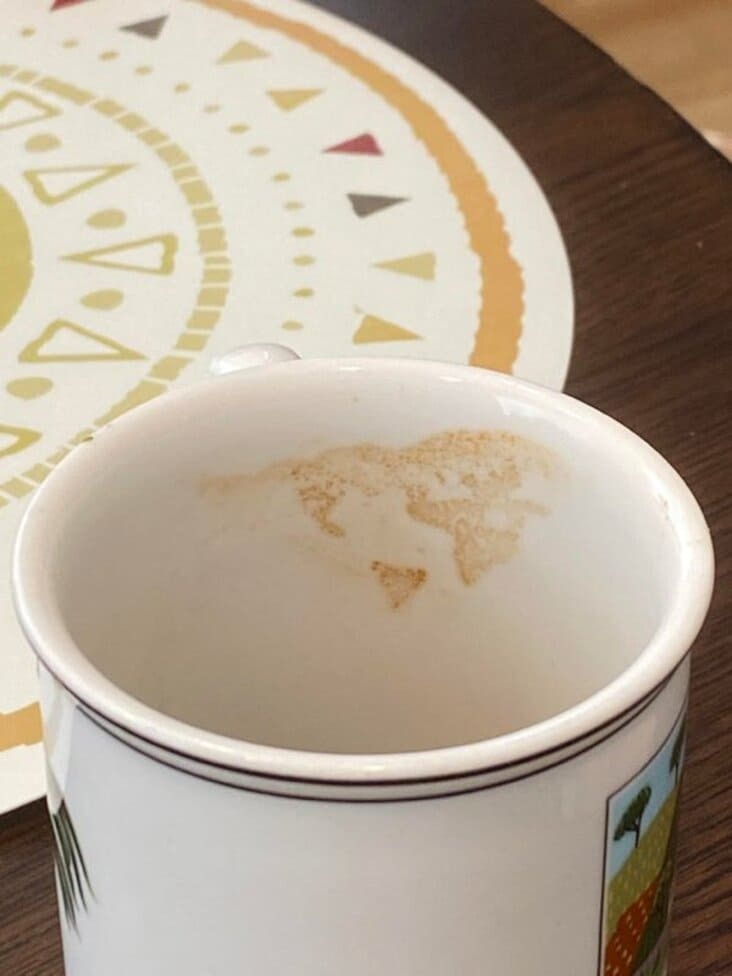 19. "Still my best work"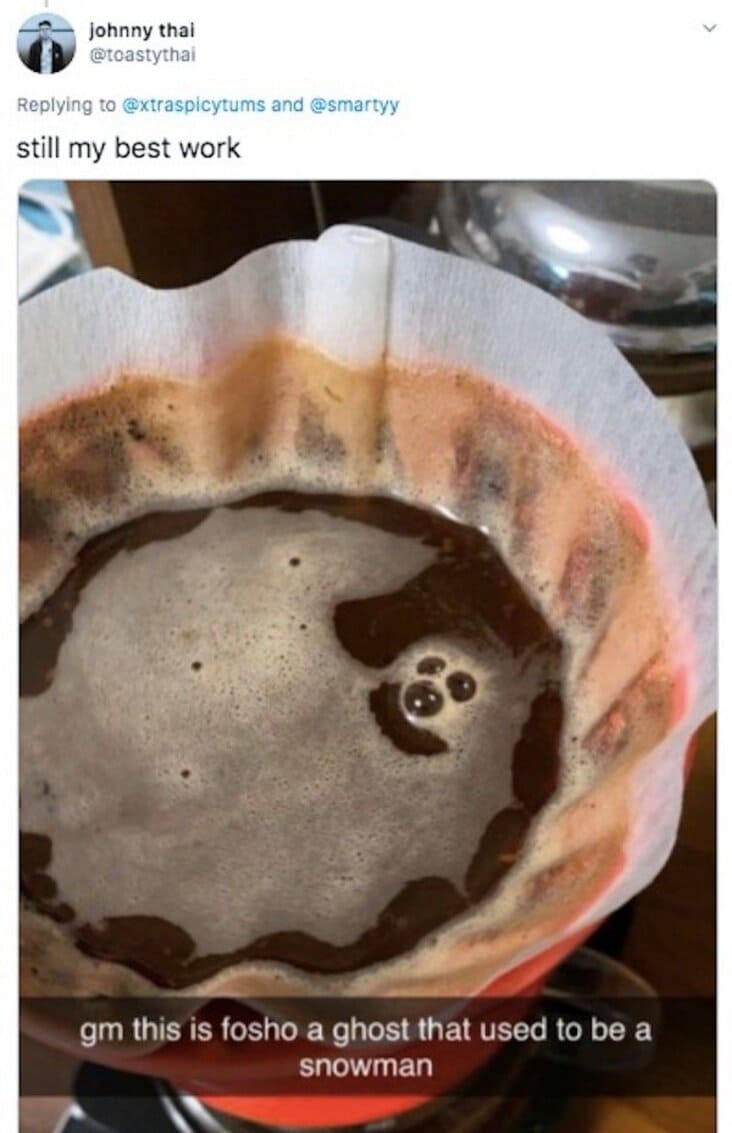 20. "This is how my coffee machine greeted me today"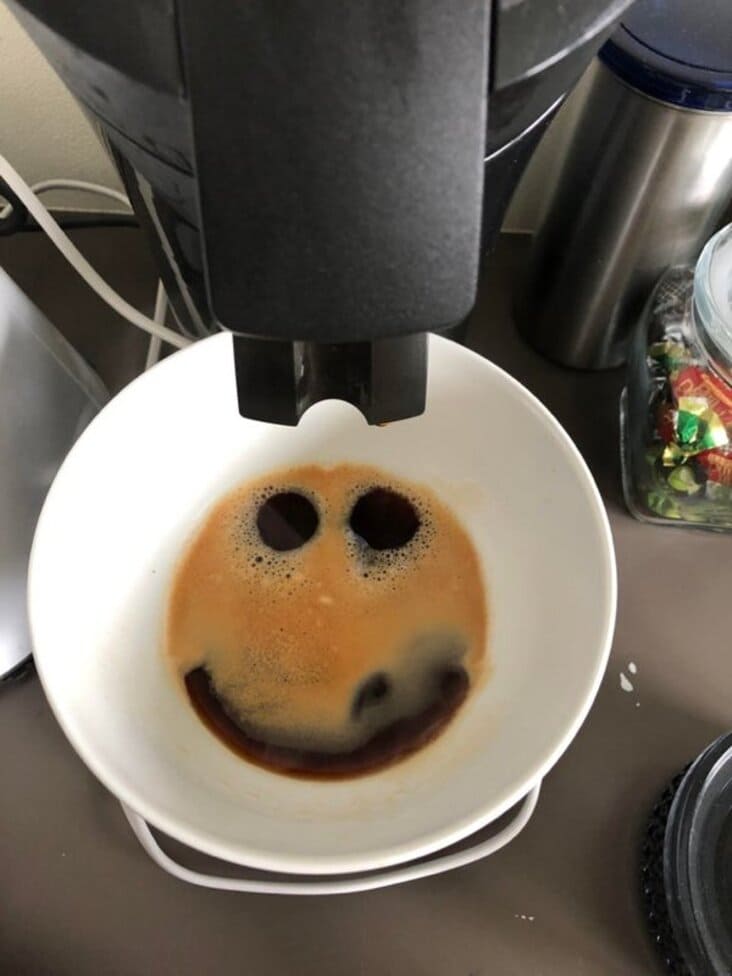 21. "My morning coffee had a flying unicorn in it"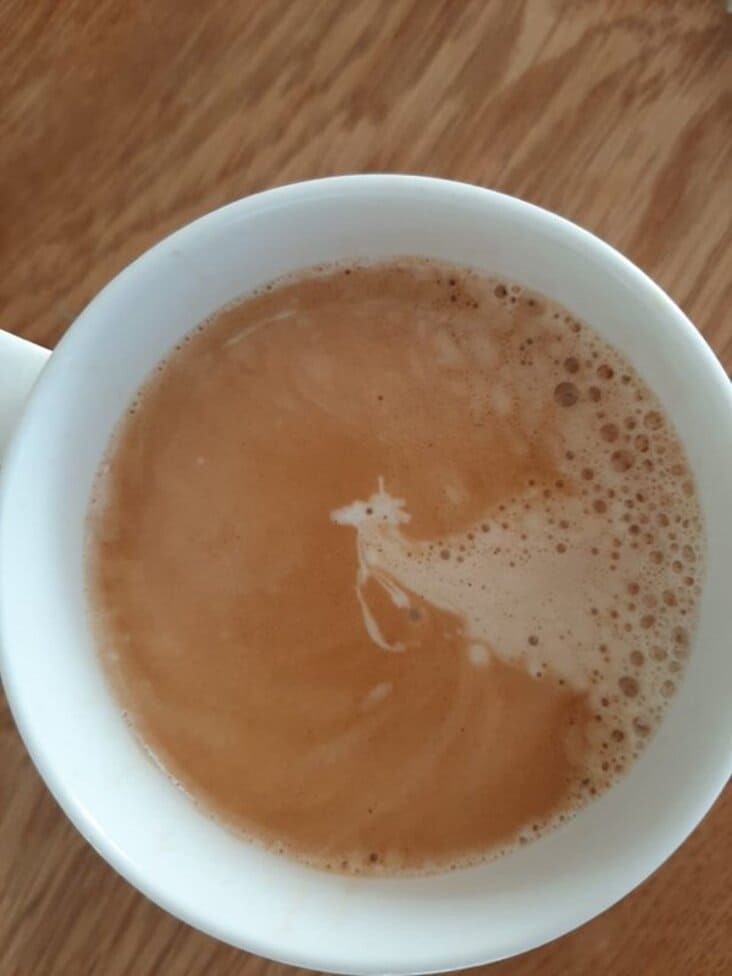 22. "Spilled a bit of coffee. Came back later to see it looking at me"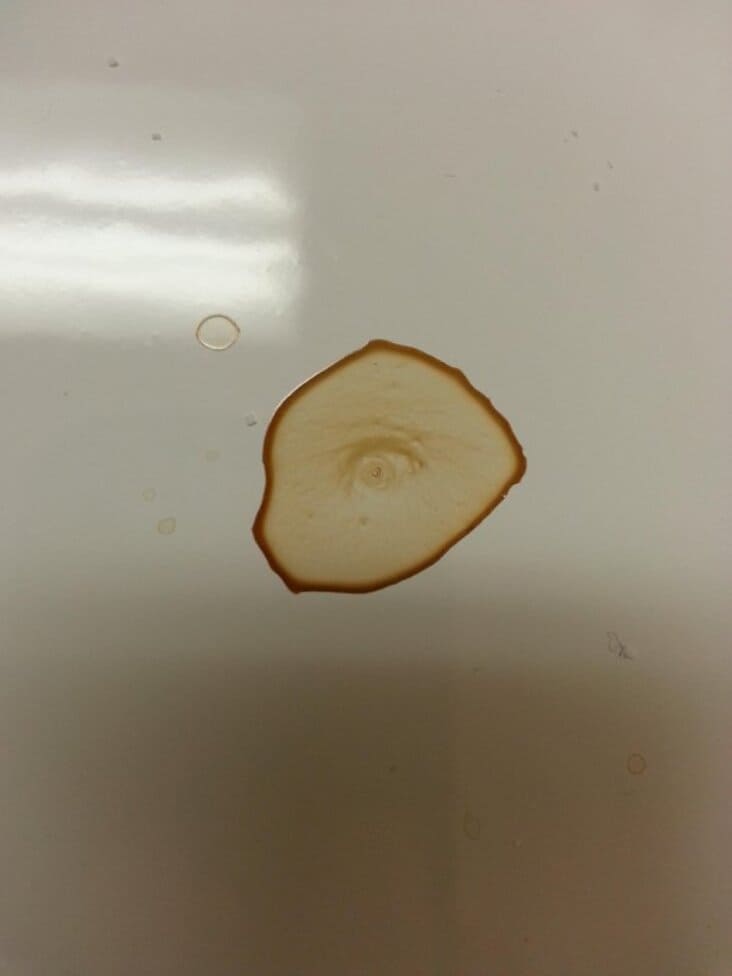 23. "The froth on my coffee looks like a man fishing"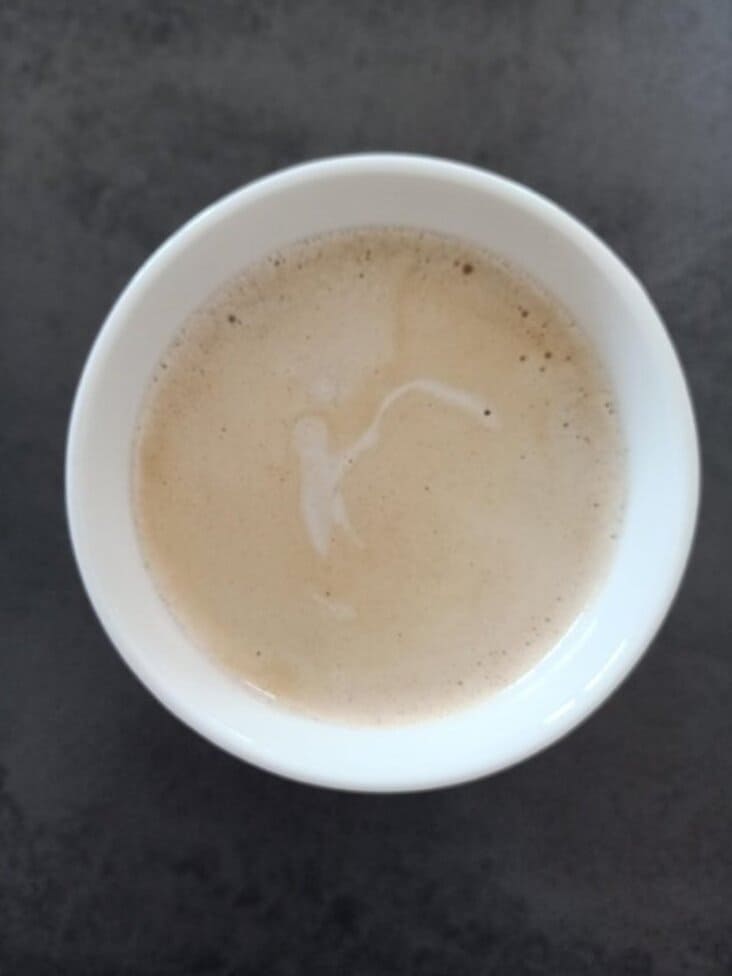 24. "I accidentally painted a silhouette of a forest in my last sip of coffee"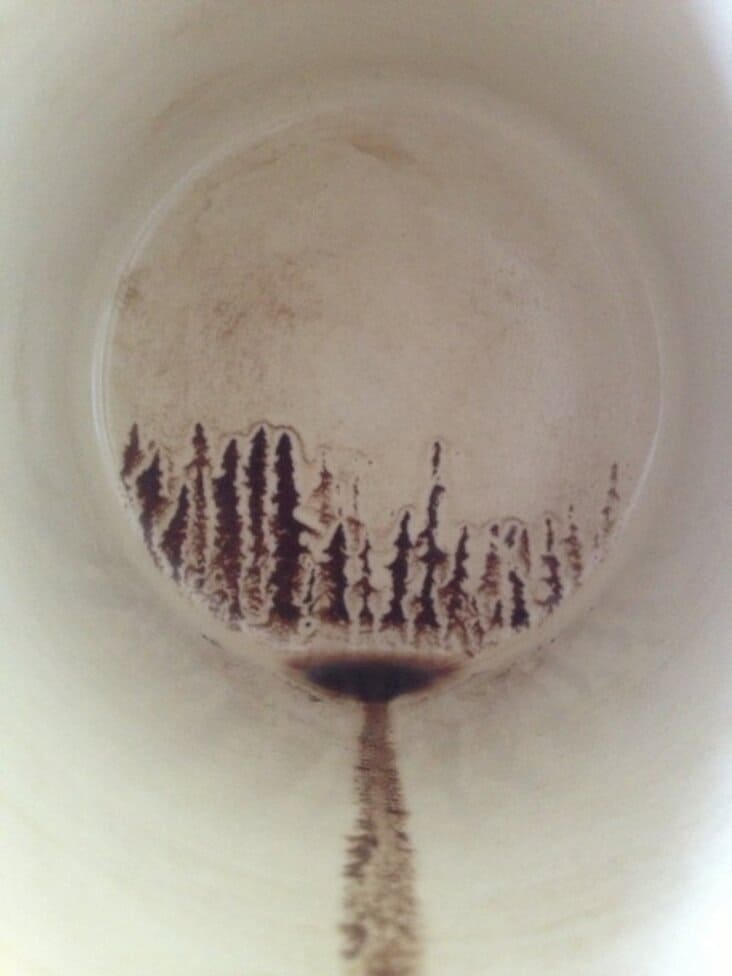 25. "My hot chocolate is shocked…"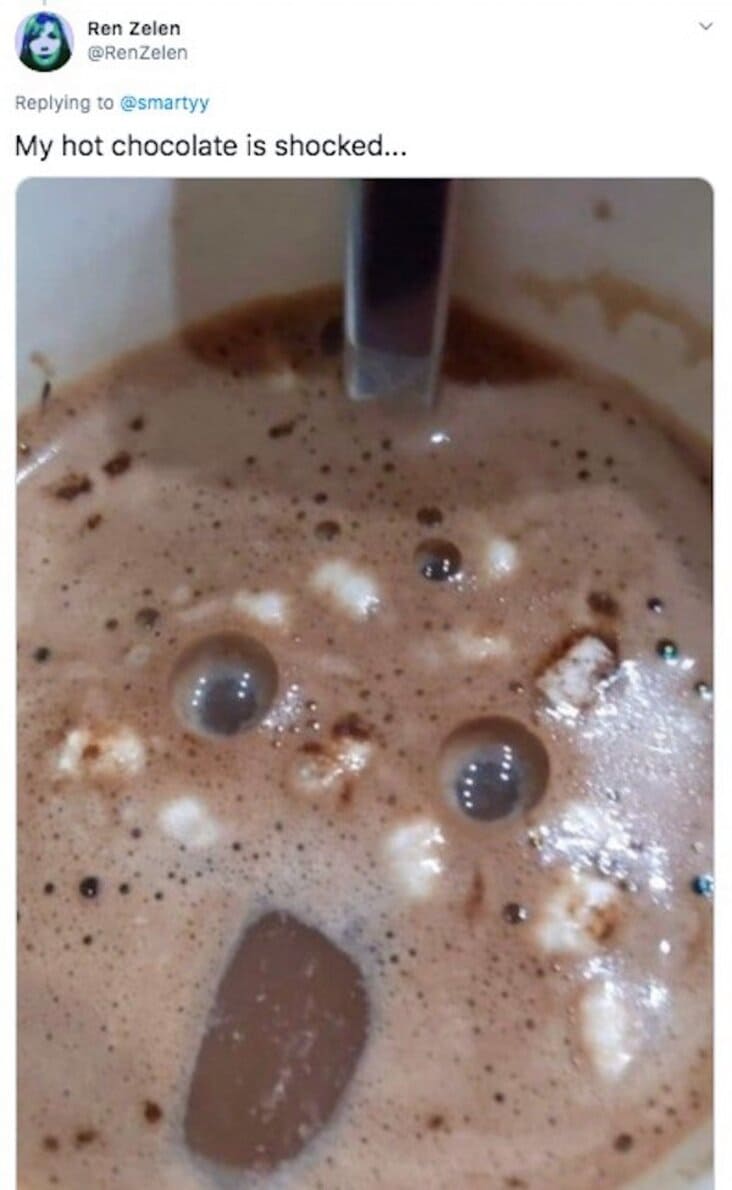 26. "Accidental coffee art"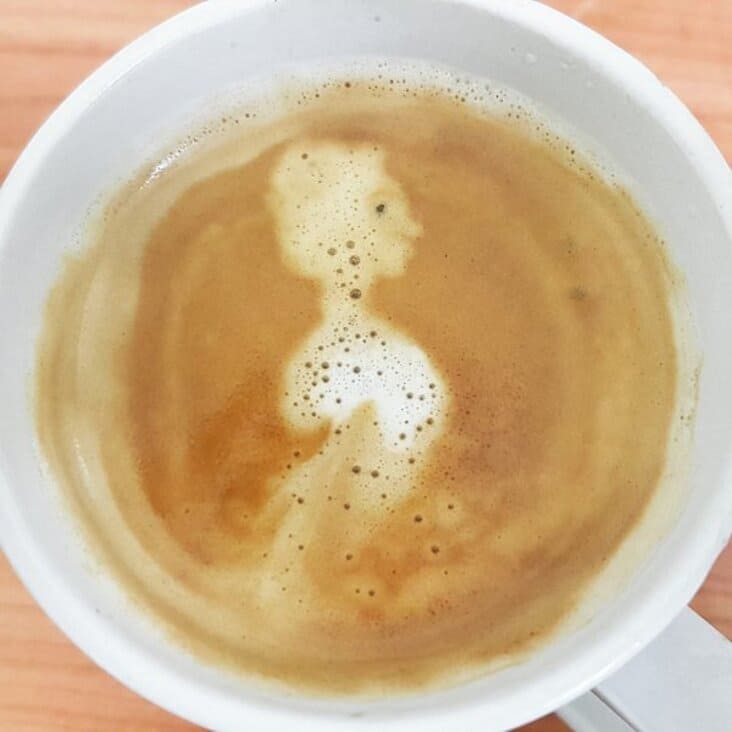 27. "Spilled my coffee and accidentally created art"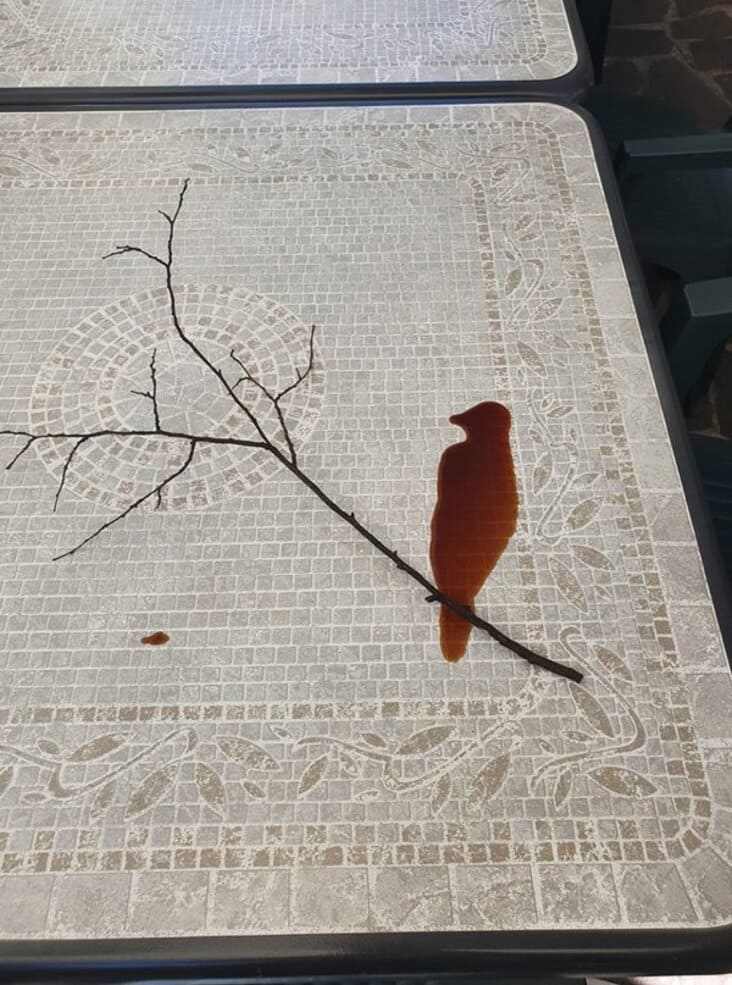 28. Here's a coffee frog!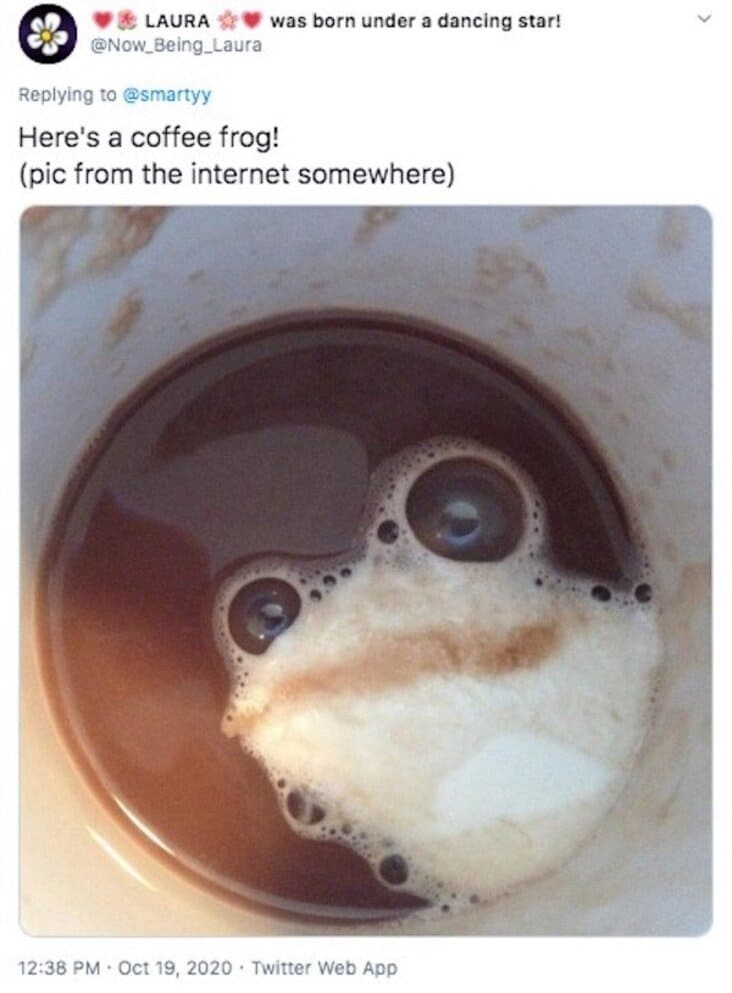 29. "Accidentally created a porcupine by pouring instant coffee over an Americano"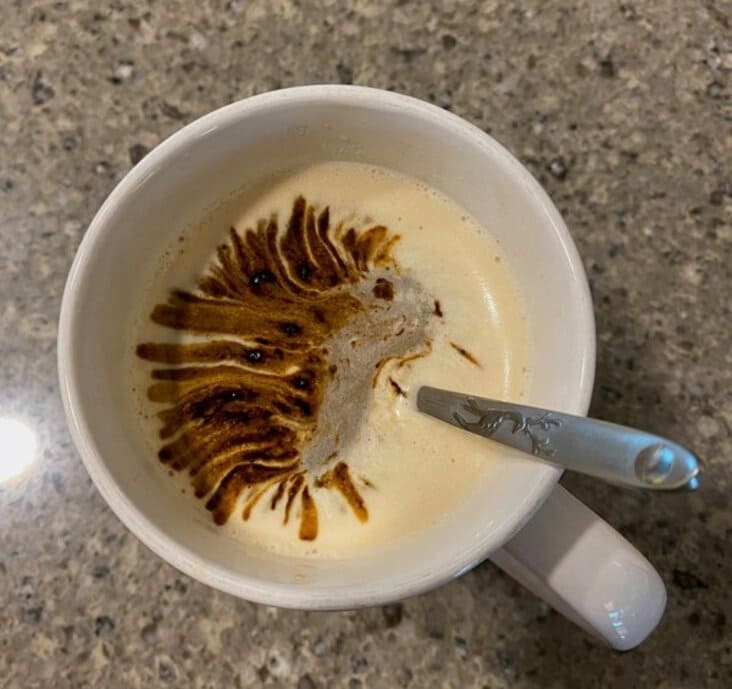 30. "My coffee spill clean-up looks like a brain"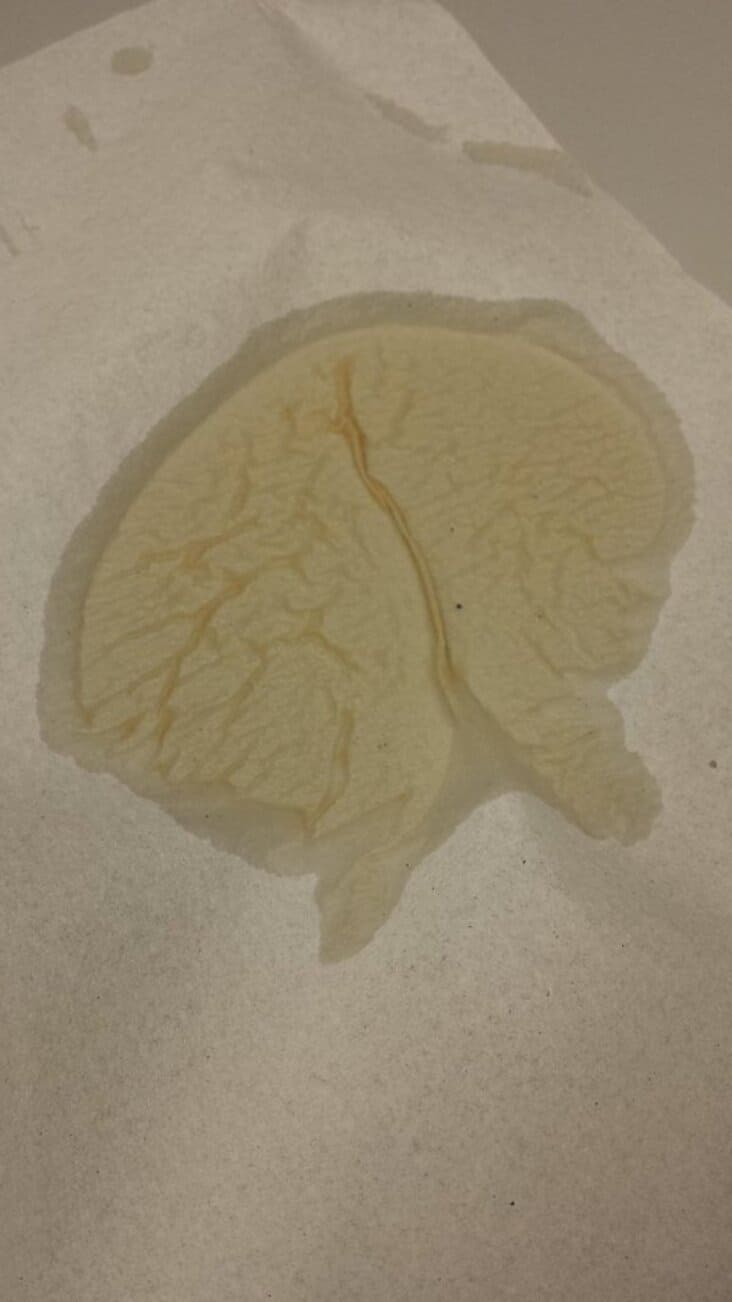 31. "Accidental latte art looks like a victorian lady with a bit butt"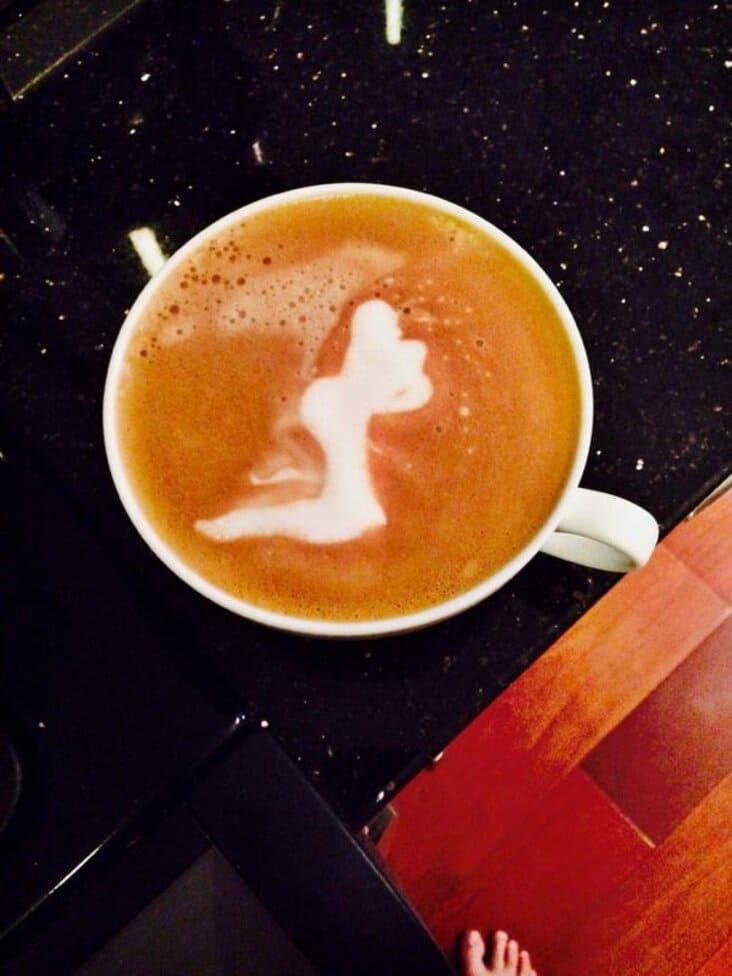 More Funny Pics: