Coffee memes might not be the cup of joe itself, but they can definitely be a nice addition to that cup. Coffee is a staple of life in many places and it is a lovely and tasty concoction that can add a pleasurable experience to your morning and day. Some people take it pretty seriously. And perhaps it should be taken seriously. It is pretty amazing. So if you are one of those who enjoys or has to have a cup of coffee every morning or nearly every morning, here we have collected 100 funny coffee memes and tweets that we hope you are able to enjoy with however you take your coffee!
1.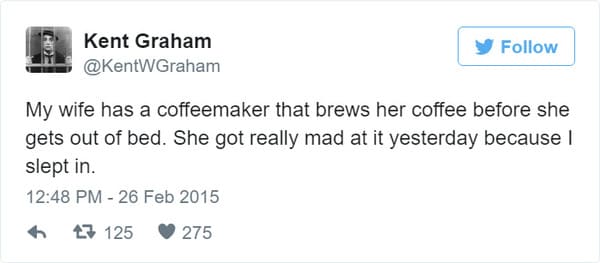 2.

3.

4.

5.

6.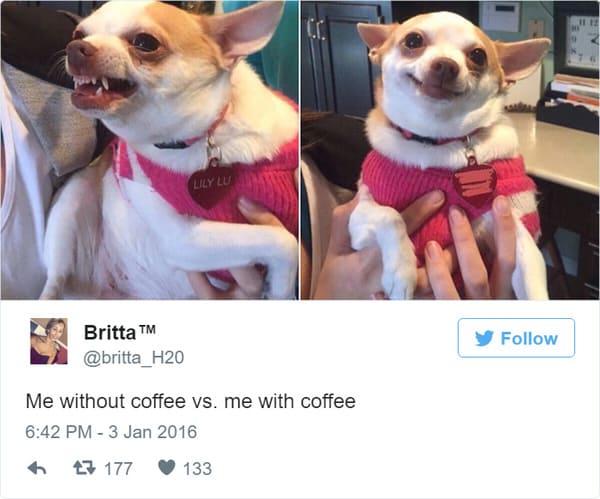 7.

8.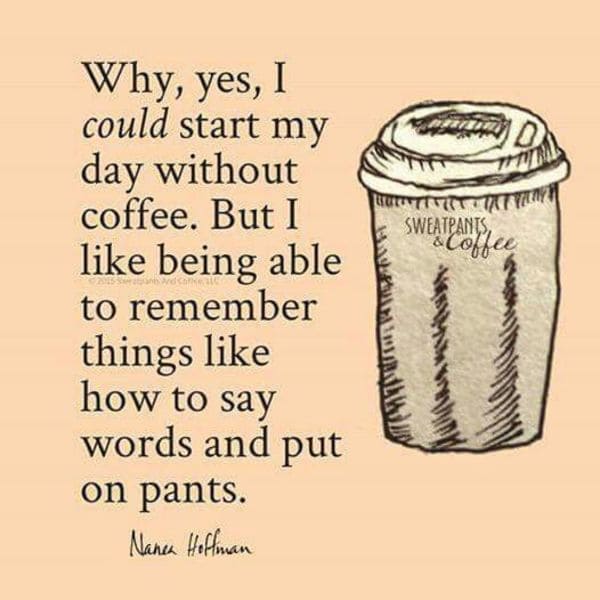 9.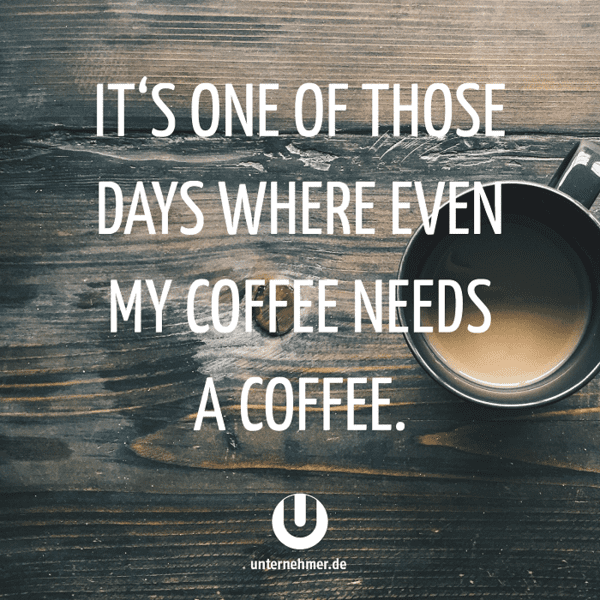 10.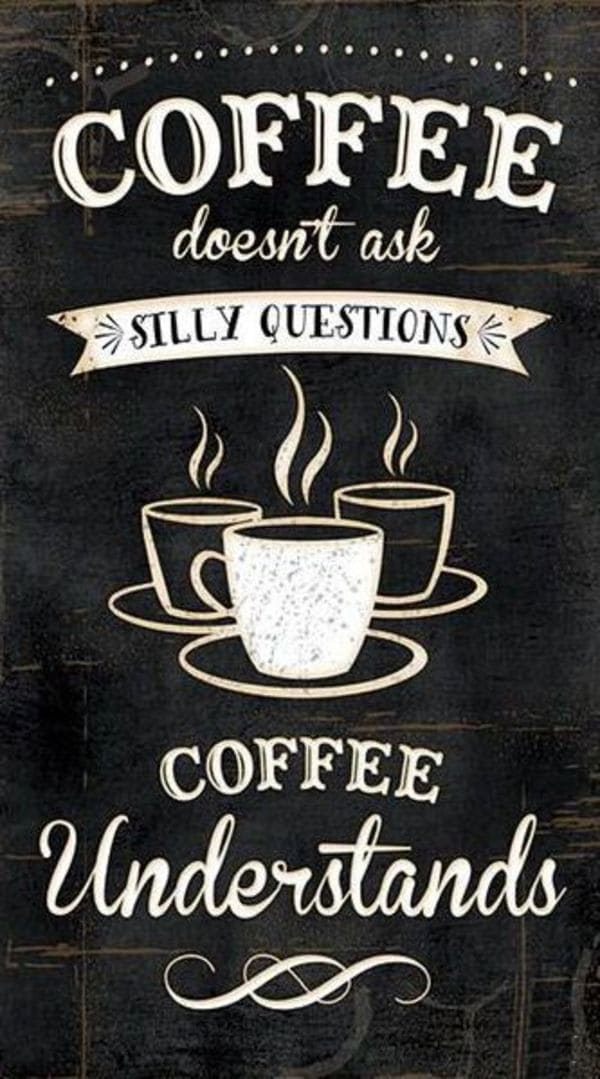 11.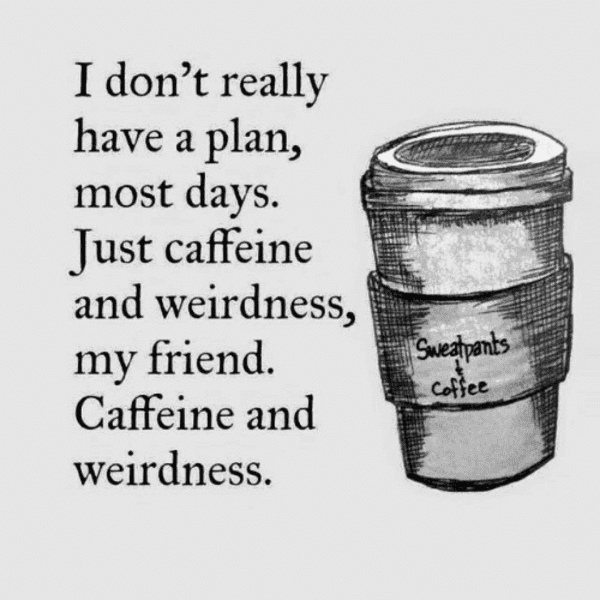 12.
13.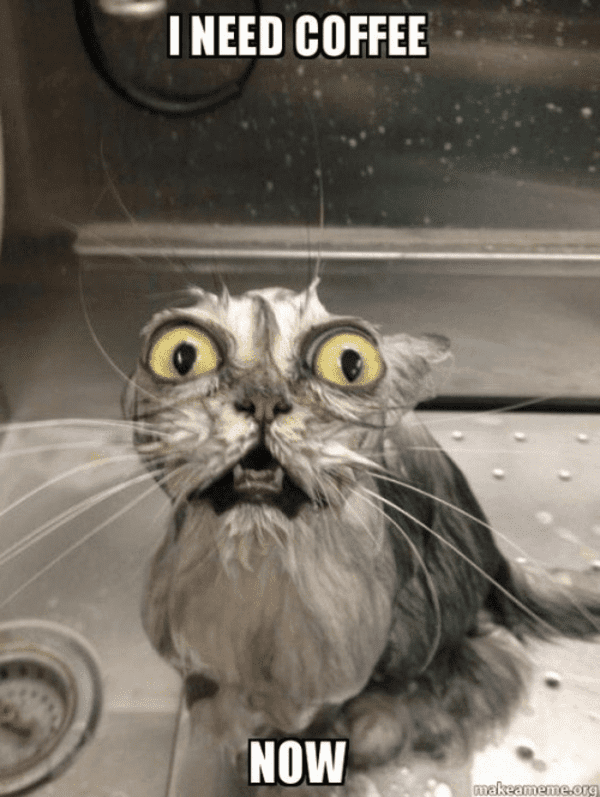 14.

15. Arguably The Most Important Meal
16. Coffee is a supportive and encouraging friend…
17. Coffee generates productivity itself.
18. Morning Coffee is a Spiritual Experience
19. It certainly makes me feel like a pretty, pretty princess…
20. It keeps us regular, sometimes just by looking at it…
21. It provides access to extrasensory perceptual realms…
22. It was an influencer before influencers were a thing…

23.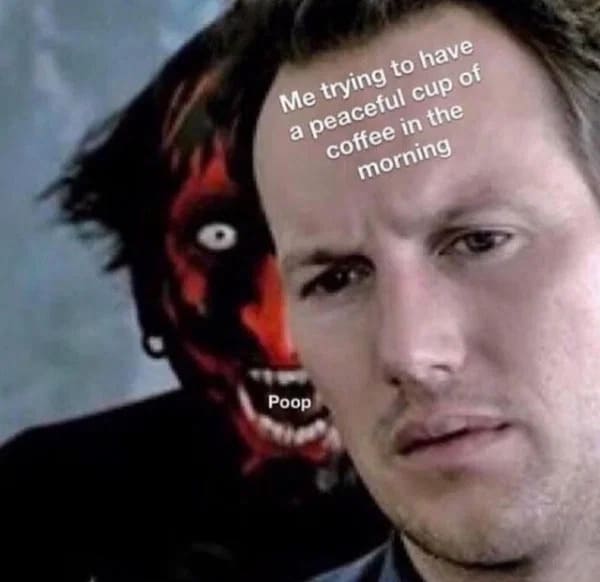 24.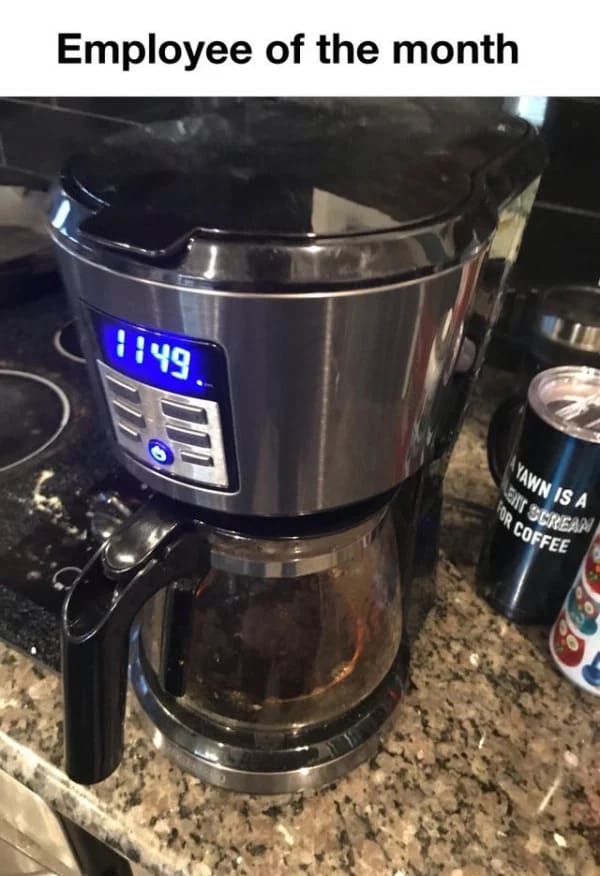 25.